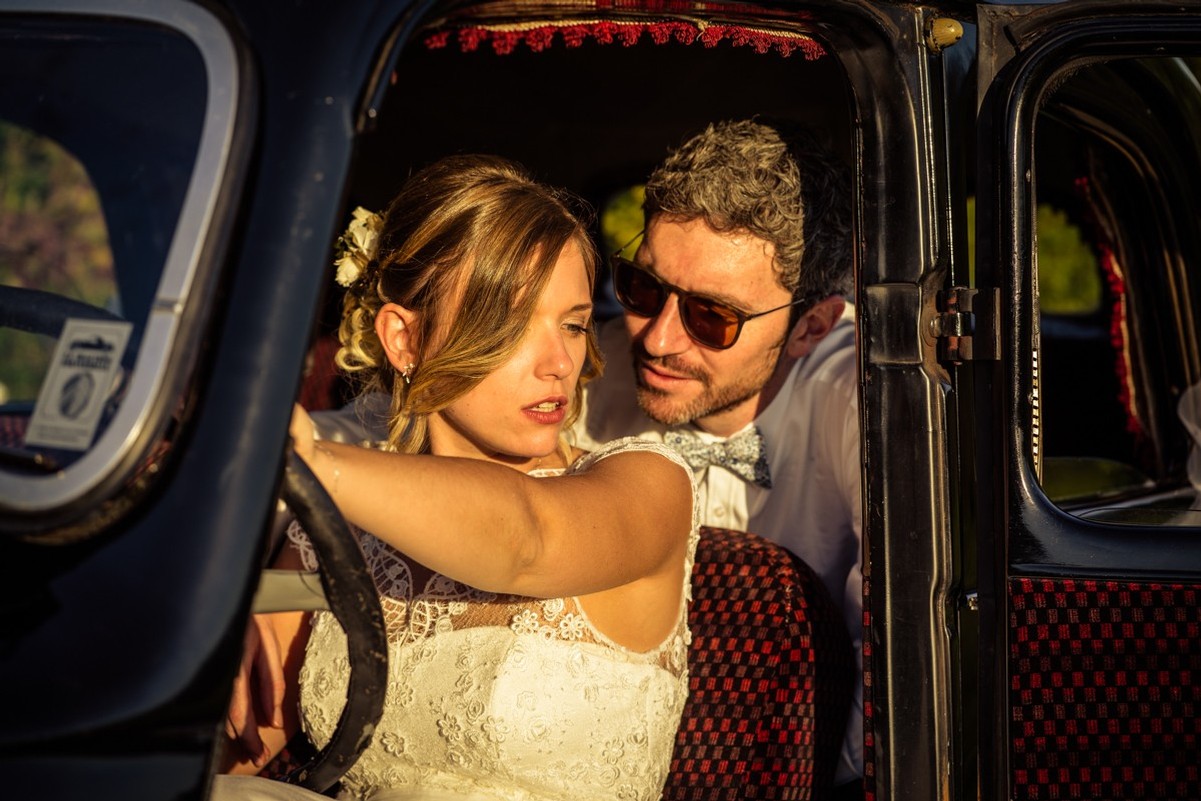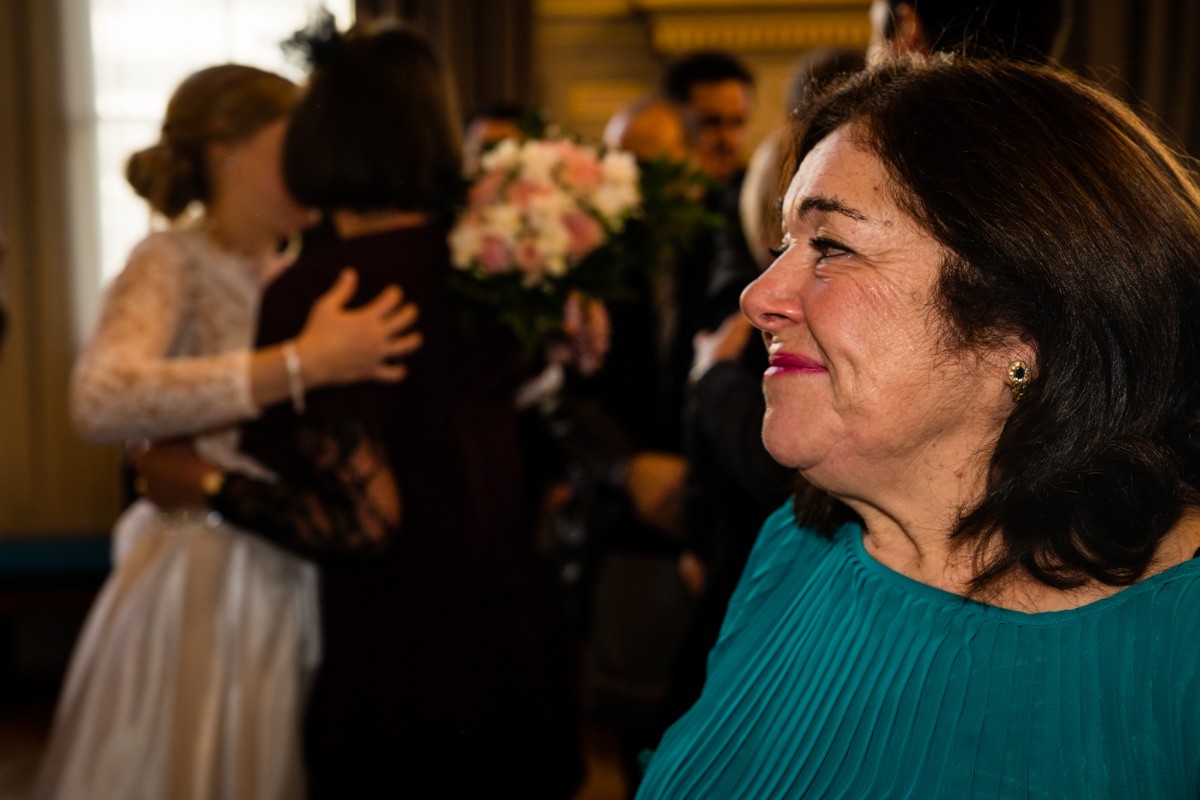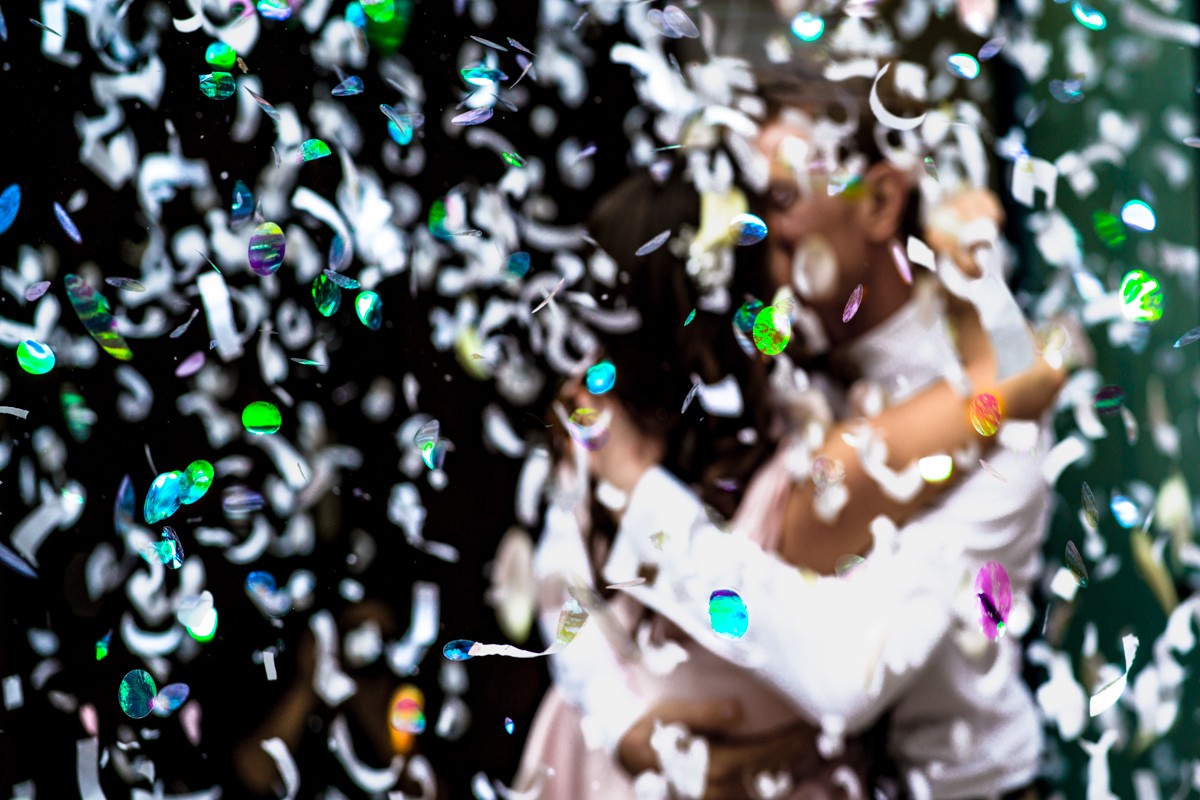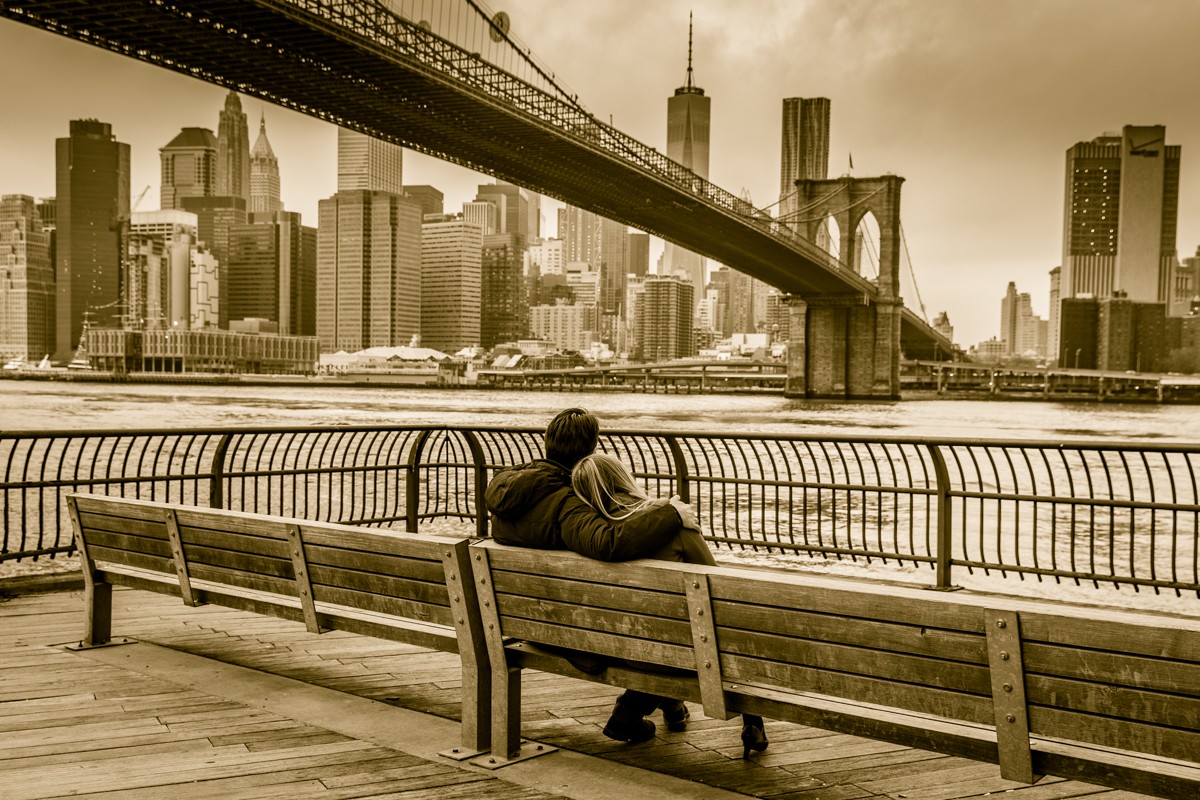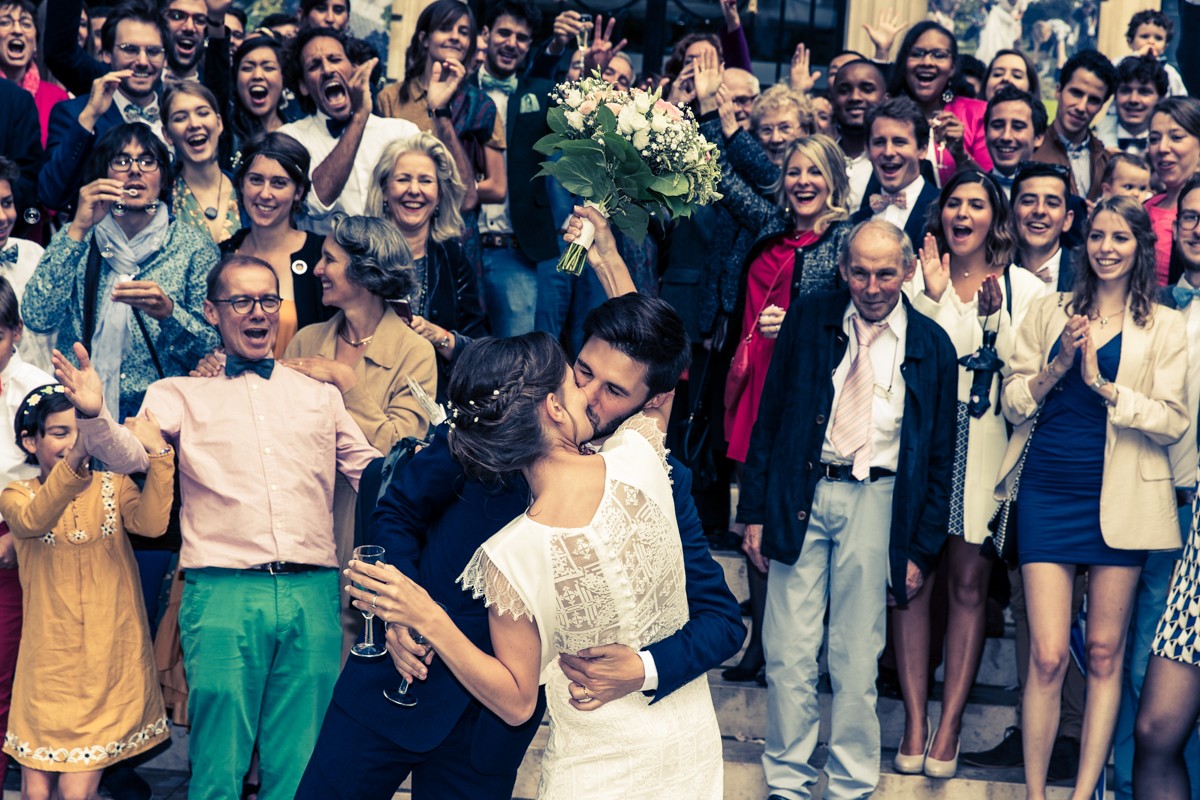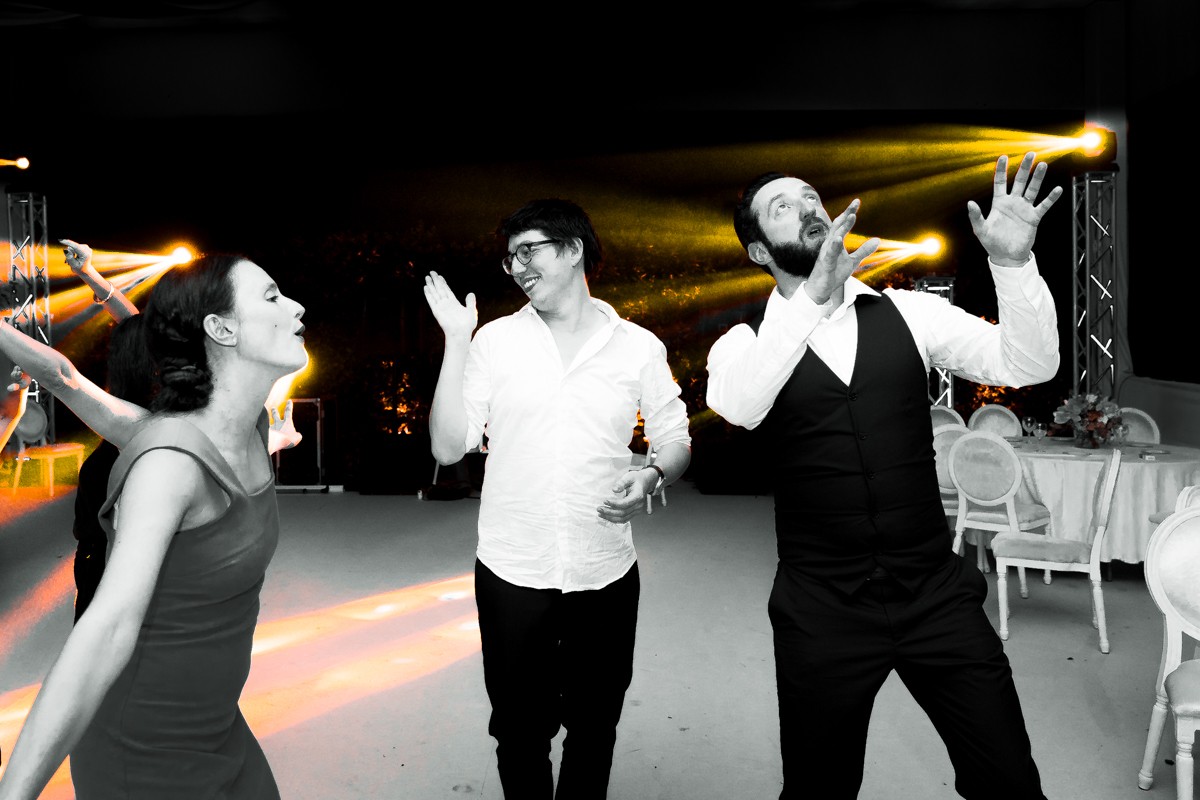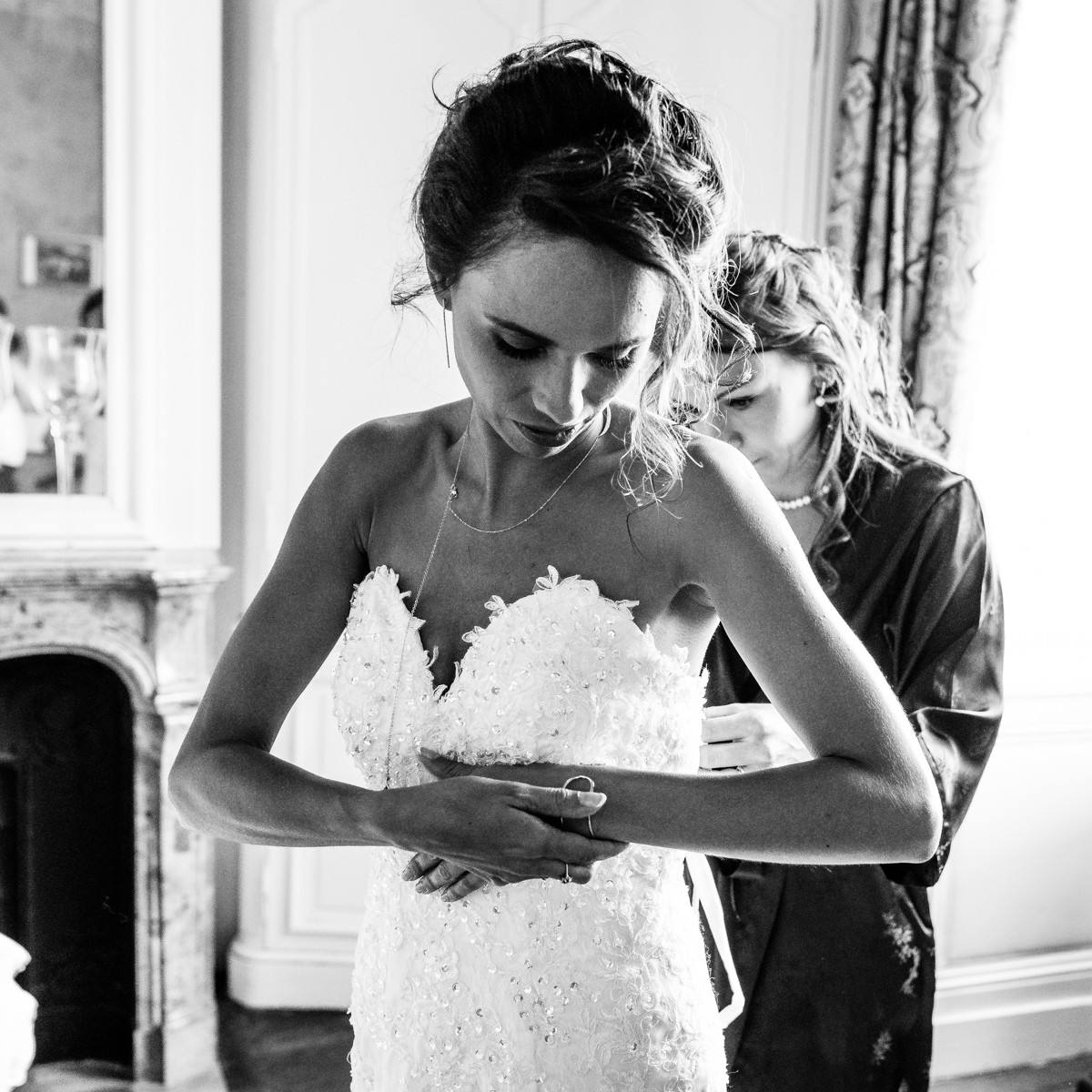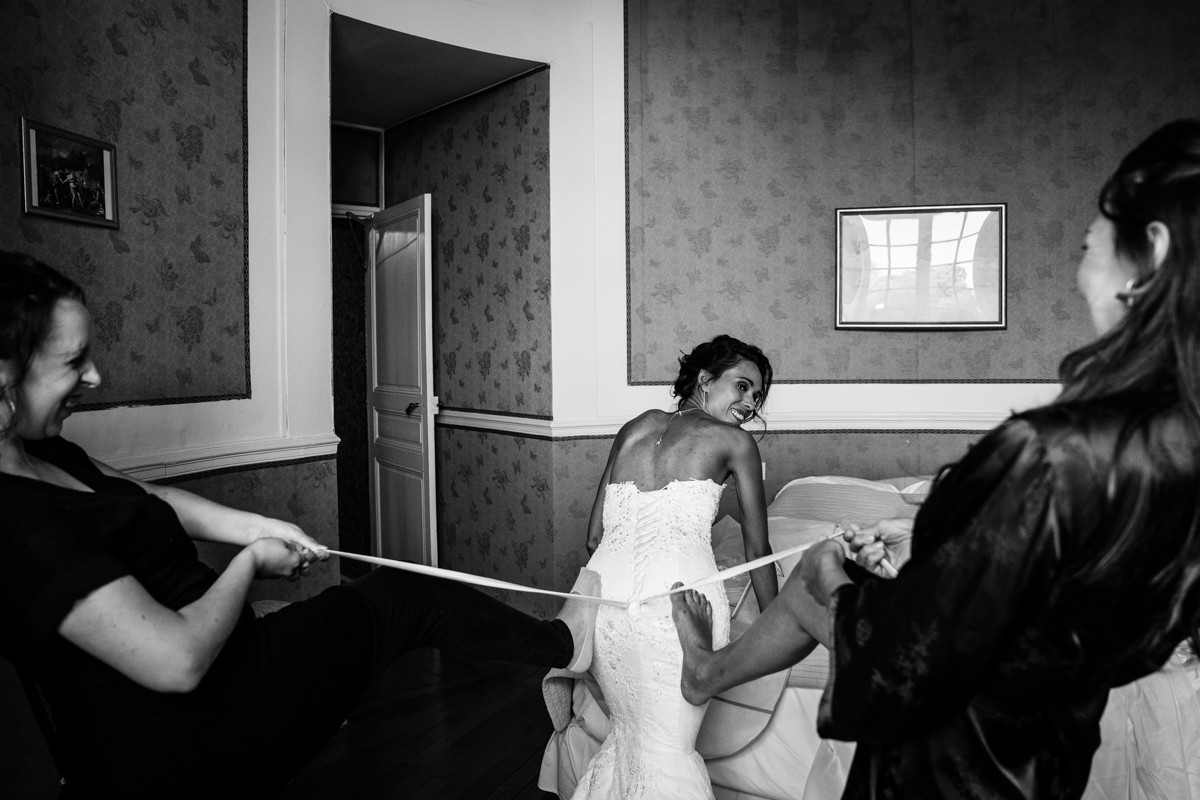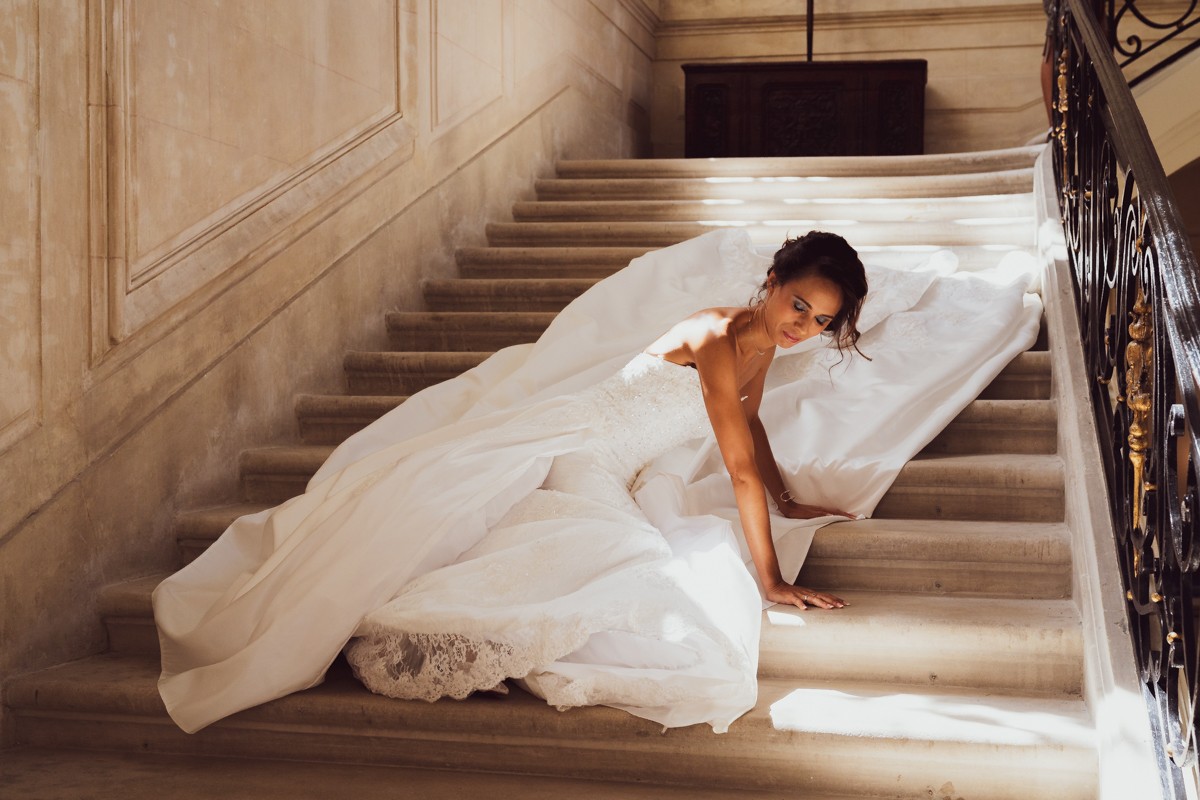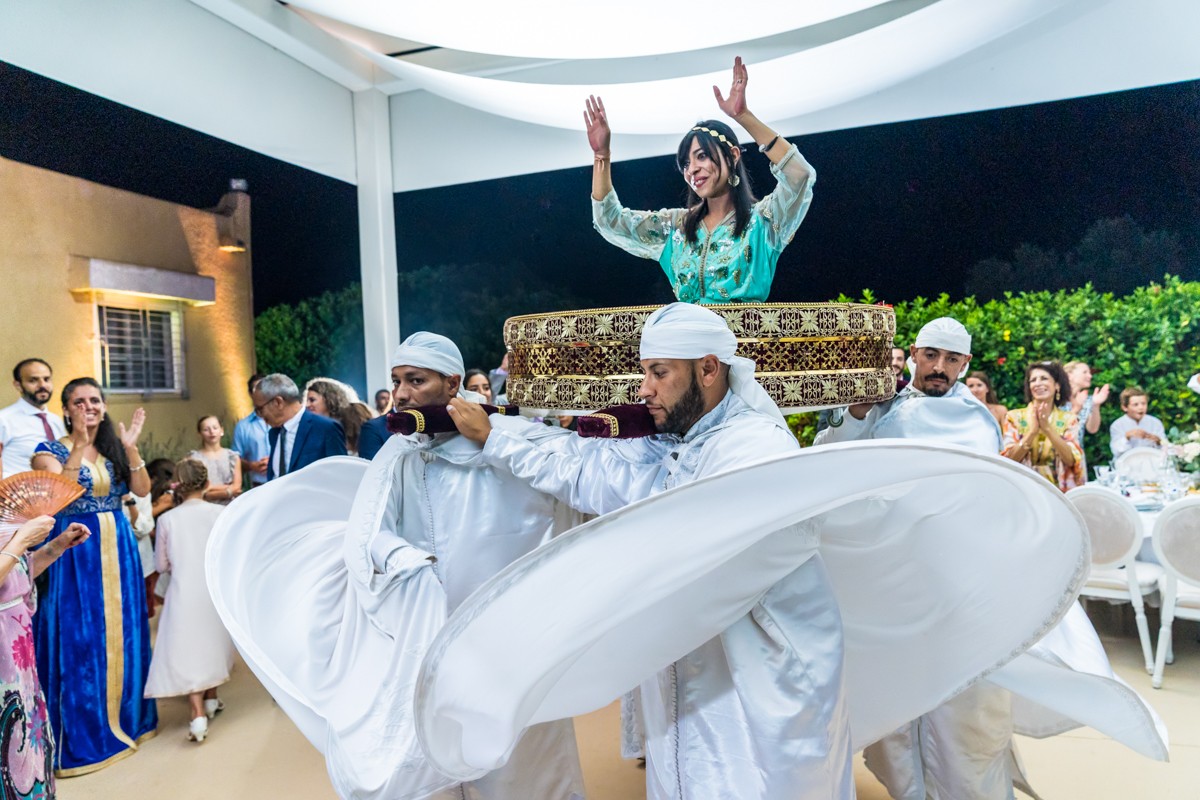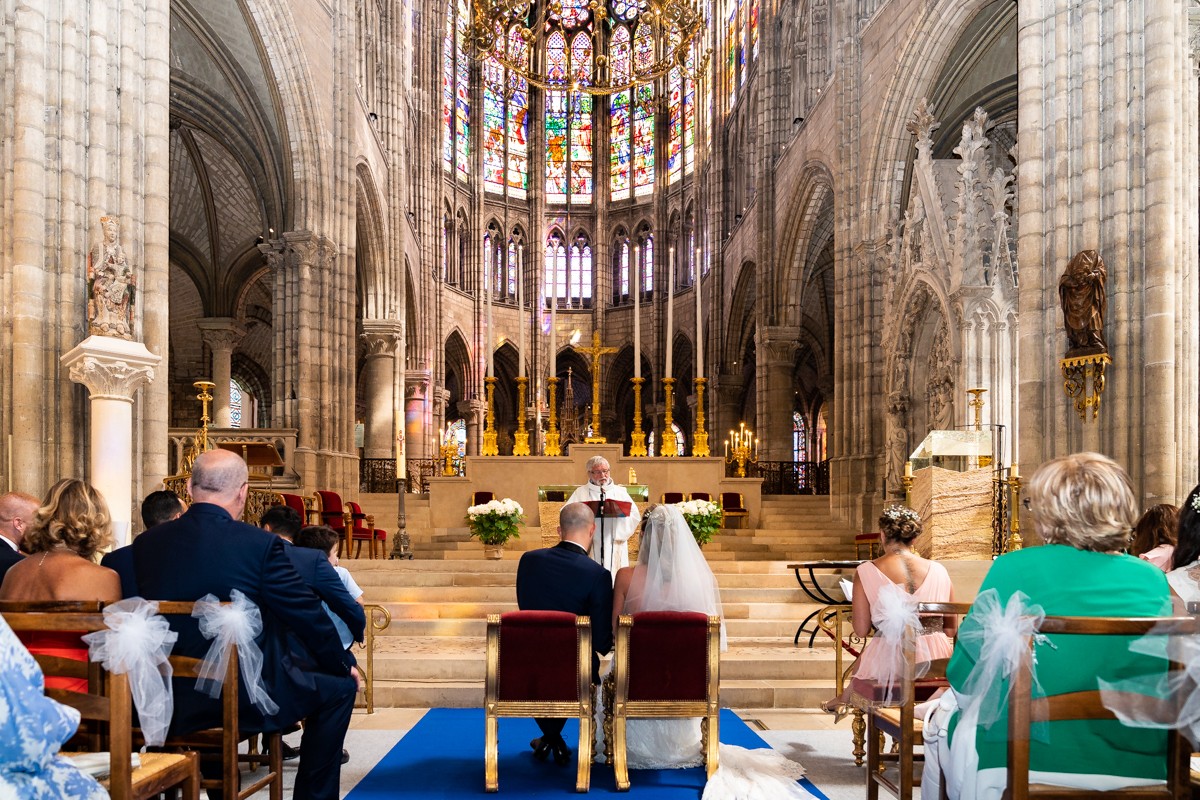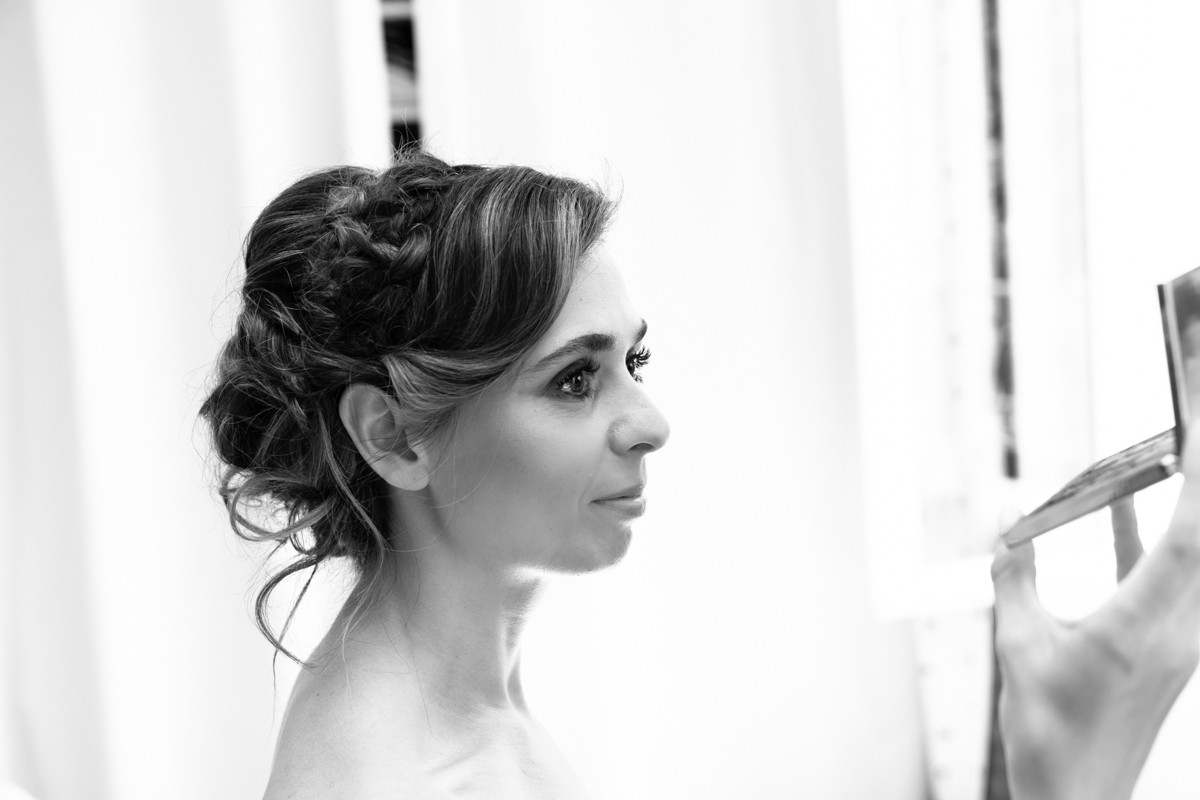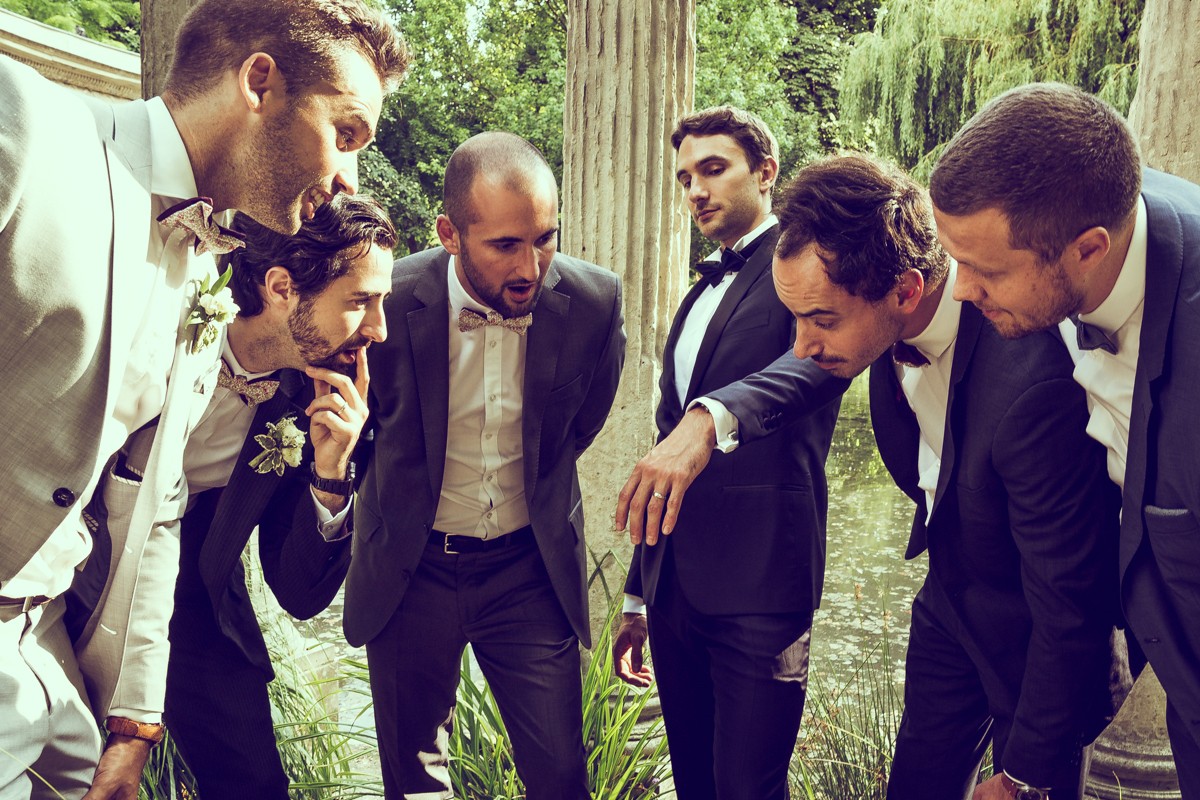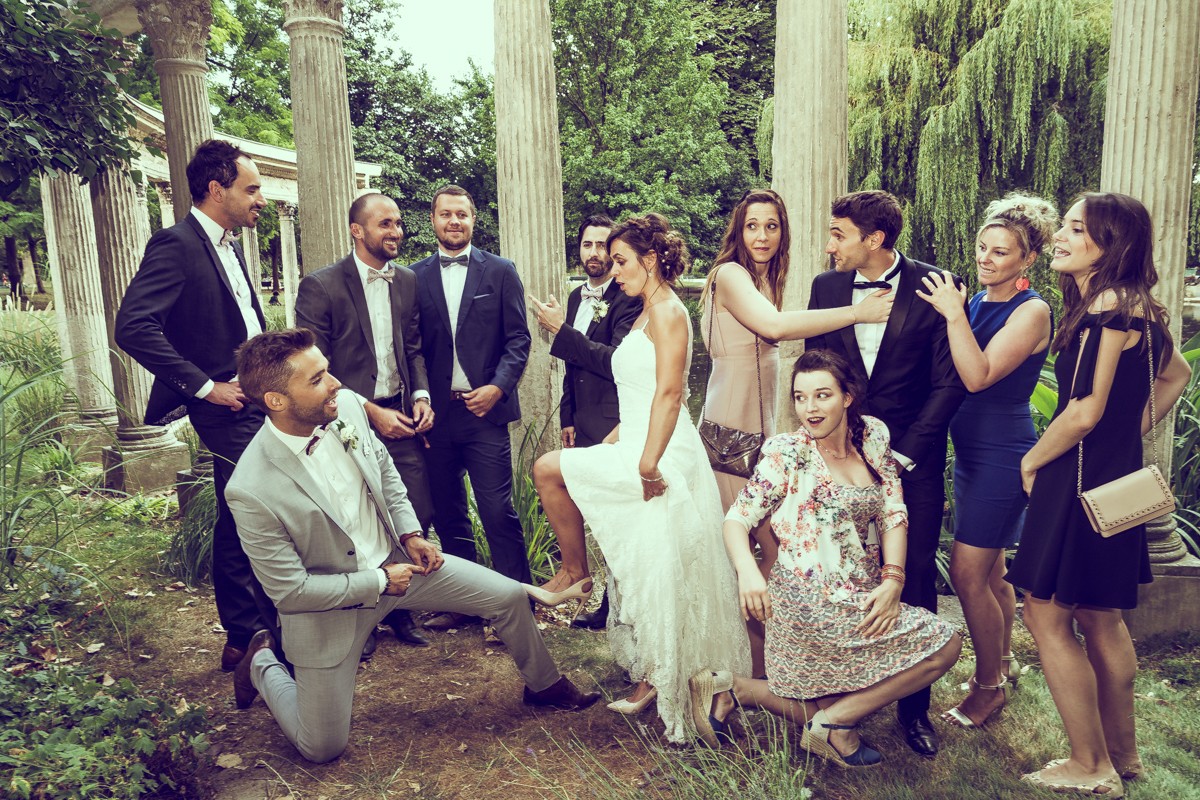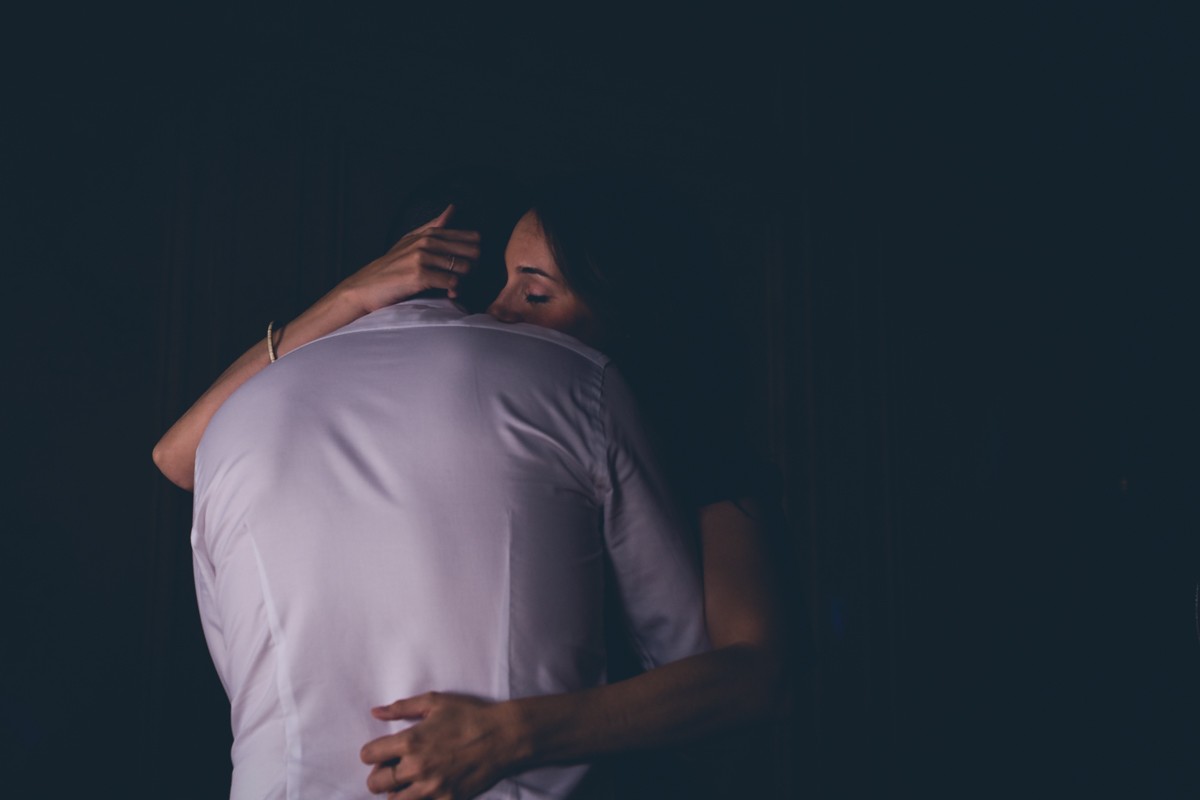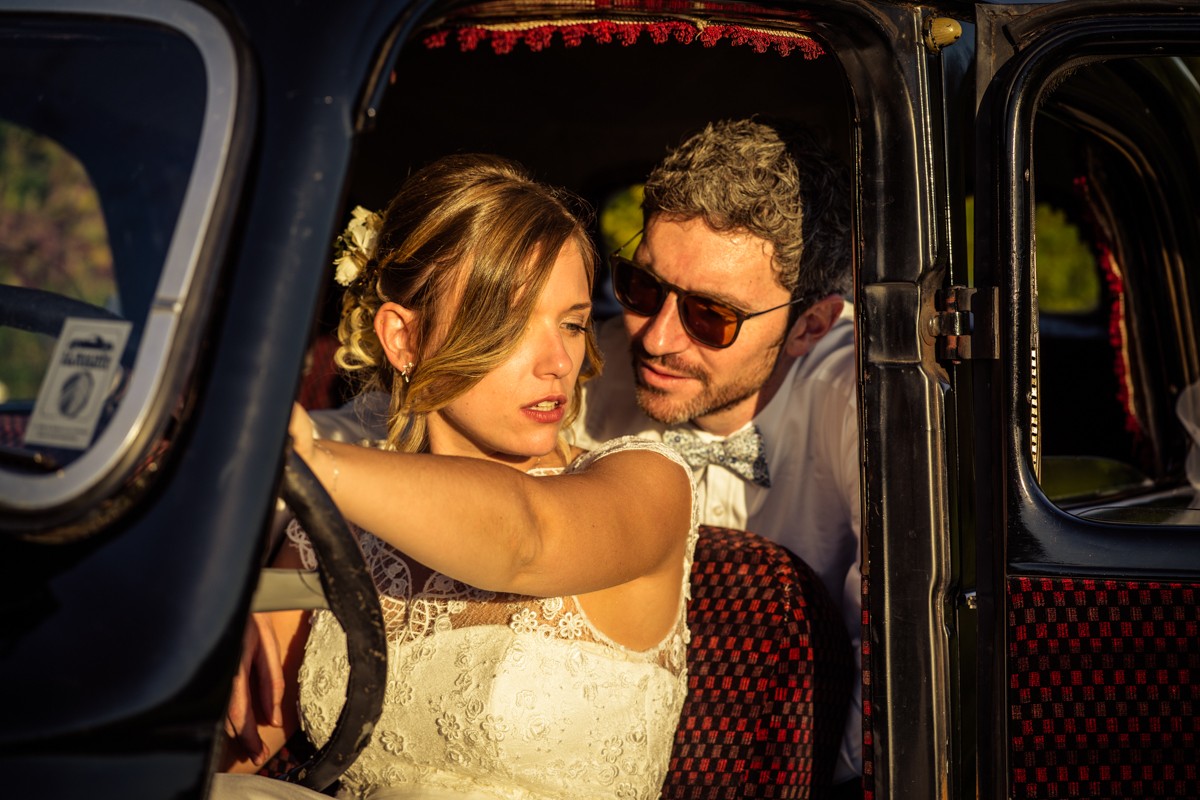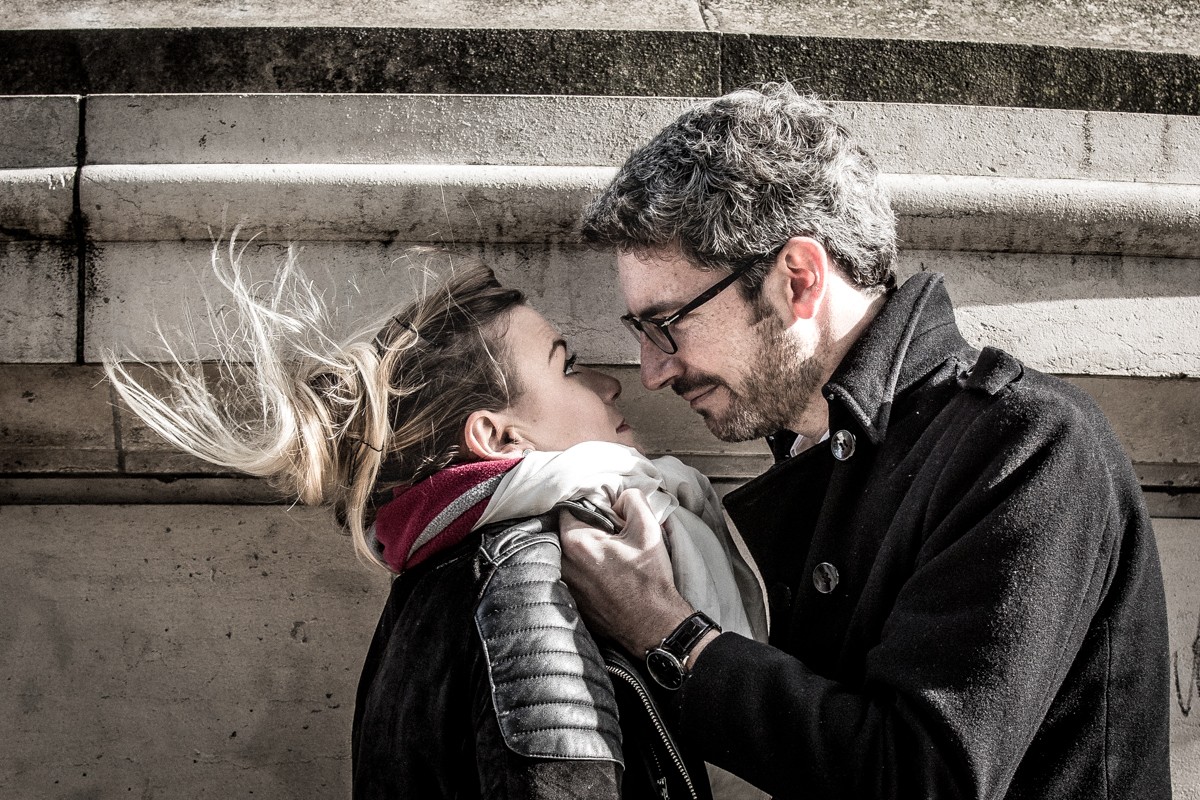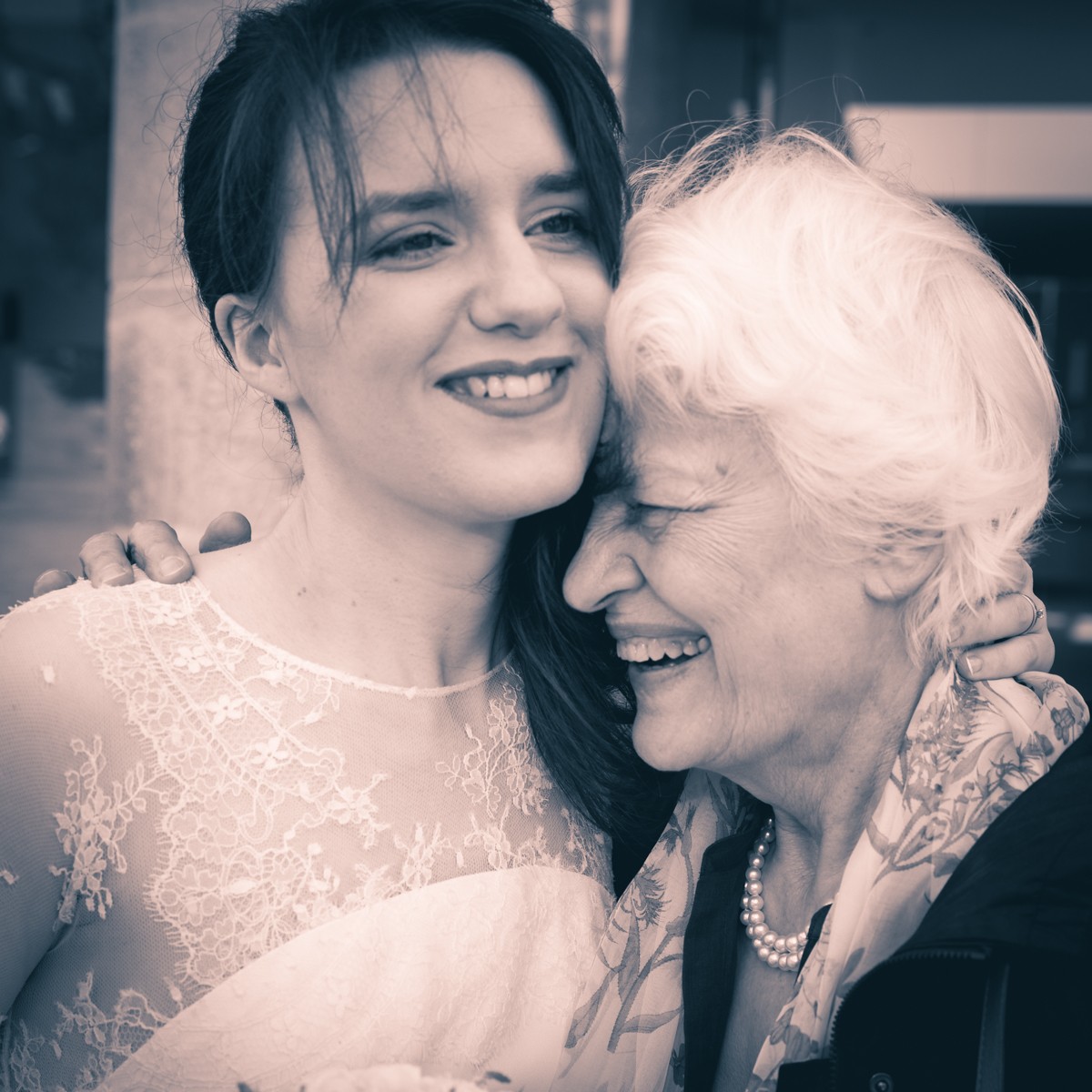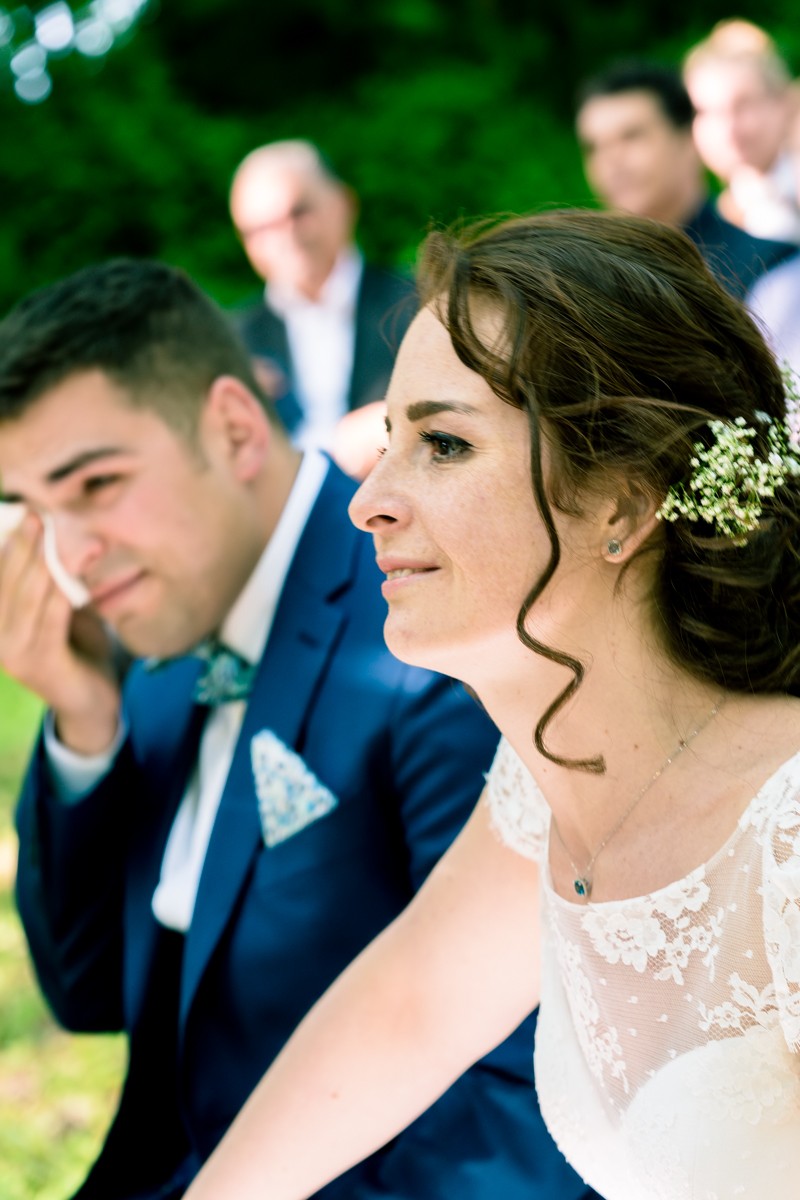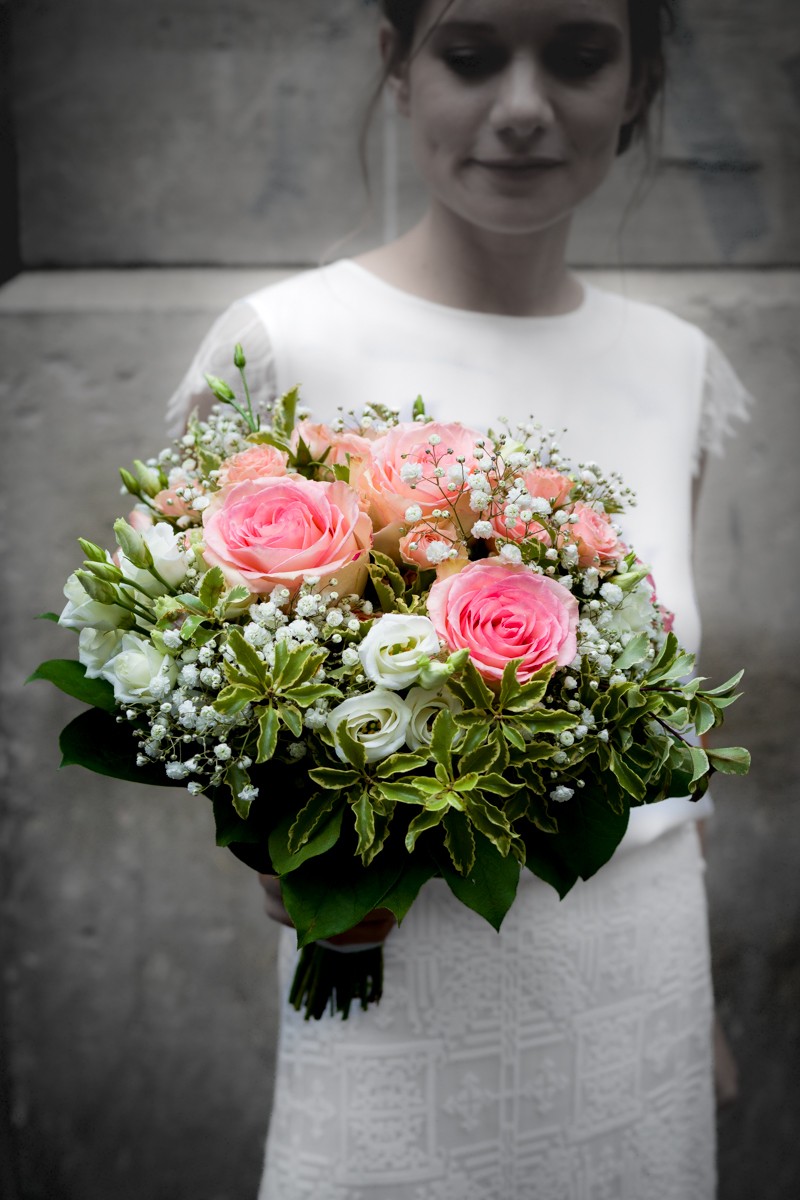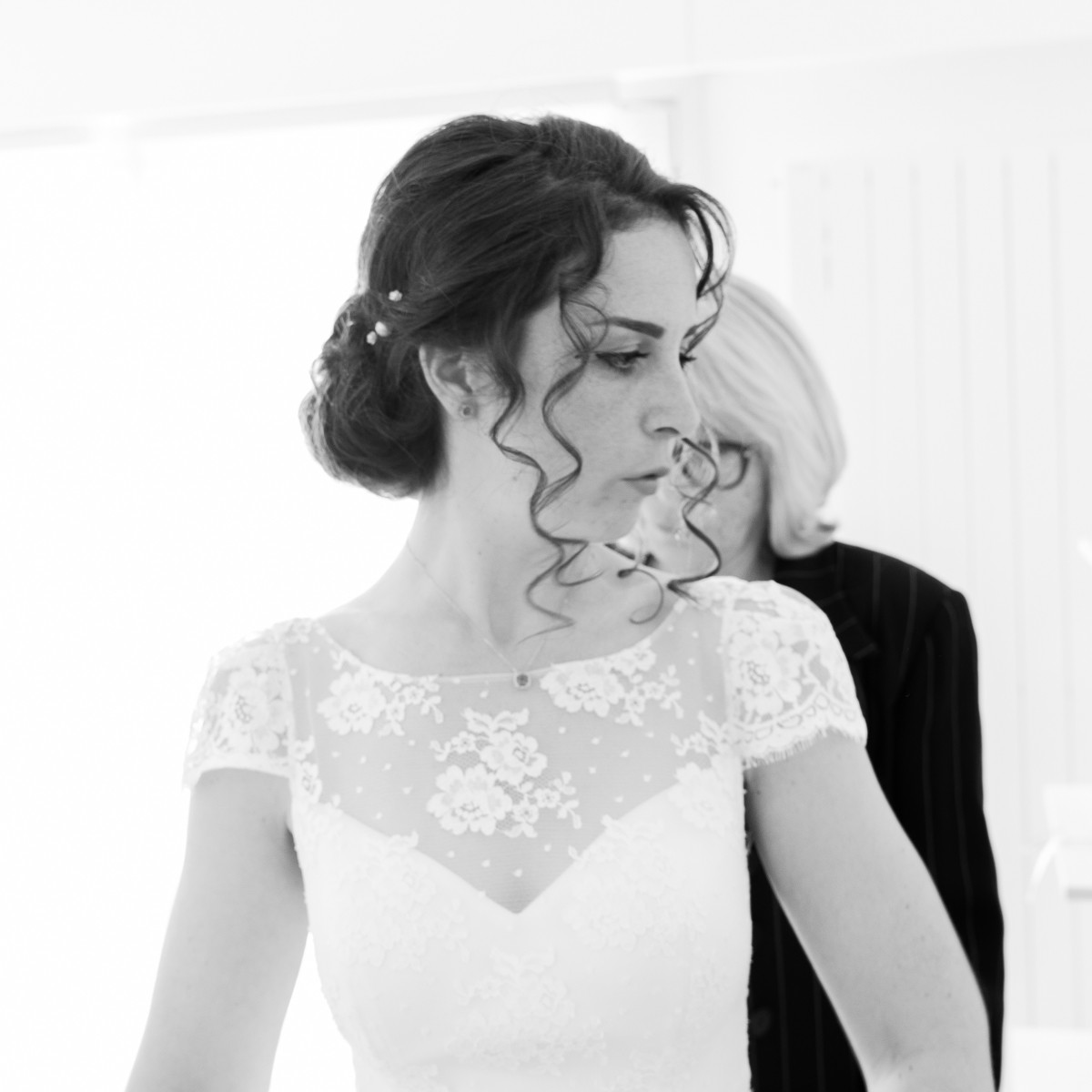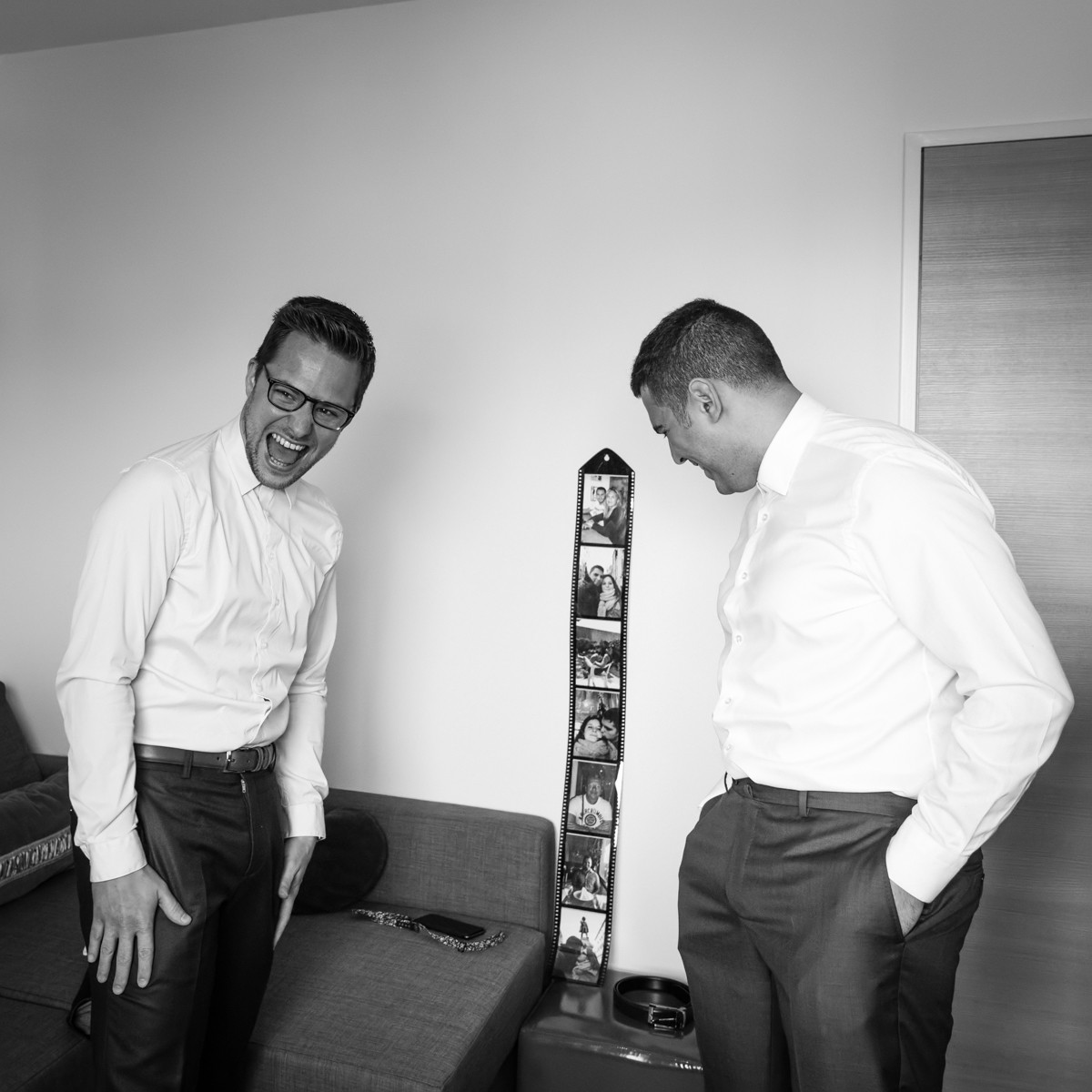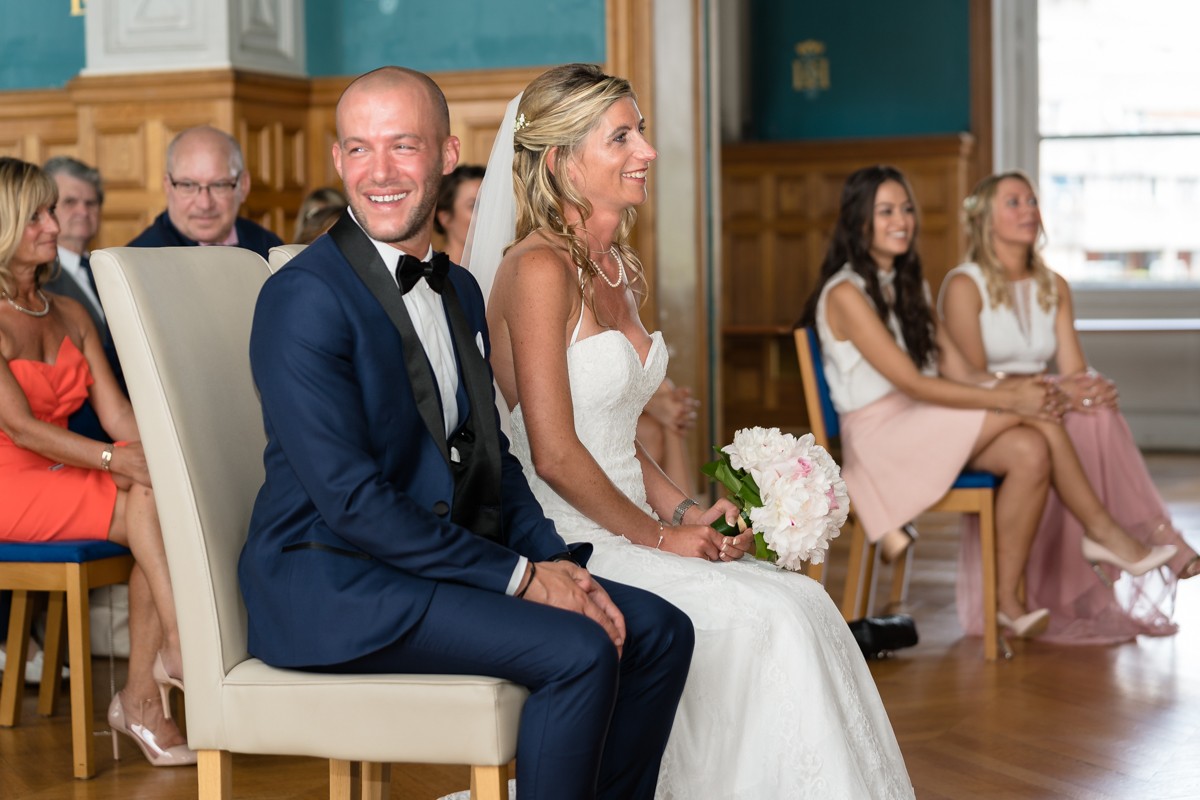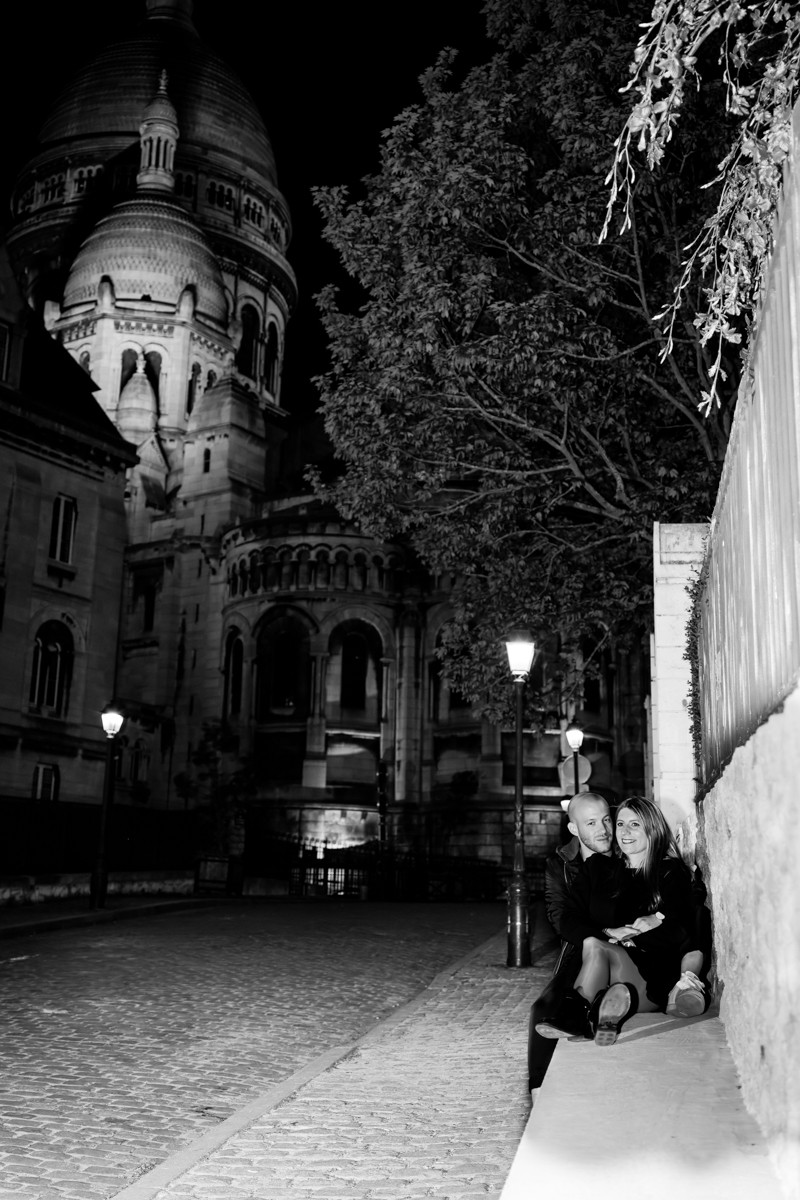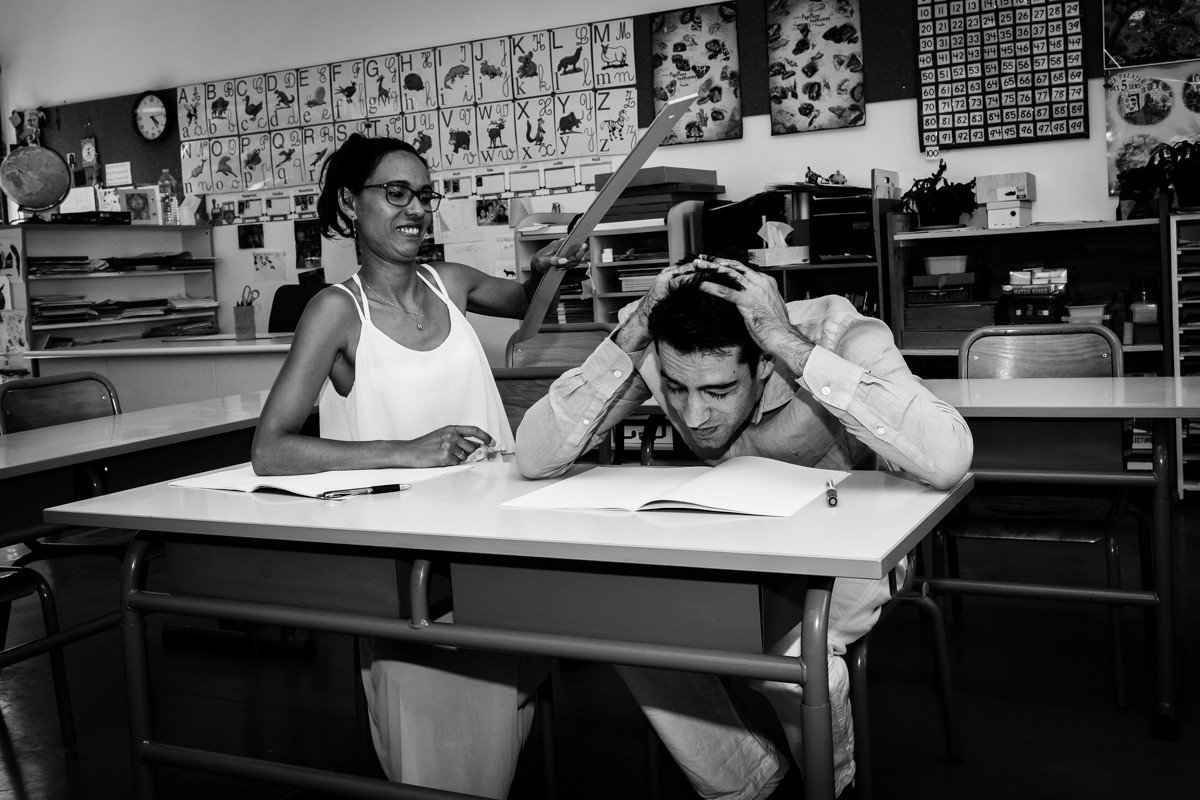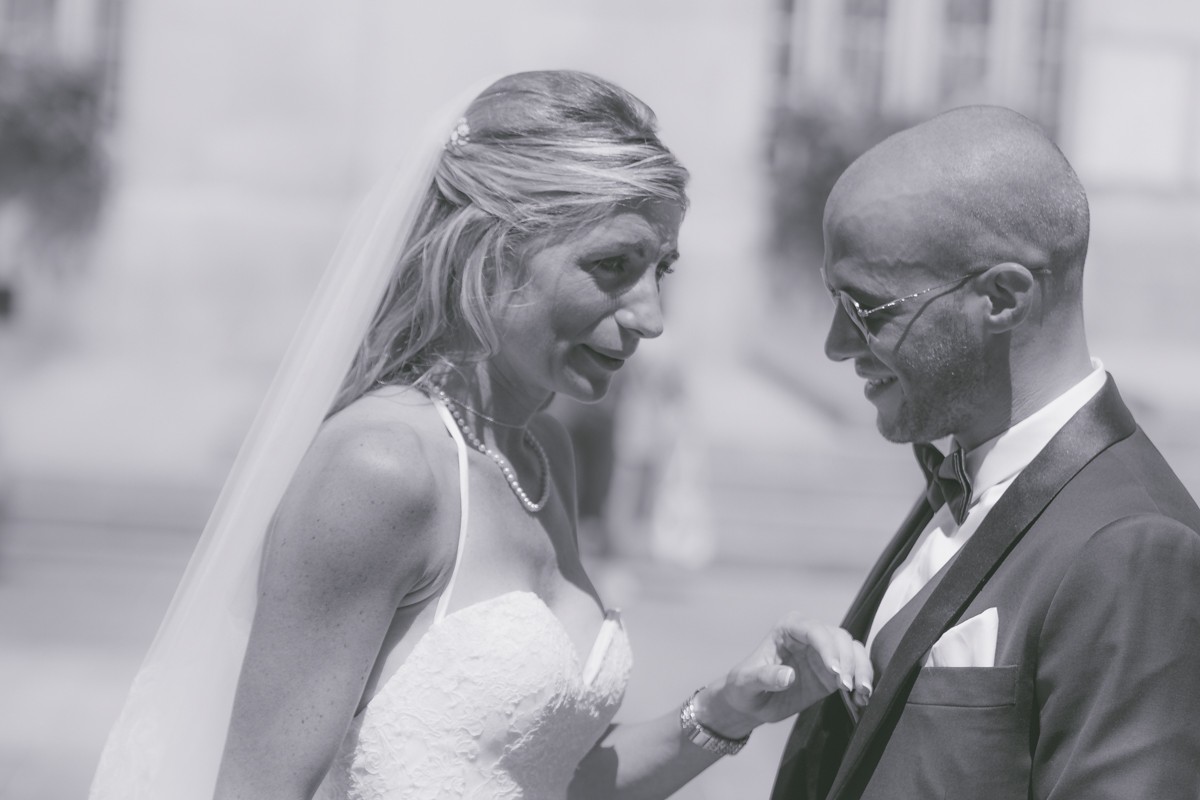 Thierry Nkaoua
I am a kind of (very gentle) vampire who is fed by your feelings, expressions, smiles, tears, laughs. I am fascinated by the passage of time, photography is a way to stop the clock. For you, but also for me.

But the photos I will make are first for you, from reportage style photos, to staged photos, to Art photos, to hours of family groups photos. We will meet several times, we discuss and then you decide, not me.

More...
4 Recommendations
Super travail tant en préparation que pendant l'événement. En plus de tout cela Thierry à su nous pousser à realiser plein de photos que l'on aurait pas prévu de faire et qui sont pourtant celles qu'on préfère voir après coup. À recommander.
GUILLAUME + CHARLOTTE
Thierry is always at the right place at the right time. He has caught our emotions and feelings, never missing the key moments. His post-treatments are great to highlight the different atmospheres. Since the wedding, each time we look at our album, we rediscover our own photos. And it is great to relive those memorable moments with an intense emotion. We want him for the next great family moments.
PASCALE + STEPHANE
Since the first meeting, Thierry makes you feel confortable and remains aware of your expectations all along the preparation process. Meetings before the wedding allowed us to get to know each other and the engagement shoot was necessary to discover how the photographer was working.
Therefore, during the wedding, Thierry became a guest who fits in with the crowd. He is discreet during the ceremonies, but he knows how to motivate the troupes for the groups photos. During cocktail and meal, he conveys his joie de vivre. Then he achieves a real performance for the party with night photos of
Read More
another style.
Result: photos for everyone and a professionalism that was welcomed by all. Do not hesitate with this highly professional photographer!
MARGAUX + SÉBASTIEN
More...
More Photographers in France