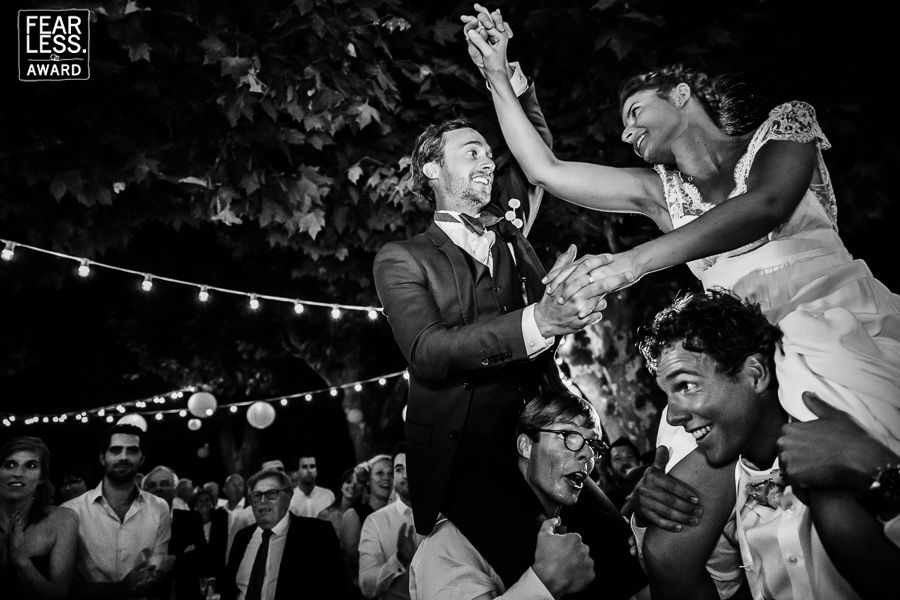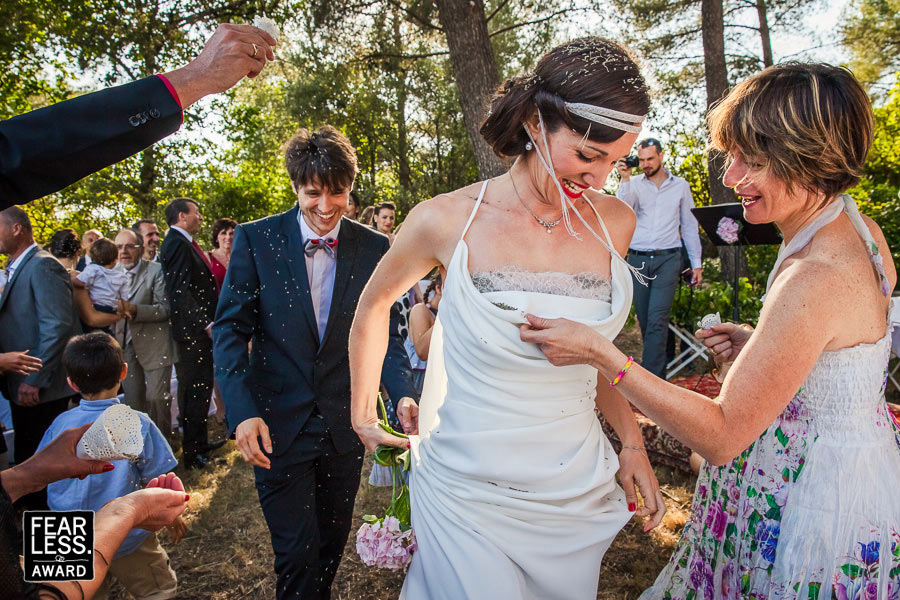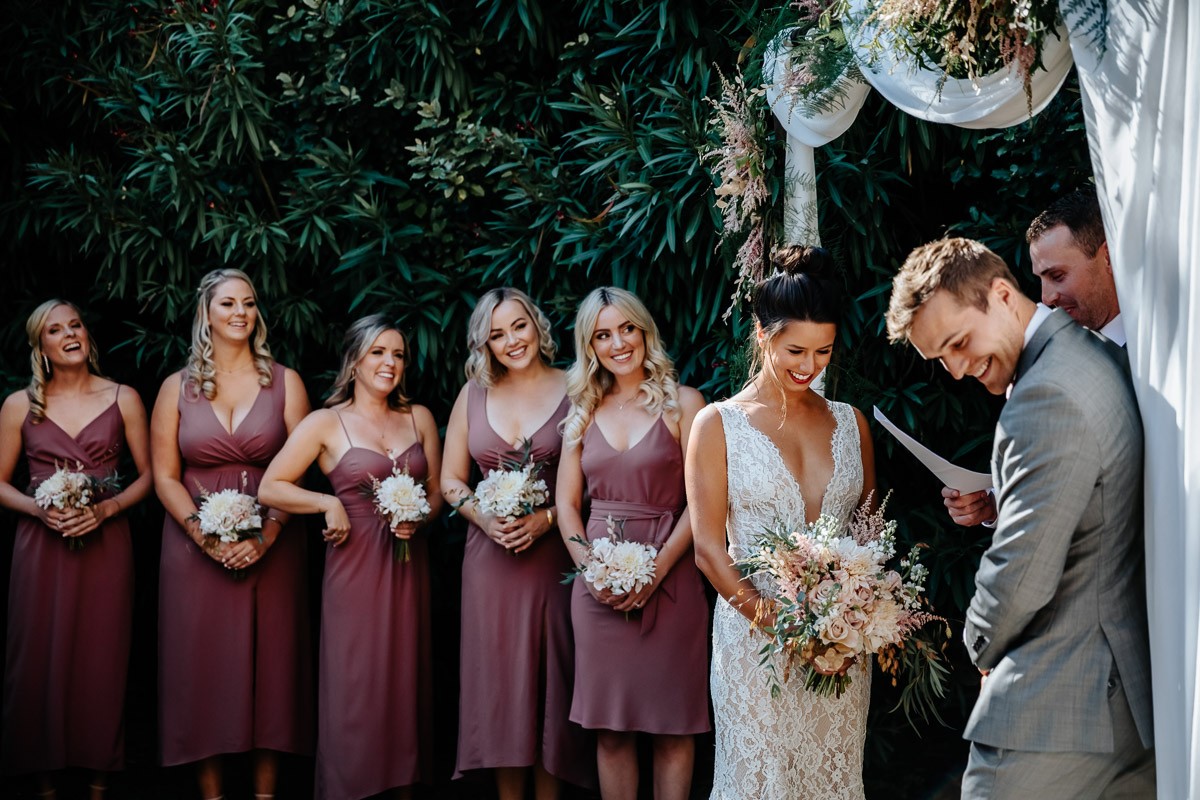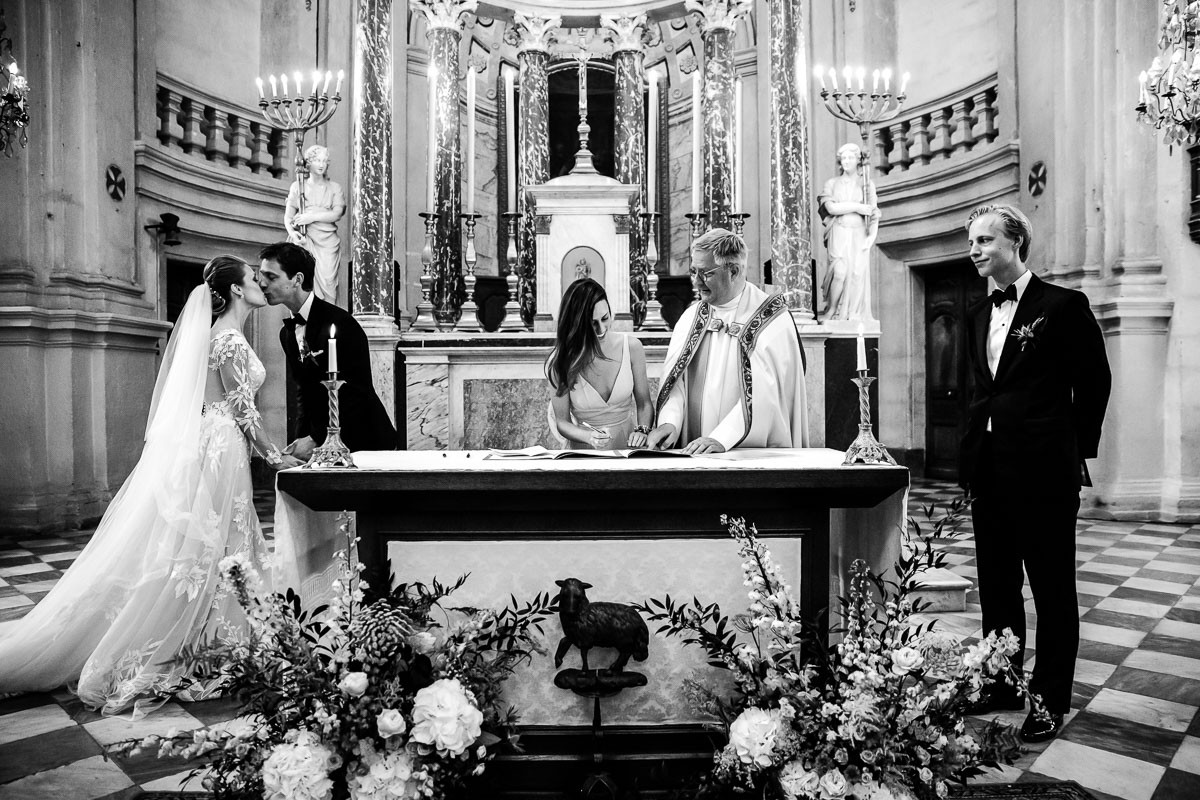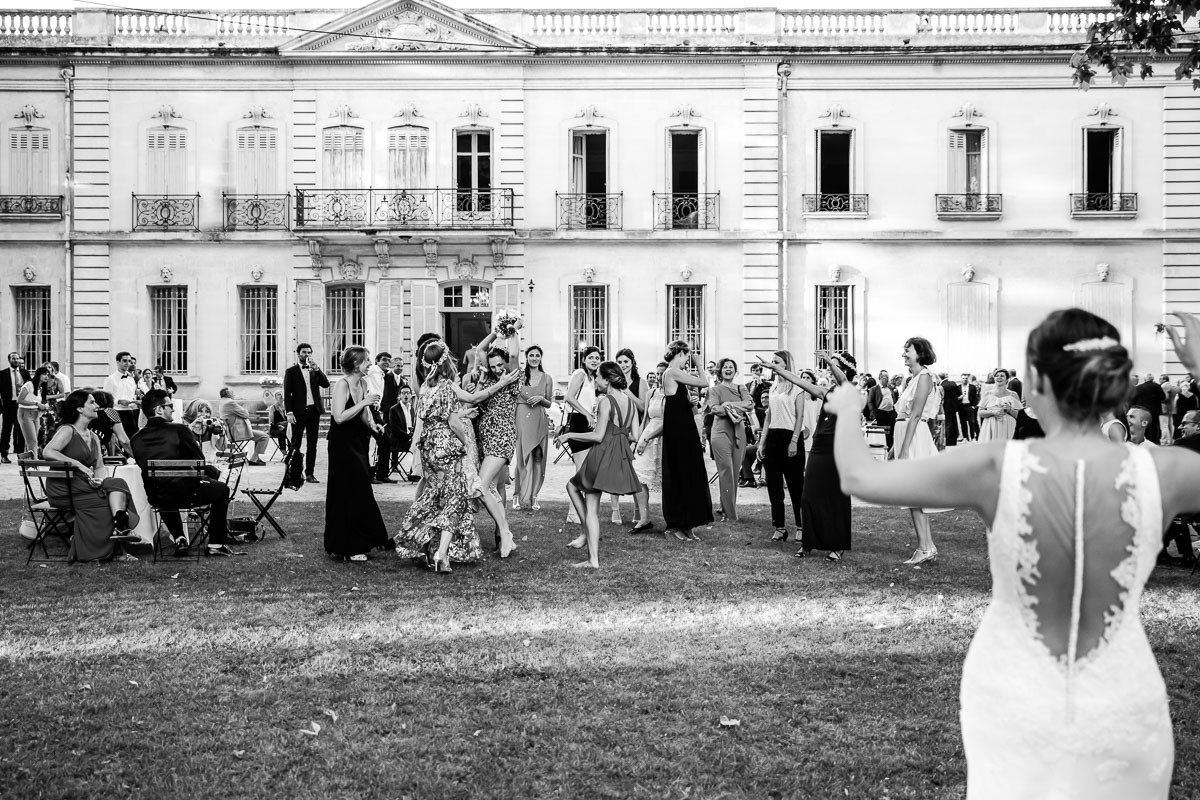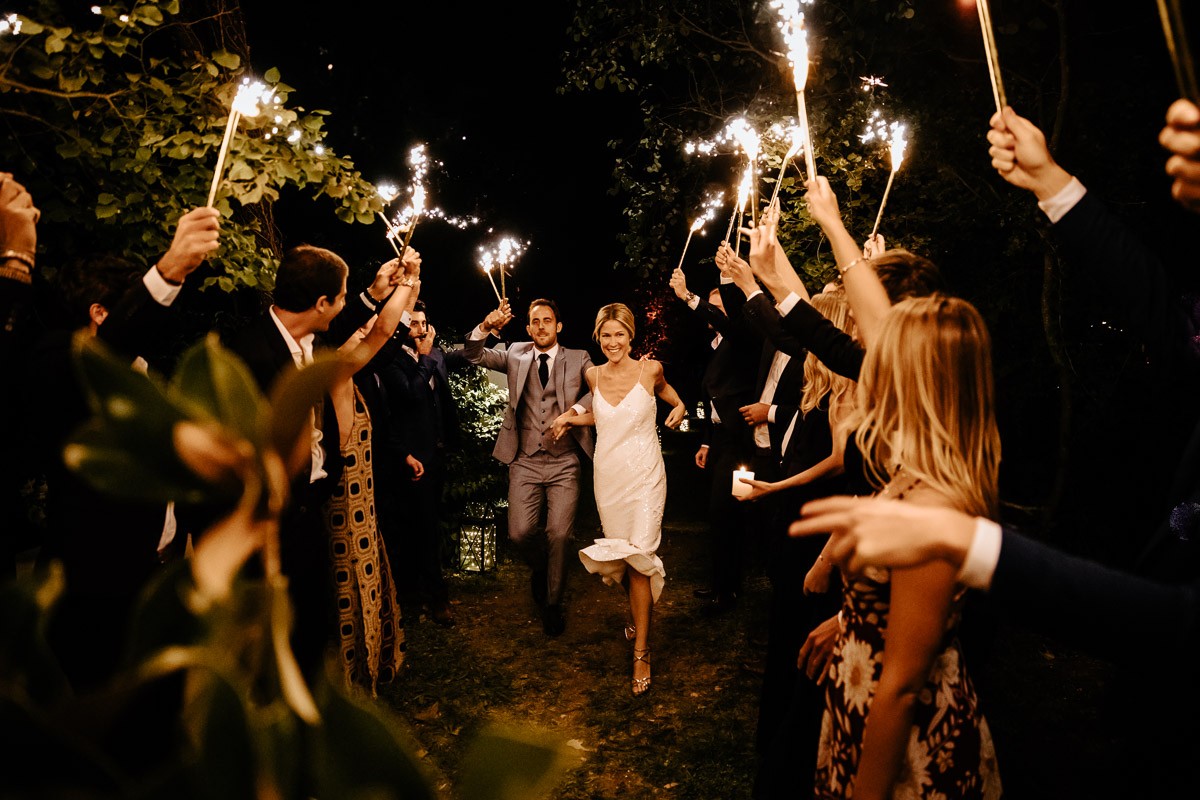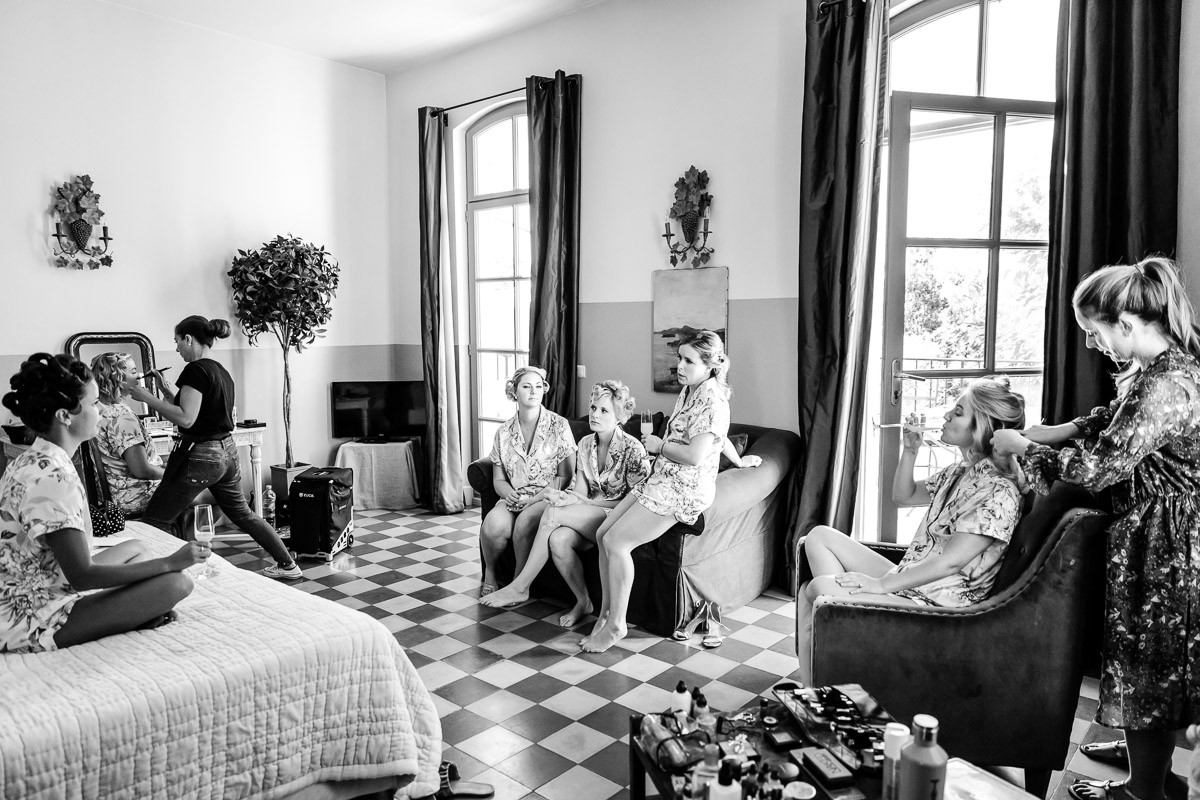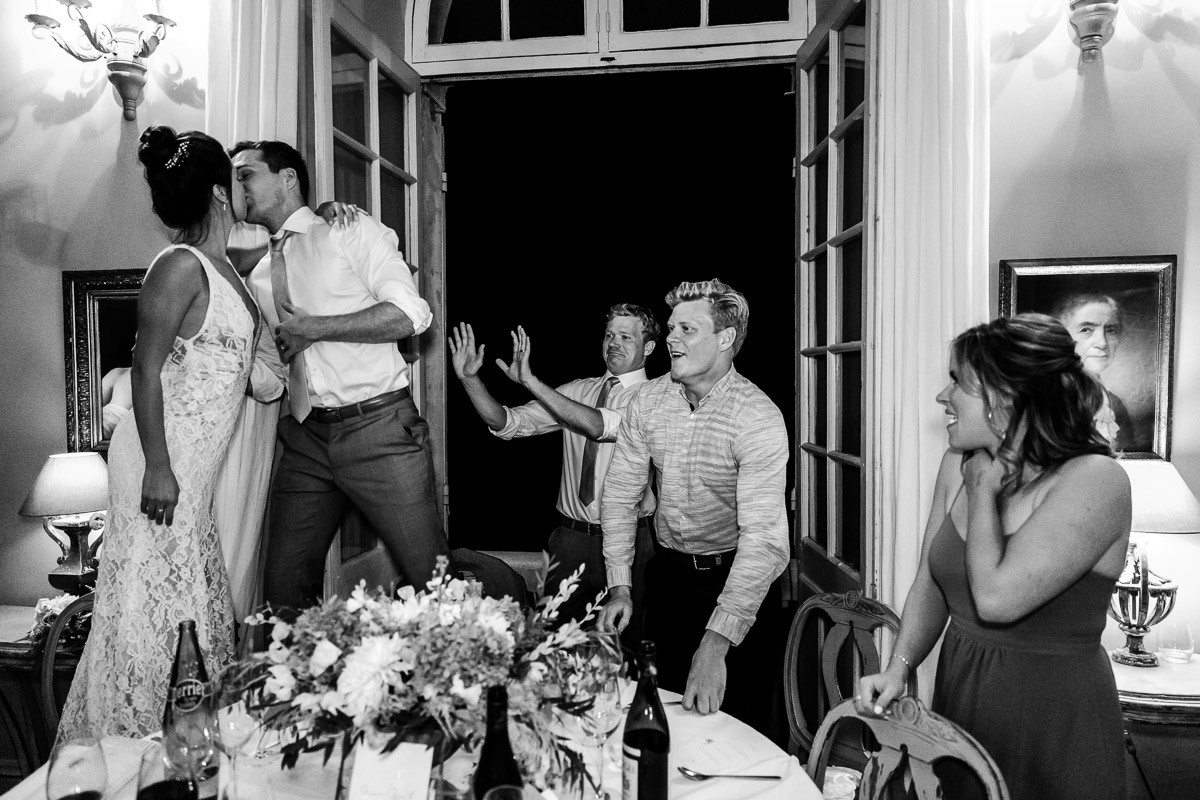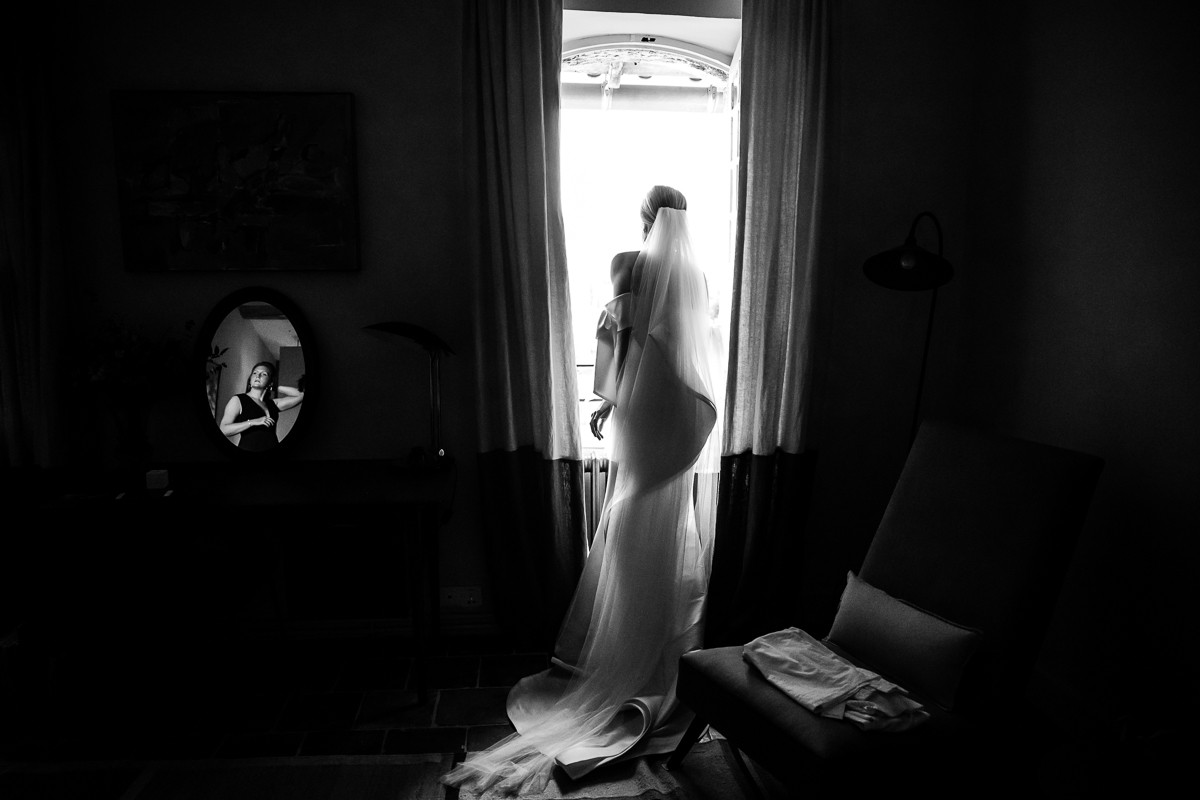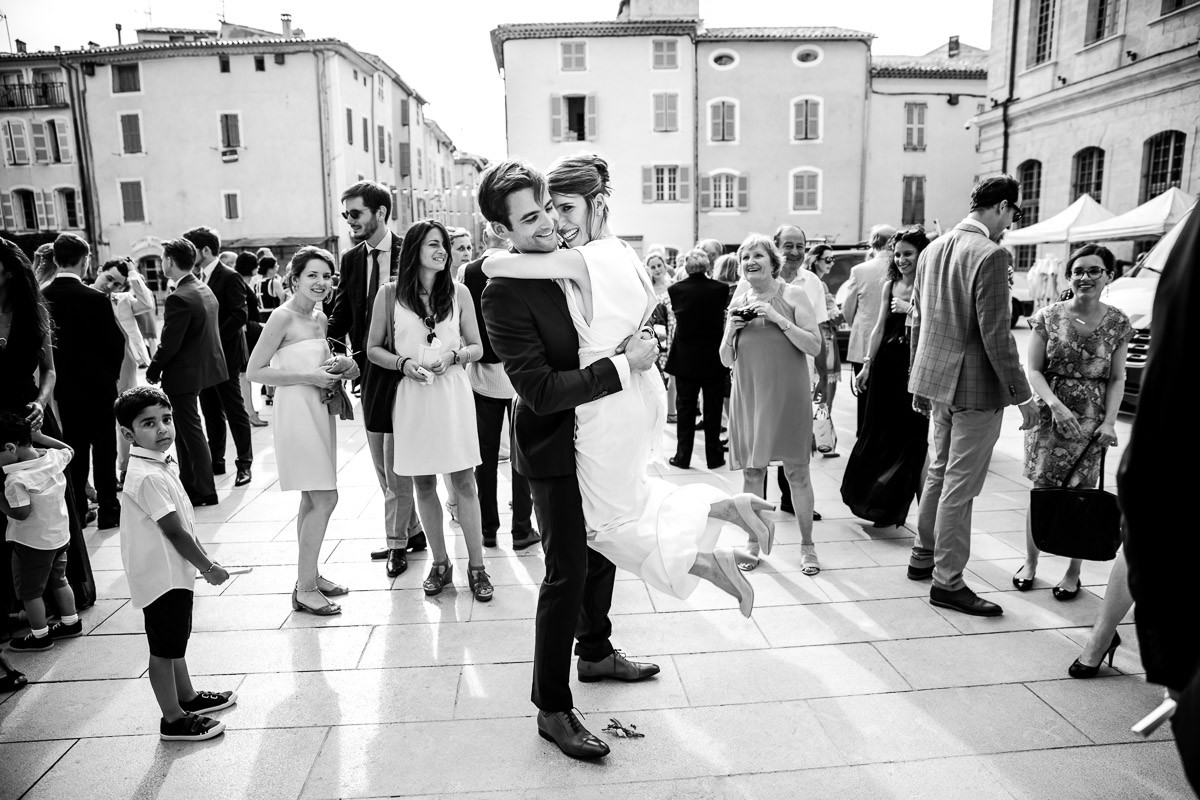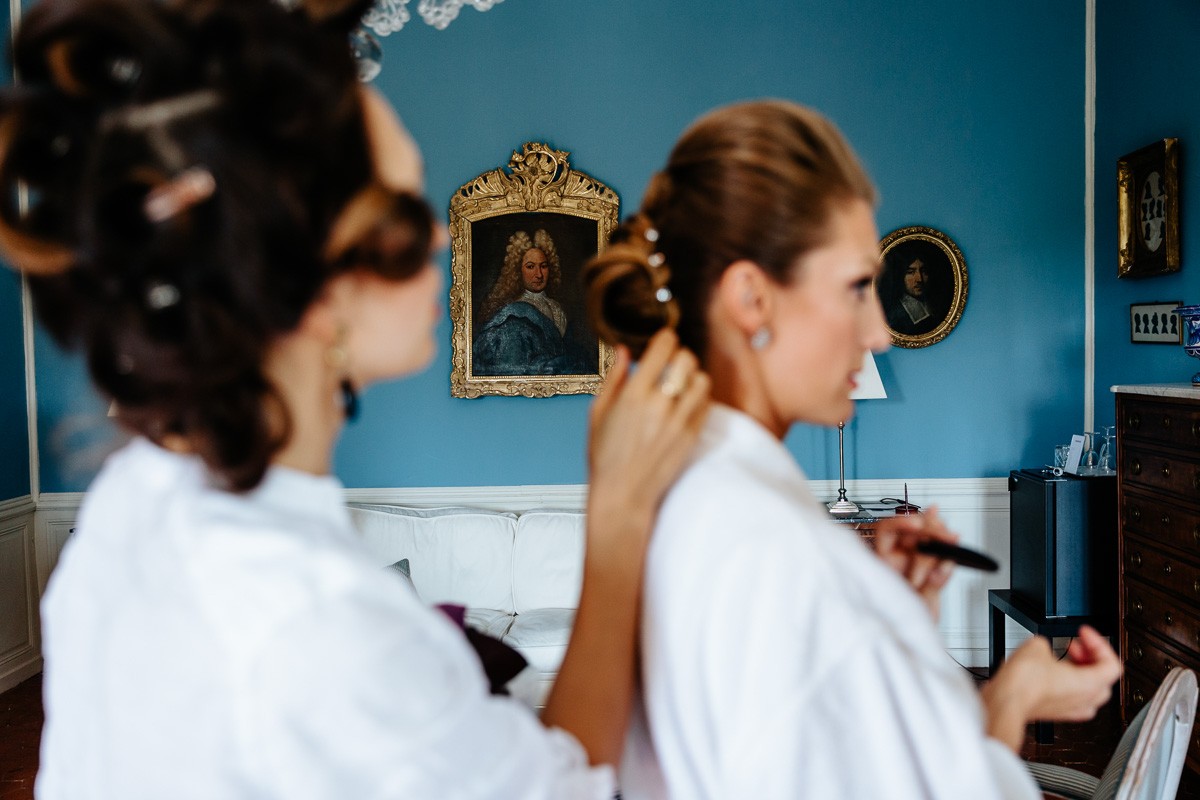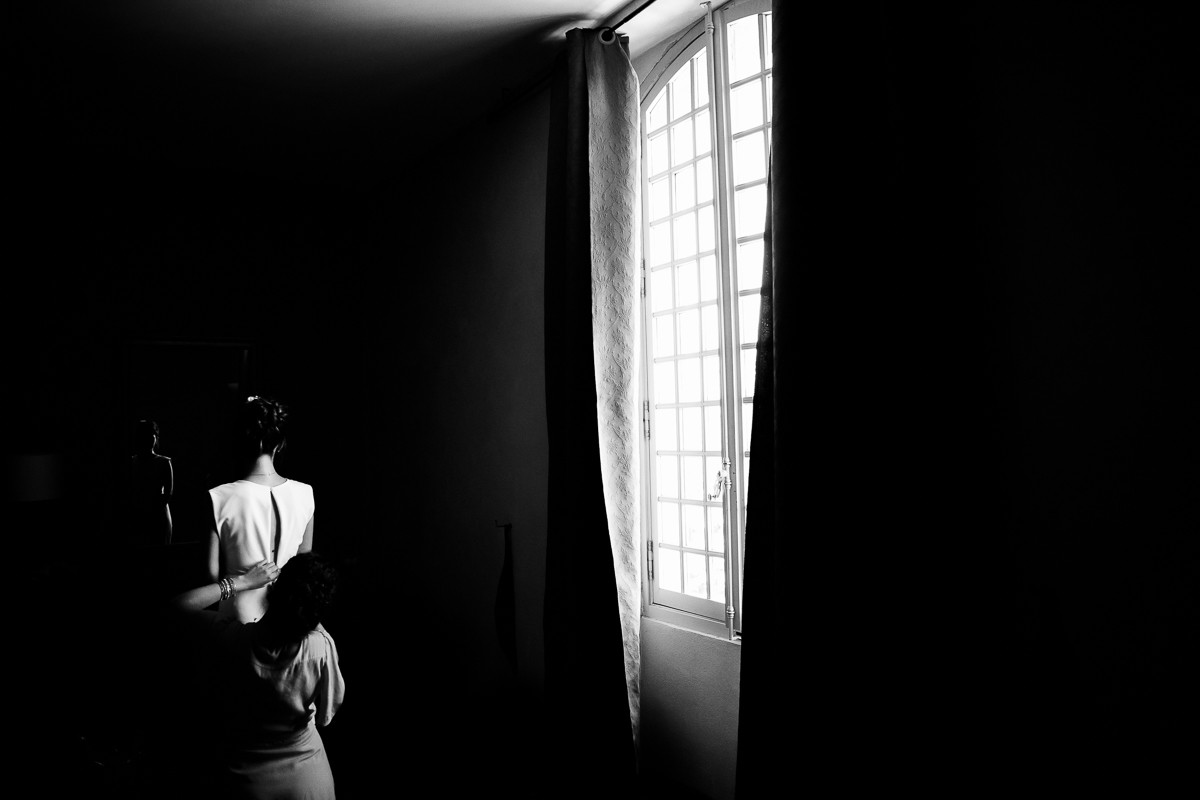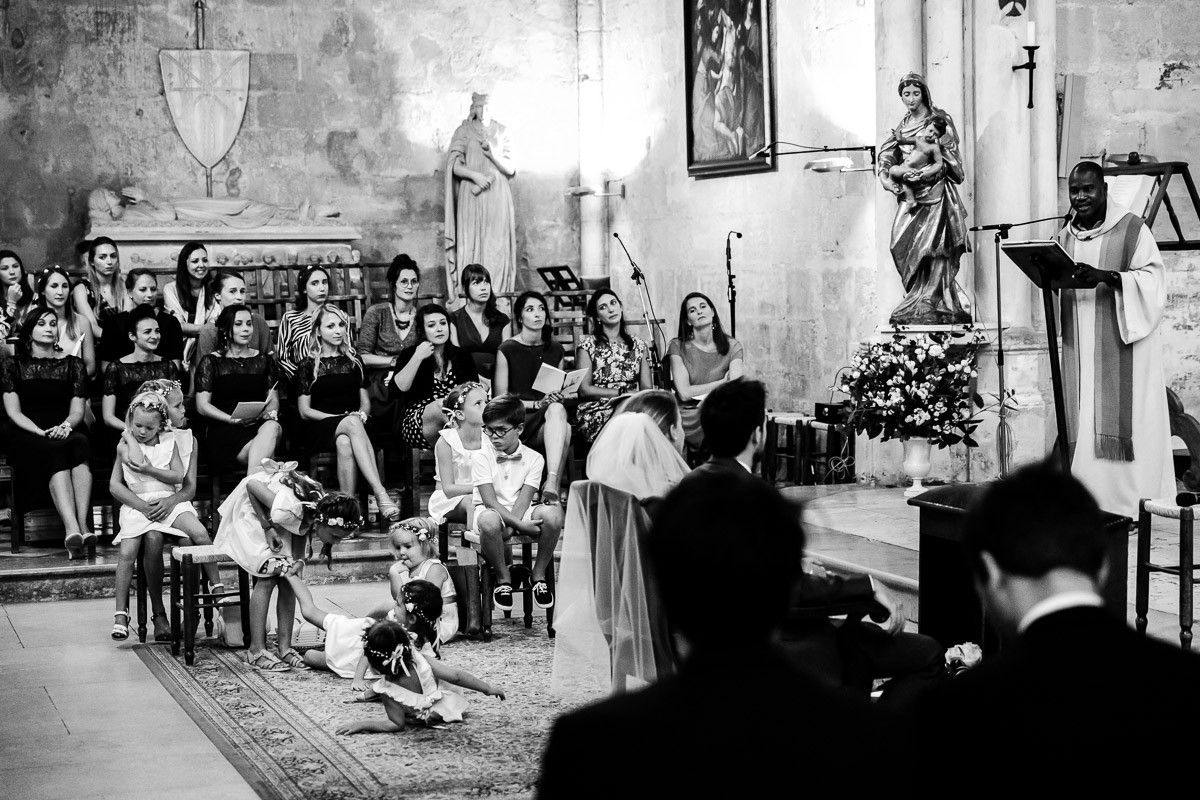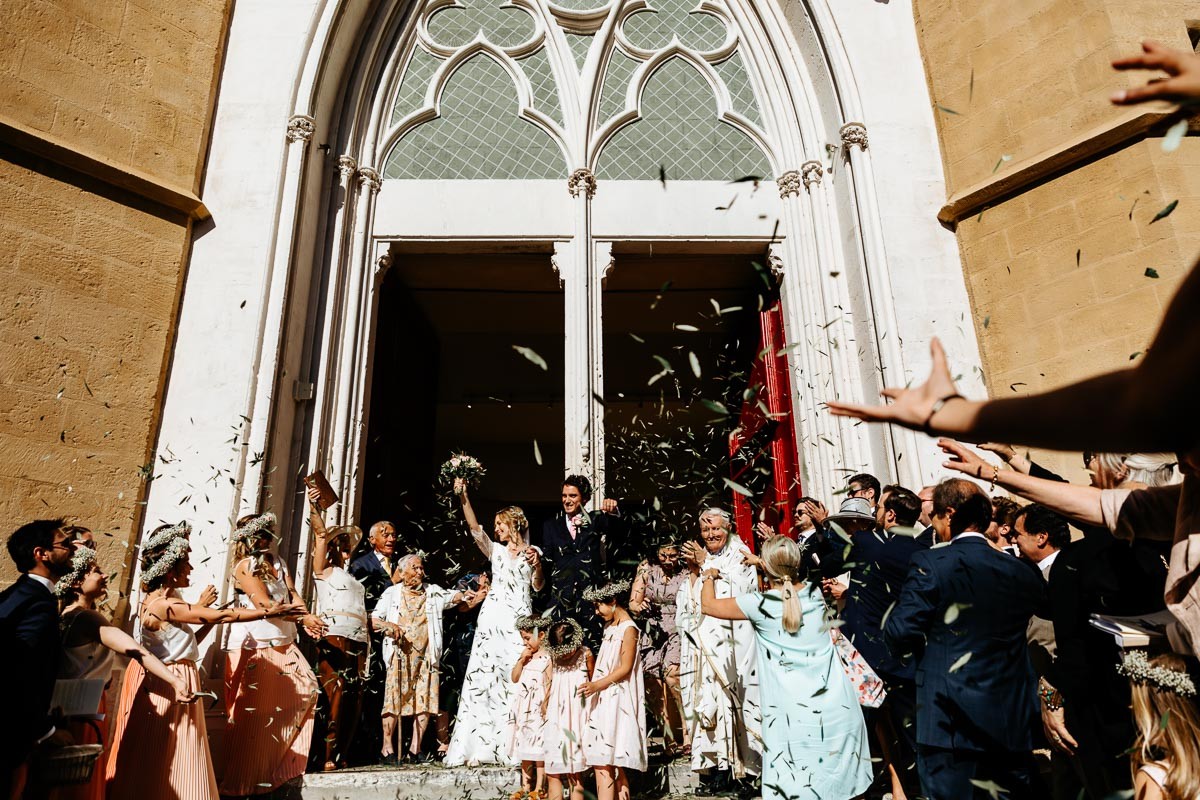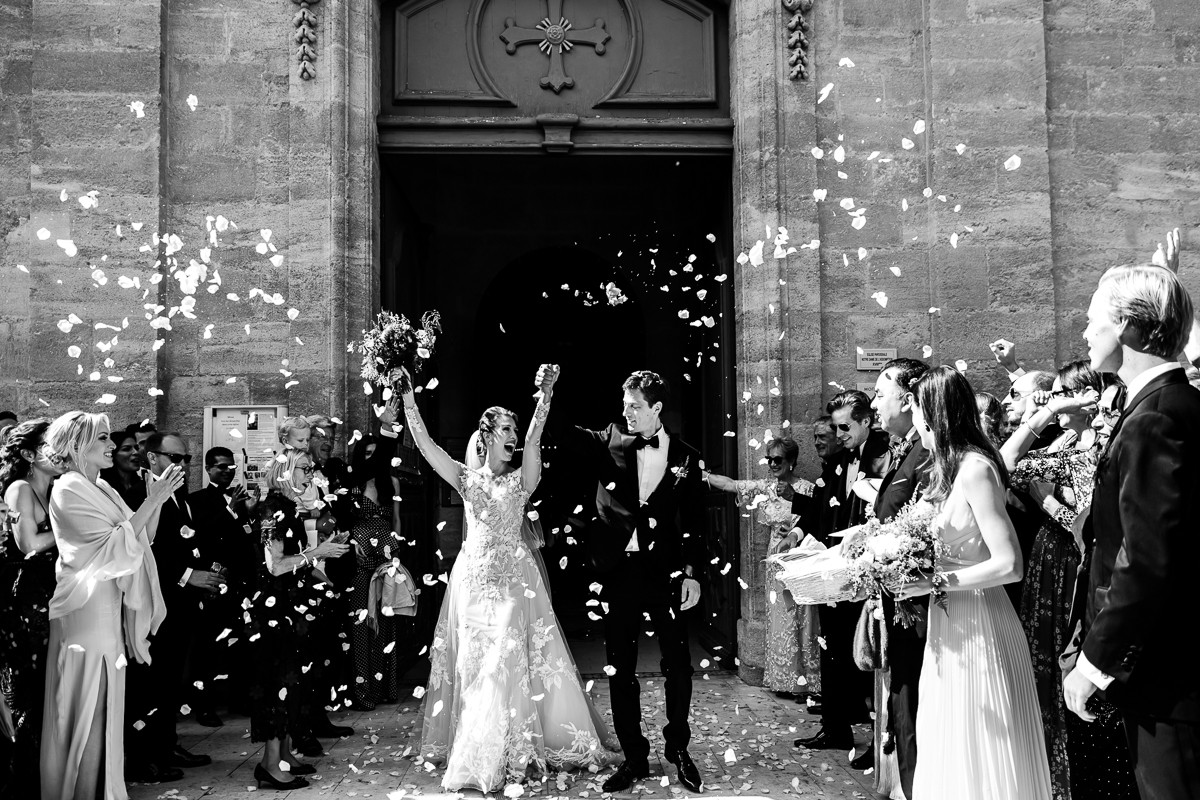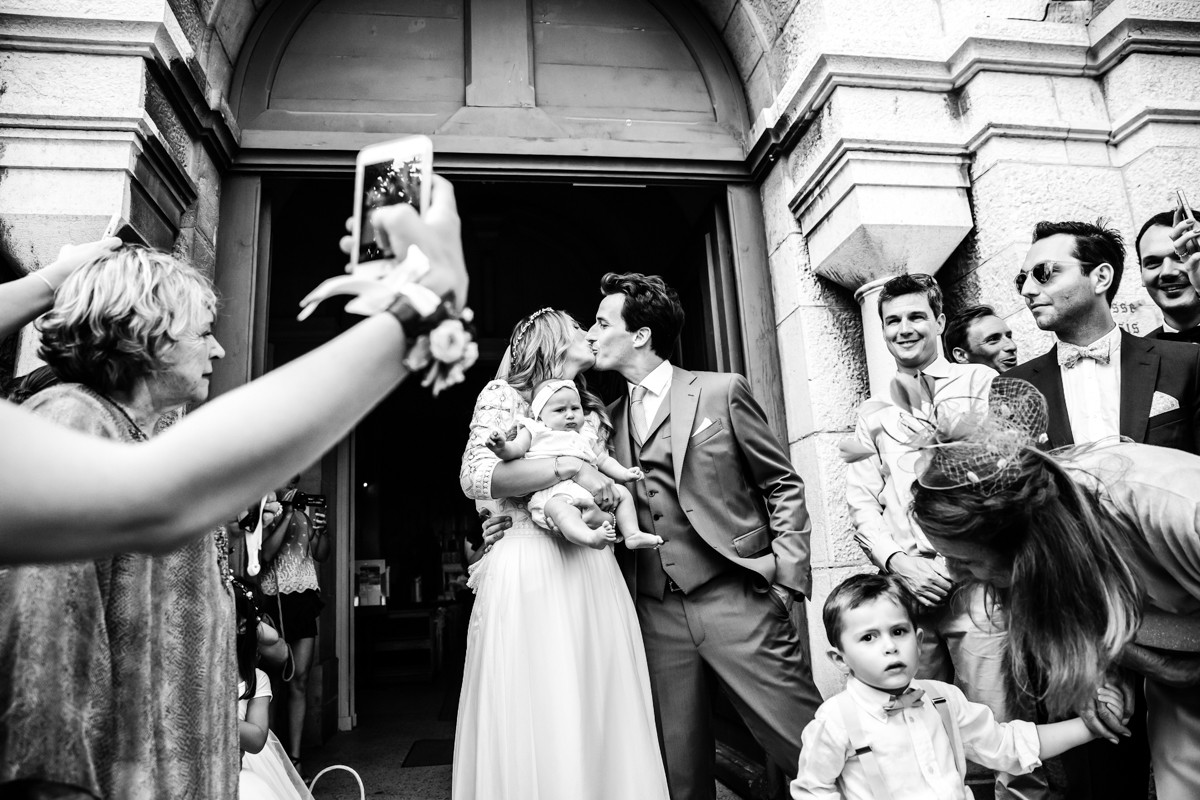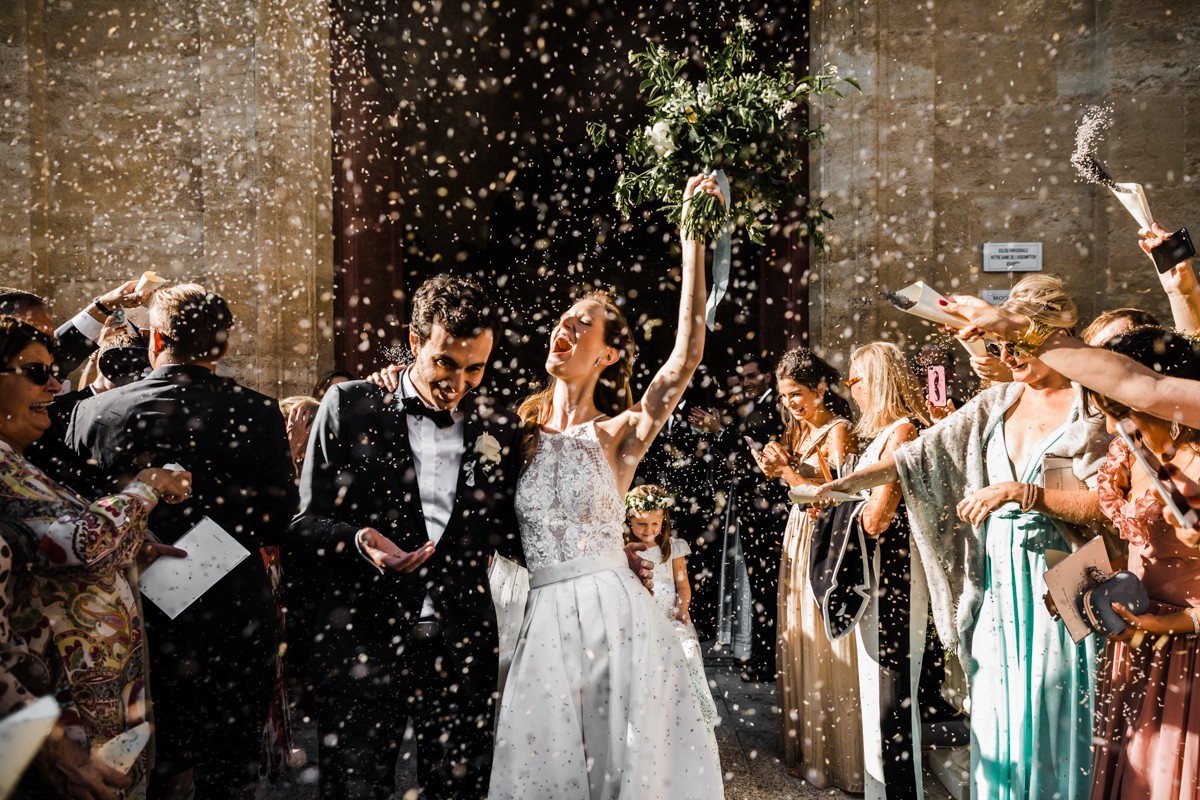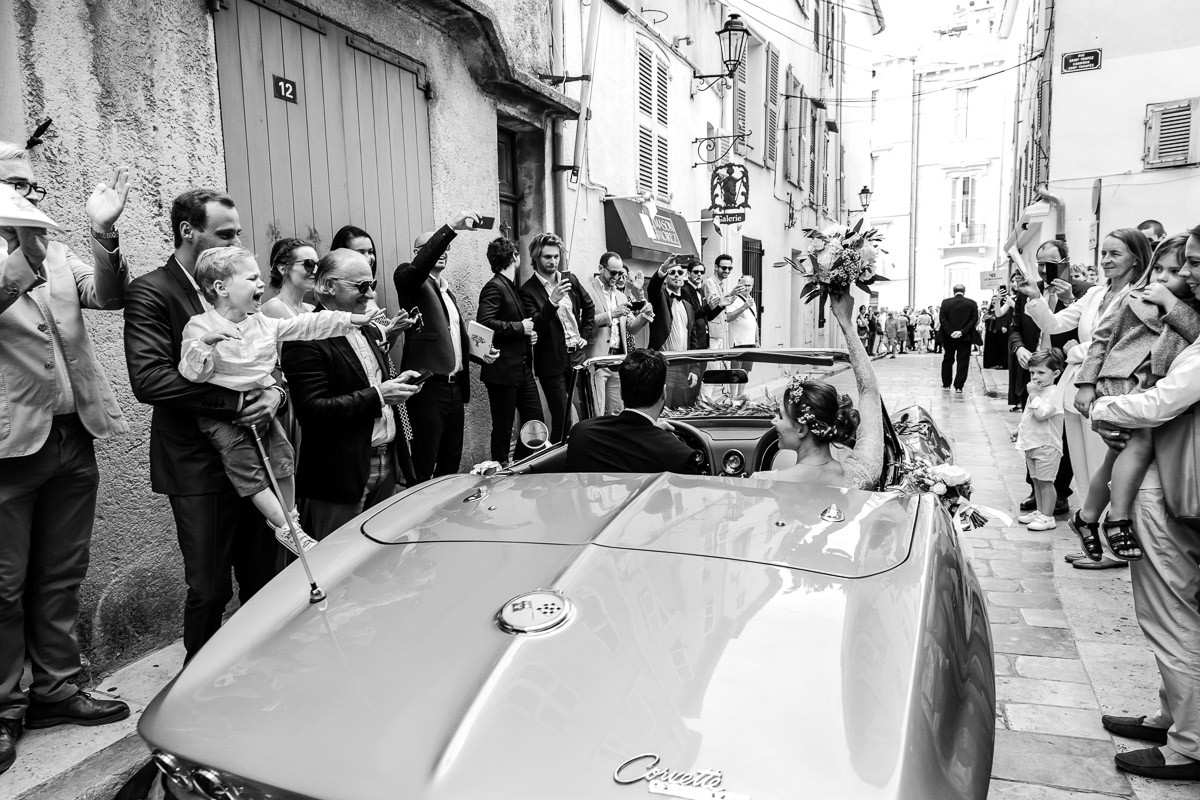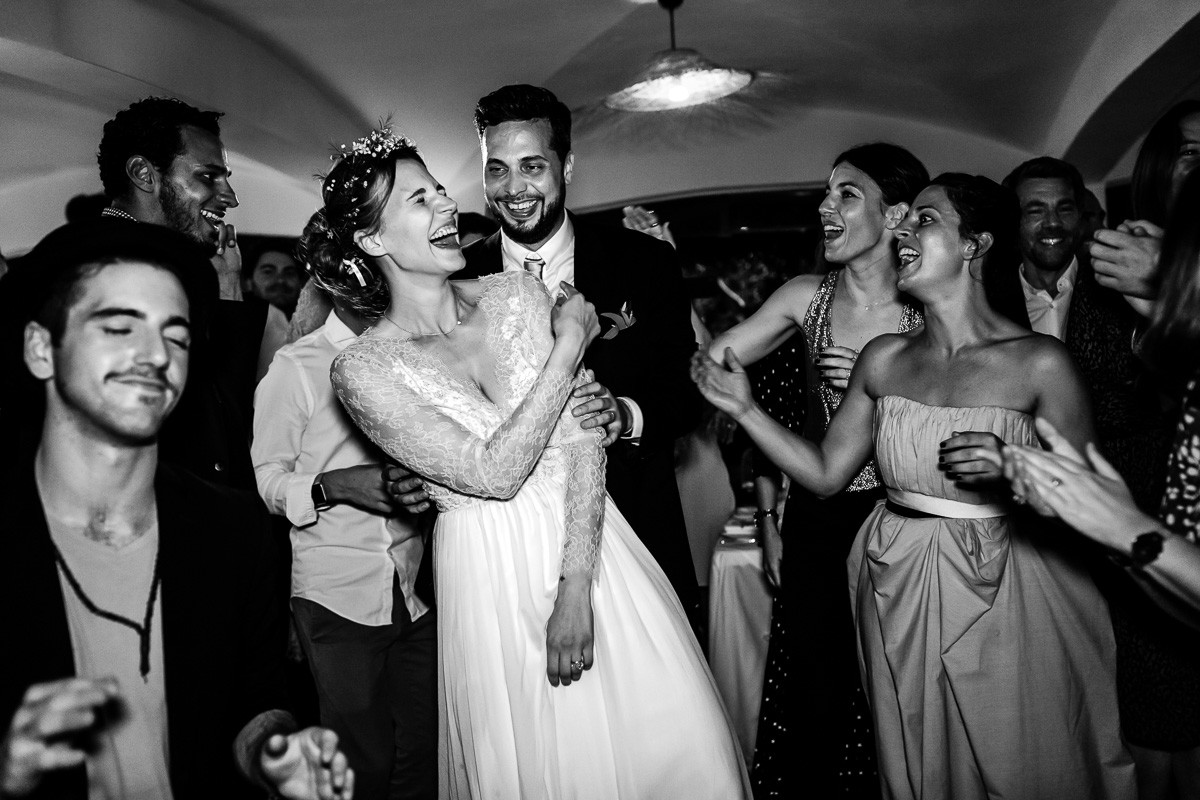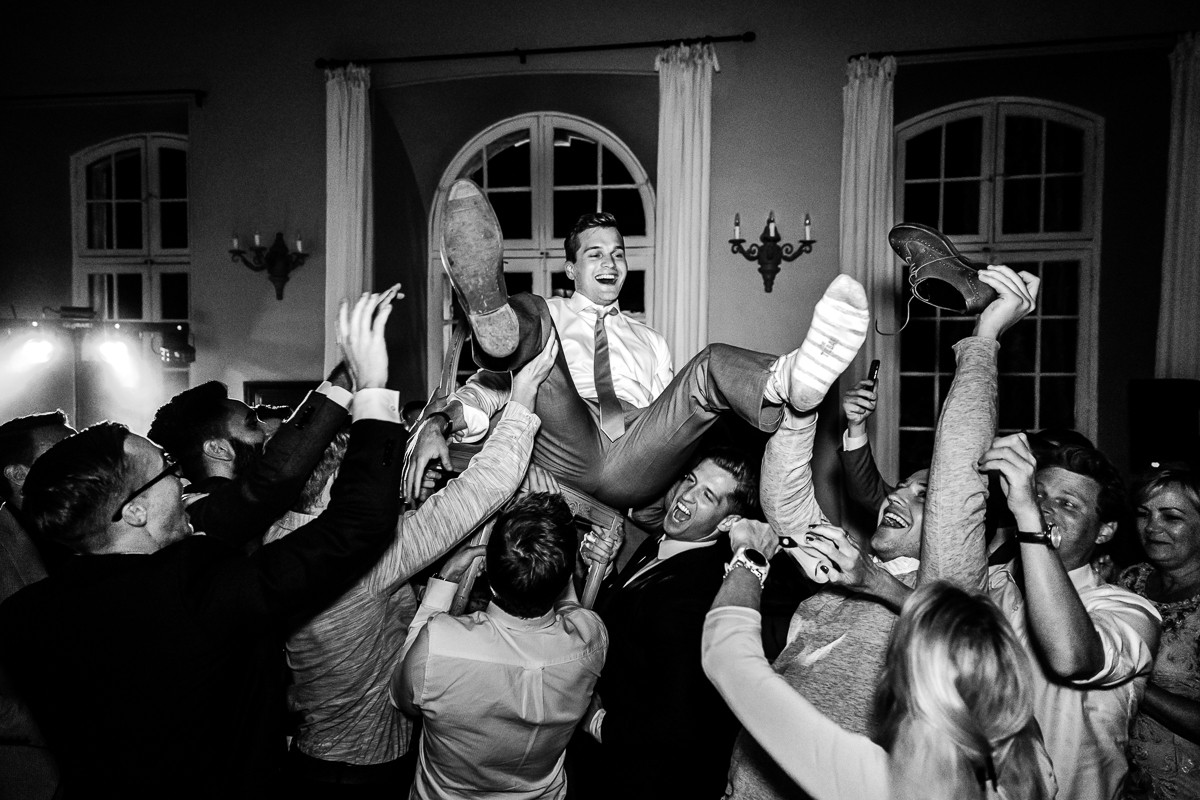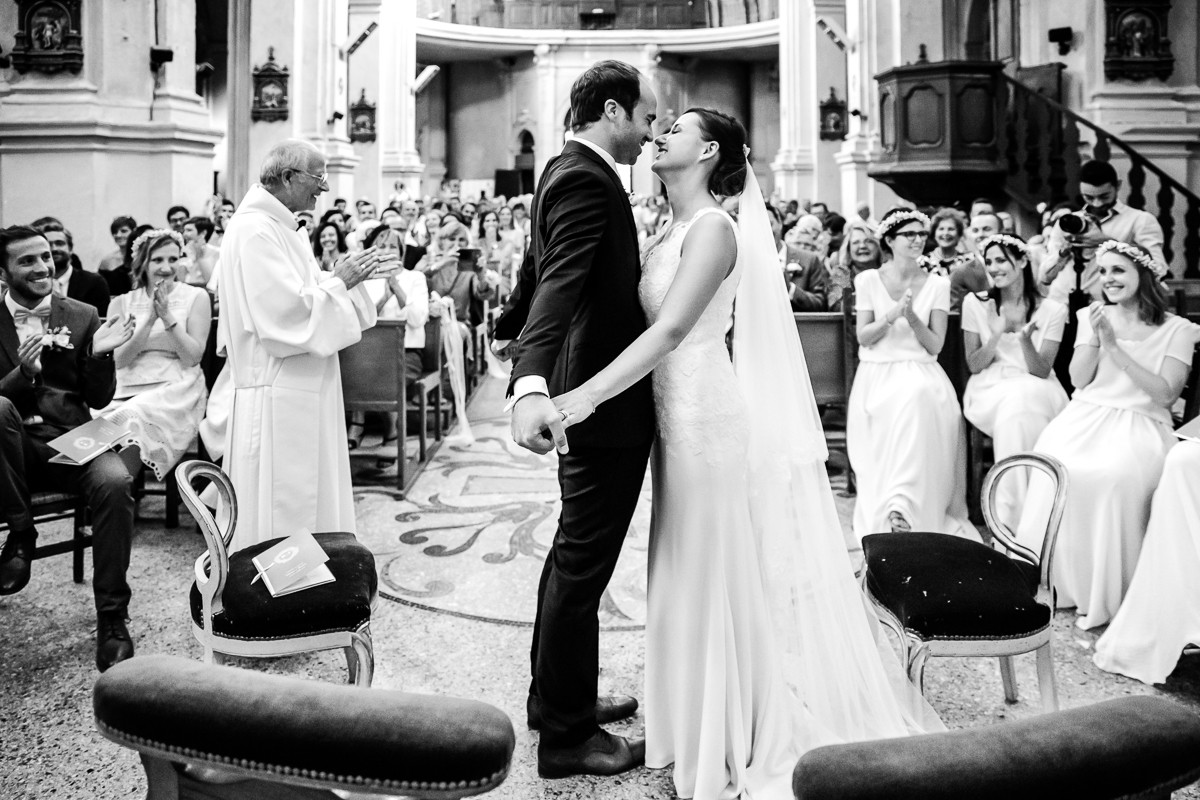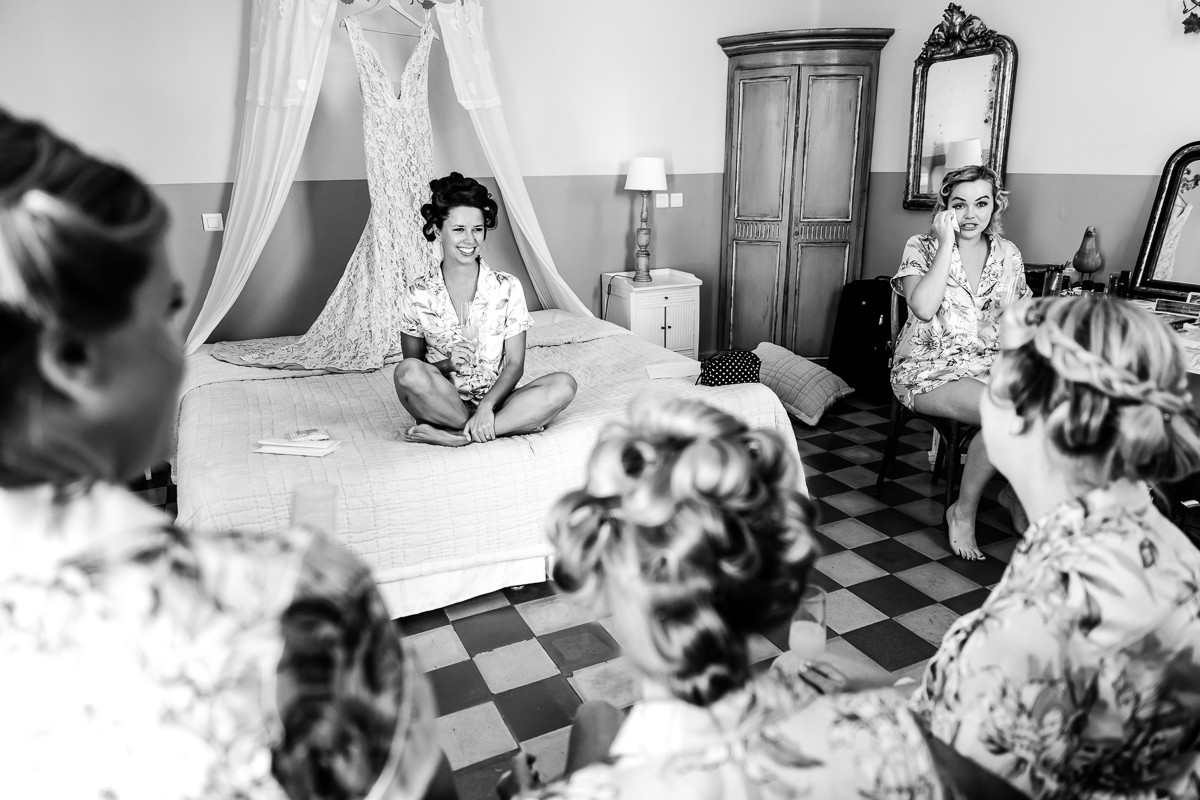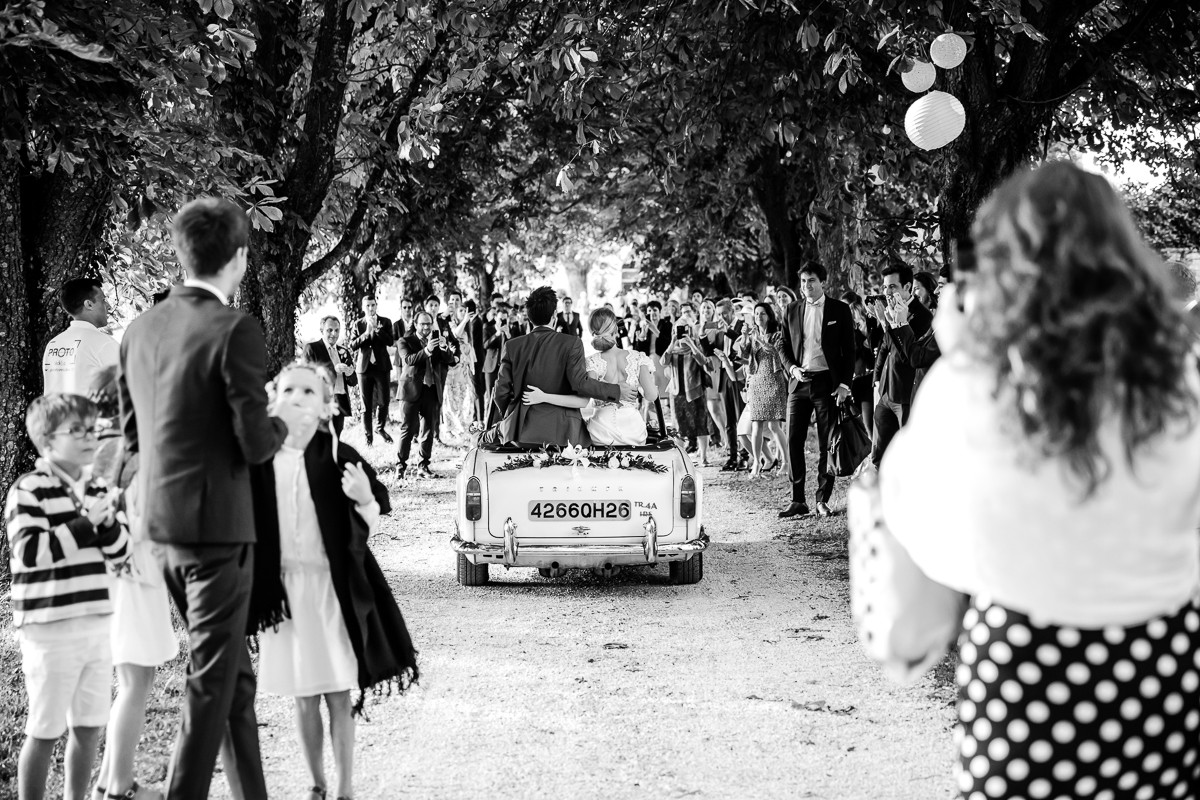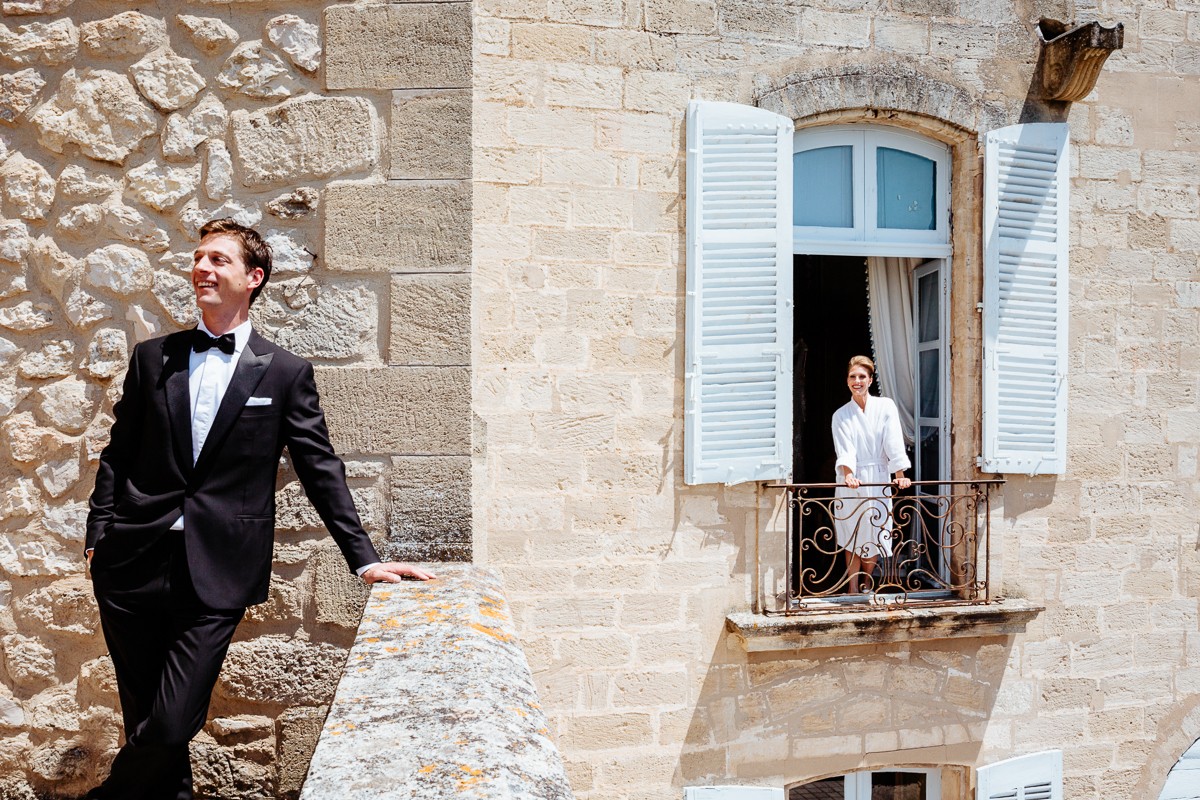 Karol Robache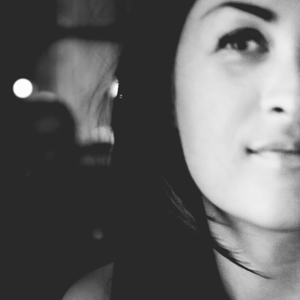 Contact Karol Robache
My approach emphasizes the genuine and natural side of your day. I work as a photo reporter would, far from rigid poses, to get spontaneous pictures that capture you as you are, in the emotion of the moment.

Read More
4 Recommendations
We prioritized having a photographer we trusted. We came across Karol R. through Fearless Photographers and we instantly fell in love with the story she told through her photography. We did not hire a videographer for our wedding, so we wanted our photos to be candid and to show the emotions of our day. It was a miracle that Karol R. was available on our wedding day. We are so in love with our wedding gallery. Our photos are perfect!
- JOSLYNN + BRAD - September 29, 2018
I cannot say enough positive things about Karol Robache. If you are lucky enough to have the opportunity to work with her, you should. The entire experience working with Karol was seamless, enjoyable, and professional – from the very first phone call until well after our wedding day. Let me divulge...
From the perspective of a fiancé & fiancée working with Karol as a vendor: She was flexible to our hectic schedules when scheduling preparatory calls, very understanding of our unusual requests, very fair in accommodating those wishes, and very punctual. From the perspective of a bride &
Read More
groom on our wedding day: Karol and her assistant Olivier were like two magic fairies, gently flitting around from one place to the next, capturing each legendary moment without somehow ever being in the way. As the bride and groom, we did not detract any time spent with friends and family in order to accommodate picture posing requests—Karol and Olivier know how to be in the right place at the right time, in order to turn beautiful moments into exceptional memories.

From the perspective of a husband & wife: We couldn't have selected a better photographer. Karol captured so many incredibly special moments in such a gorgeous way that we truly feel as though every image is its own masterpiece. It wasn't only the moments that were captured—it was also the way in which they were captured: lighting, angles, backgrounds, textures, colors, symmetry, etc. were all in perfect balance, in every shot. To be honest, we now have a much greater appreciation for photography than we had before working with Karol. We feel as though our wedding pictures are not just photos from the most extraordinary day, but are individual works of art that feature us as the leading subjects.

During the planning phase, we'd read that only two purchases really endure beyond your wedding day: rings and photos. That advice was spot-on, and we couldn't be happier with our decision to entrust Karol with this precious job.
- J + T - June 23, 2018
Chère Karol,
Nous prenons enfin le temps pour te dire MERCI!!
Merci, pour ta présence à nos côtés dans la préparation de notre mariage,
Tu as su être à l'écoute de nos attentes et nous apporter ton expérience des mariages ce qui nous a beaucoup rassuré,
Merci, de t'être déplacée jusque sur le lieu du mariage pour faire les repérages et cibler les lieux les plus appropriés pour nos photos,
Merci, pour ton professionnalisme et ton sourire le jour J.
Tu as su te faire « oublier », te fondre dans le décor pour capturer toutes ces images instantanées de nous mais aussi de nos familles
Read More
et amis,
Tu as su te rendre disponible tout au long de cette journée et jusque tard dans la nuit pour photographier les instants qui nous étaient les plus chers.

Merci, pour la rapidité dont tu as fait preuve pour nous présenter les photos et permettre à nos invités de les découvrir dans un espace personnel,
Merci pour ton superbe coffret contenant toutes les photos en format HD sur clé USB mais aussi de belles surprises !

MERCI surtout pour la qualité exceptionnelle de tes photos et leurs diversité !!

Karol, nous avons été enchanté que tu puisses être l'un des témoins privilégié de tous ces instants de bonheur et tu le seras encore, c'est sûre, pour d'autres instants : naissances, baptême … qui c'est ?!

1000 MERCIS
- M + A - July 16, 2016
View More
3 Recent Couples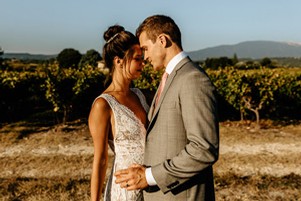 JOSLYNN + BRAD
September 29, 2018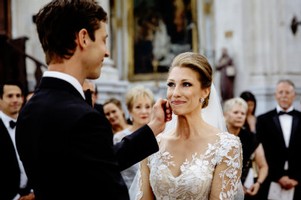 J + T
June 22, 2018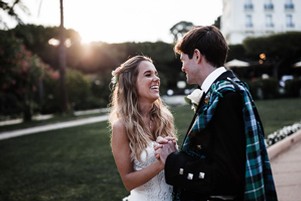 SIMONETTA + KENNETH
July 22, 2017