Alberto Martinelli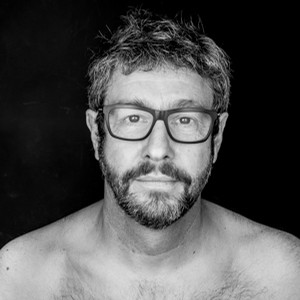 Contact Alberto Martinelli

About Alberto Martinelli:
Photography is passion and to me passion is telling stories out of your emotions, making them tangible and everlasting through my camera. I keep talking about people's lives for thirty years and I fall in love with their stories each time as if it were the first.
Based in Verona but available in Italy and everywhere in the world.
Portfolio (7)