Sandra-Lee Layden
Sandra-Lee Photography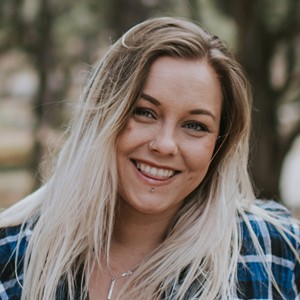 Request Pricing or Availability

About Sandra-Lee Layden:
We're not your grandma's photographers - we're energetic, offbeat, fun and stress free lifestyle photographers!
The best part about weddings are the moments in between, not the staged shot that took 15 minutes to perfect. It's time to make photography real again!
We travel every second in our spare time, nothing quite like the smell of the mountains from your tent in Yosemite at 5am or the crash of the ocean into the cliffsides of Sorrento to keep you inspired.
Specializing in live music + intimate, offbeat, small weddings & elopements. Bonus points if cats are involved.
Is there anything else you'd like to share about yourself?
Let's go on an adventure.
Best Work (9)
Recent Weddings (1)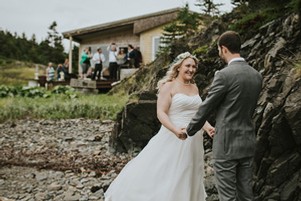 Hayley + Kai
August 27, 2016