Ivan Castillo
Iván Castillo Fotógrafia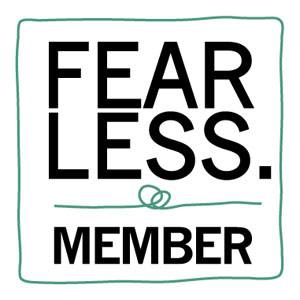 Request Pricing or Availability

About Ivan Castillo:
I love all relationship with the portrait. We live as narrators of those moments that are unique in the lives of others, a birth, a wedding, the first book .... all unique moments that will mark each of the travel between people.
And the wedding is one of those great moments in the life of a couple ...moments that require photos done with the heart ..
Best Work (3)