Tara Terry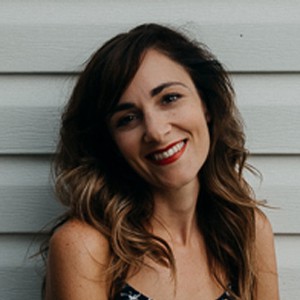 About Tara Terry:
My name is Tara, an Australian who married a Canadian and now gets to live and work in one of the most beautiful parts of the world. My husband Joe and I got married when we were just two broke kids, madly in love with an itch for adventure. After many different countries and many memories we decided photography was the bees knees of careers and we haven't looked back since.
Wedding photography is our passion. Getting to meet great people and be a part of one of the biggest days of their lives makes our job the best.
It's our goal not to just take great pictures but to add to the experience of your wedding day. We love getting to know people and believe that this is what allows us to document every detail and moment in a fresh, fun and timeless way.
Portfolio (5)