Cassie Molyneux
Cassie's Camera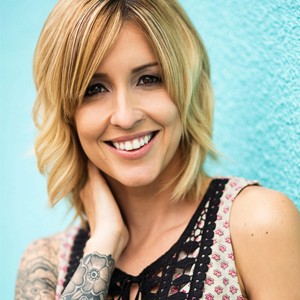 Request Pricing or Availability

About Cassie Molyneux:
Hi I'm Cassie, the kind of quiet, super friendly, tattoo loving photographer behind Cassie's Camera.
I am a total moment JUNKIE! Photographing beautiful genuine emotion is what makes my heart happy and is why I'm totally head over heels with shooting weddings. I want to lock up all the feelings, tastes and smells into your wedding images, ready to be explored by your imagination again and again.
Best Work (3)