Logan Westom
Based In:
Seattle
Phone:
360-448-1502
Website
Average Price:
$$$$
Recent Fearless Awards:
2
130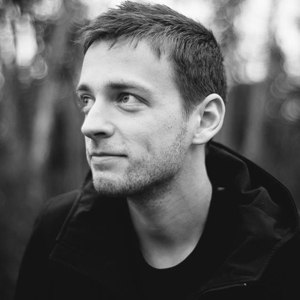 About Logan Westom:
Years from now when you are married, sitting on the porch of your house watching the sunset and thinking back, you will be reminiscing about the three most important things in your life. People, Stories, and Moments. That's what it's all about!
Focusing on the unique memories throughout your wedding day is what gets me excited. Long after the guests leave and the photos have been shared I still can't shut up about what made your day remarkable. Trust me just ask my friends and family.
Portfolio (27)