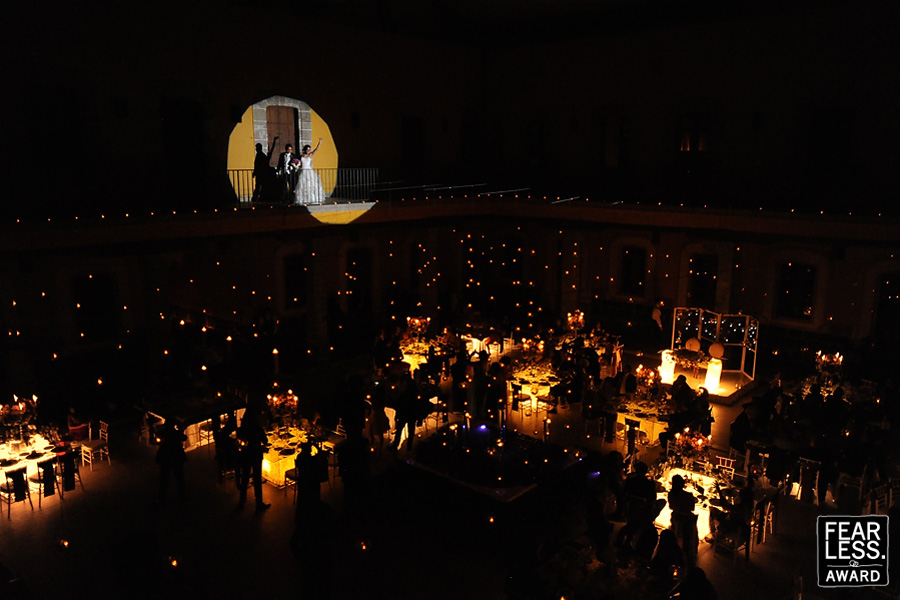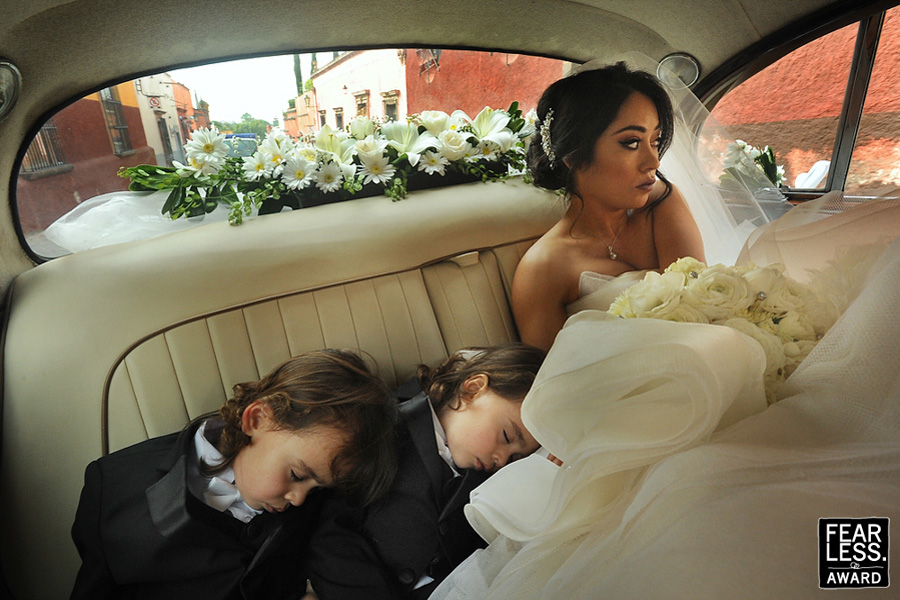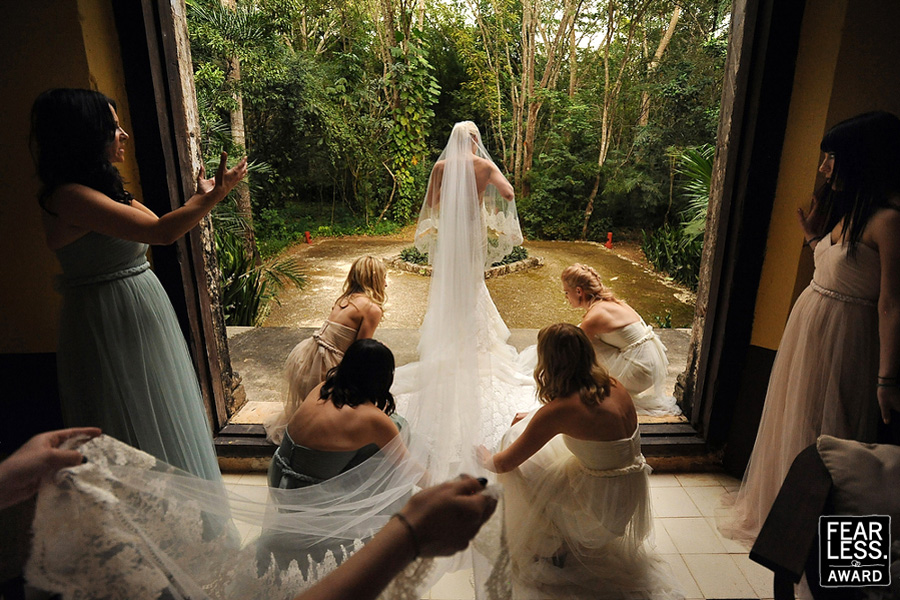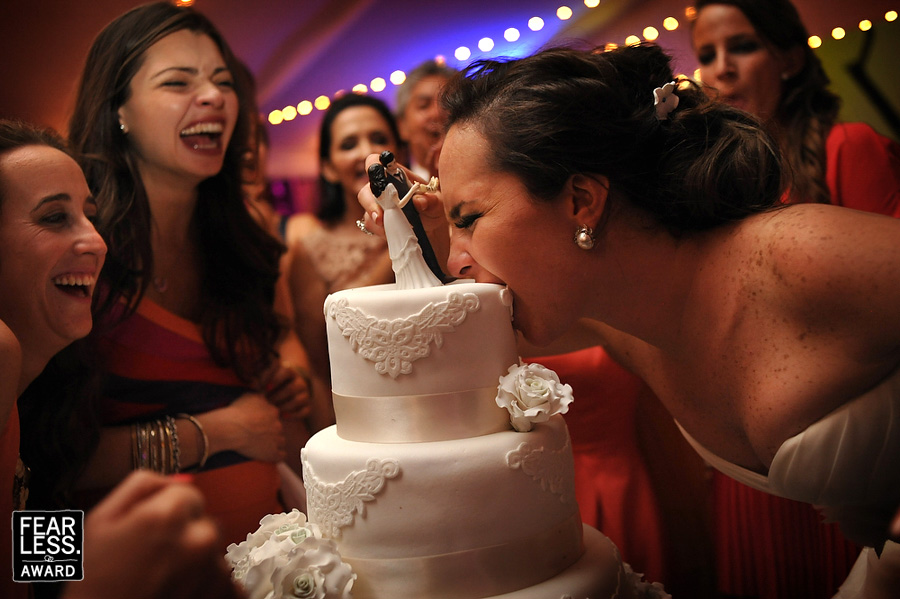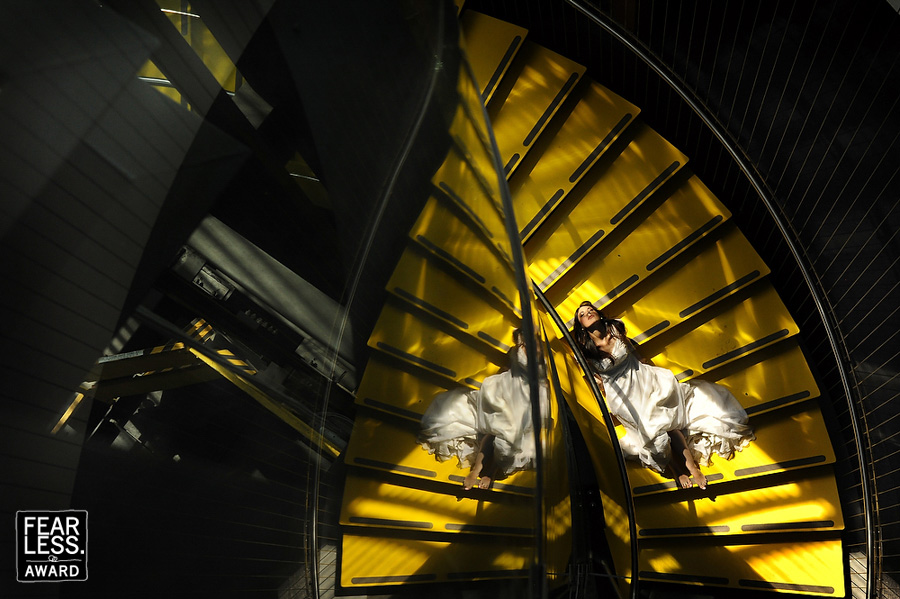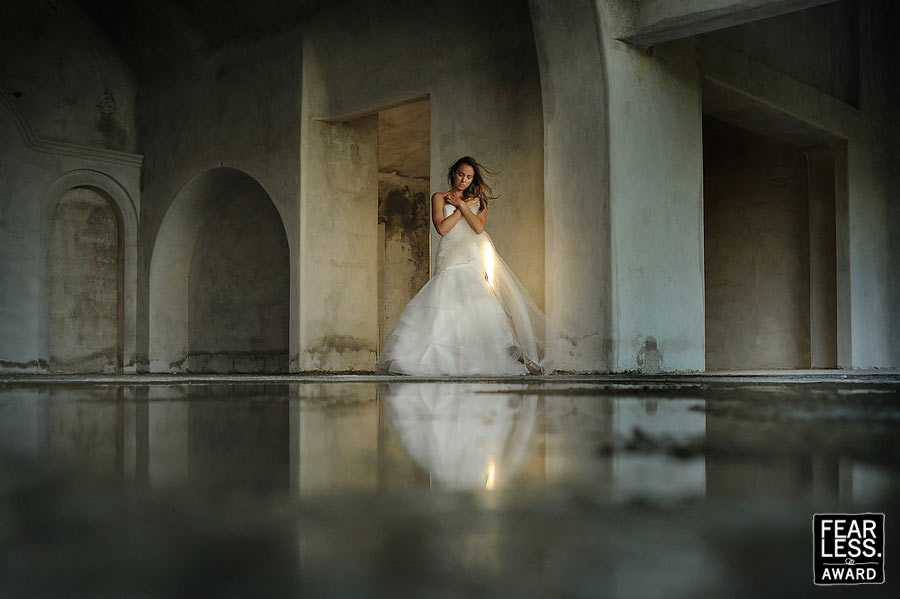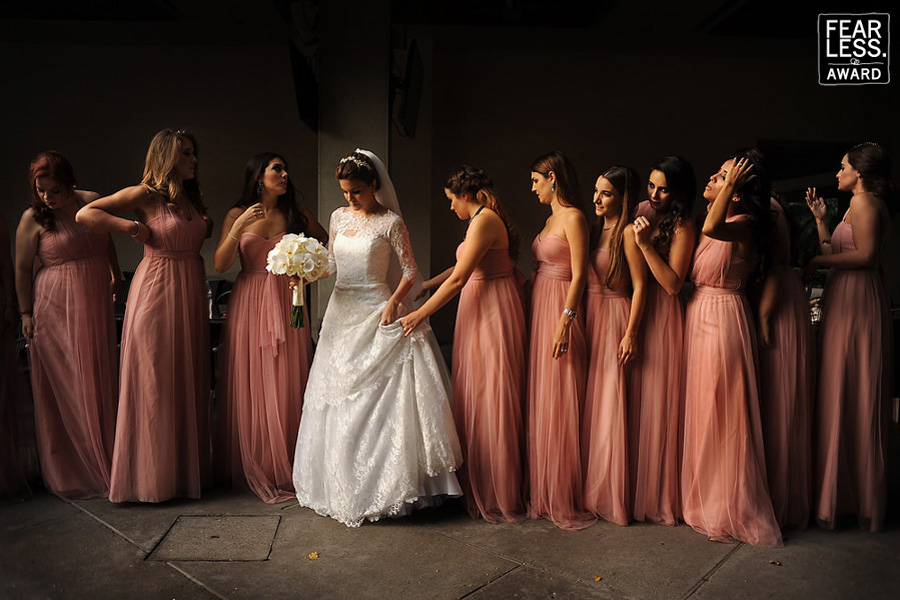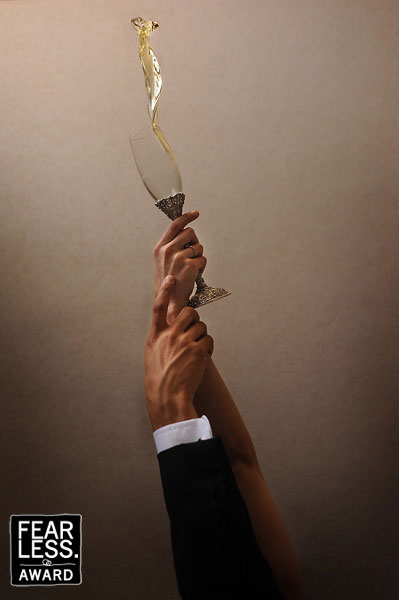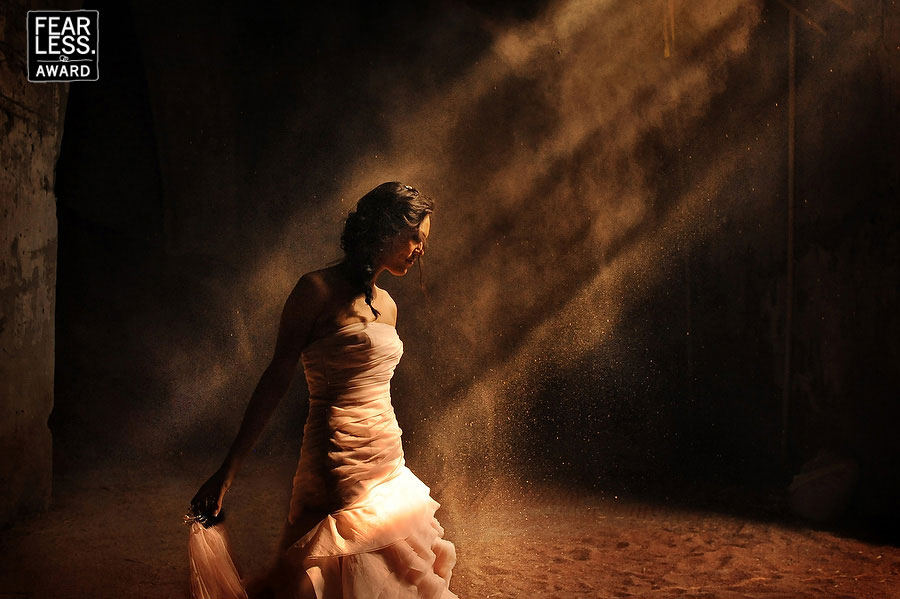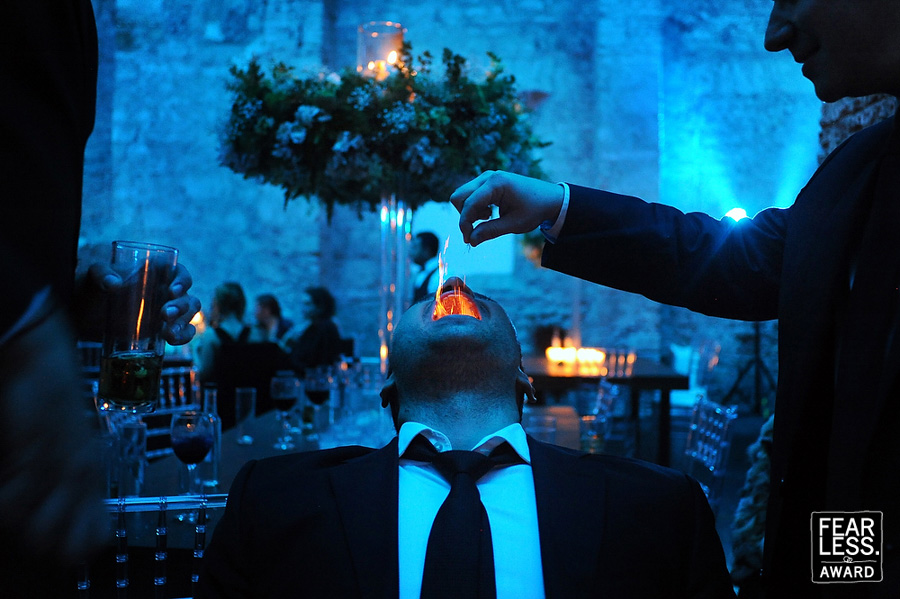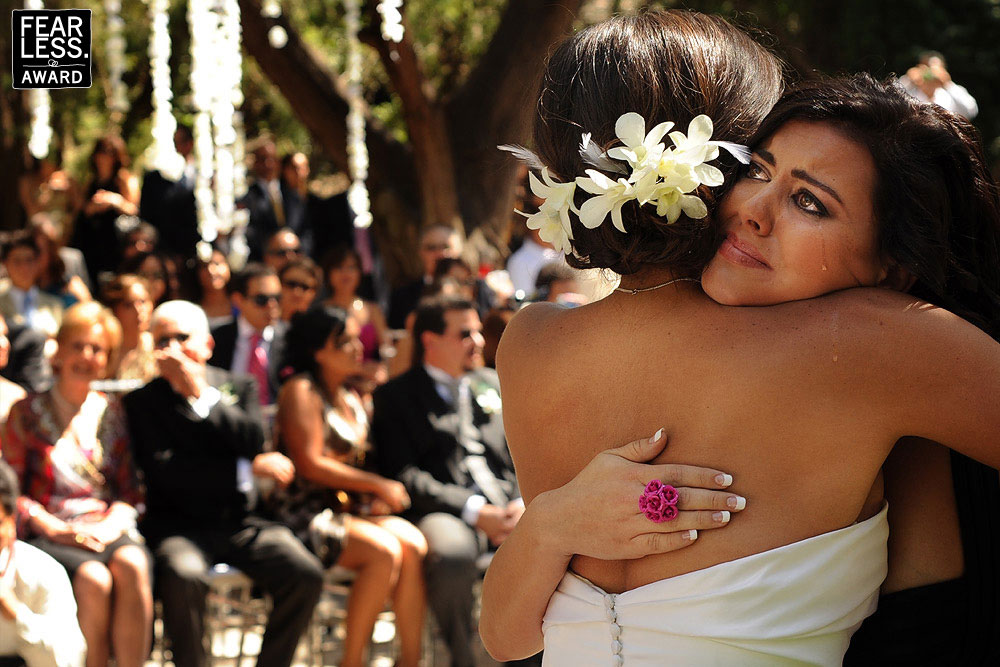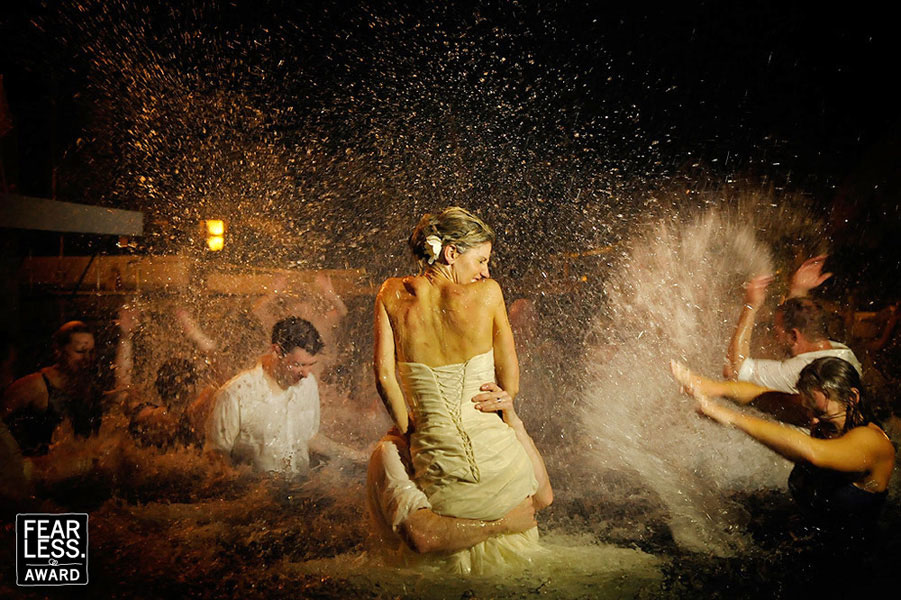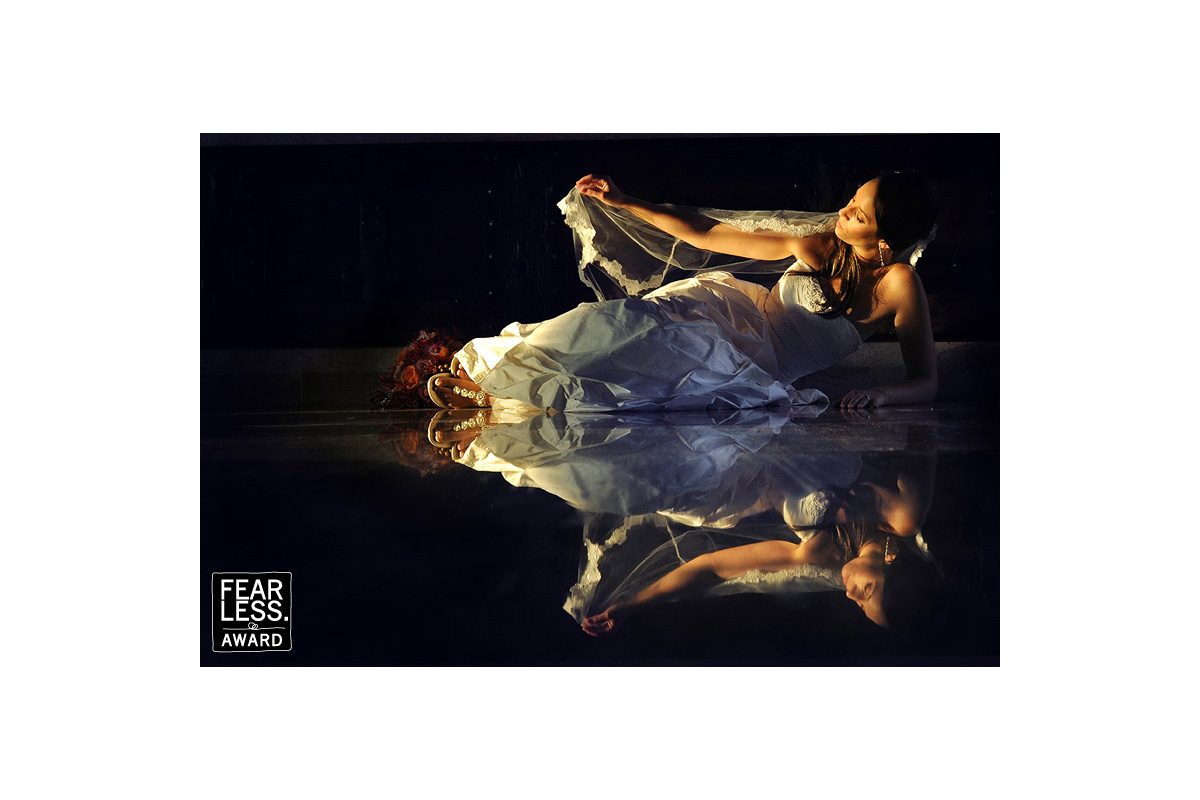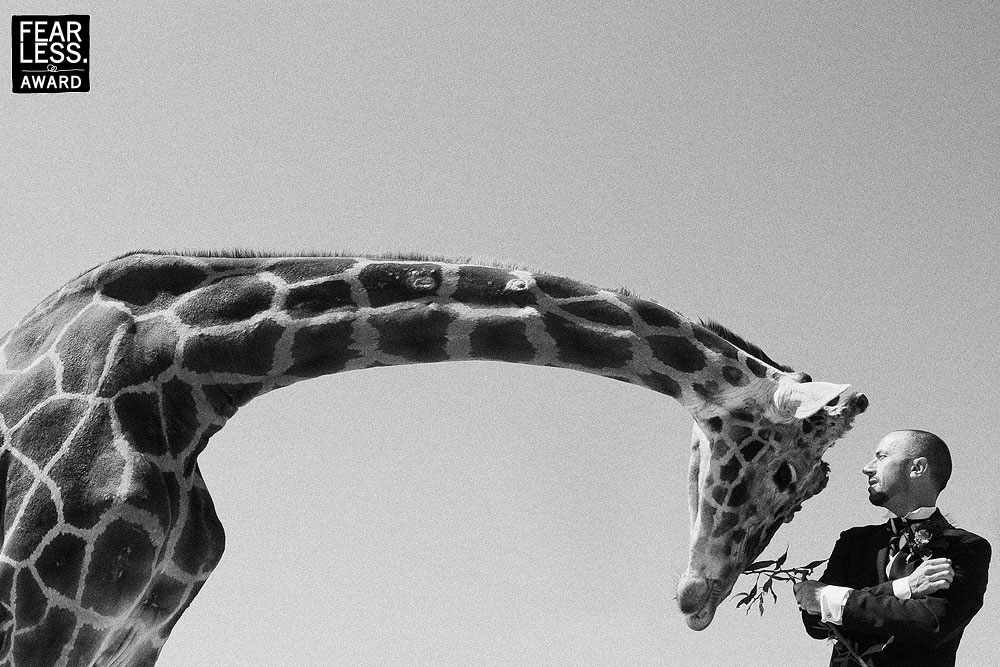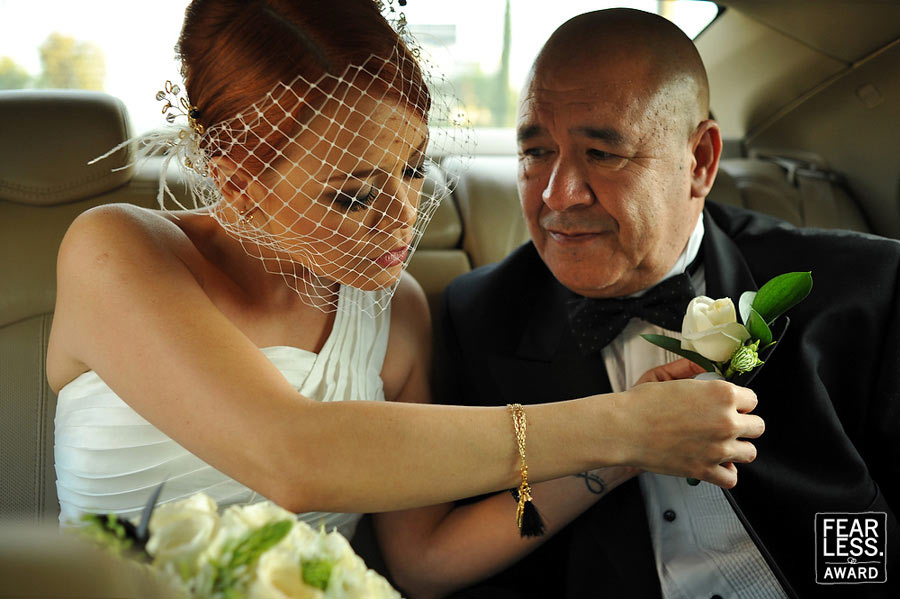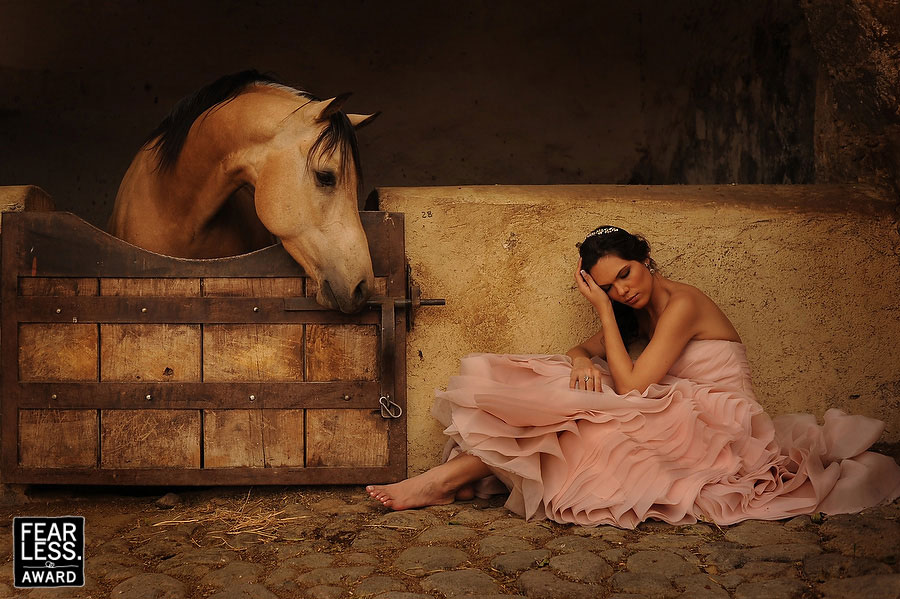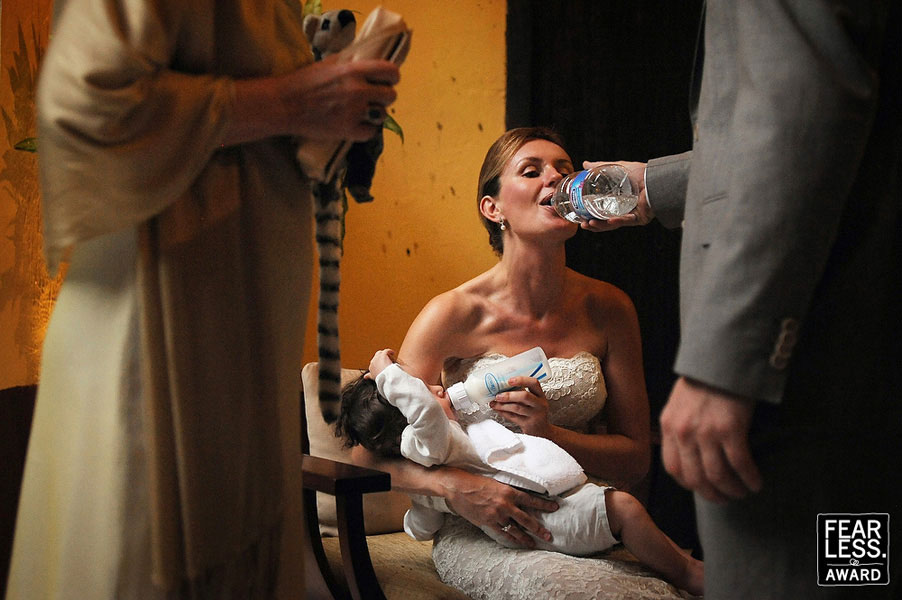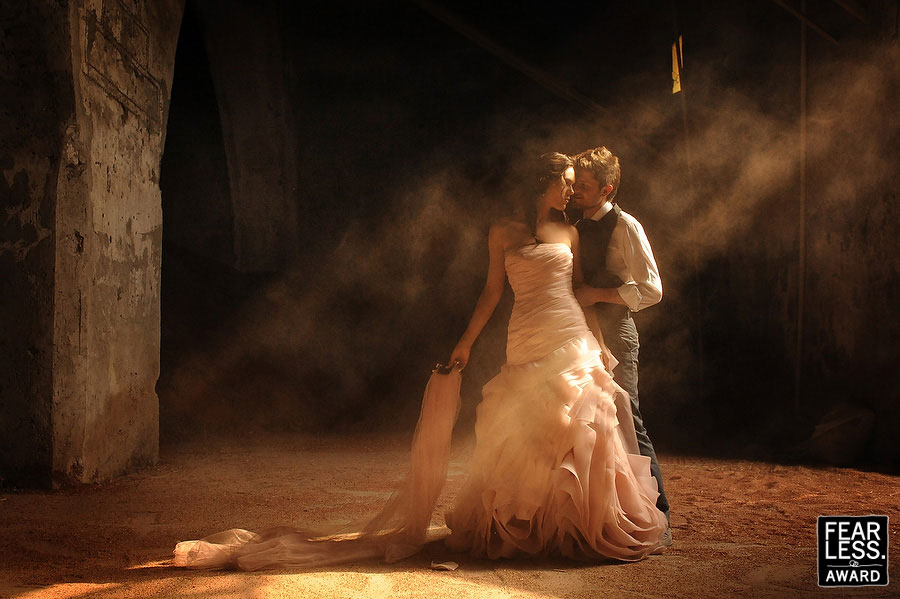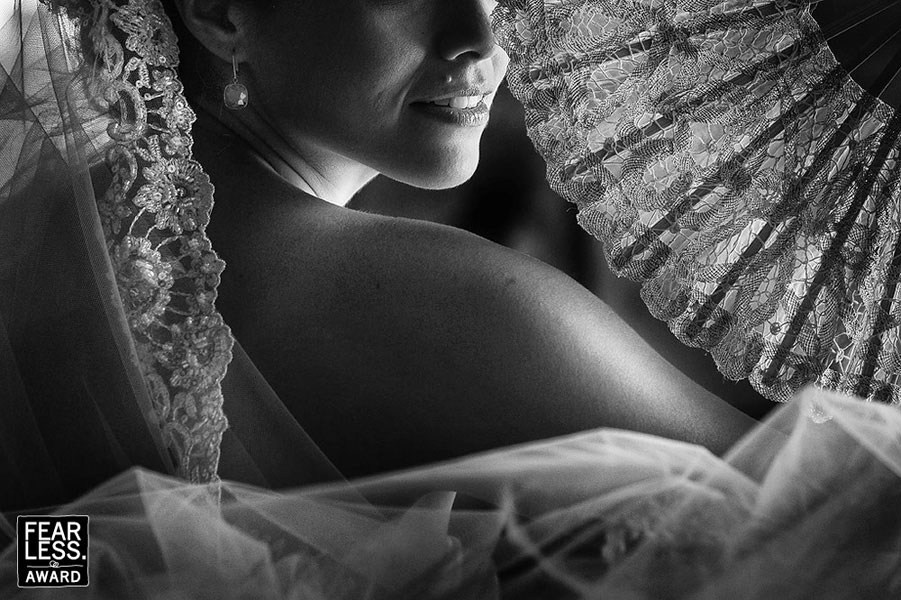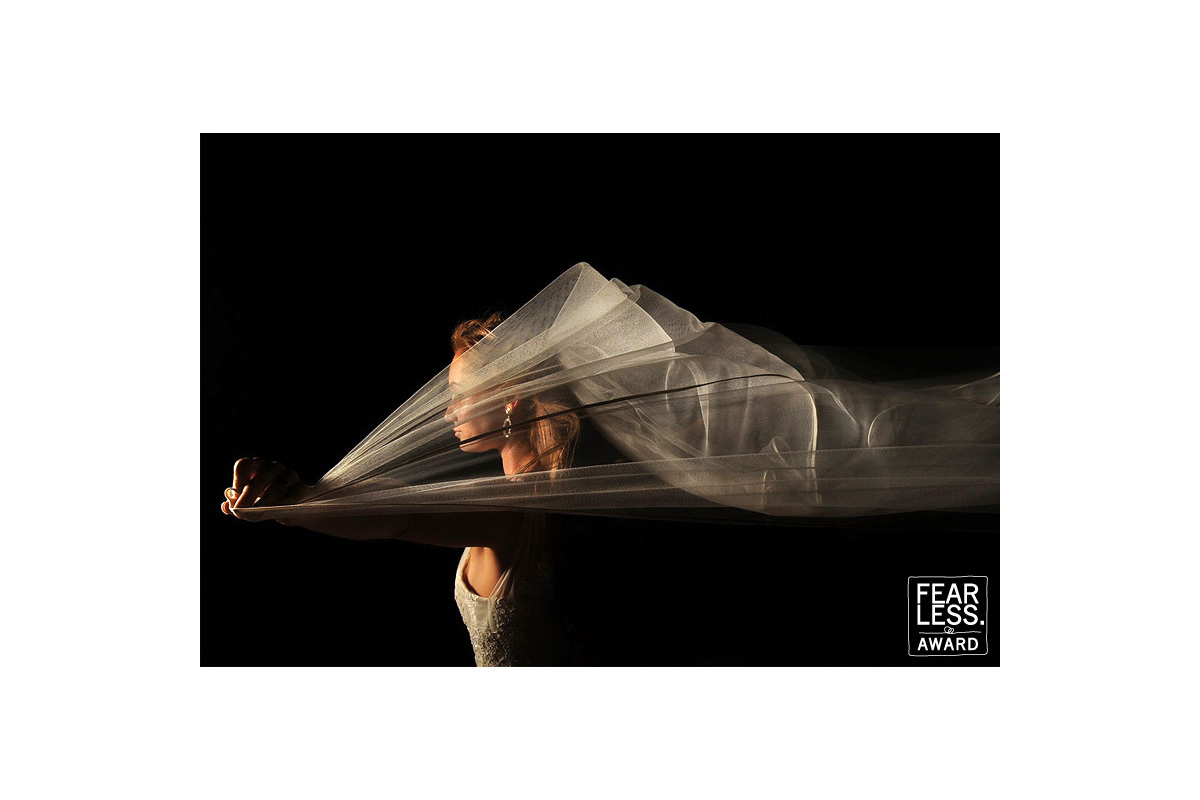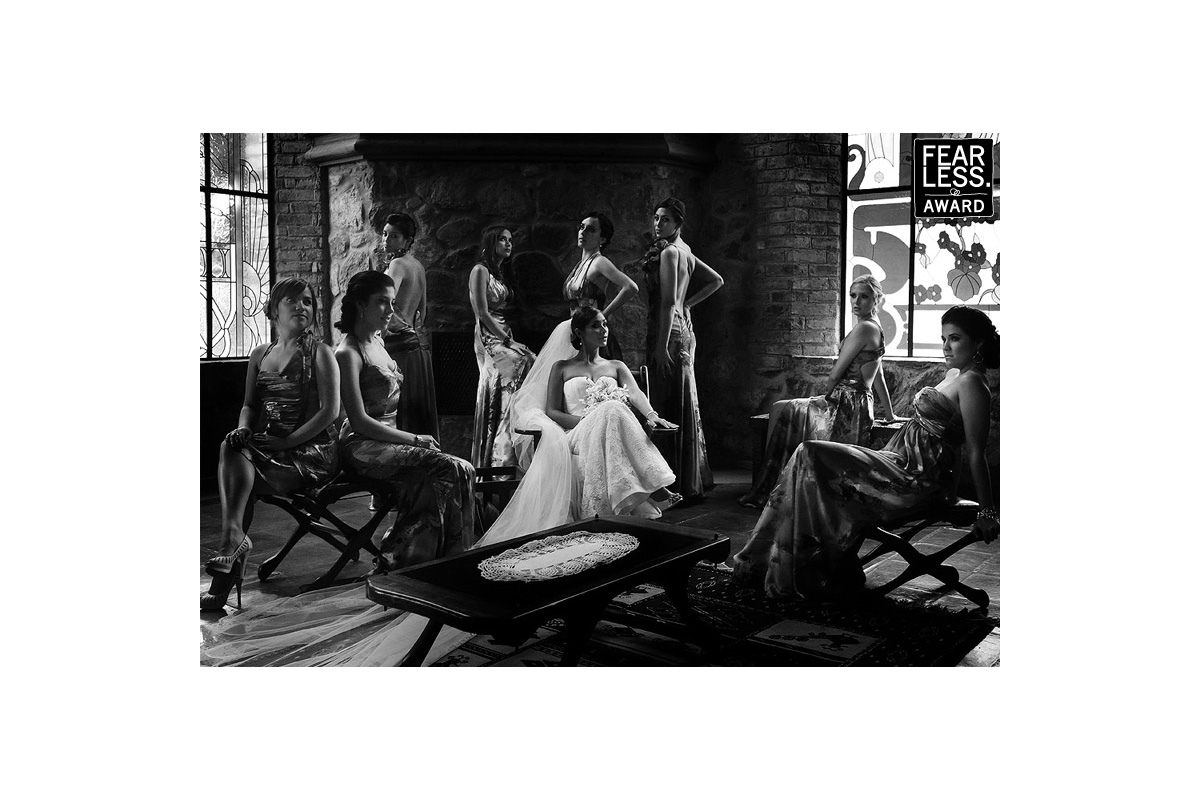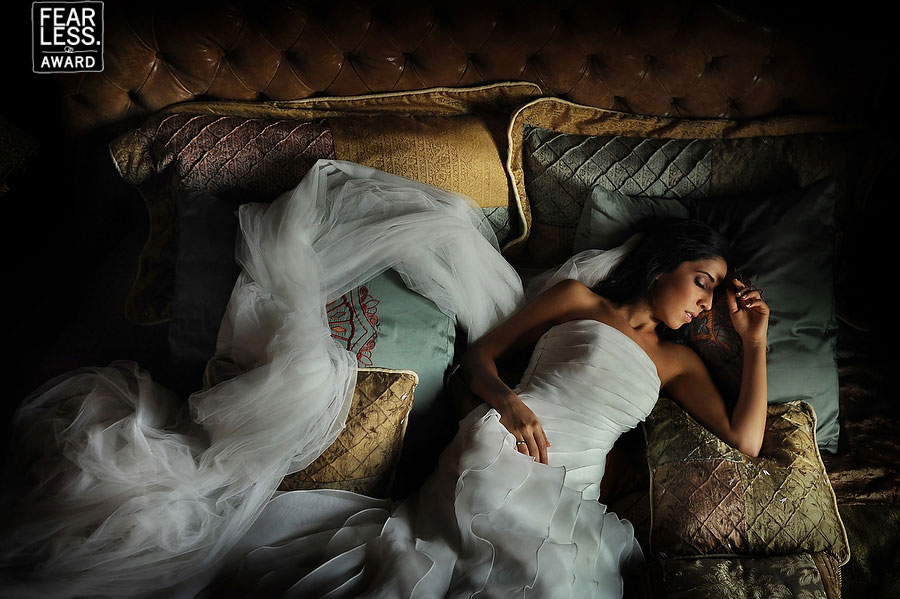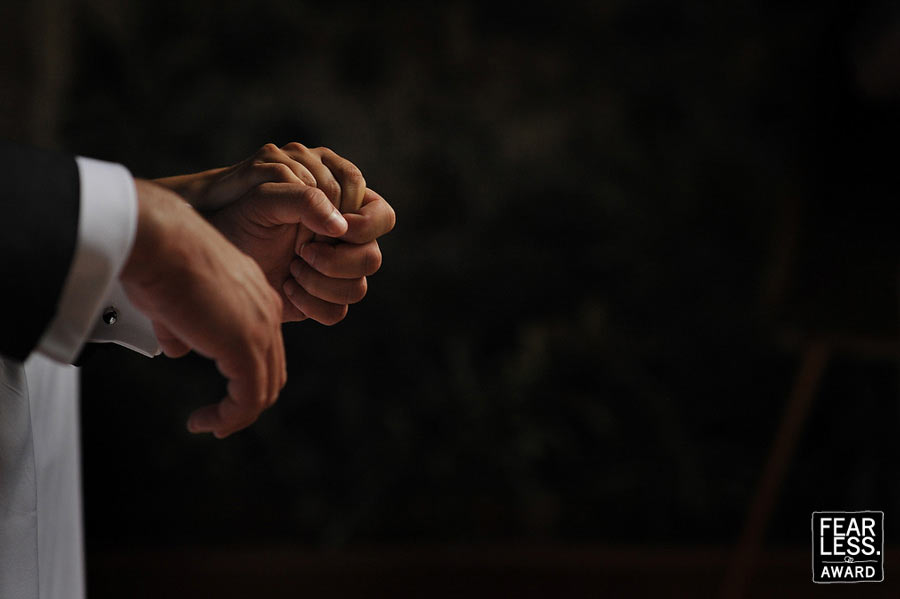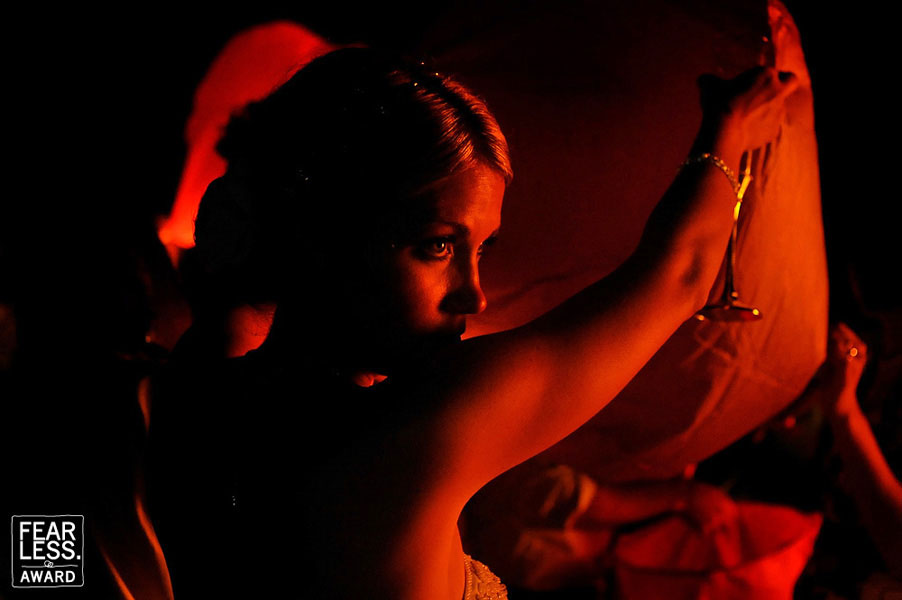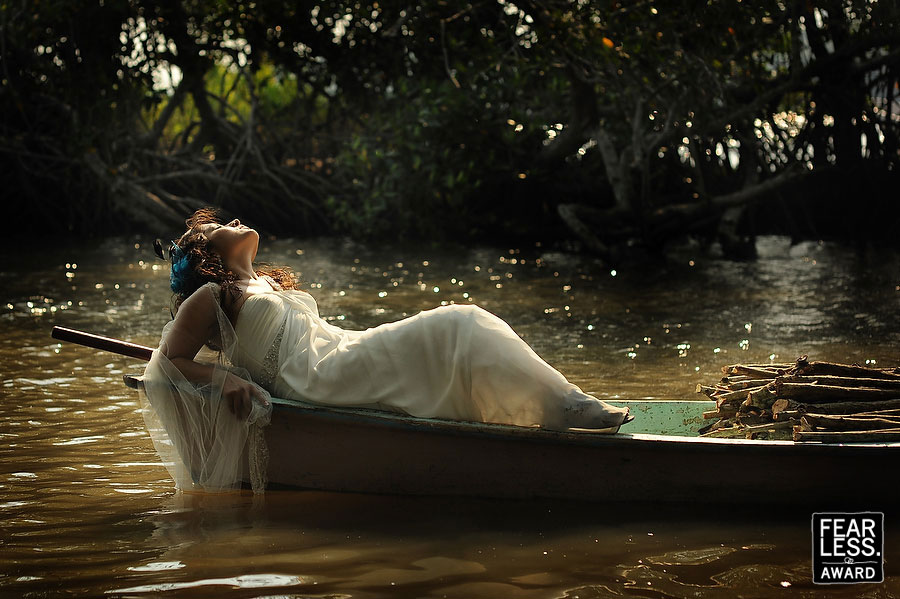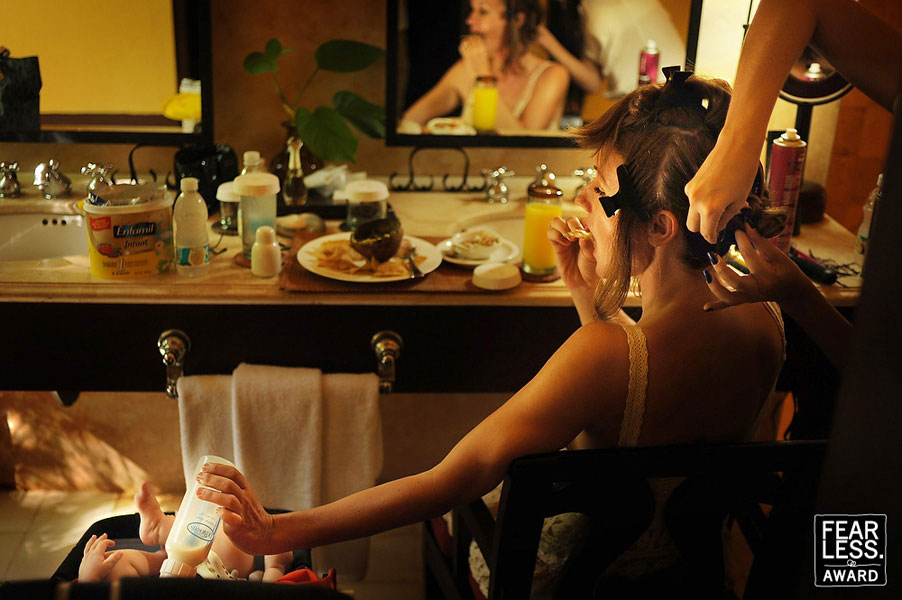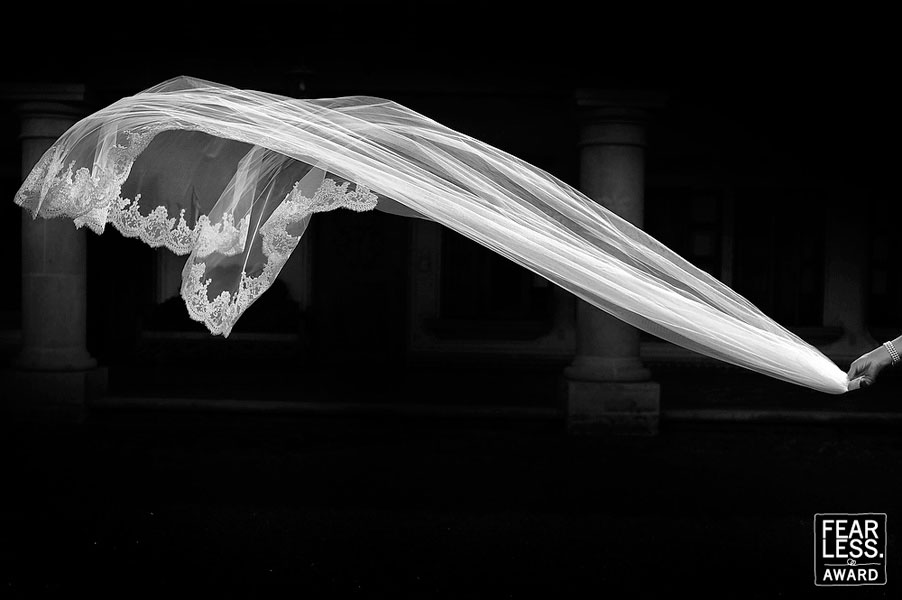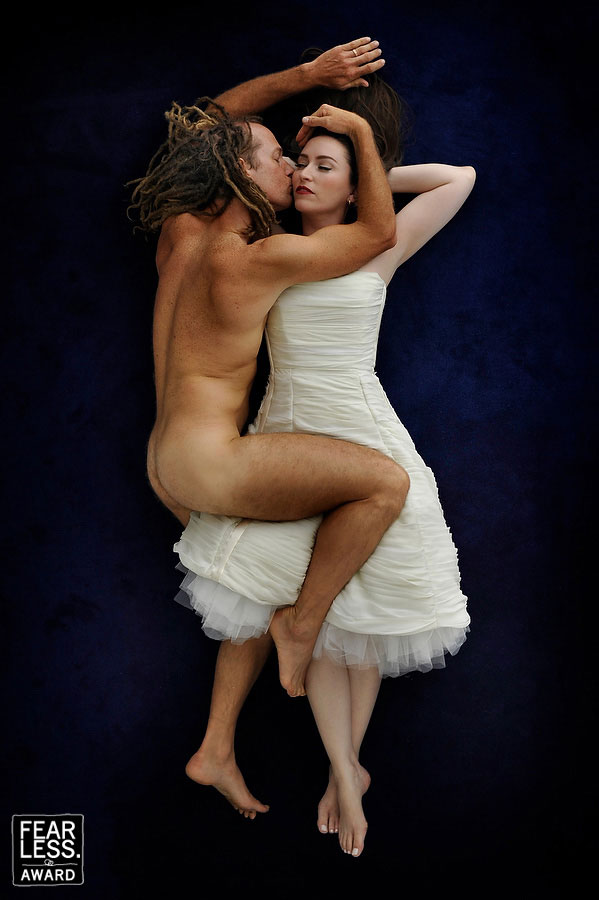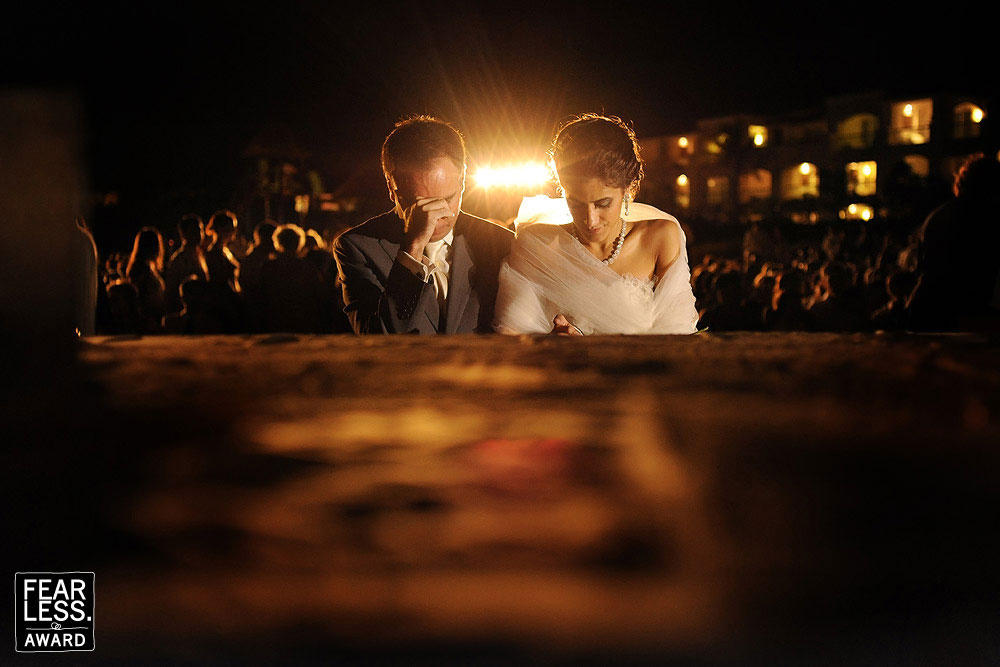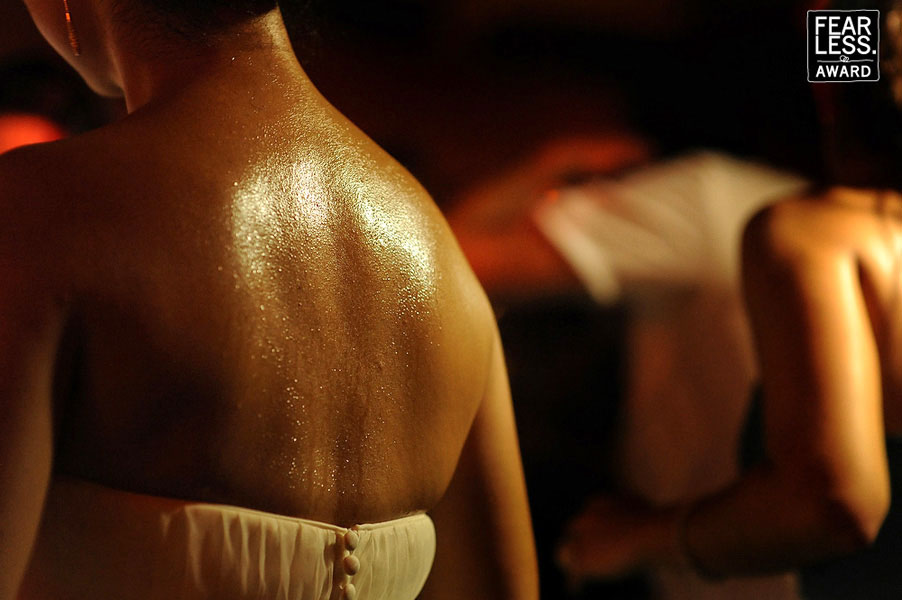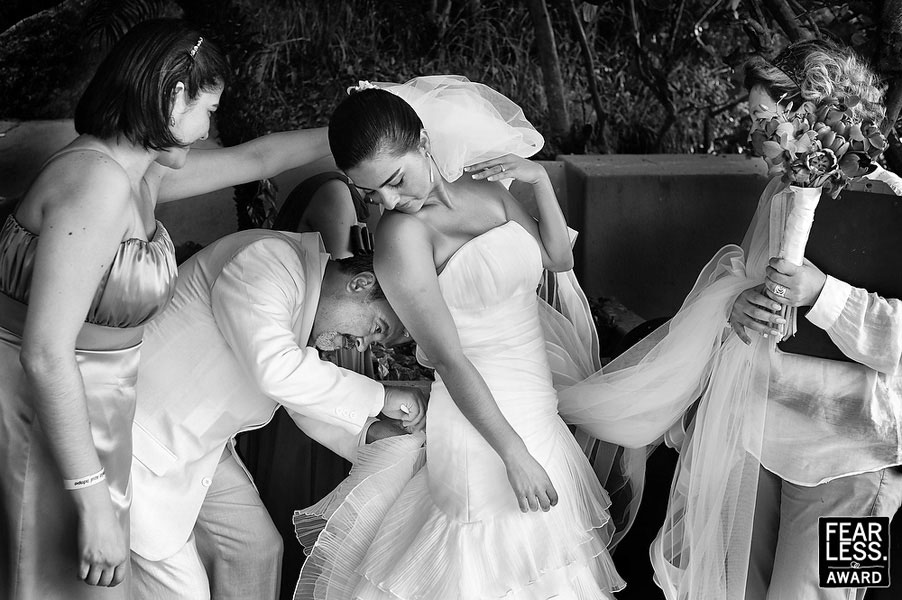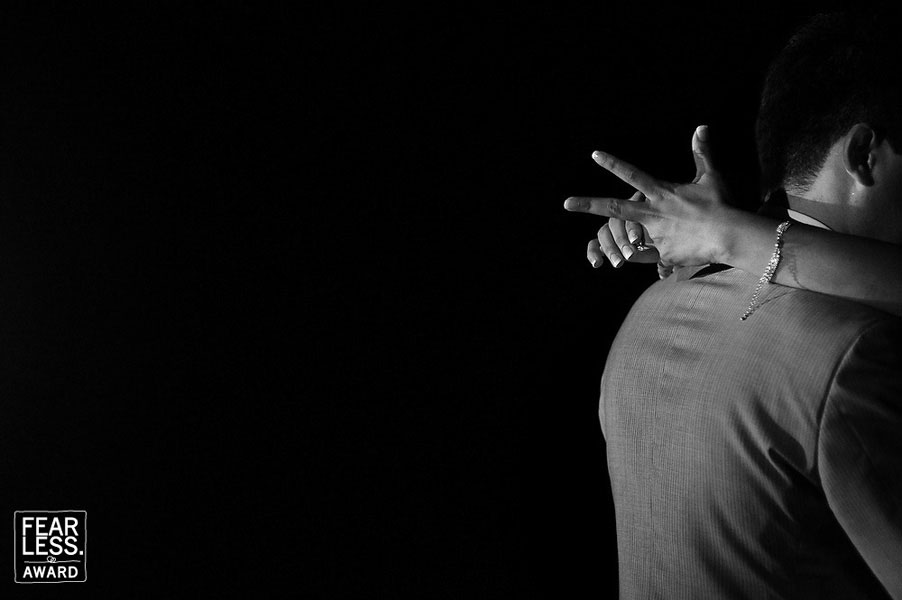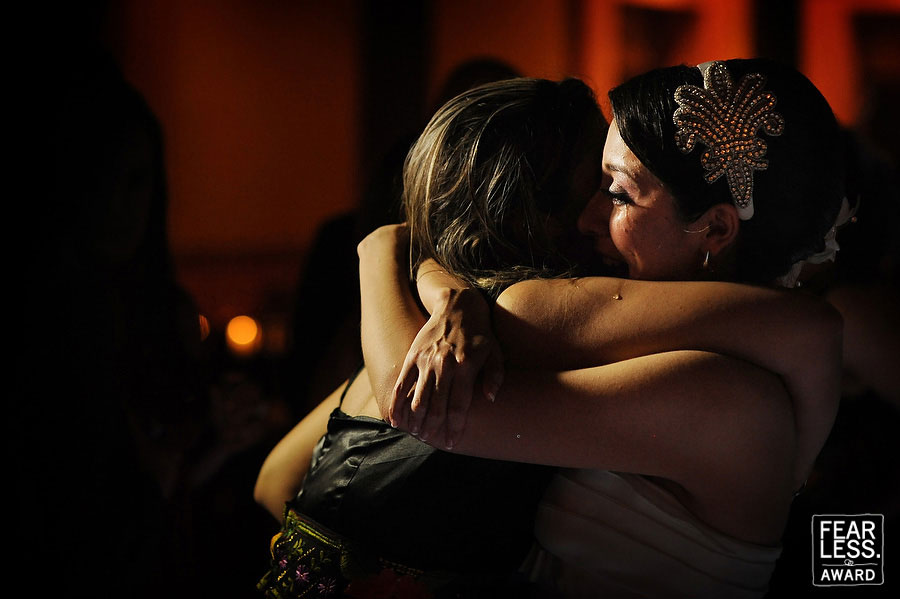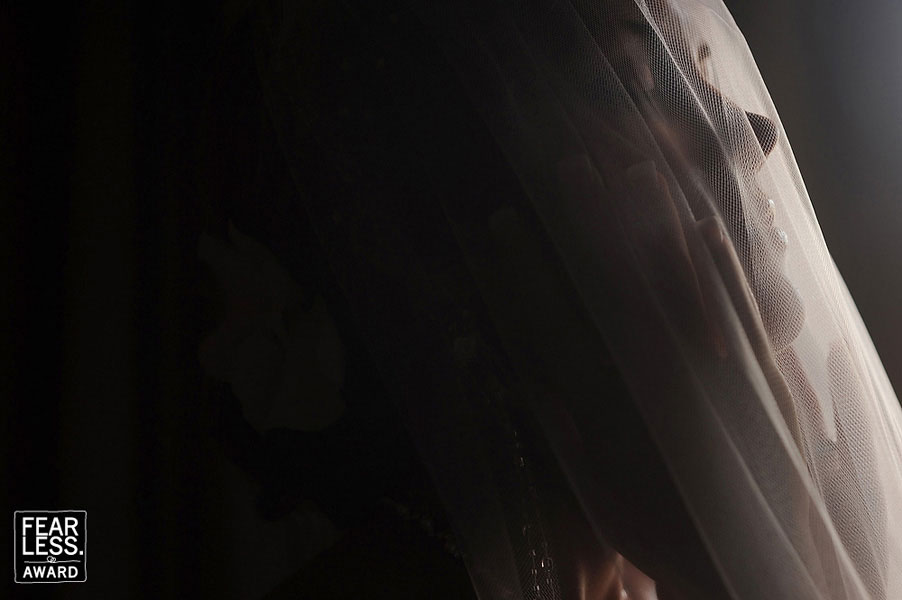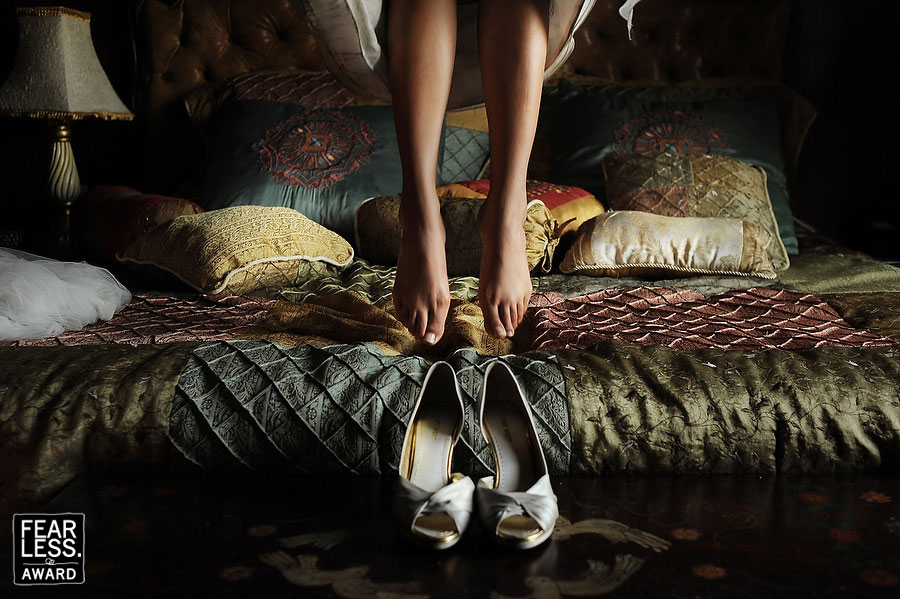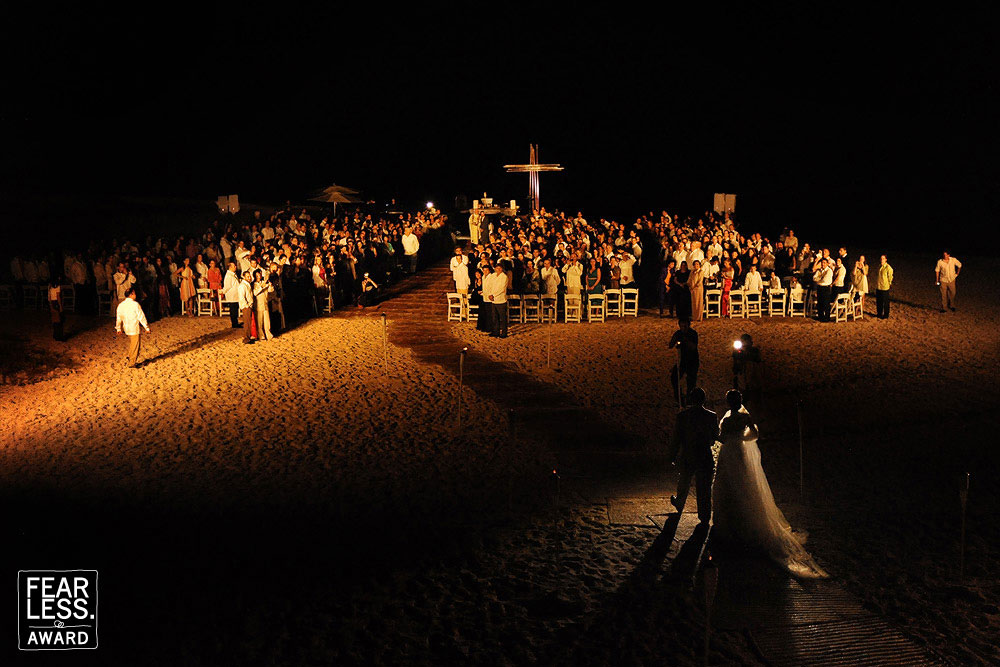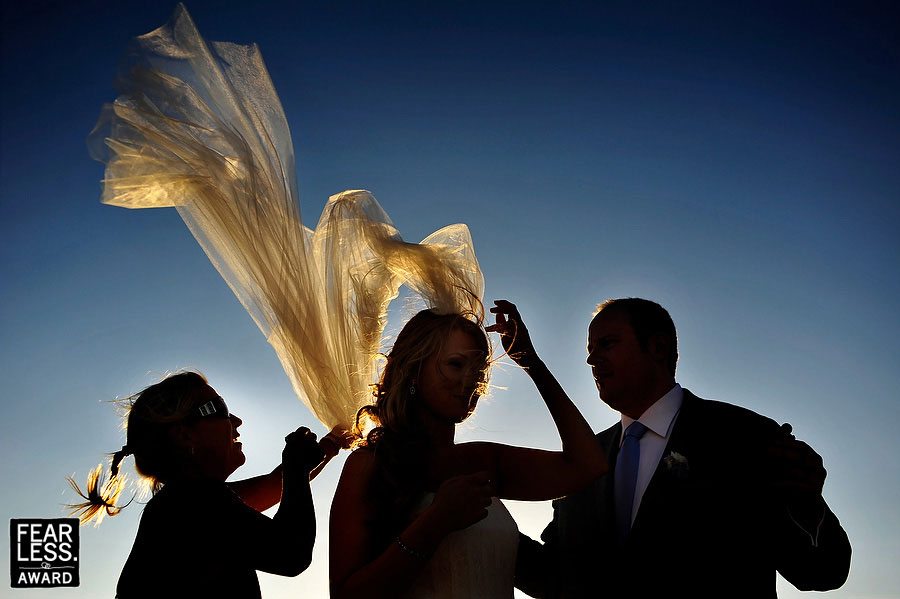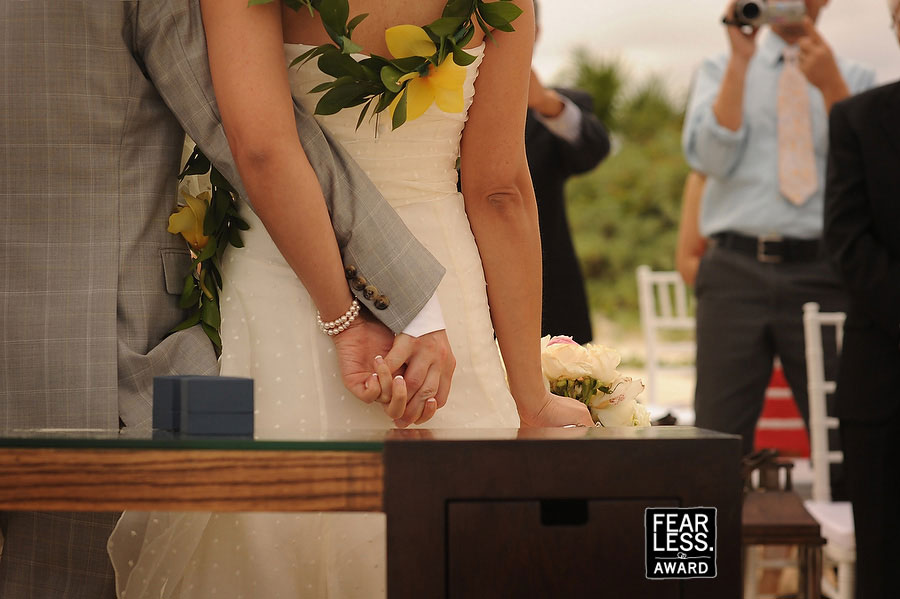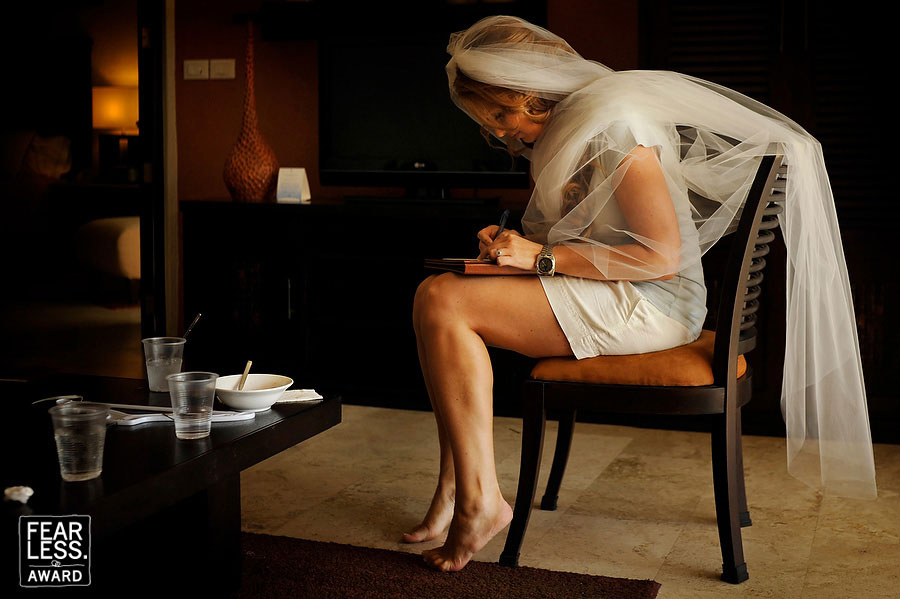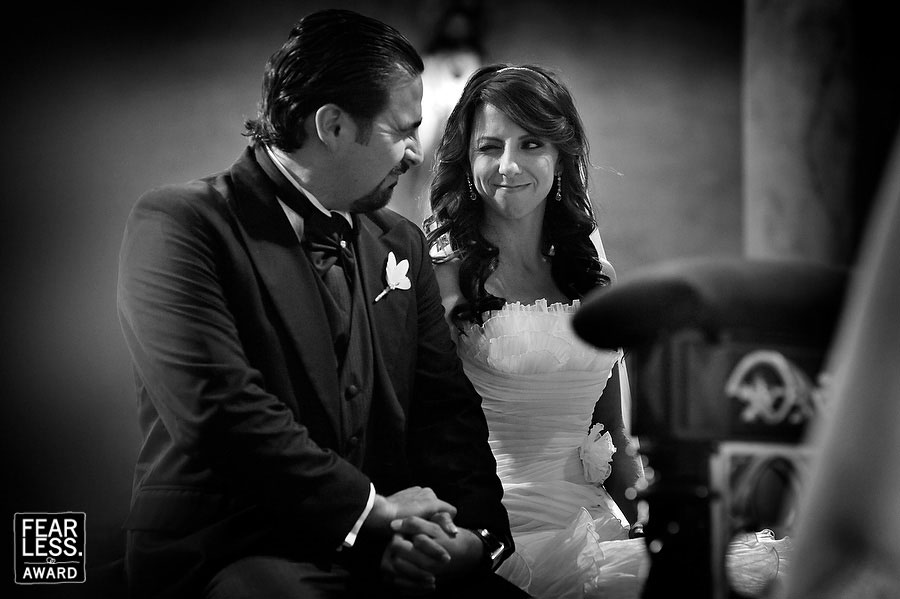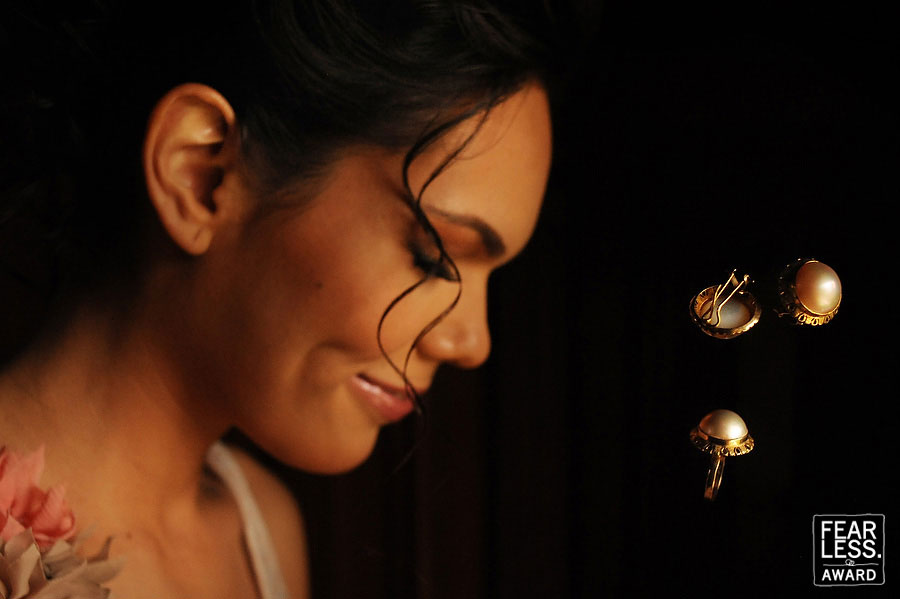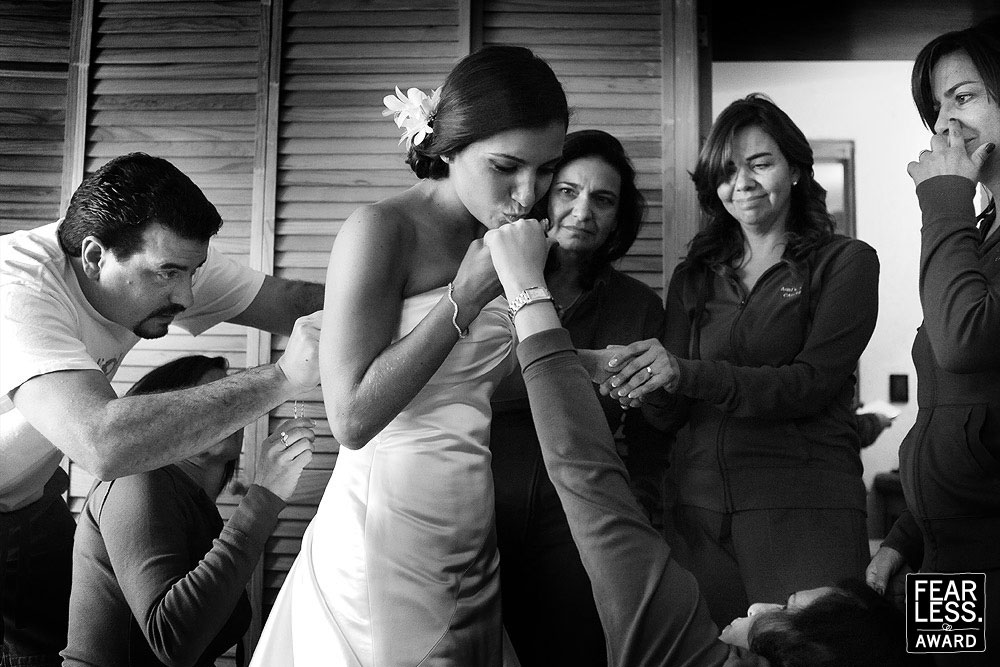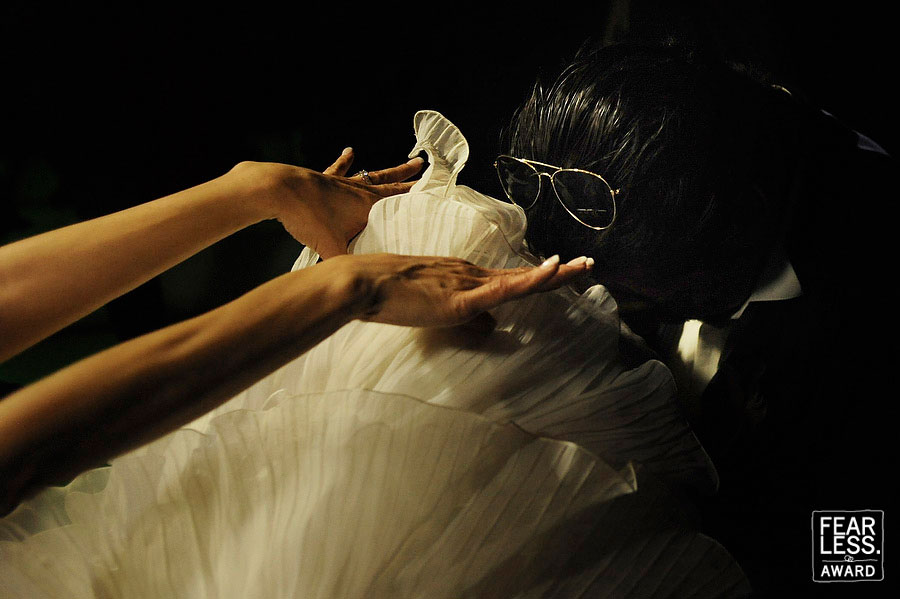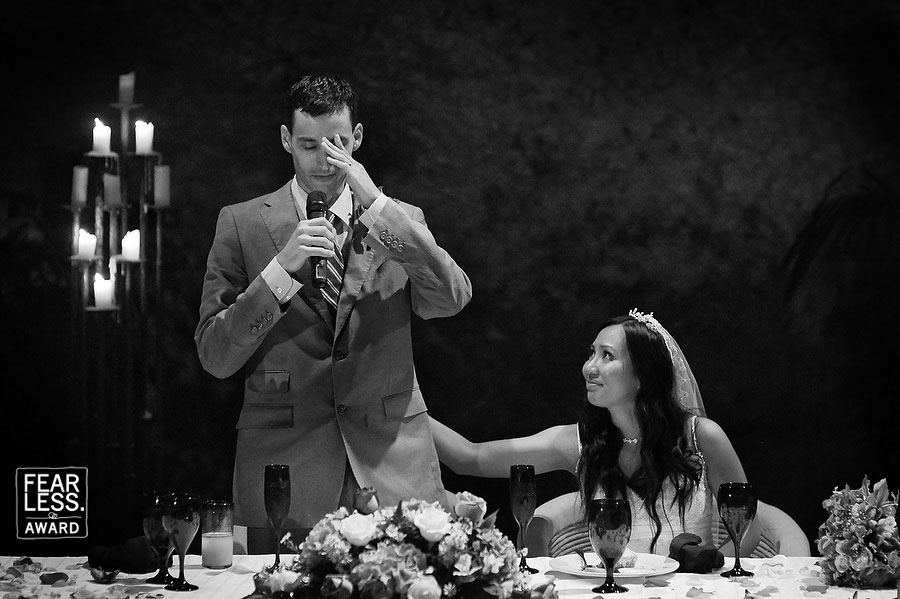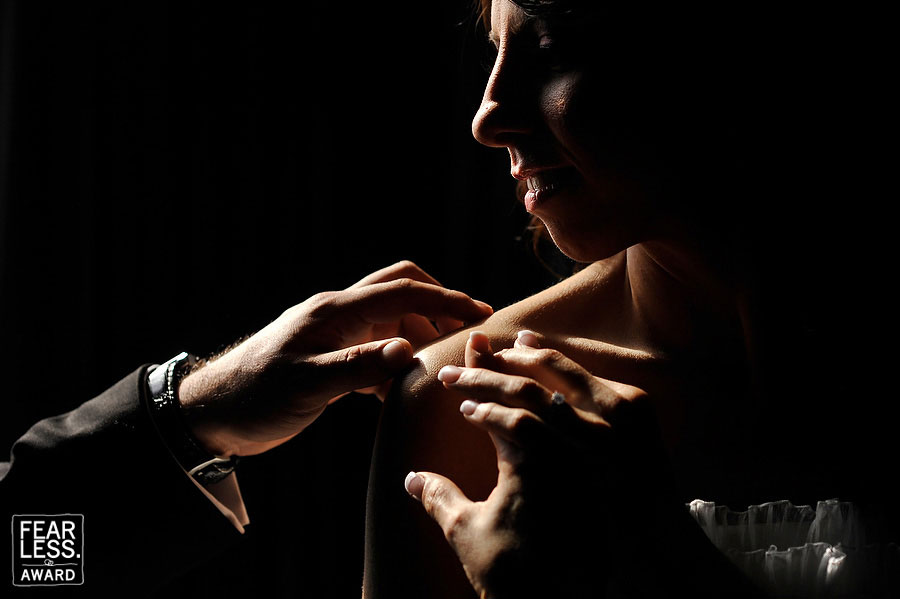 Daniel Aguilar
Contact Daniel Aguilar
Hi! My name is Daniel Aguilar, I'm a 1981 vintage model made in the city of Puebla, Mexico. I moved to Texas when I was an 18 year old teenager to pursue what I thought was my dream back then of becoming a Computer Scientist.

Little I knew that I was destined to hate Computer Science and to live some of the four toughest years of my life trying to finish a degree I didn't really like; however, it was during this rough university years that photography came into my life.

I will always remember the day I developed my first film picture in a dark room, I was surrounded by the smell of weird chemicals and all I could see was red light. After a few attempts and a few seconds soaked into the developer, my picture came to life and instantaneously fell in love with photography. I knew I wanted to become a photographer.

Read More