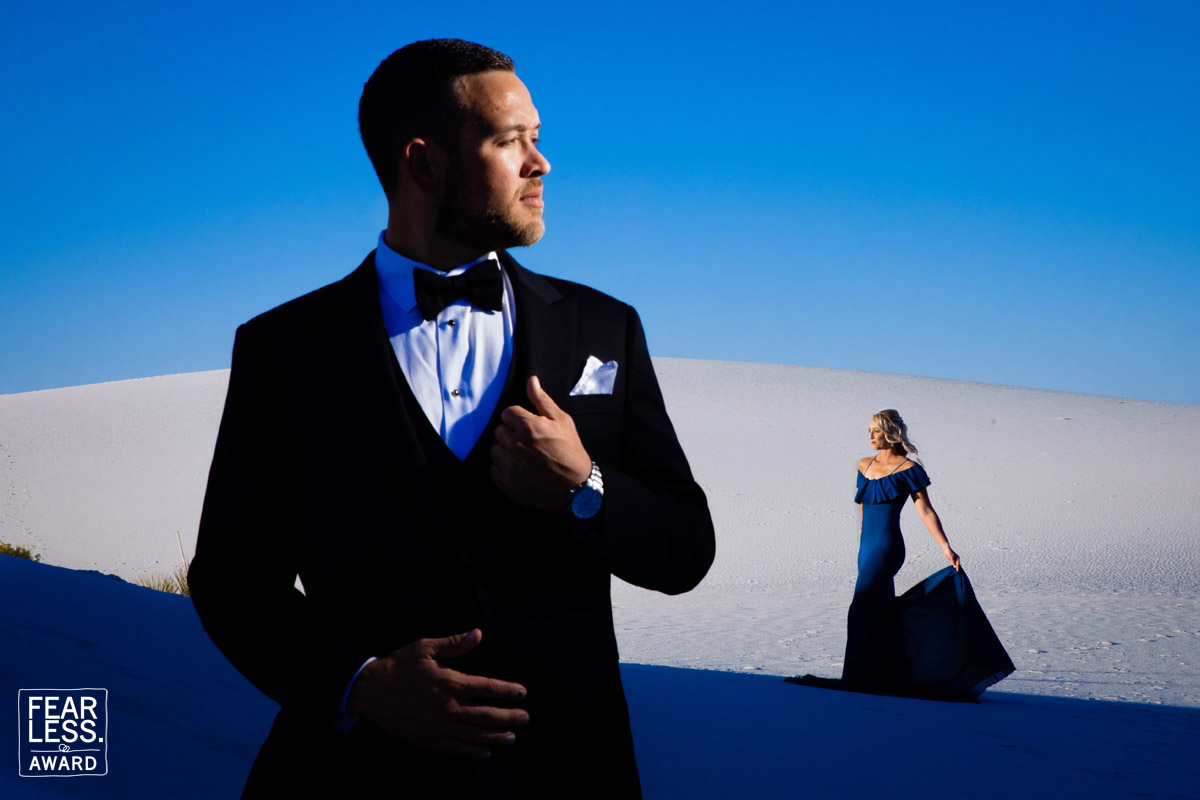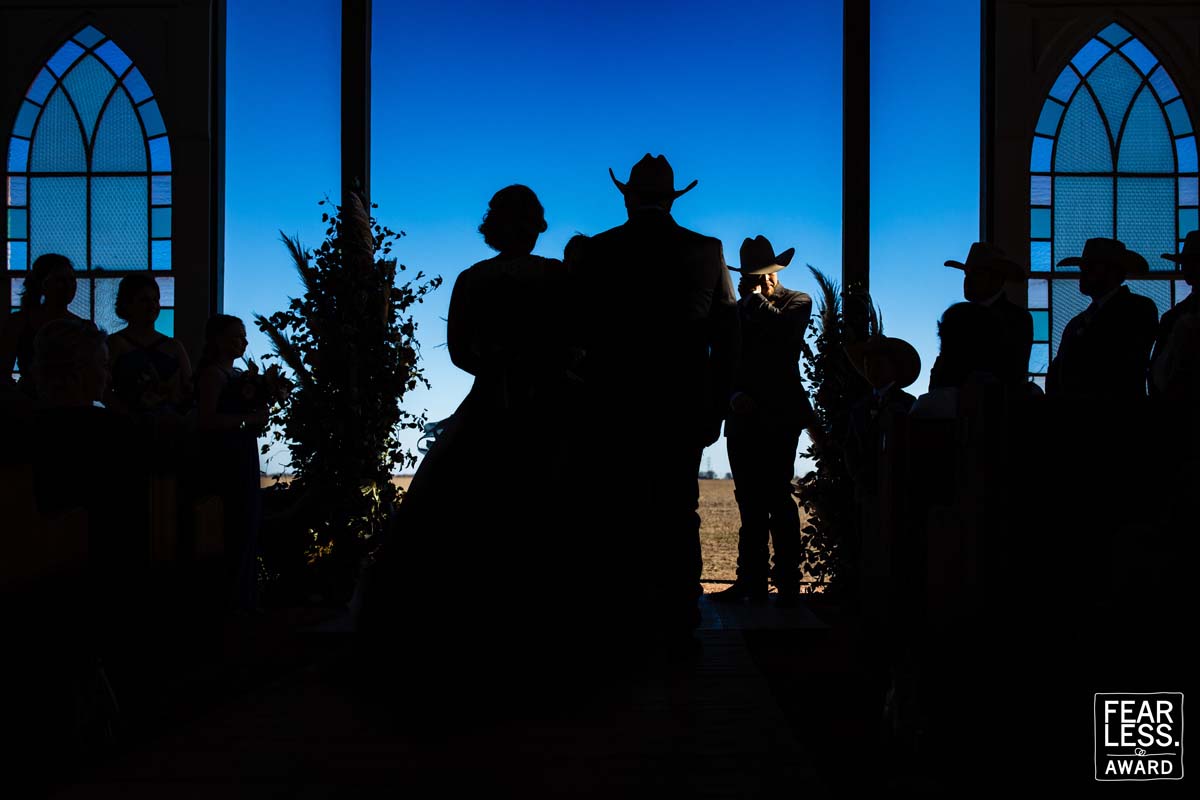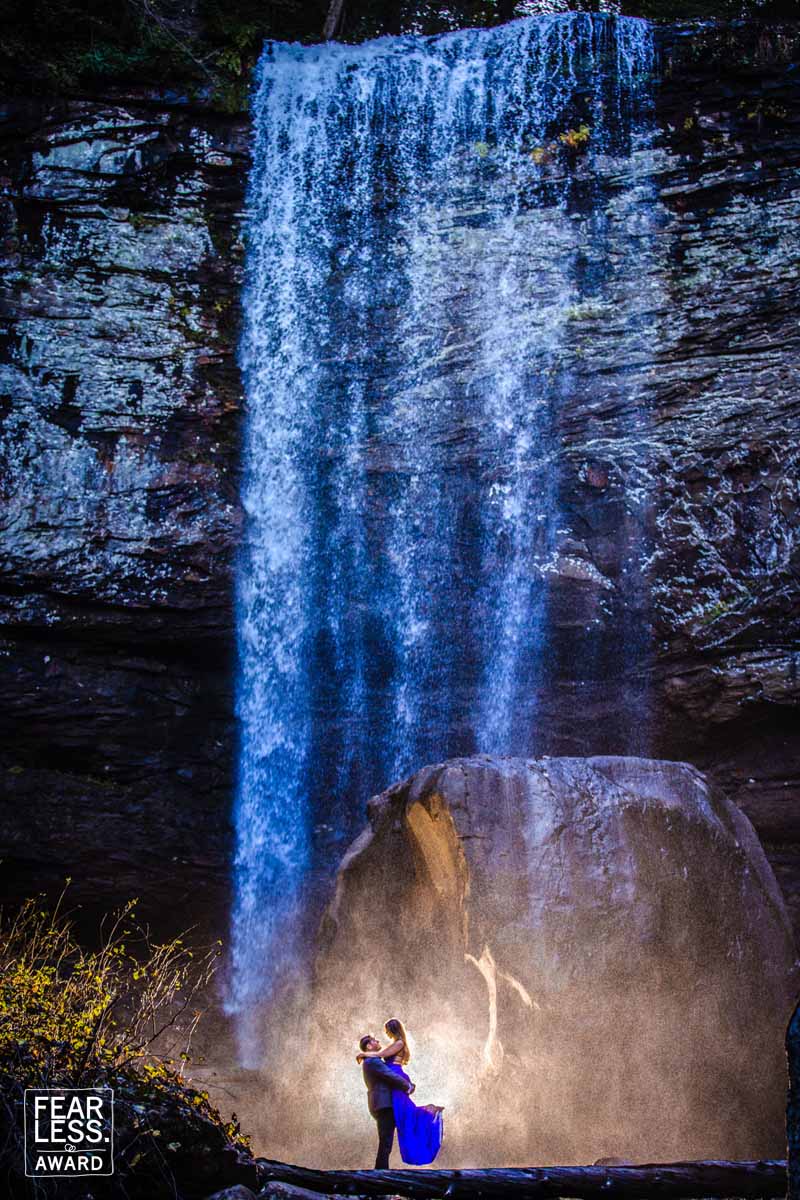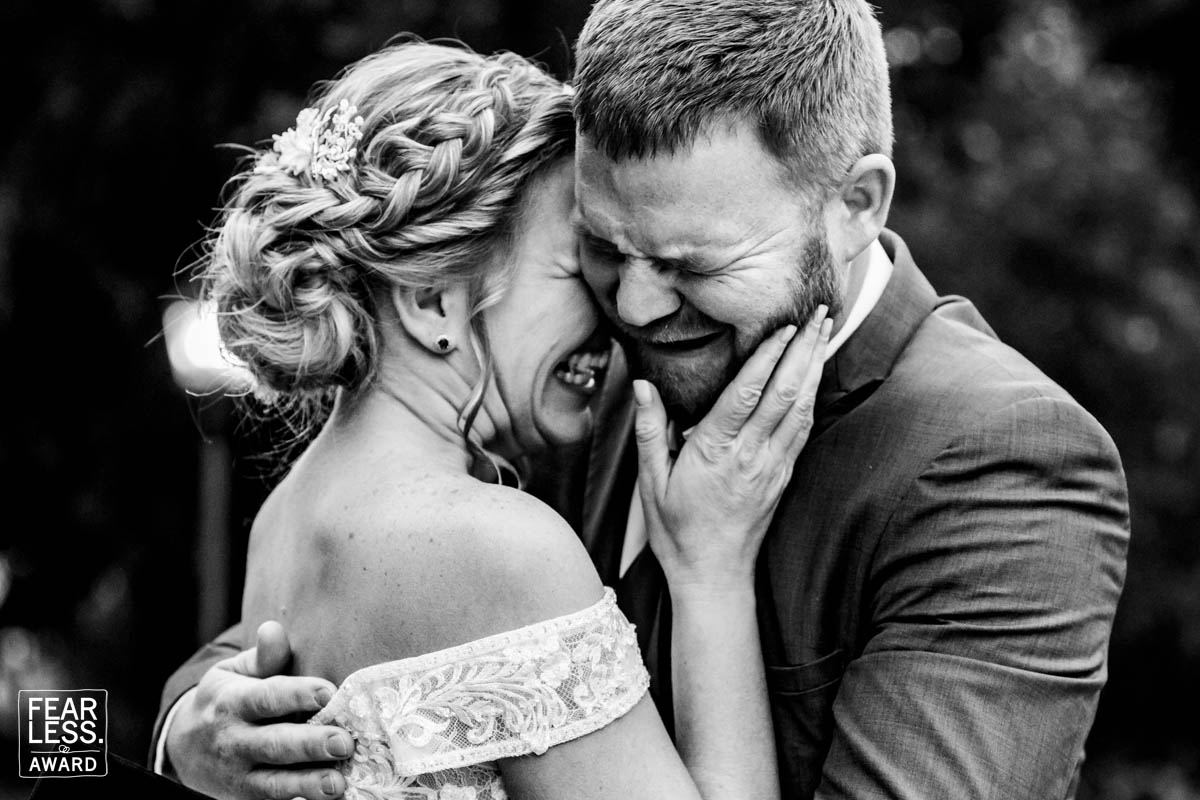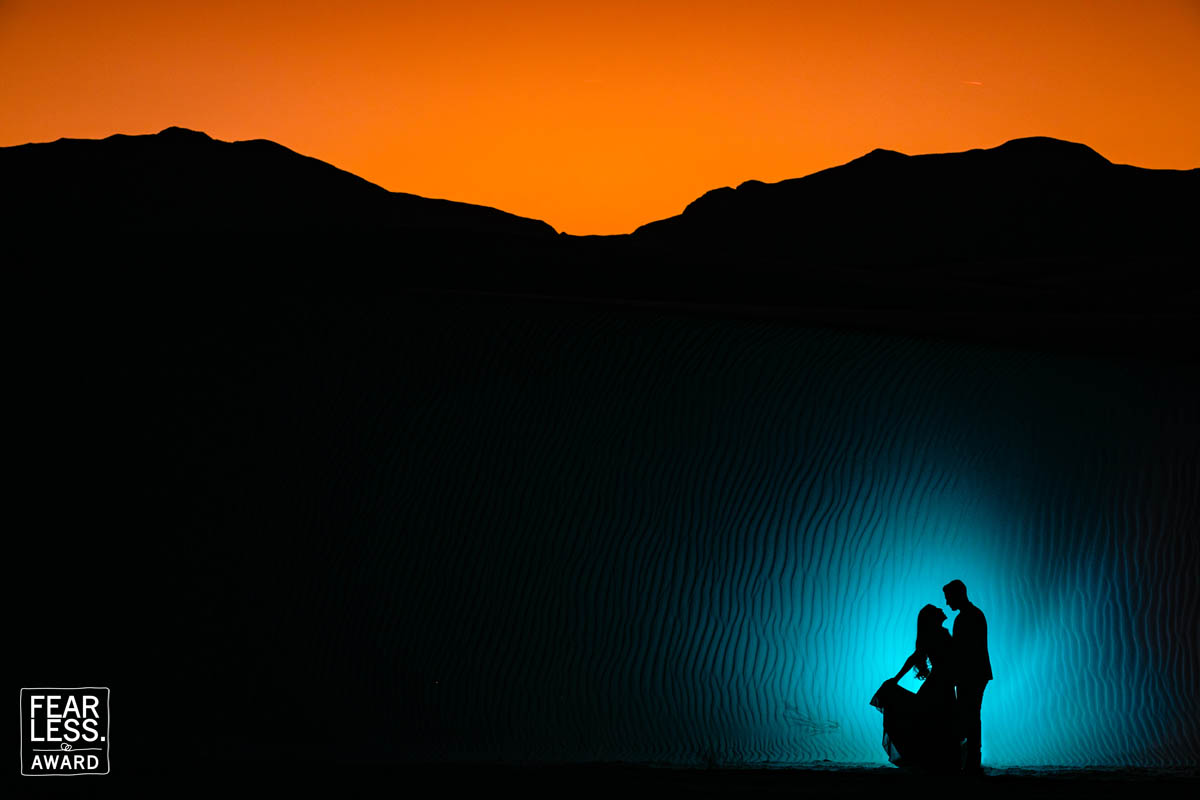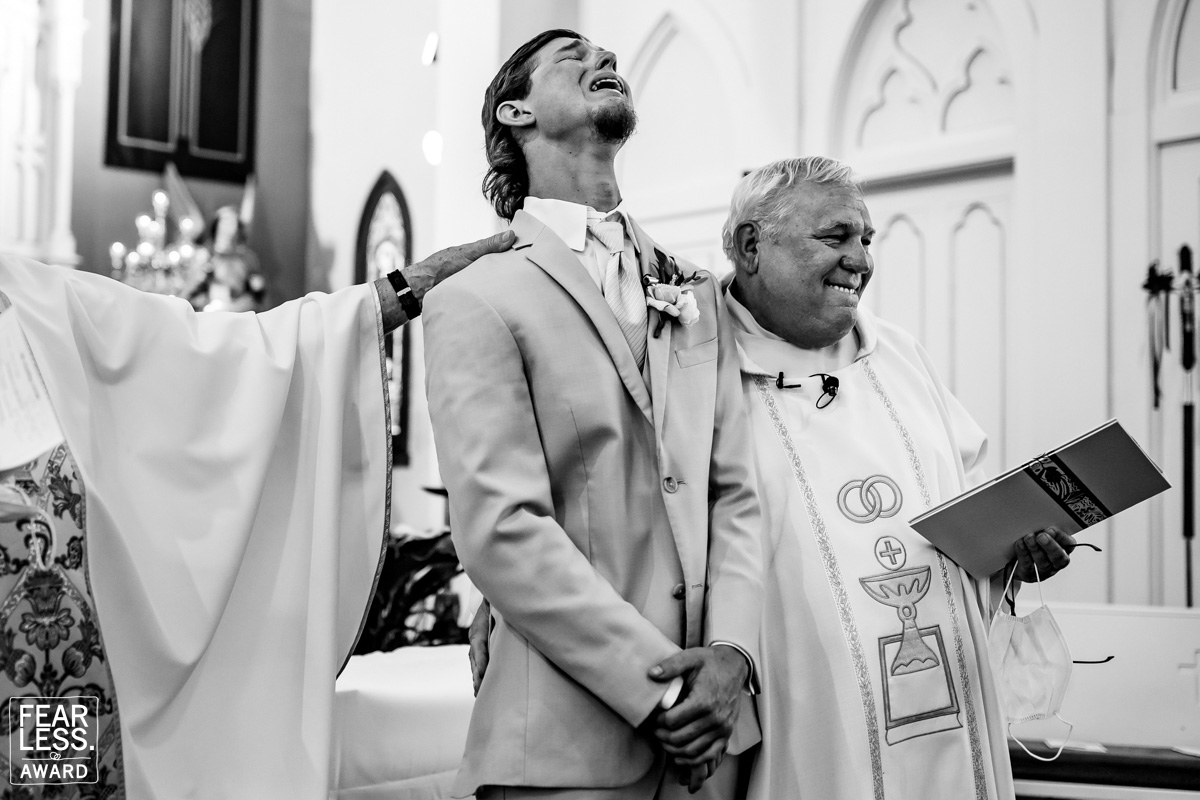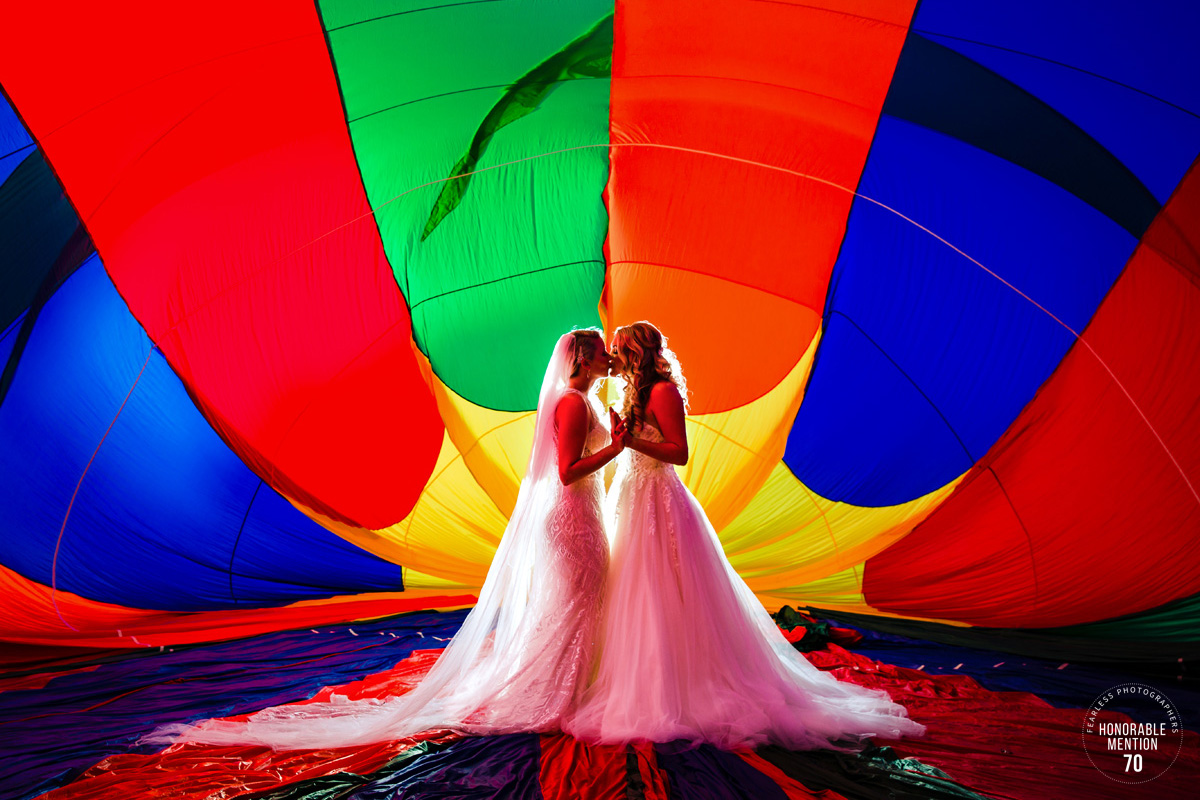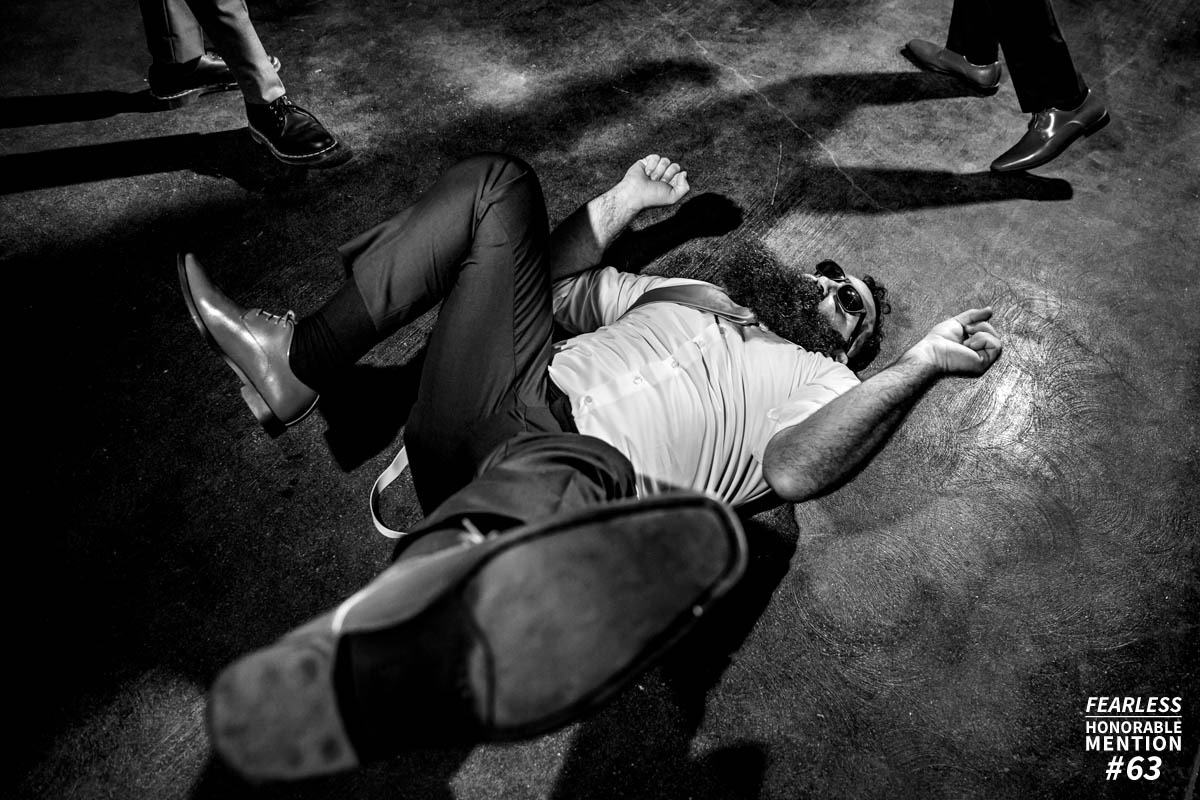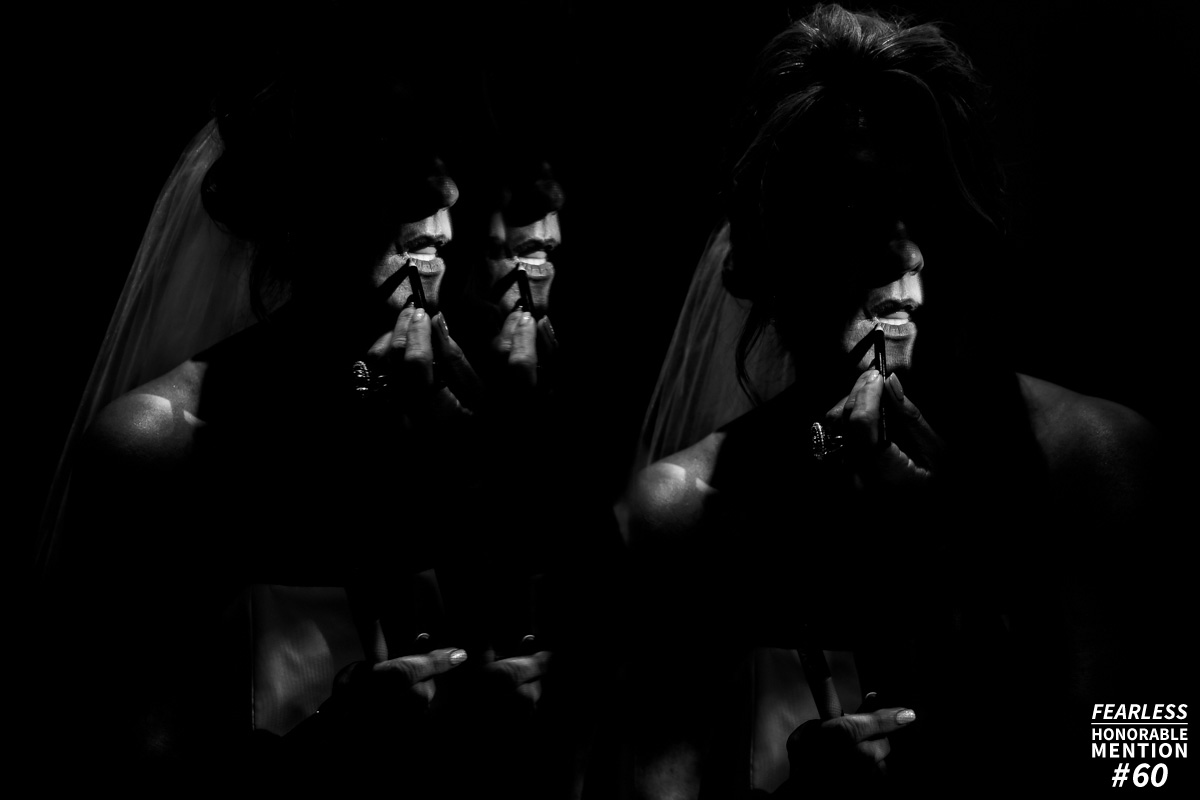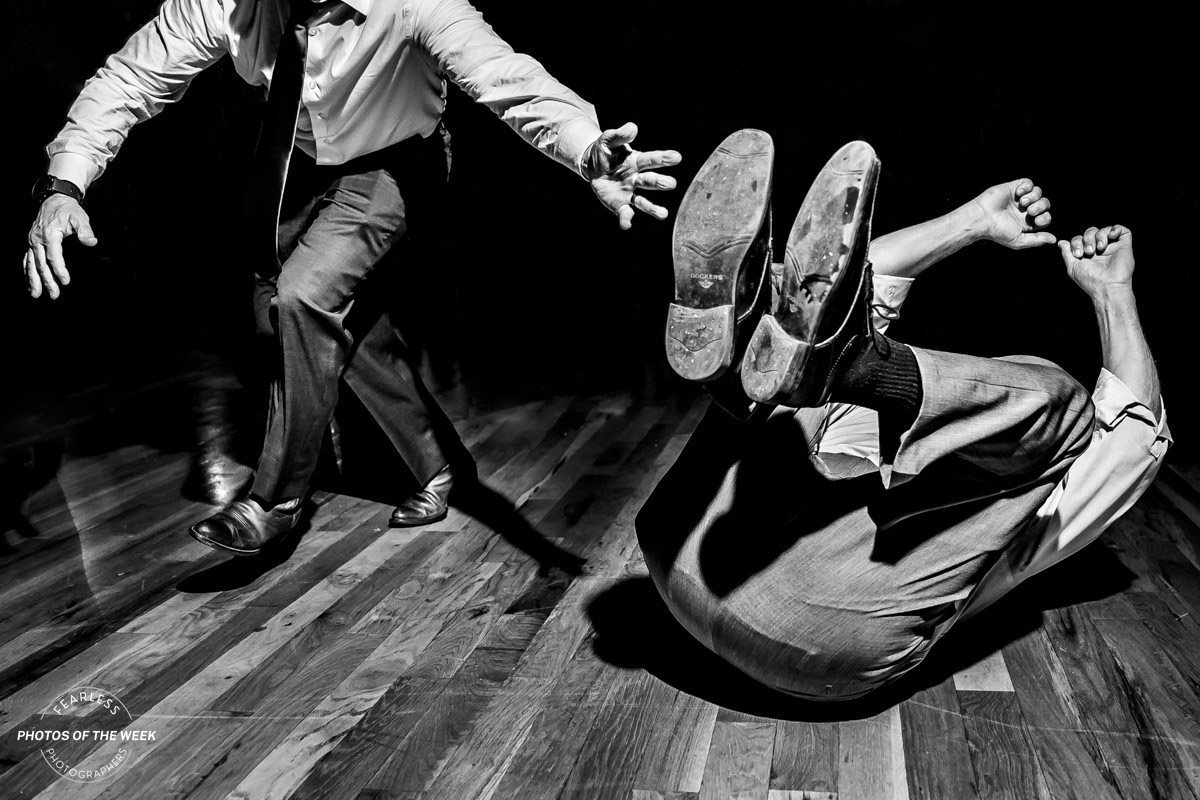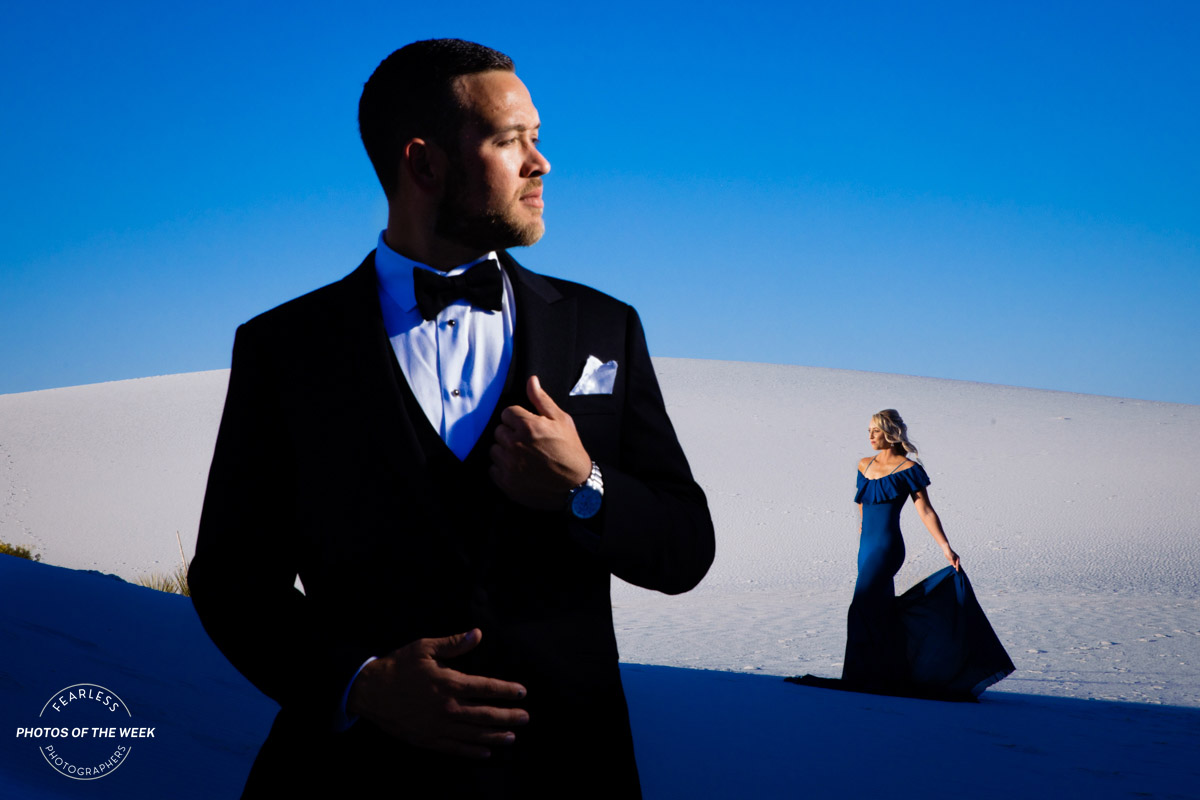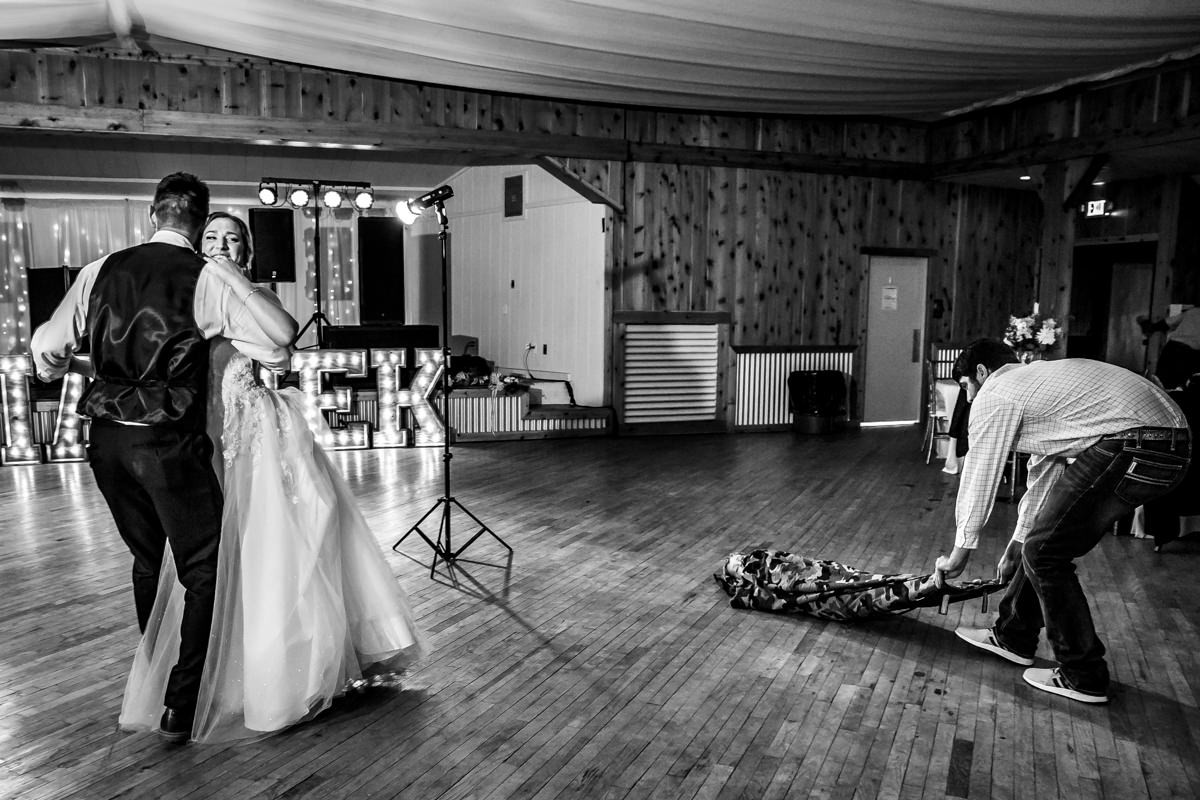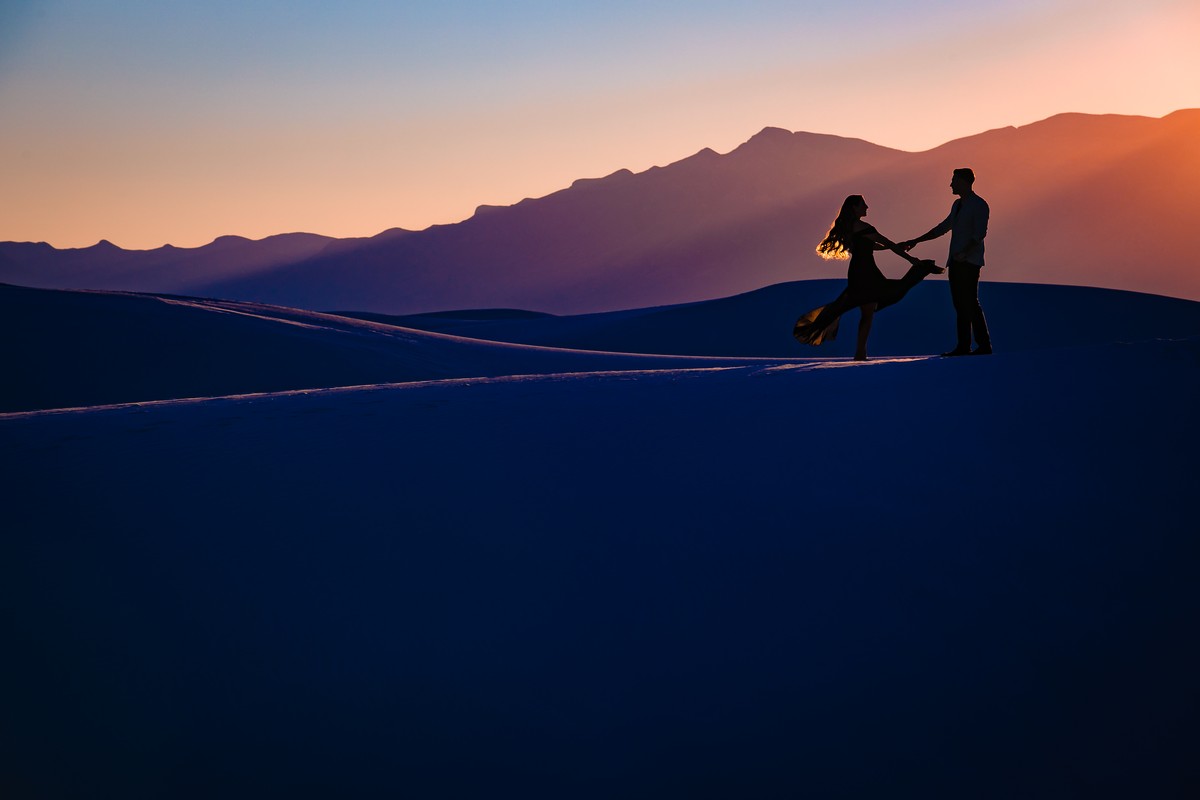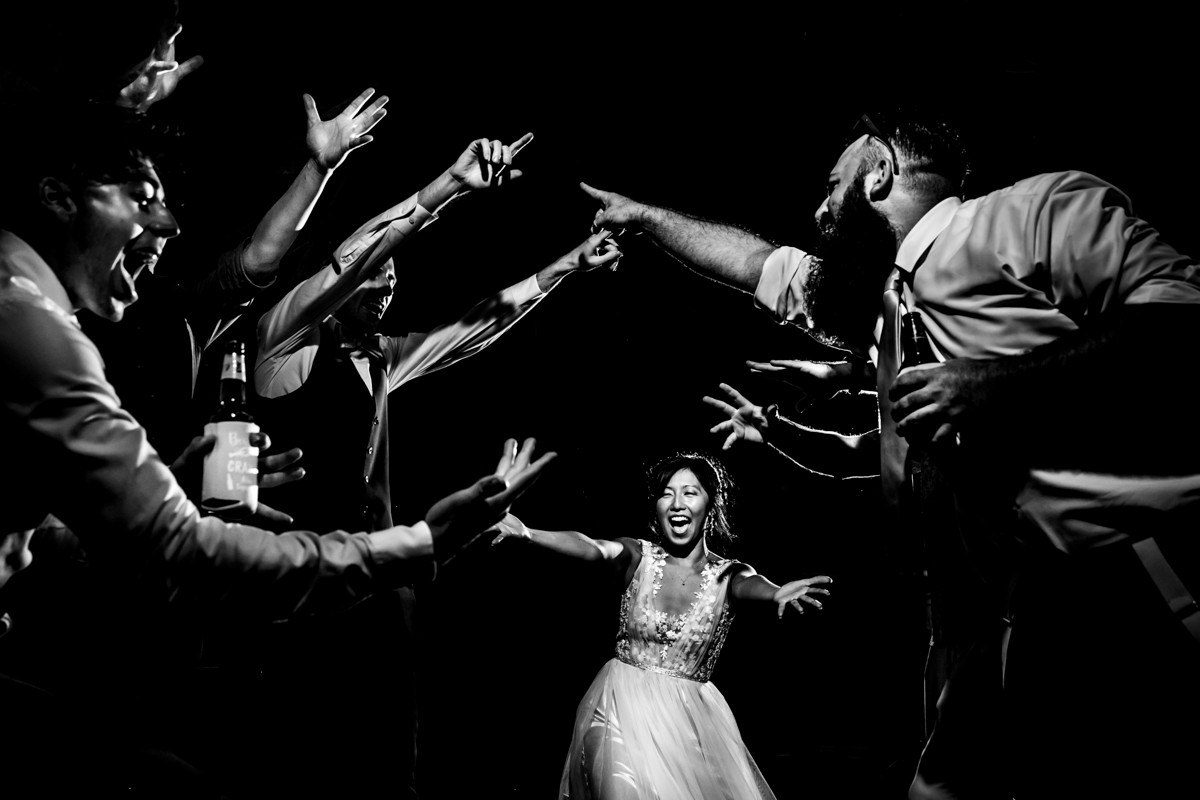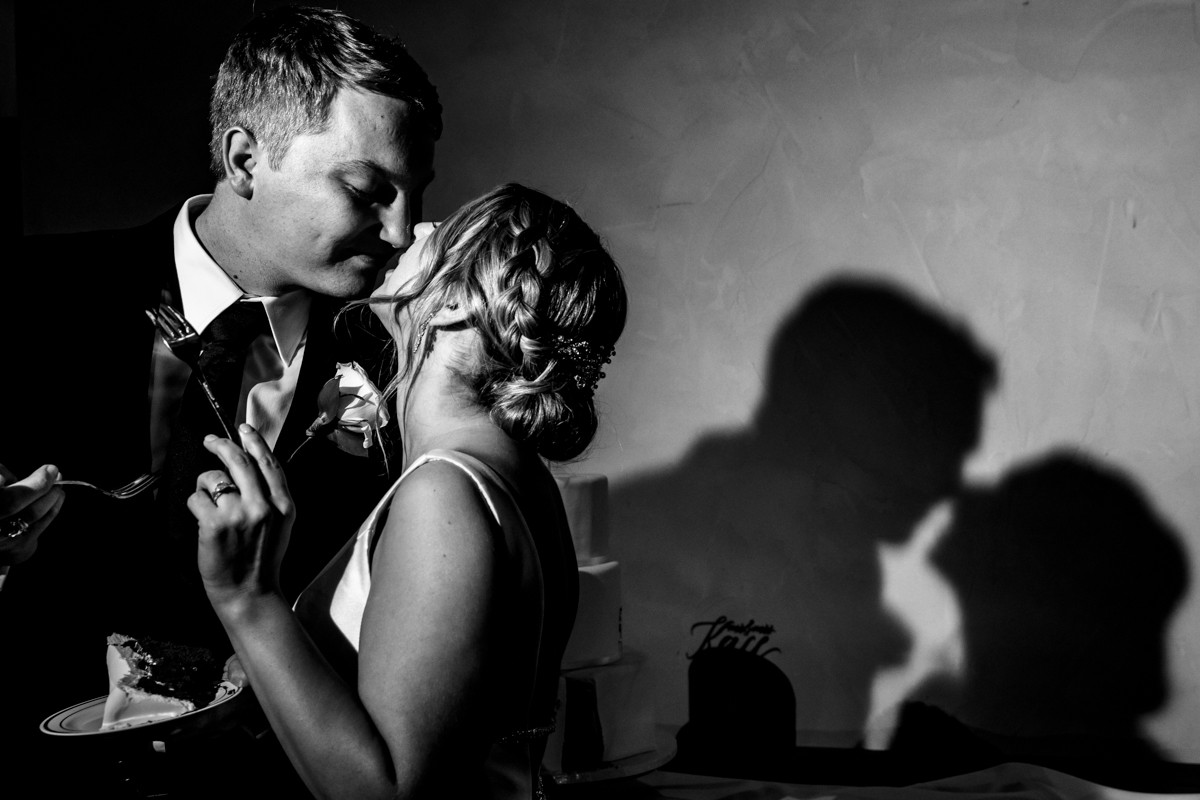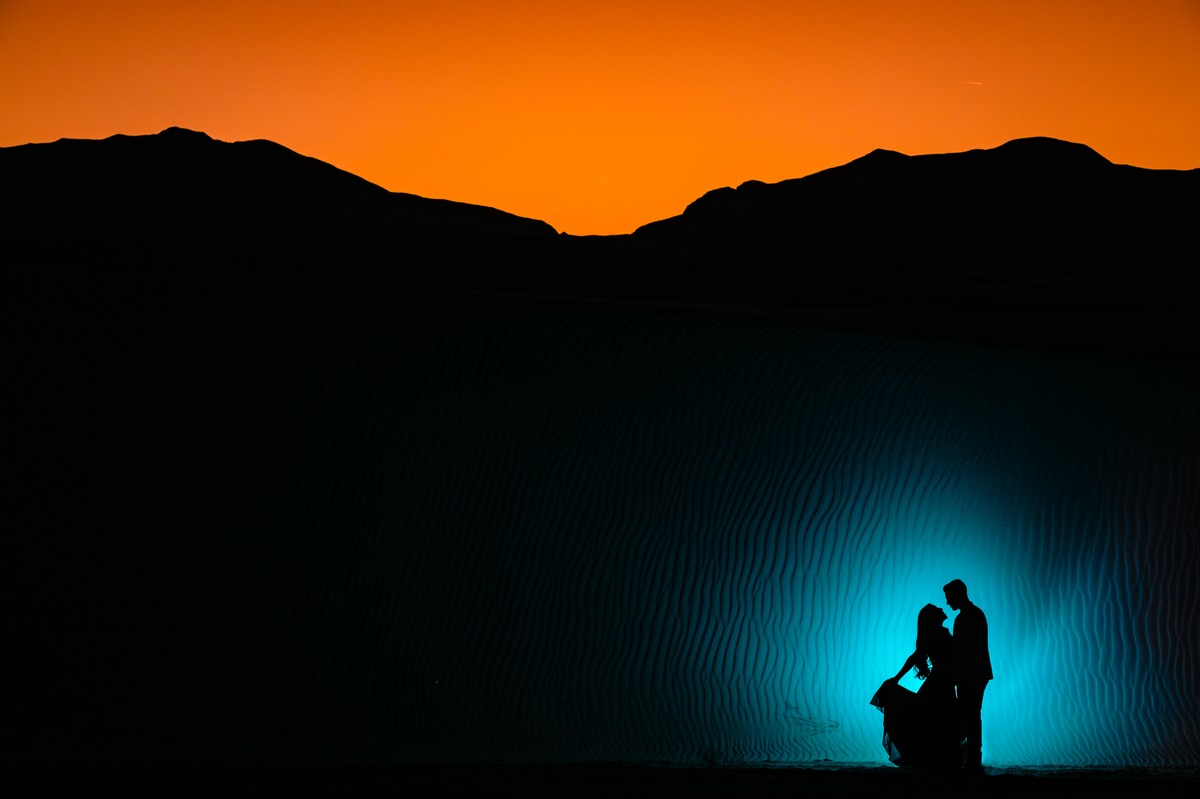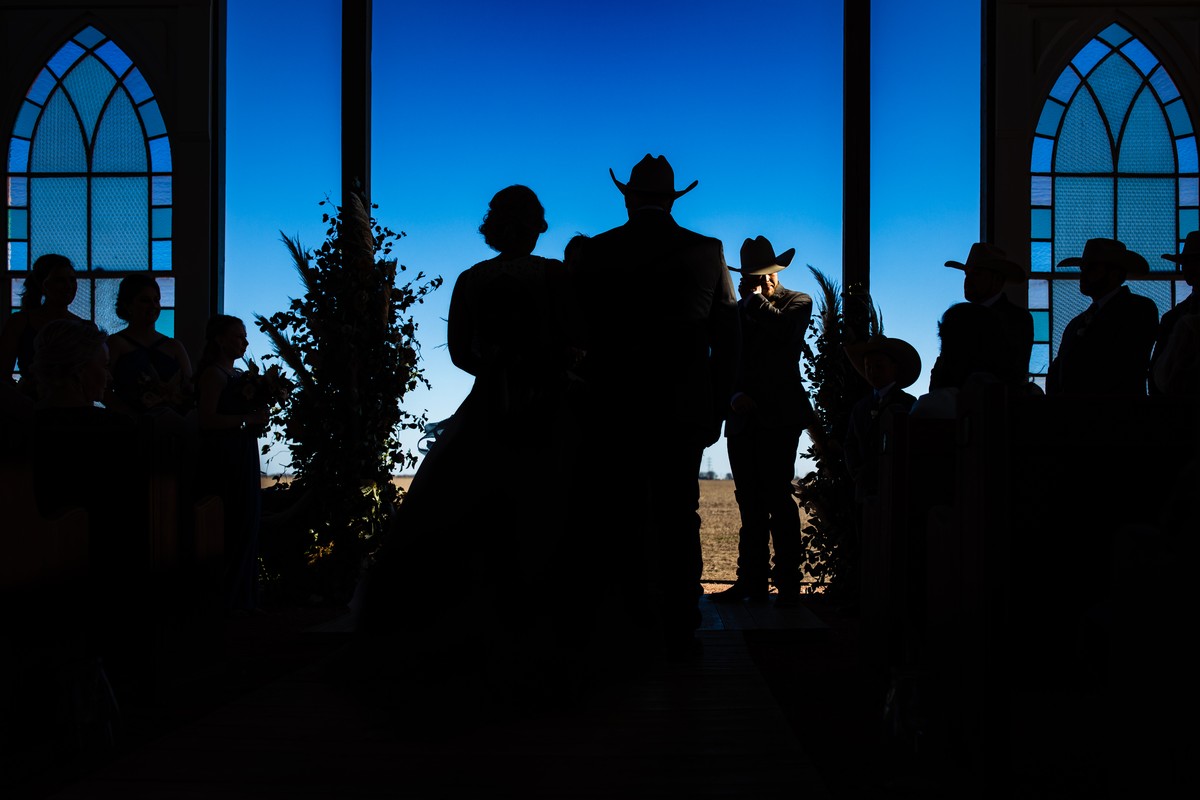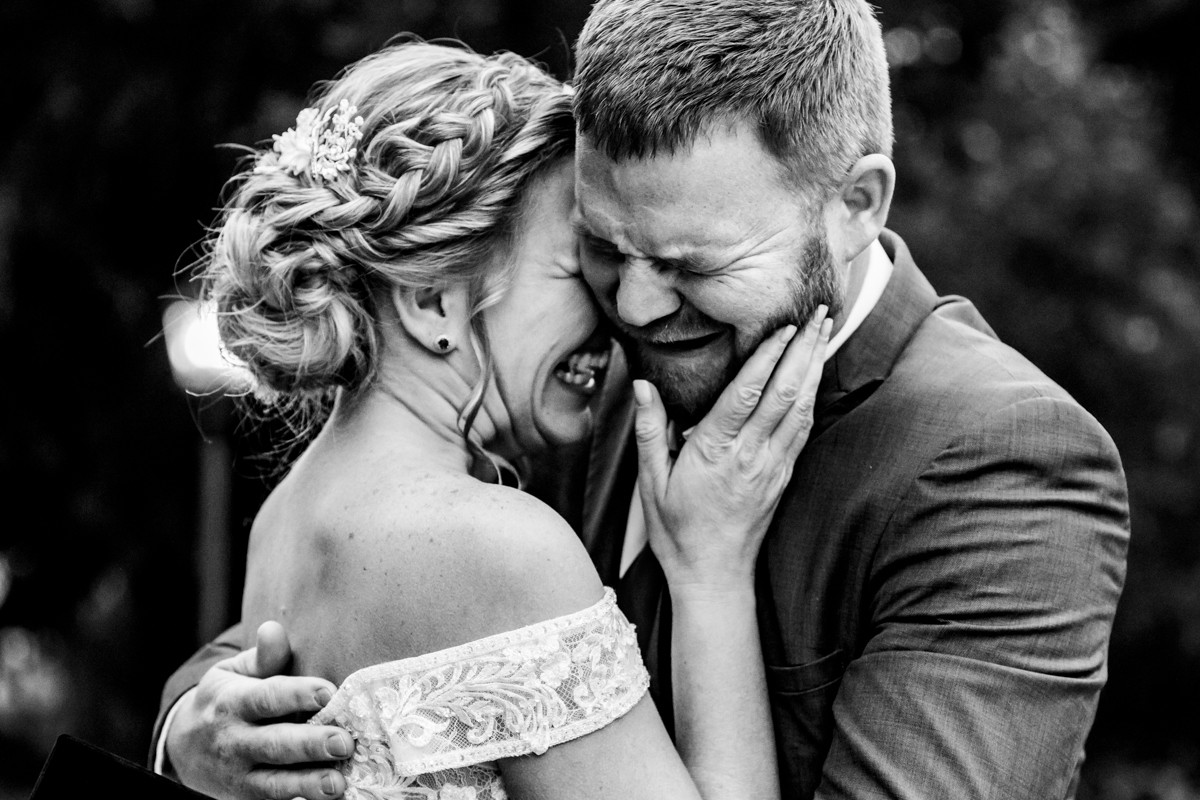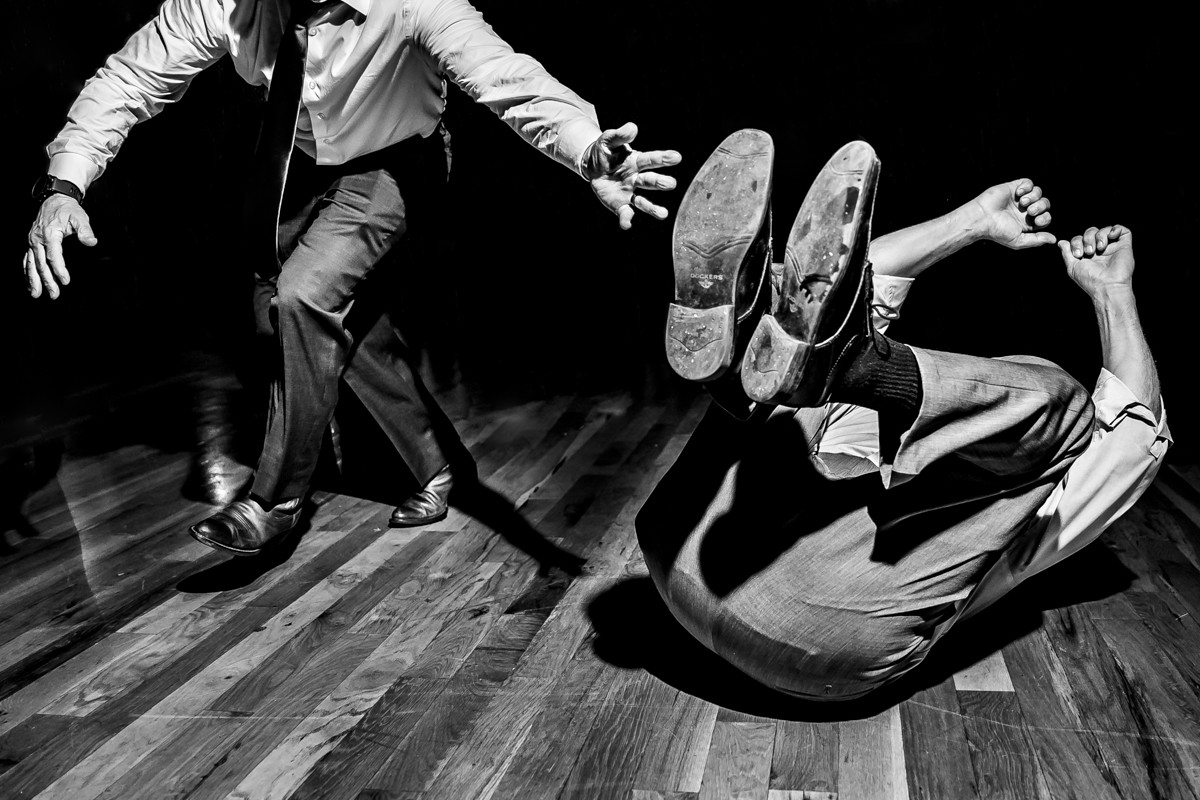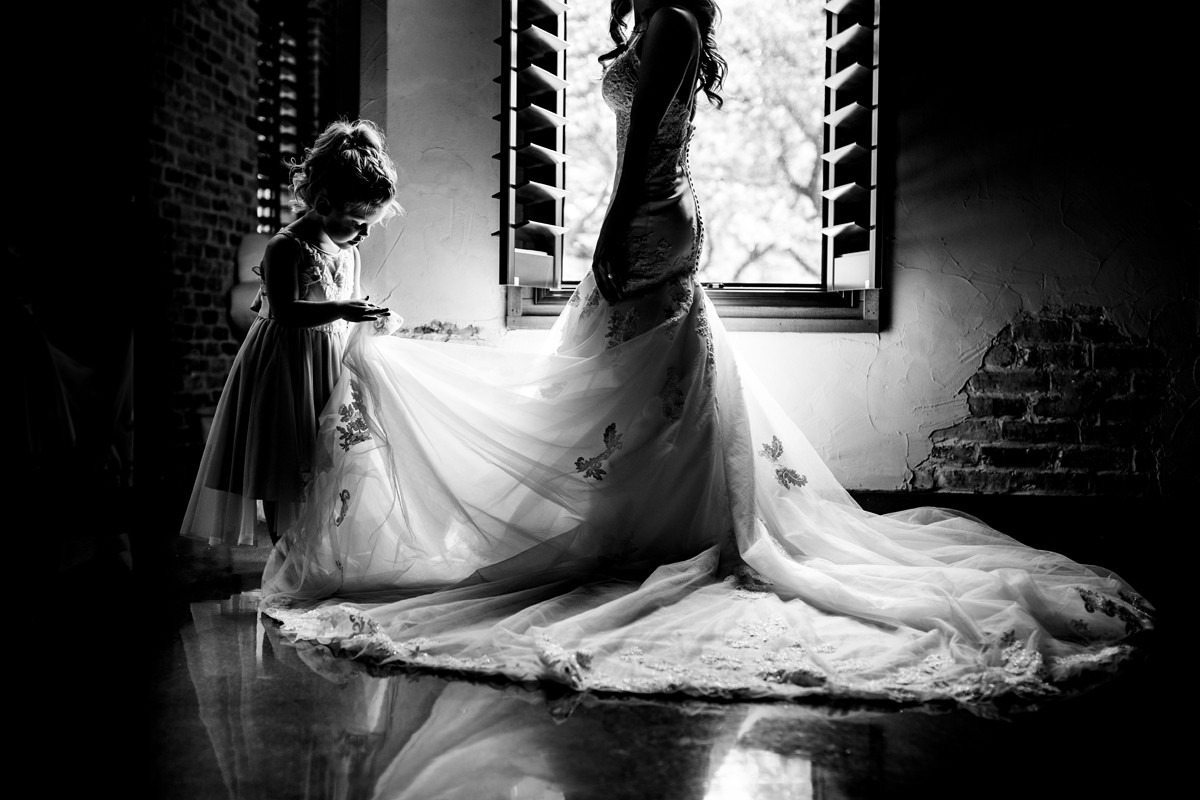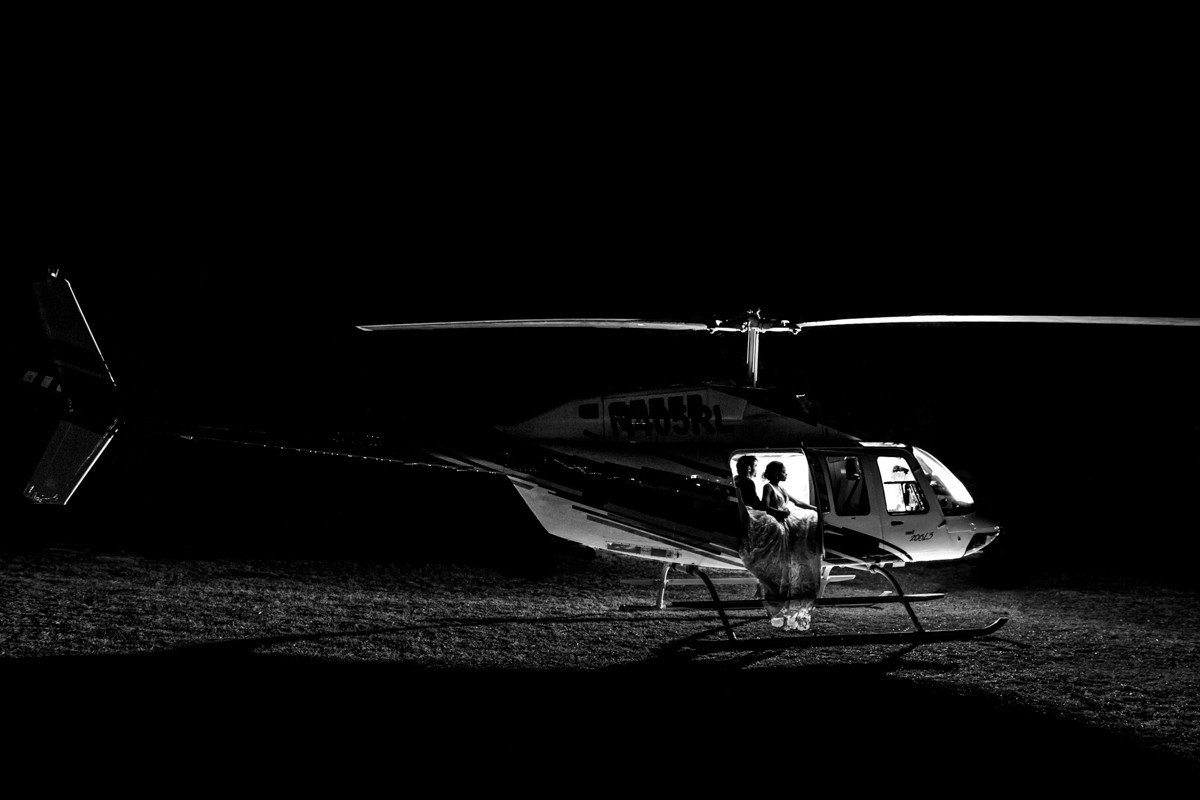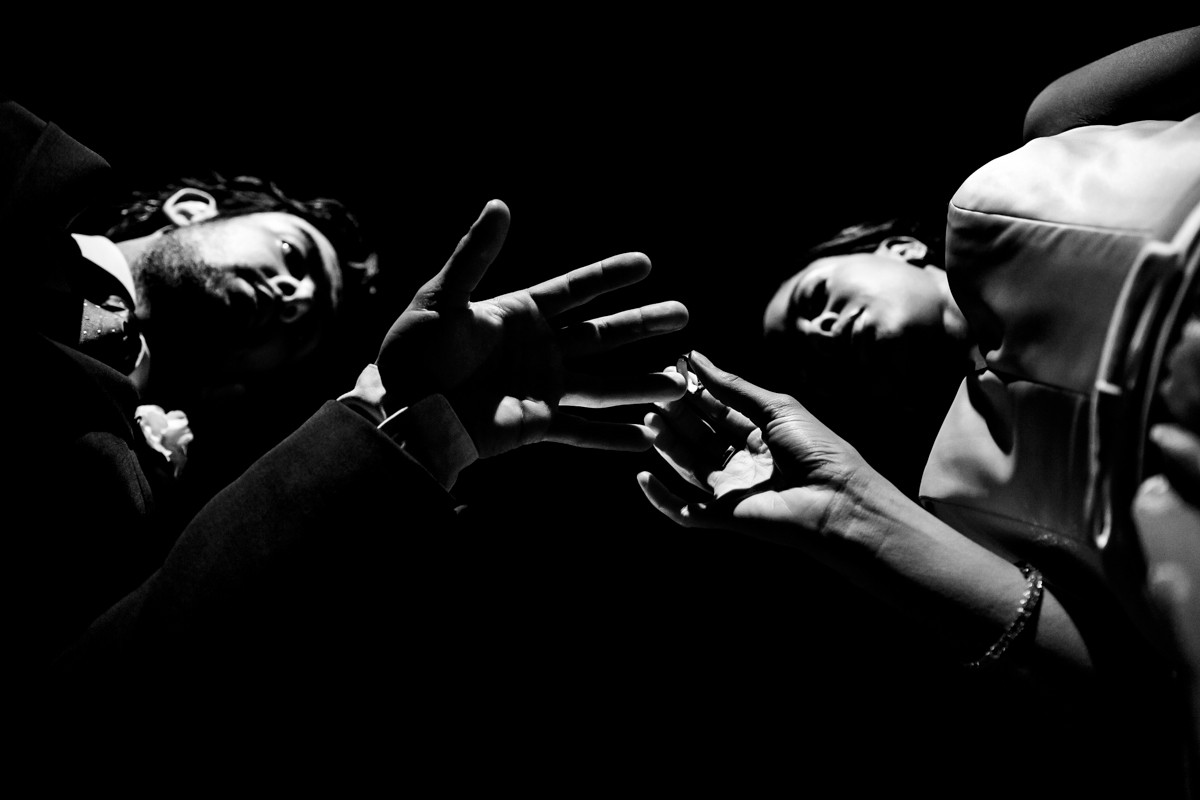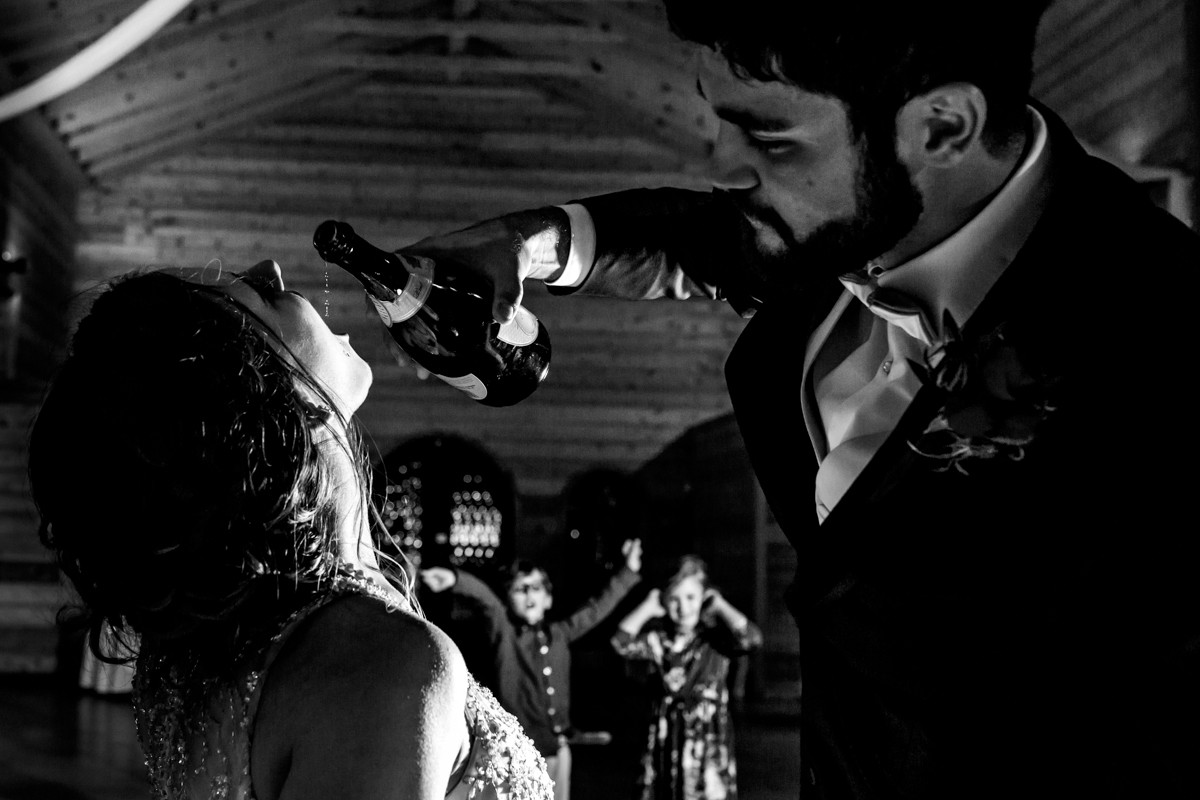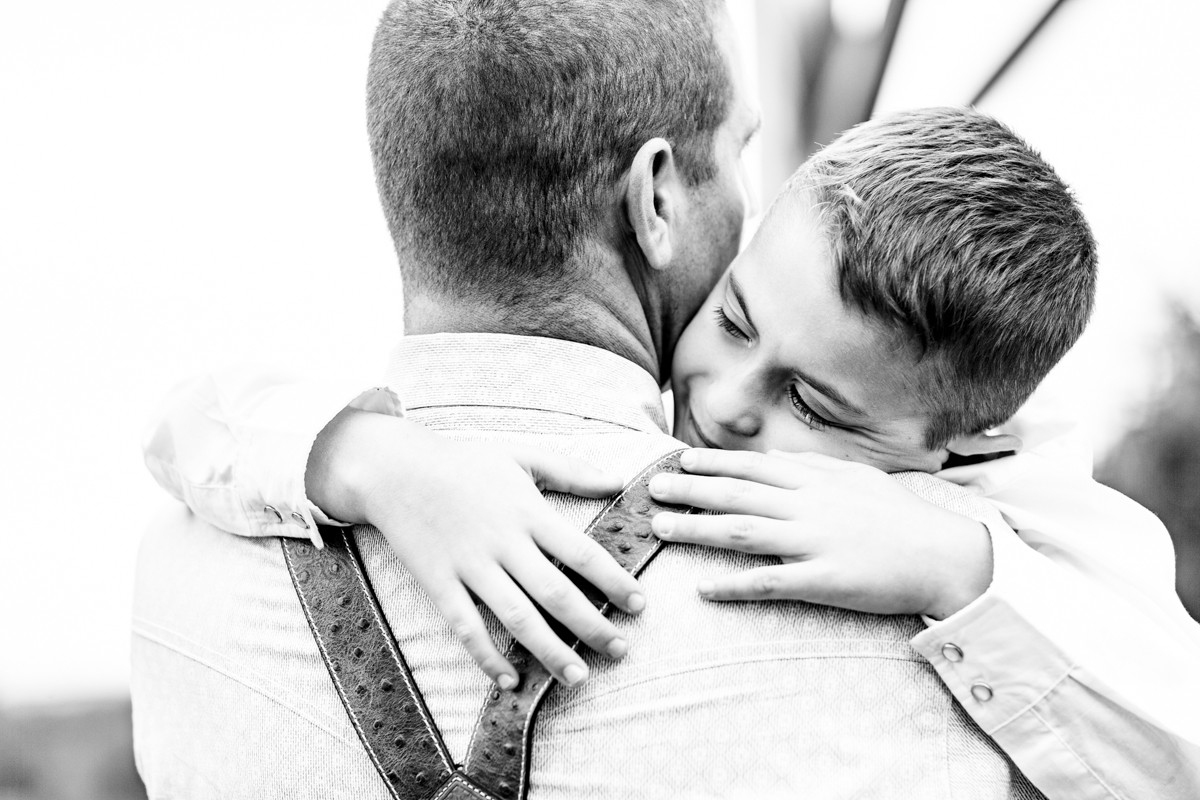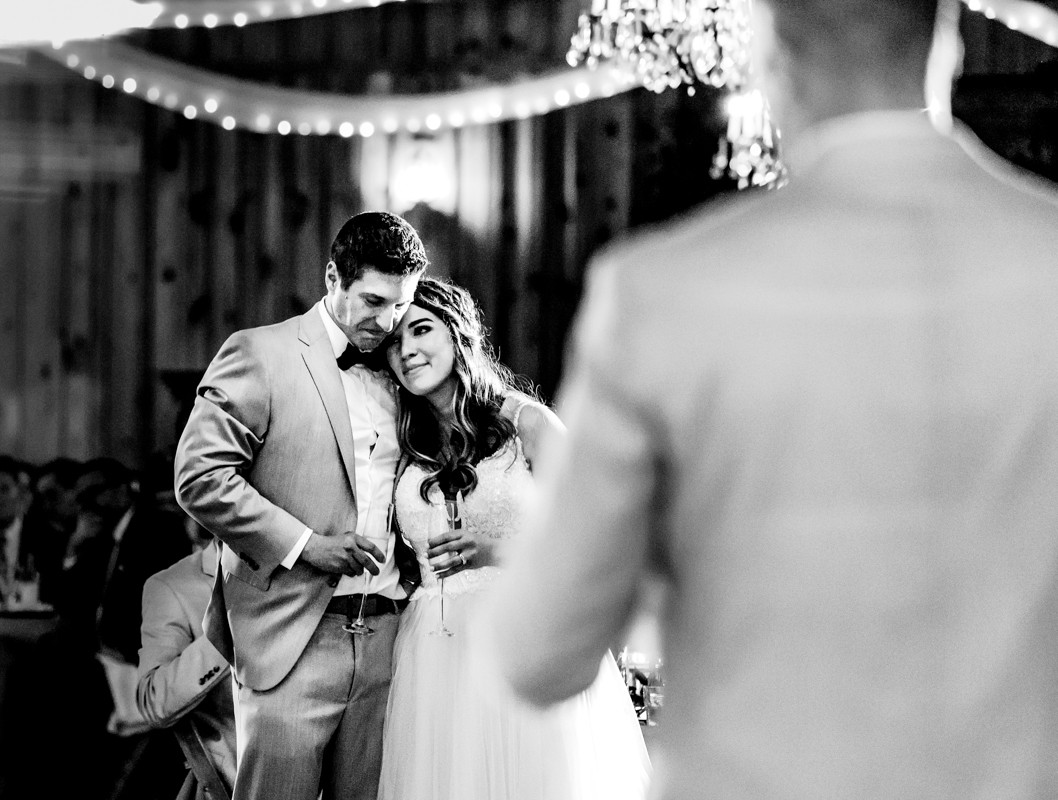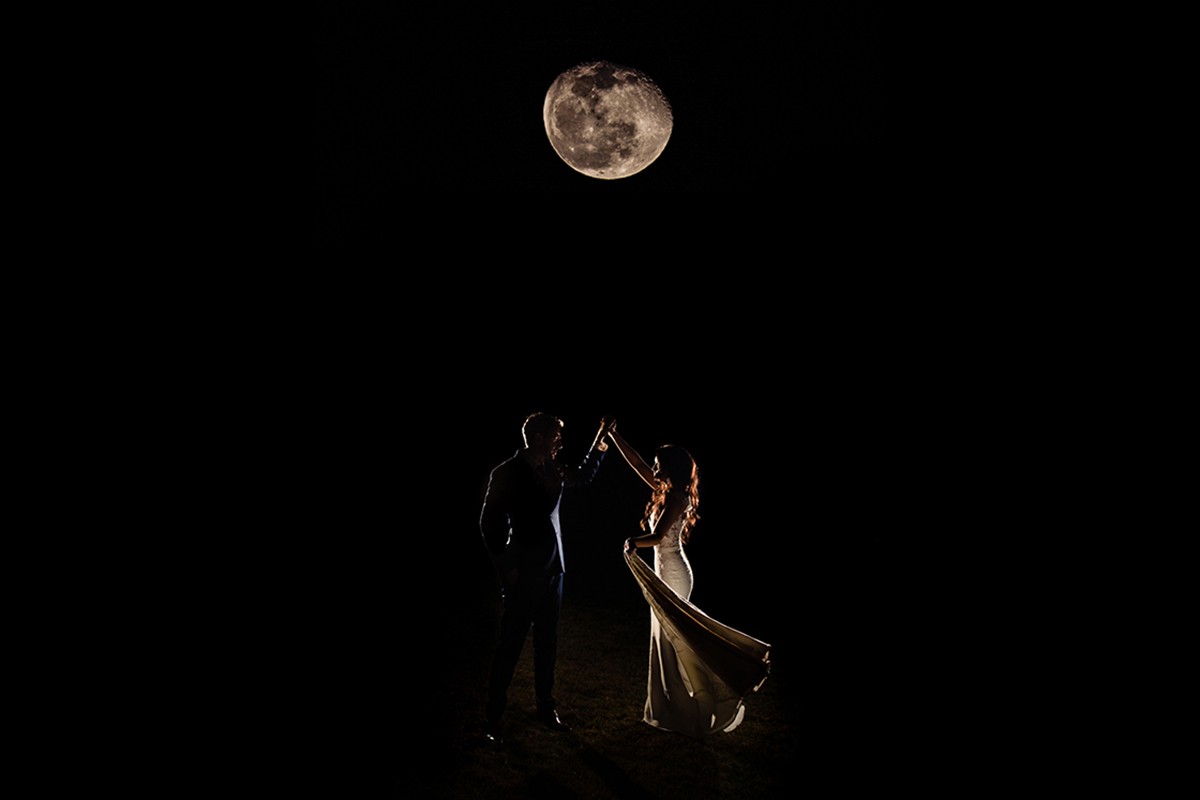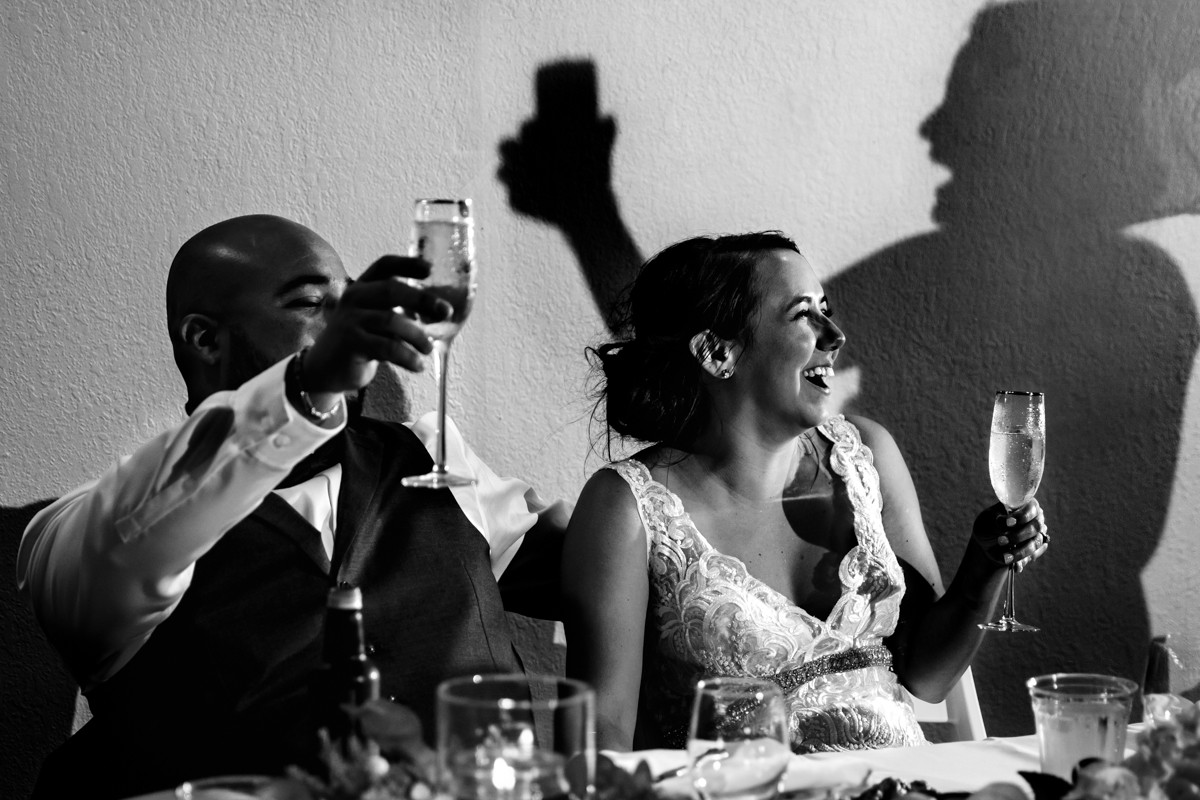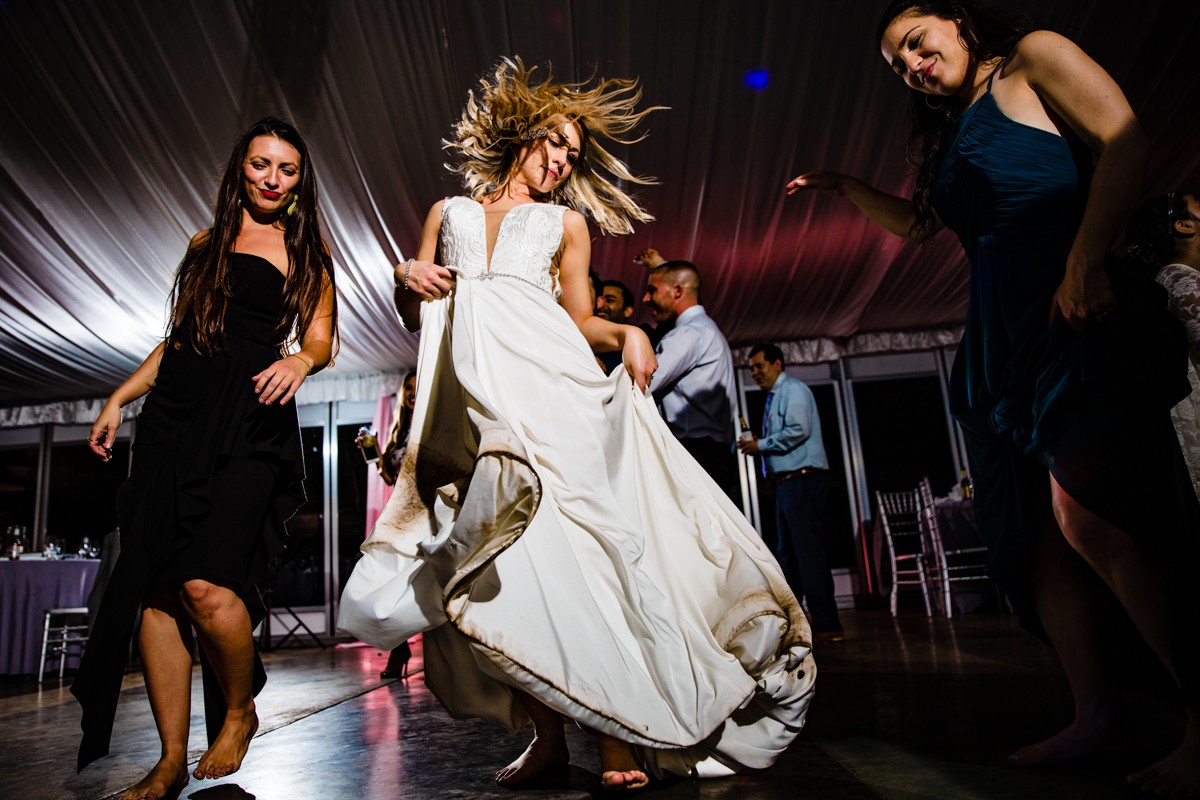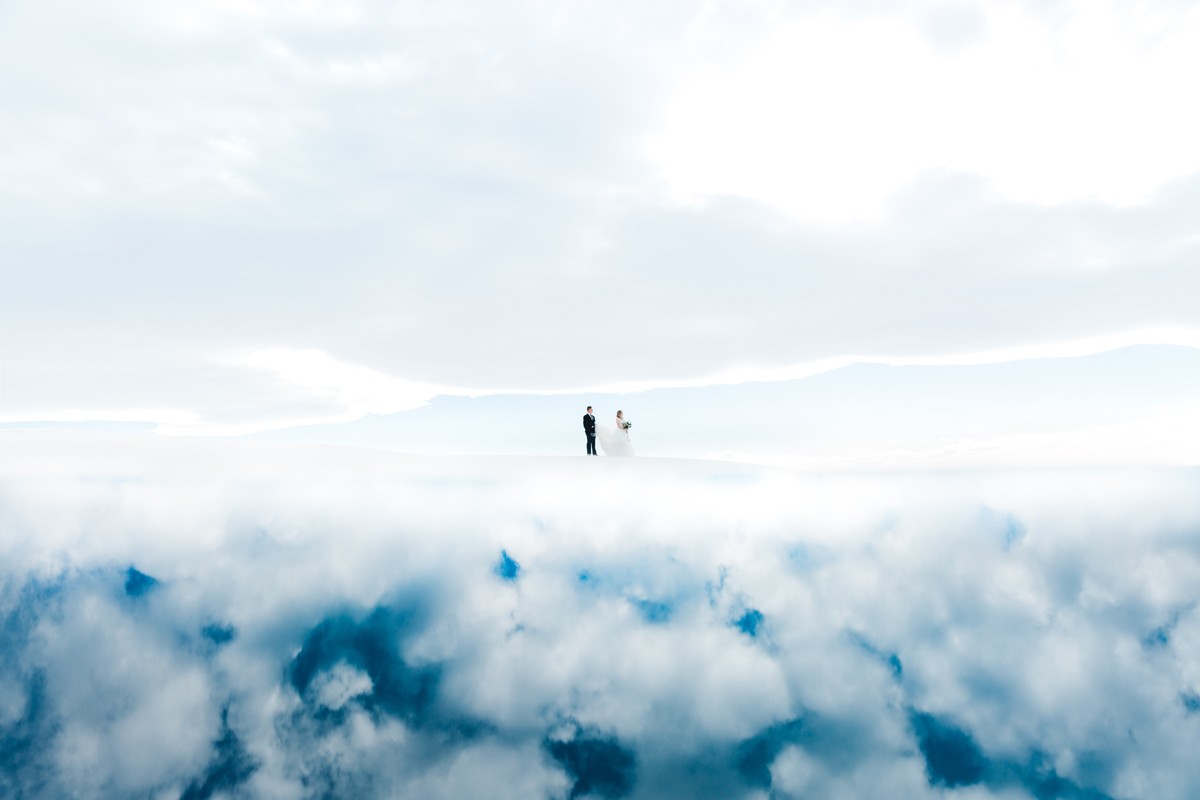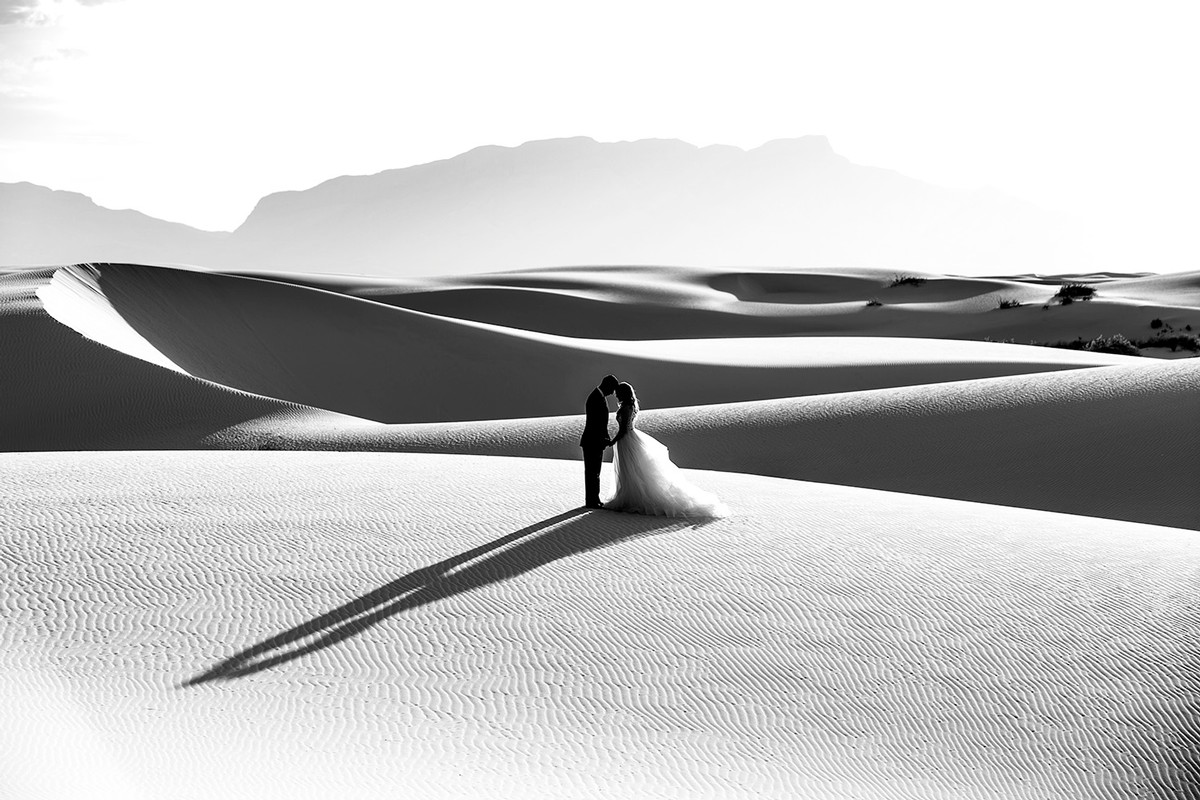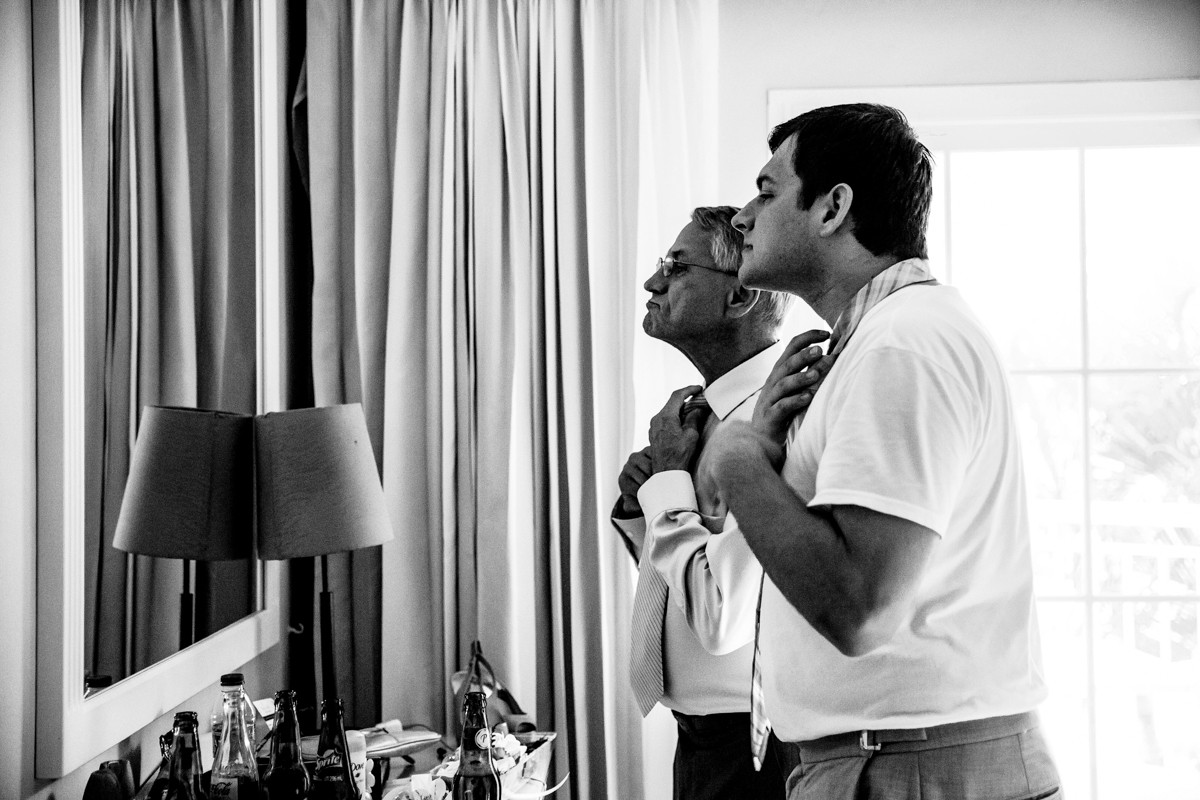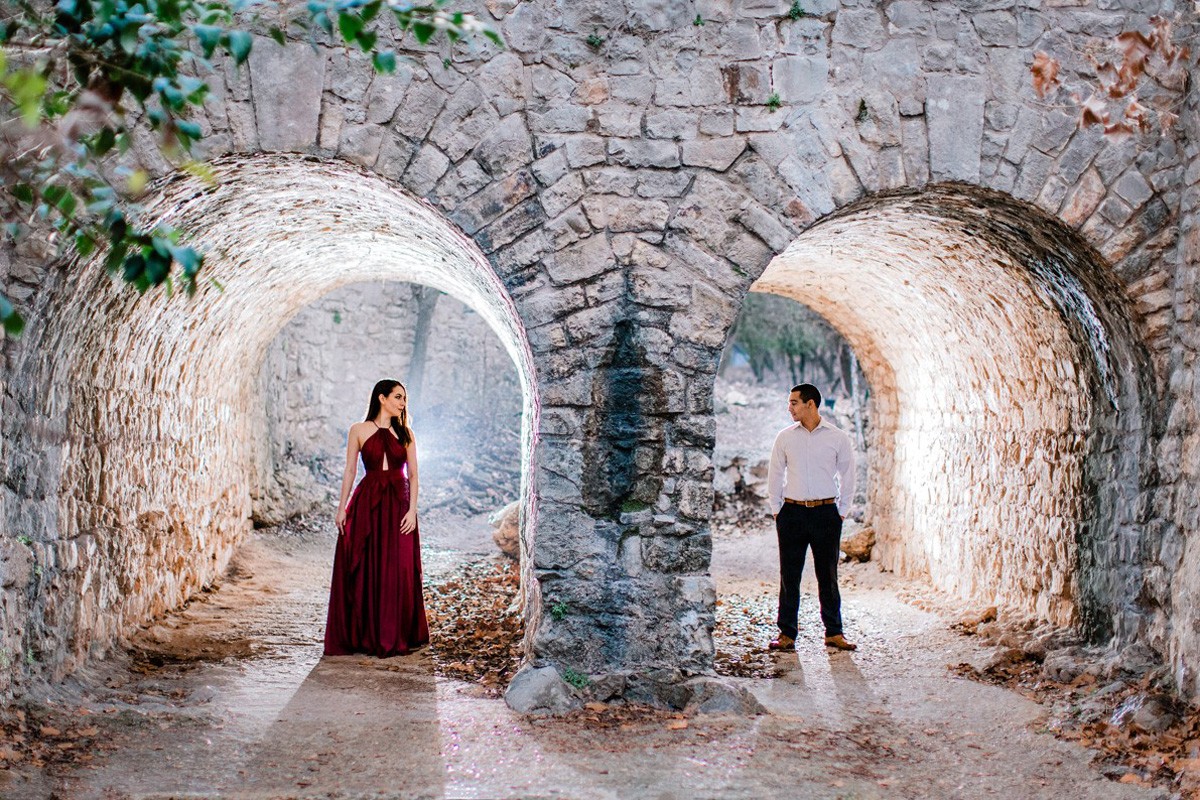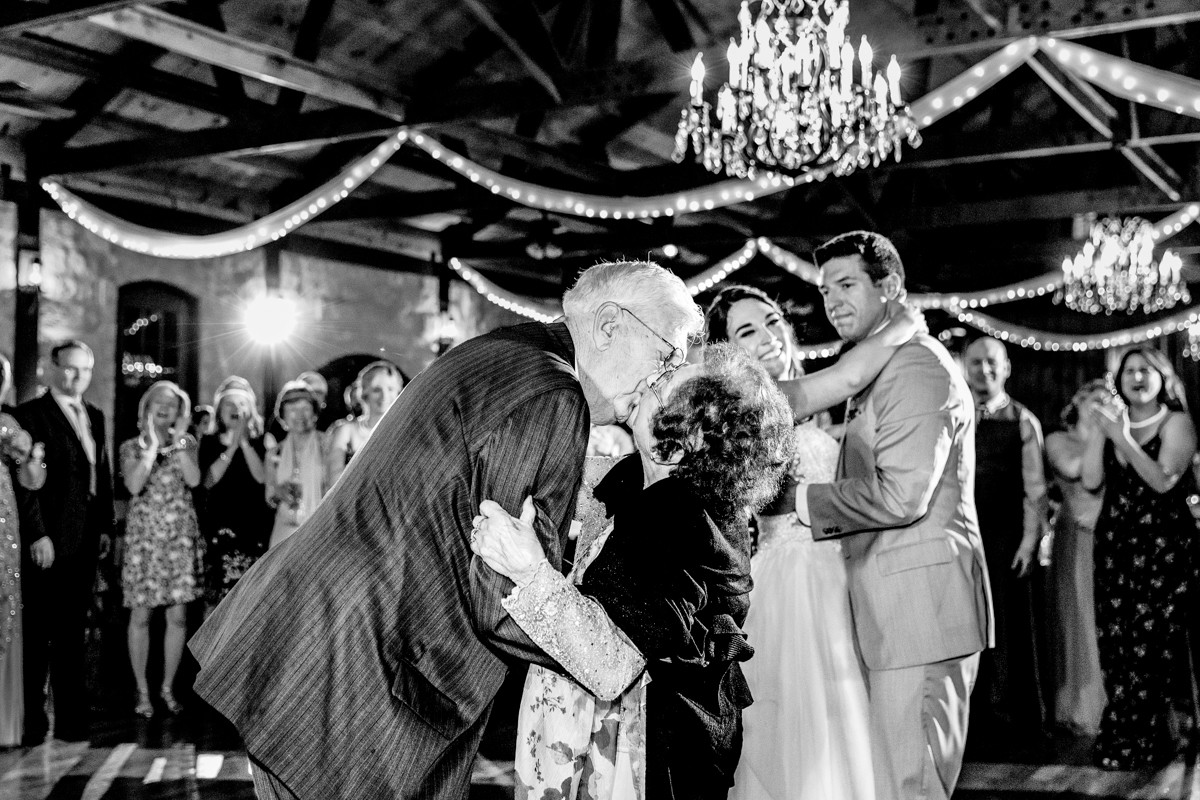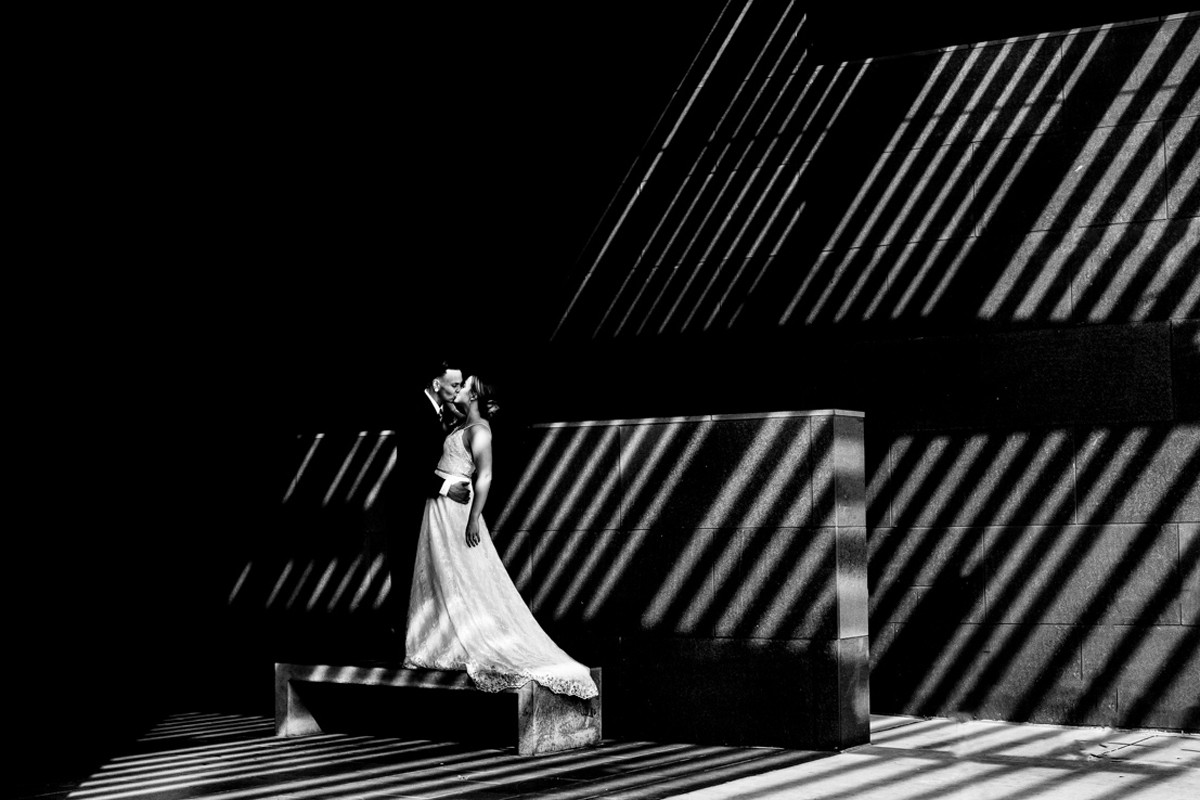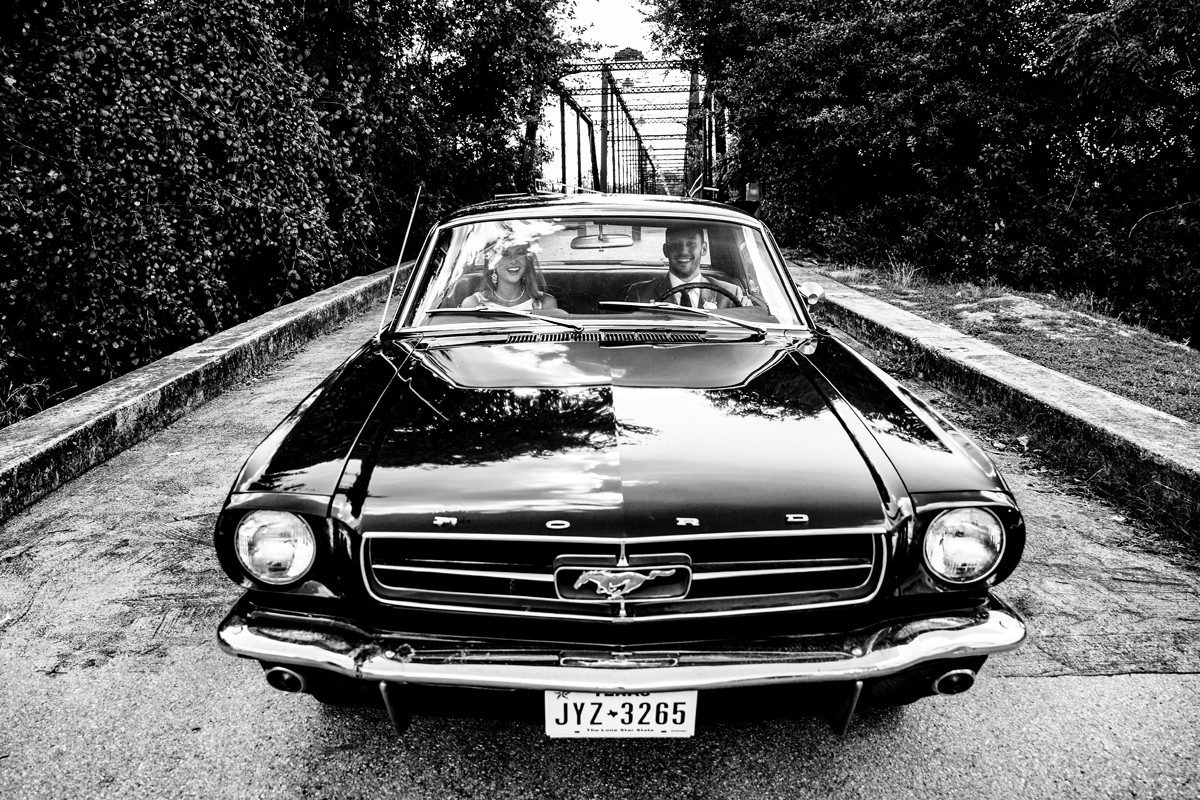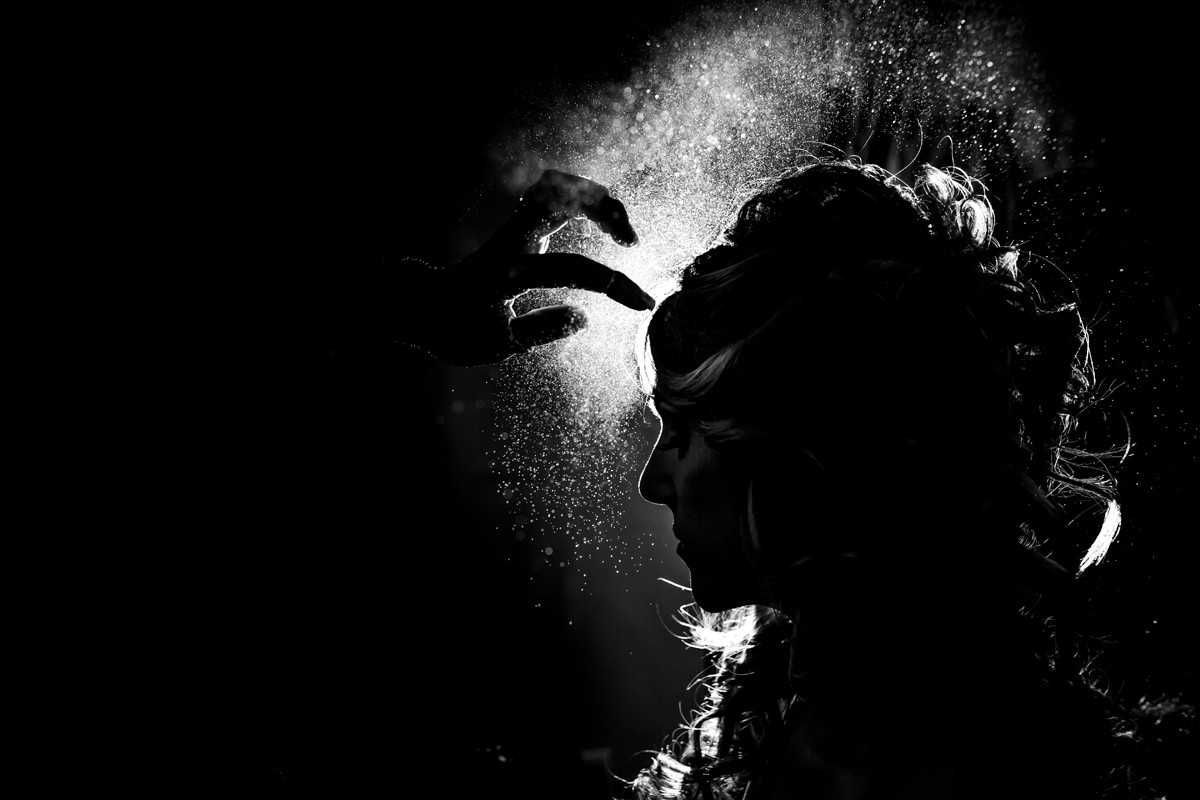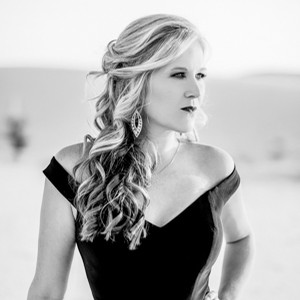 I put so much value in the relationships that are built with my clients. The months leading up to the wedding day are just as important as the wedding day to create that trust and bond. I LIVE for those creative moments...turning real life moments into artwork. I never stop hustling, never stop challenging myself. I'm not afraid to get down and dirty for the perfect shot...and I will prey on it until it's the perfect moment. My ideal client is fun, flirty and adventurous. My goal is to deliver images that are raw, timeless, unique, but most importantly represent you.

More...
16 Featured Couples
More...
3 Recommendations
I found Shannon through a coworker of mine and knew before I was even engaged that I HAD to have her capture the memories of our inevitable union. Within 5 minutes of a phone interview, and what seemed as though I was connecting with a long lost friend, I booked Shannon for our engagement photos & secured her for our destination wedding.
We had our engagement shoot in Las Cruces, NM where Shannon (& her team) made me instantly feel so effortlessly beautiful and carefree as though I was getting ready with friends (one of Shannon's various assistant's & MUA) but what is most important to
Read More
note is that my husband isn't the largest fan of having photos taken, so I was prepared for it to be a bit tense but not with Shannon and this crew! We both had an absolute blast and loved the company so much that we wanted to finish the day off with dinner before we went our separate ways.

The dedication and vision Shannon has is truly nothing short of a godsend. We hiked up mountains, froze our feet off in the White Sands National Monument, and spent what seems like ALL day shooting and hearing "one more" an infinite amount of times as she fired off pictures simply because she is so passionate about her work and wanted to get it just right for us. Once we saw our sneak peek, I knew having Shannon as our photographer for our wedding in Puerto Vallarta, Mexico was quite literally the best decision I made as a bride to be.

Thinking back to our wedding I can't help but shed some happy tears thinking about how impactful Shannon is…yes, her talent shines through her spectacular images, but she is one of the most comforting, easygoing, and reassuring people to be around. I am so grateful to have had her not only in my corner, but in my husband's throughout the best day of our lives. She is so good that you manage to have fun with her and be present for photos but you're not distracted by a camera right in your face! Shannon was able to catch moments I can't even recall seeing her shooting- in hindsight, it just felt like she was apart of the party and it was just a major plus to have her there to capture it all. That. Easy.

Shannon is the type of person that is surrounded by equally amazing people because they just flock to her- I had to mention this because I was nervous that her assistant from our engagement shoot wasn't going to be the same for our wedding seeing that they all made my husband feel so comfortable and having that energy is just so important when you're being vulnerable in front of new people. Shannon's sister came to Mexico as her assistant and it was absolutely everything to have them both there, it honestly felt like they were part of the bridal party from the beginning of the trip! In fact, we invited them to dinner with us the first night with only our bridal party present. All this to say she not only is personable, but she knows her people and pays attention to you and would know who would mesh with your personality.

My husband and I eventually told Shannon and her sister to go put the camera and gear away so they could join us and enjoy the rest of the evening without working. One of my favorite photos of the entire night is one of Shannon and I during the after party, I knew I needed to have that memory captured and I'm so happy I did, as I will keep it for a lifetime and cherish it just the same knowing that she is the sole reason for our memories to remain in photos that will never go away.

I am forever thankful for Shannon coming into our lives as our photographer and remaining in it as a lifetime friend. We always tease her that she is stuck with us for all the life events to come- but thankful she knows I'm very serious about it. I can't wait to see what comes of her future endeavors and always look to see what she's capturing next! Somehow, none of the couple sessions are the same and I find it so unbelievably magical for her to tell your story with such individuality in that sense. I without a doubt 1000/10 recommend Shannon Cain Photography, and whoever she brings along, to take "one more" picture for you to cherish for a lifetime.
TOMI + ROB
My husband and I can't emphasize enough how much we love her work and our overall wedding experience with Shannon Cain. We HIGHLY, I mean 11/10 recommend her for any photo needs. They turn out authentic, beautiful, unique, and timeless. She works extremely hard and truly goes above and beyond for her clients, whether it's capturing a beautiful moment and/or being a calm leading presence on your wedding day. Side note: An added bonus about Shannon, beyond her raw natural photography talent, was that she was amazing with our timeline and guiding us through the day – we booked day of coordinators
Read More
but felt like it was Shannon who was keeping everything on track.

Anyways, I was obsessed with making sure to get the right photographer for our wedding day. I probably stalked way too many social media pages and directly spoke with countless photographers. After my initial phone call with Shannon, I just knew I did not have to look any further. Even if you have a destination wedding, bring her with you – it will be well worth it! Shannon asks and really listens to what YOU want. She focuses on capturing moments instead of poses. Her creativity is out of this world, and she will do just about anything to get the perfect shot. For example, I still smile thinking about her lying on the ground, yep in some Texas dirt, to capture our gorgeous sunset photos. Talk about commitment! We wanted an intimate wedding and Shannon felt just like family. She totally made us both feel comfortable as her camera clicked on all day. She was able to capture intimate moments in the most natural way. A videographer was not in our budget, but through her pictures we not only saw but felt and can now relive the emotions from our magical day.

Book her now. I promise she will exceed expectations and you won't be disappointed. Words can't fully express our gratitude to Shannon for capturing our perfect day. <3 Currently, trying to find another excuse to book her again soon :)
ANNA + ALEX
Shannon is absolutely amazing! She not only captures the most breath taking photos, but each photo gives an emotion. Not only the emotion of the moment captured, but from the viewer you feel an emotional response to in a way that is indescribable. She is filled with such joy and warmth; her presence makes you feel as if she was always apart of your day and of your journey.
LUIS + CAMEY
More Photographers in Austin