Brownwyn Elizabeth Herb
Rowen Photography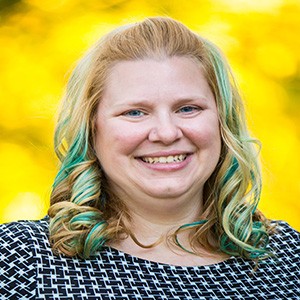 Request Pricing or Availability

About Brownwyn Elizabeth Herb:
Rowen Photography is a team of husband & wife wedding photographers who are passionate about what they do - Capturing Life. Our creative and photojournalistic style combined with commitment to customer service ensure amazing images of the most important day of your life. We are based in South Central Pennsylvania, but are happy to travel to beaches, mountain tops or ice castles to photograph your wedding.
I believe the best photos come when people are relaxed, feeling comfortable, and having fun... part of my job is to make sure that happens! Our clients love and value photography. They appreciate the importance of having their love documented as art. Our couples want to enjoy their wedding and reception with confidence that it is being documented in an artful, thoughtful way. They just want to be in the moment, while having their story told. More candids, more documenting.
Best Work (8)