Sallie Mosely
Based In:
Charlotte
Phone:
7046914963
Website
Average Price:
$$$$
Recent Fearless Awards:
0
28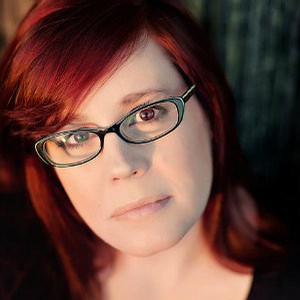 About Sallie Mosely:
Love is the thing that matters most in this life, and is the only thing that gives it meaning. So I decided long ago to just go ahead and give up the fight and surrender. I surrender to Love, and I get giddy, stupid happy when I have a hand in giving the people that I love a glimpse of how beautiful they really are.
It makes me so happy that during photo shoots I just bust out dancing, or laughing or (yes, i know I'm a cheese ball)... crying. We have no idea how beautiful we are. We have no idea what we really hold, what depth of Life and Love we really have to give, and I believe that a picture shows a glimmer of that. It's in the eyes, in the expression, the emotion... in the moments you catch someone off guard and they laugh - that beautiful, full, free laugh. I can't help but dance and skip and sing when I take pictures, because I'm so overwhelmed at the beauty and power of the people I photograph. It's my honor. 100%.
Portfolio (10)
Recent Couples (1)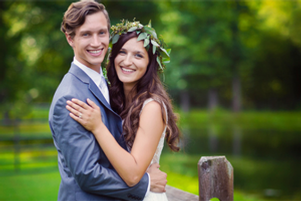 Aniyah + Joel
July 9, 2016