James Thompson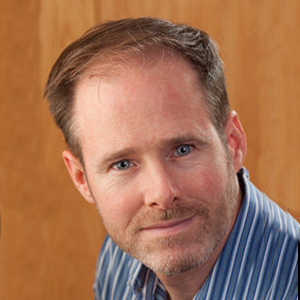 About James Thompson:
My wife, Alice, and I love capturing life's important moments in photos. Our photography styles and personalities complement each other. Together, we form a super "ninja-like" team that will capture your wedding story without you noticing us being there.
To put it simply, we are: creative, reliable & trusted. Look forward to chatting with you!
Portfolio (5)