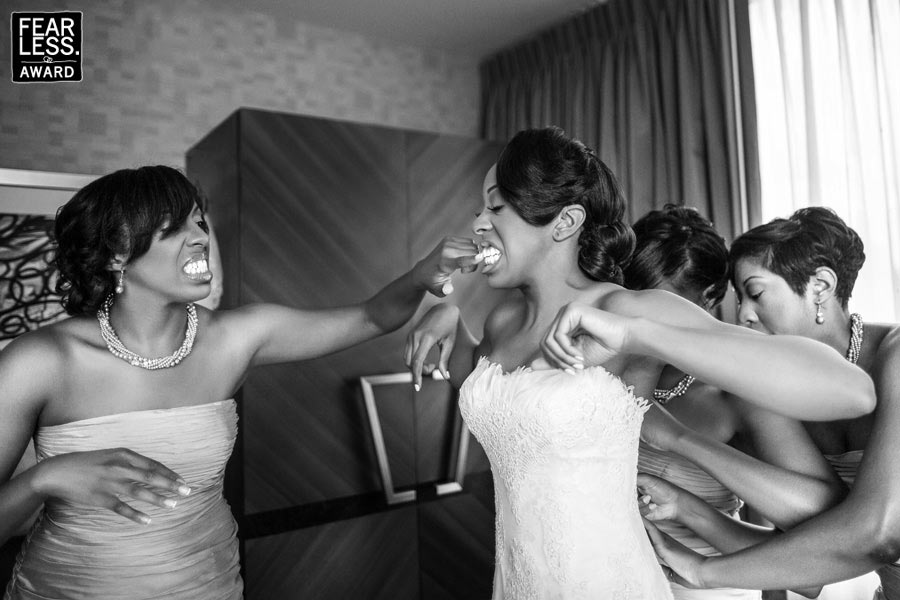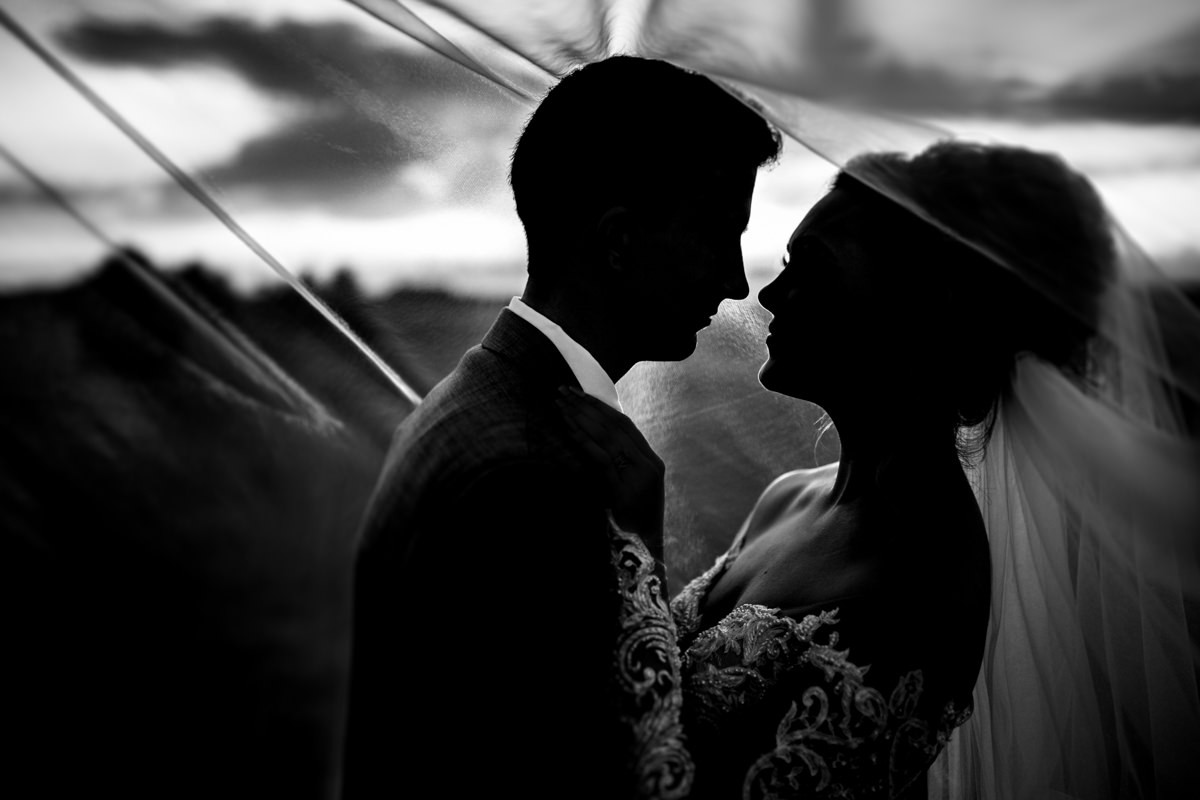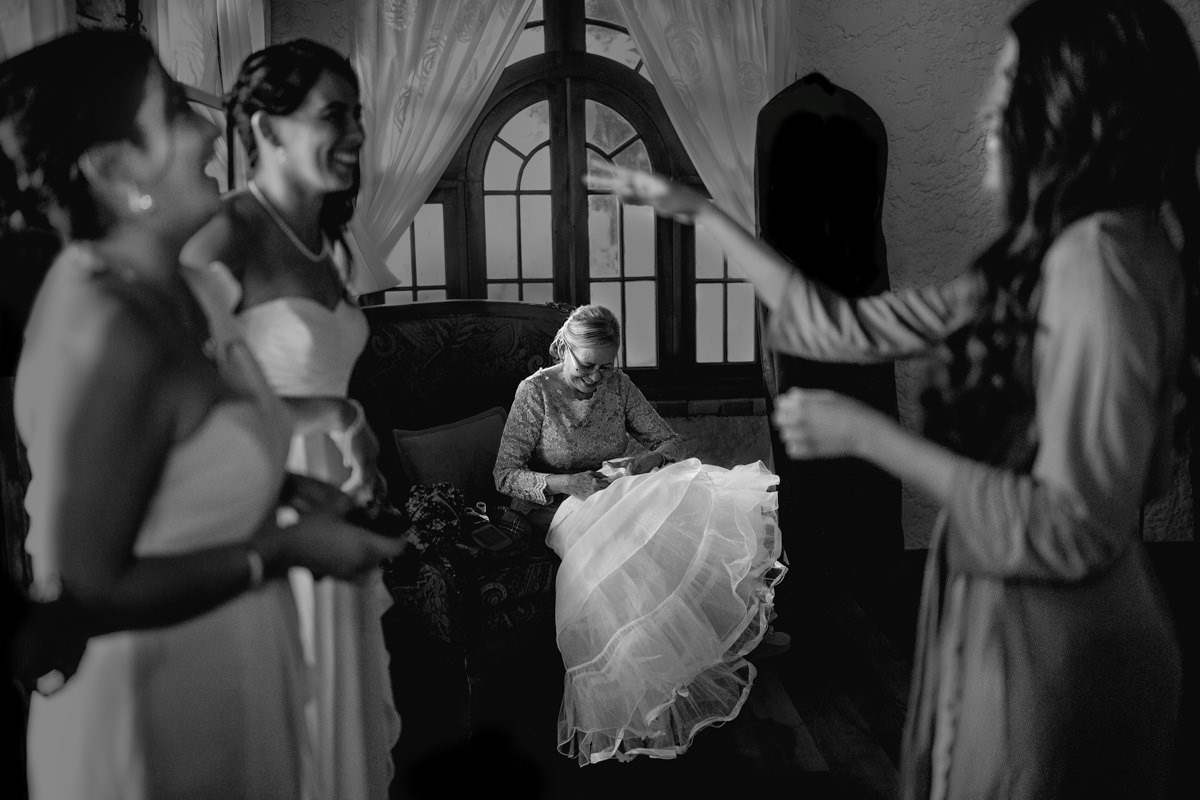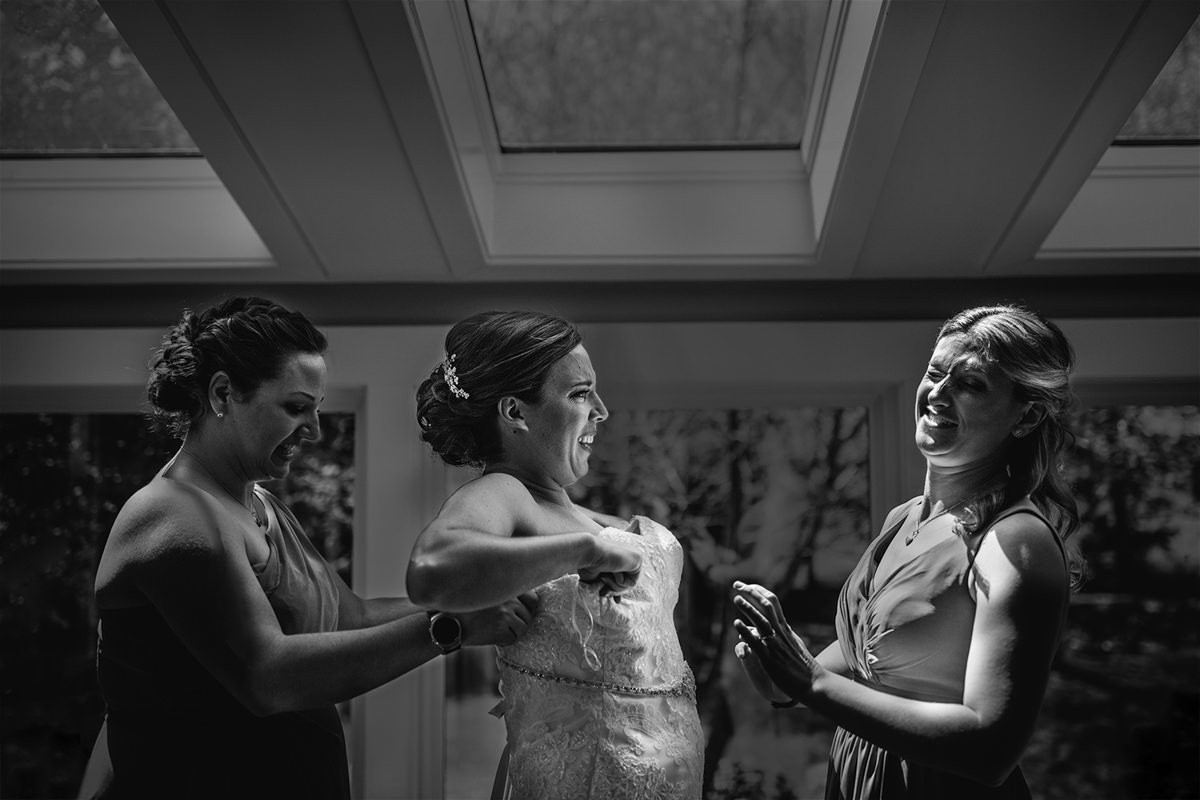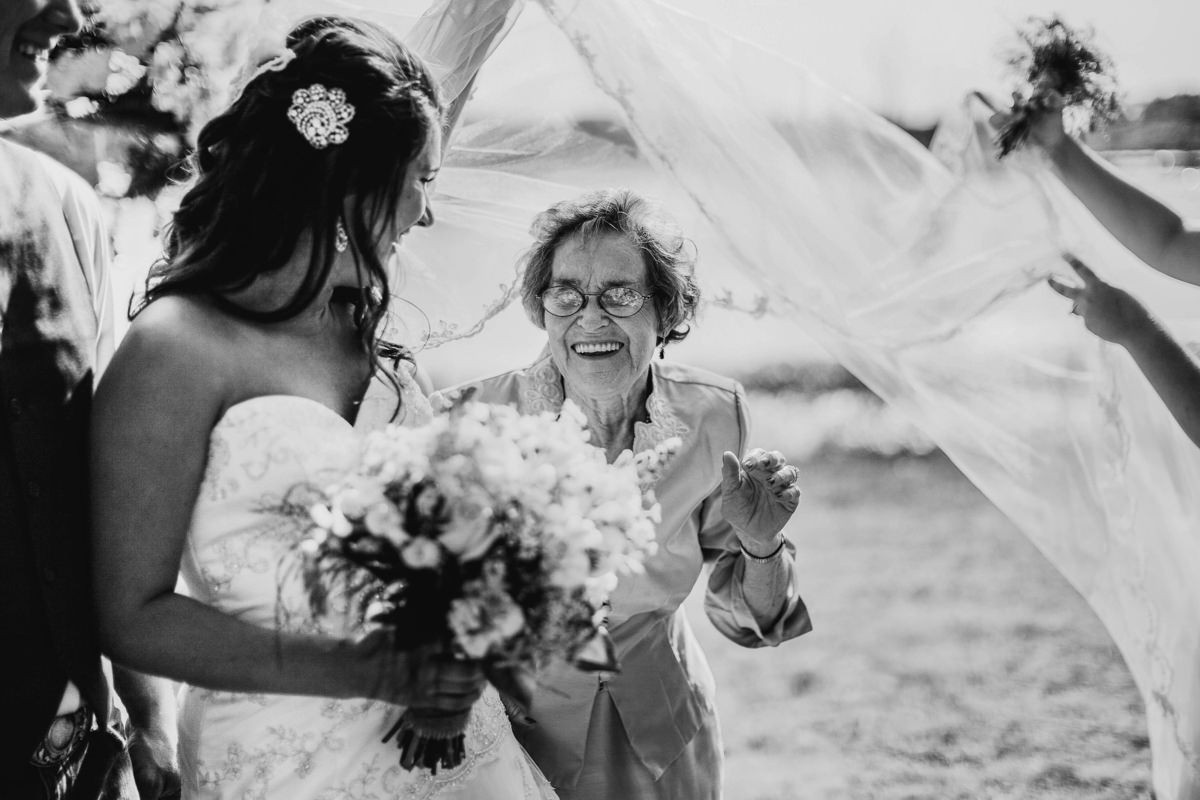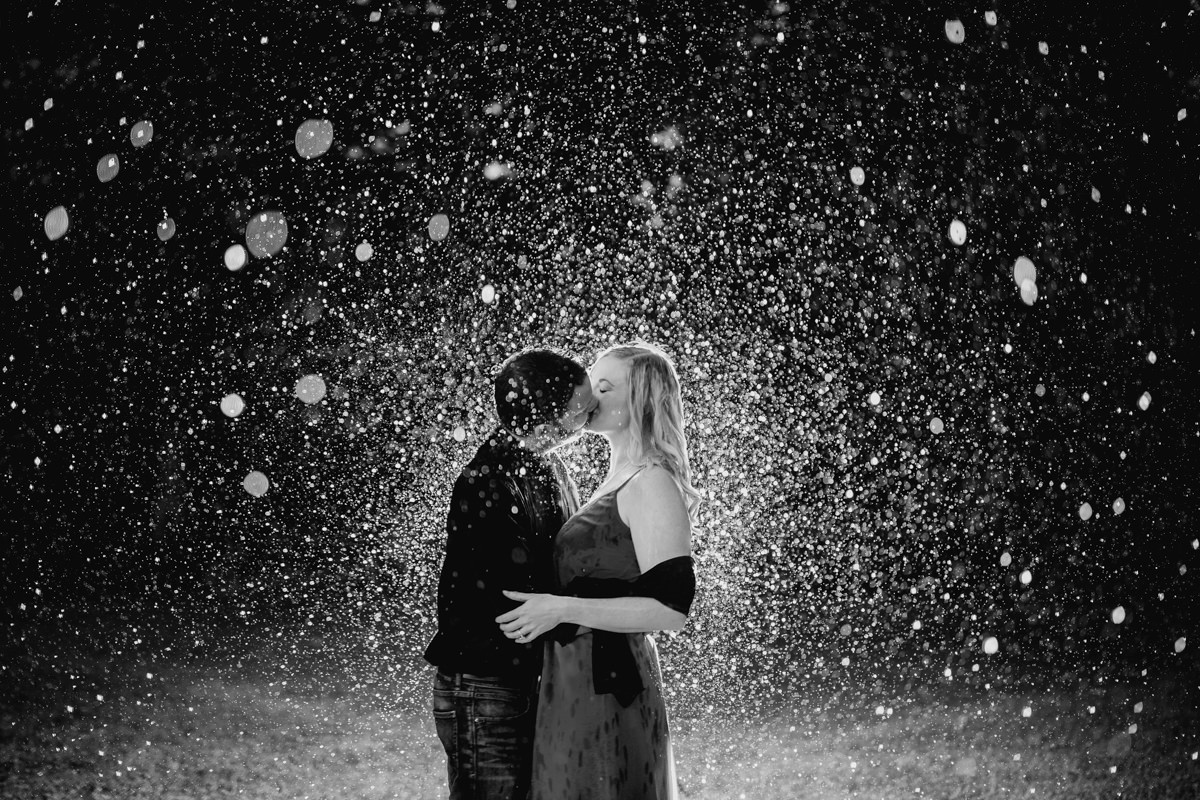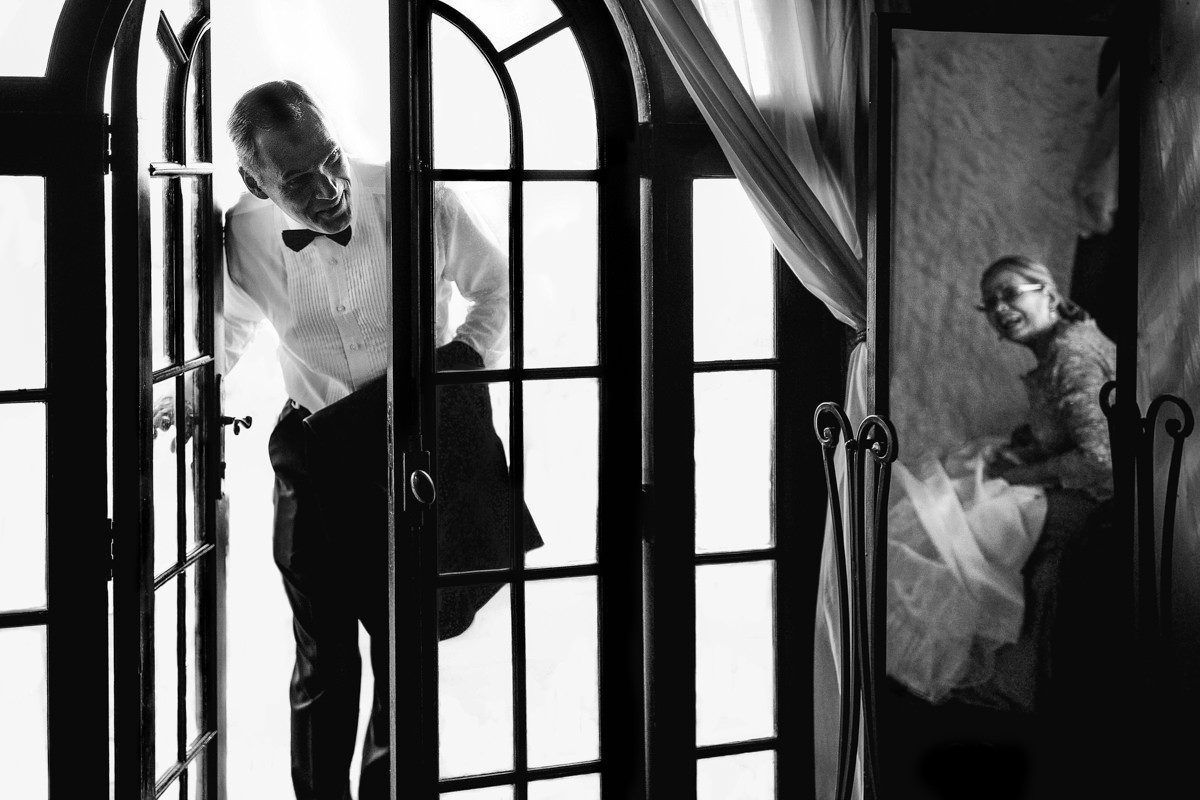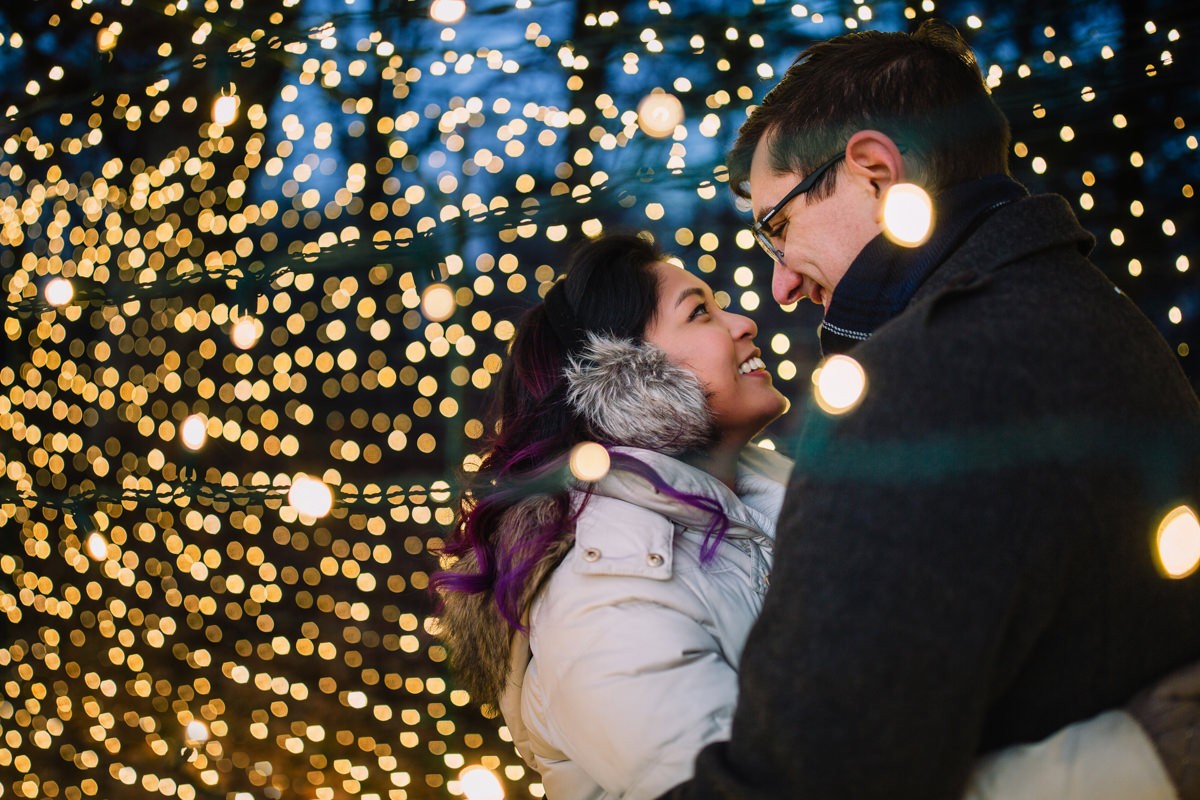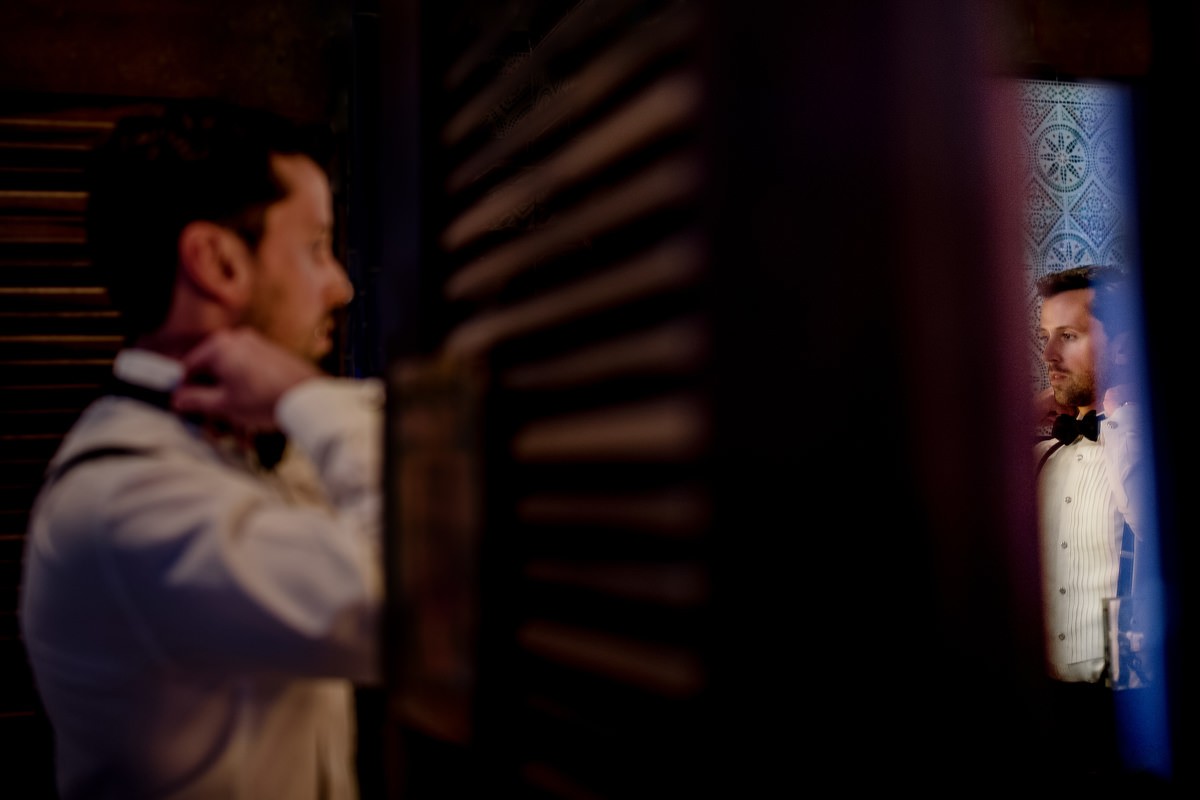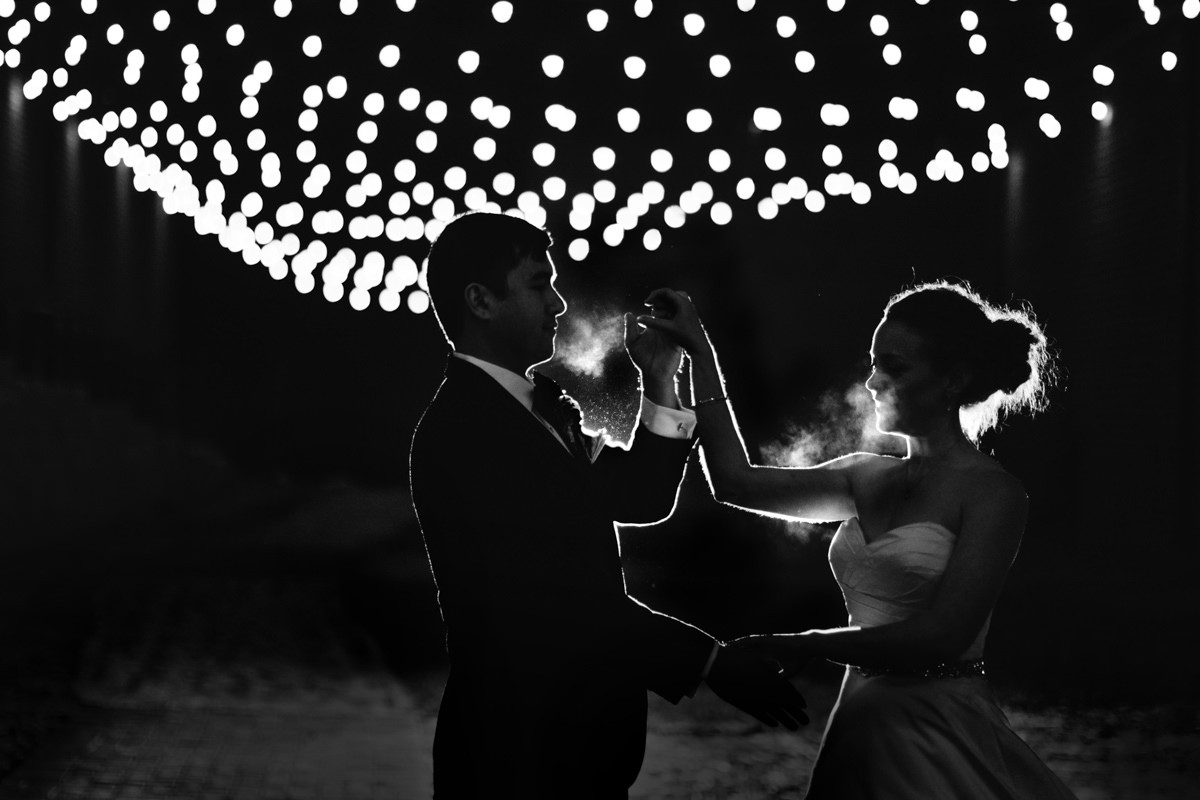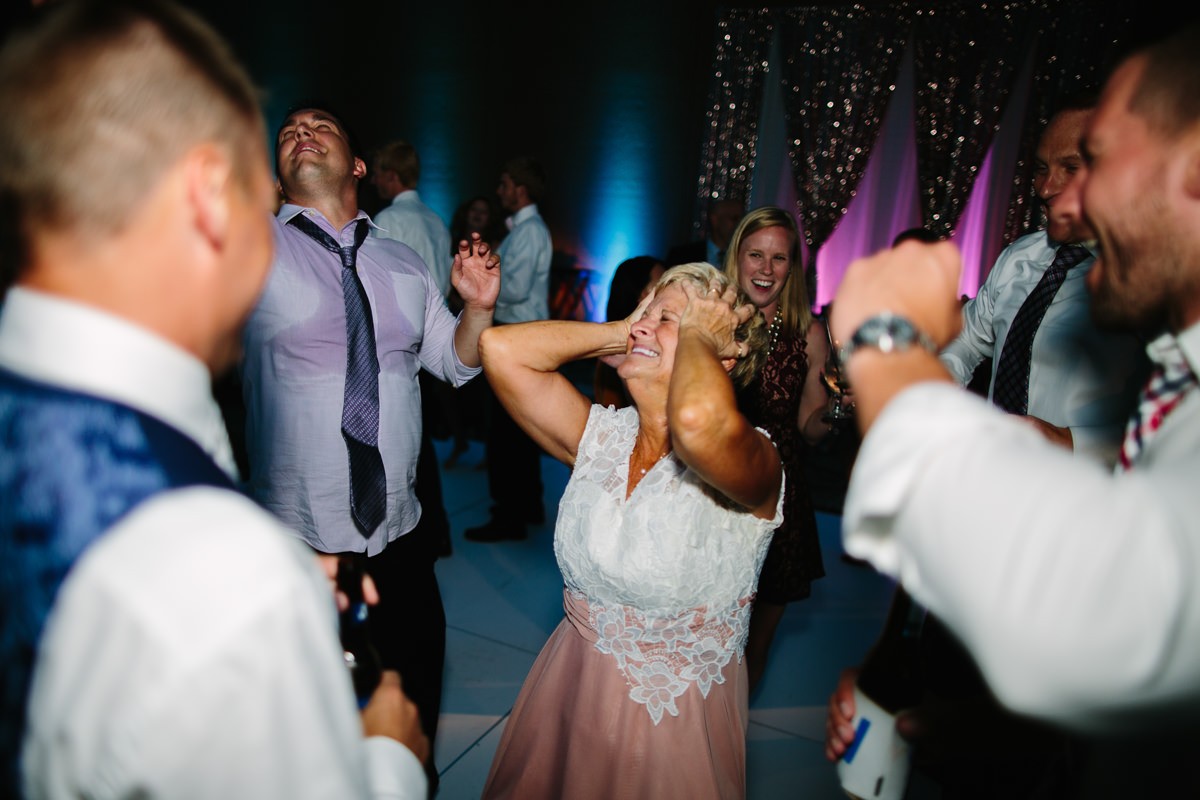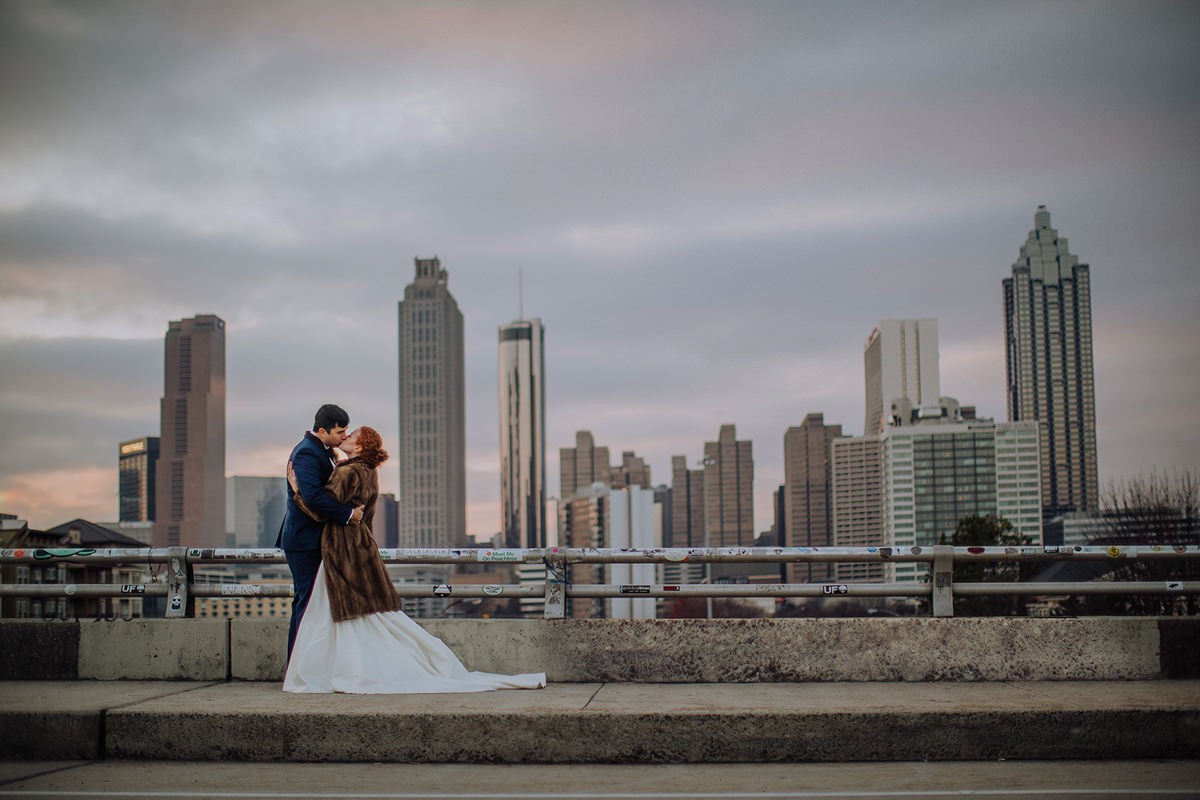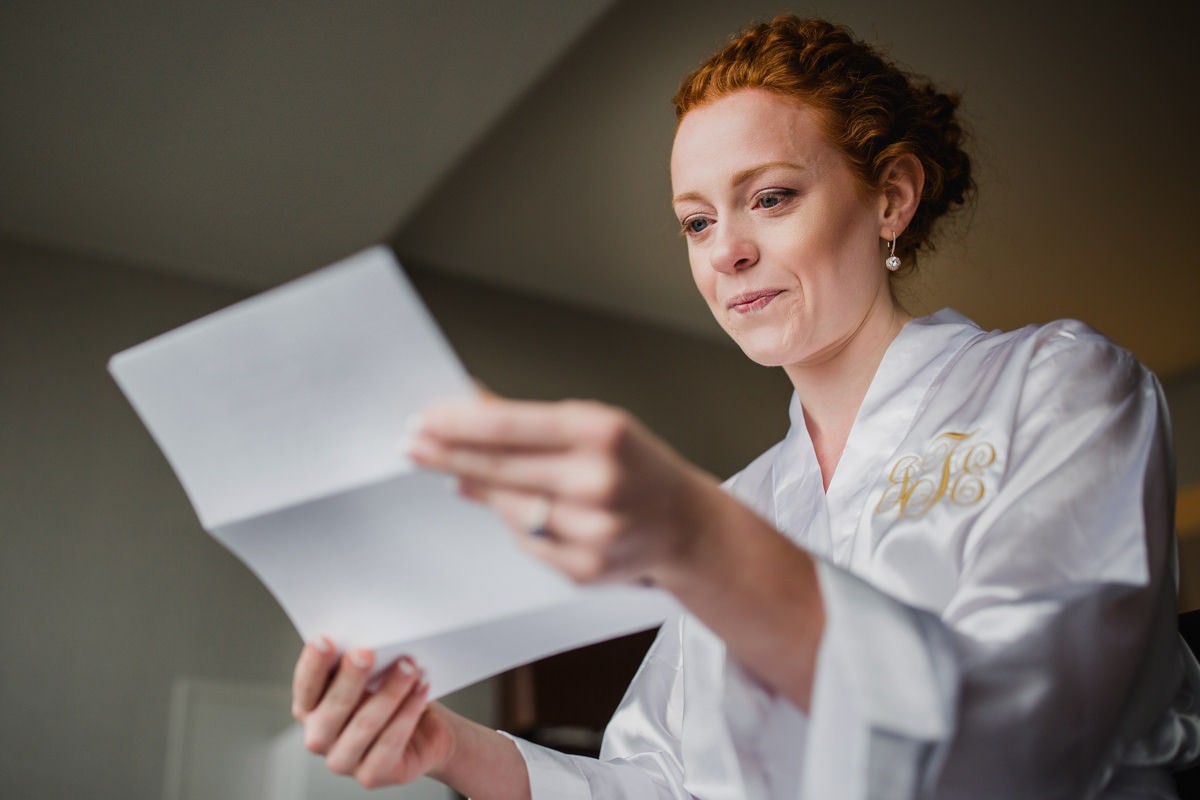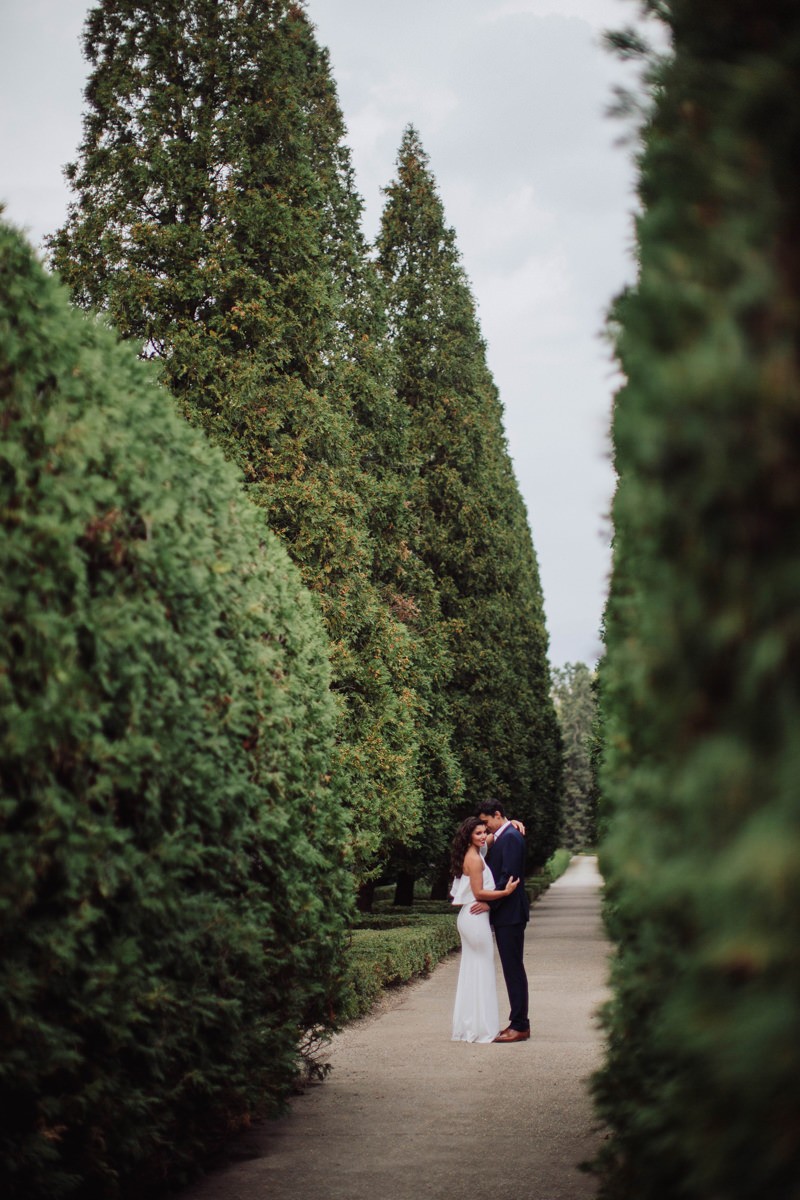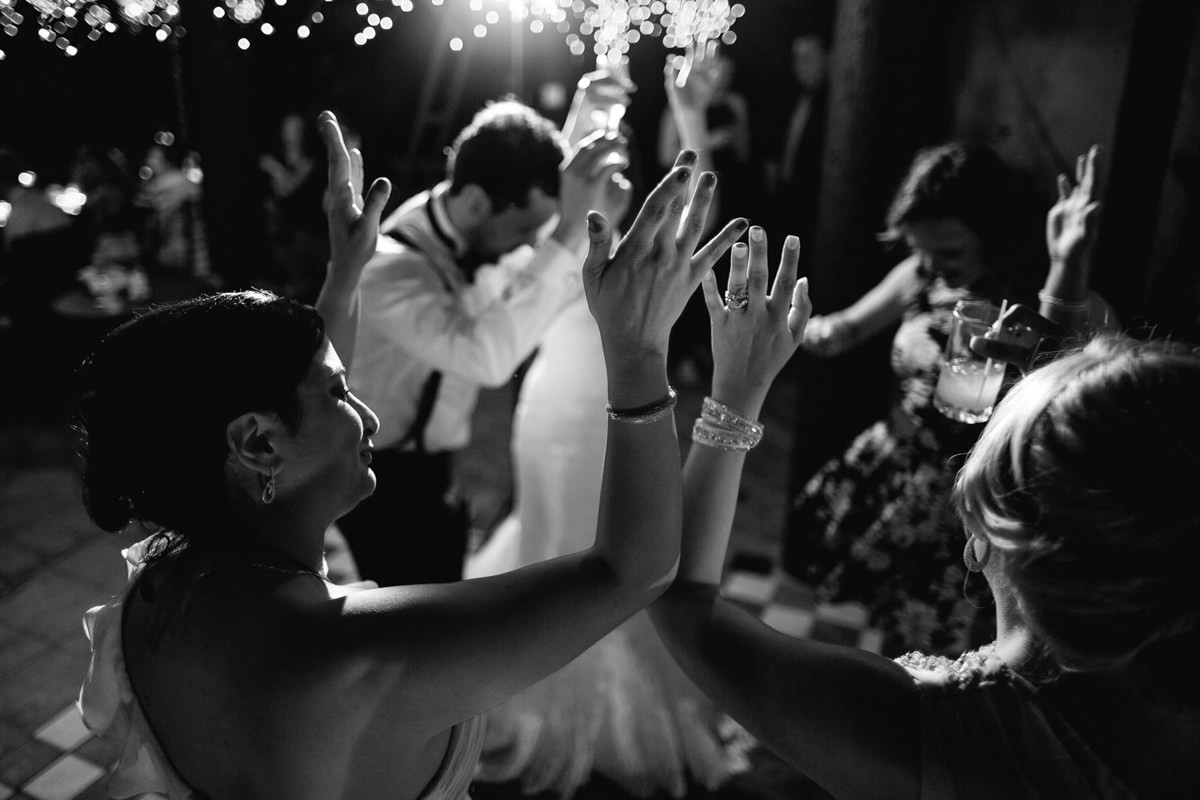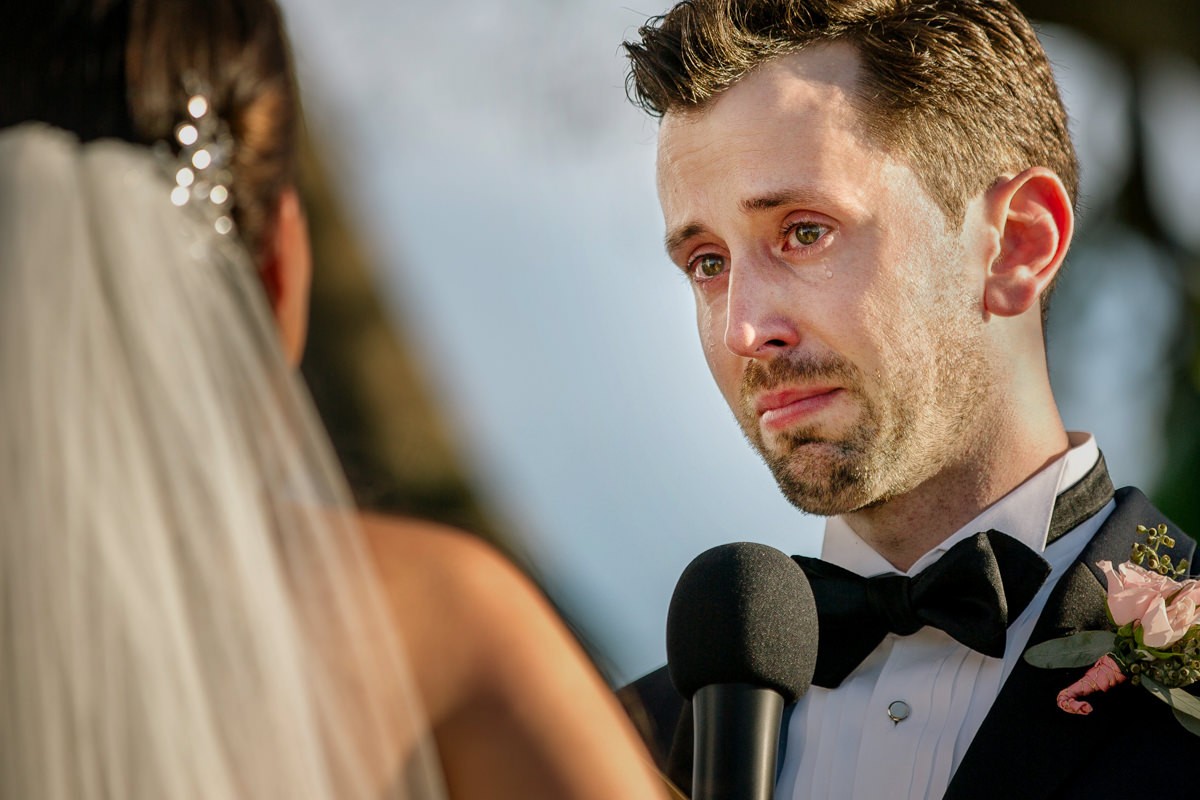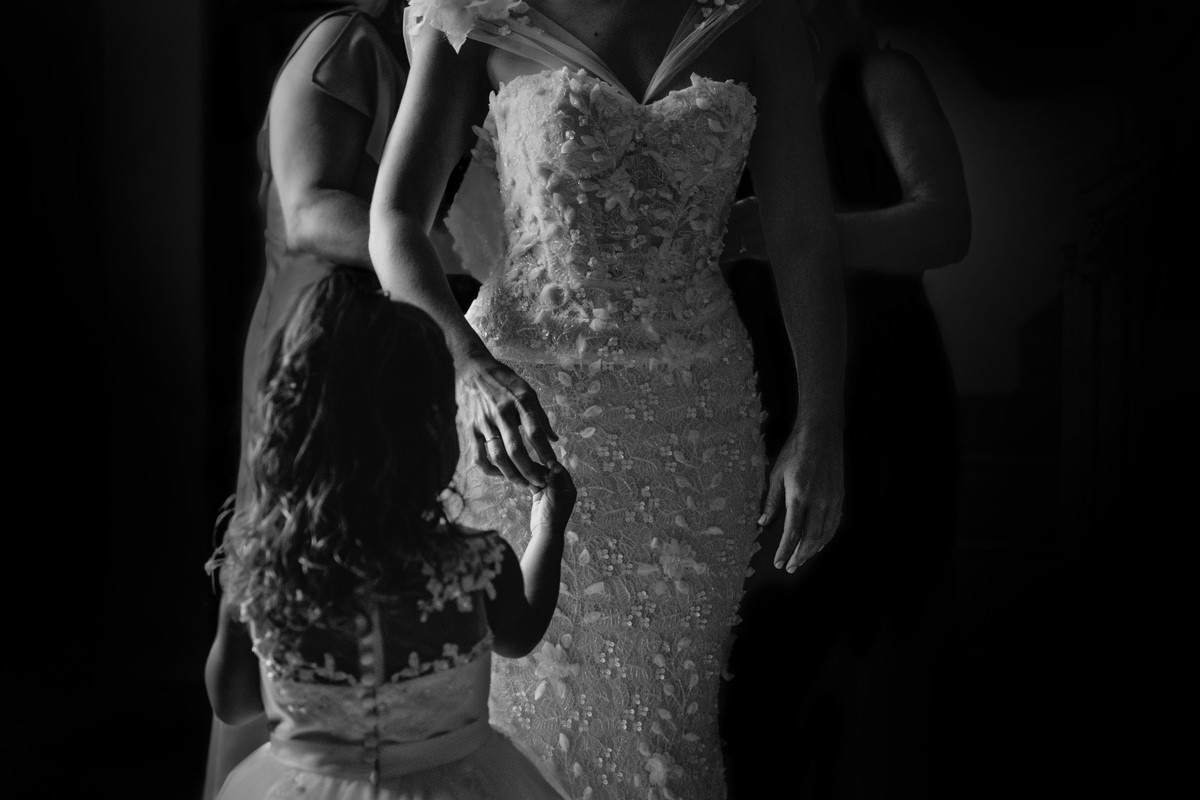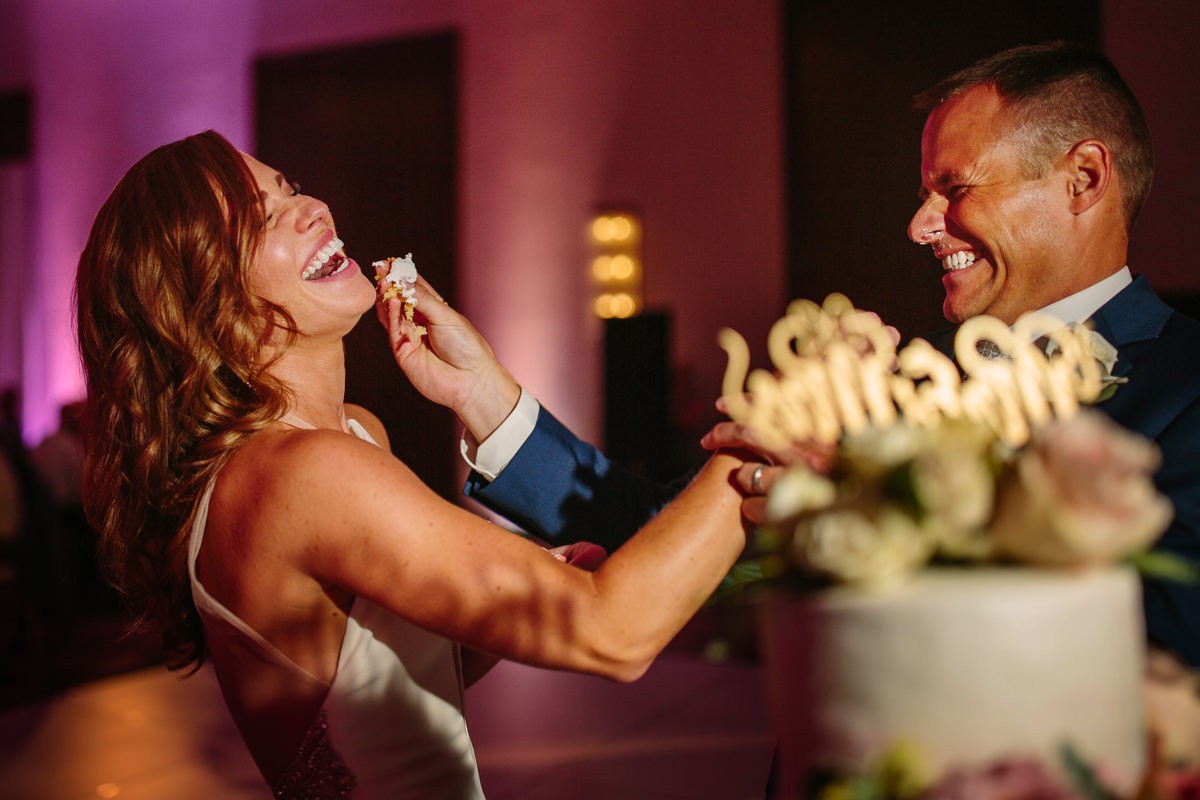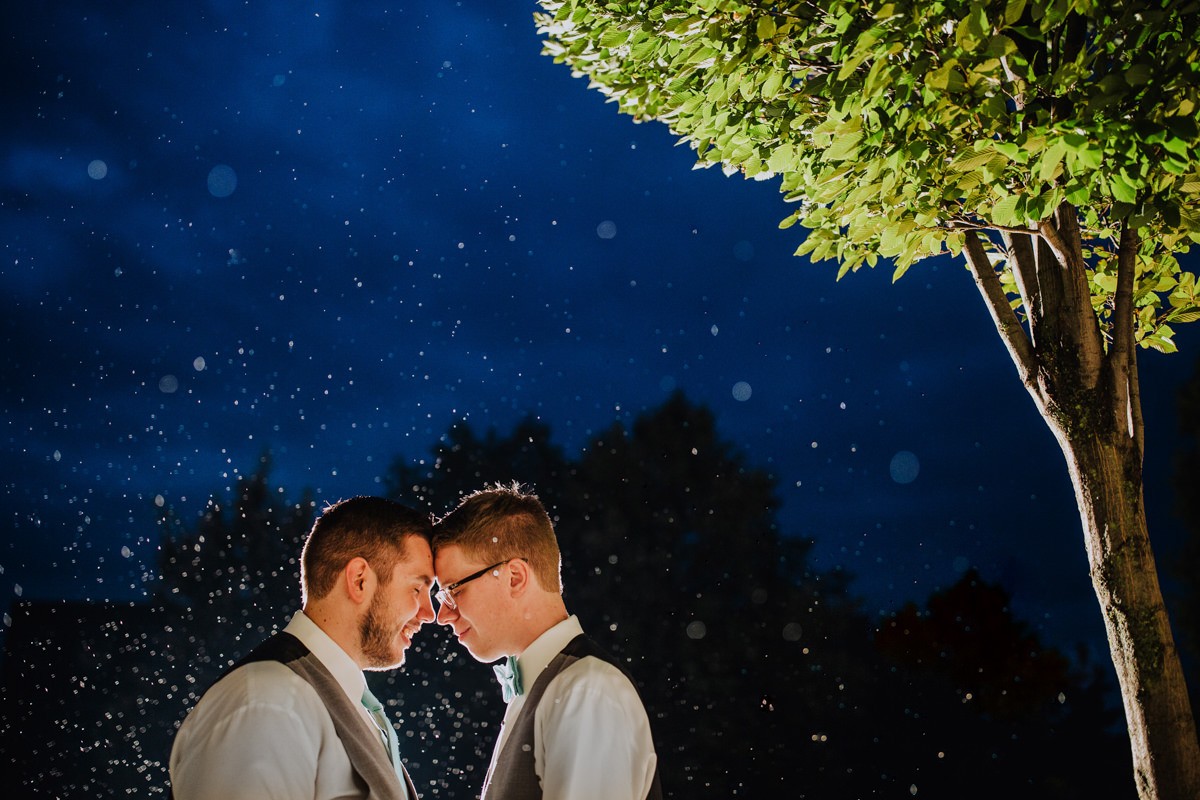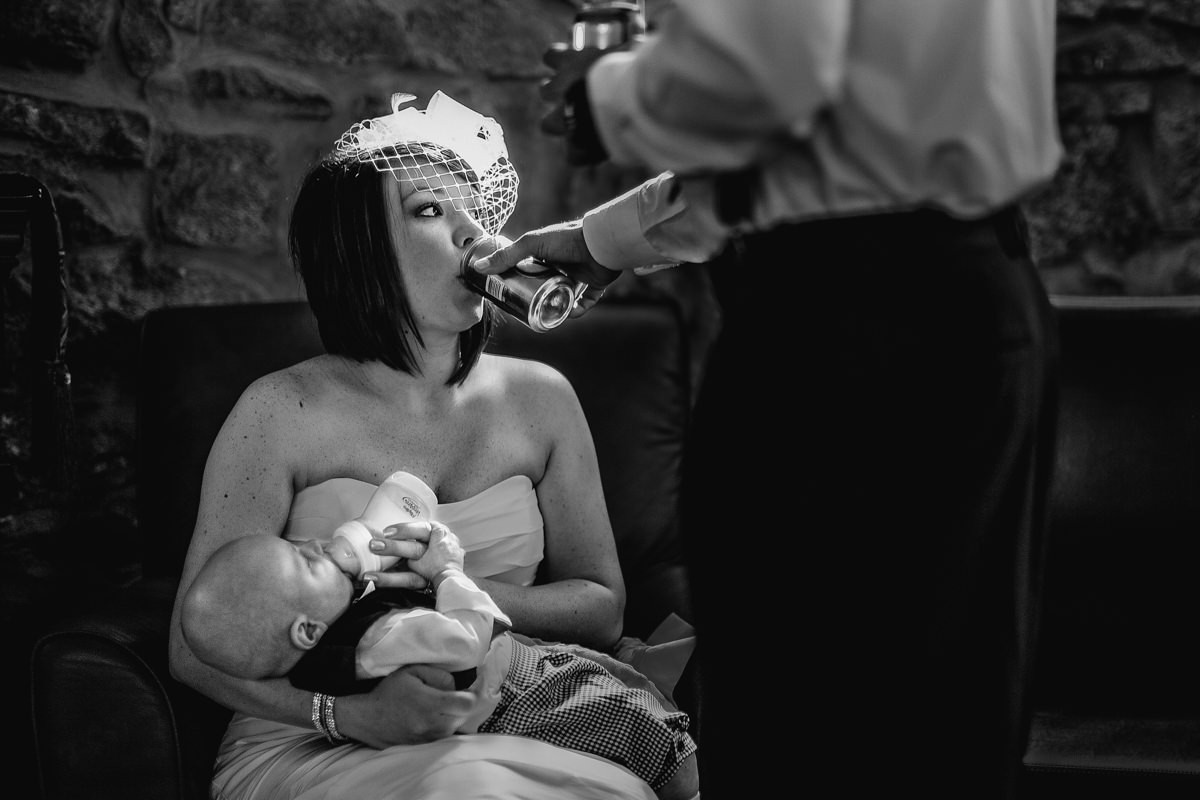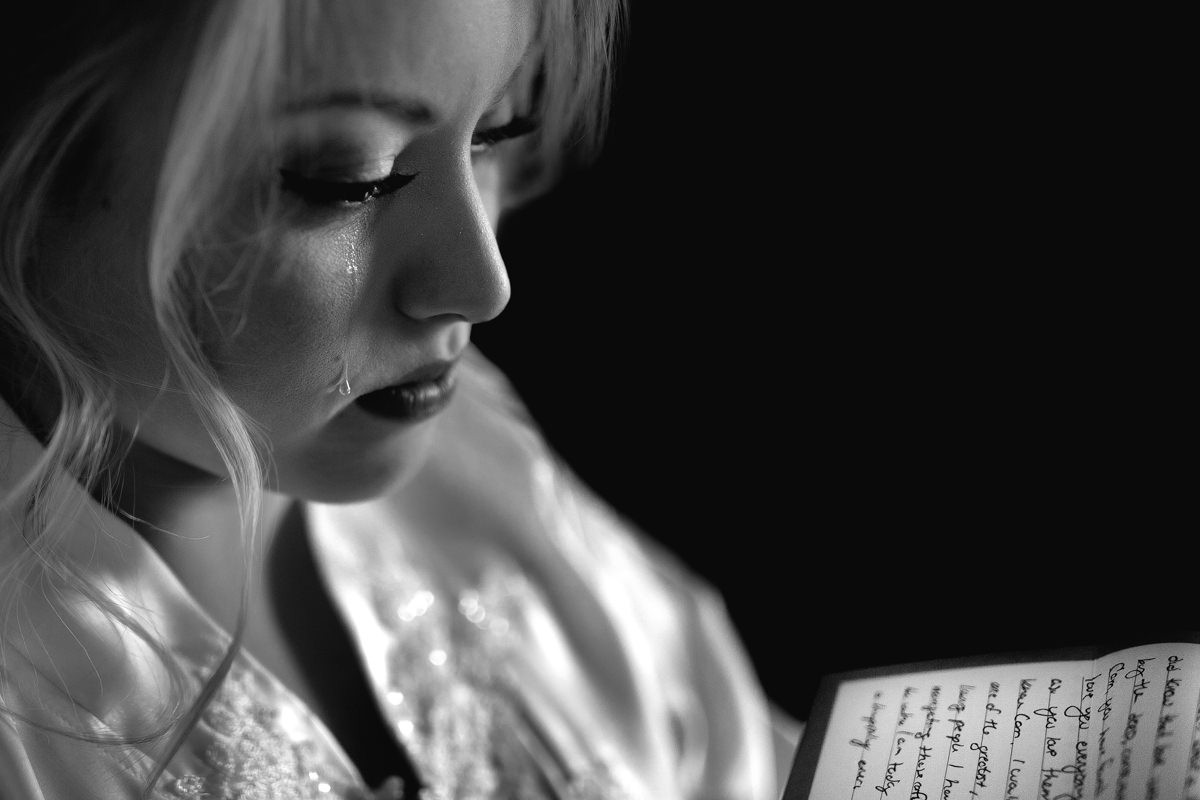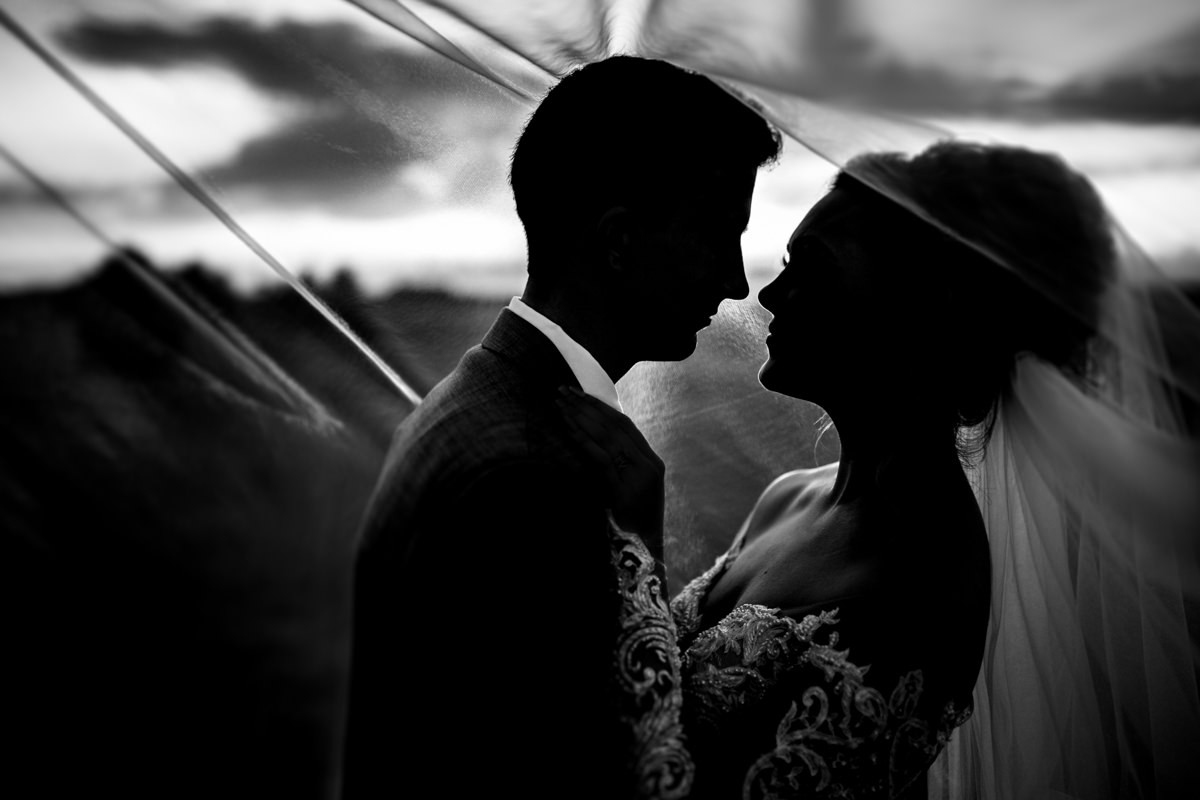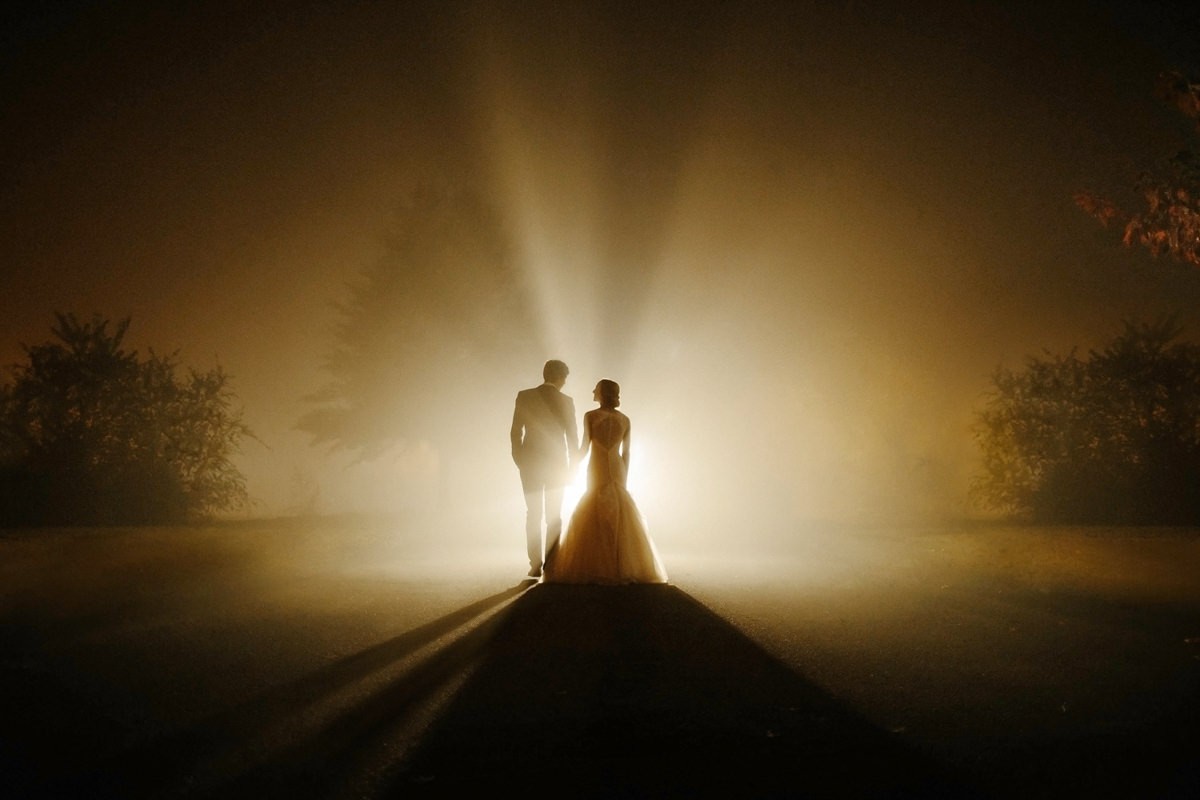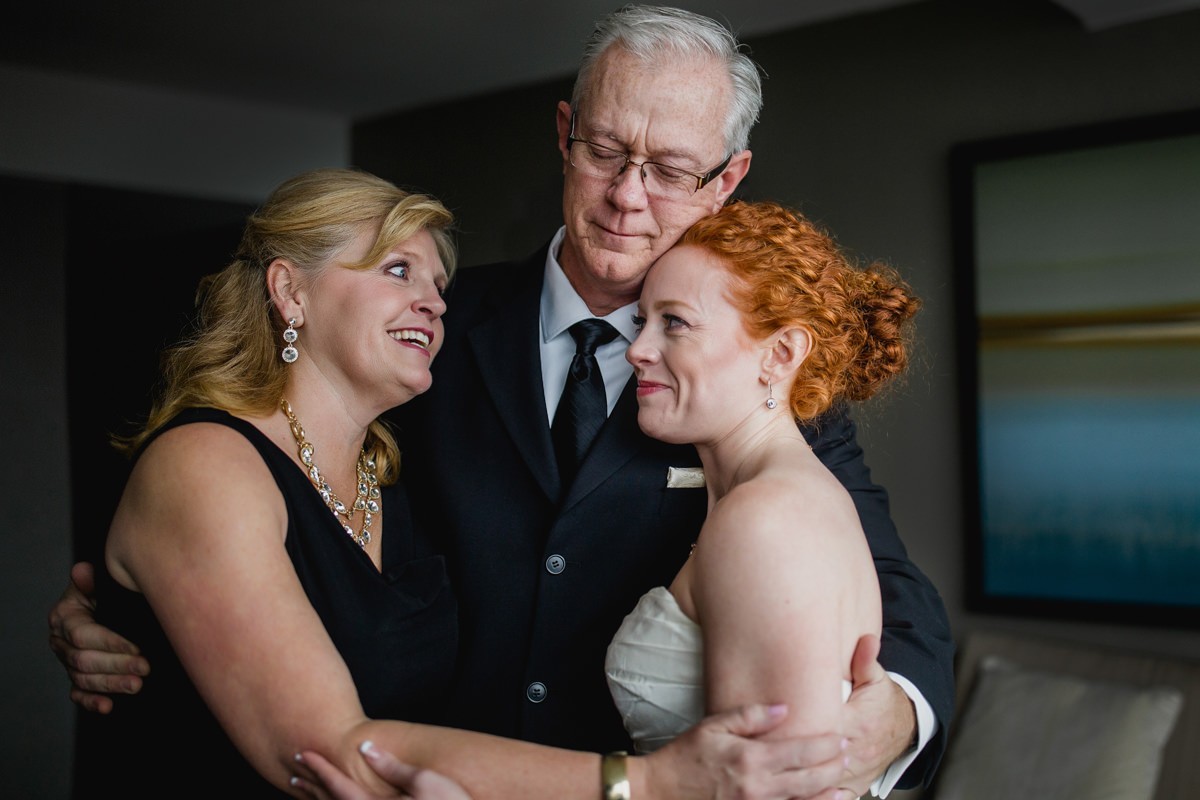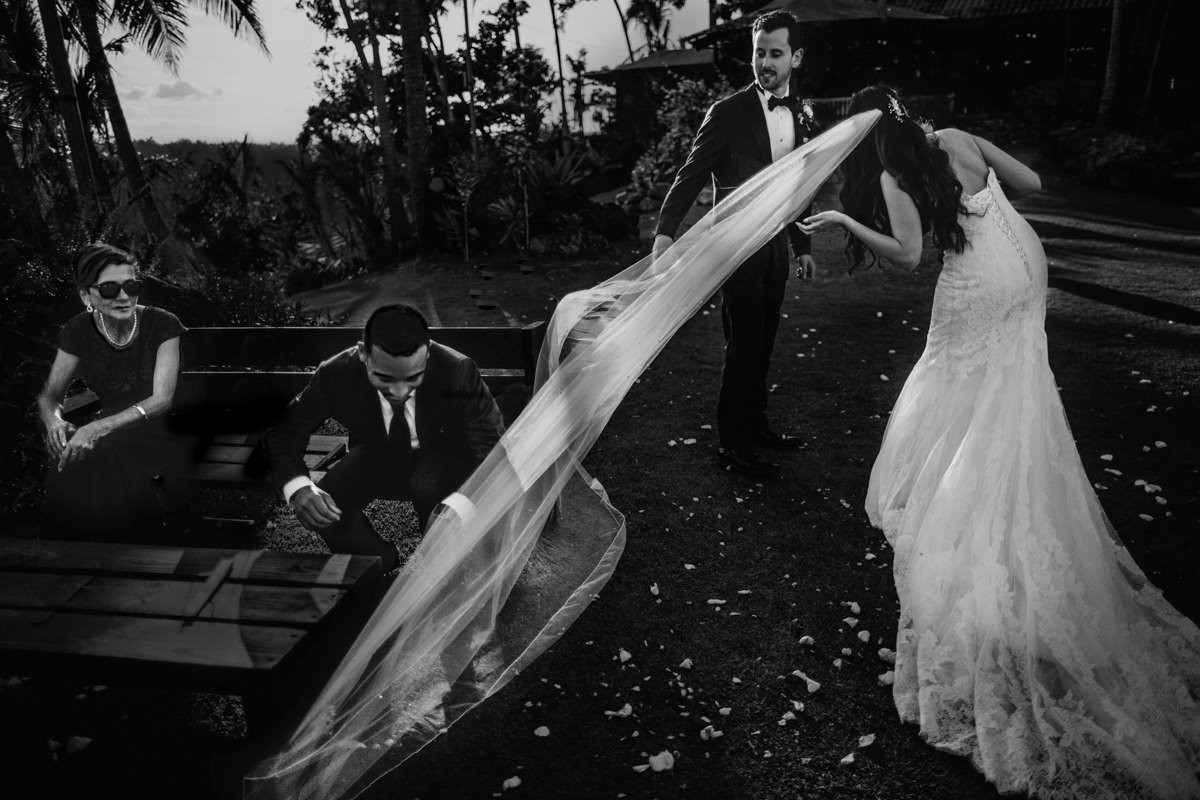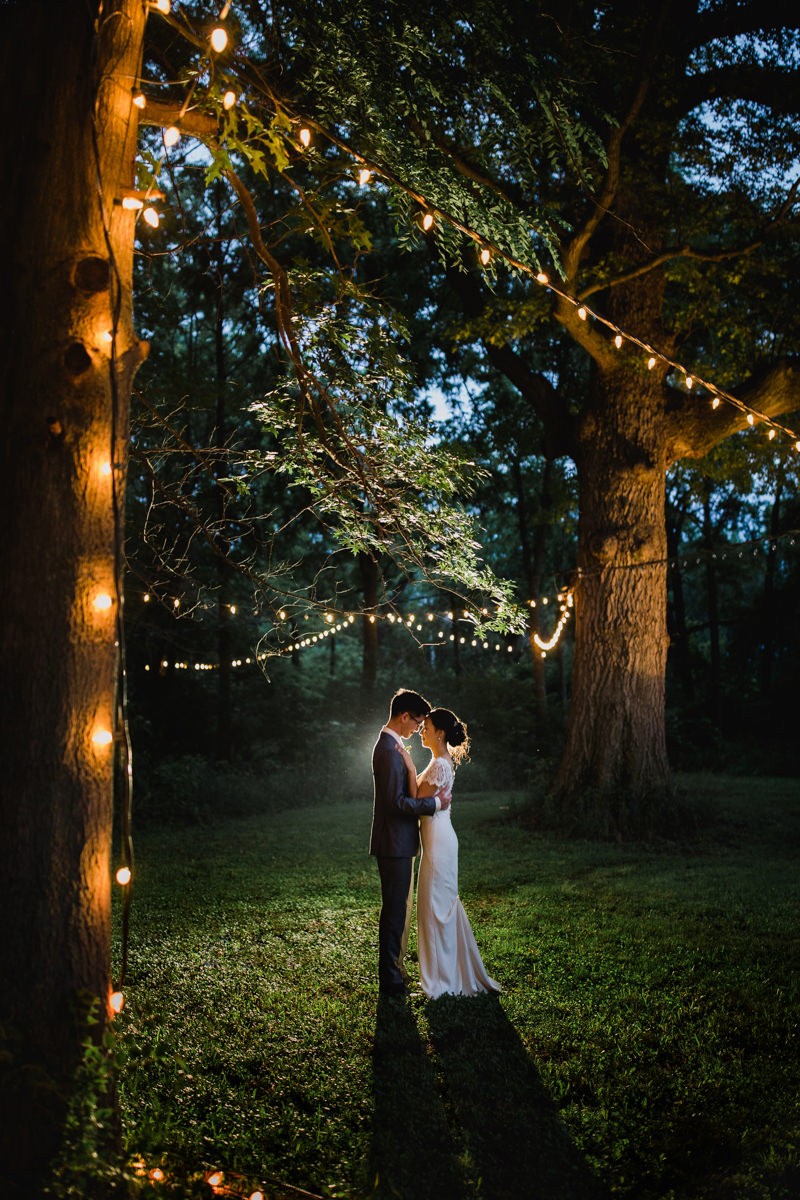 Christi Chambers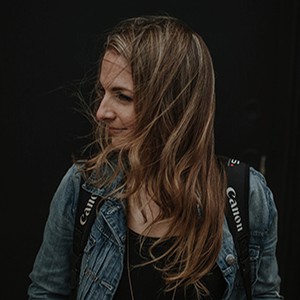 Contact Christi Chambers
I love that weddings are one big collision of simplicity and complexity, of chaos and fleeting moments of complete stillness.

I love the tears of a dad seeing his baby girl as a stunning bride. I love the friends and family that have traveled hours (sometimes days) just to let their hair down and celebrate this incredible day with those getting married. Of course I love the two people at the center of it all, dancing and in love and soaking it all in.

I'm honored that I get chosen to tell the story that my couples and their children (and maybe even grandchildren) will revisit for the rest of their lives.

Weddings are crazy. Let's make some art, y'all.

Read More