Oscar Setiawan
S1 Weddings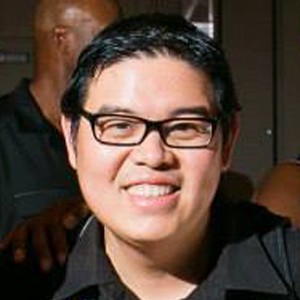 About Oscar Setiawan:
Oscar is an Award-winning Fearless Photographer based in Chicago. He's been personally chasing moments for wedding couples since 2005.
Growing up in Asian culture, his family wanted him to become a doctor like his father, lawyer, or banker. Imagine their surprise when they saw that he is pretty good at photography.
Despite the trend with balloons and suitcases in weddings, Oscar has always been true to his vision: "To chase real moments, and provide an authentic experience to my clients, as authentic as a Chicago-Style Deep Dish Pizza".
Best Work (13)