Brian C Idocks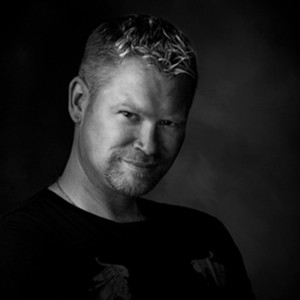 Contact Brian C Idocks
Everyone says they're fun, or passionate about Wedding Photography, but how many can honestly say they've devoted their lives to it?

I've been photographing weddings since age 14 and have seen a lot.

My images have won literally hundreds of awards.

That's not what's important in a wedding photographer though, trust me.

You want a photographer that you can connect with, that you can find mutual trust and respect in. That's how amazing photographs are created, by amazing people. It takes a great photographer and great clients to create great photographs.

Wedding Photography is storytelling, the happiness, elation, anxiety, stress and absolute joy all come together creating a wonderful narrative of your day, and they're all unique, just like you.

Let me tell your story, through my eyes and my camera.

Read More
3 Recent Couples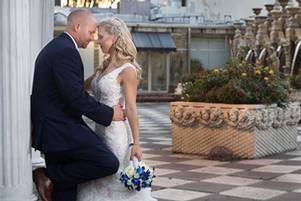 CAPRI + LOGAN
October 8, 2017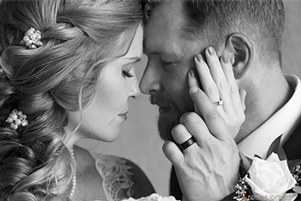 LAURA + SCOTT
August 5, 2017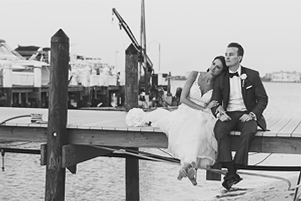 BRITTANY + TYSON
May 13, 2017