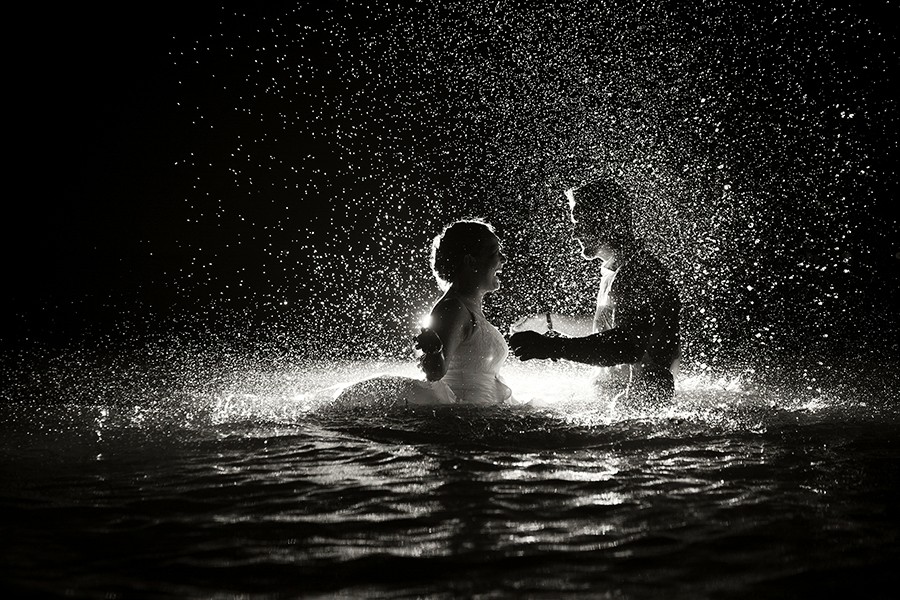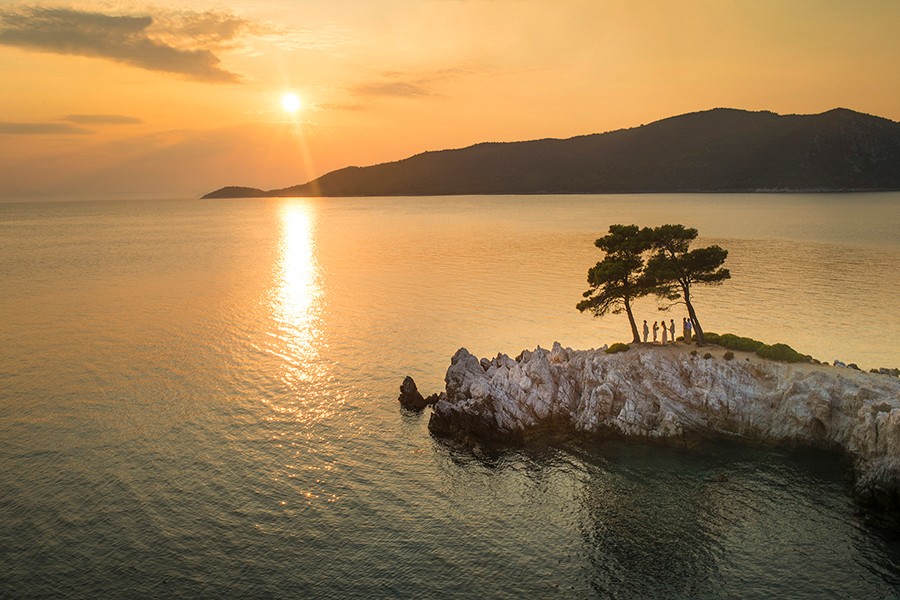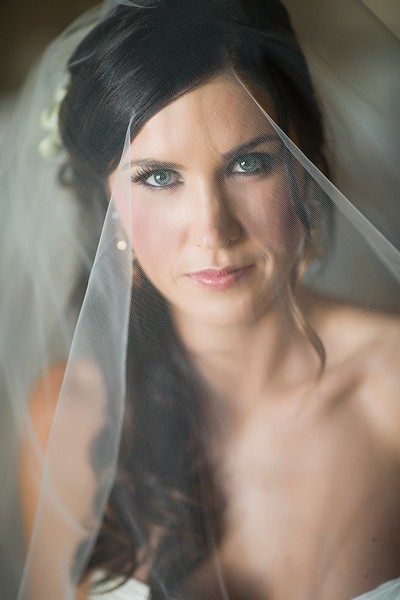 Aislinn Kate Rehwinkel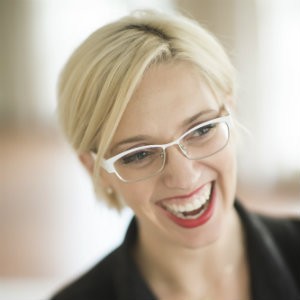 Contact Aislinn Kate Rehwinkel
My favorite things are red lipstick, the first sip of coffee in the morning, rainy days, and irony. Also, taking pictures.

I shoot in an editorial style, which means that I control the location and surroundings of your session, but don't tell you what to do. The results are images that are beautifully composed and with gorgeous lighting - but with real, candid, human interaction. In practical terms, I will suggest that you stand in a certain area to put on your gown, but I won't interfere with the moment while your mother laughs and cries while struggling with a million buttons.

When I'm not shooting weddings, you can probably find me practicing some sort of stringed instrument with my husband of 11 years. There is likely a friendly orange cat curled up at my feet (or on the couch, because who are we kidding here?). We have two children - a strong-willed, pig-tailed, five-year-old daughter and a rock-music-loving, National Geographic-reading ten-year-old son.

Read More
1 Recent Couple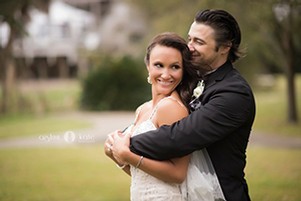 SARA + DAMIEN
March 12, 2016