Cheryl Mains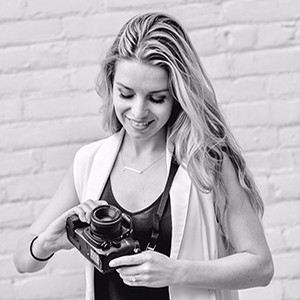 About Cheryl Mains:
I love capturing natural moments that happen on Wedding Days. Whether its dad tearing up in the background or a bride taking her own deserved "selfie" I am there to freeze that moment in time.
When I look back at my own personal wedding photos I cherish those "little things" that made the day what it was.
My husband Joel and I work hand in hand (or camera in camera) creating what Black and Gold Photography has become today. Together we capture the best memories these couples have to look back on.
Portfolio (21)