Alex Zyuzikov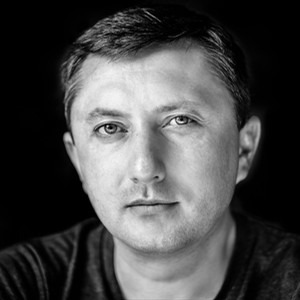 About Alex Zyuzikov:
My name is Alex Zyuzikov and I am a photographer based in San Francisco, California and the founder of RedSphere Studios. For as long as I remember I've been inspired to create. Ever since I discovered my passion for photography it's been my obsession. The channel through which I capture the beauty that surrounds me every day. The beauty in people, things, places. Anything that inspires me to capture it and to preserve that special moment forever.
At RedSphere Studios we are devoted to bringing you photos you will fall in love with and we will go above and beyond to tell the story of your wedding day beautifully and creatively. We want every memory from your special day to last a lifetime.
Portfolio (19)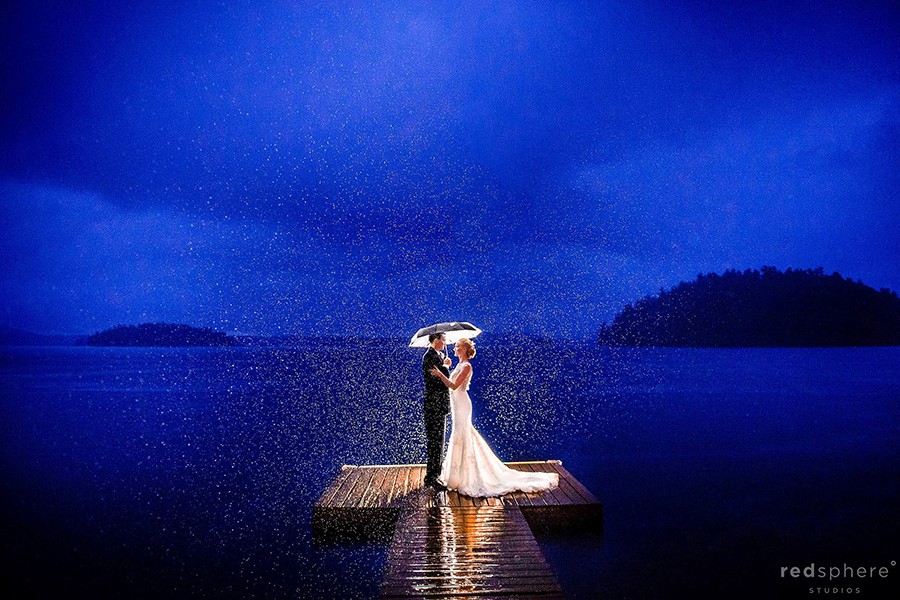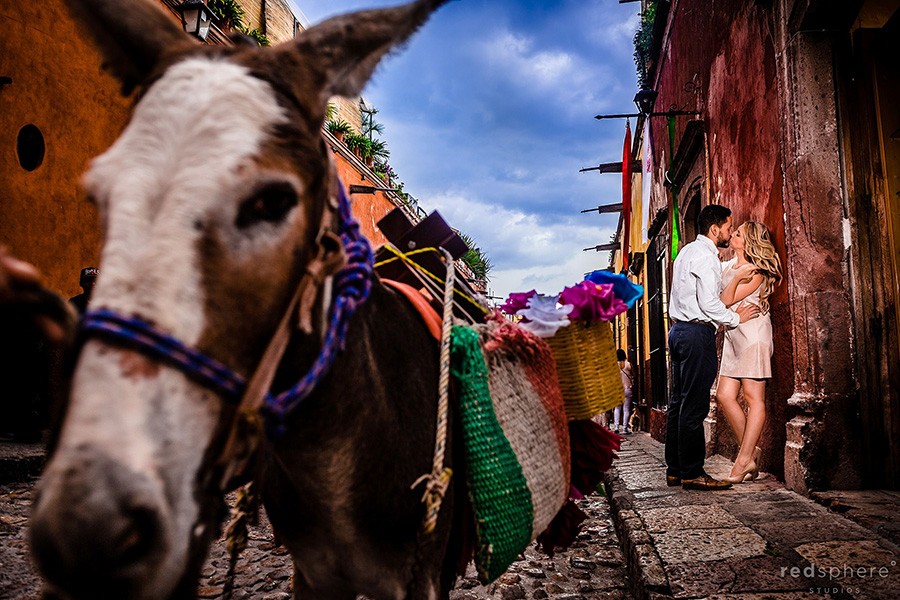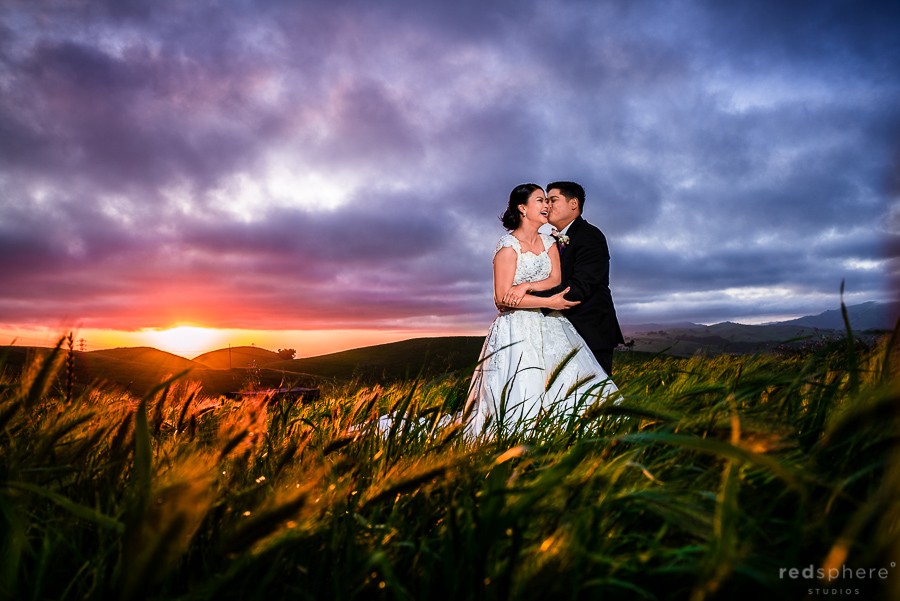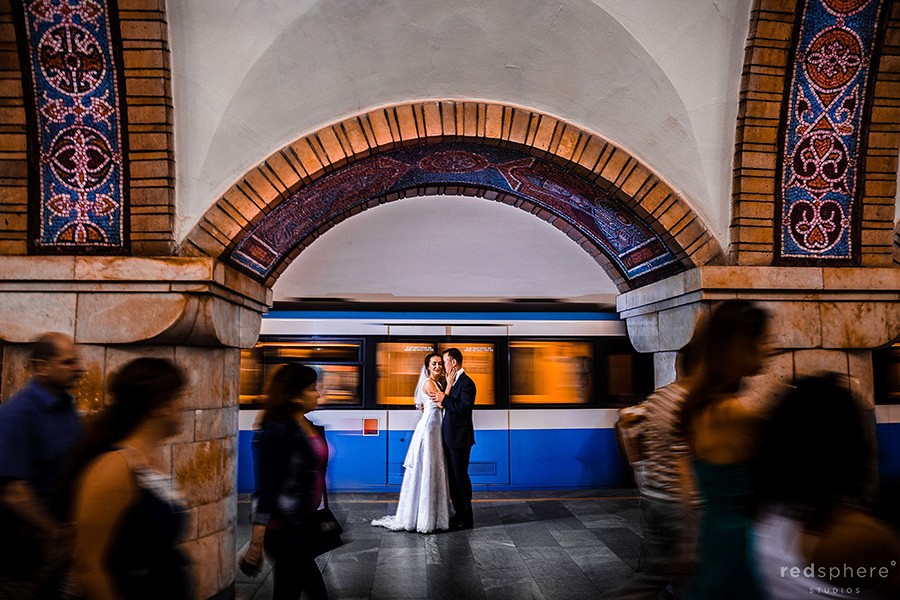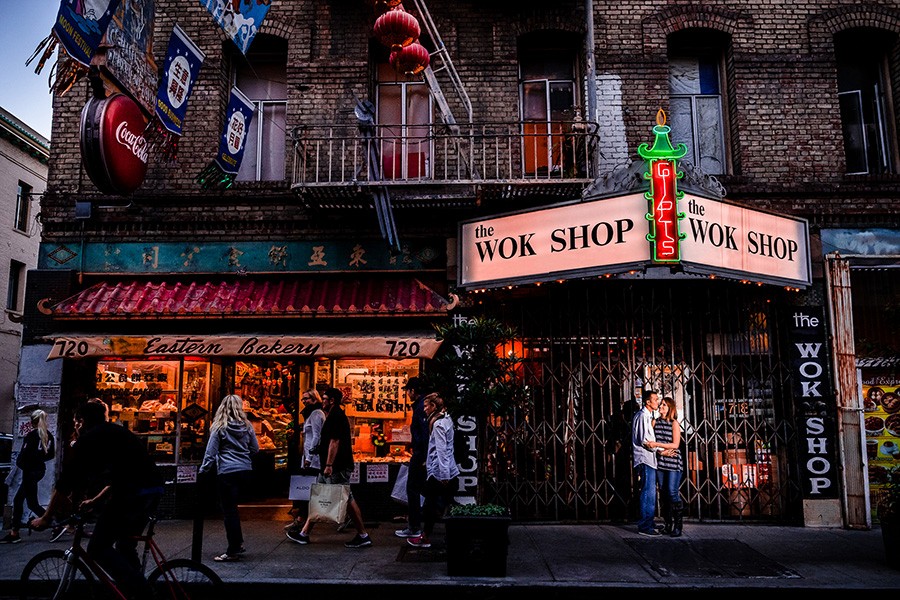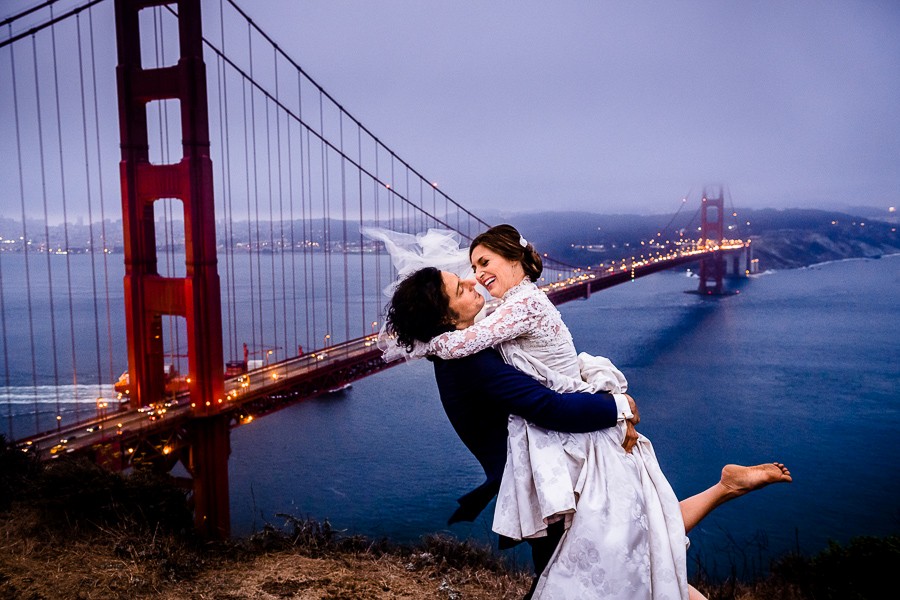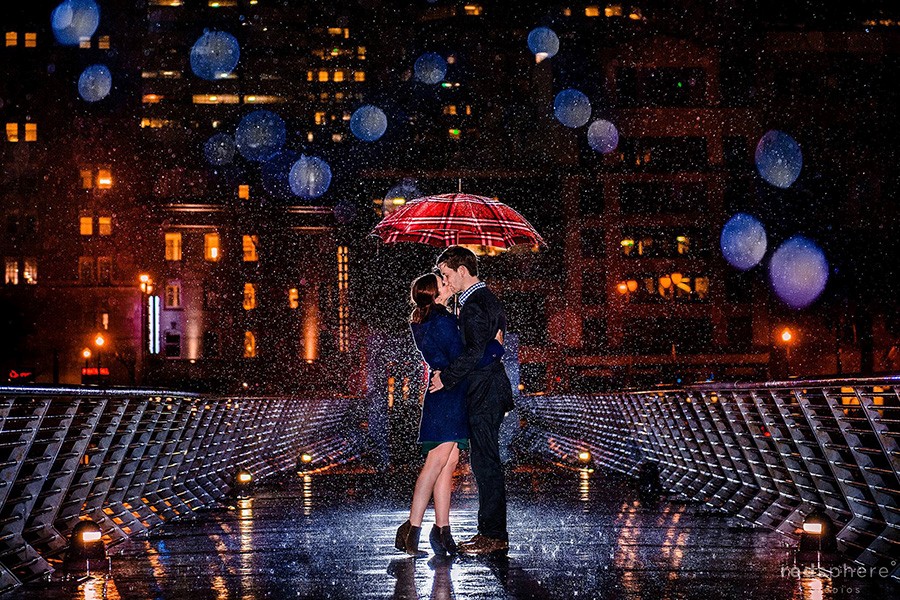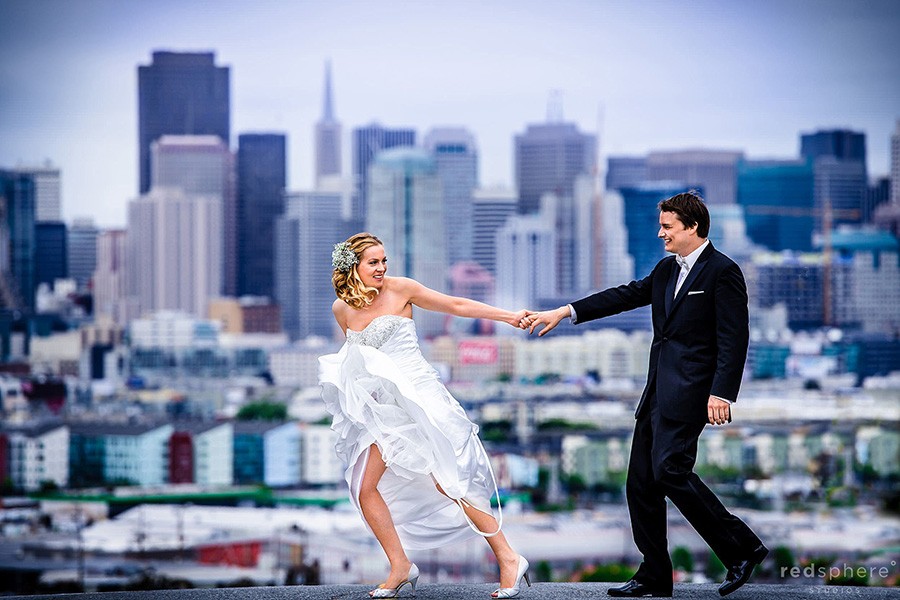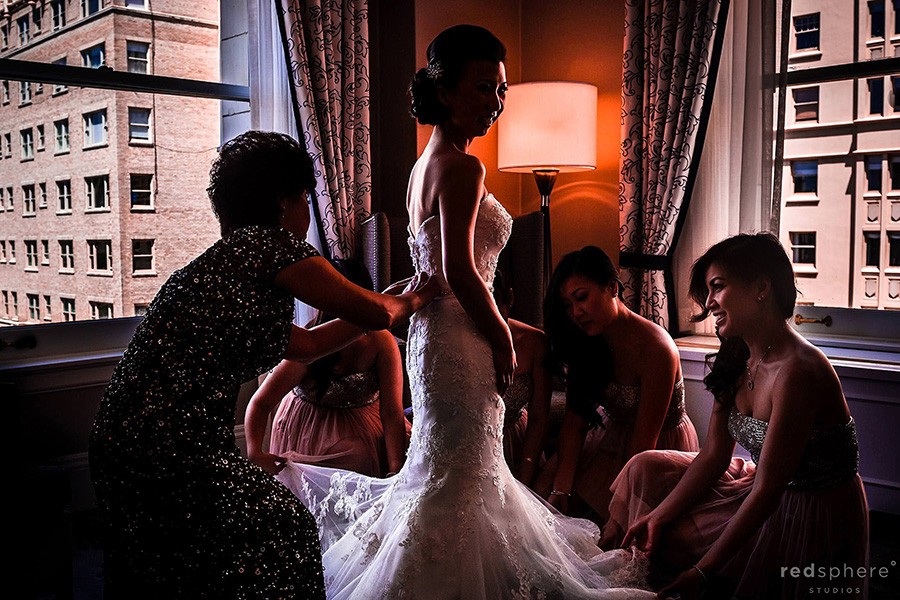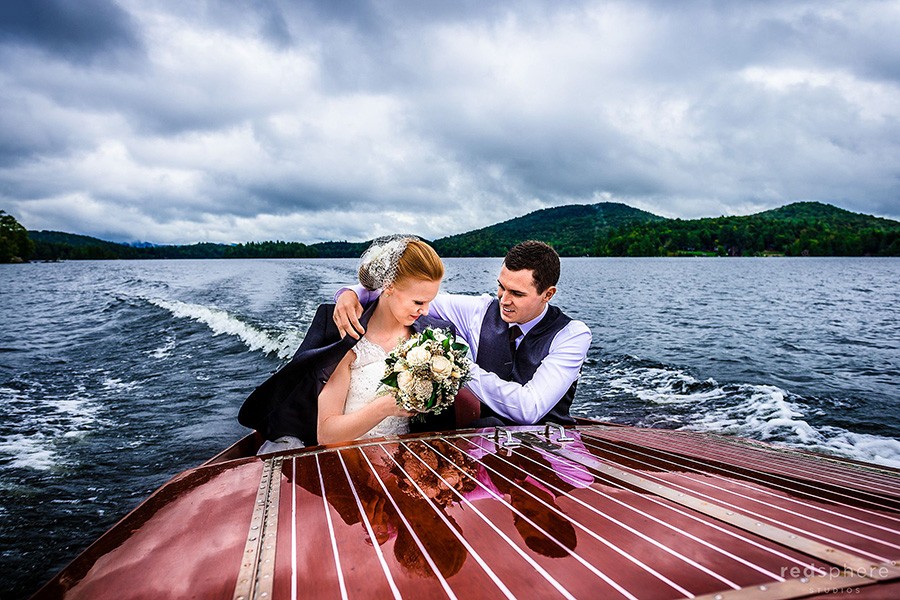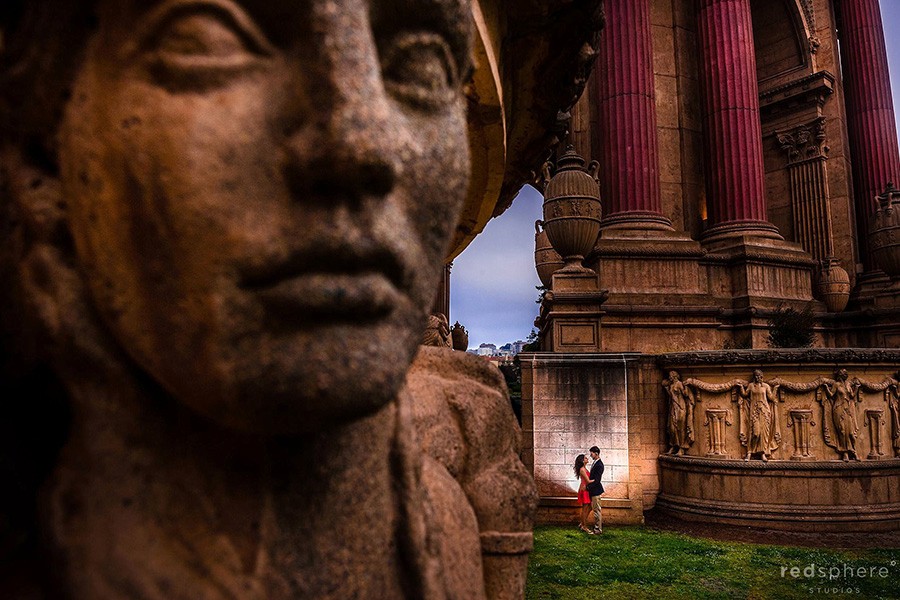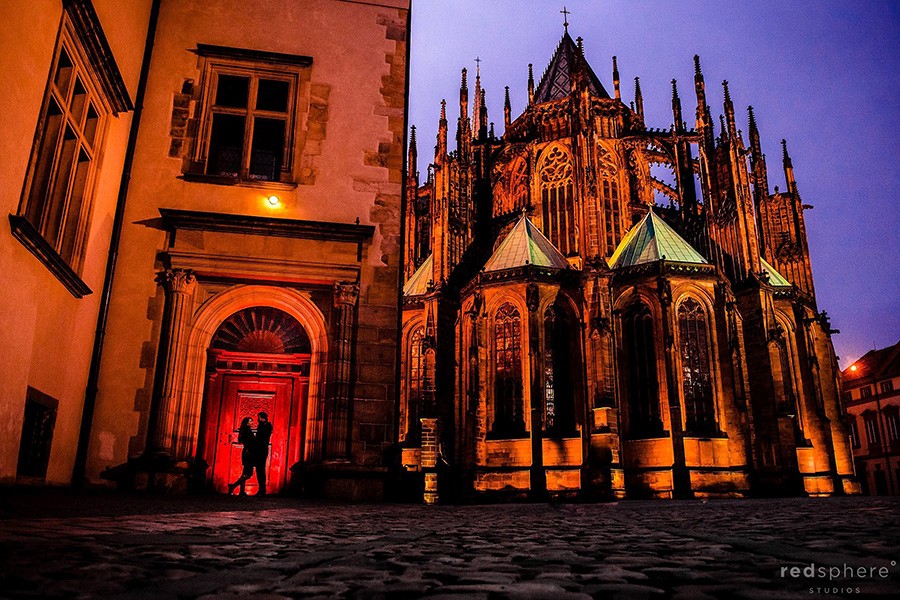 Recent Couples (3)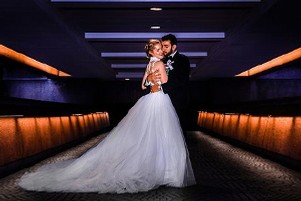 Andrea + Michael
October 1, 2017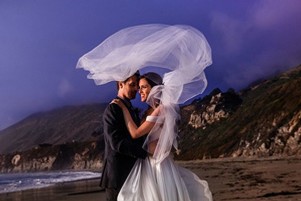 Miya + Adam
September 7, 2017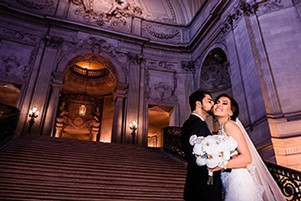 Mona + Ramon
September 24, 2016