Michelle Davis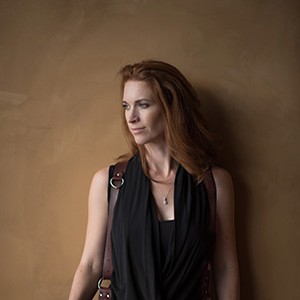 About Michelle Davis:
My goal at every wedding is to create a story line that tells of the untamed emotions, and absolute beauty of the event. Creating a mix of photojournalistic moments and fine art portraits delivers the real and unique essence of every aspect of the wedding. I want you to not only remember what your wedding looked like, I want you to remember what it felt like.
I love to immerse myself in the environment, feel the emotions, and anticipate the next moment. I get to know my couples, helping me understand what is important to them. Having the ability to transport you back to your wedding day.... seeing the moments, emotions, details, and the beauty you experienced is much more than a job to me. It is a mission.
Portfolio (5)