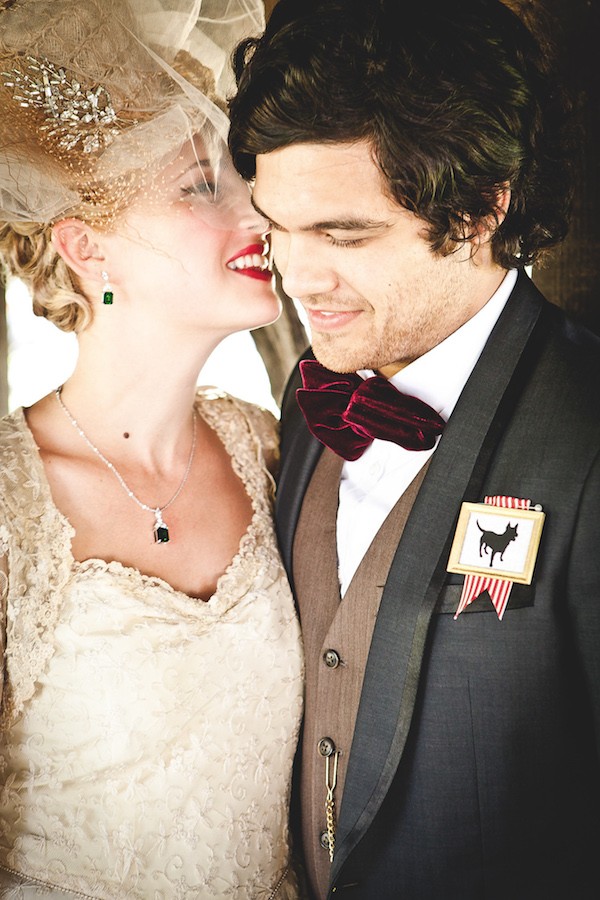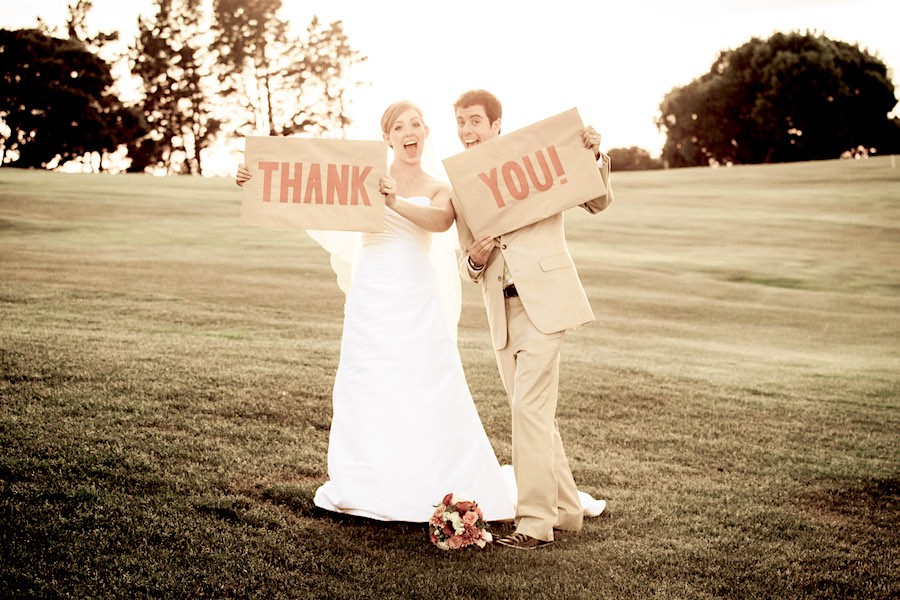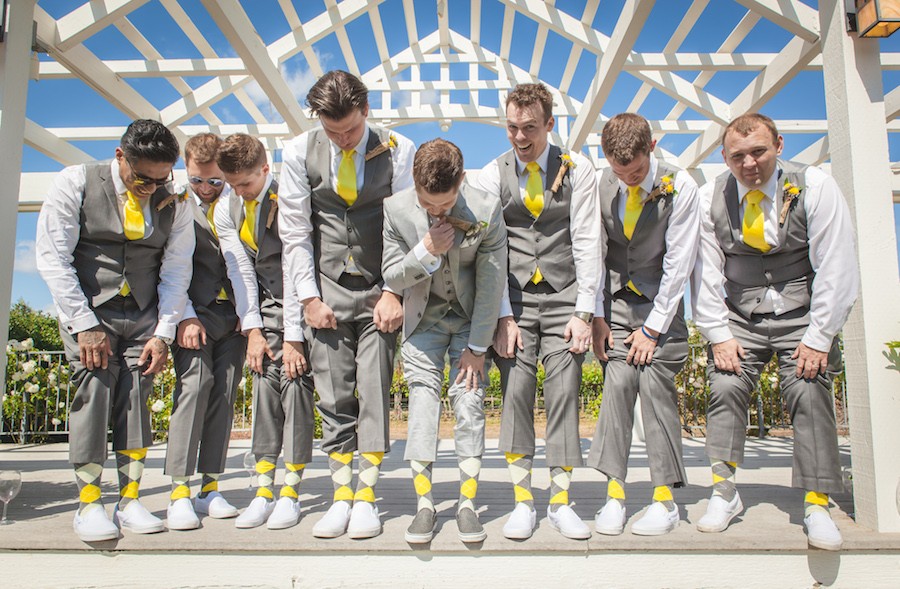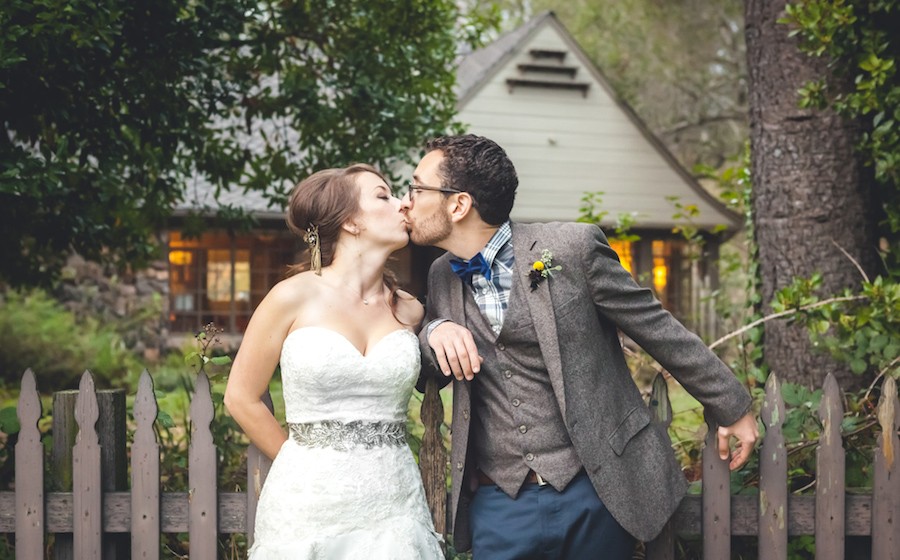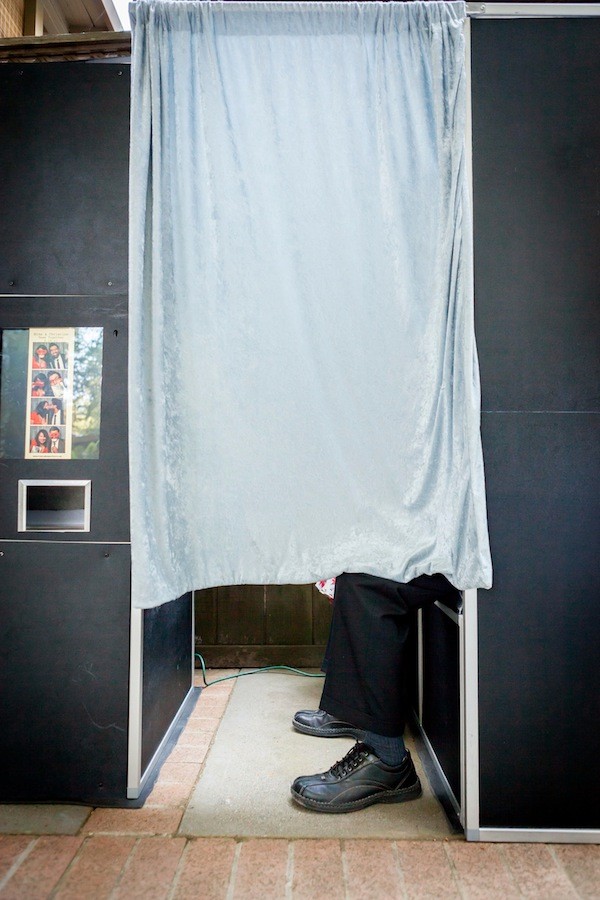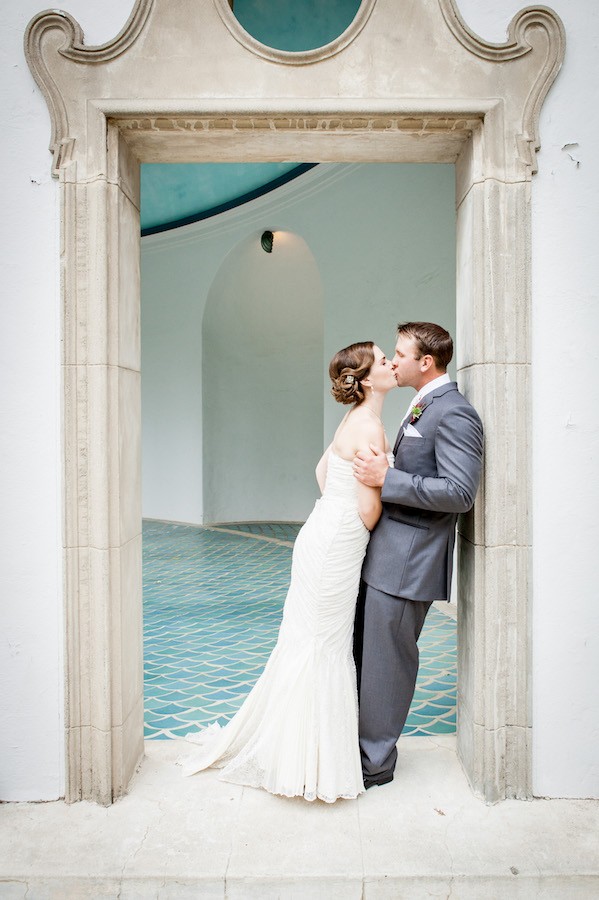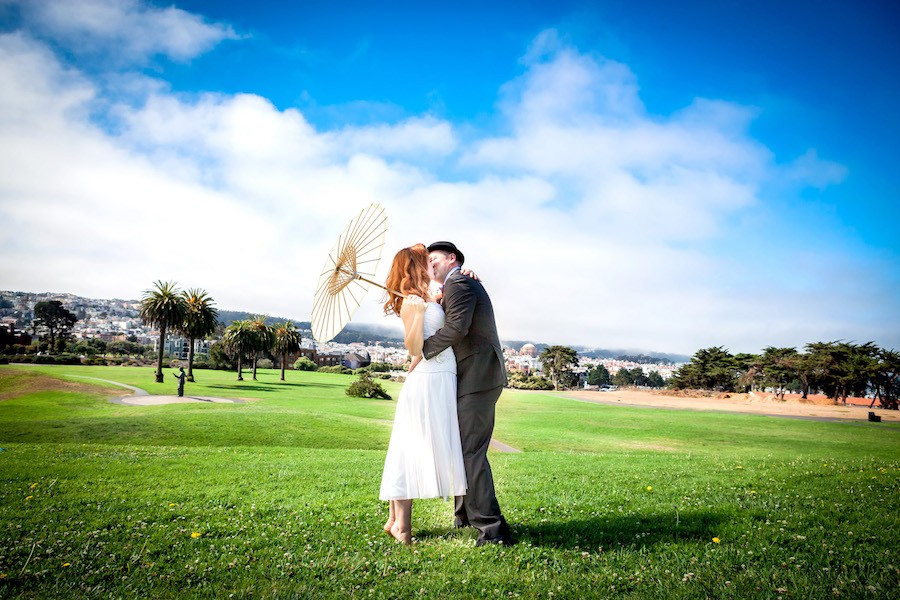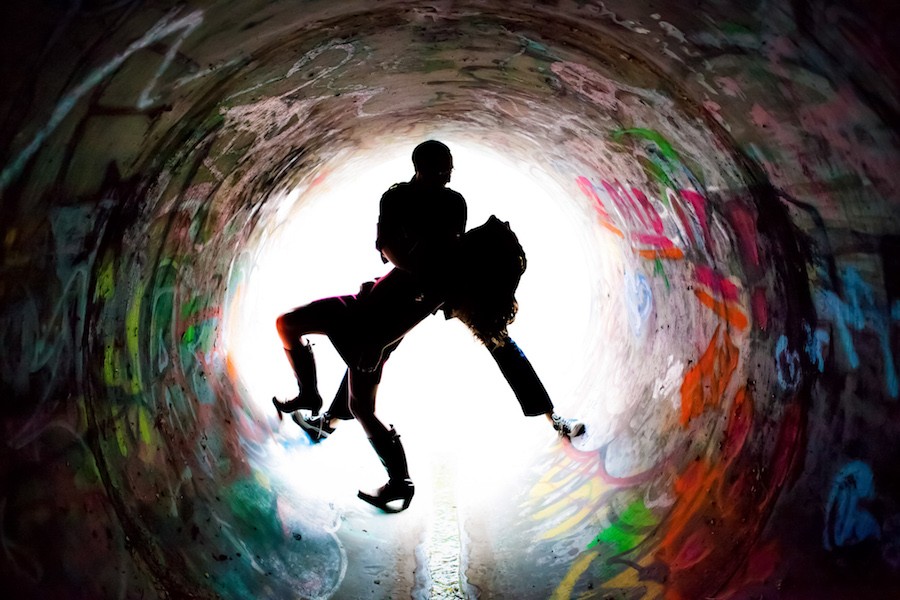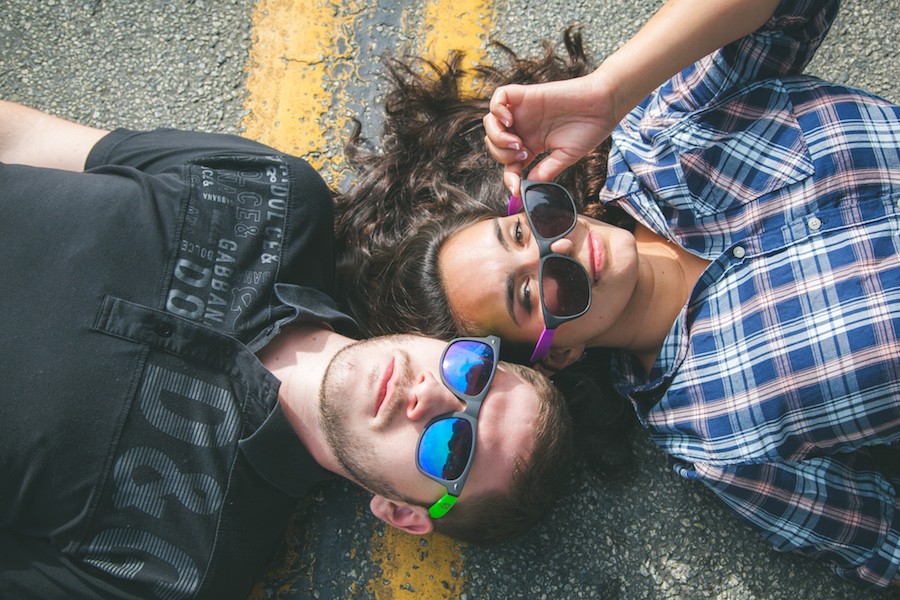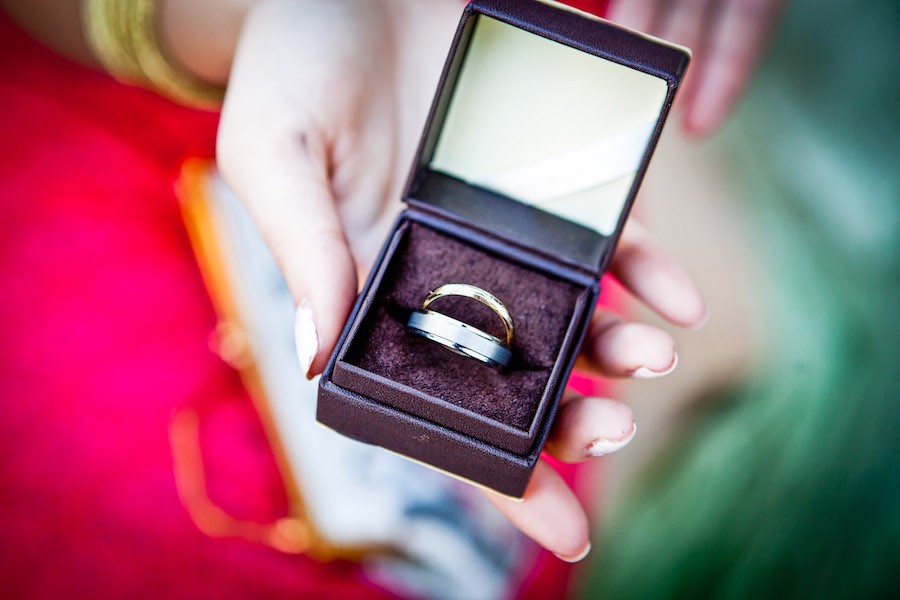 Clayton Lancaster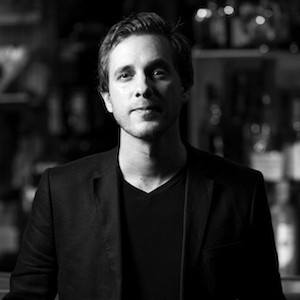 Contact Clayton Lancaster
Wedding and music photographer. I often travel to do my work, with my home area being the San Francisco Bay Area. I like to do things a bit differently -- I like to help you laugh. I like to help your guests laugh. I get to know you. You get to know me. I make bad jokes sometimes, and I never turn down high-fives from anyone (you'd be surprised how often that occurs, actually).

I love my job, and I love working with my clients. But when not shooting a wedding, you'll likely find me in the photo pit at big concerts. Everyone from Justin Timberlake, to Peter Gabriel, to Metallica. Getting the perfect live moment (despite strobe lights in my face) allows me to be even more observant and quick when working a wedding.

My work has been featured in various formats and publications, including the front cover of Ben Folds Five: Live (Sony), AP Magazine, Candlebox: Disappearing Live, the San Francisco Examiner, Alternative Press, etc. Grand-Prize Winner from Studio414's global One World Photography Contest, won two honorable mentions from the International Photography Awards, and have been featured on CBS San Francisco as a recommended wedding photographer.

Read More