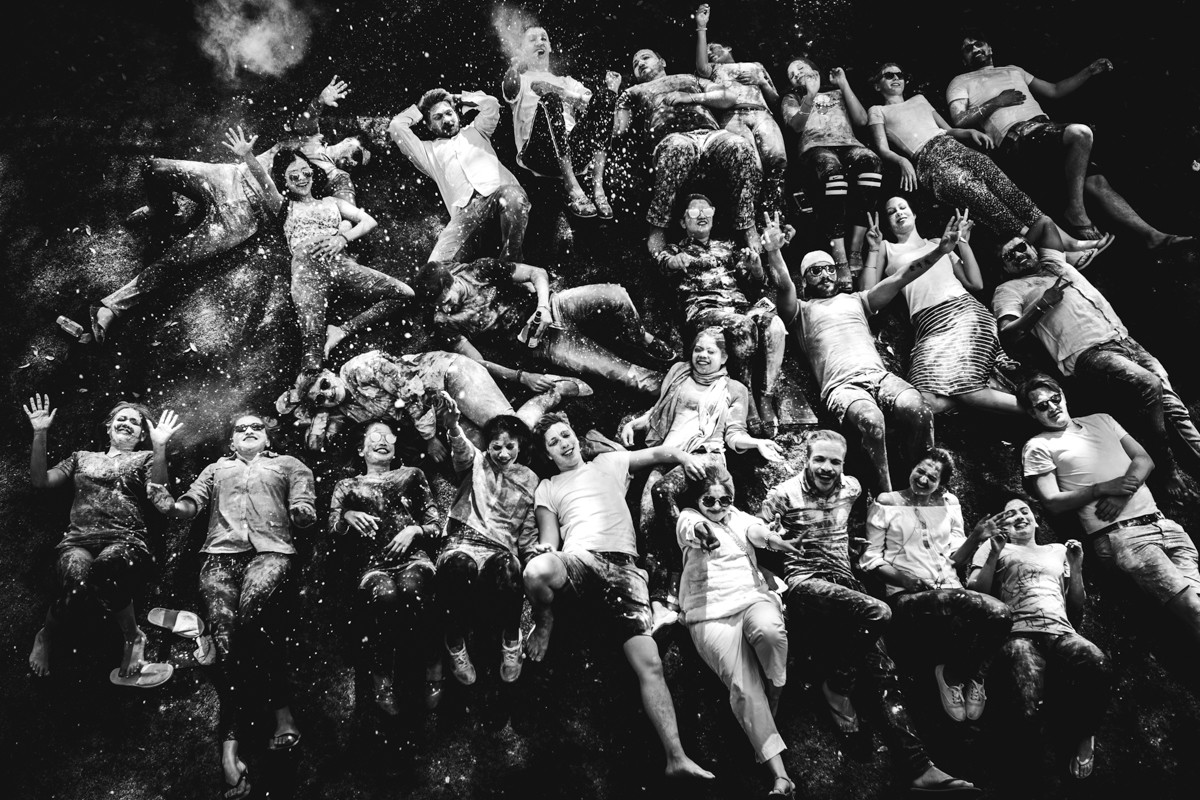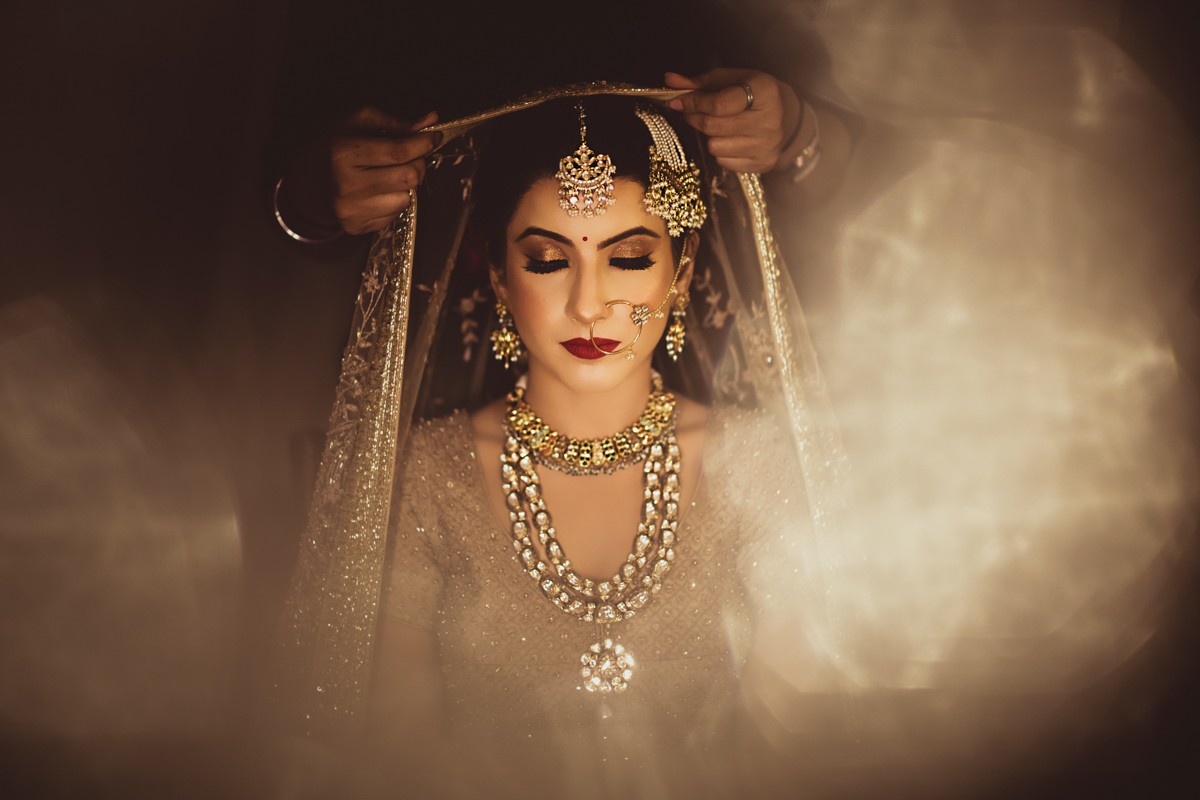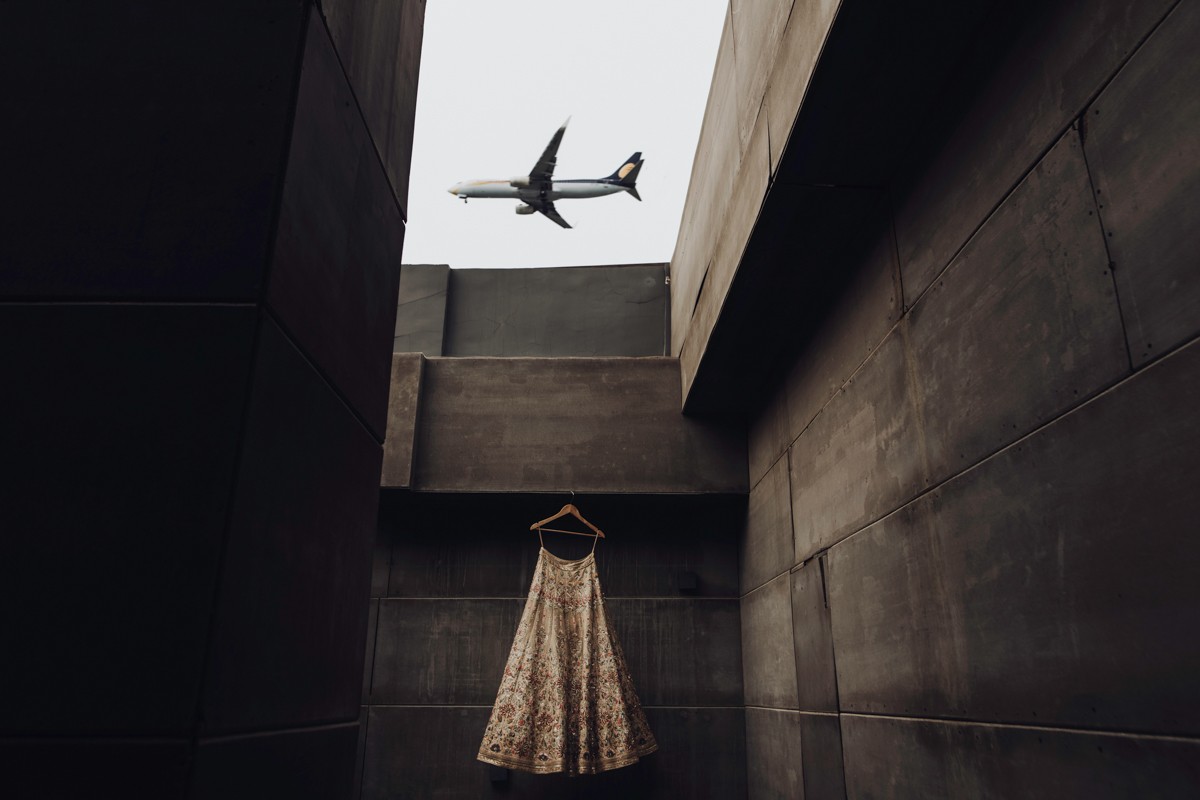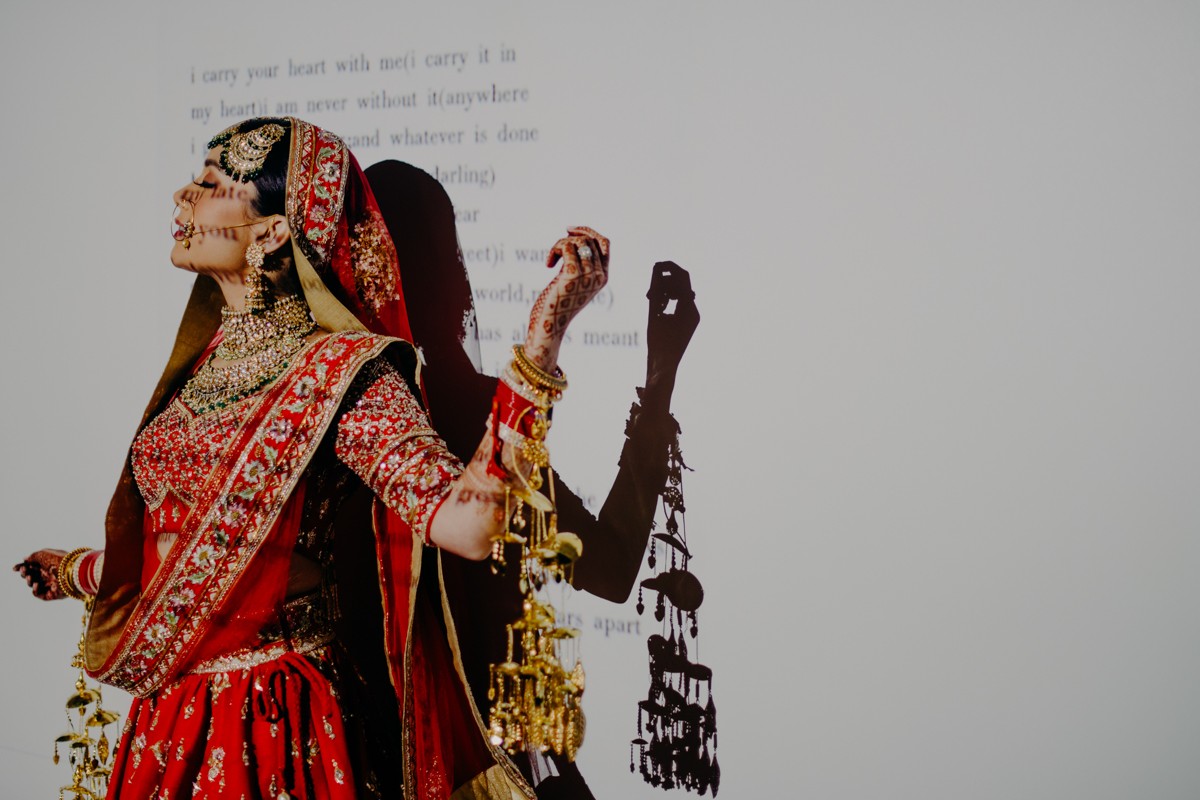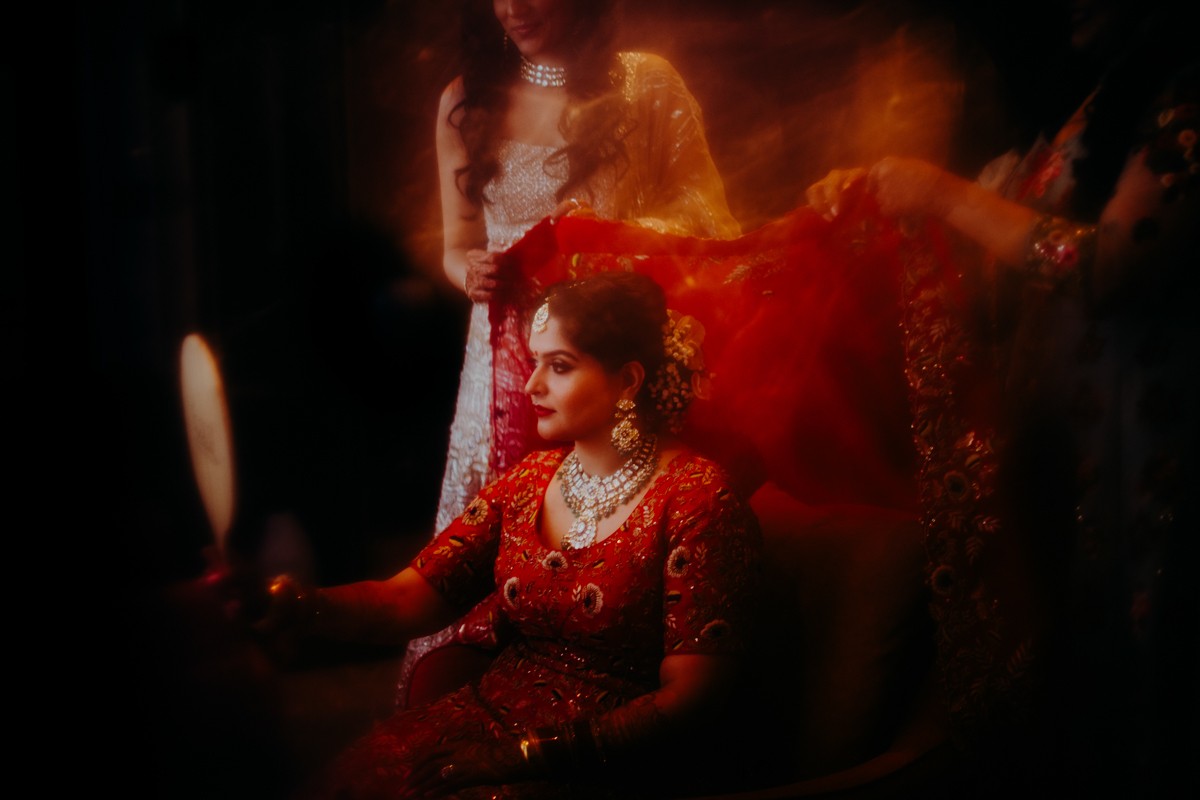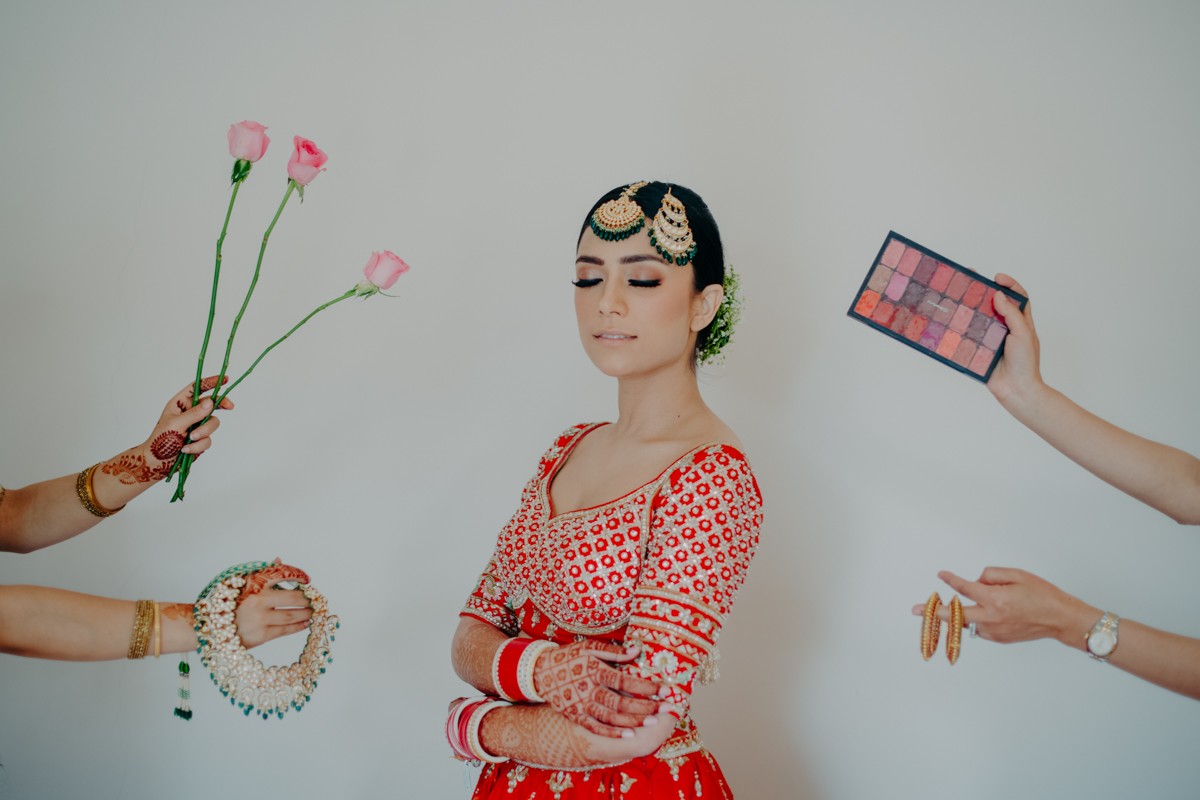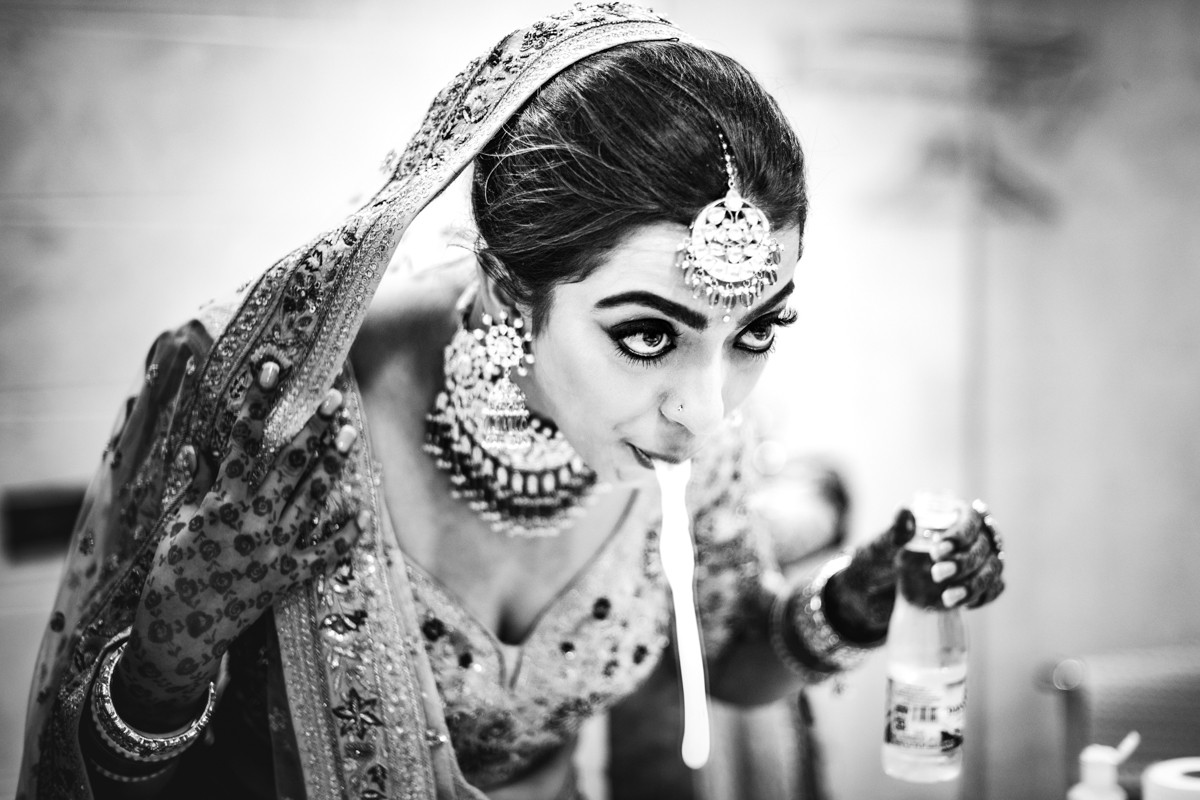 Harsheen Jammu
Contact Harsheen Jammu
Hi I am Harsheen Jammu. I graduated from business school in 2015 & started my wedding photography business with the name of "Ombre".

I am not one of those people who had an indomitable passion of clicking pictures right from childhood and thus had photography as a natural choice of career and profession. In fact, photography came in my life as a natural savior when I was undergoing a rough patch about 5 years back. At that time, it was simply an instrument to channelize my emotions and express them through my pictures. And in that relentless flow of expression, I never realized when capturing emotions became the source of my existence and a fuel for life.

My pictures are an unadulterated combination of my view of the world, the light and your expressions and feelings. I operate with a very simple dictum - create pictures that convey the most of life in that stillness of a single frame.

Photography is not merely a passion or a hobby or a career for me. It is a way of communication for me to make pictures that convey a story that might be difficult to express through the language of words.

Read More
2 Real Couples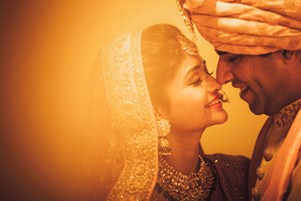 DEBOPRIYA + RAHUL
February 27, 2017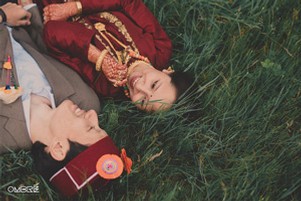 JITSUN + ABHISHEK
June 19, 2016