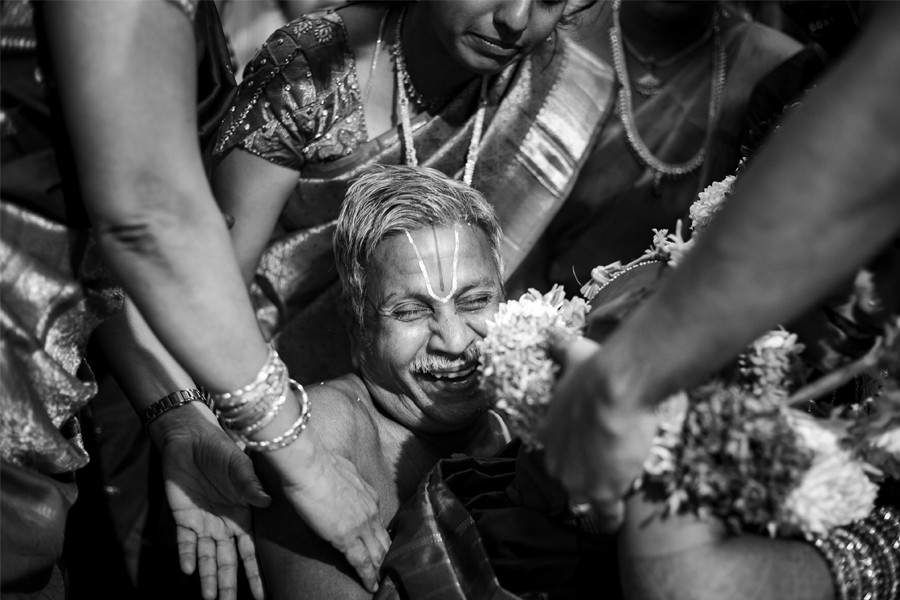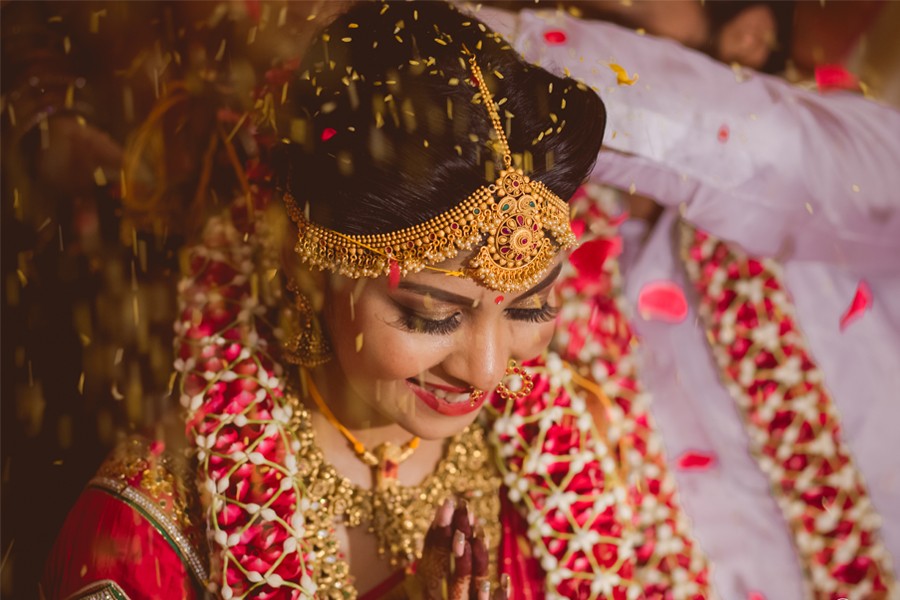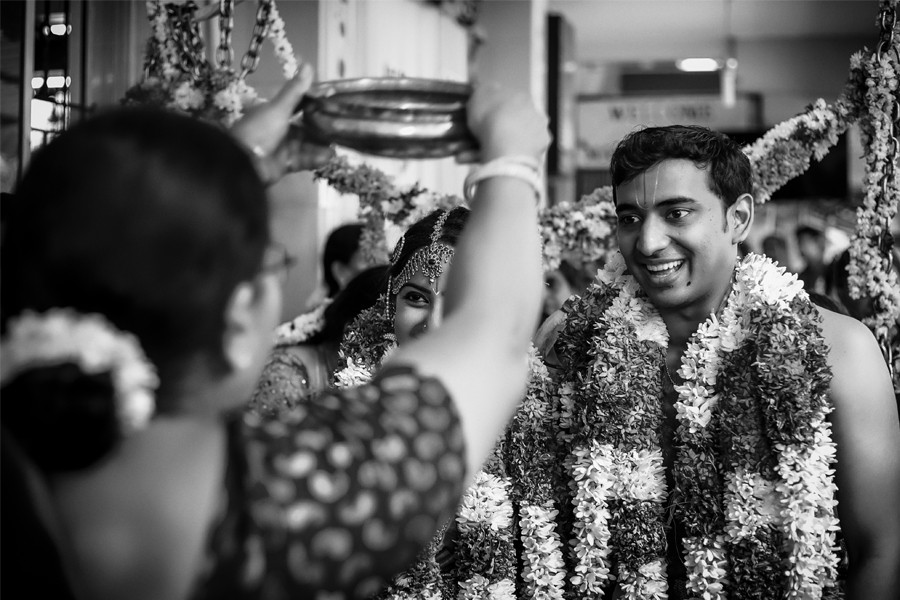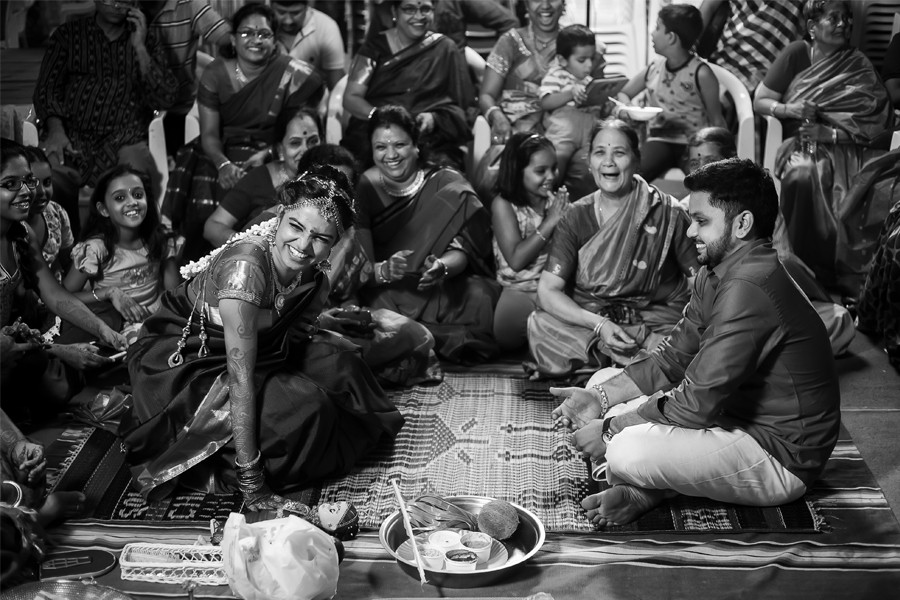 Pranesh Padmanabhan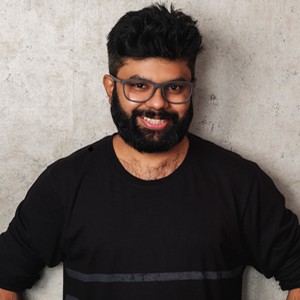 Contact Pranesh Padmanabhan
Wedding photography has always been a passion of Pranesh - primarily because creating something that could allure and enchant people has always fascinated him. When Pranesh Photography evolved into Studio 31, they became even more excited about personalising each of their client's experiences in a way that was remarkably distinct.

The company believes in appealing to the human capacity for tears, joy, excitement and of course love. Studio 31 specialises in capturing real, undirected and purely candid moments of all of their clients. They believe that any fine art that they take upon deserves all the veneration and beauty that could be brought to it.

Studio 31 has been featured on The Hindu, Economic Times, The New Indian Express, Yourstory, The Week and more, while their work has been held in high regard by Wedmegood, Wedding Sutra and Wedding Vows.

Since 2010, the company has shot over 1800 weddings across South India and few other parts of the world.

Read More