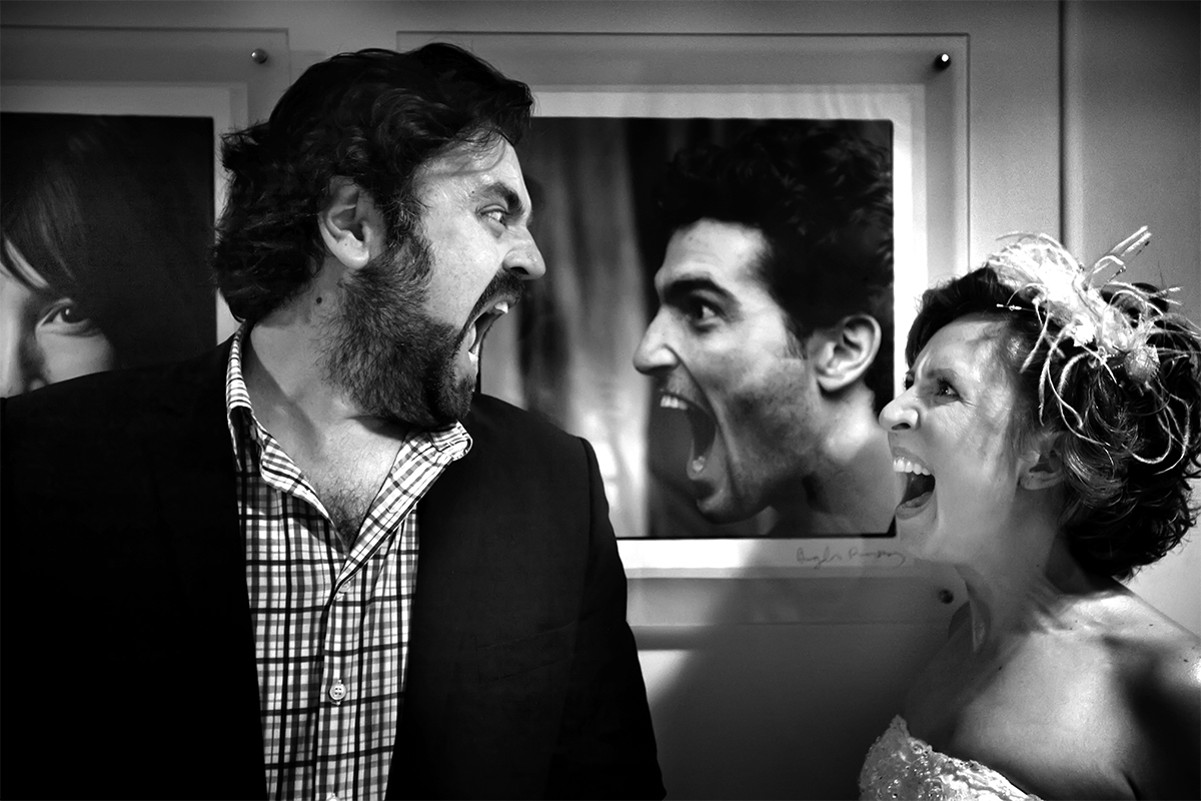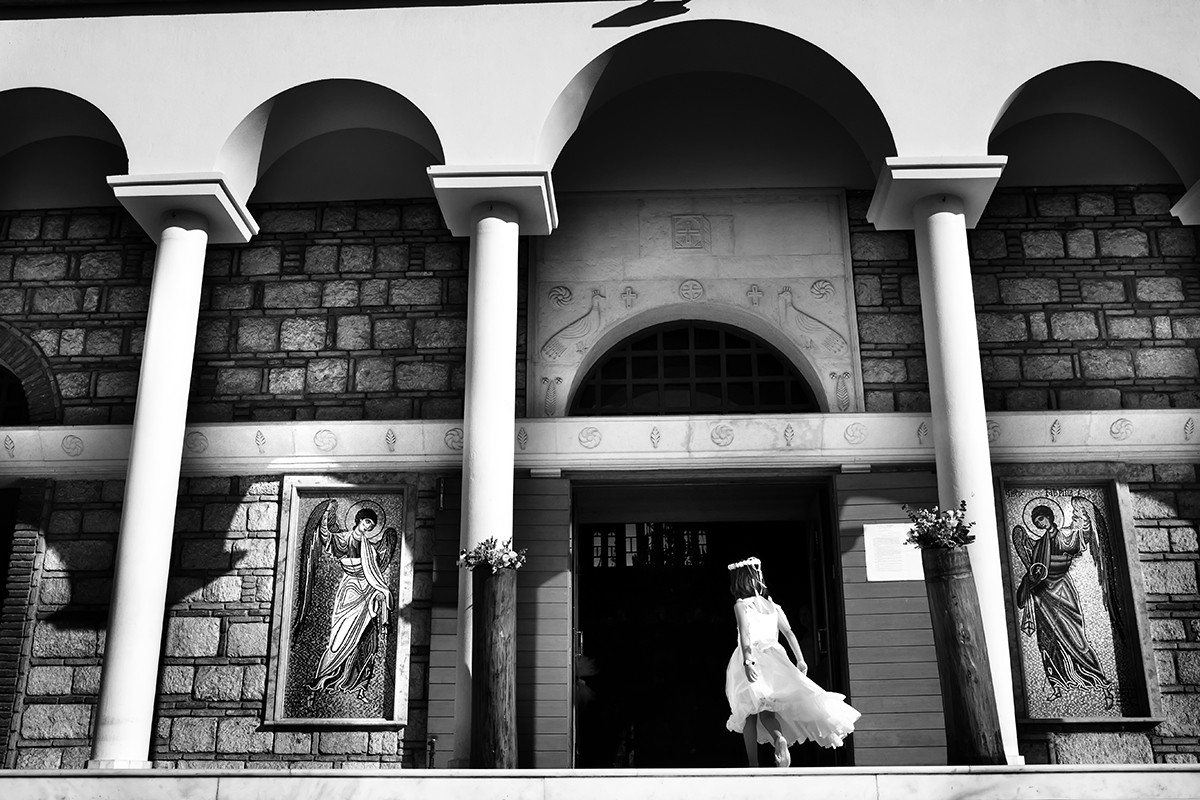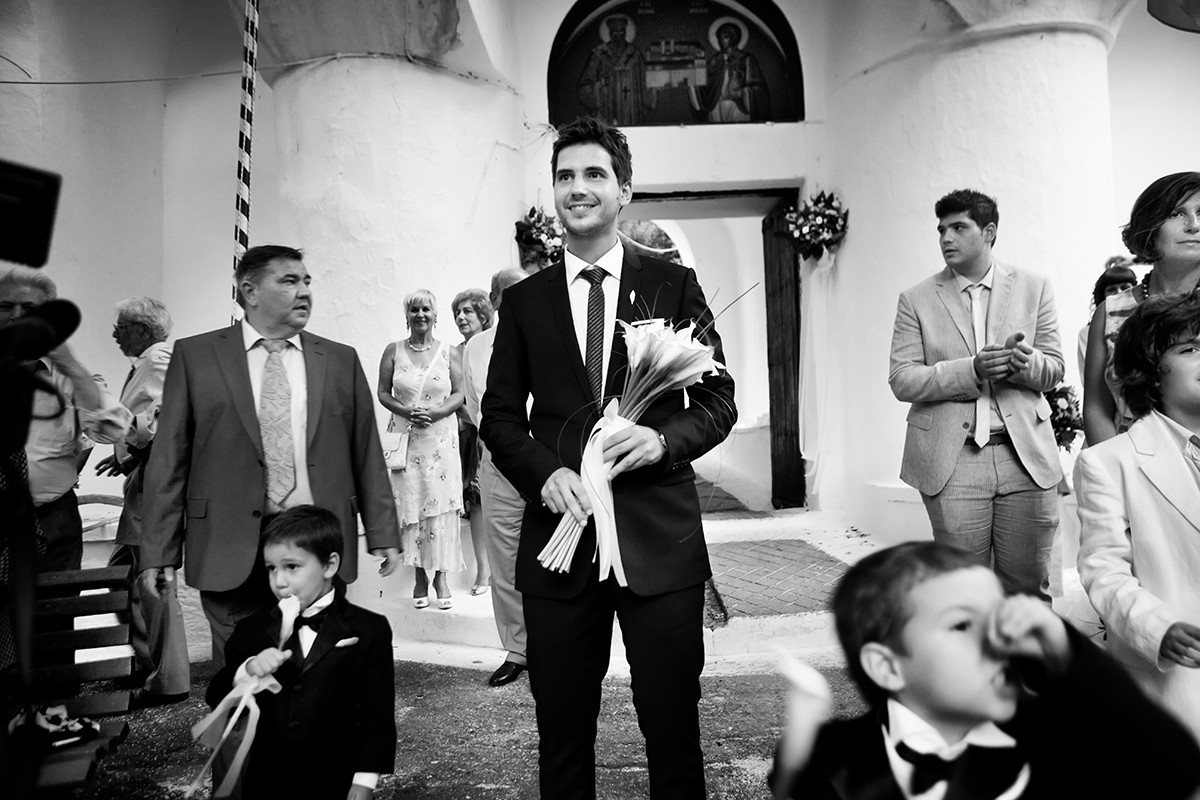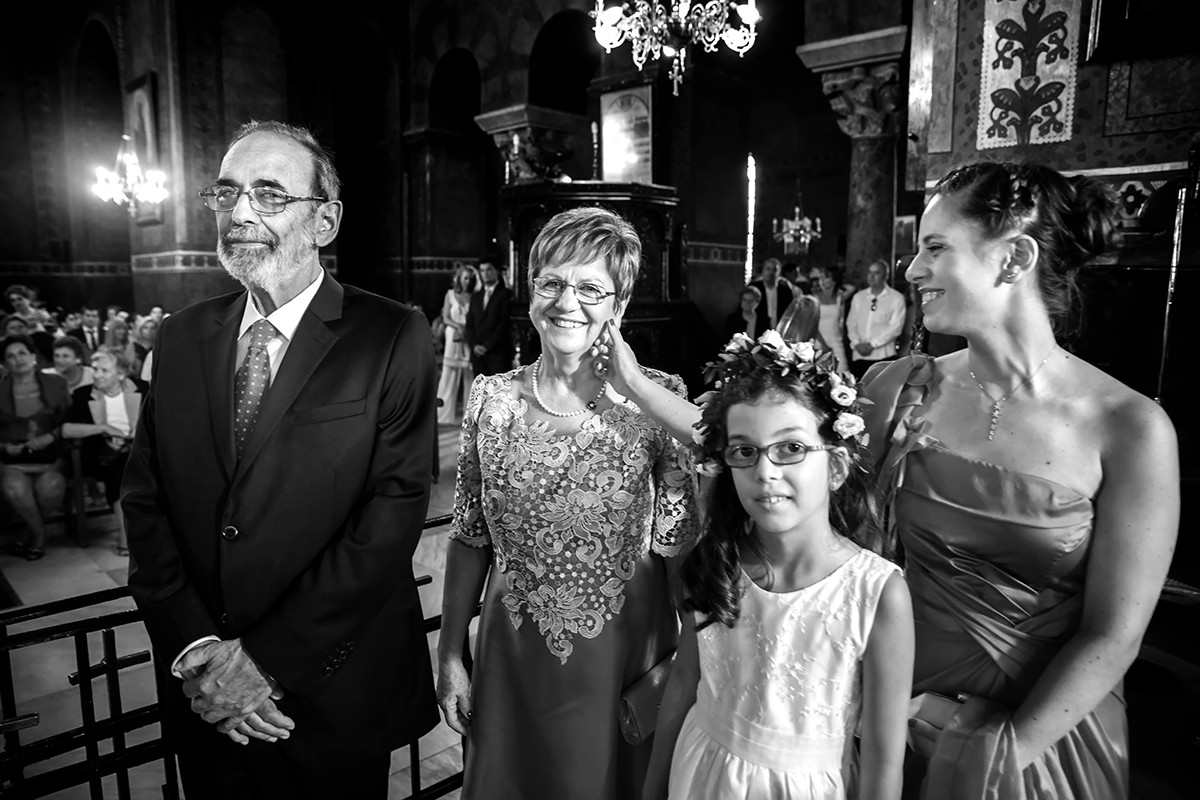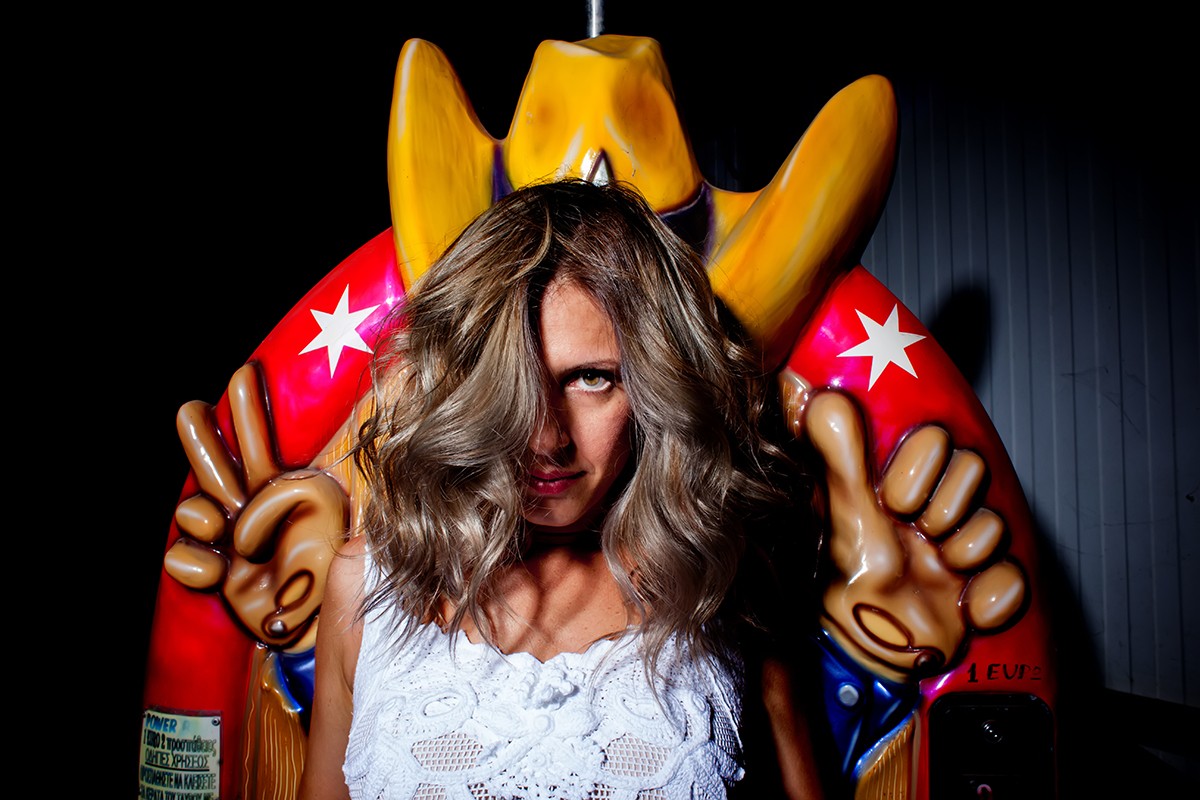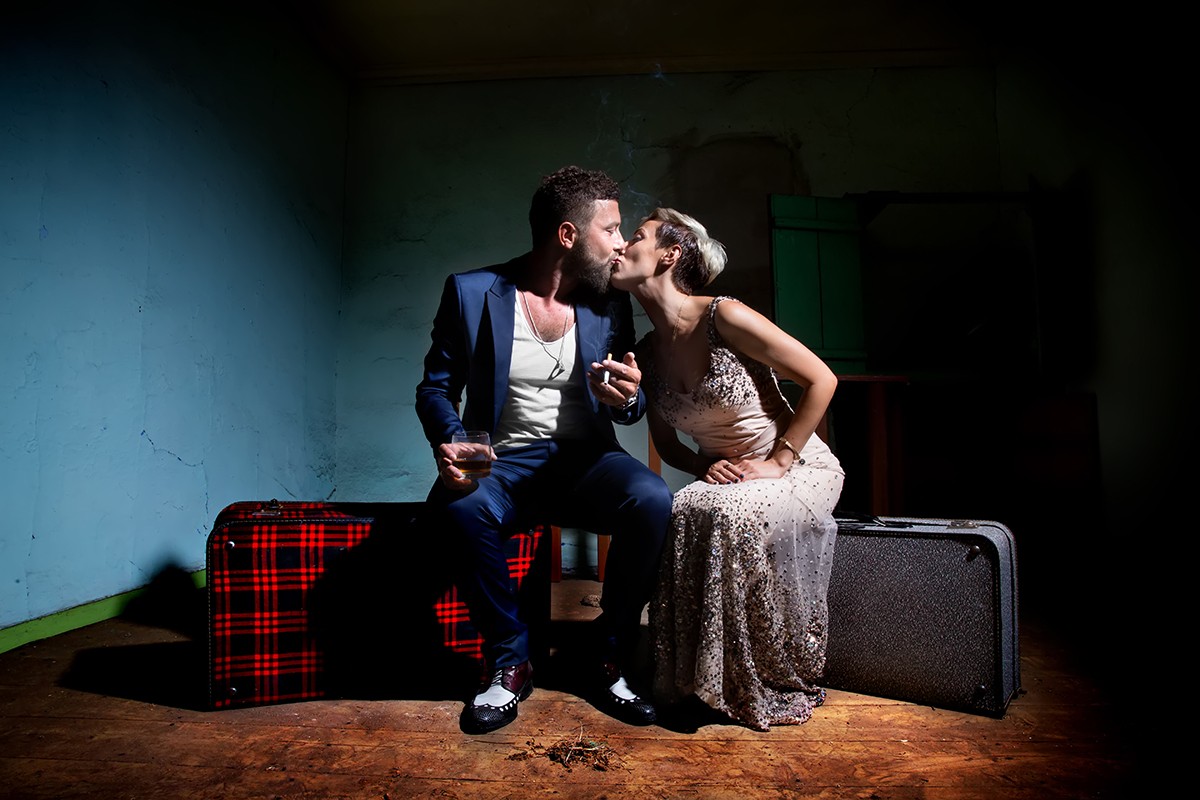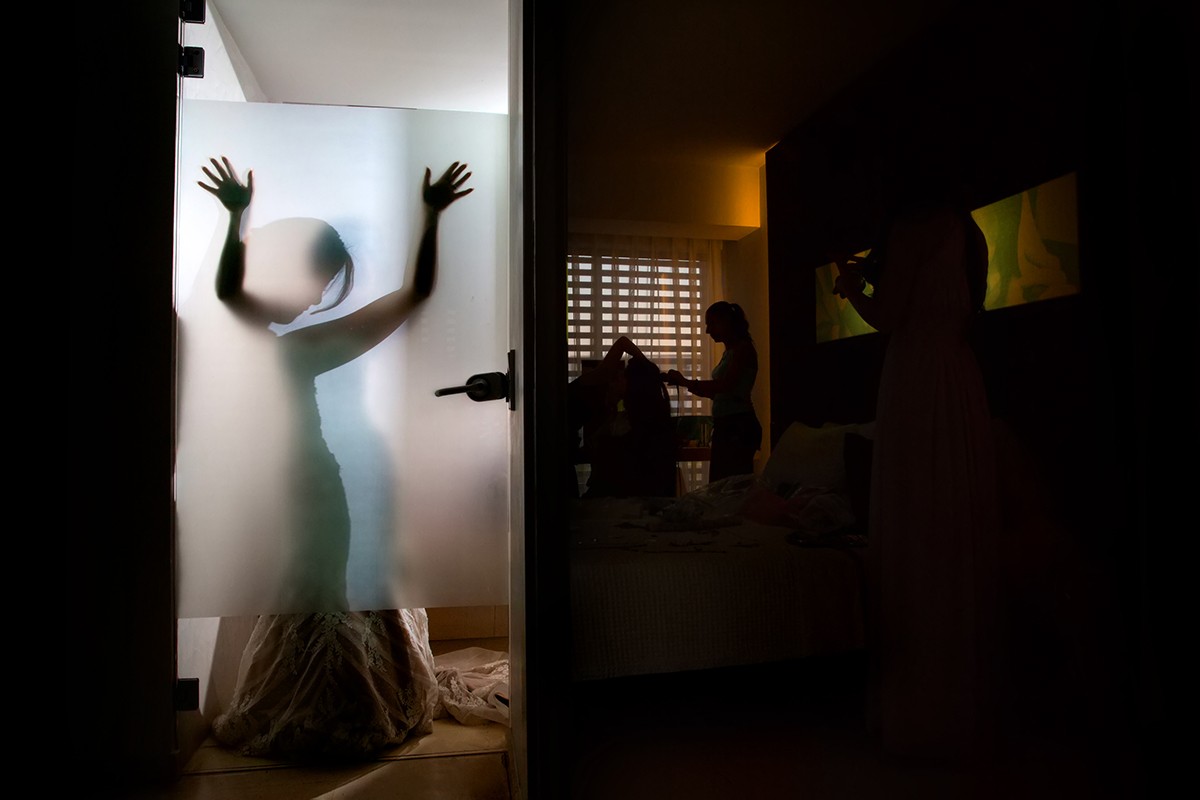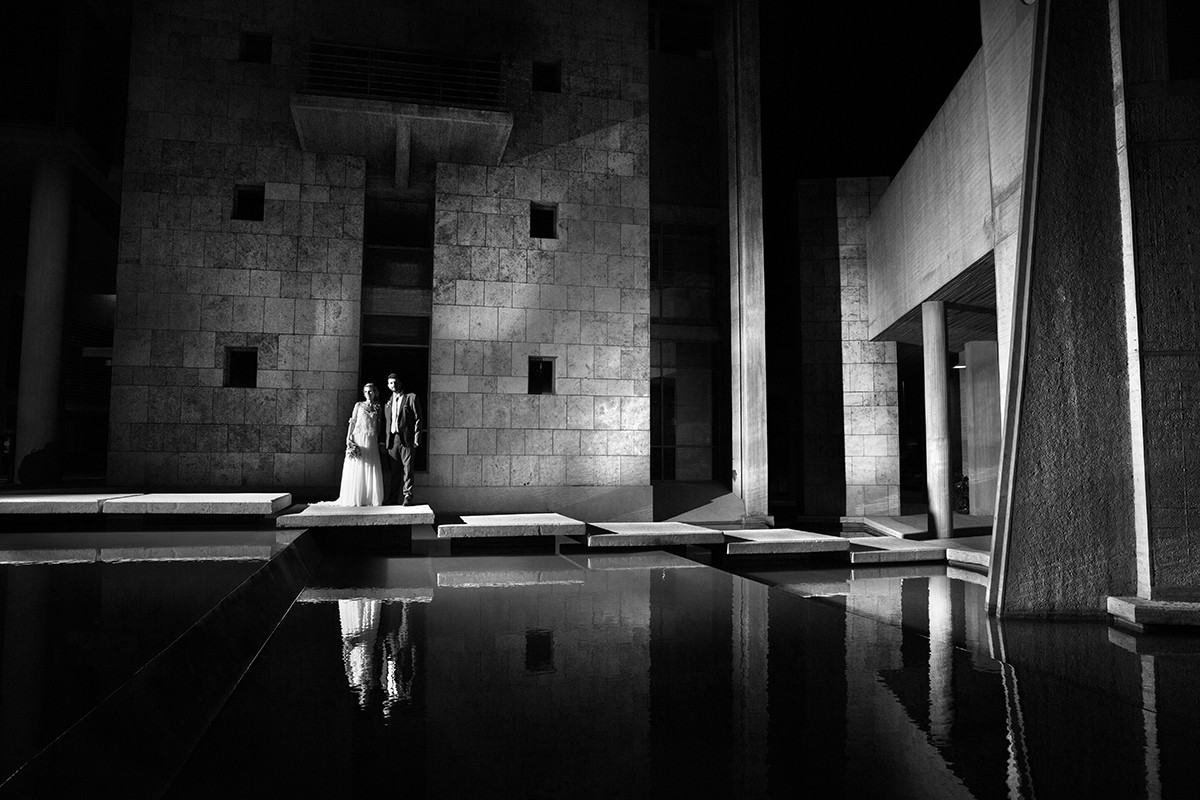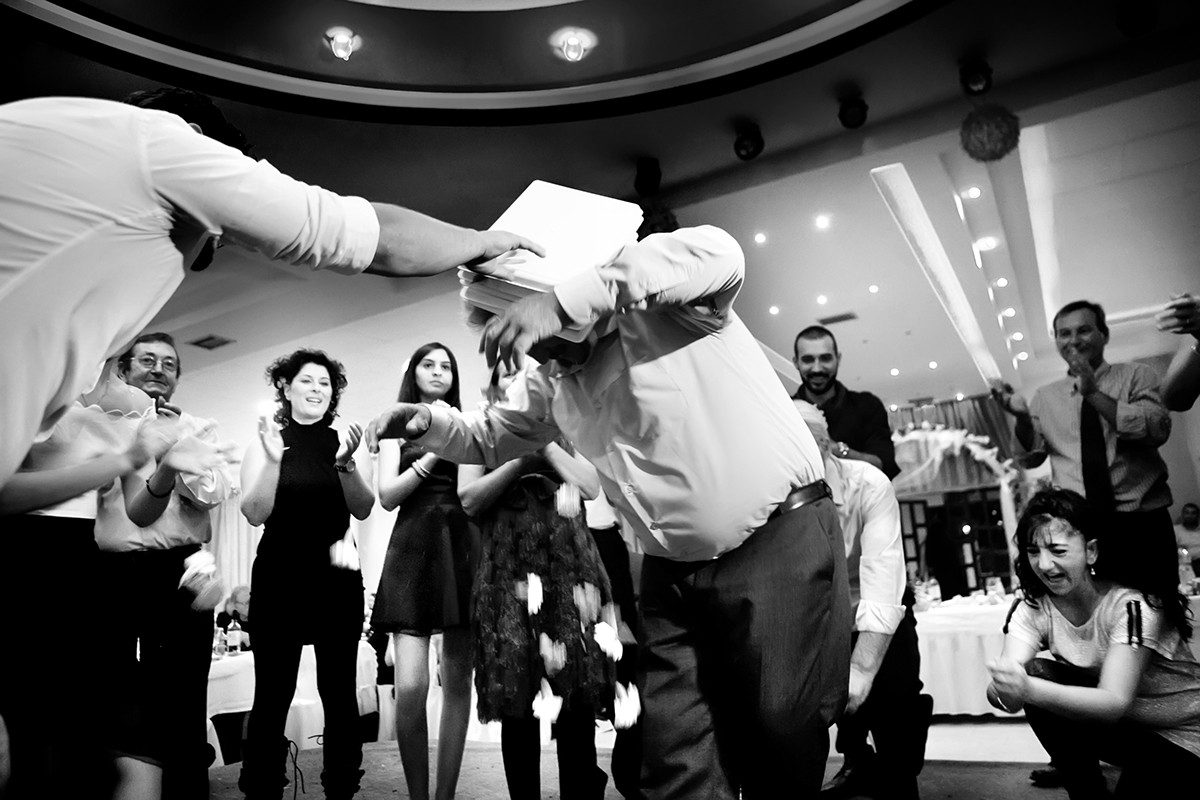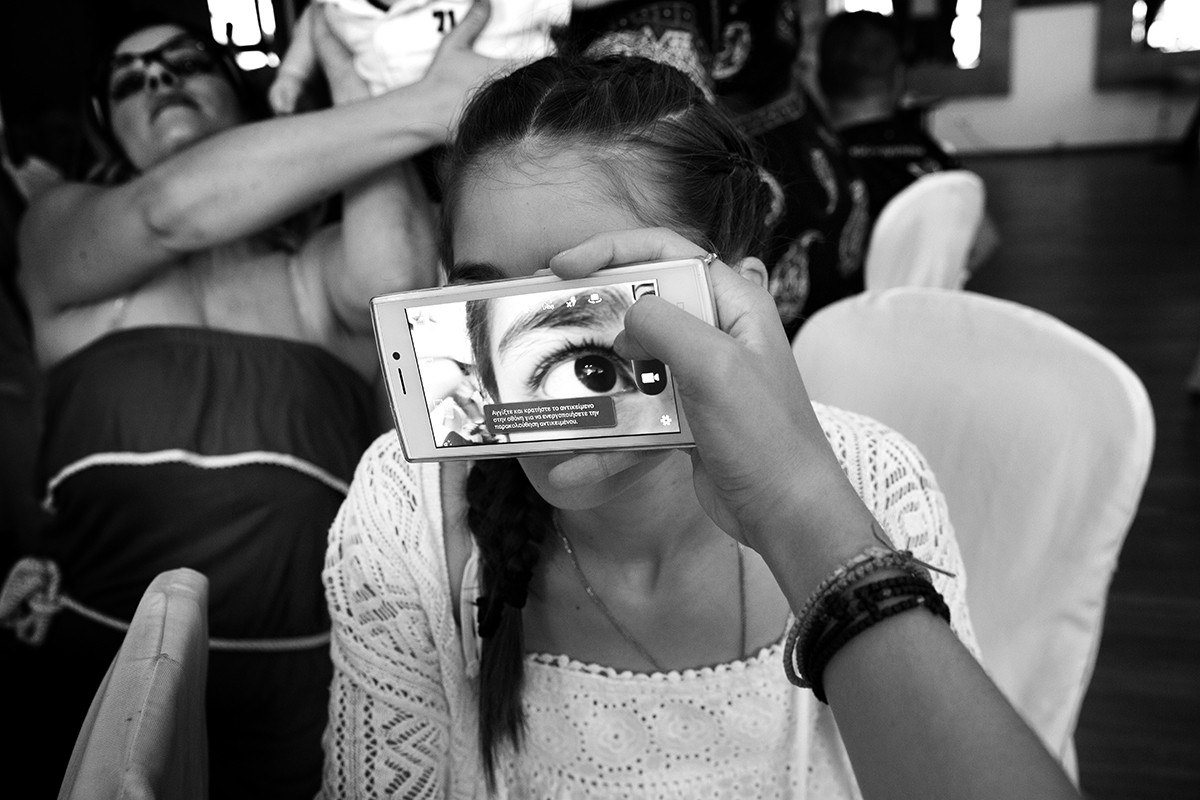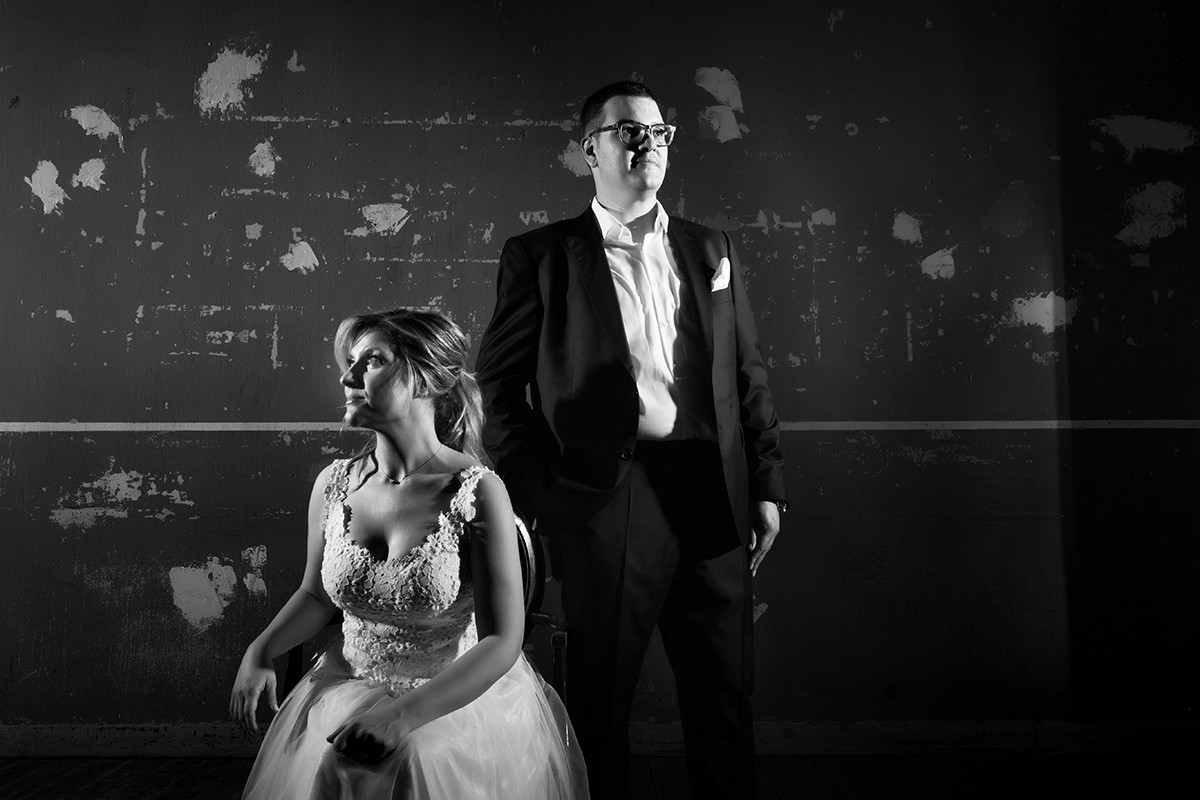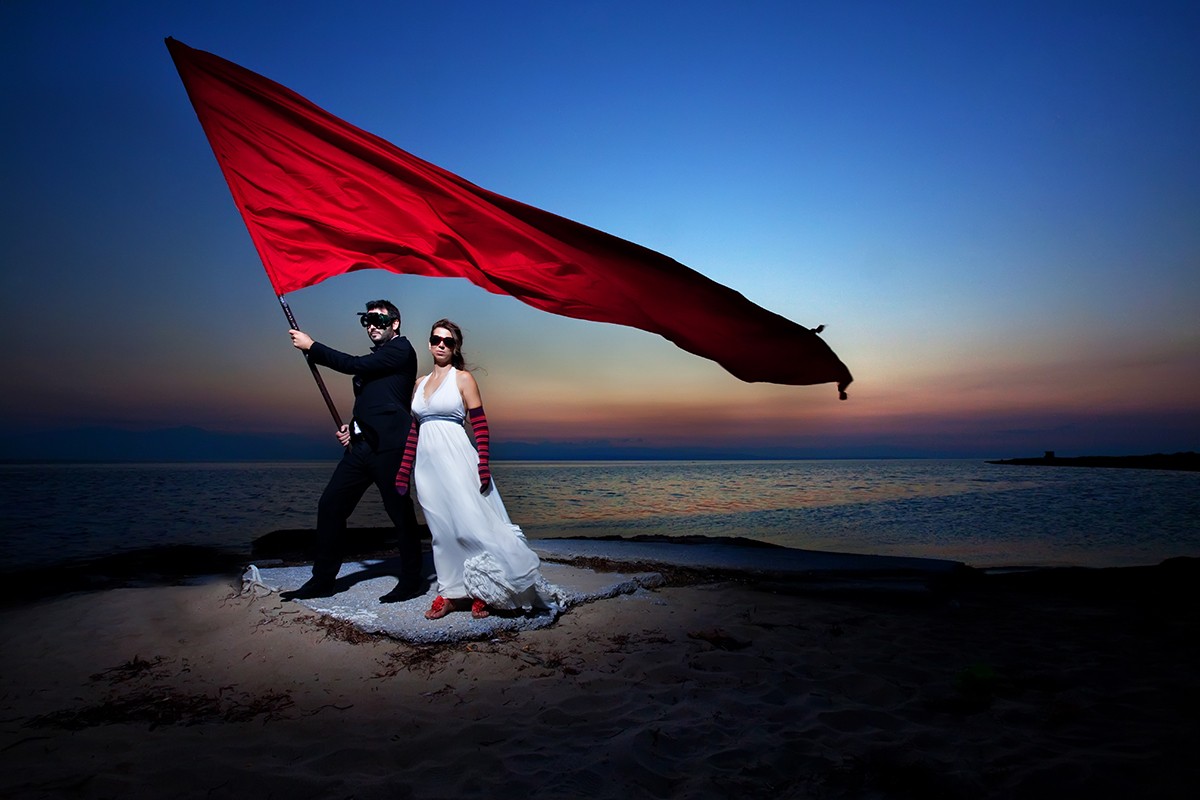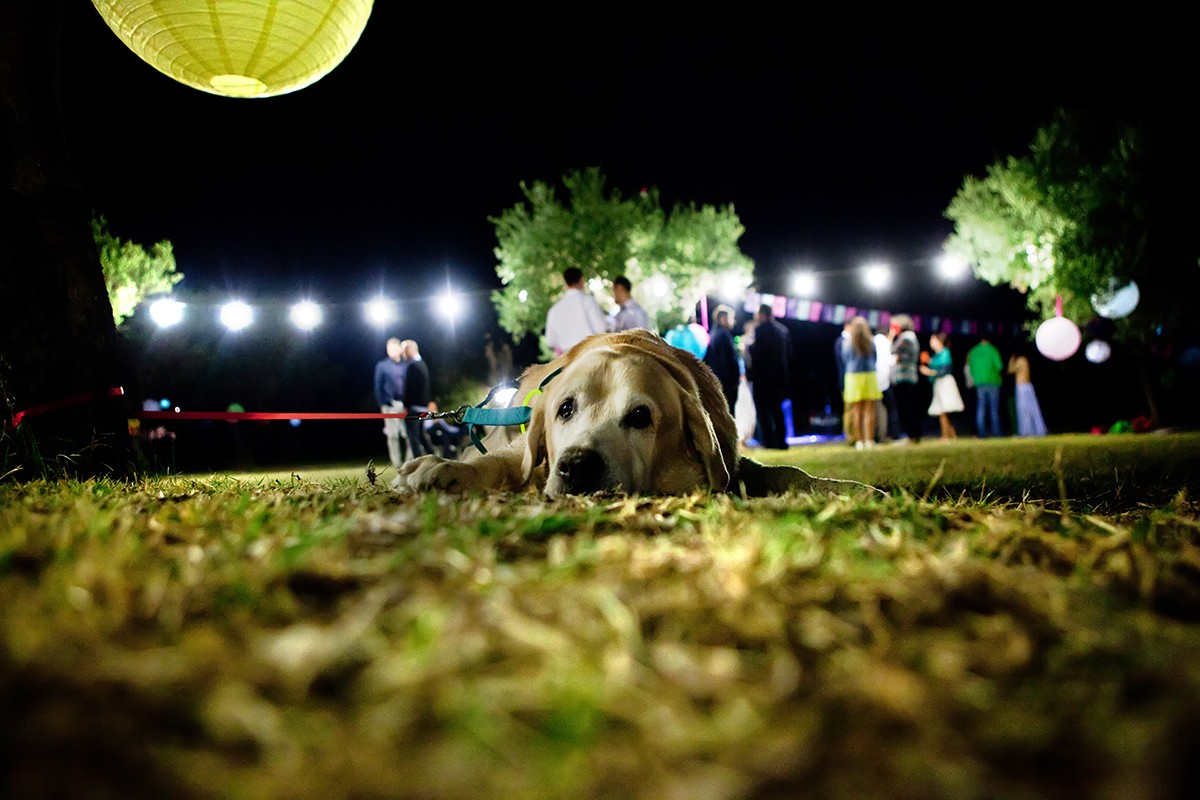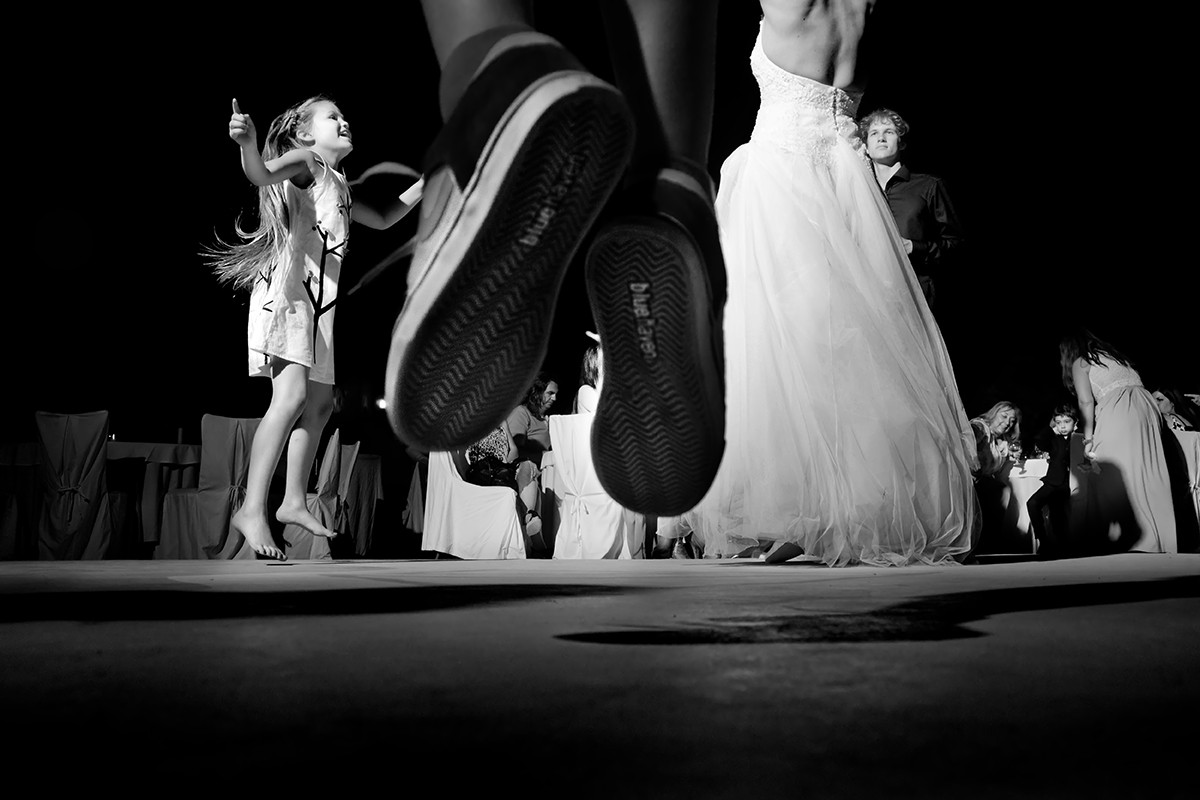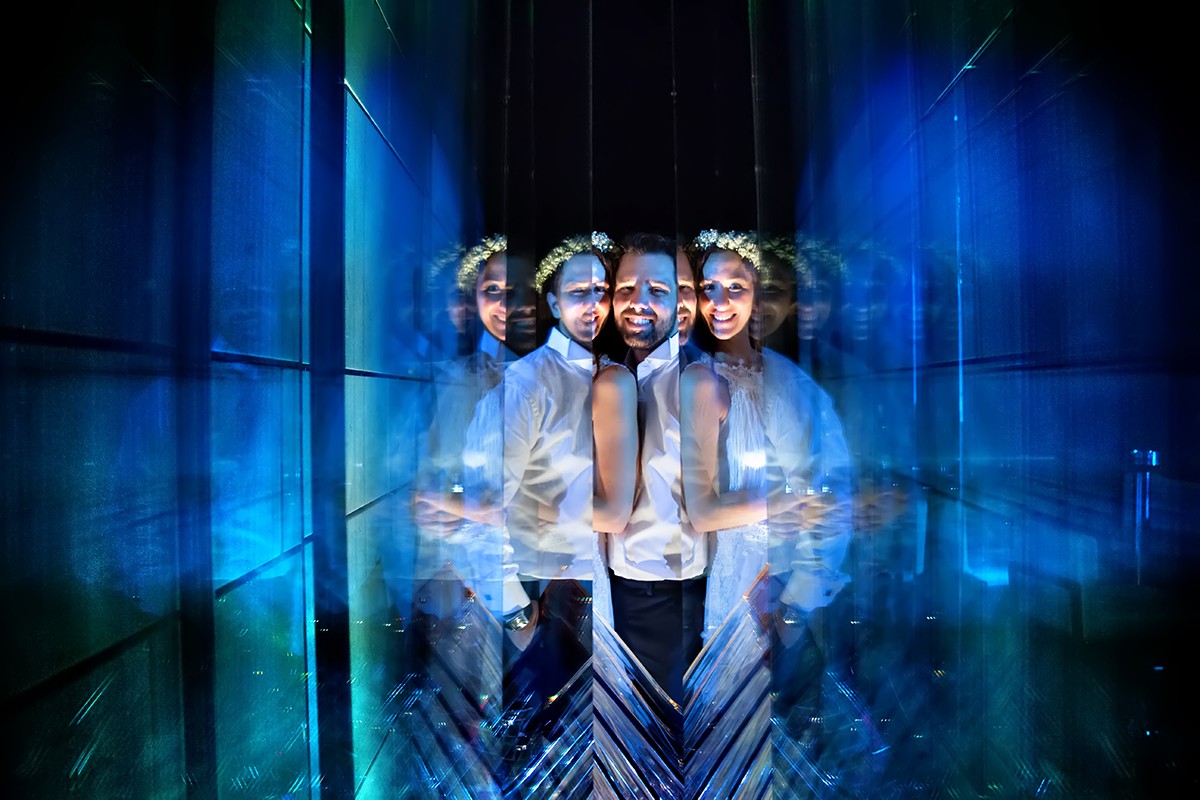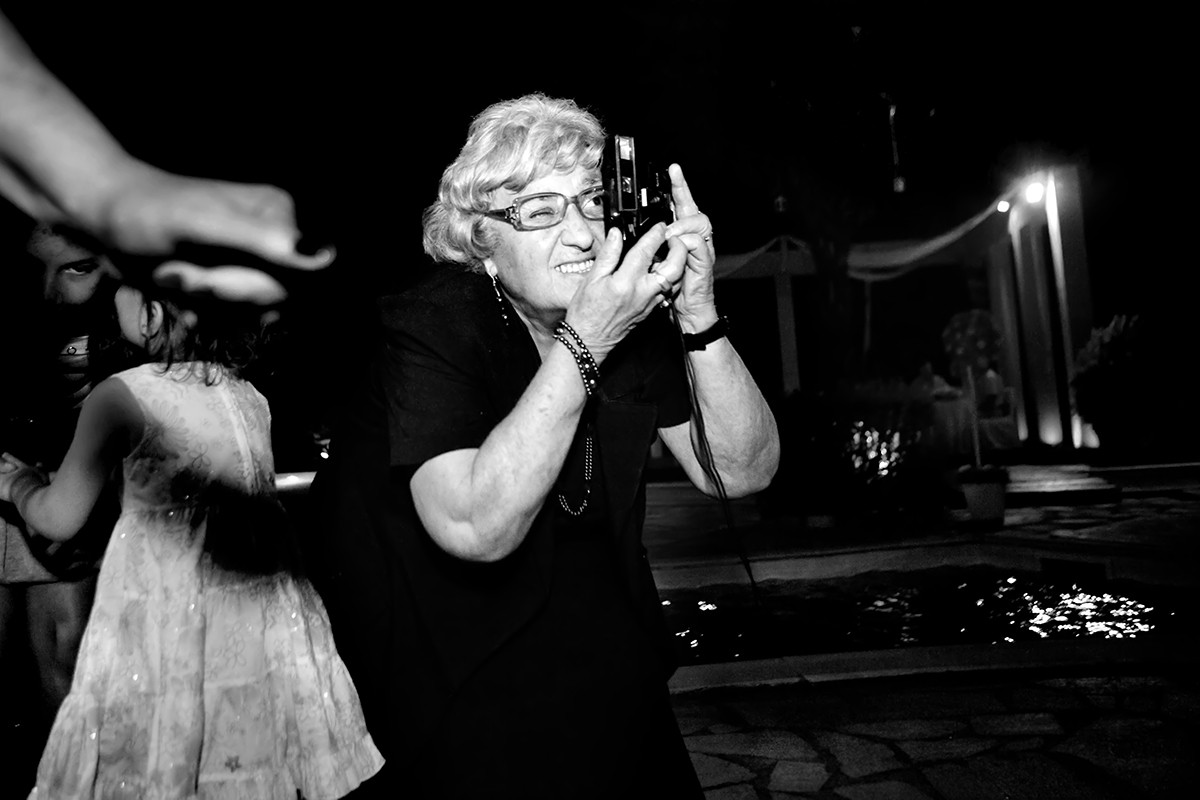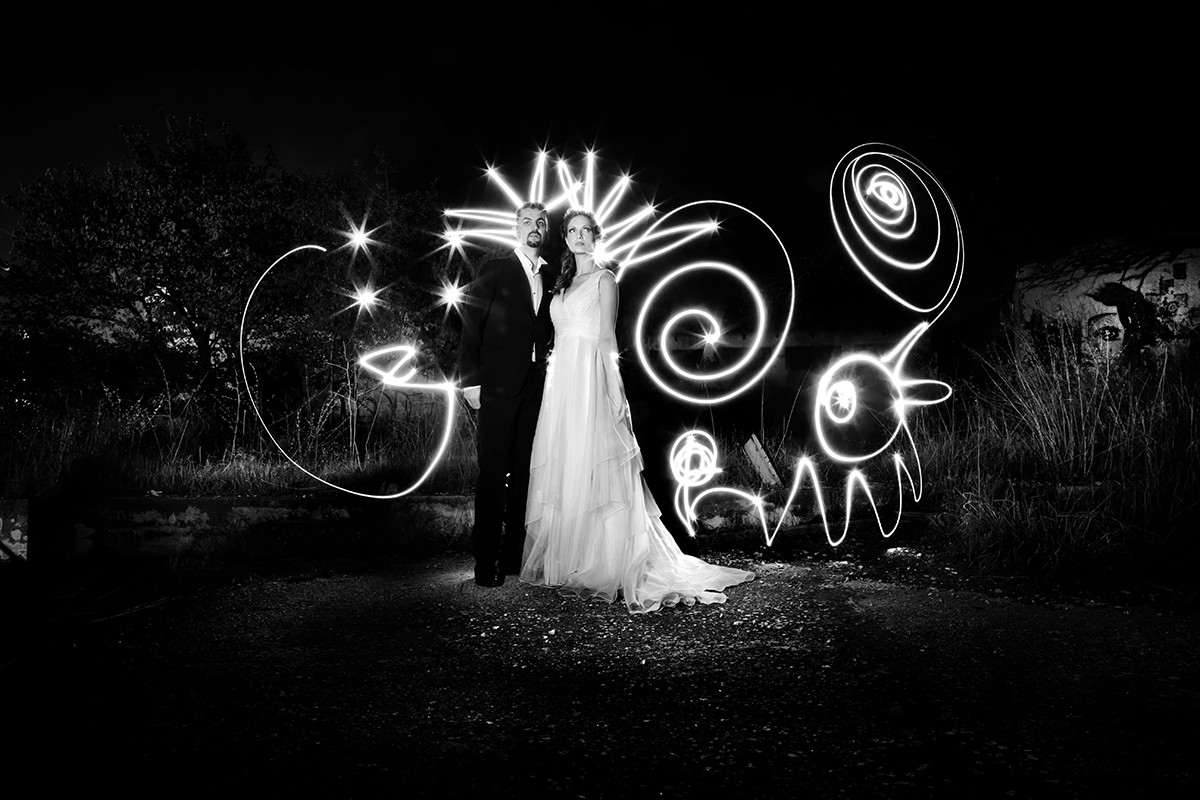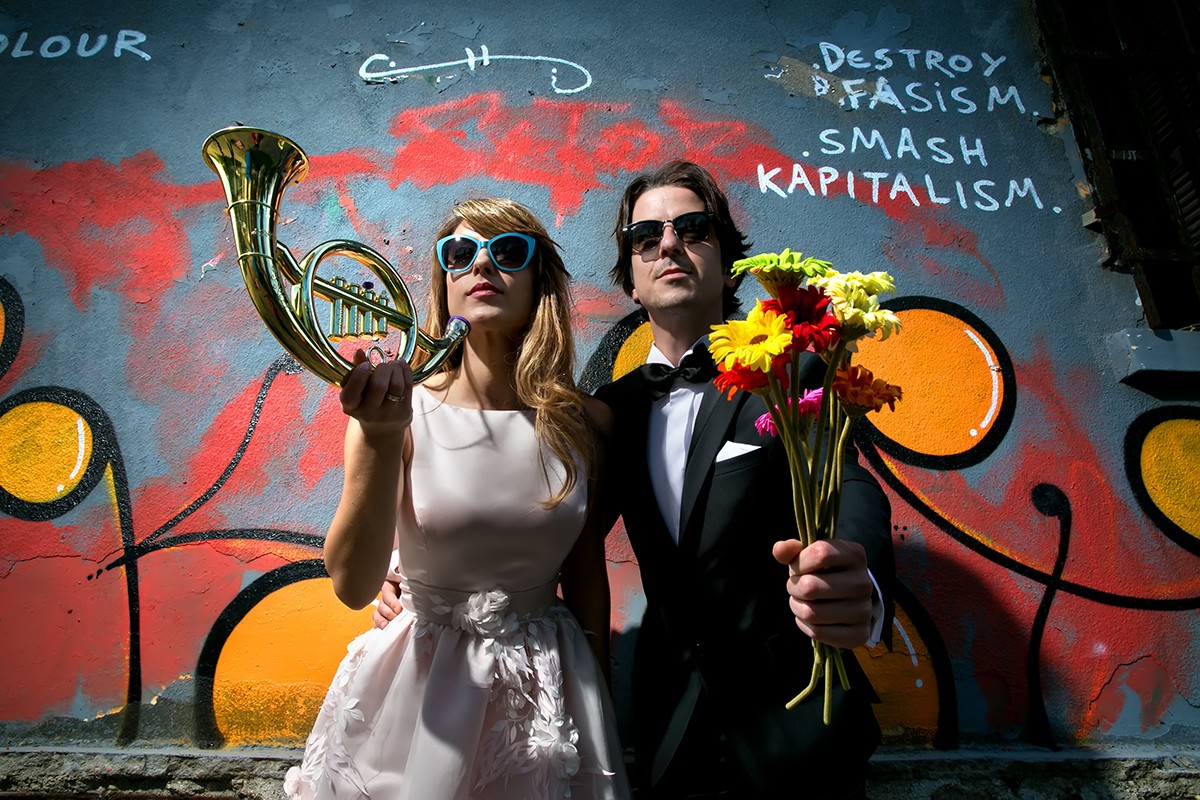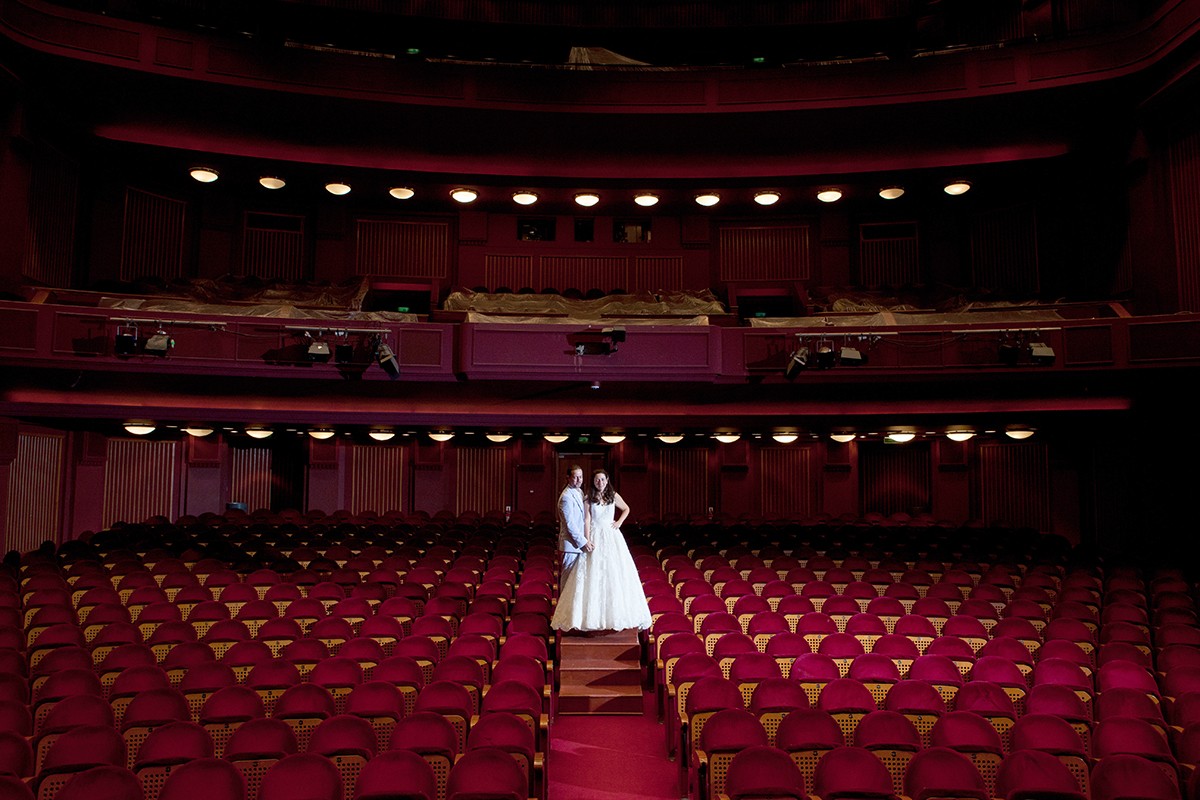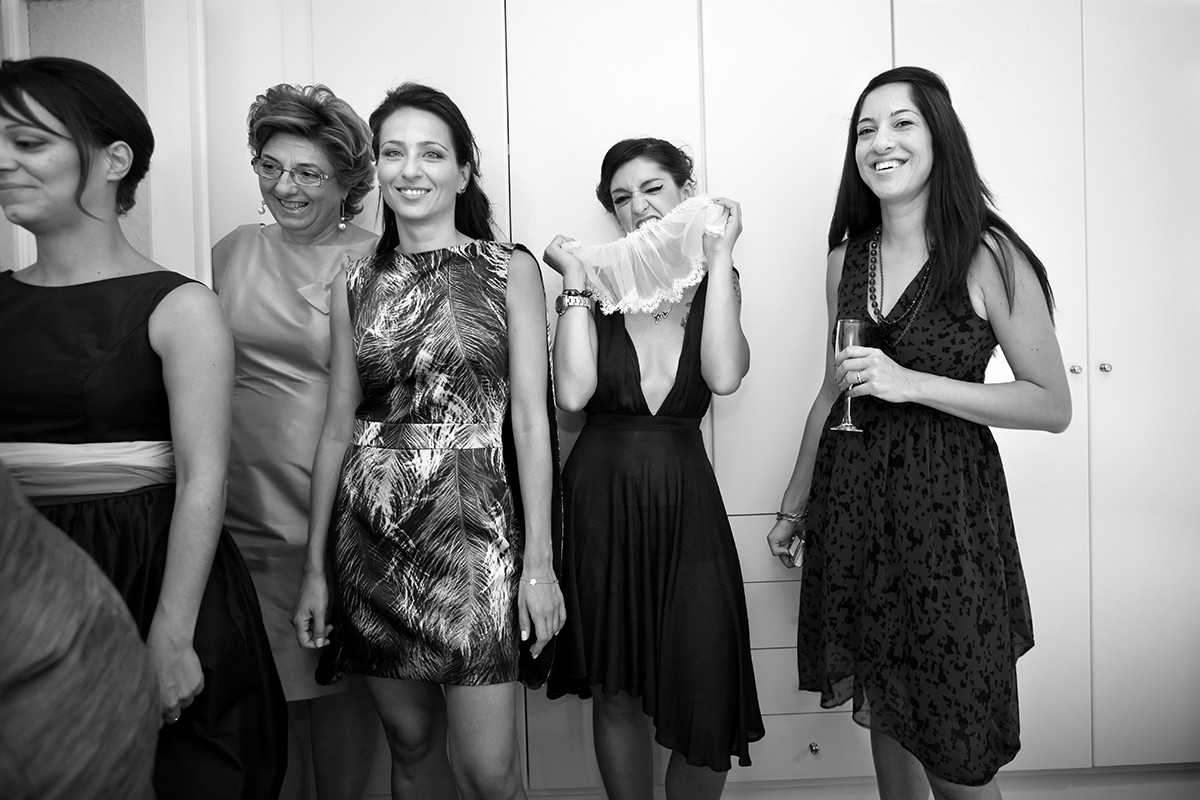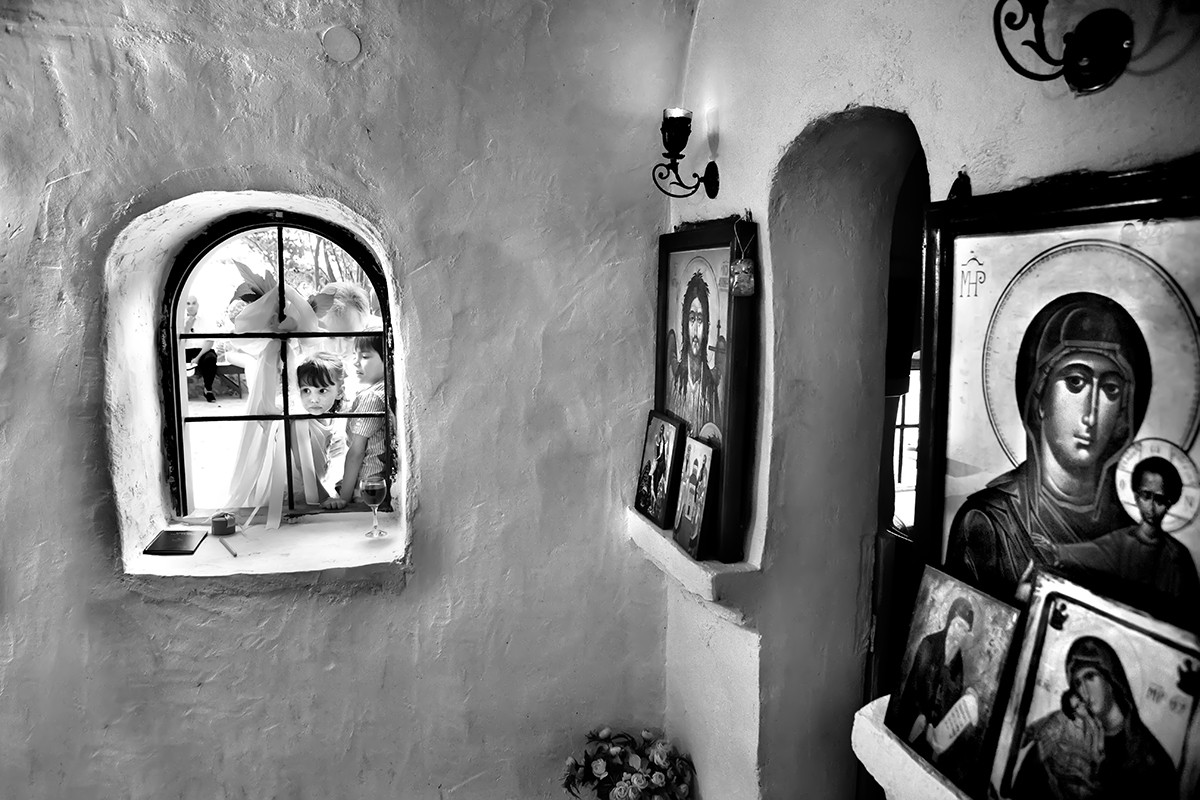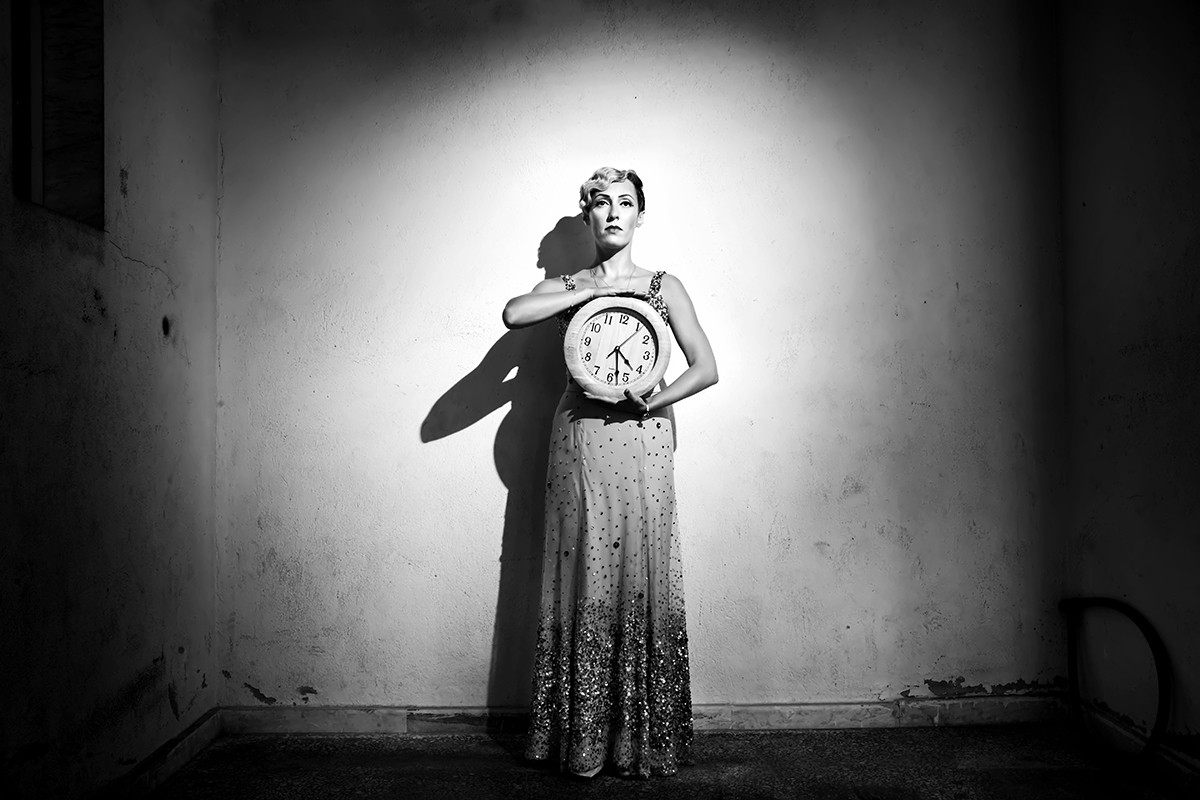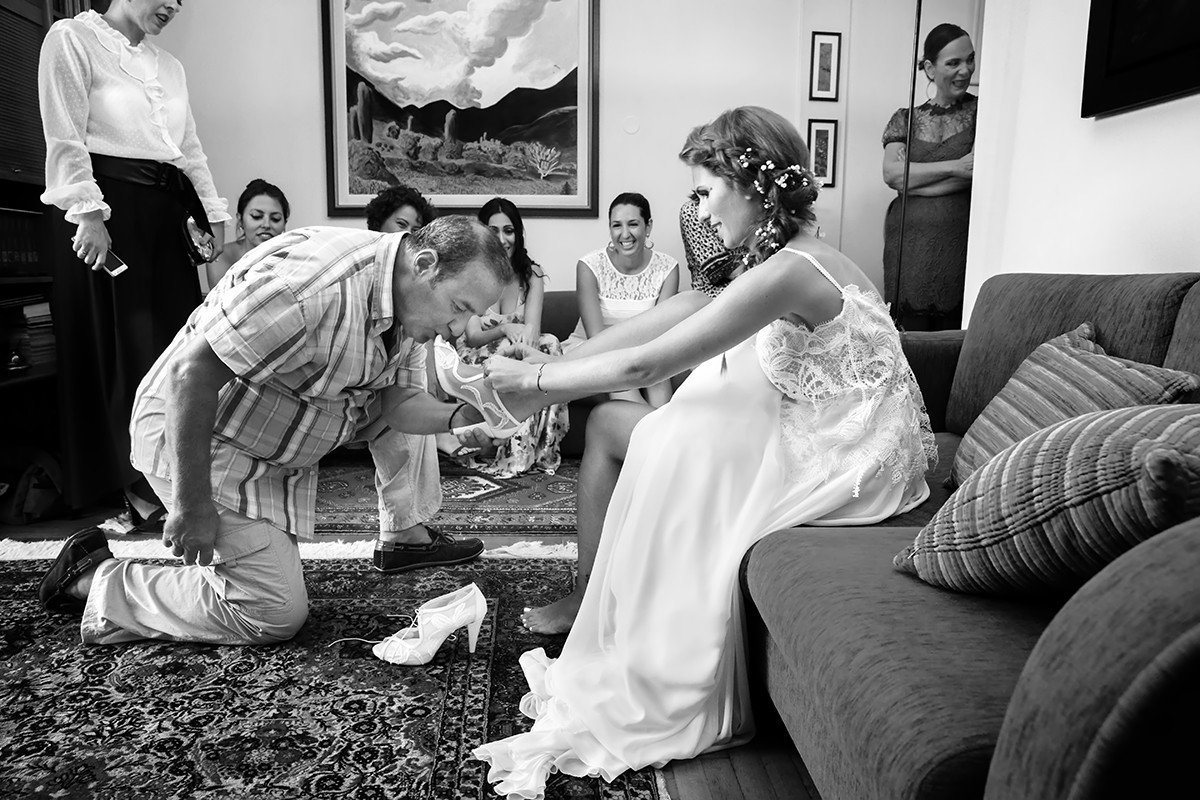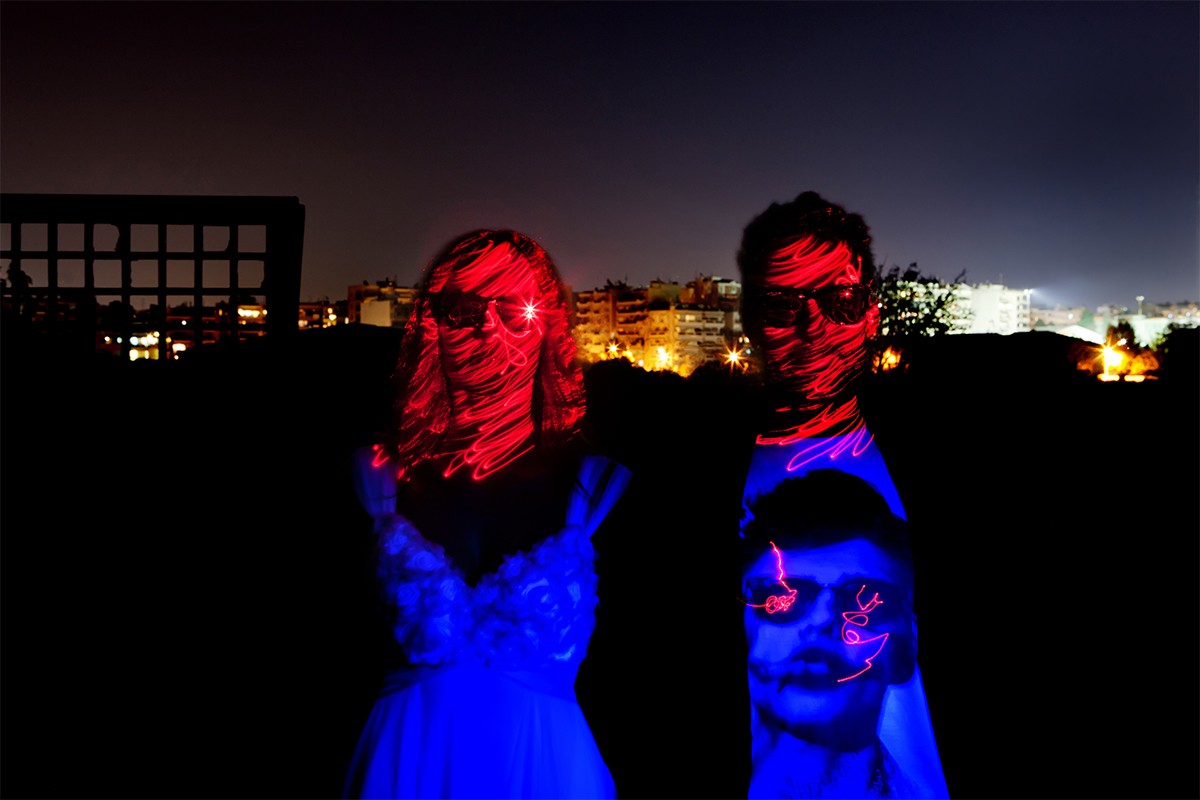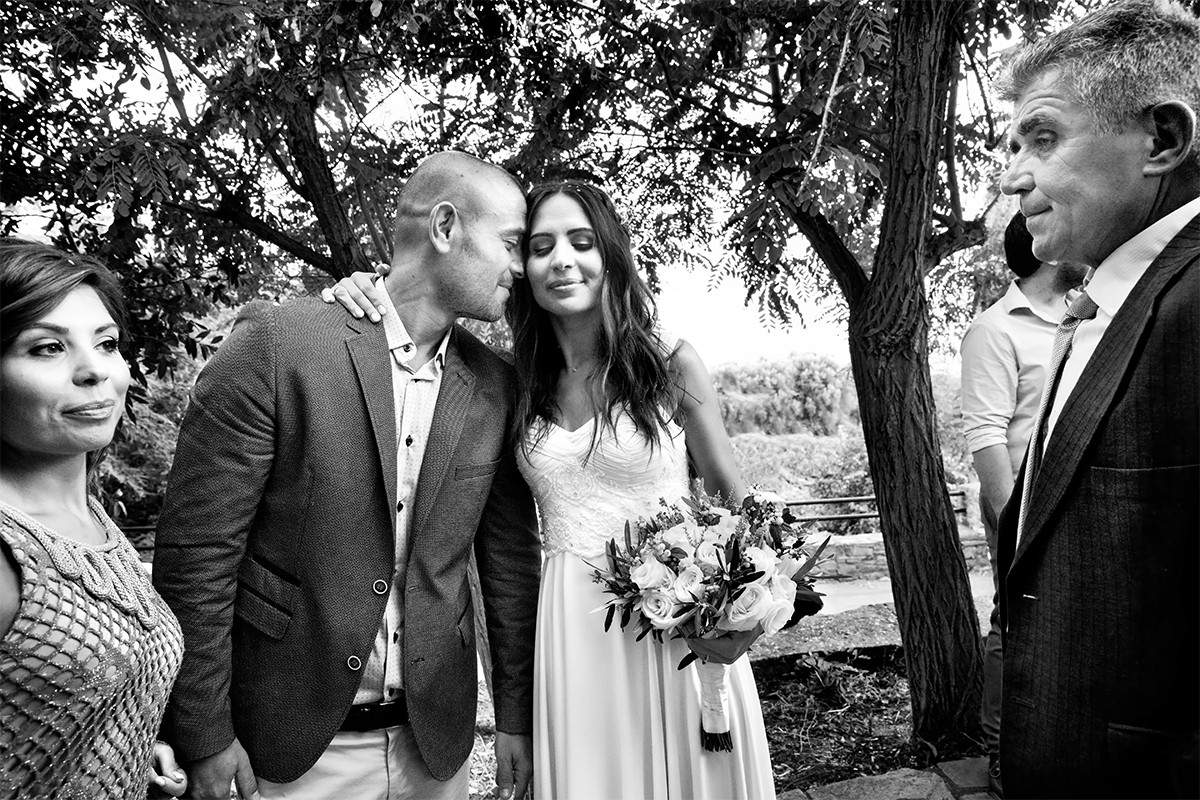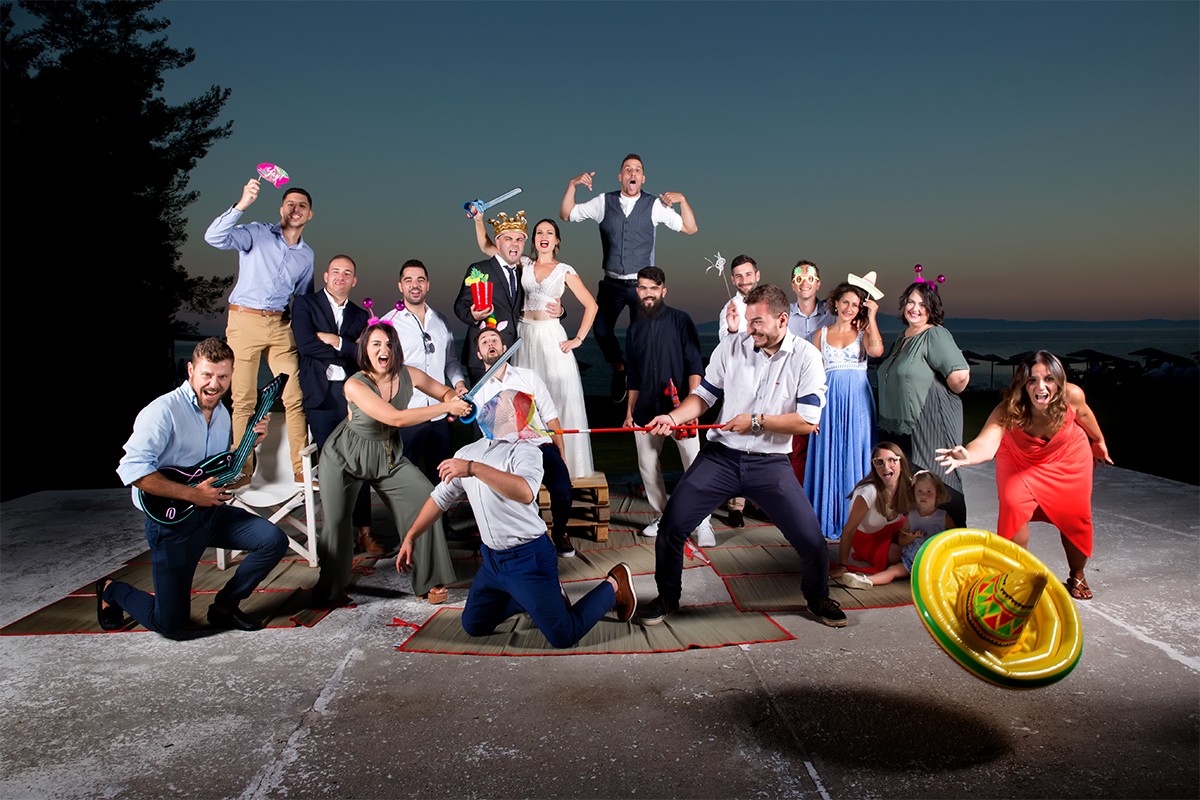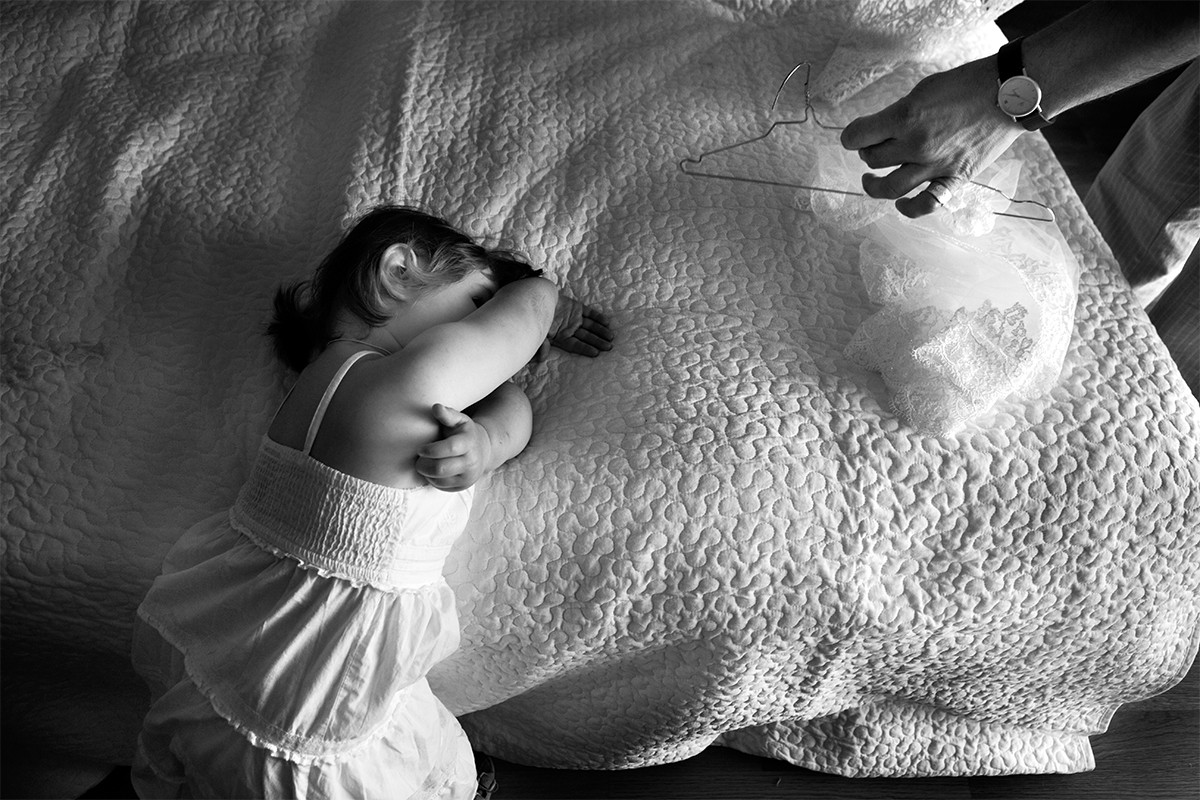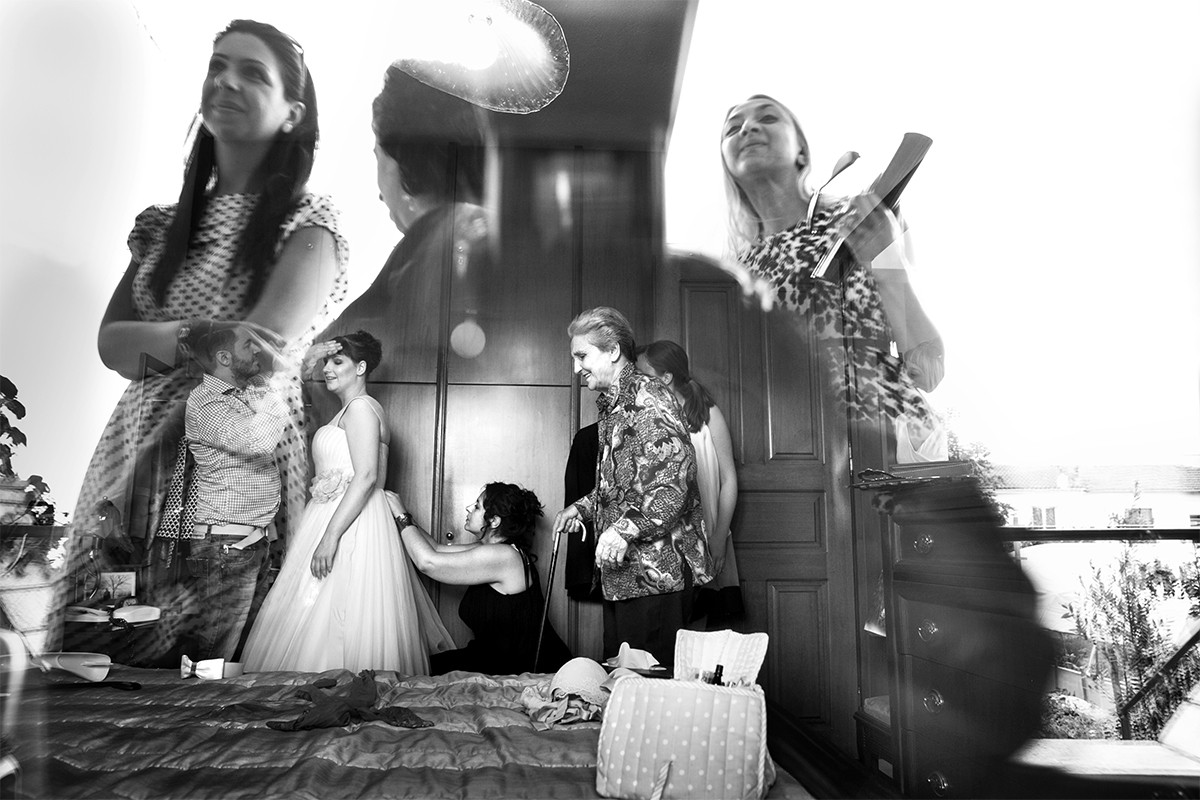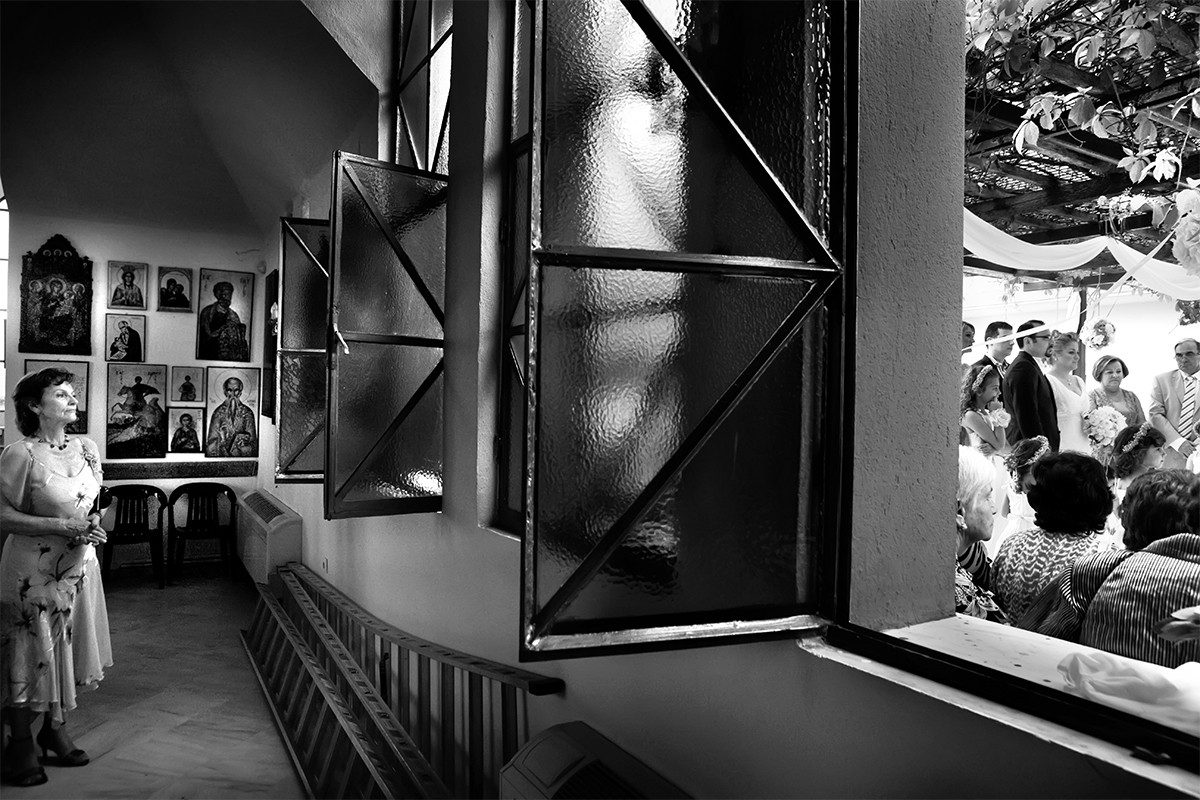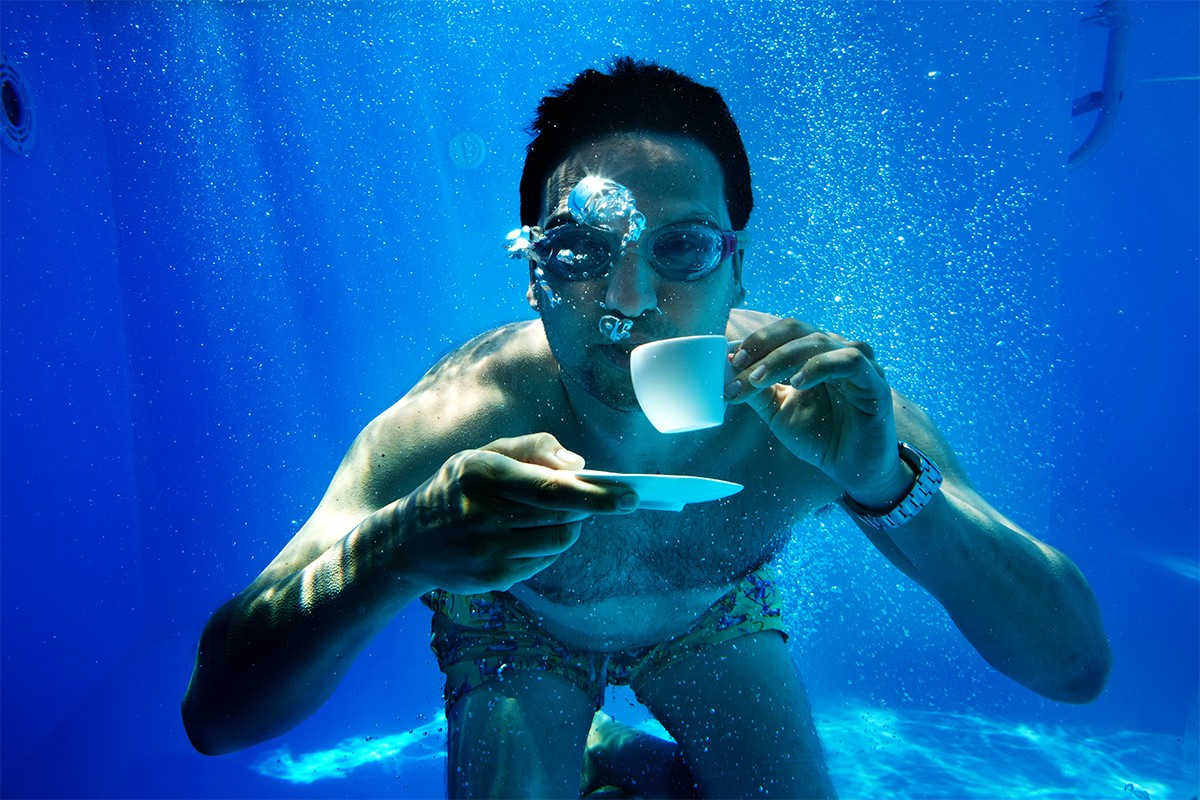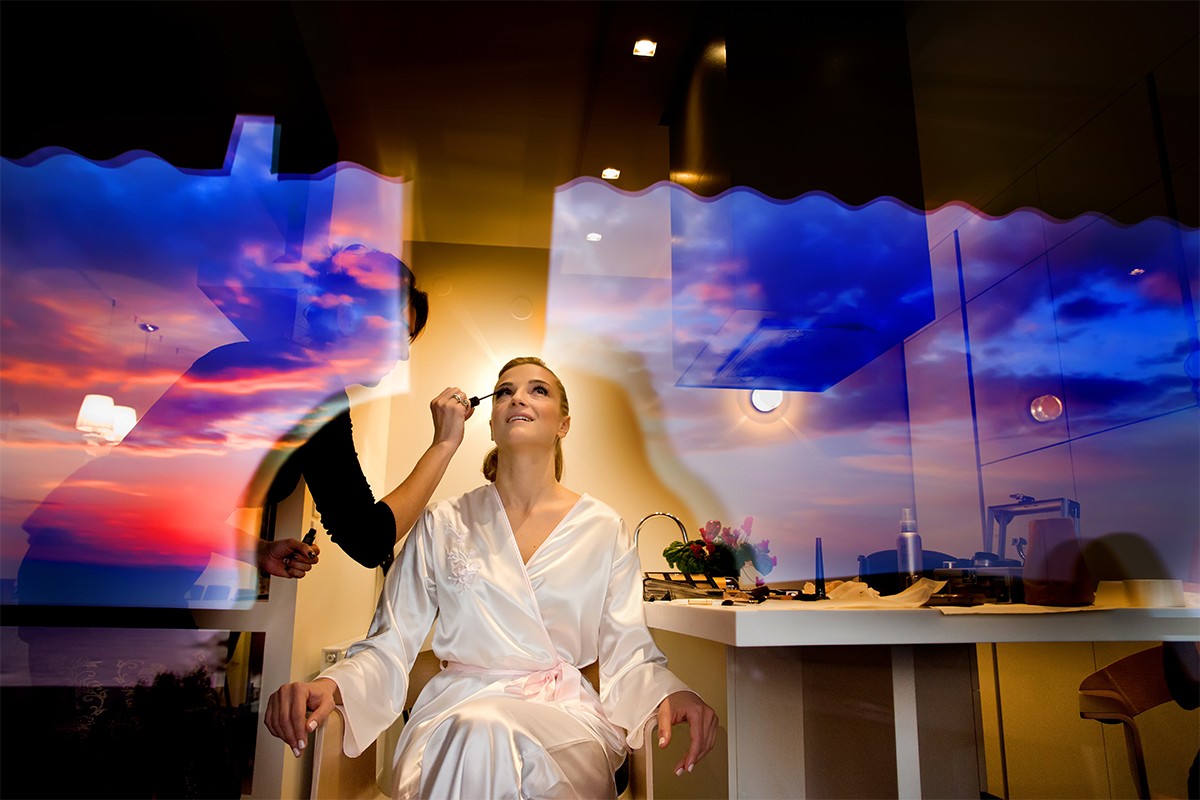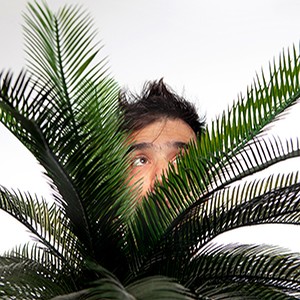 I am Yiannis. I grow day by day in Thessaloniki. Photography came into my life at the age of twenty five.

Since then I sealed with many areas of photography. What fascinated me, was that I could stamp feelings, people, situations of their daily lives and to create stories and tales through images.

I relax when I scratch my guitar. I enjoy a nice meal with tsipouro and good friends.

Touched with small heroes I meet on my path.

I'm charmed by the sunset in any part of the land I meet it and with the sunrise,

but usually wake up late.

More...
More Photographers in Thessaloniki