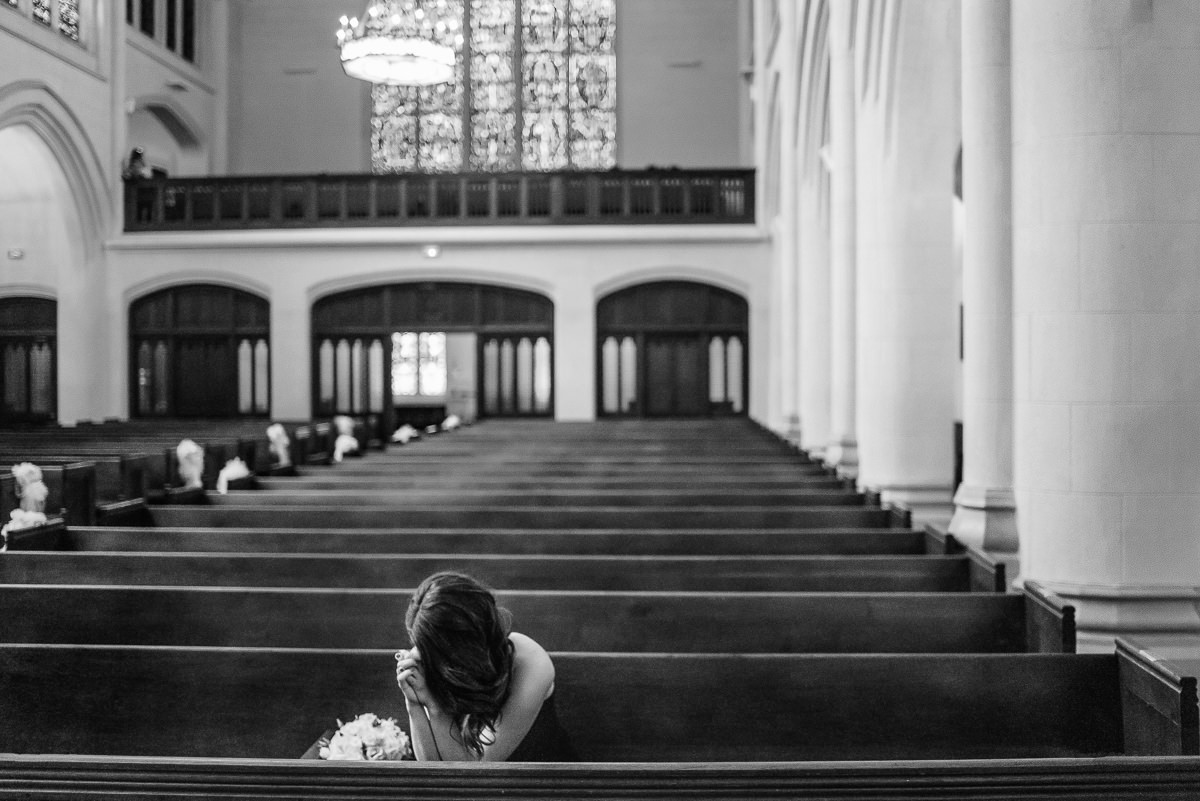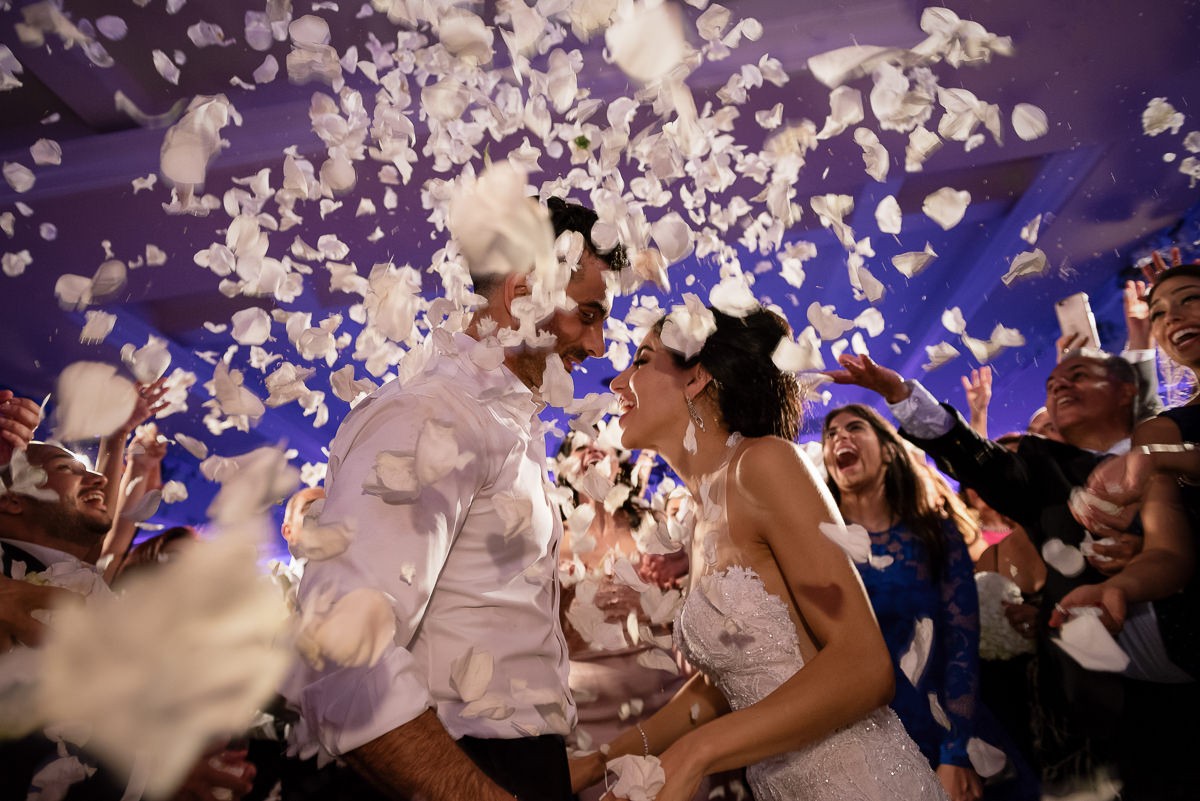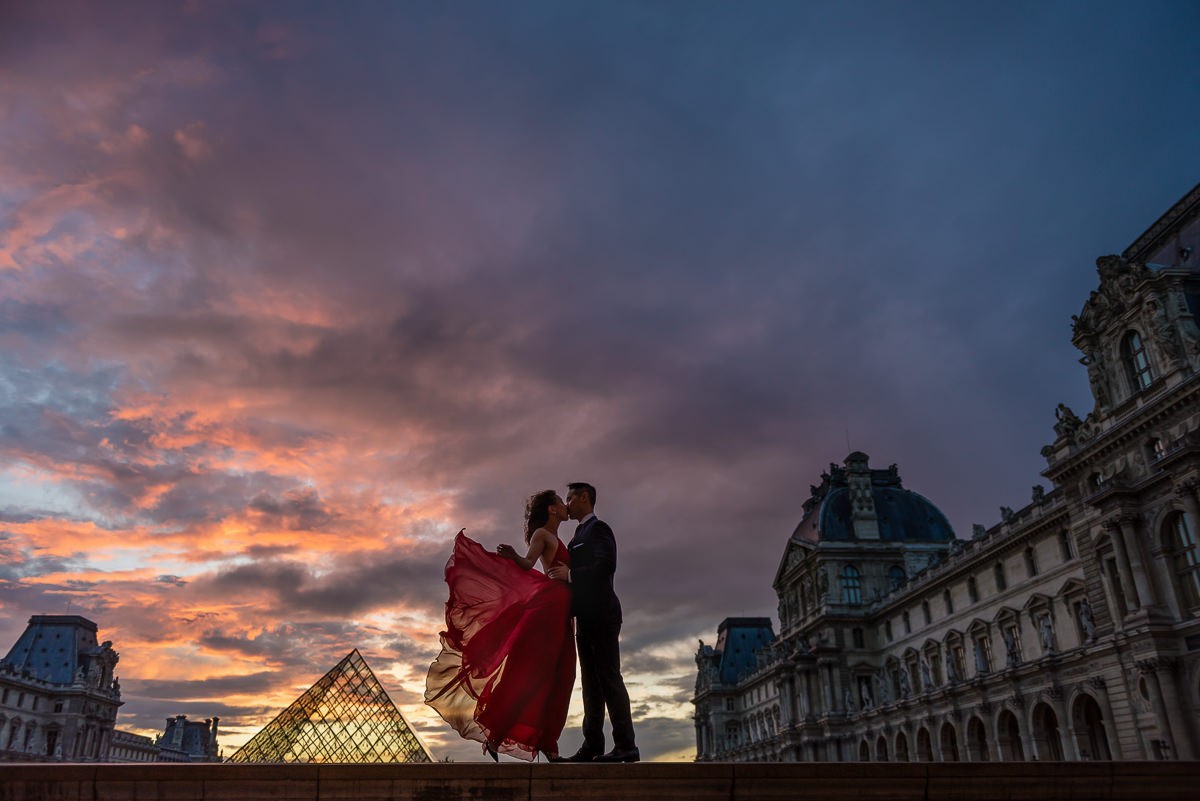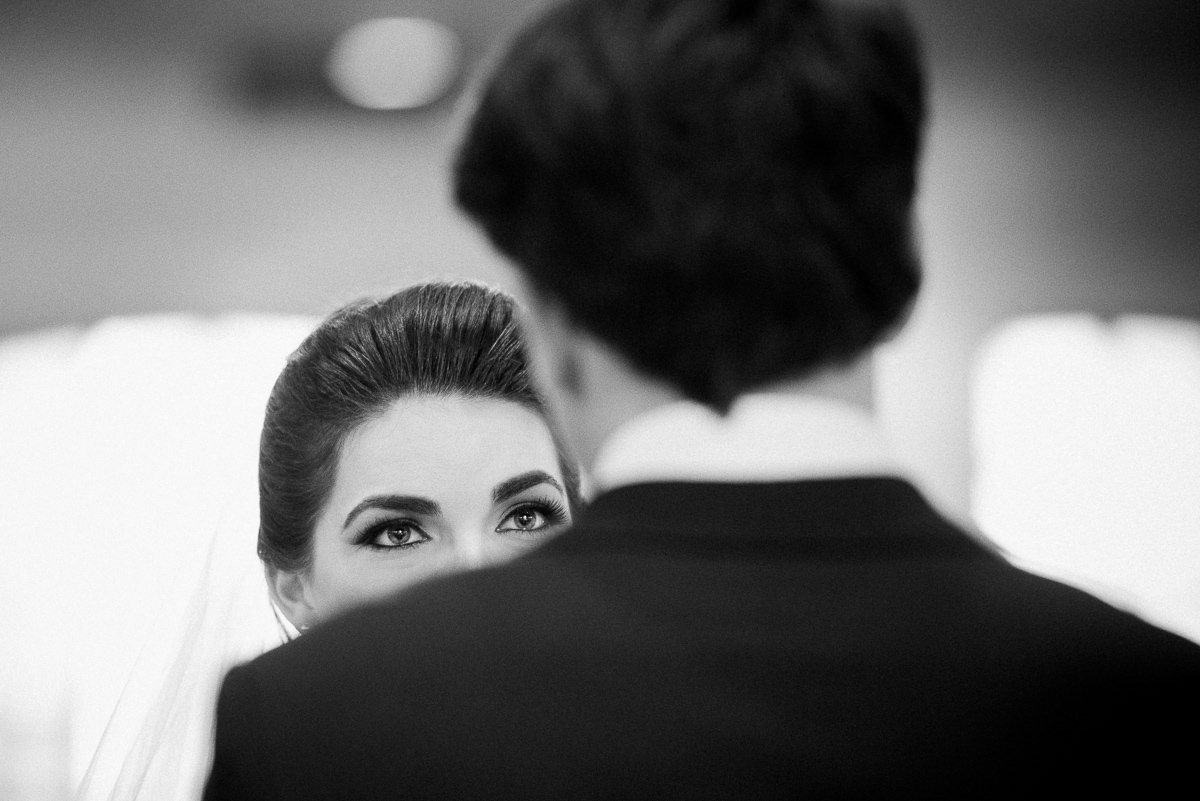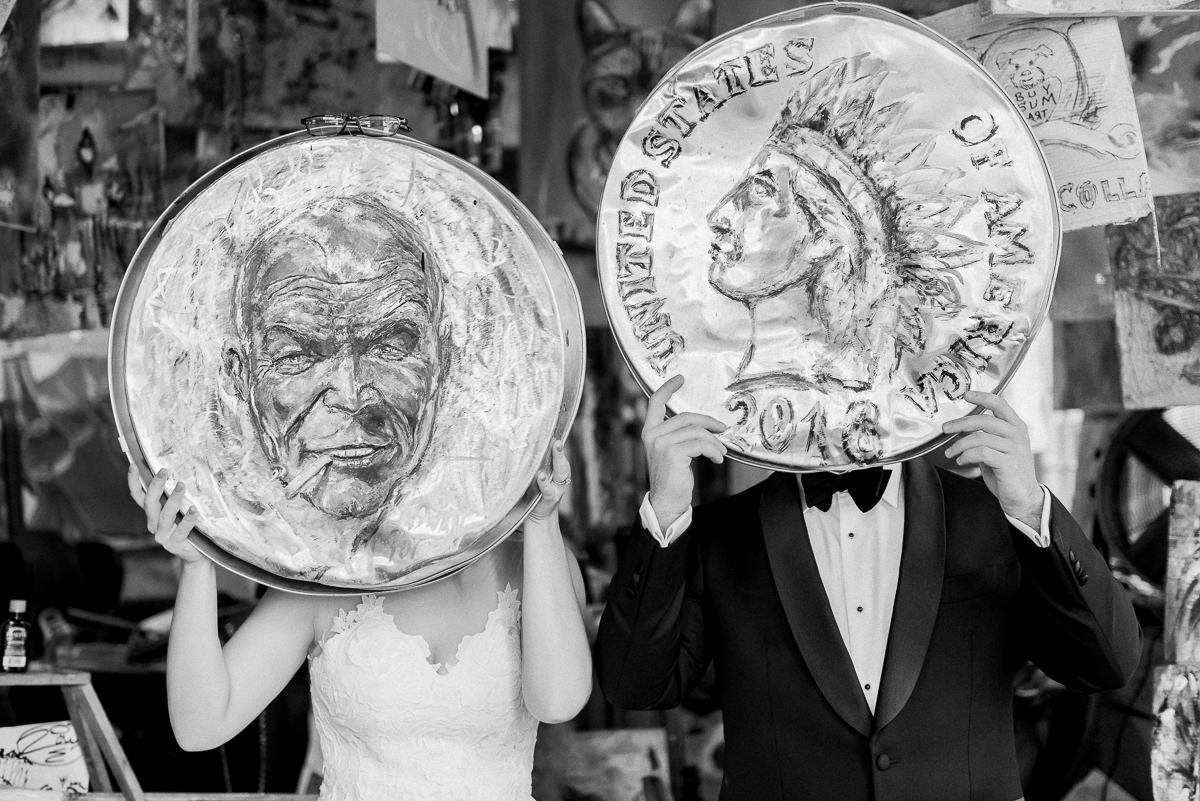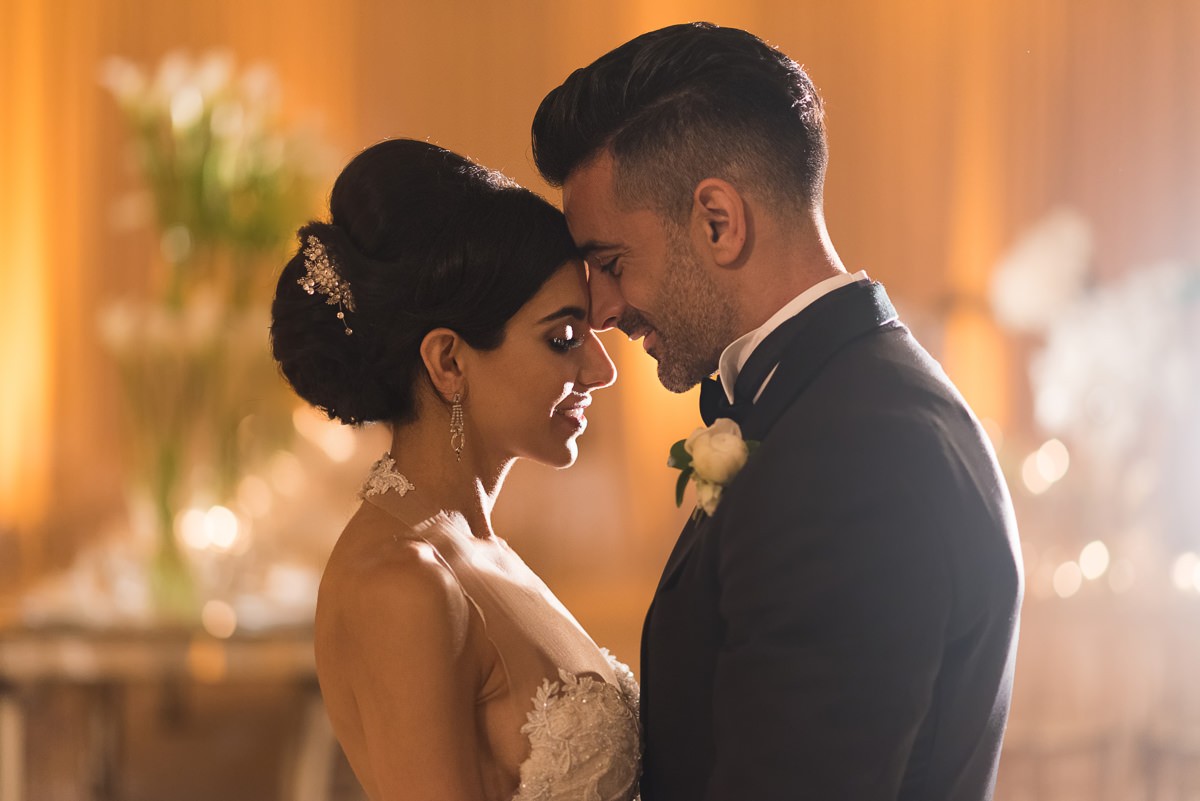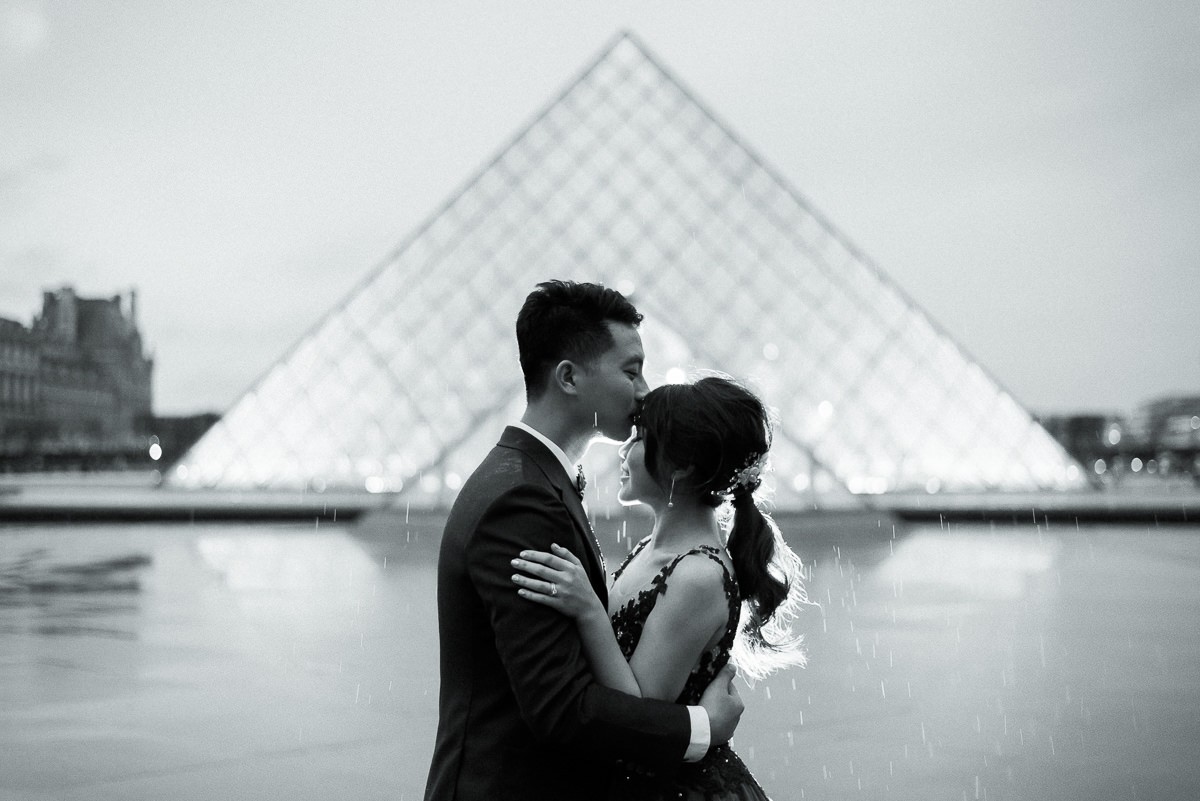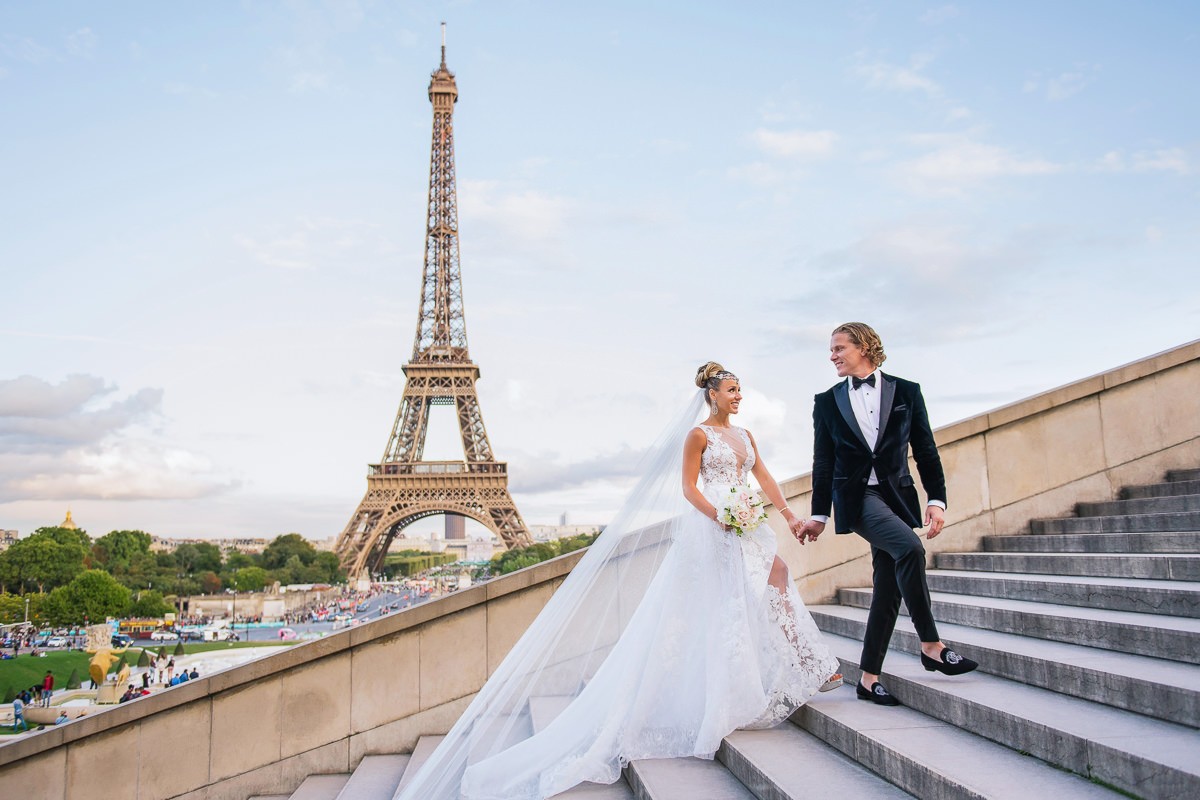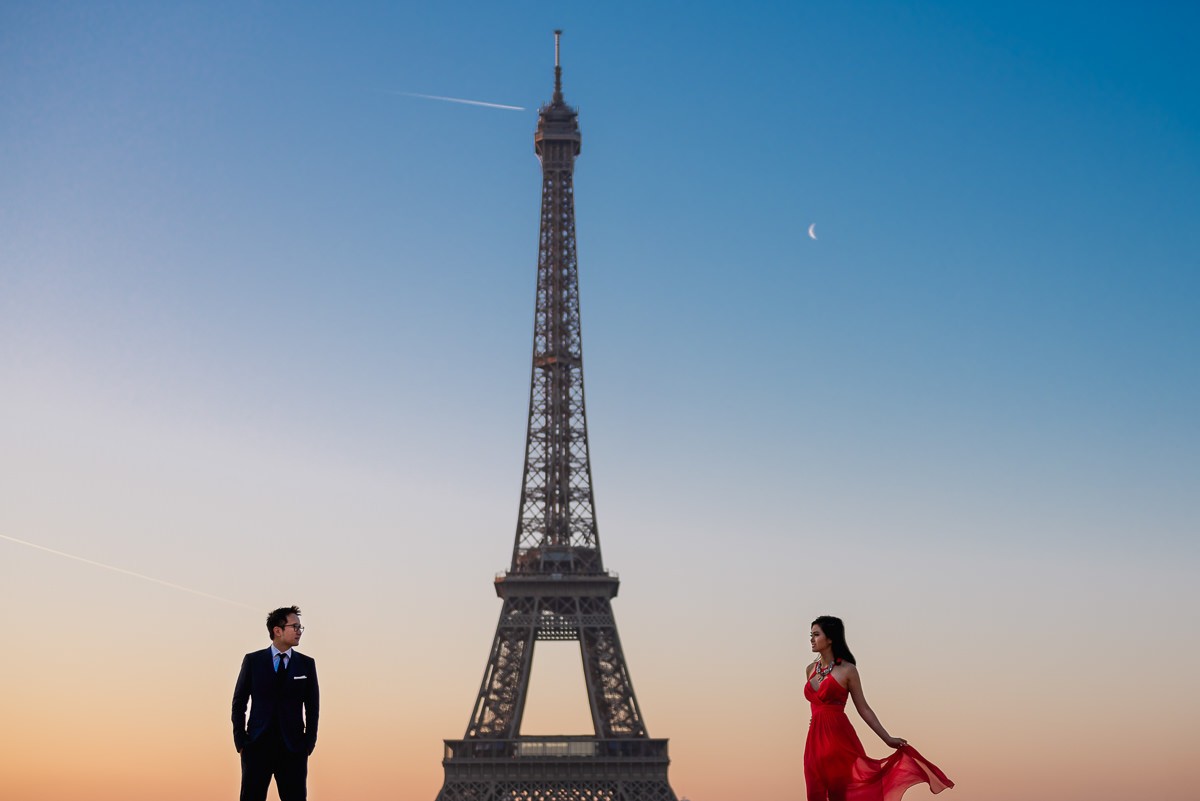 Fran Boloni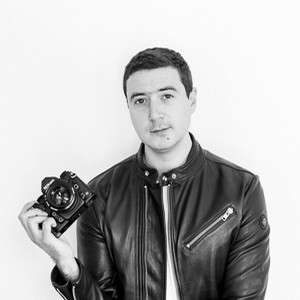 Contact Fran Boloni
Timeless wedding photography. Fran, or The Paris Photographer as he is widely known, has an editorial and elegant approach to capturing your wedding day. He started out as a couples photographer in Paris. The connection with his couples took him on a journey of photographing beautiful events across the globe.

Currently based in Paris, Fran travels to exotic and luxurious venues around the world. Miami, California, South of Italy and St Lucia are just a few of his favorite destinations.

When he is not photographing, Fran spends time with his family discovering new and interesting places in Paris and he travels to wonderful beach destinations.

What other people say about Fran's work ?

"My husband thinks, and he is probably right, that part of my motivation to travel to Paris was The Paris Photographer."

Read More