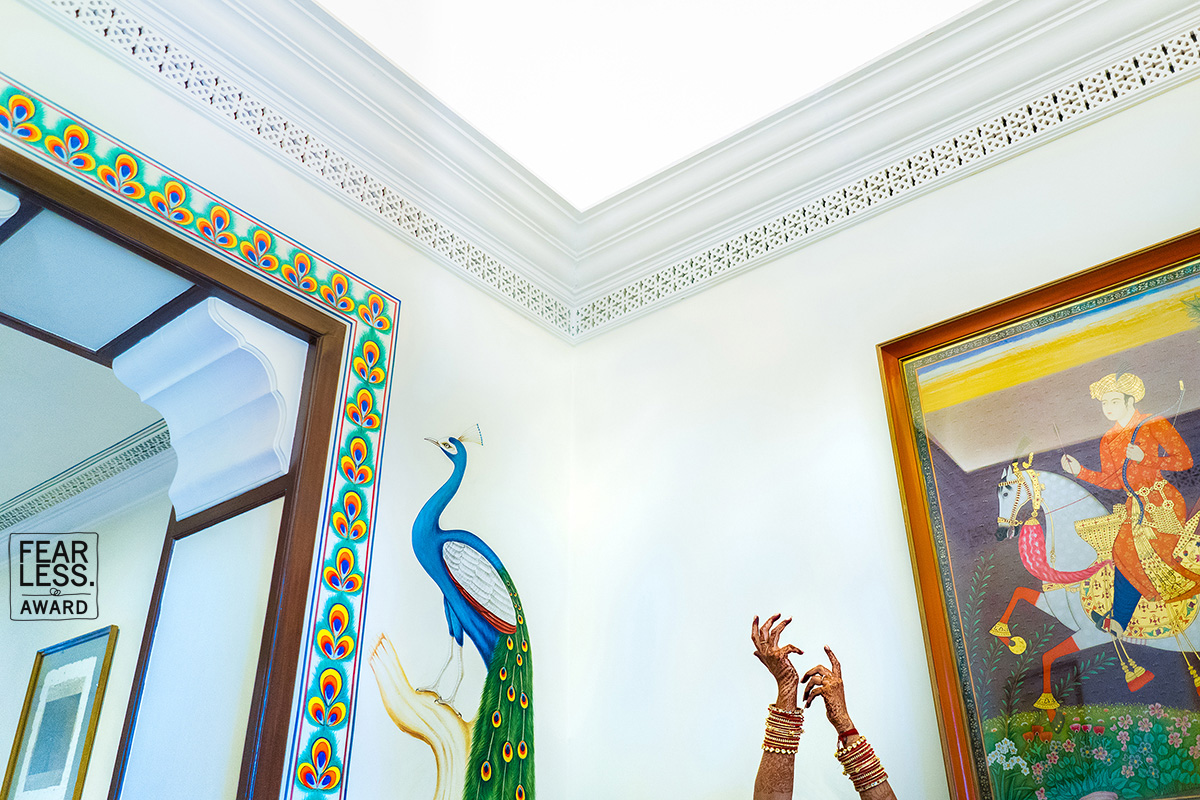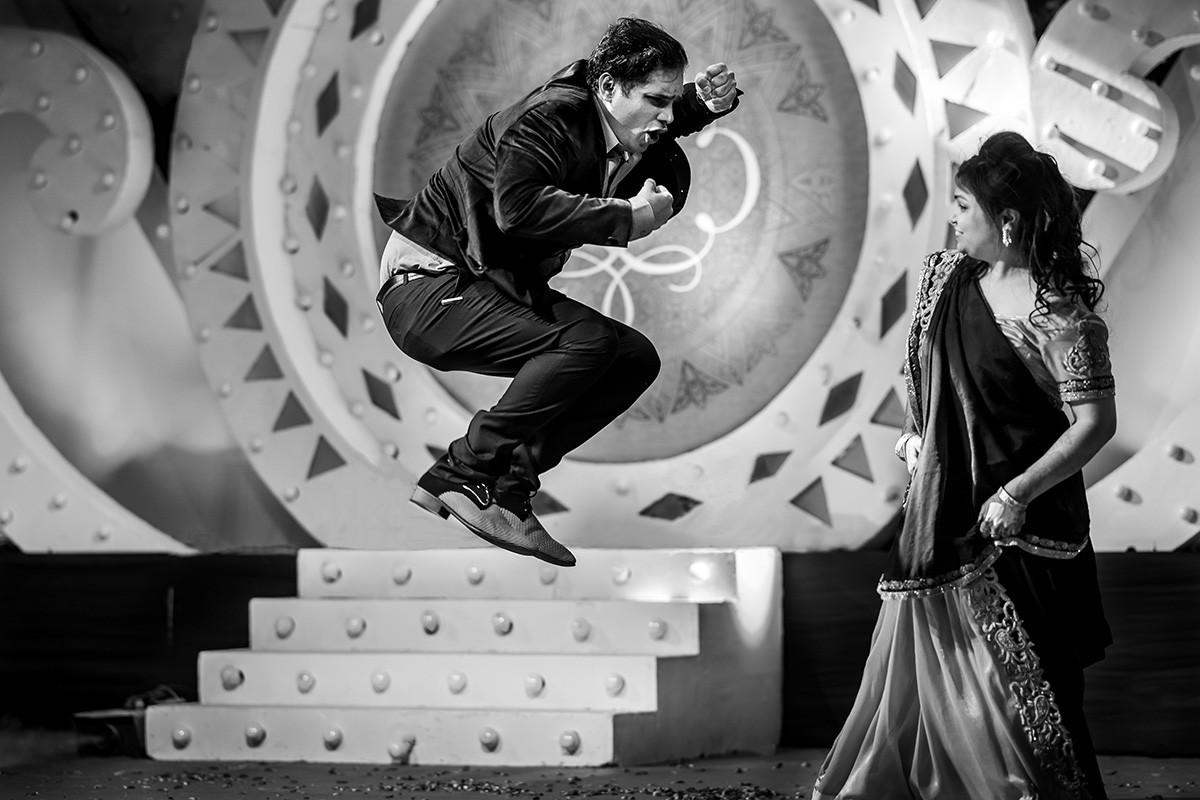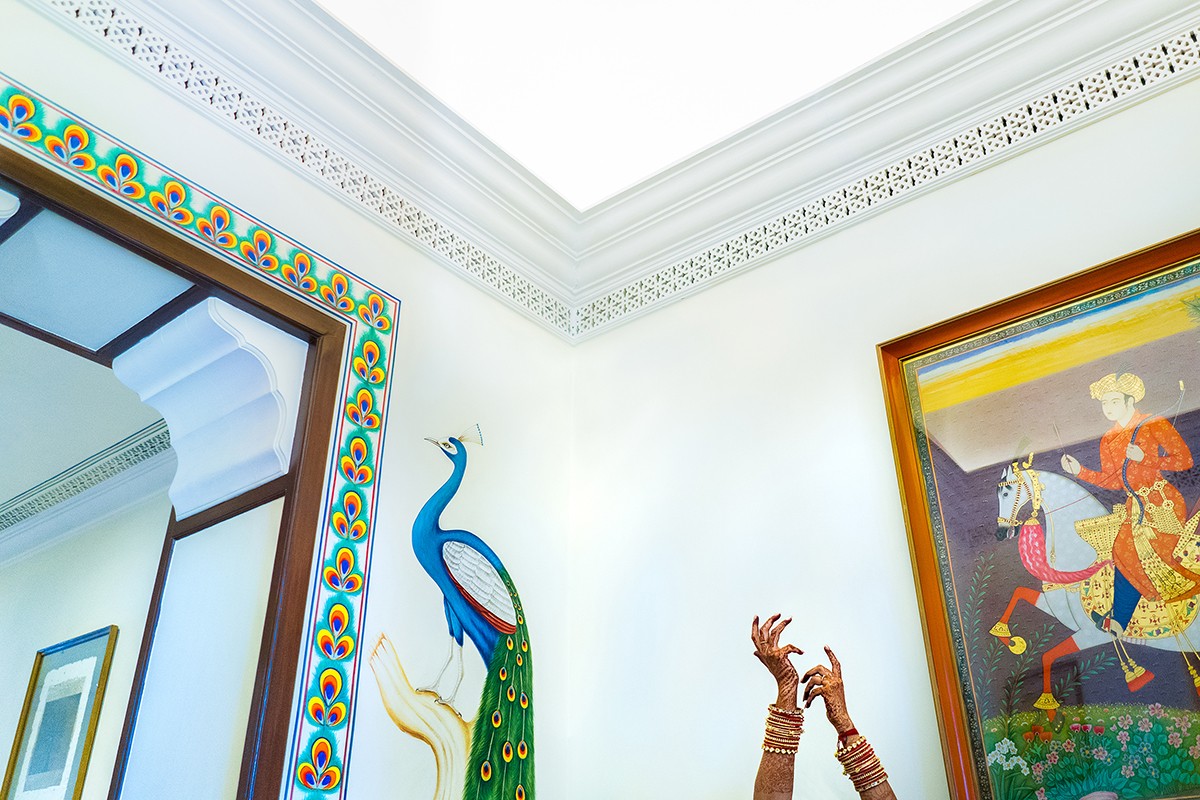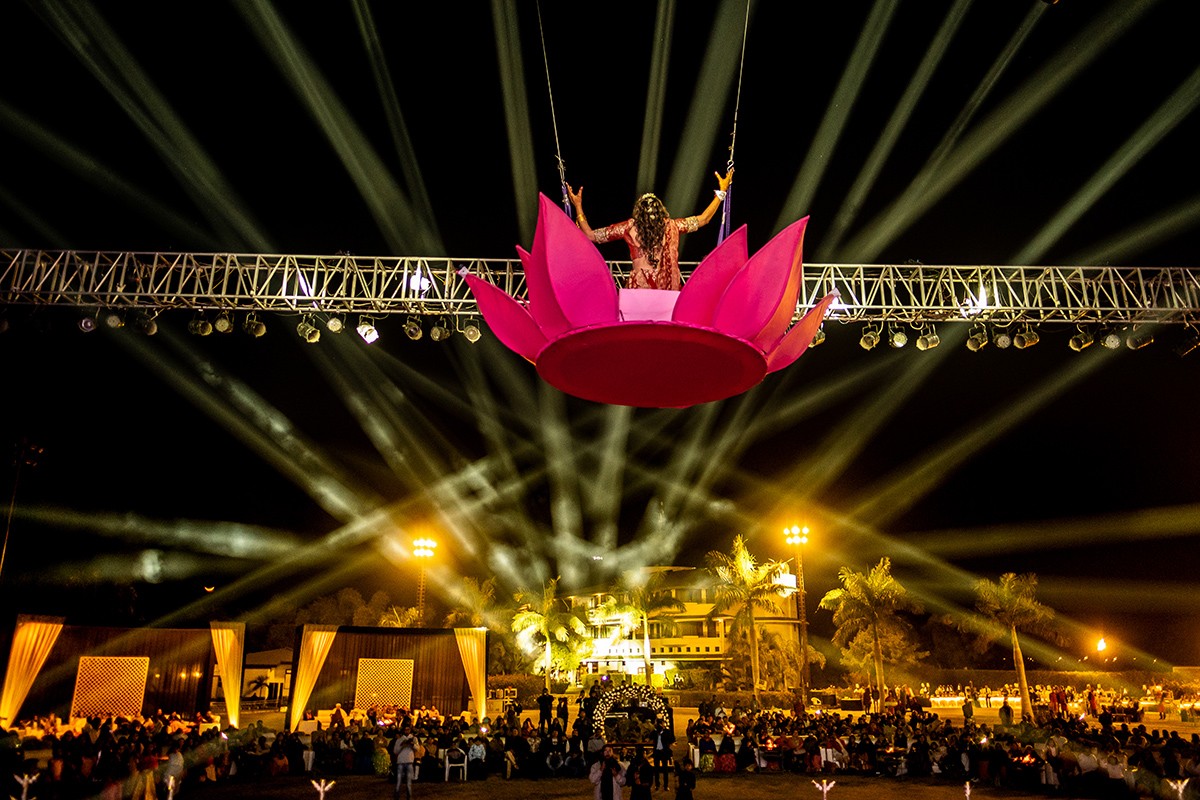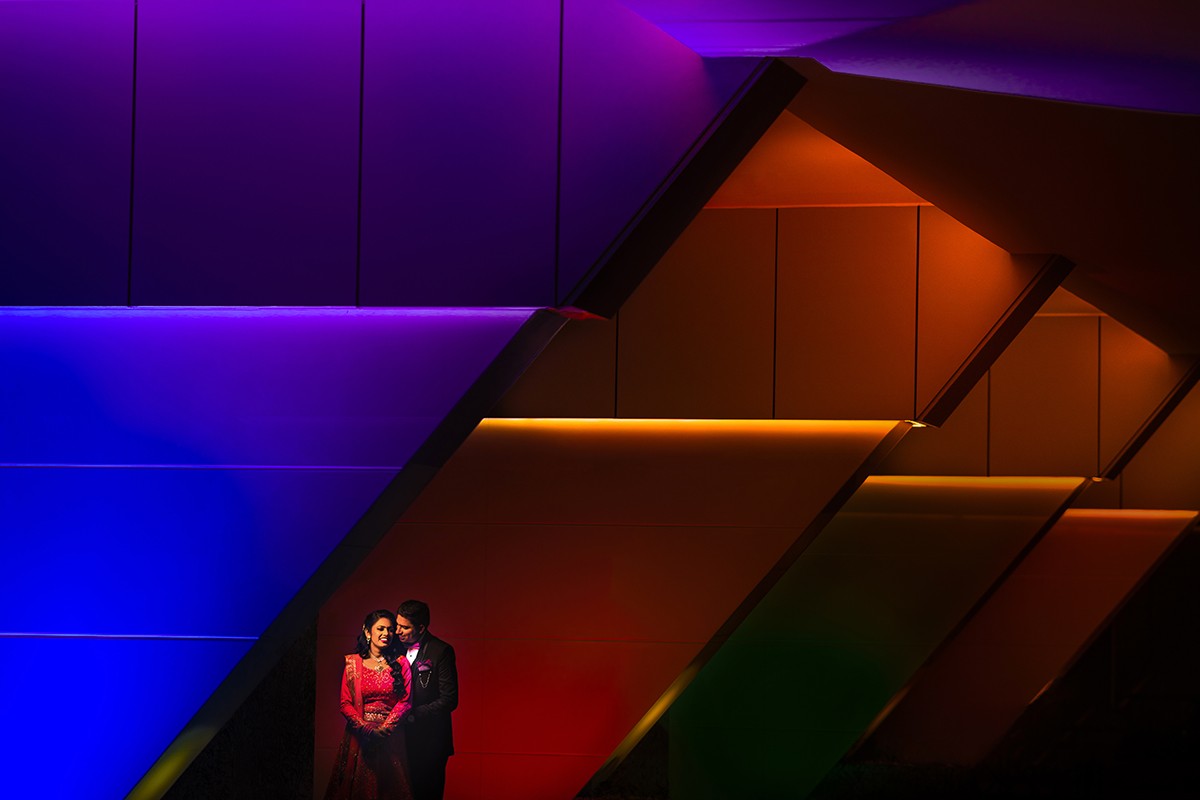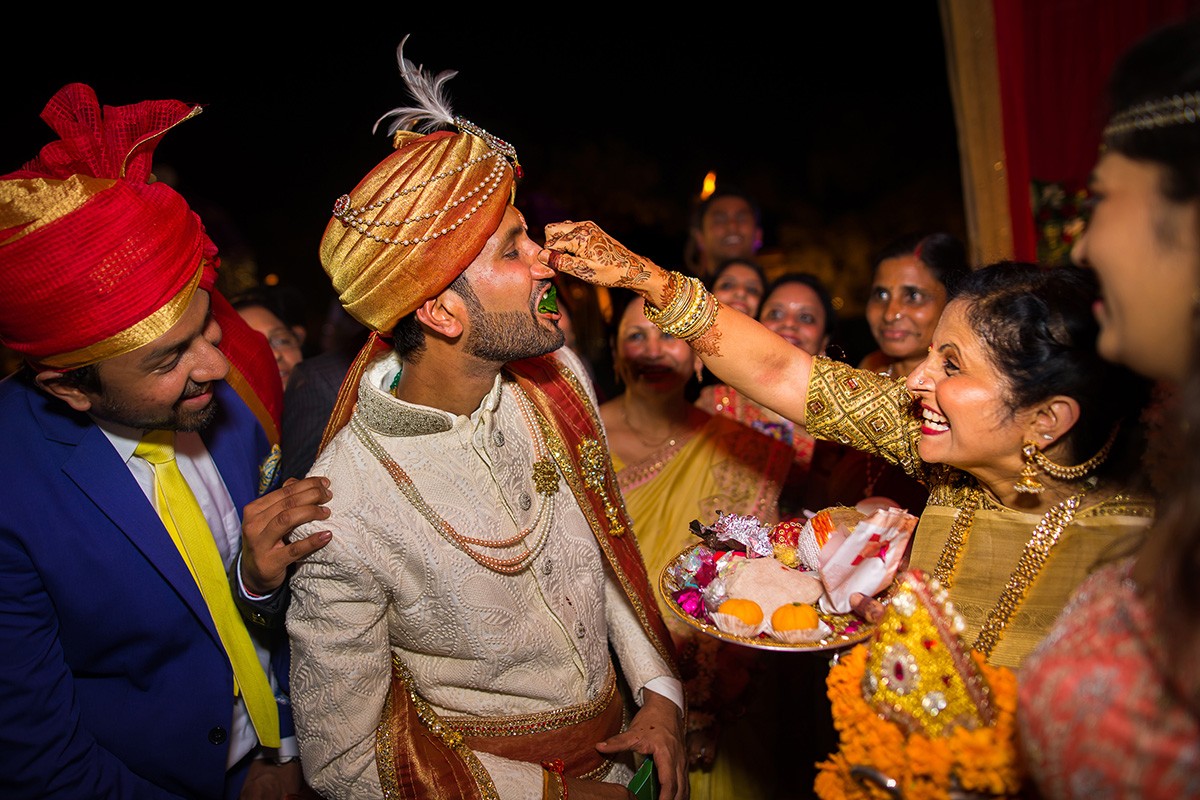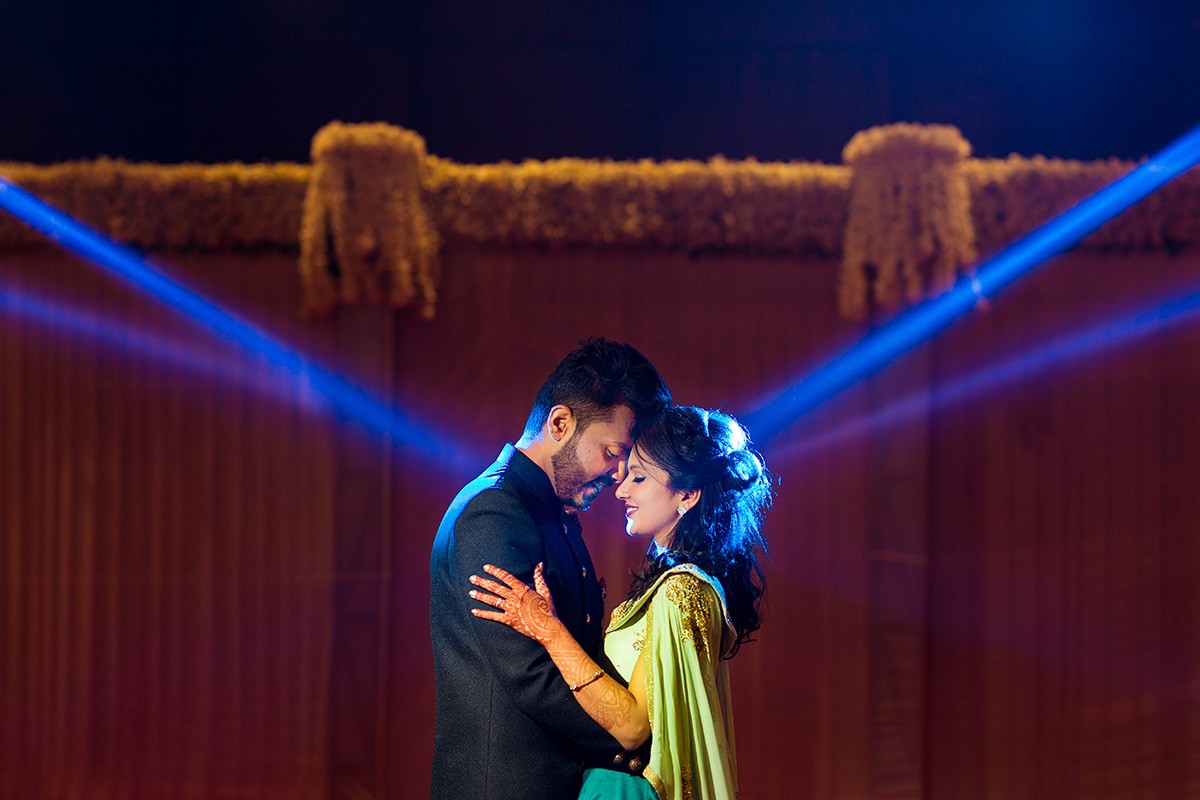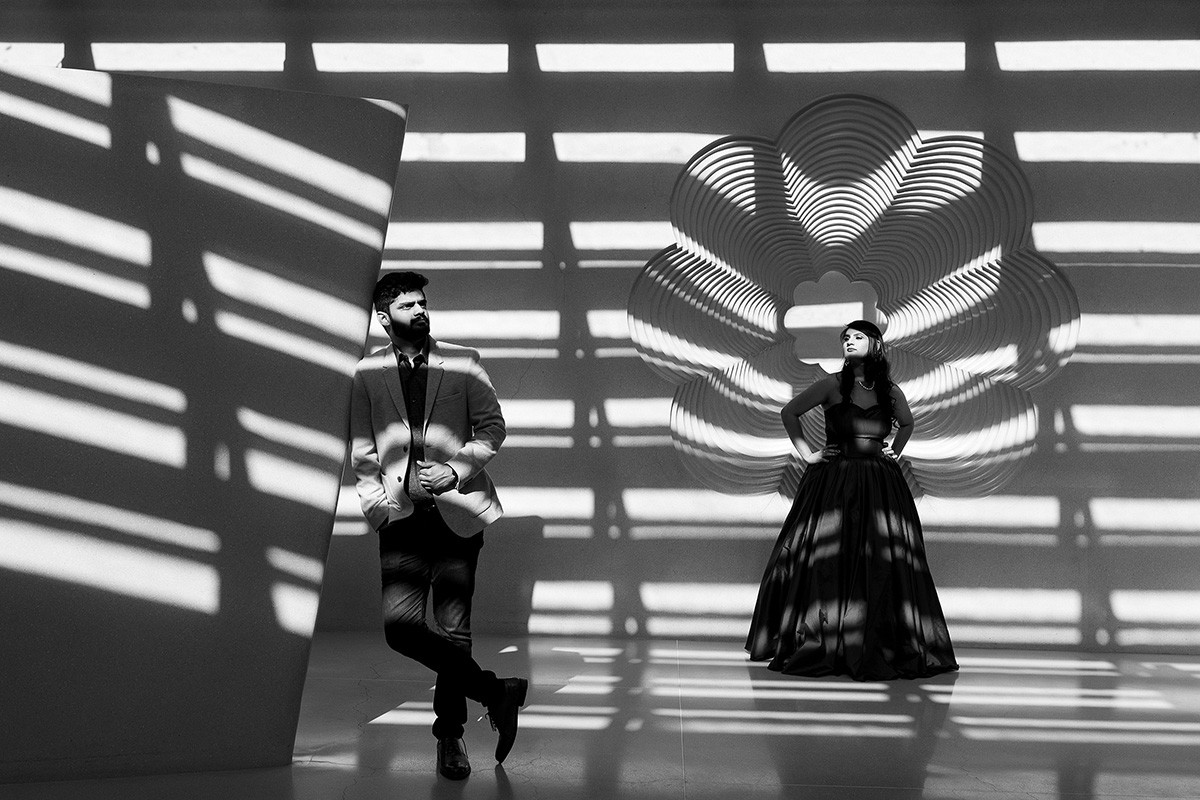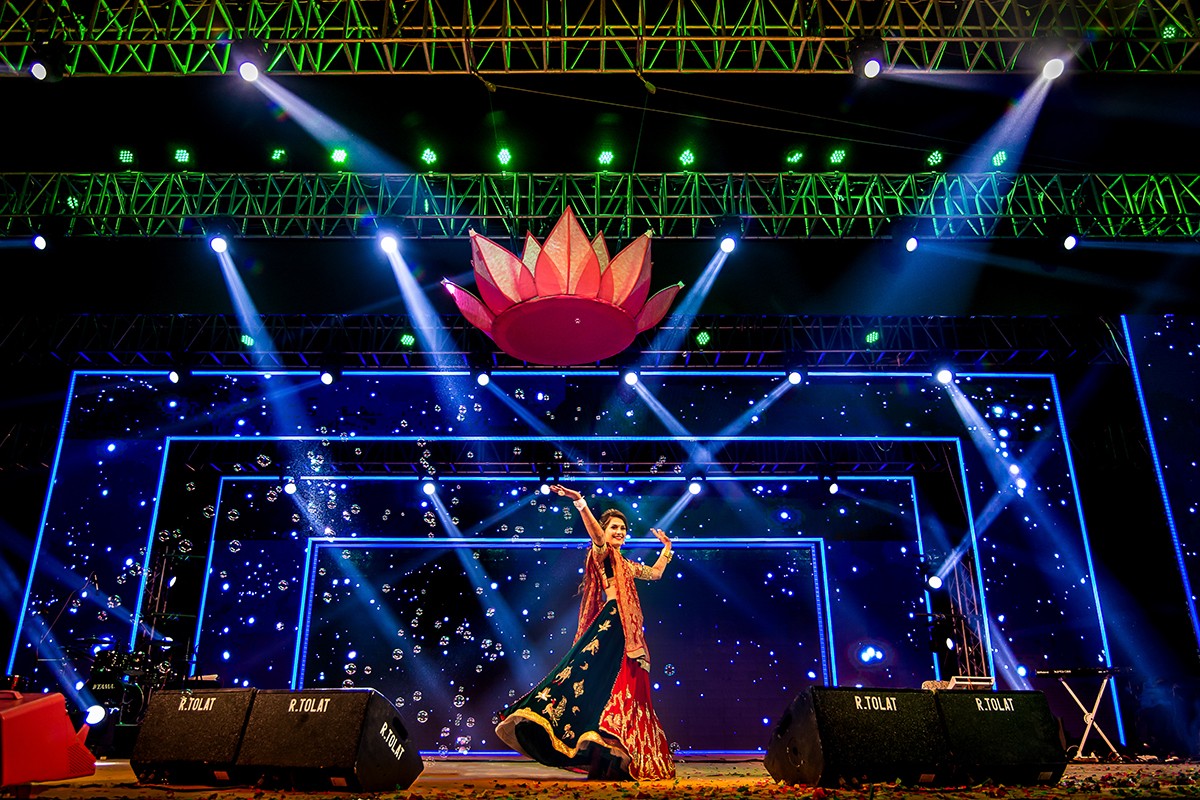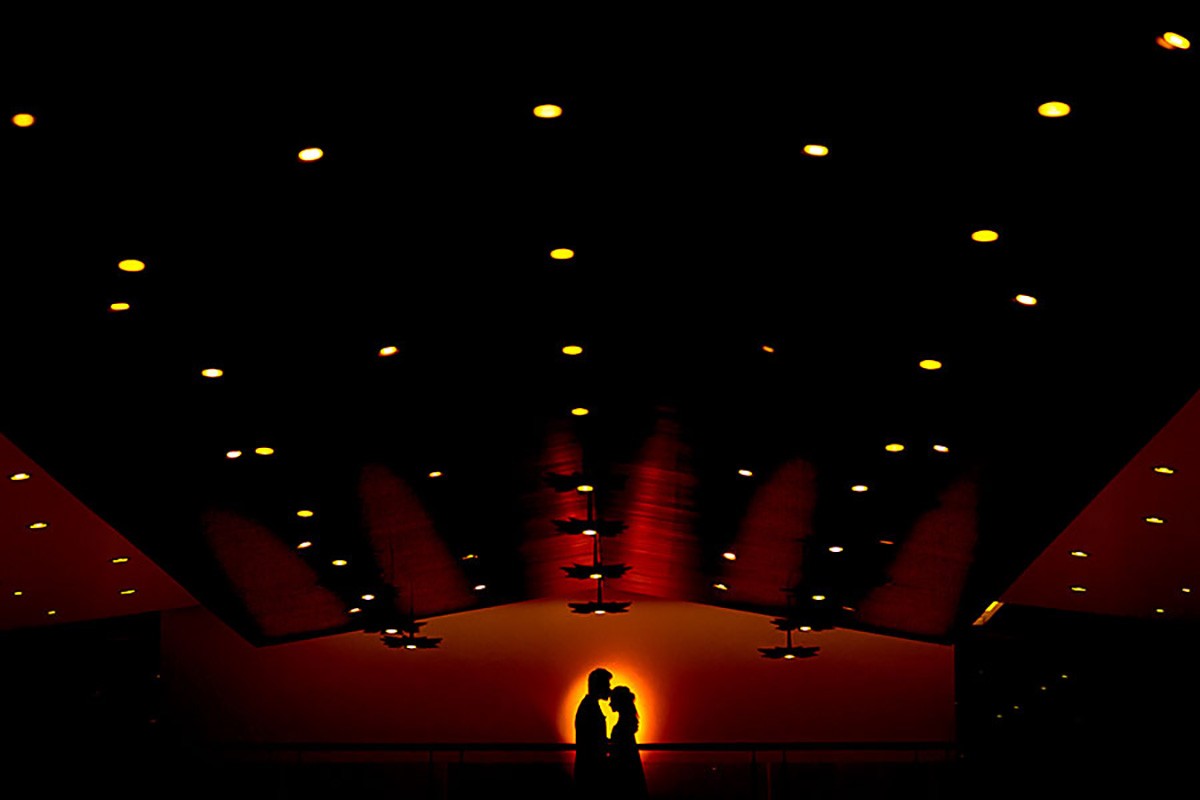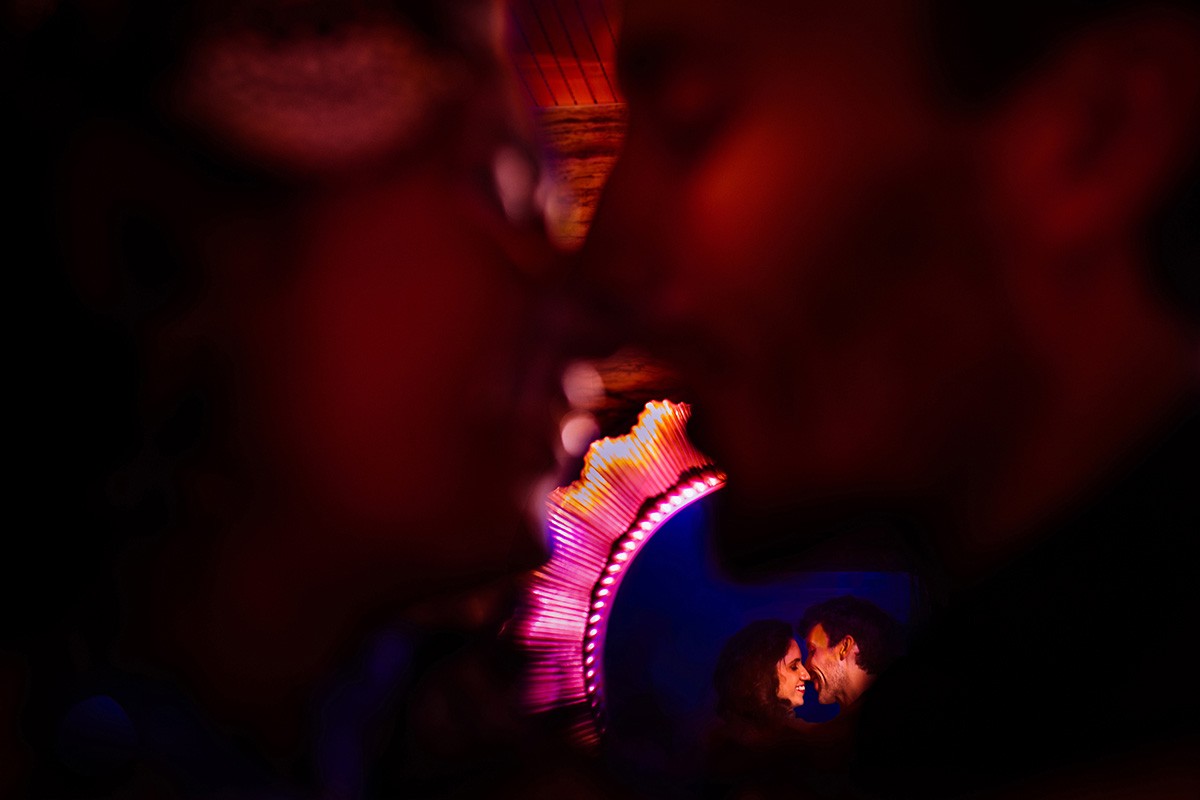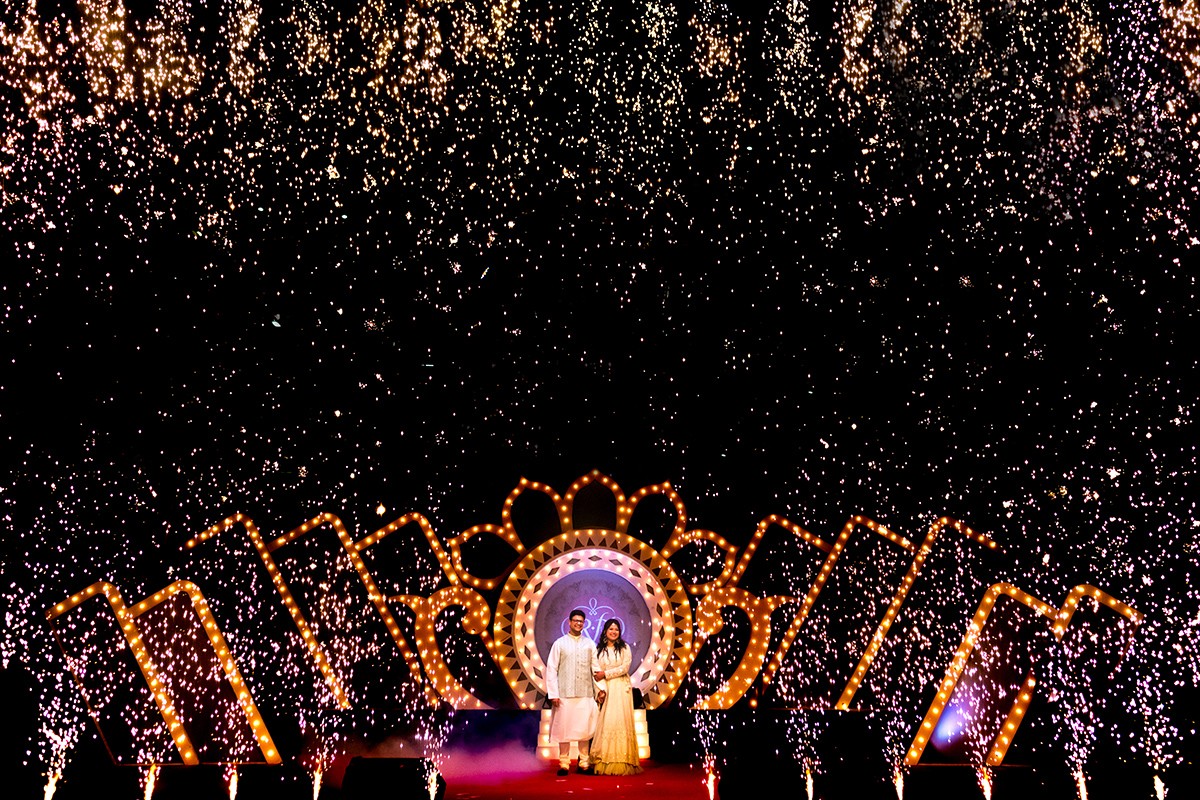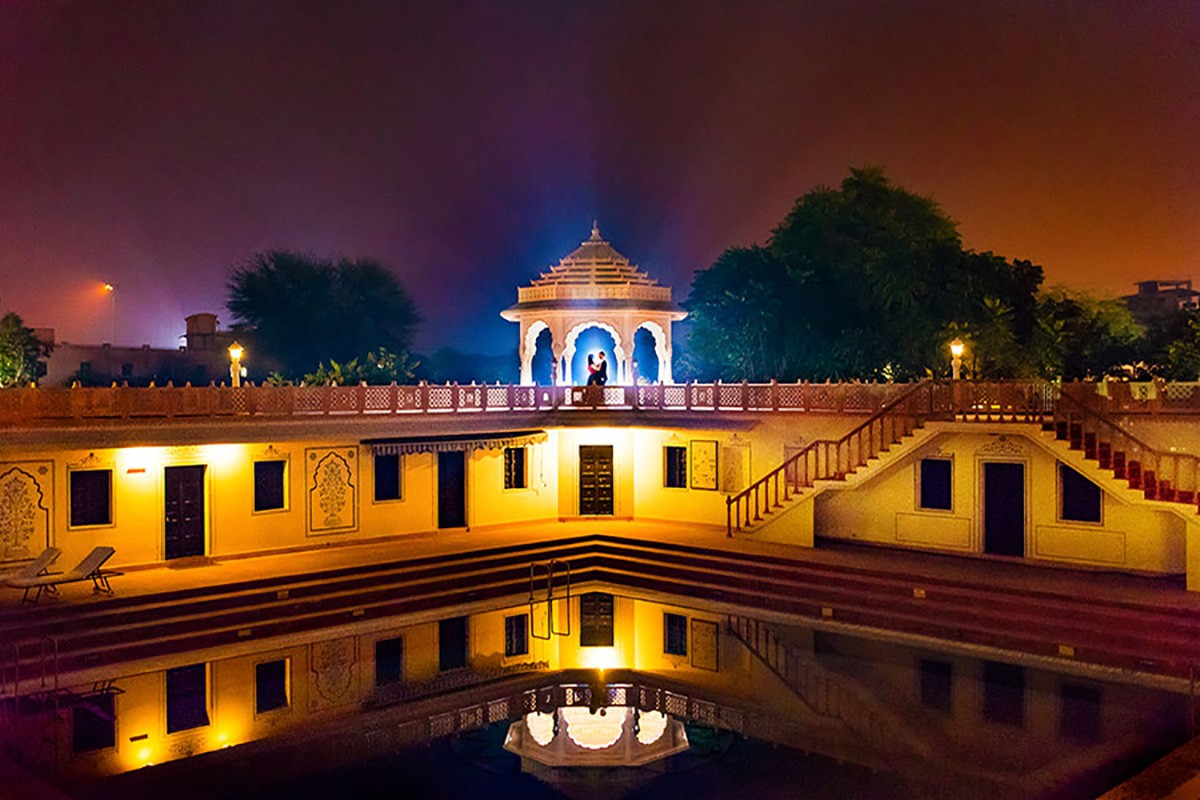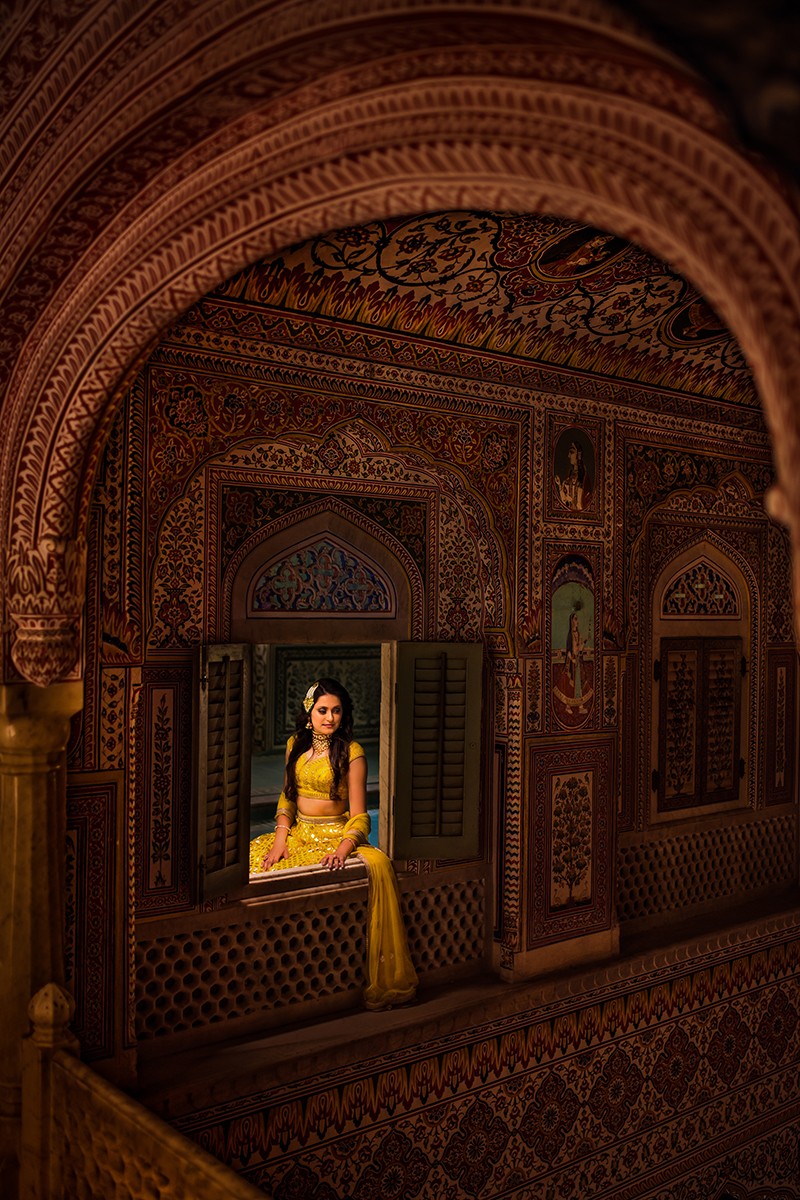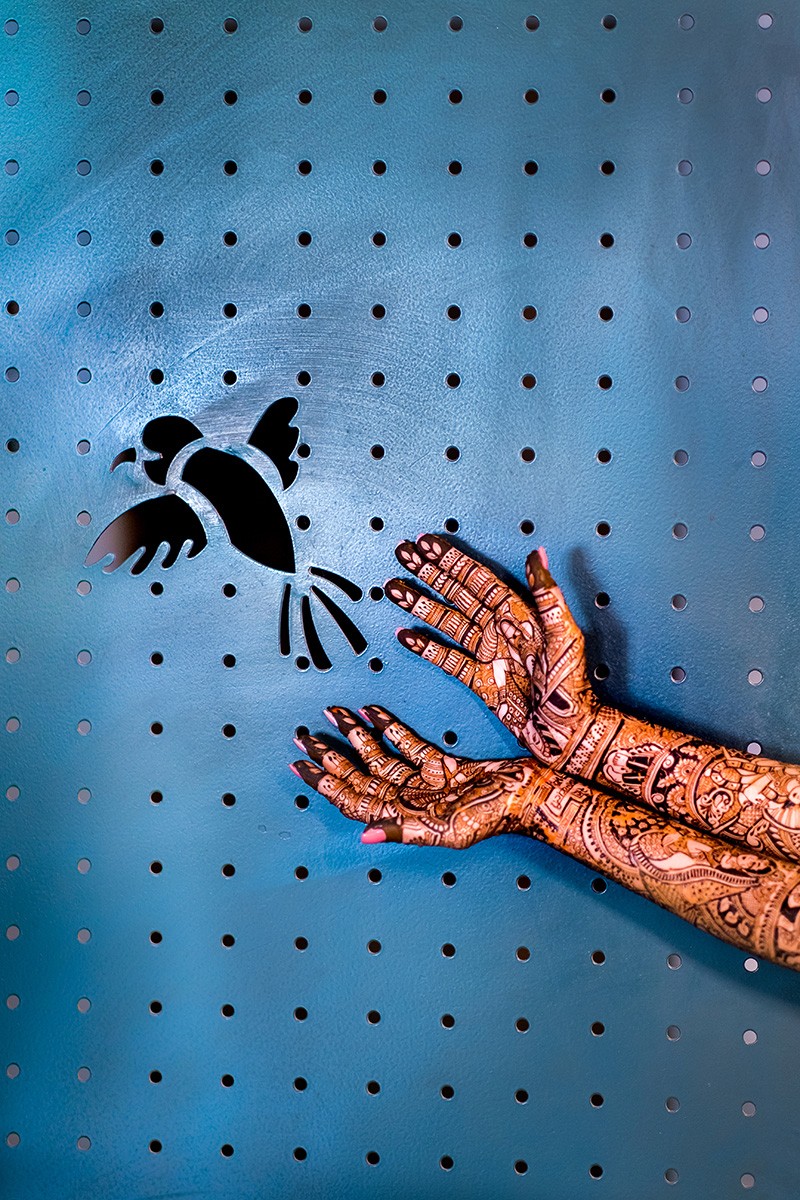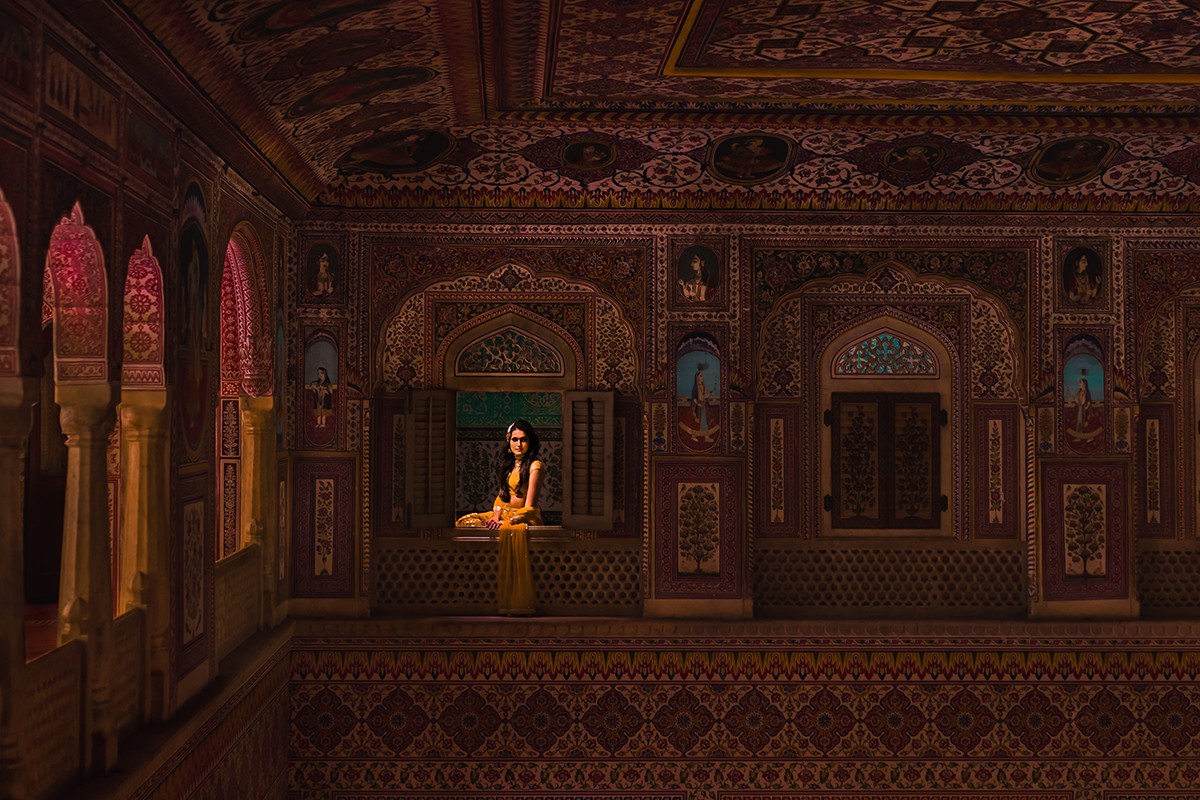 Inderjeet Gill
Inderjeet Gill is an engineer turned creative wedding photographer, who has always been an art and technology lover. DSLR camera gifted by his wife drew him towards photography, and he started loving it as it used both his passions fields' art and technology. From painting with colours, he gradually moved on to "painting with light" and is now enjoying his love to capture timeless memories and precious emotions floating at the weddings in their purest form.

Moreover, he loves to interact with people and understand their stories. Different places and diverse Indian cultures excite him. And wedding photography offers great opportunity to live all his passions at once.

He started IG Photo and Film with the vision that 'moments do not happen as per photography package'. The team IG shoots with the ideology of creating memories through their untiring efforts and ensure recording every moment for timeless treasure.

More...
More Photographers in Ahmedabad