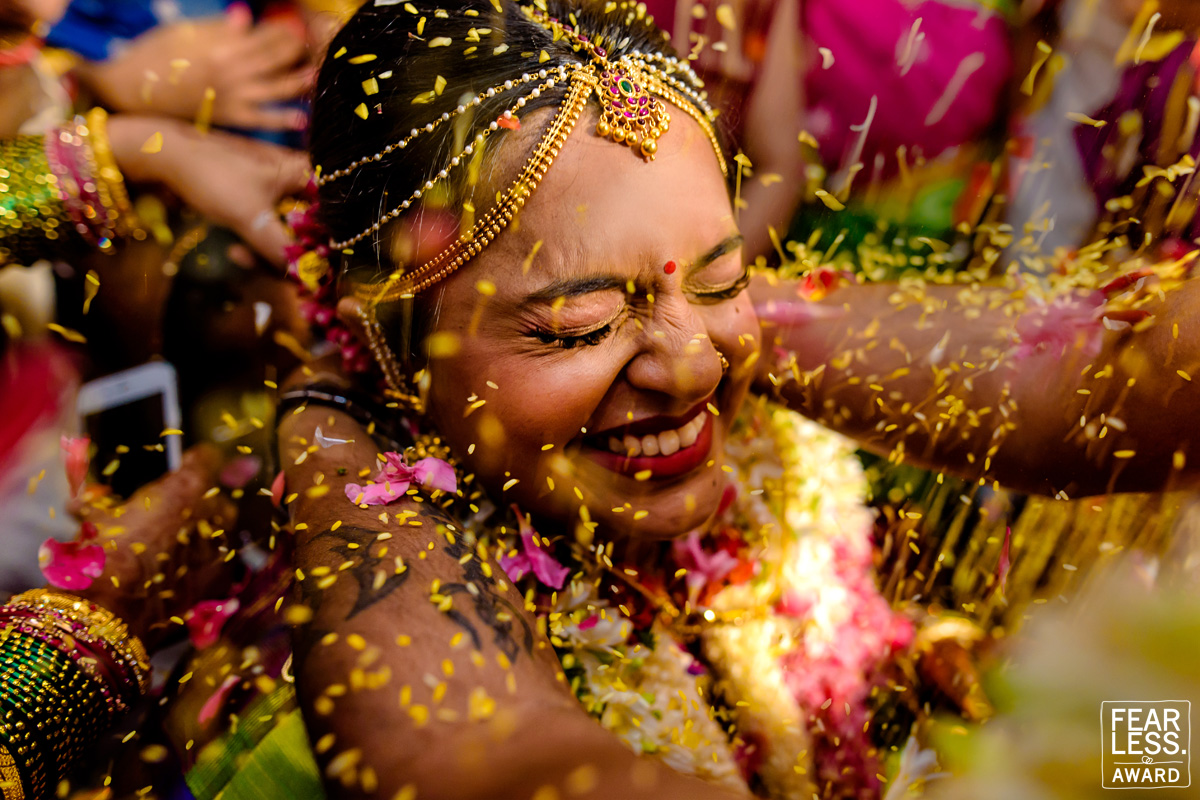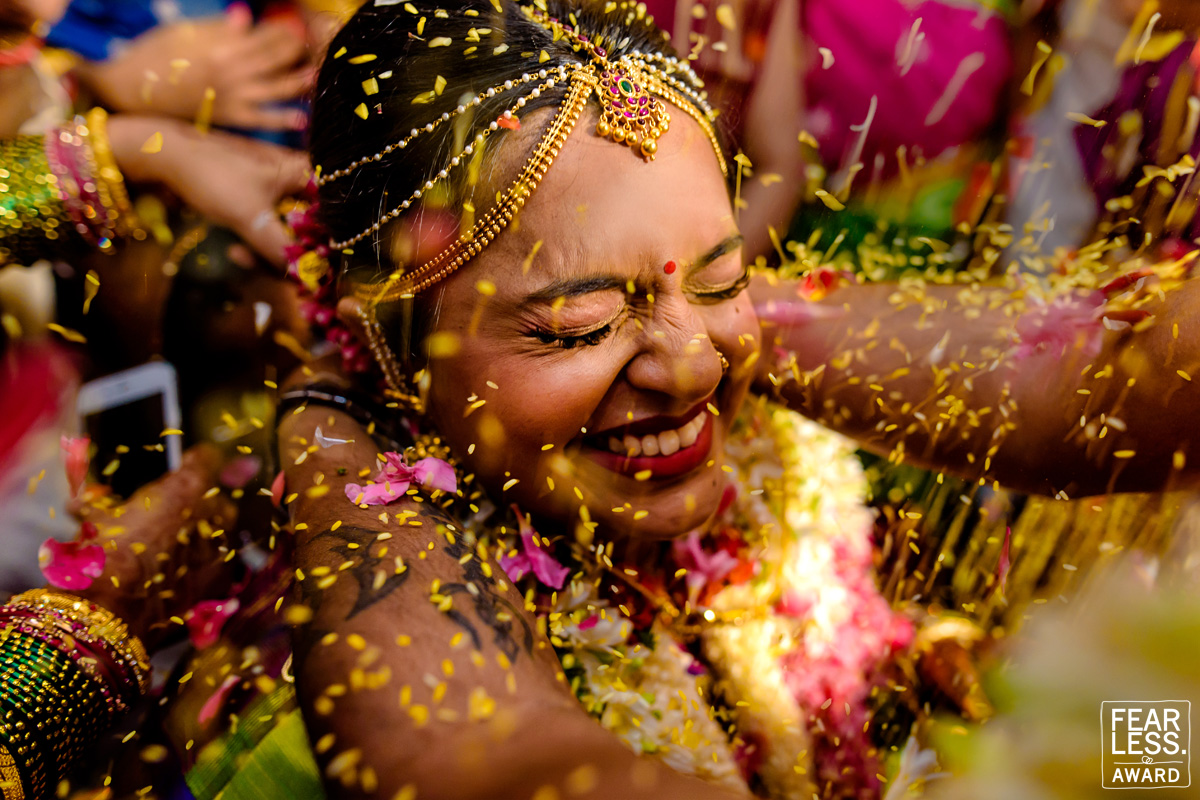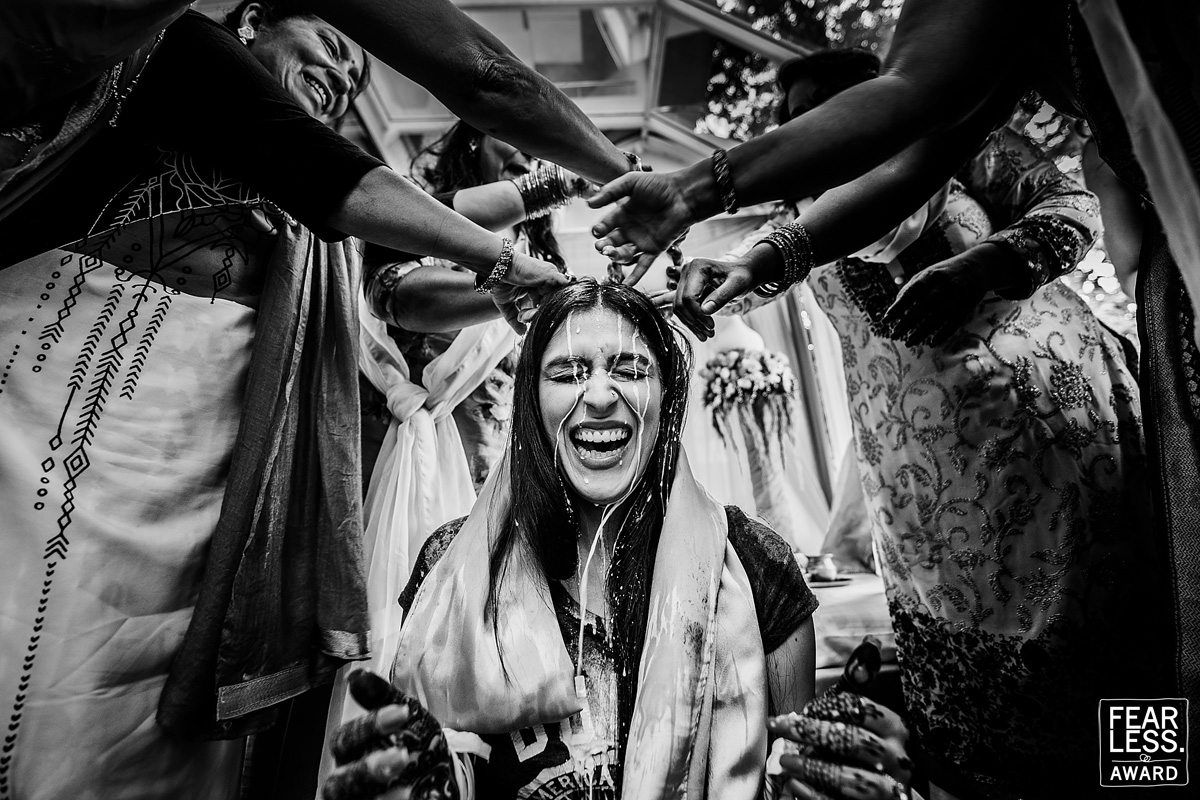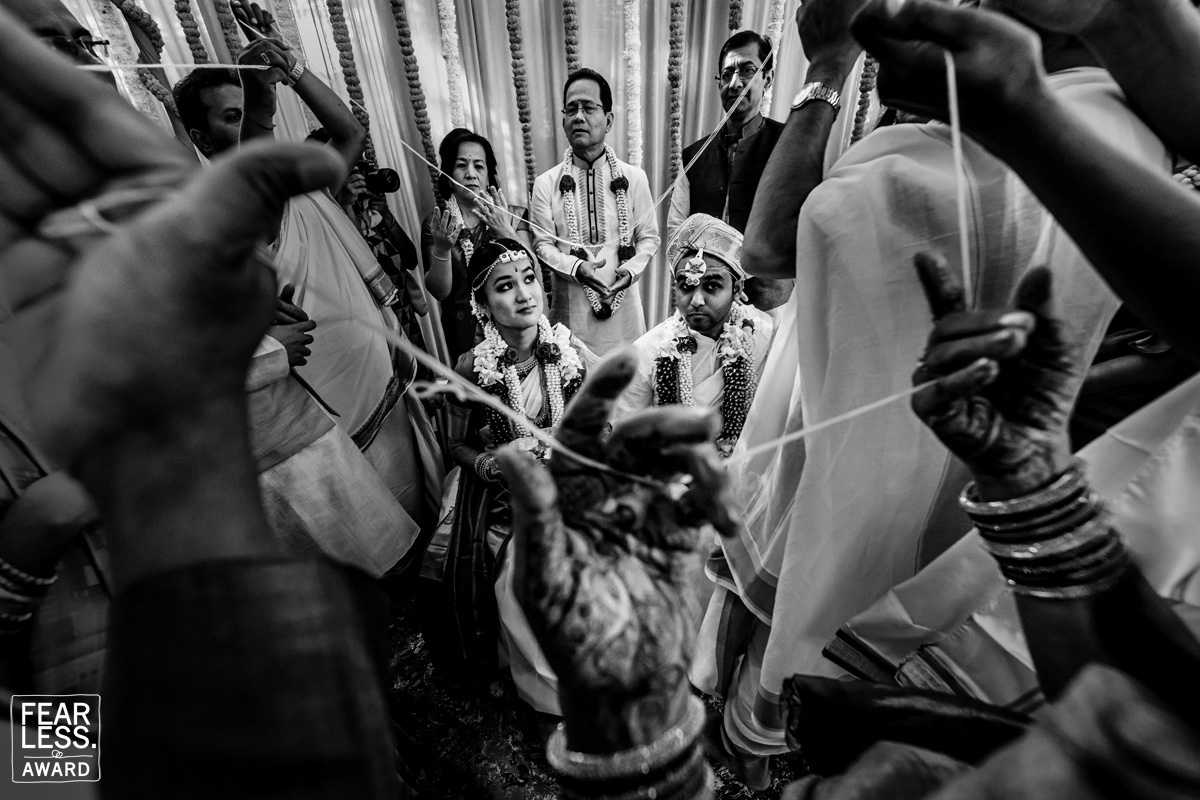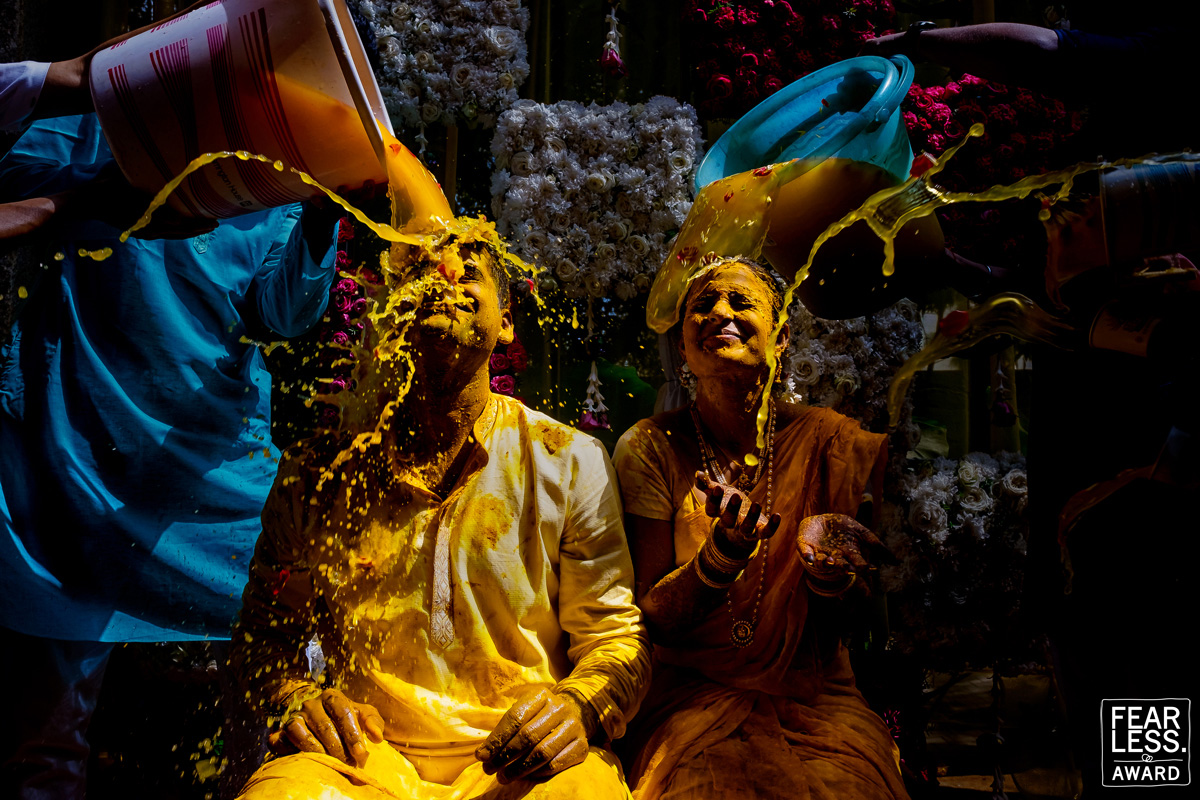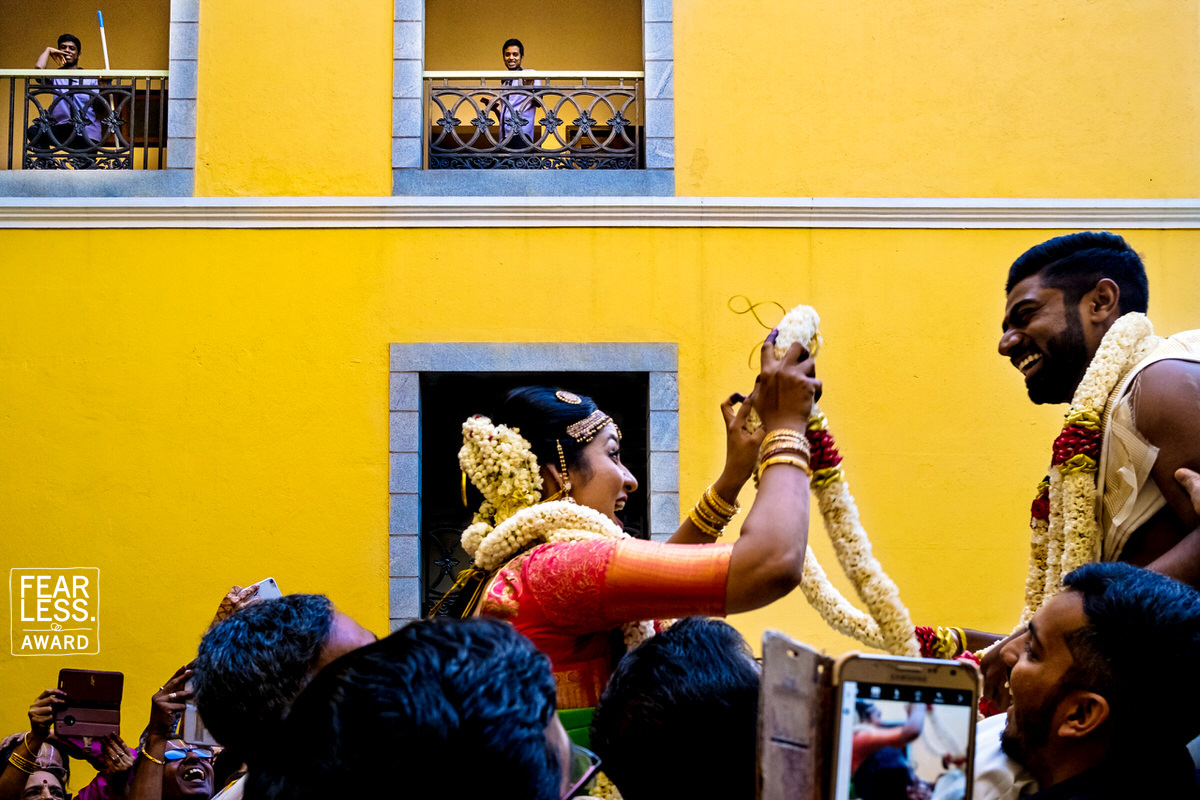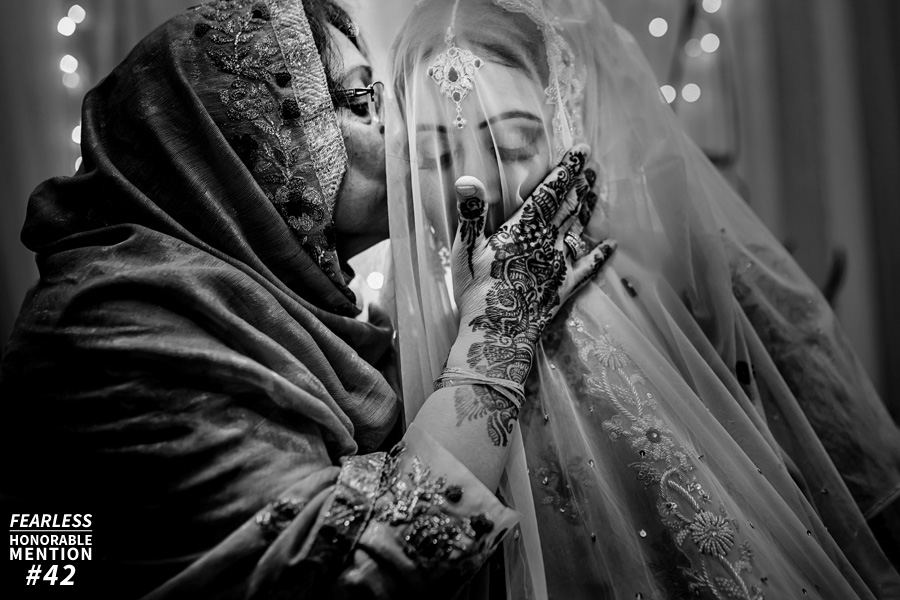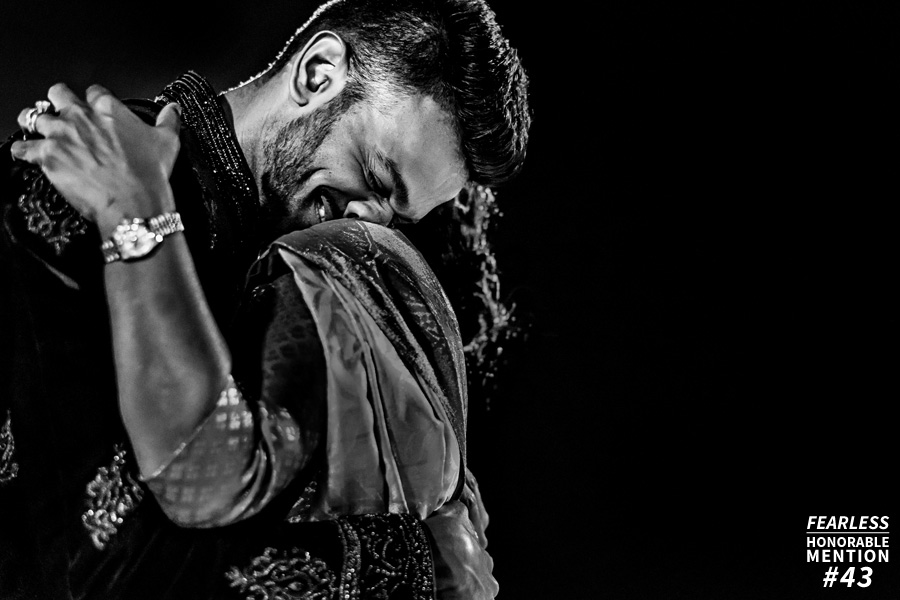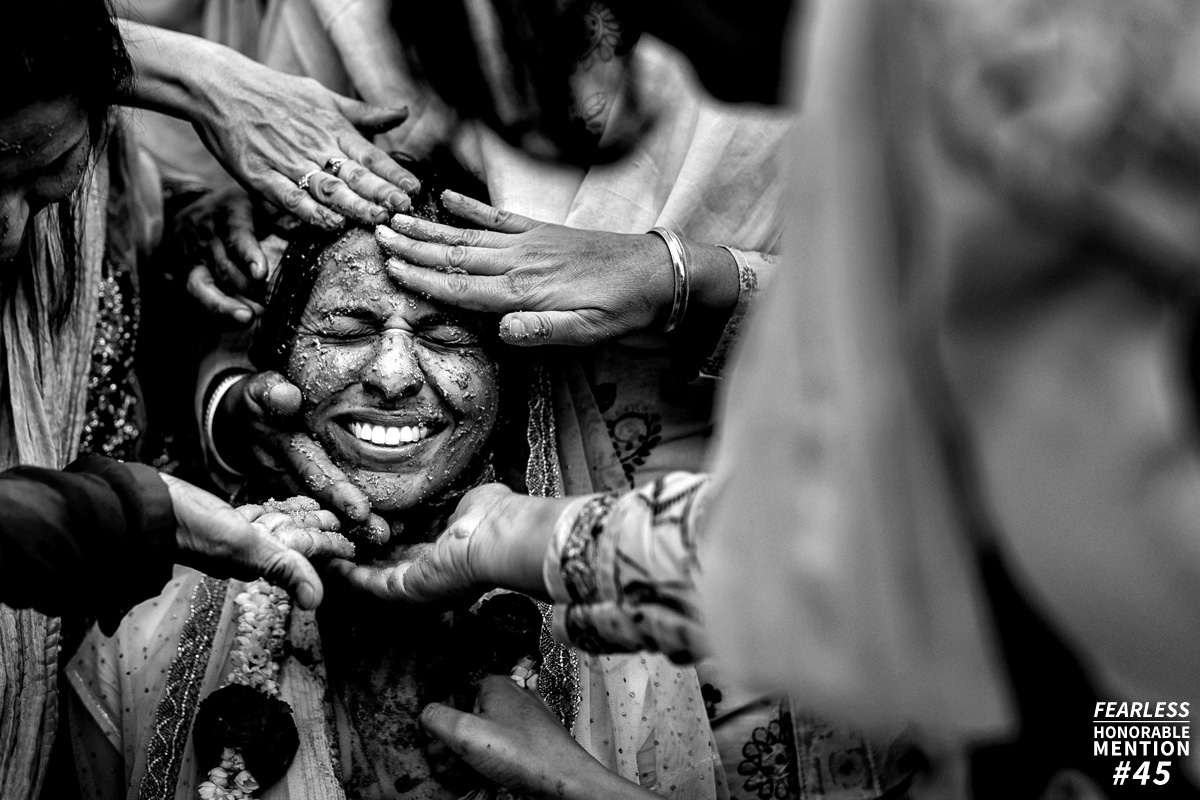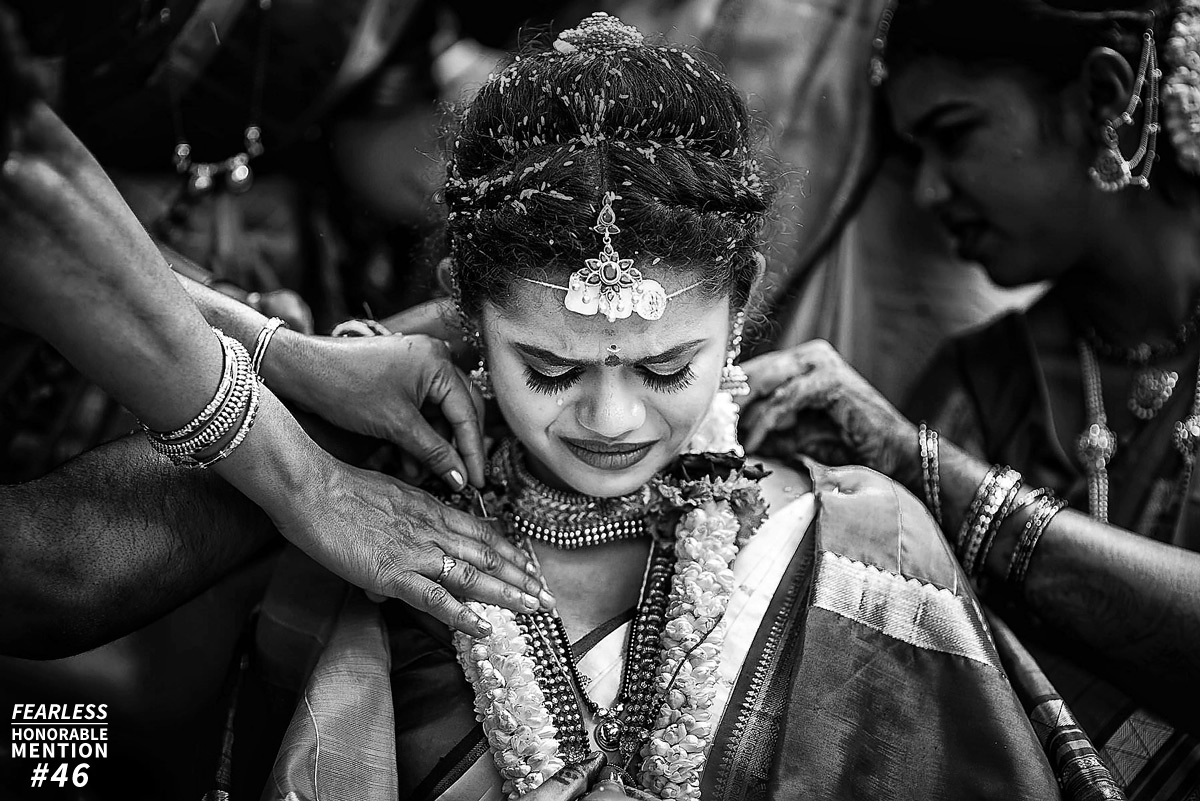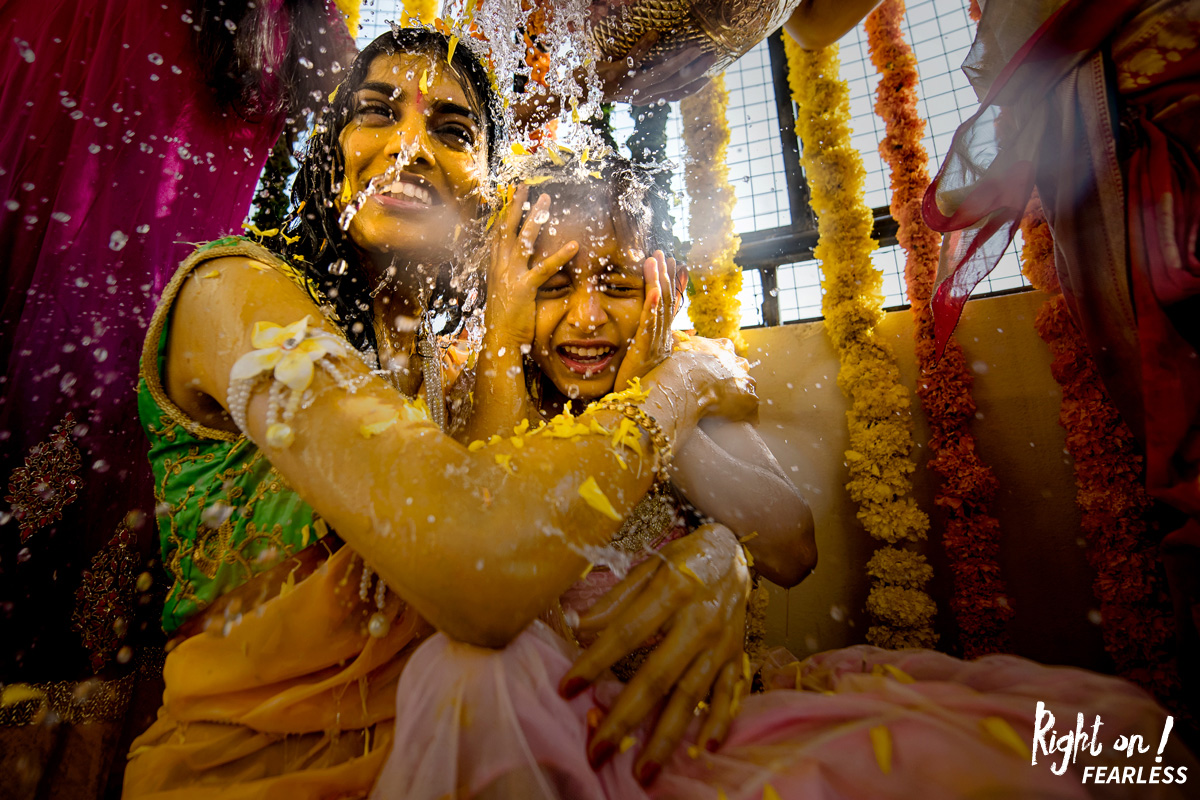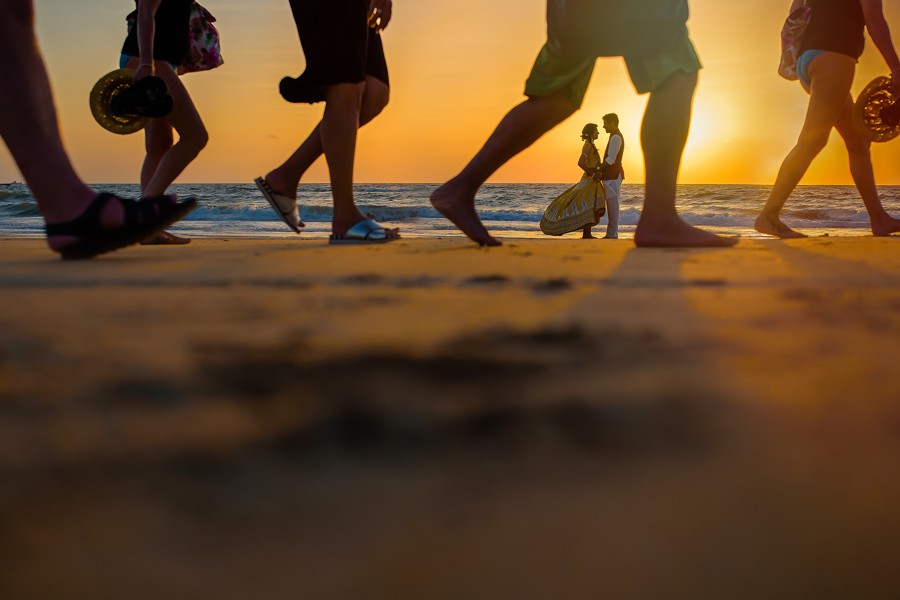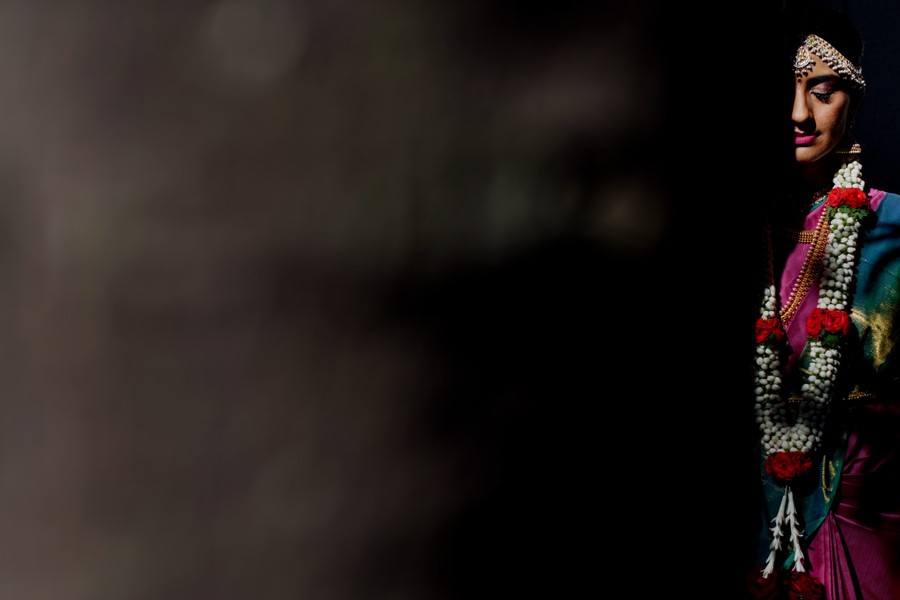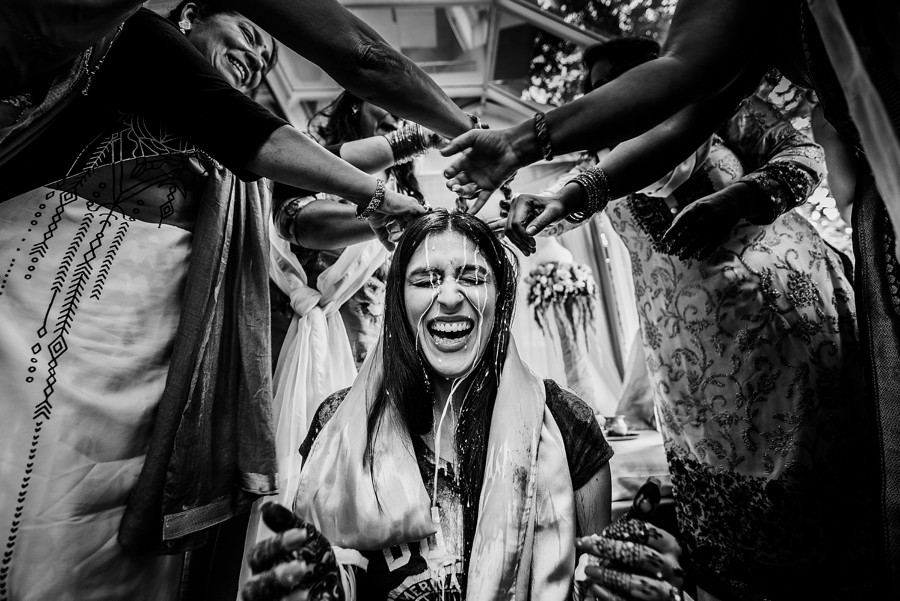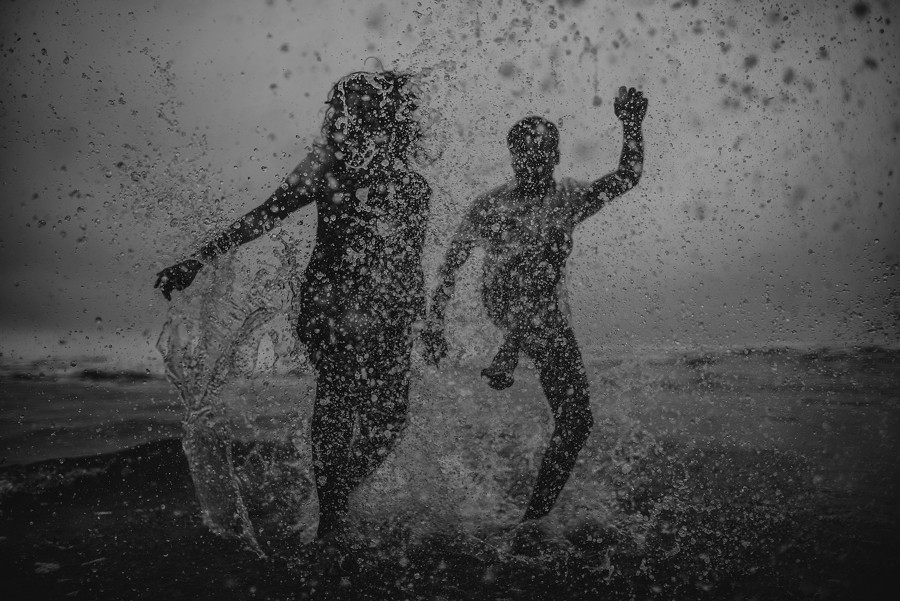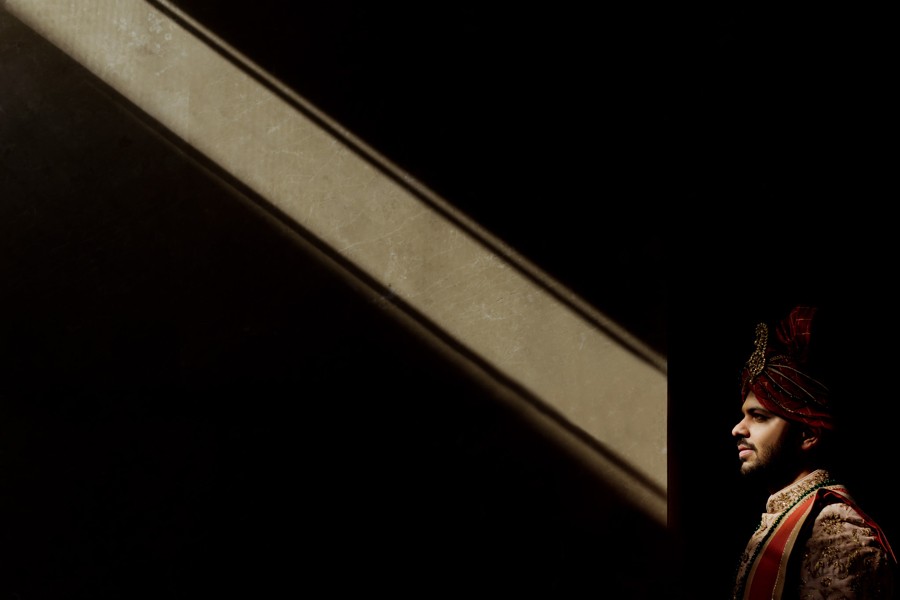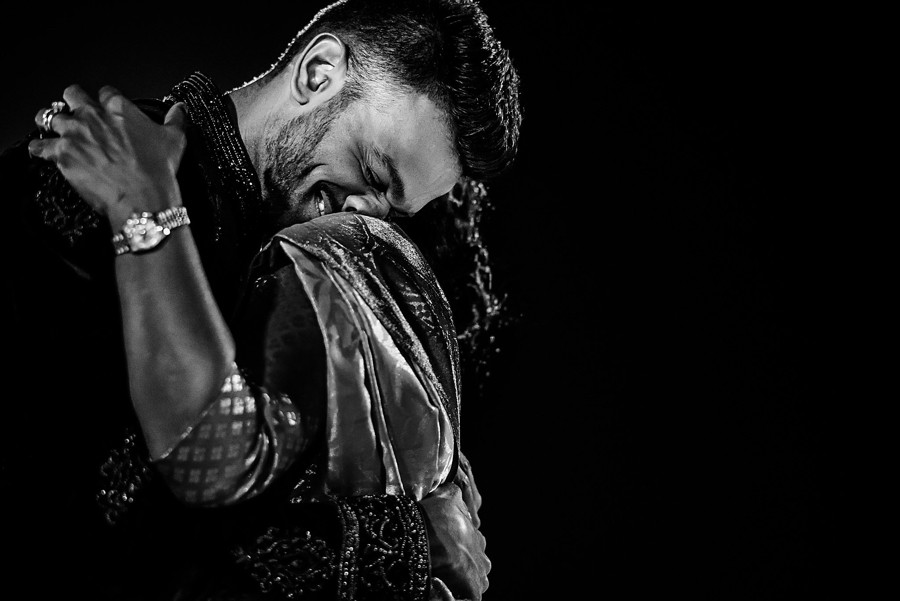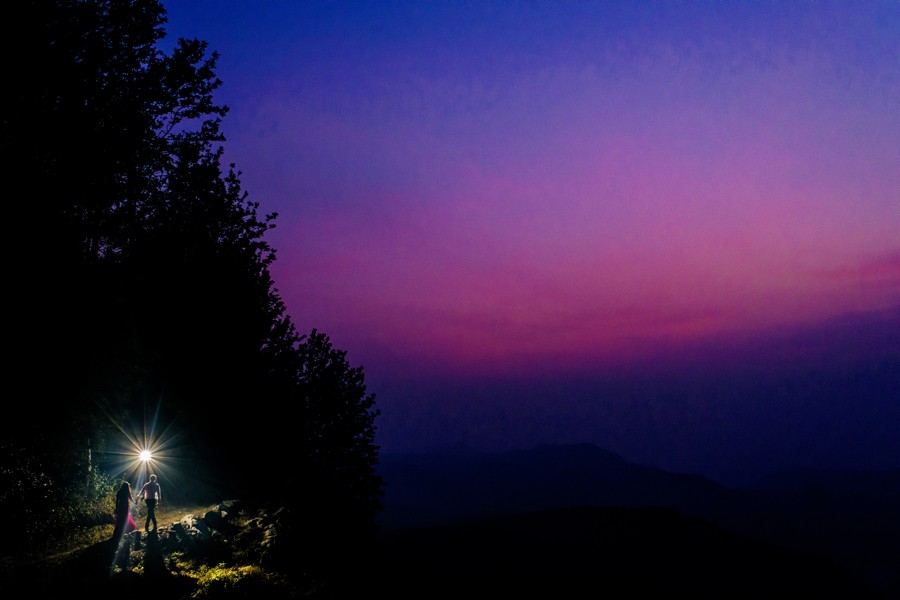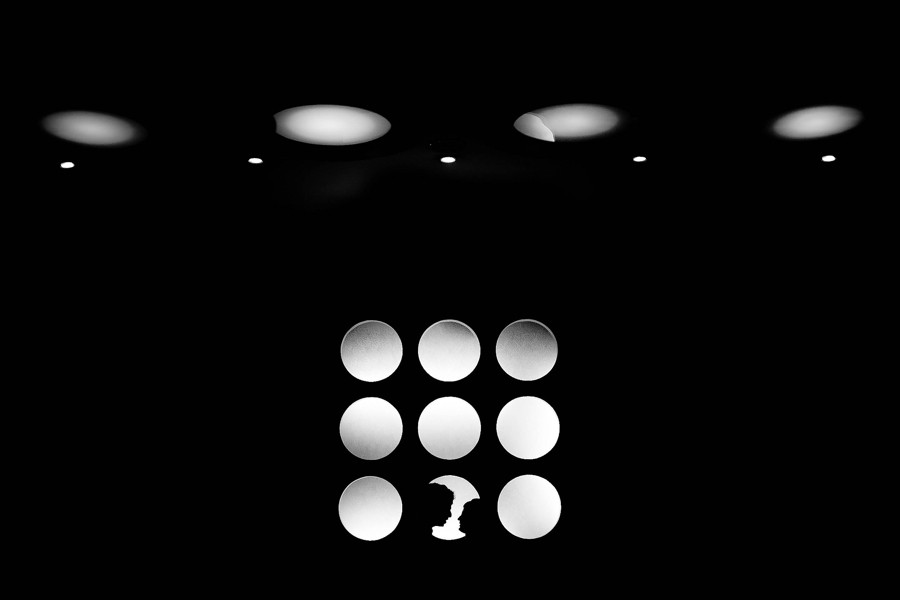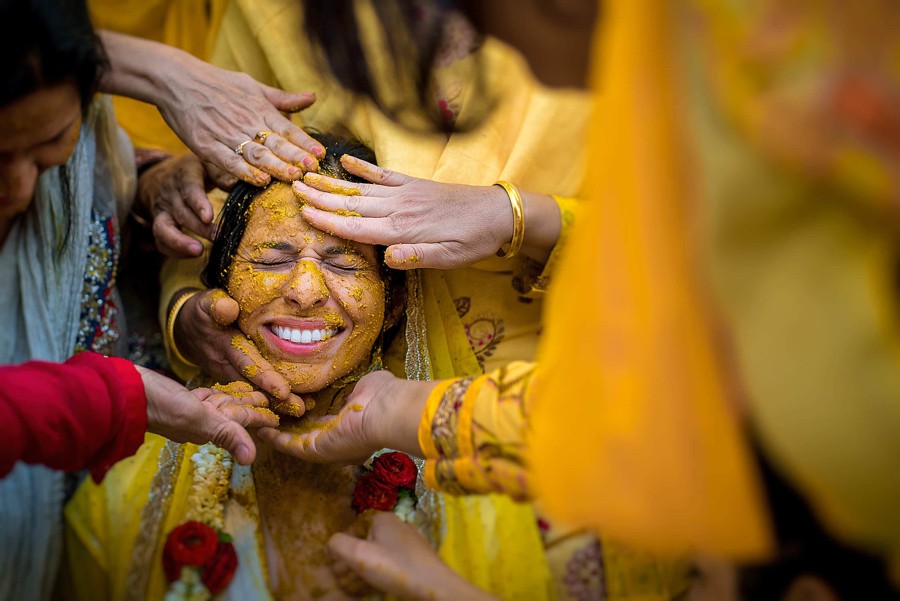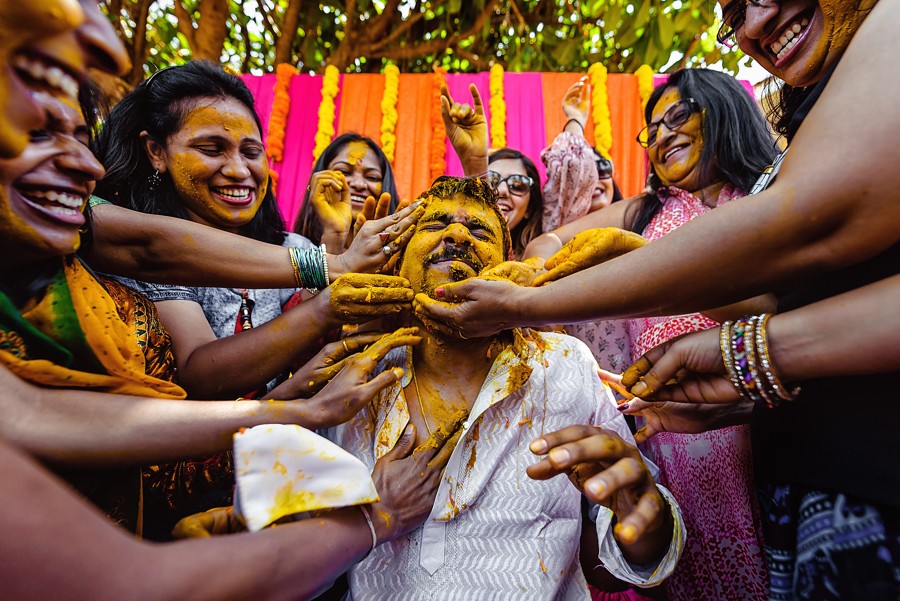 Nikhil Shastri
Story-teller. Dog-lover. Coffee-drinker. Geometric-alignment-seeker. Traveller. Heavy-sleeper. I'm not much with words but here goes. I live in Bangalore, IN with my wife (Mansi), daughter (Aira) and our dog (Pho). Its quite a madhouse but, I love it and them!

I also love the rains. It makes me happy. And the mountains. The mountains make me happy.

Actually, I like happy people and I like being around them. Hence, weddings!

I want you to enjoy your wedding day. Have fun. I'll have fun. We'll have fun. And we'll make some happy fun pictures along the way.

More...
1 Featured Couple
More Photographers in Bengaluru