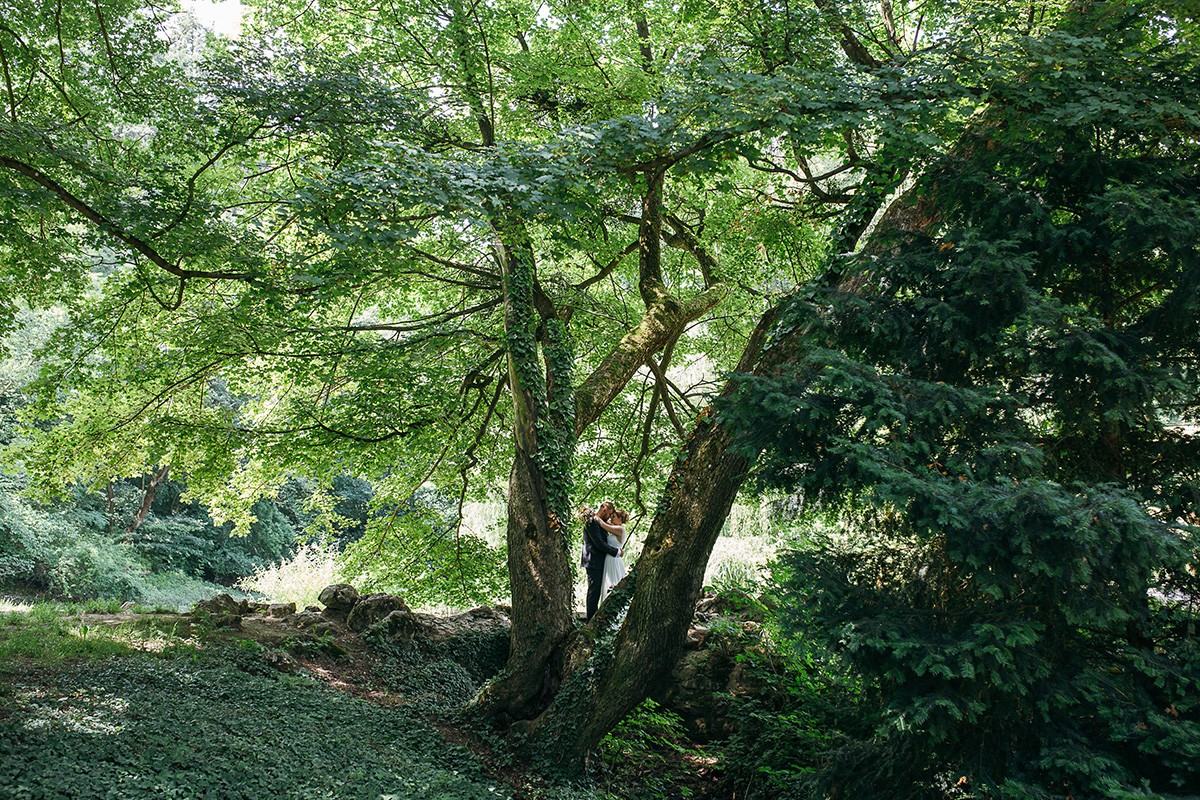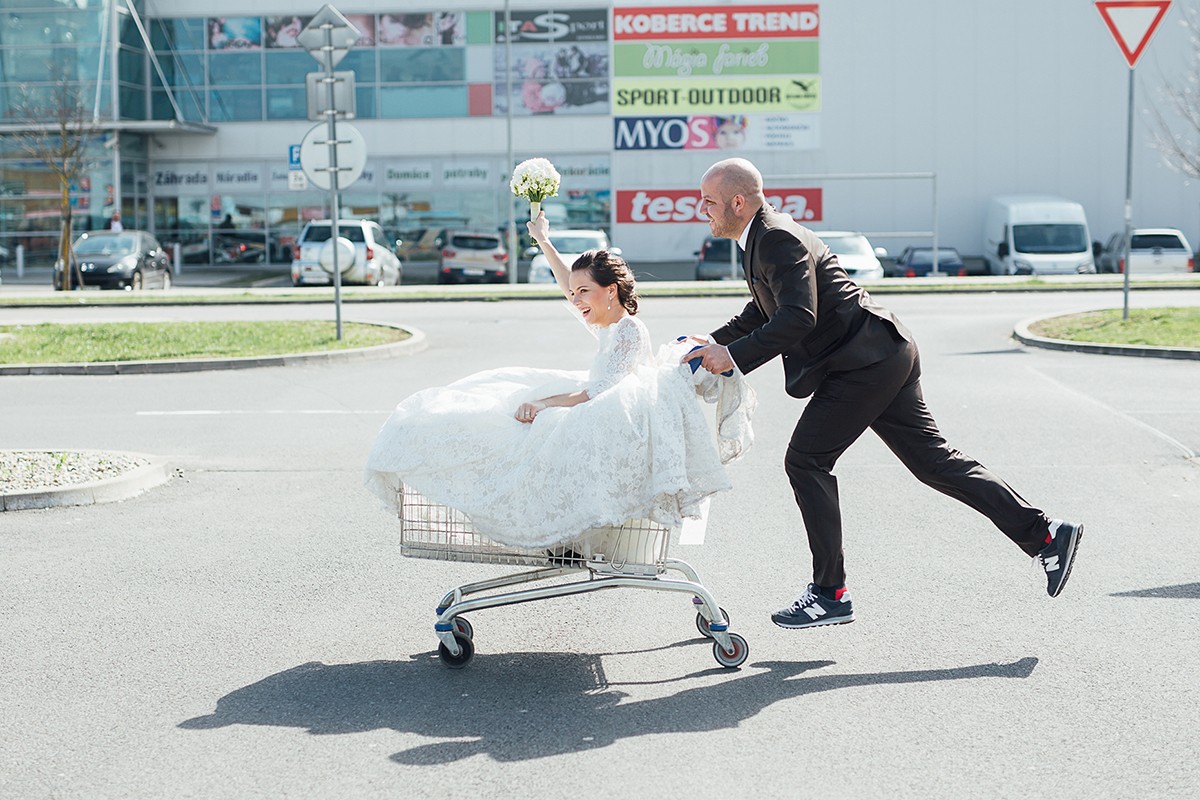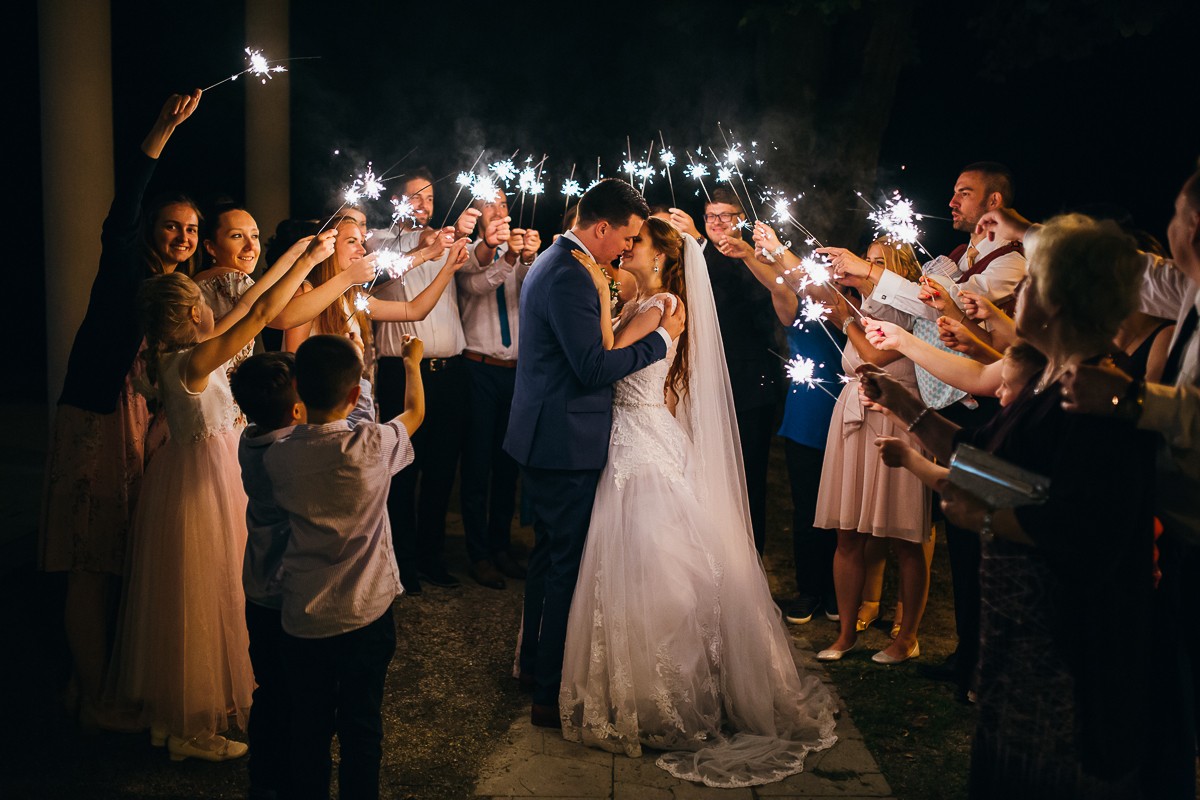 Martin Almáši
Mám veľmi rád príbehy. Príbehy ľudí, ktorých fotím. Keď sa usmejú a pozerajú si jeden druhému do očí.

Moje fotografie sú spojením umenia a dokumentu.
To, čo na fotografiách dostanete, sú Vaše emócie v obrazoch. Zrazu ich nielen že cítite, ale aj vidíte. Bude mi potešením odovzdať Vám môj osobný pohľad na Váš deň, ako ho prežijem spolu s Vami.

I am storyteller. I love stories of people captured in photography. My photos are conjunction of art and documentary. I really enjoy every picture taken during wedding day.

My name is Martin Almasi and will be my pleasure to be your story teller.

More...
More Photographers in Slovakia