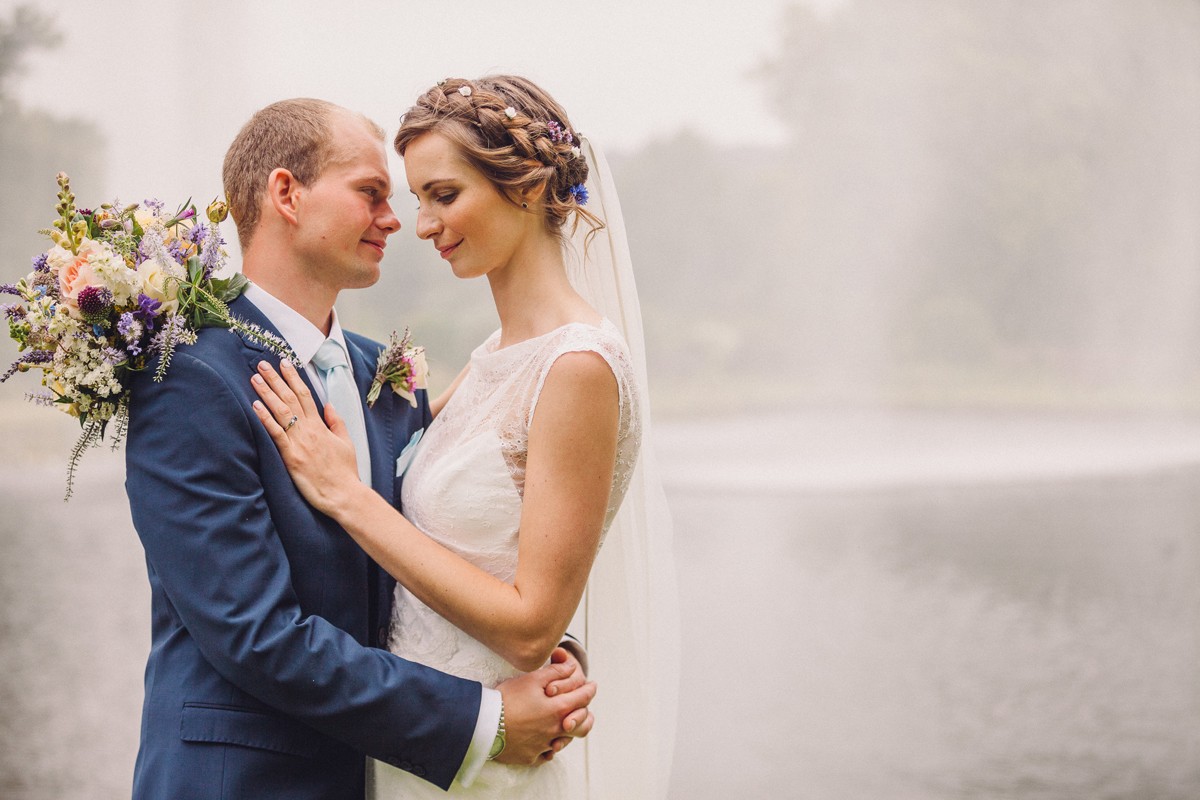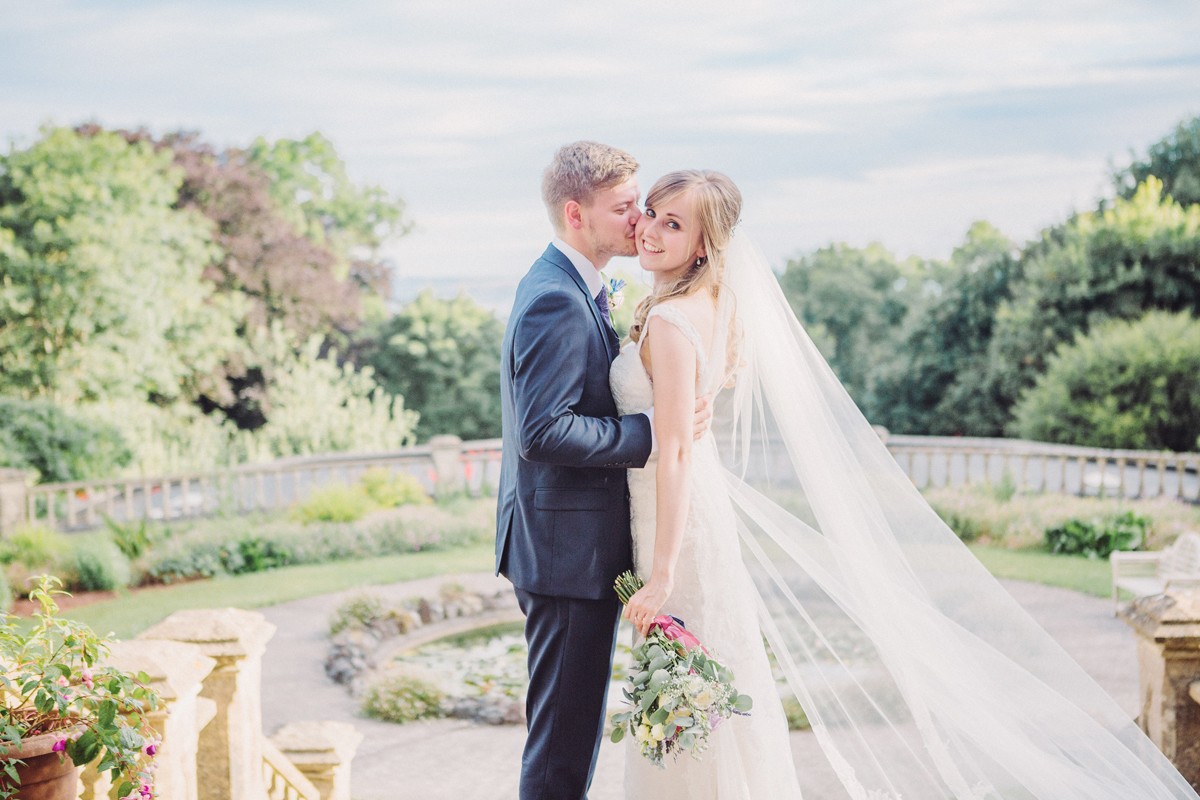 Jennifer Shoubridge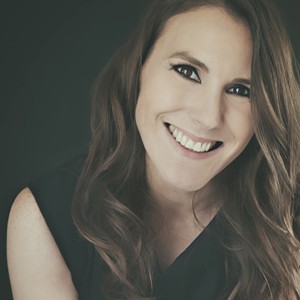 Contact Jennifer Shoubridge
I'm Jennifer Jane. I'm based in a little village in Devon on the outskirts of Exeter.

Having grown up in the countryside I'm passionate about nature and the environment. My artistic style is inspired by my love for nature and the environment. I love the dreamy ethereal quality of soft nature light, and the warm pastel tones. That's why my images are soft and airy and infused with light. The products I use and my philosophy is to be as low impact as possible on the environment, which I why I use recyclable paper stationery products. Engagement sessions are downloadable. My products are by suppliers using sustainable sourced and environmentally friendly methods.

I love weddings and marriage, I'm such a sucker for romance. I'm passionate about creating beautiful and whimsical images that capture the emotion and atmosphere of the day. I want to tell the whole story from the smallest detail to the biggest laugh. When you look back on your wedding photos, I don't just want you to remember the day. I want you to remember how you felt. And be right back there in the moment again.

Read More
1 Real Couple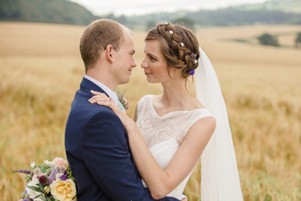 LIZZIE + WILL
July 9, 2016