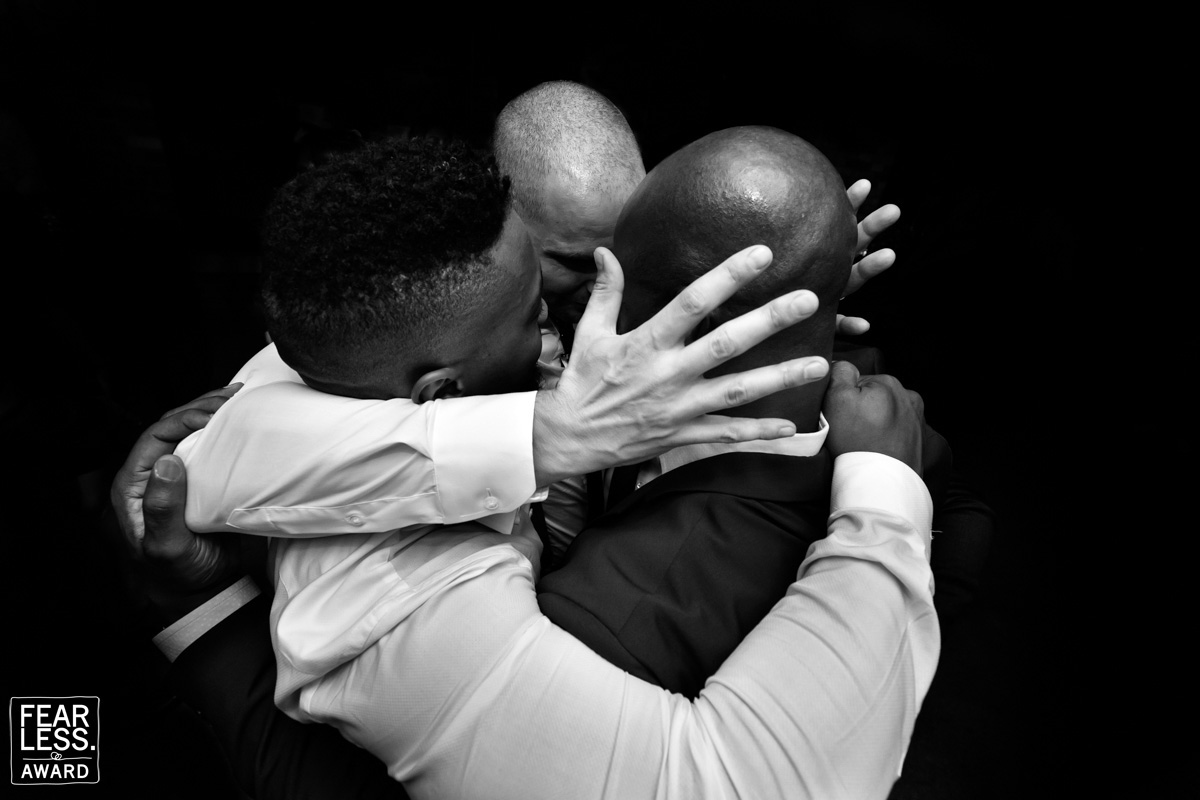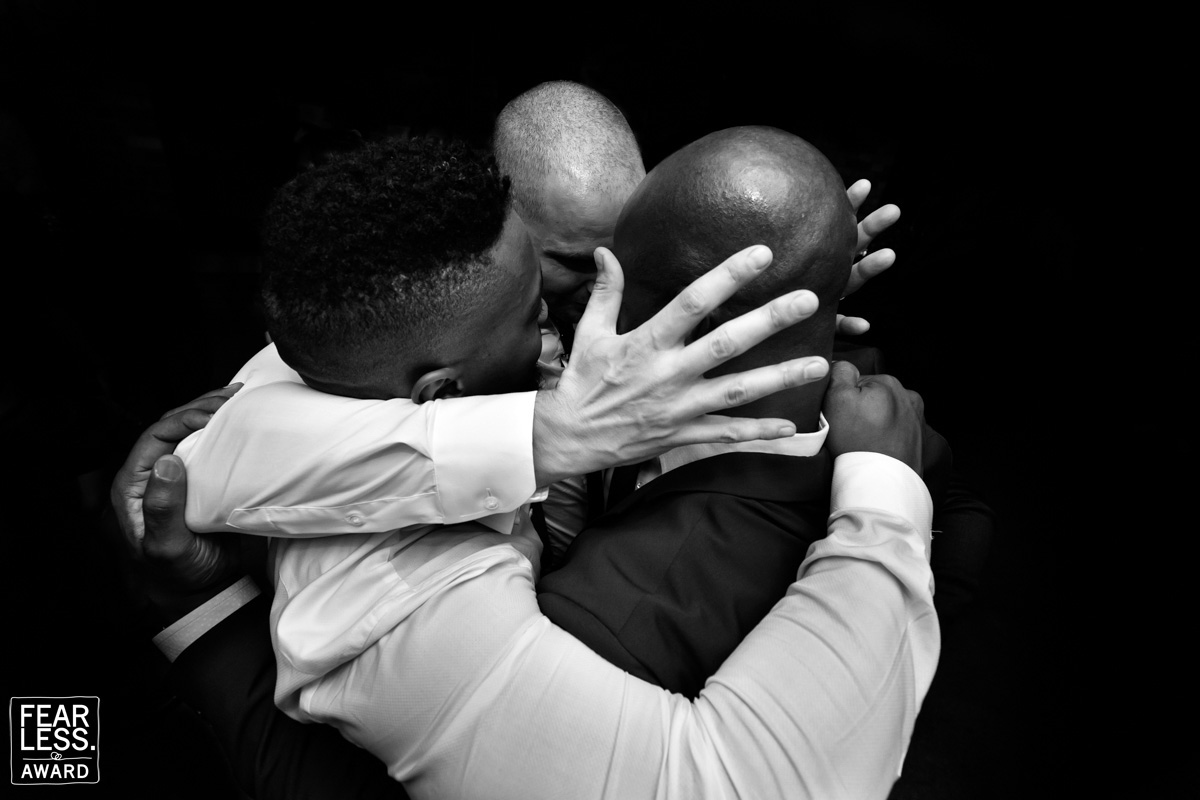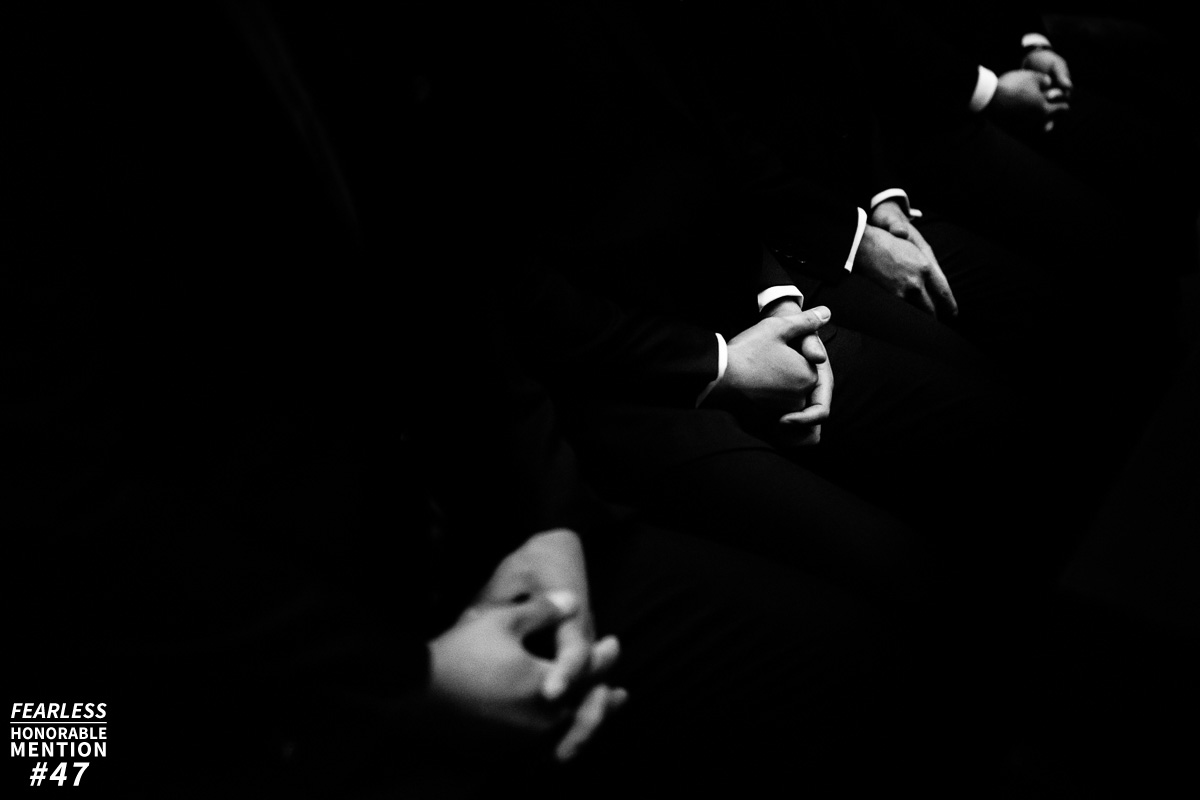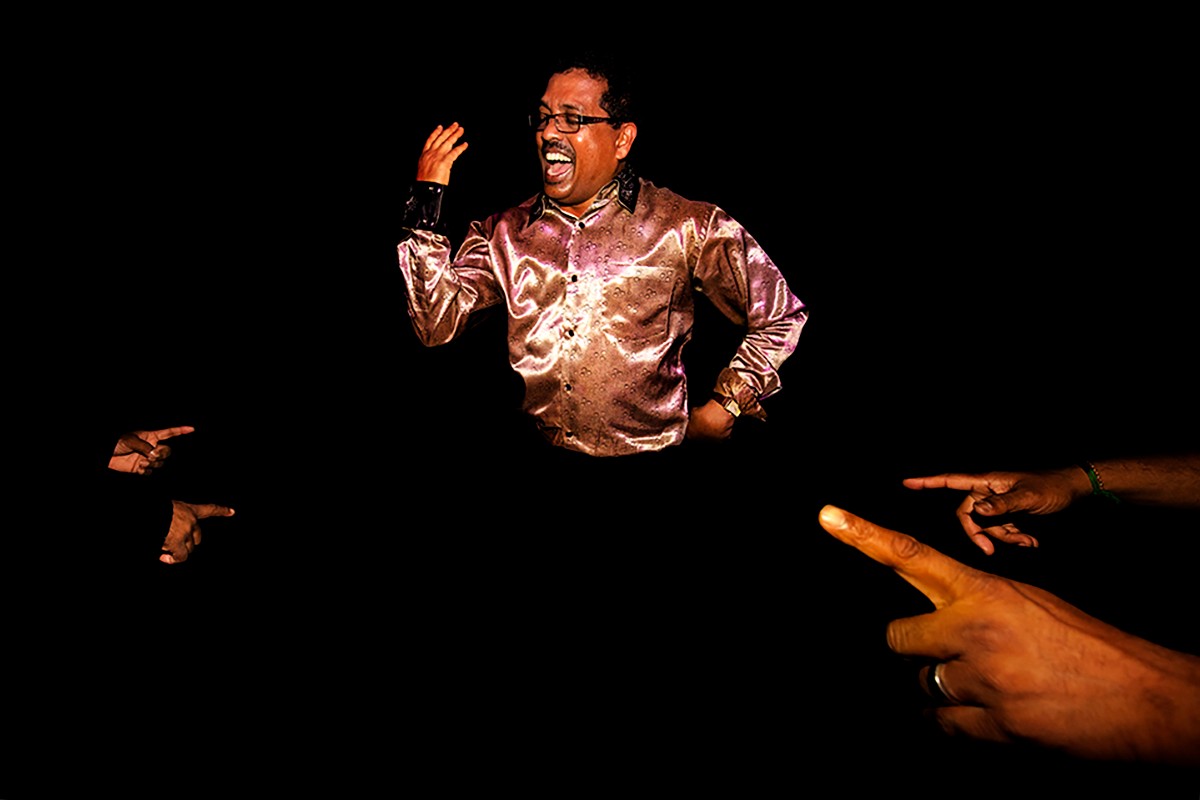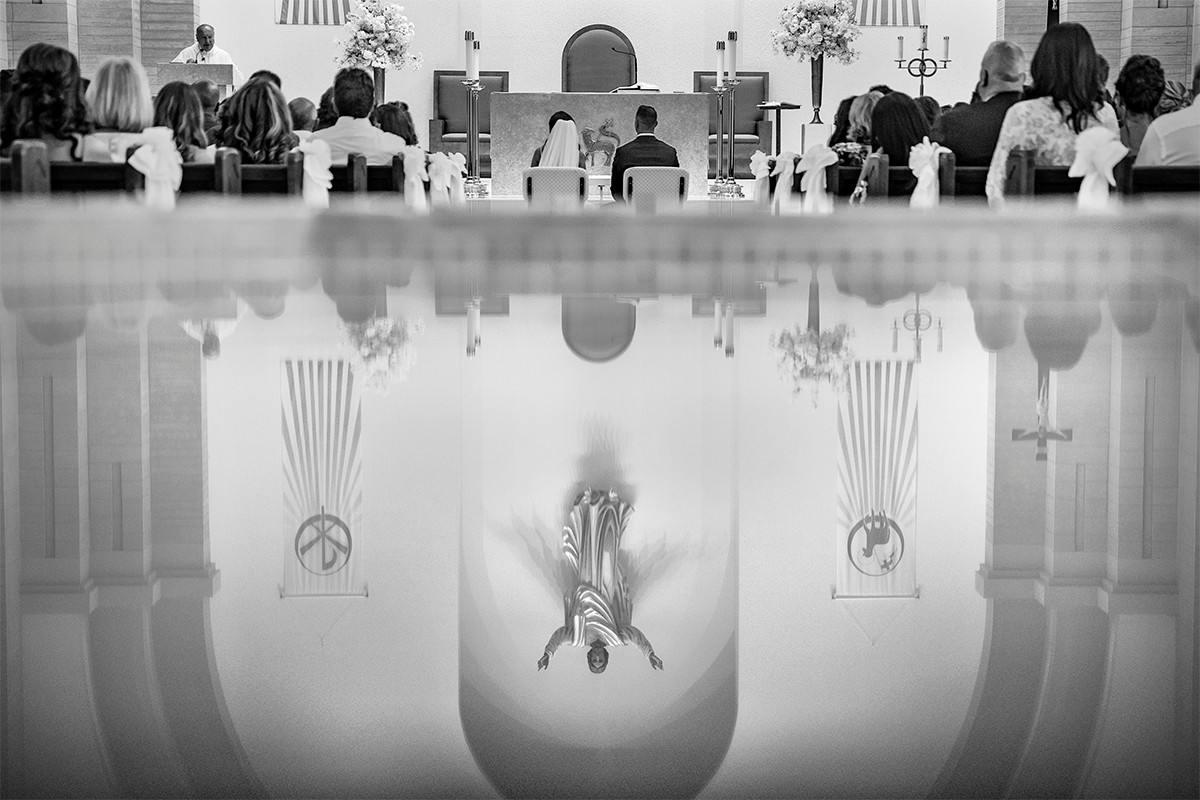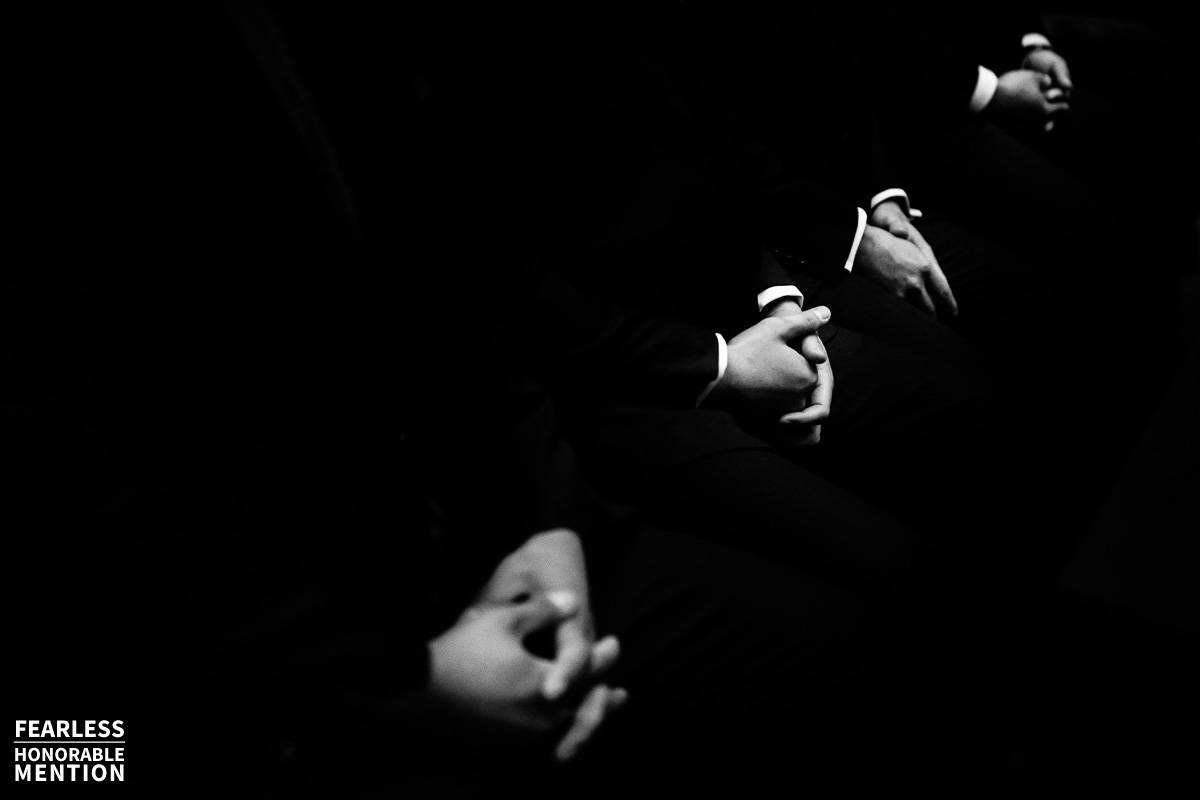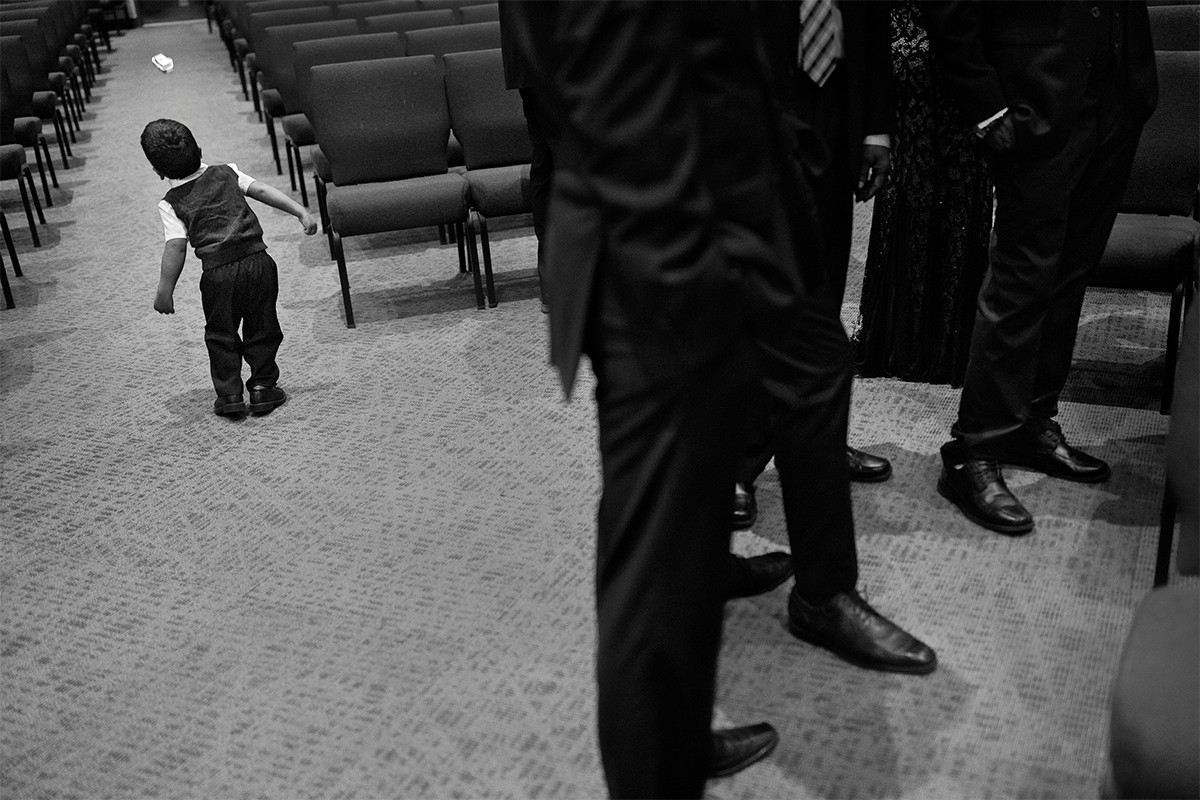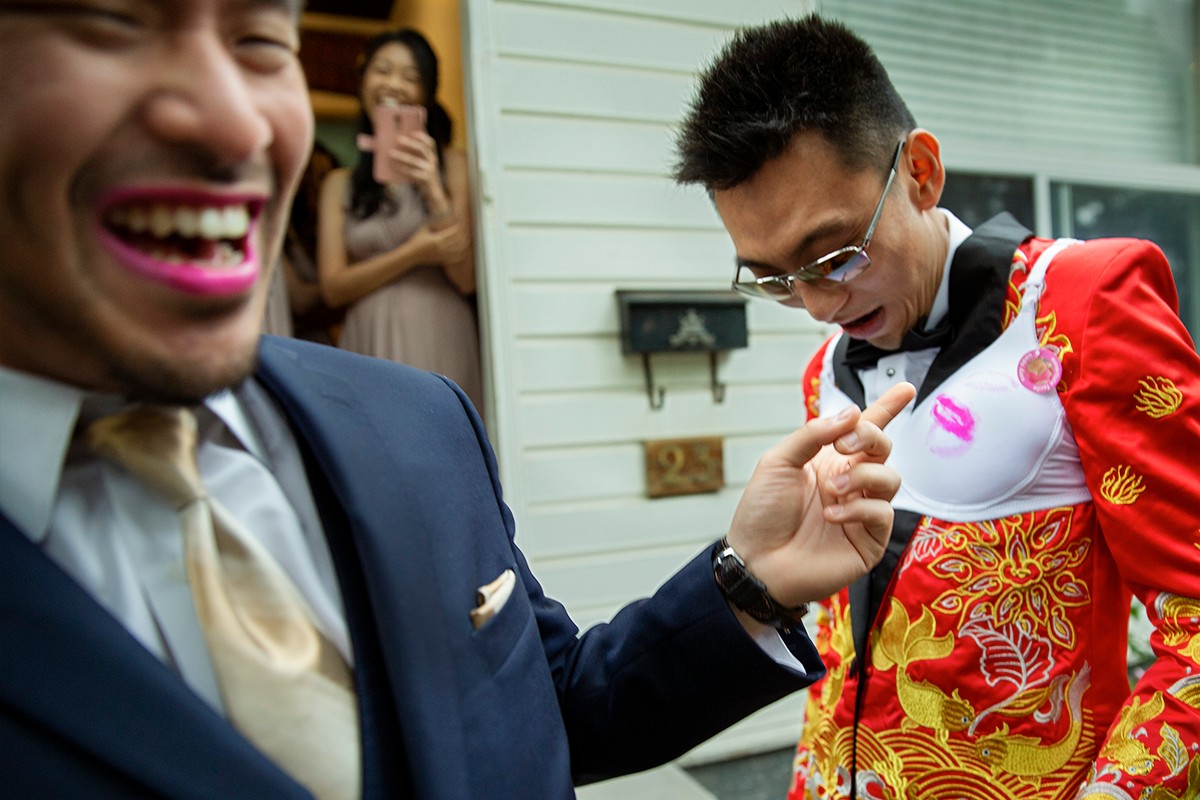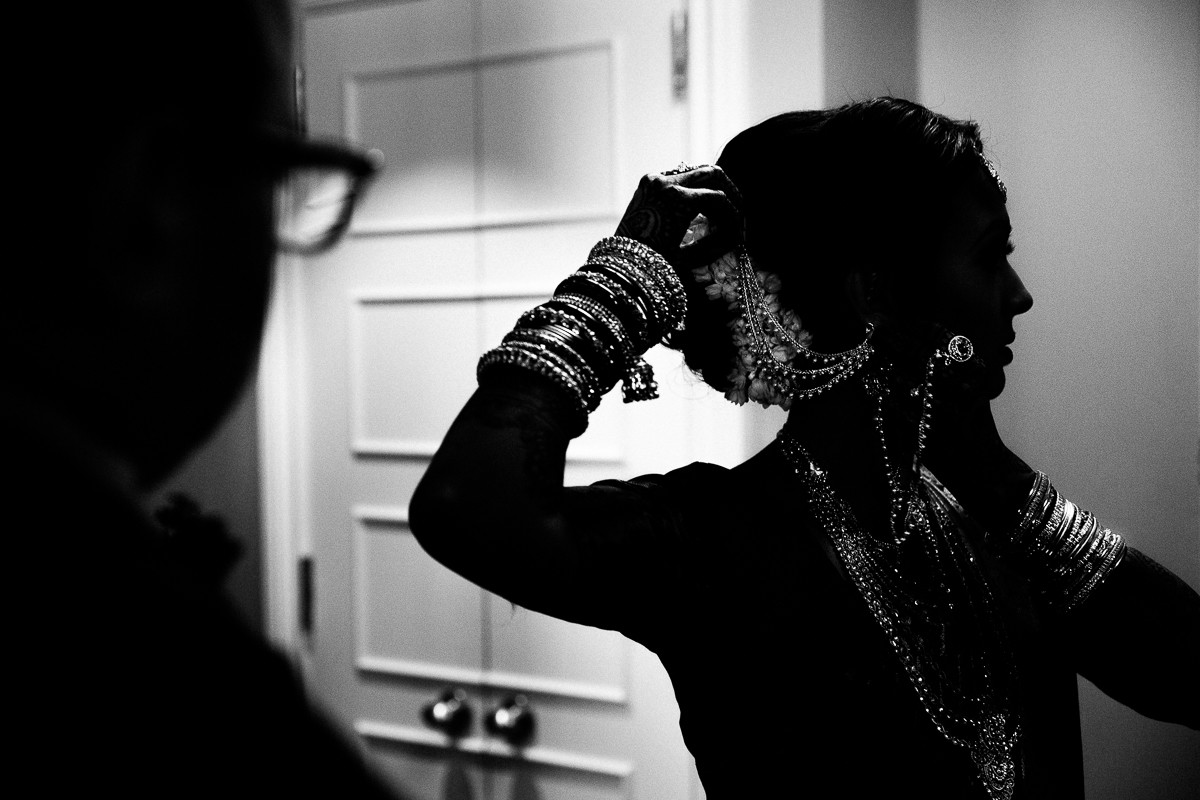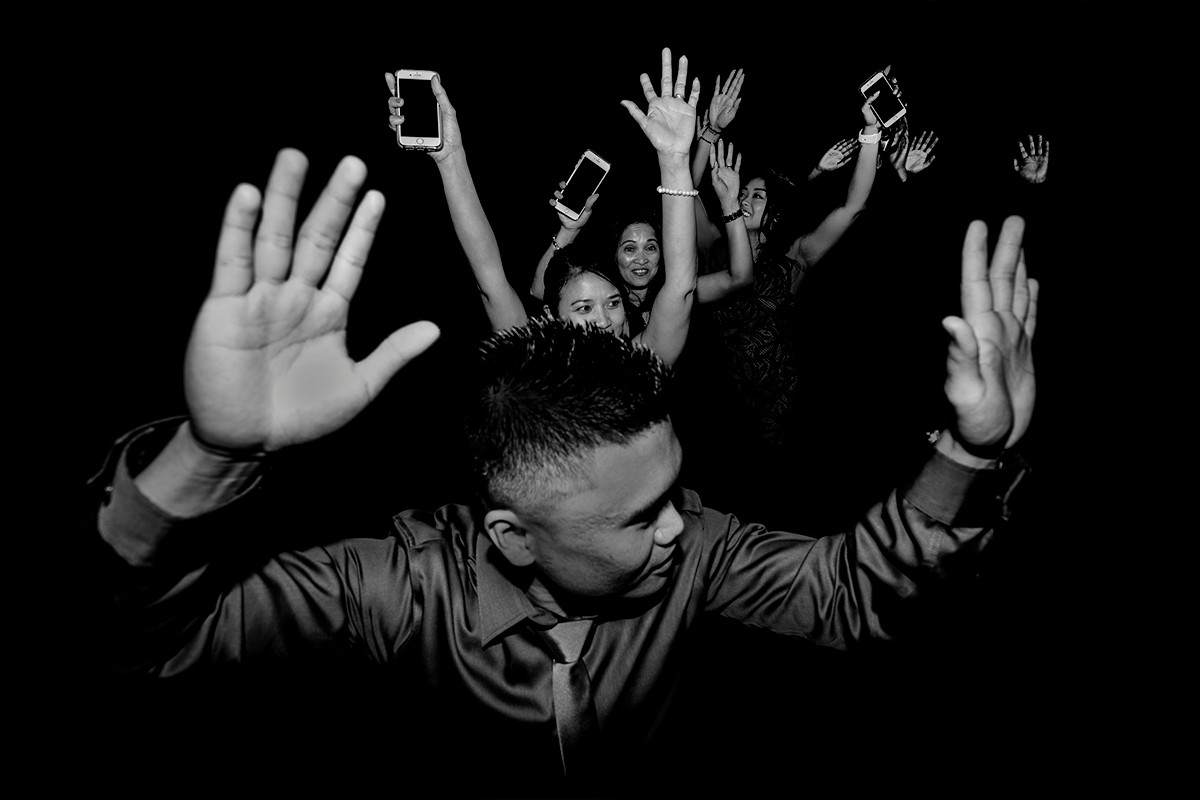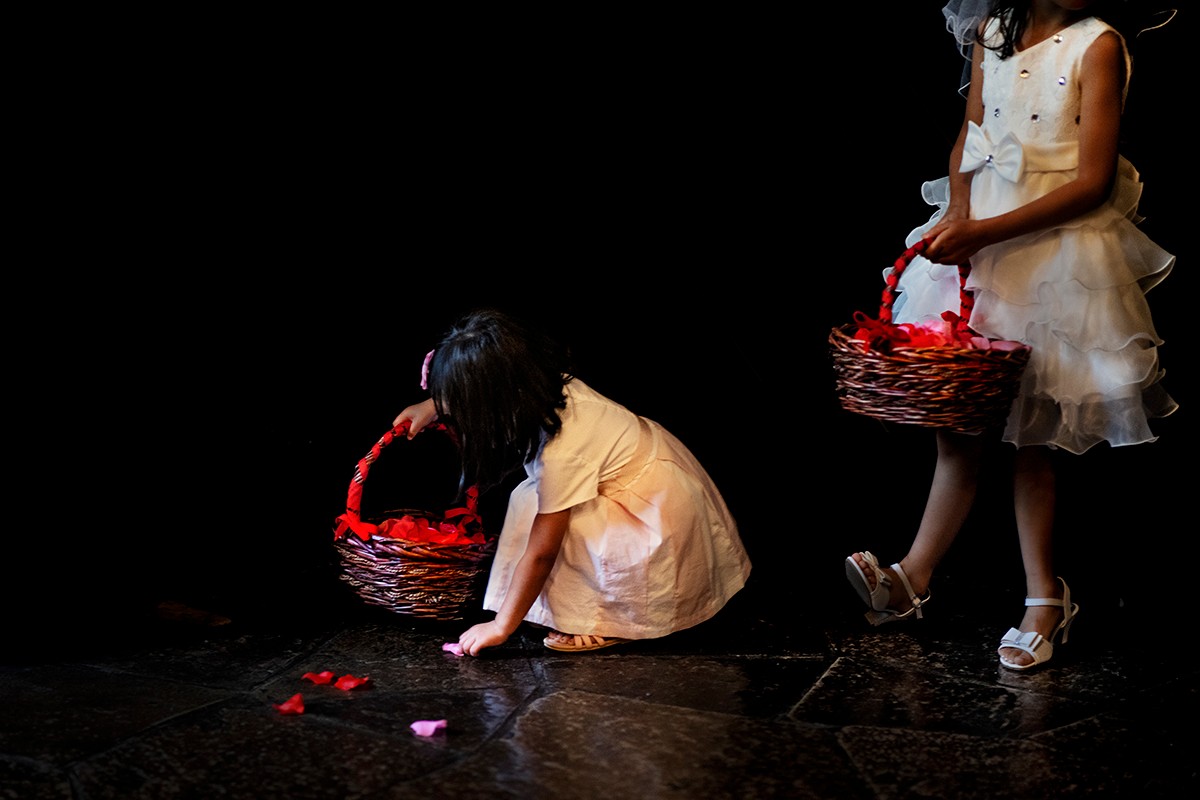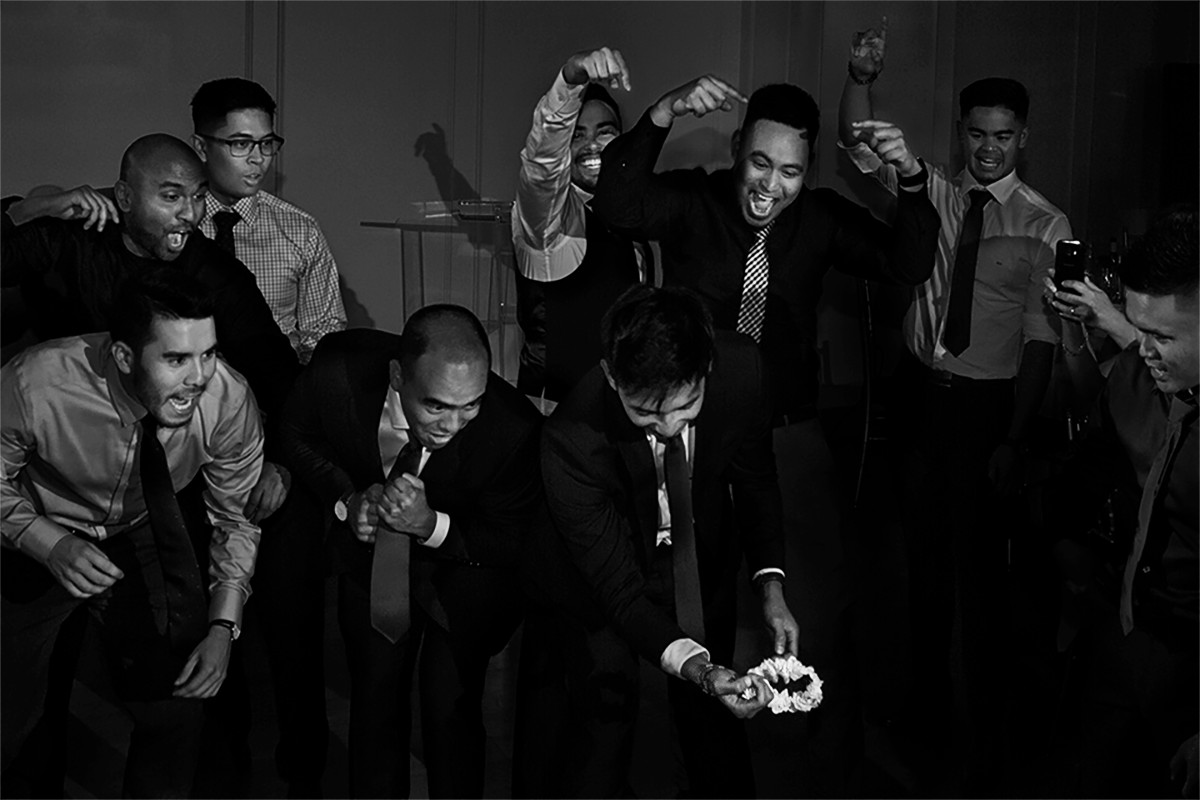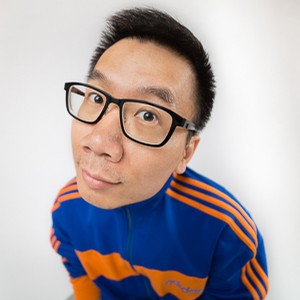 "I love you, not for what you are, but what I am, when I am with you.

I love you not only for what you have made of yourself, but what you are making of me.

I love you because you have done more than any creed could have done to make me good, and more than any fate could have done to make me happy.

You have done it without a touch, without a word, without a sign.

You have done it by being yourself."

This was verse of poem our officiant read in front of my wife and I before we exchanged vows and rings. It's a piece of memory implanted in me ever since. Wedding day is full of memories like this. I'm a Toronto-based wedding photographer. I'll be honoured to capture the moments, your story and memories on the most beautiful day of your lives.

More...
More Photographers in Toronto