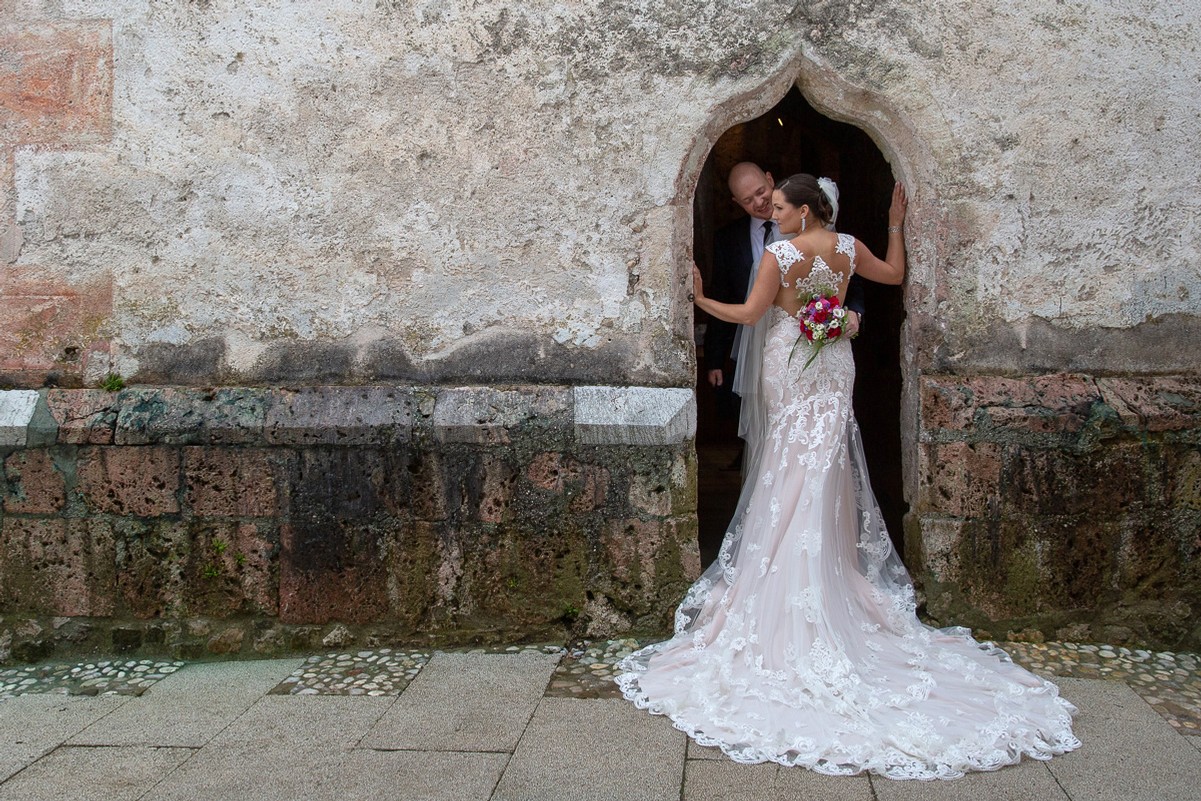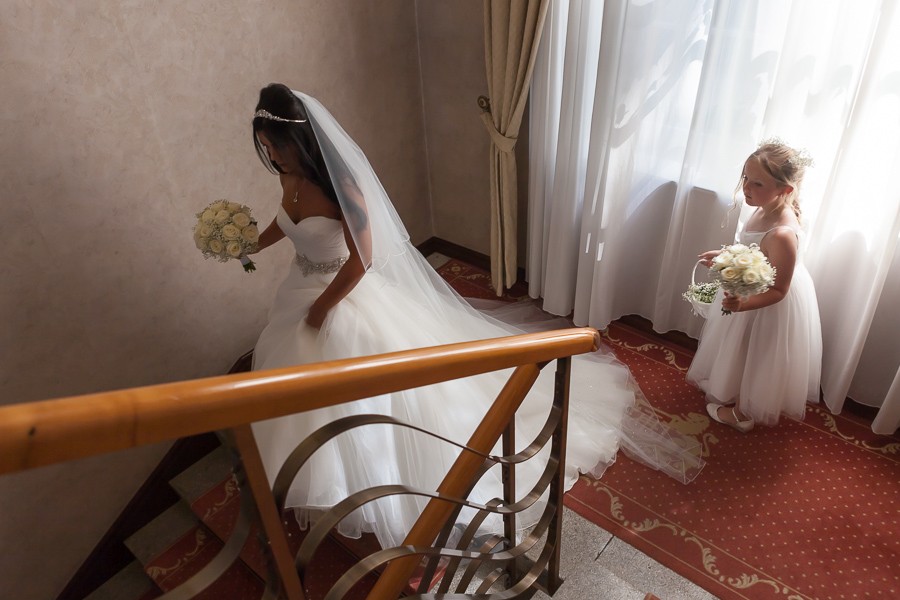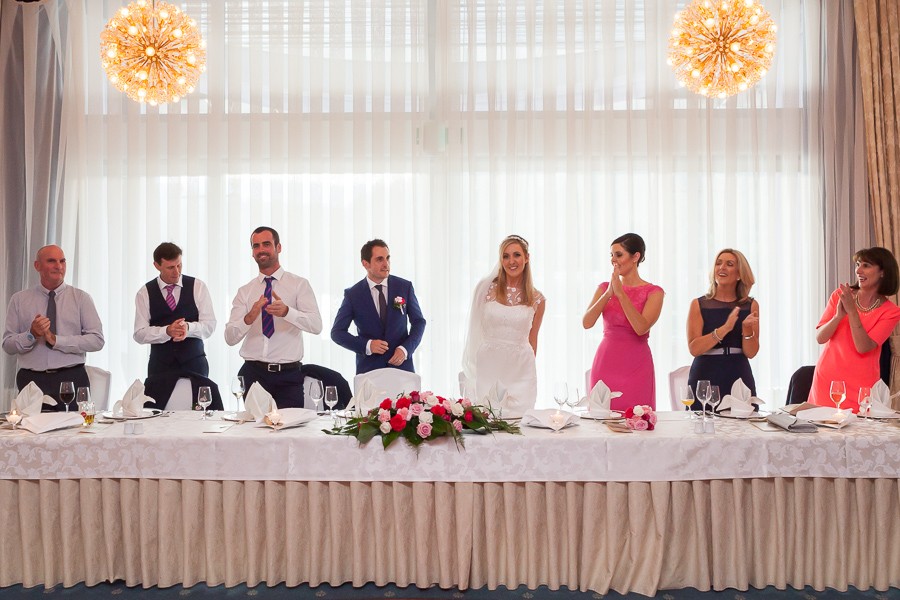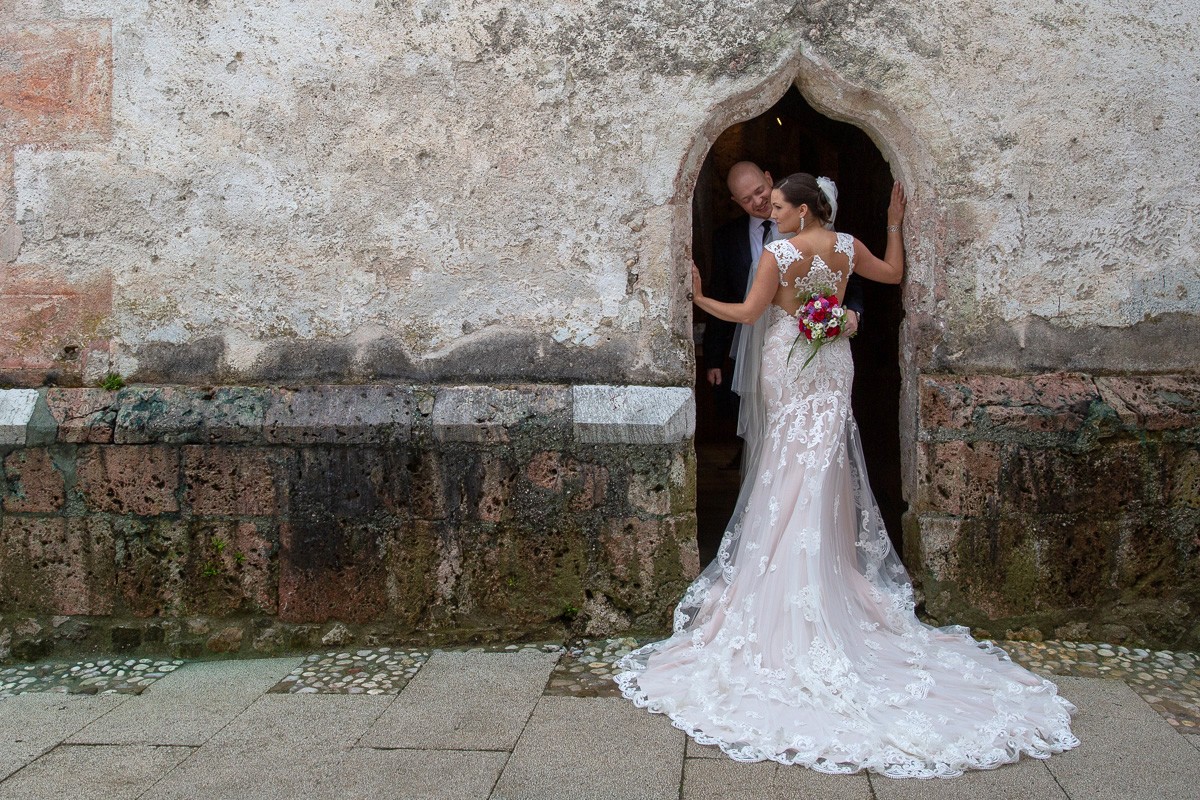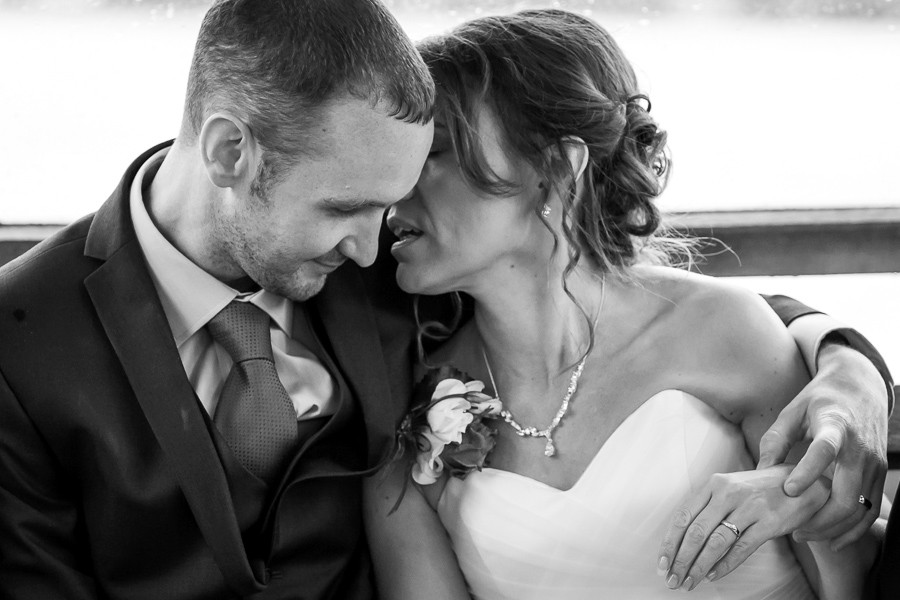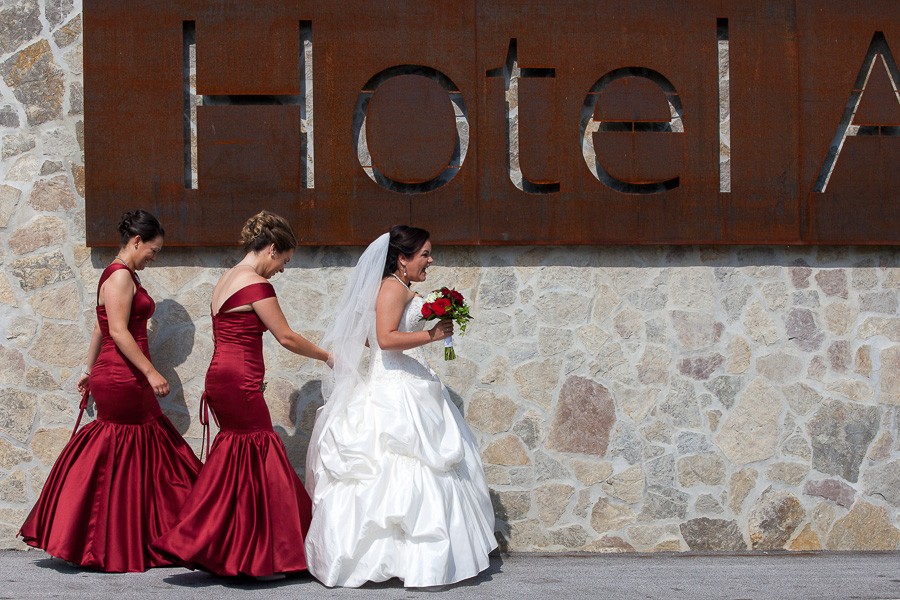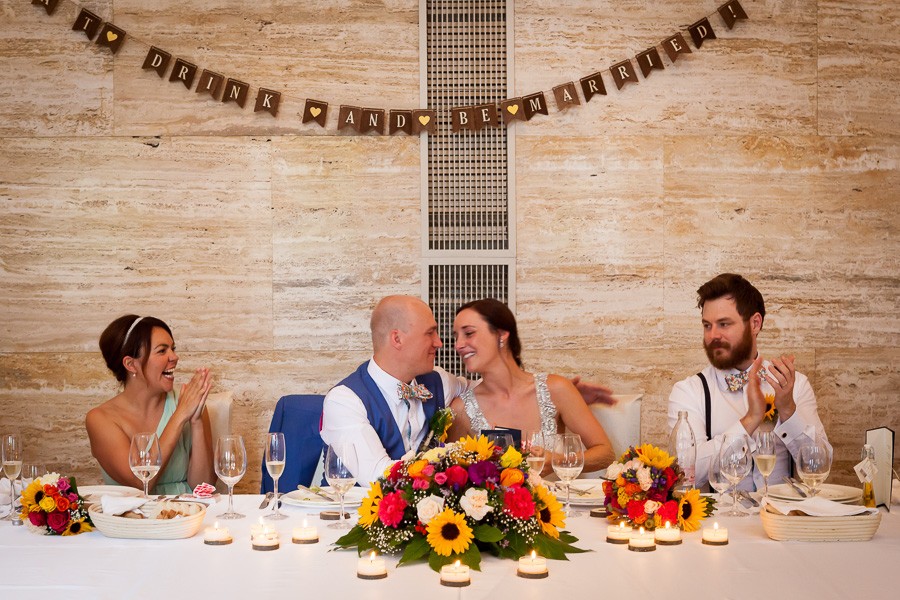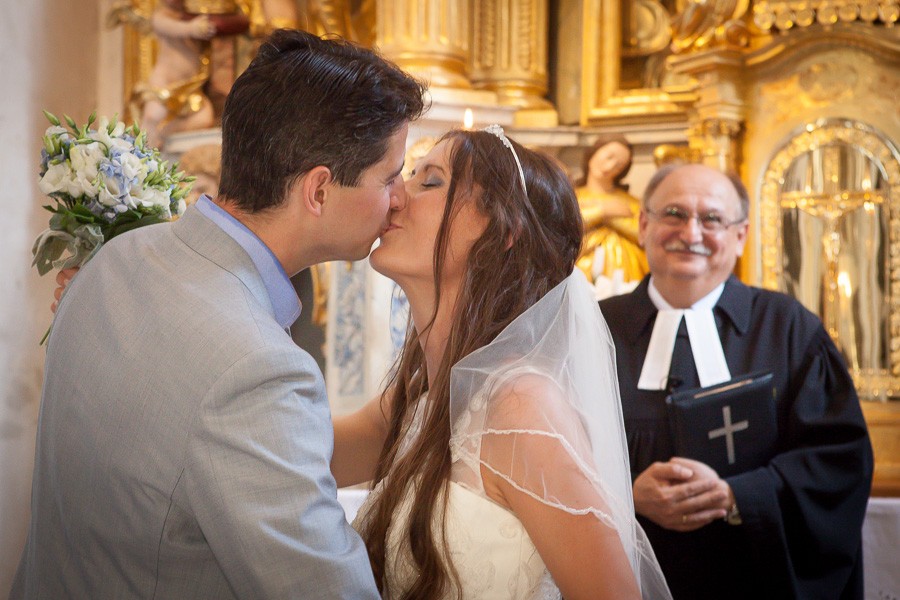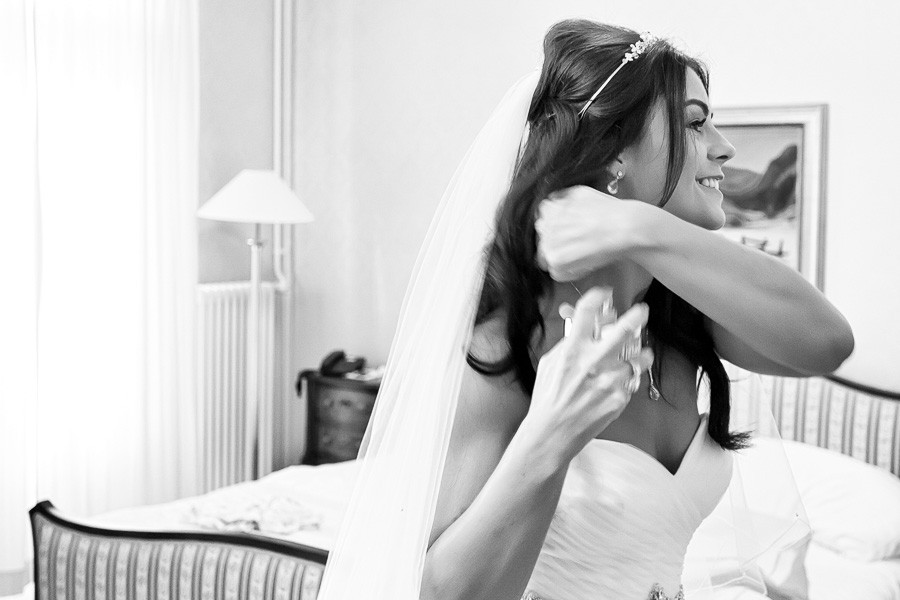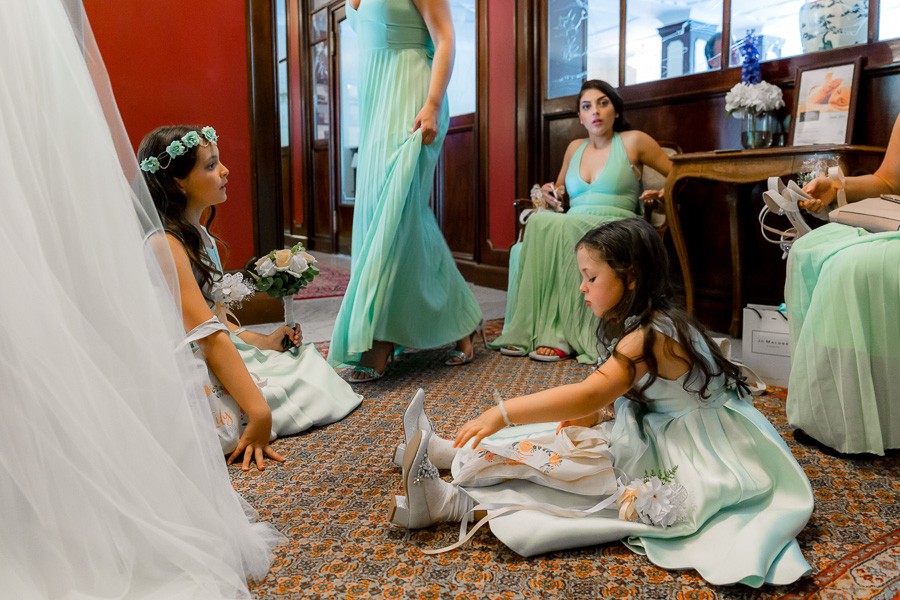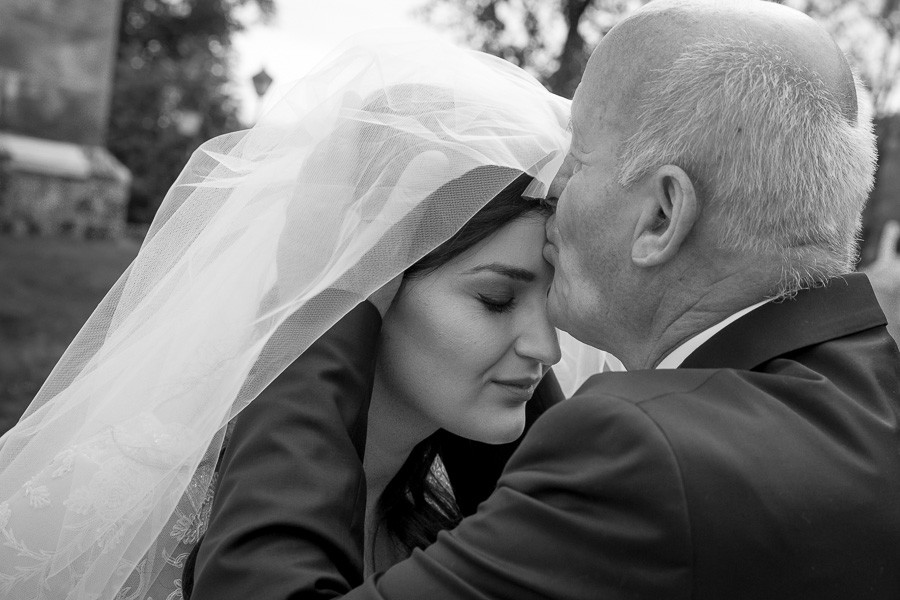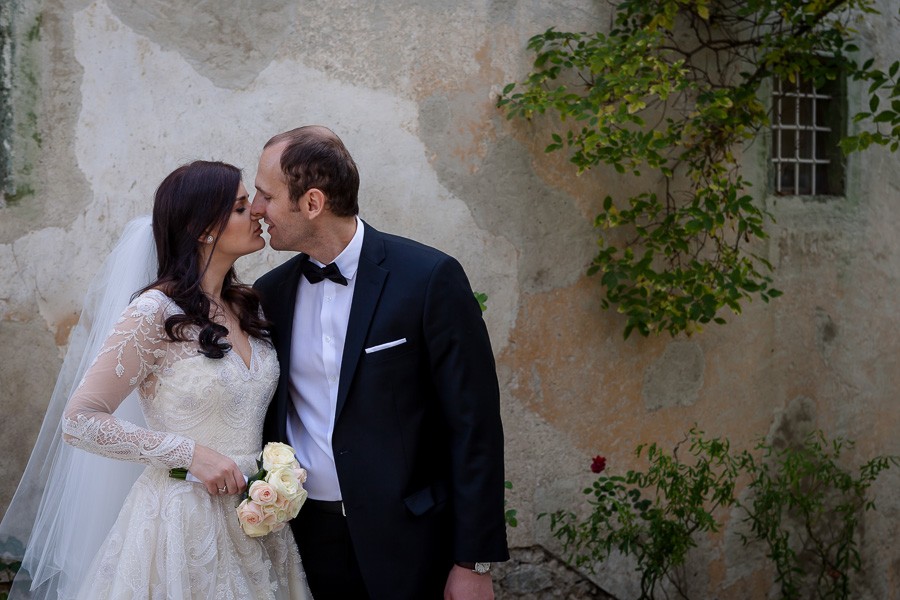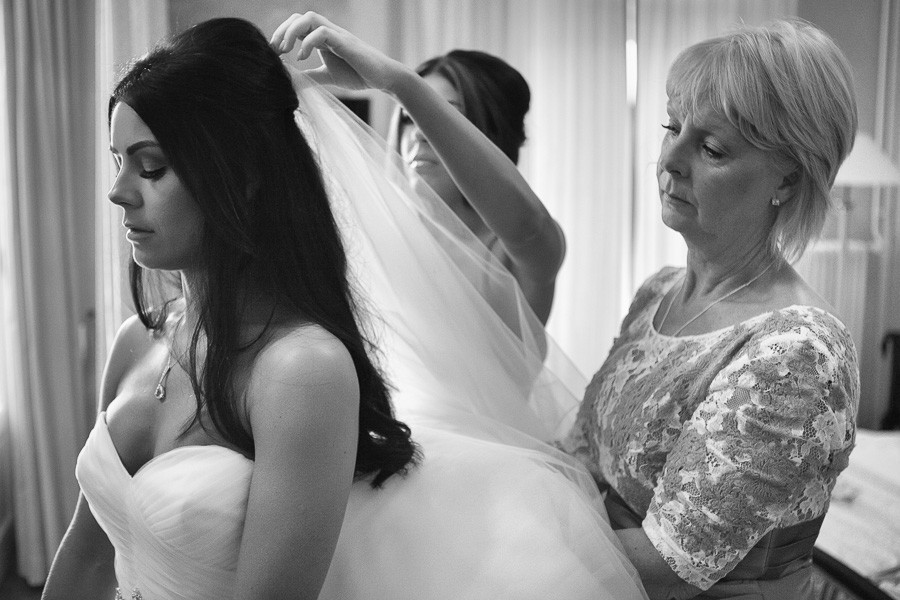 Damian Pristov
Love for people, light and shapes has always been a part of my life. For as long as I can remember, I've been surrounded by photography. Seven years ago, however, I discovered wedding photography and an initial enthusiasm soon turned into a true passion.

I believe being a photographer is actually a privilege. In this role, each moment gives me the opportunity to observe people and their subtle body movements in which I look to find beauty and harmony. When my customers entrust me with being their photographer, I cannot but marvel at the gracefulness of the human body time and time again.

For me, every wedding is an impressive performance of love which I'm allowed to observe from the front row; it is an expression of joy, of immense beauty and genuine emotions. It is a celebration of love, deep-set hopes and expectations for the future. It is a celebration of people united in their most precious moments.

As a photographer, the greatness of this intimate event never ceases to amaze me.

More...
More Photographers in Slovenia