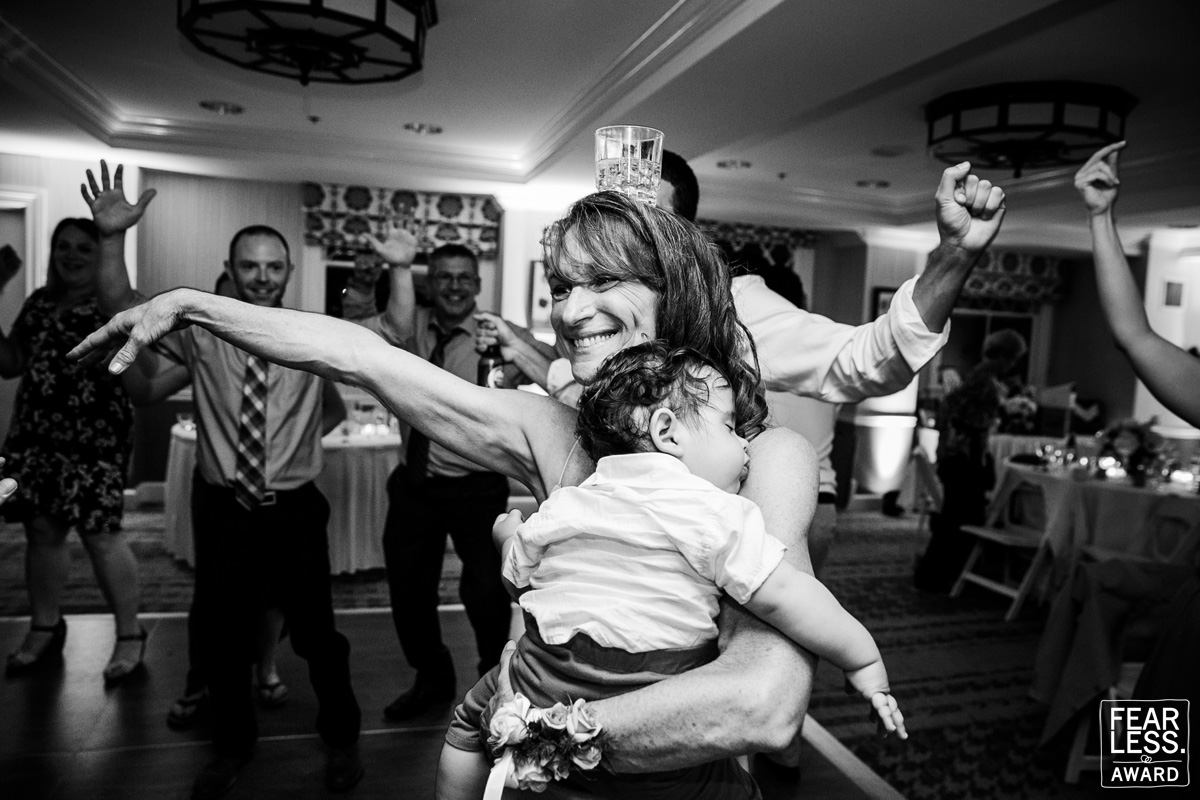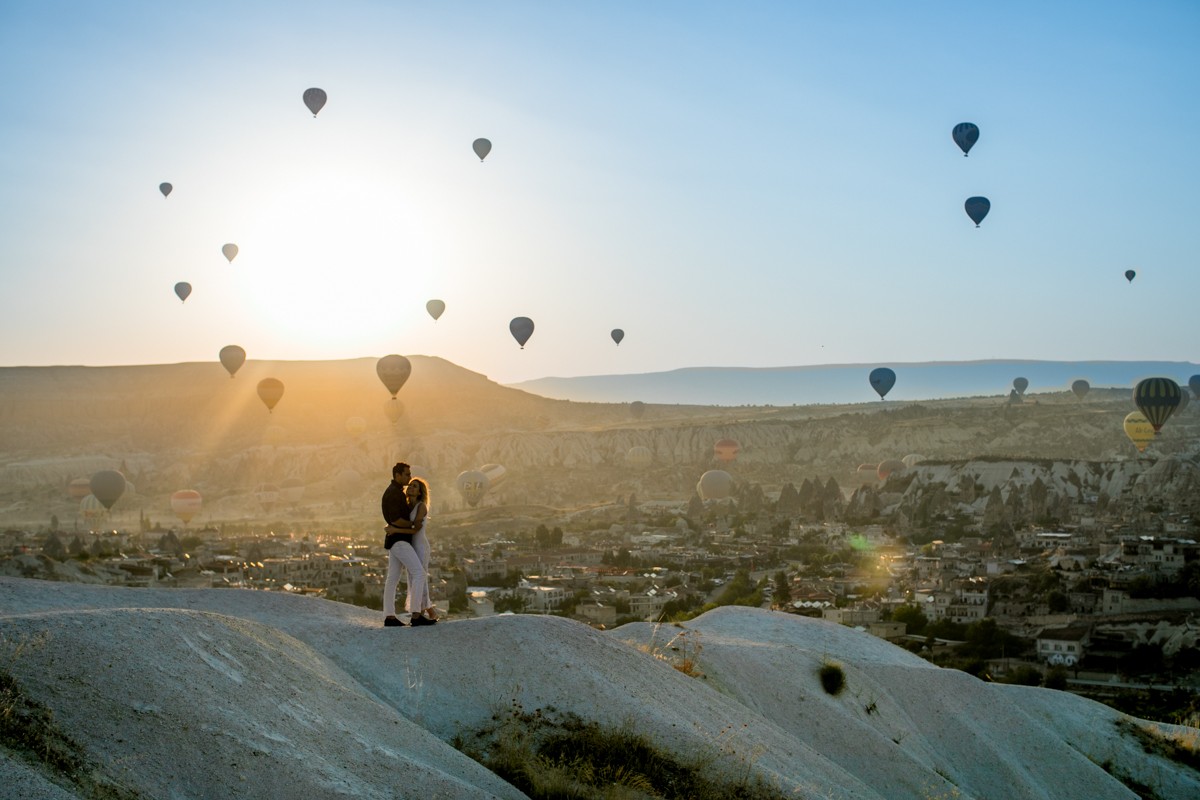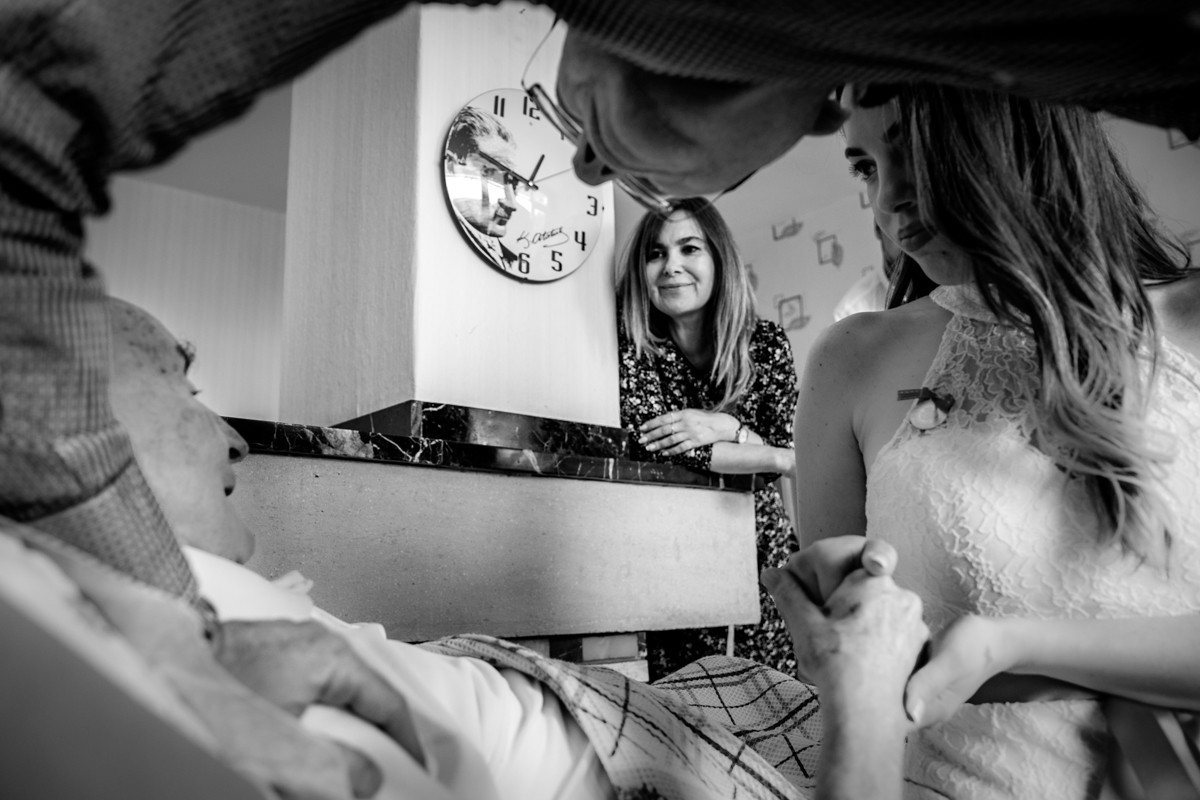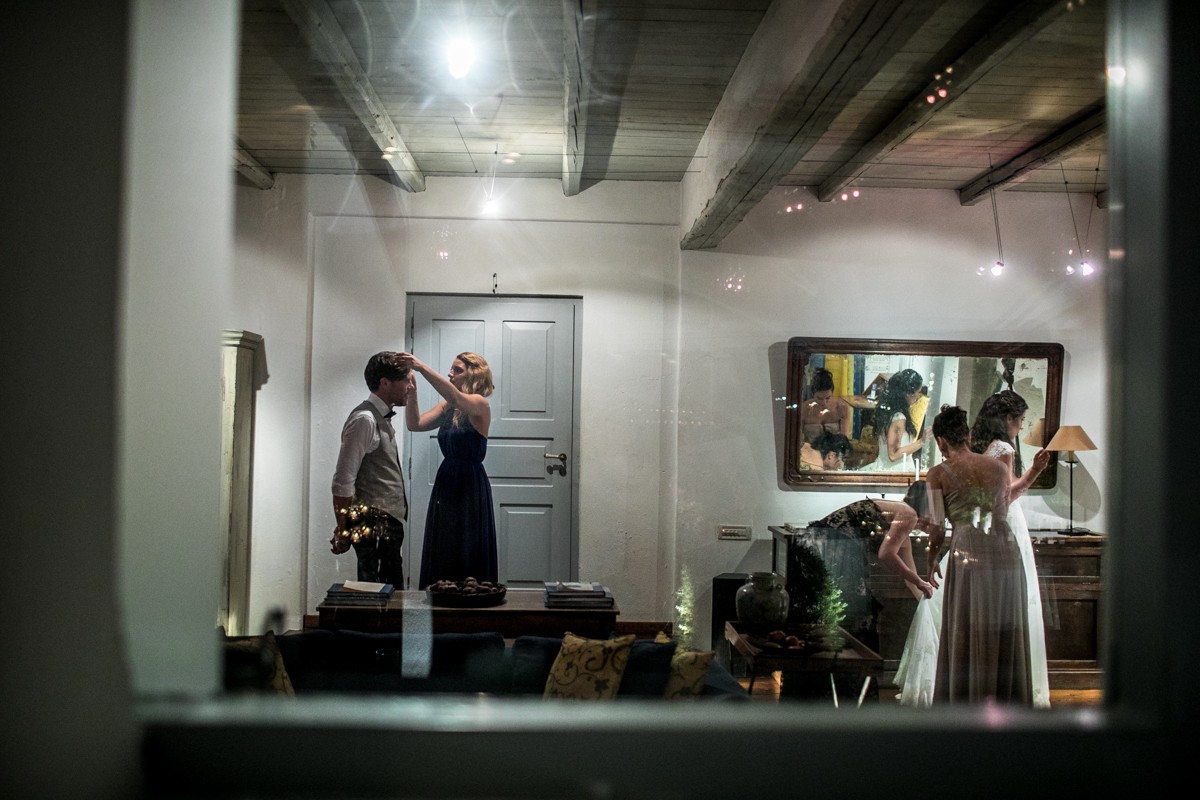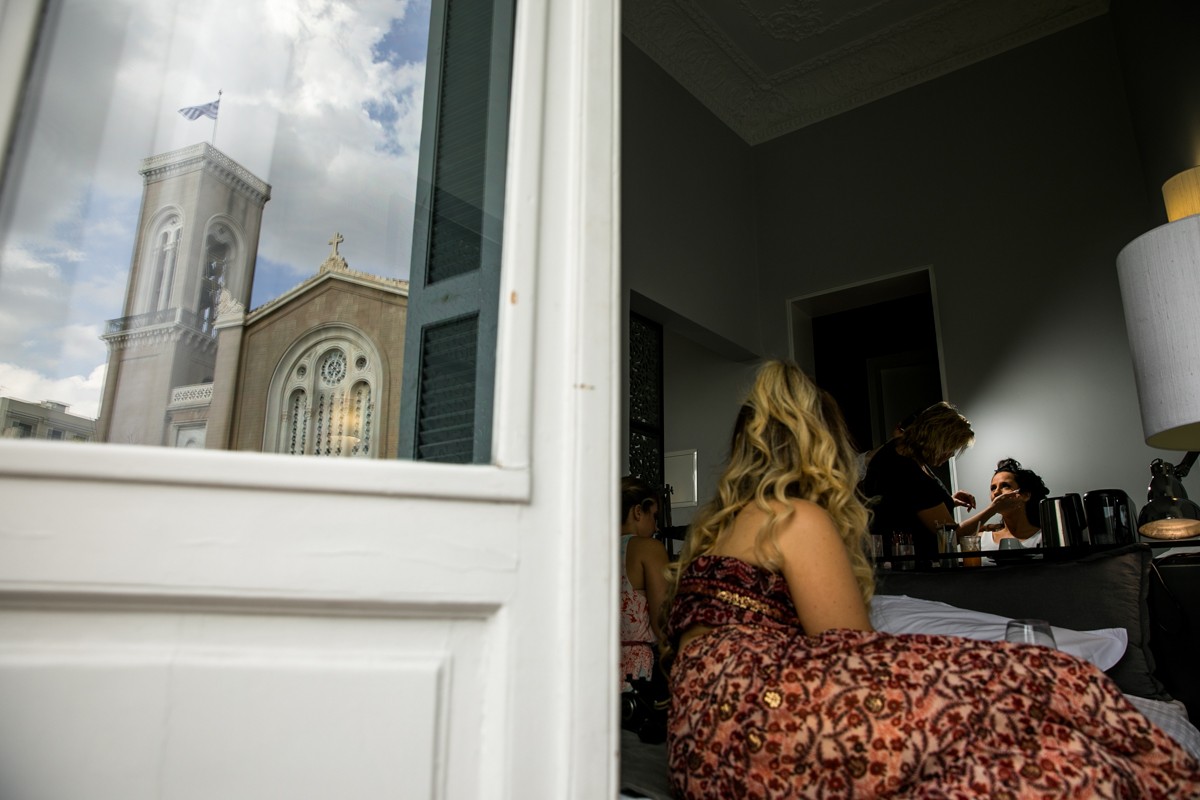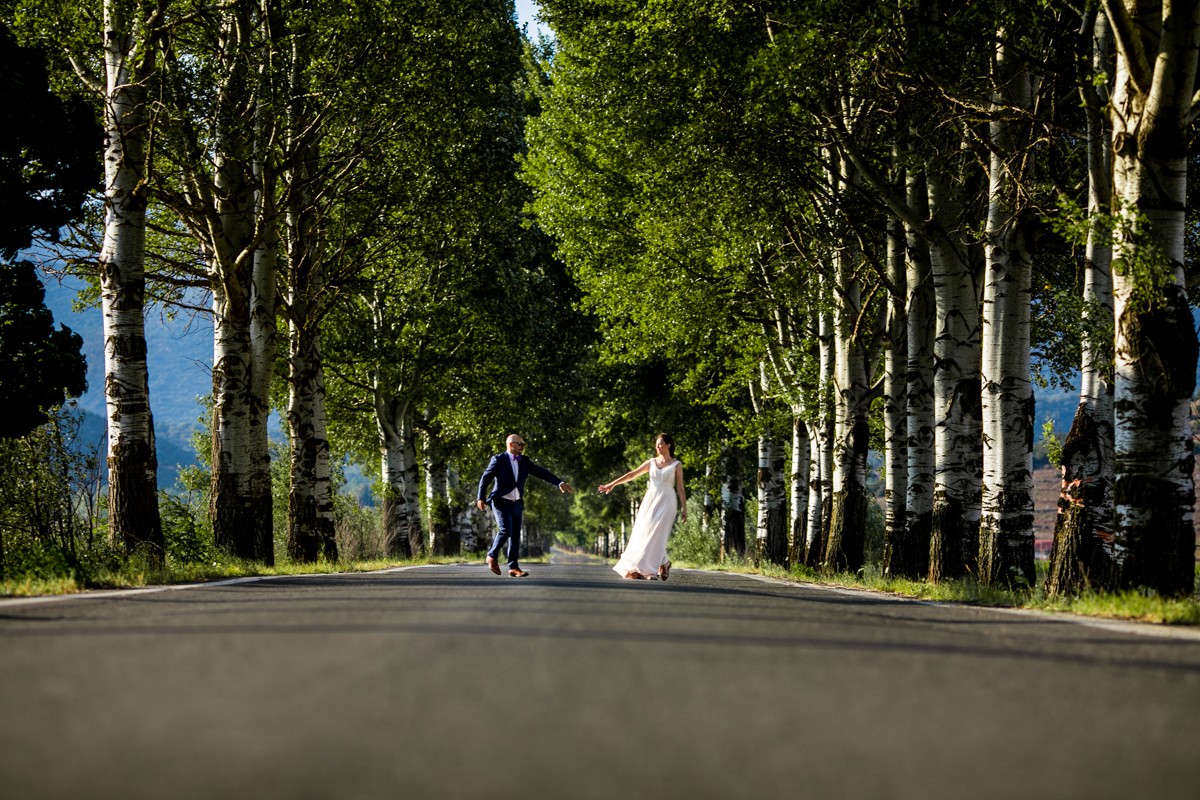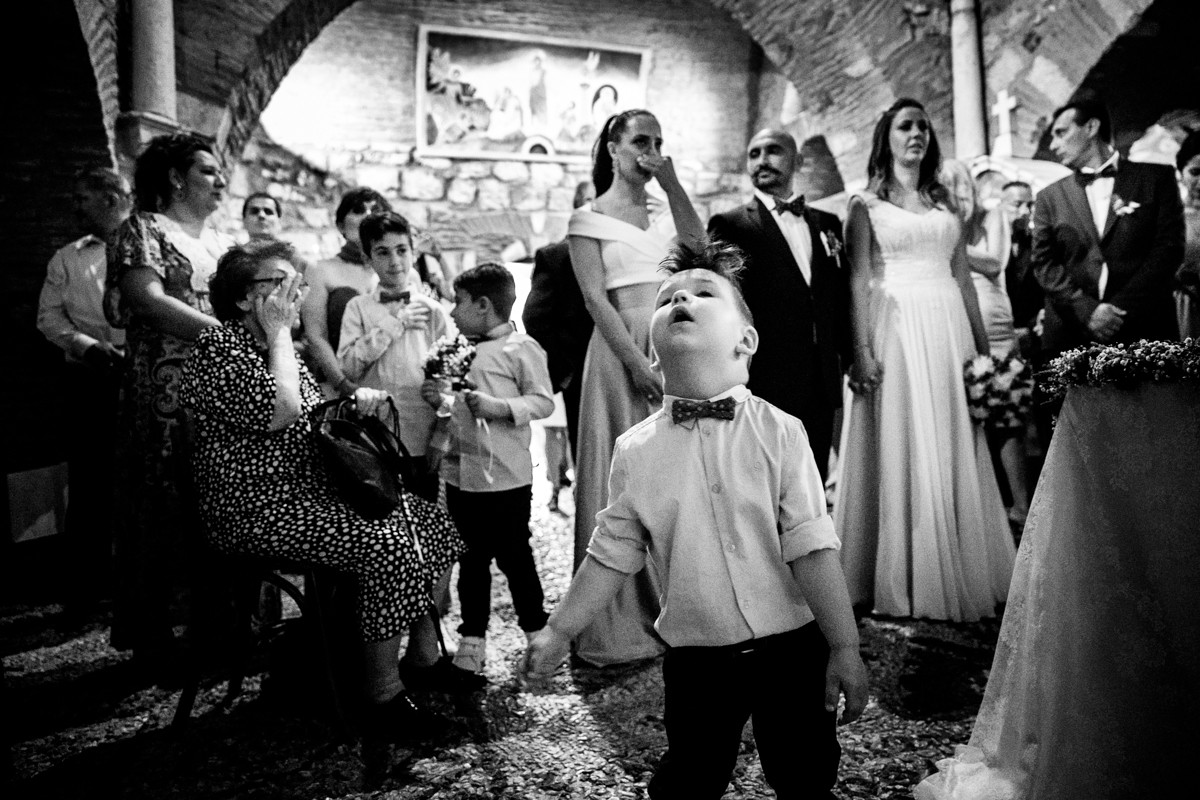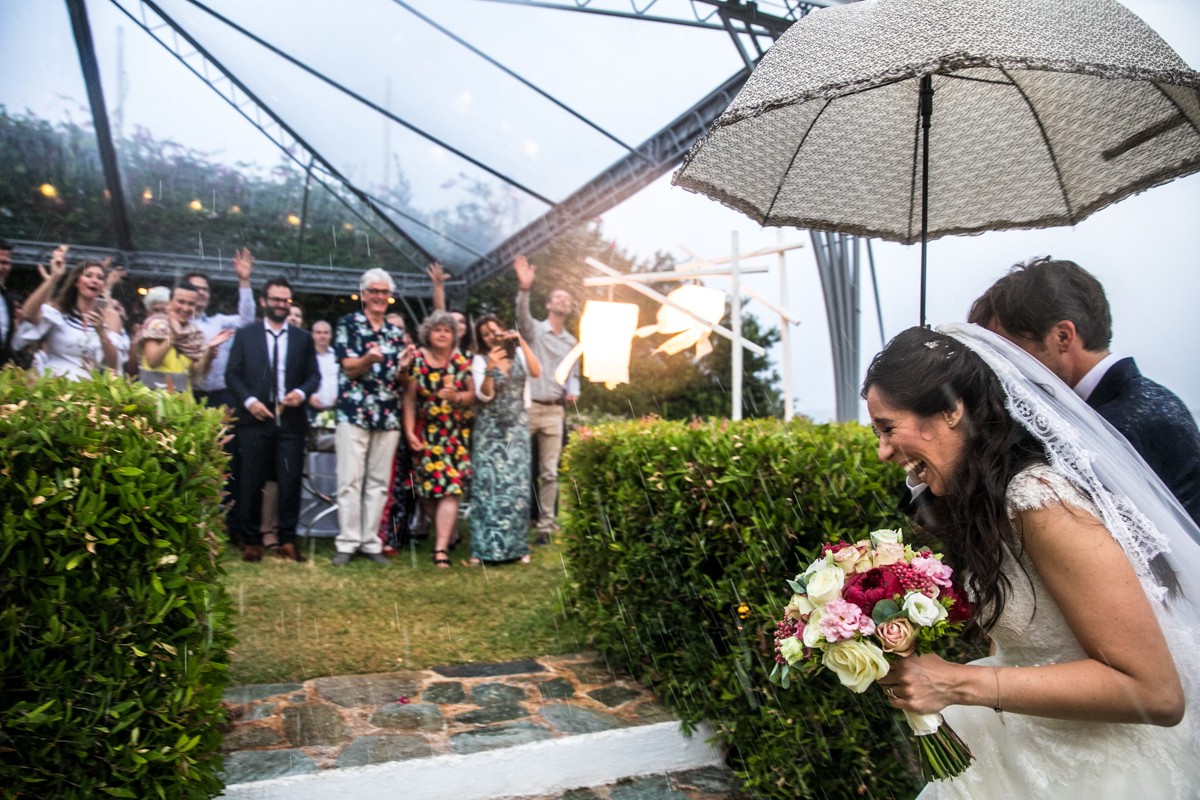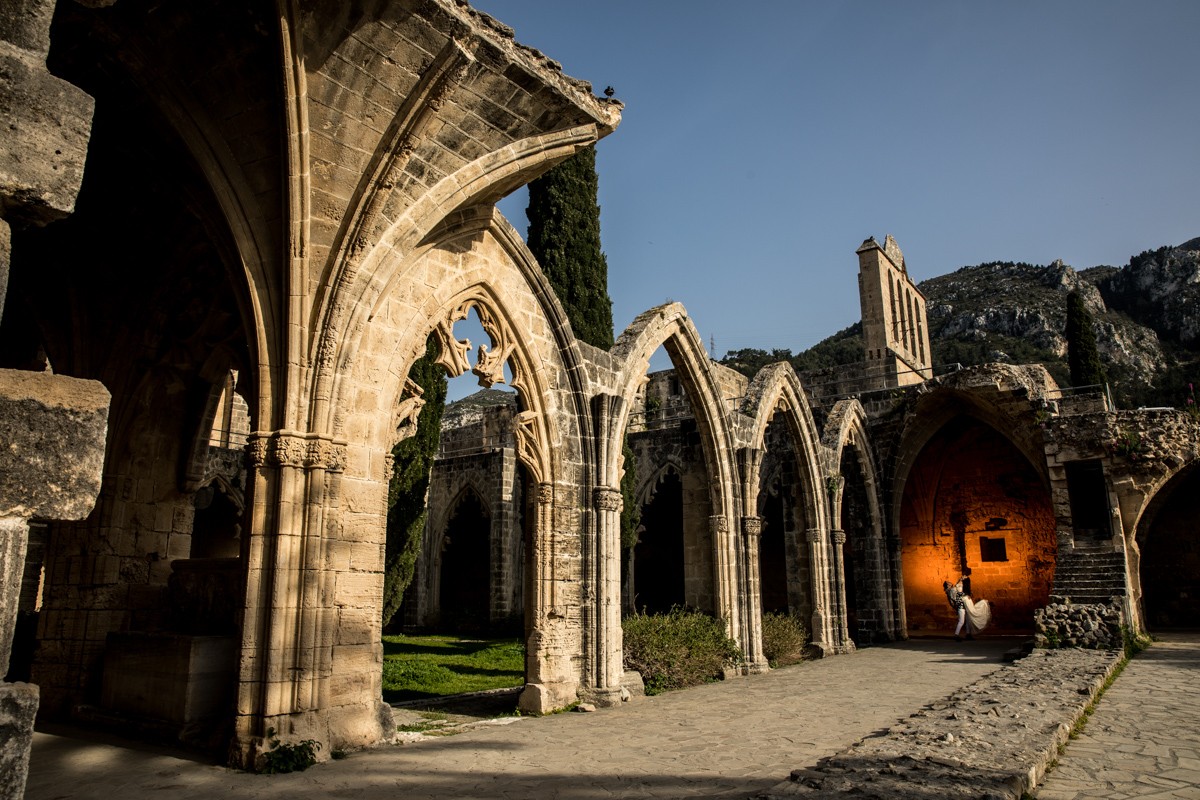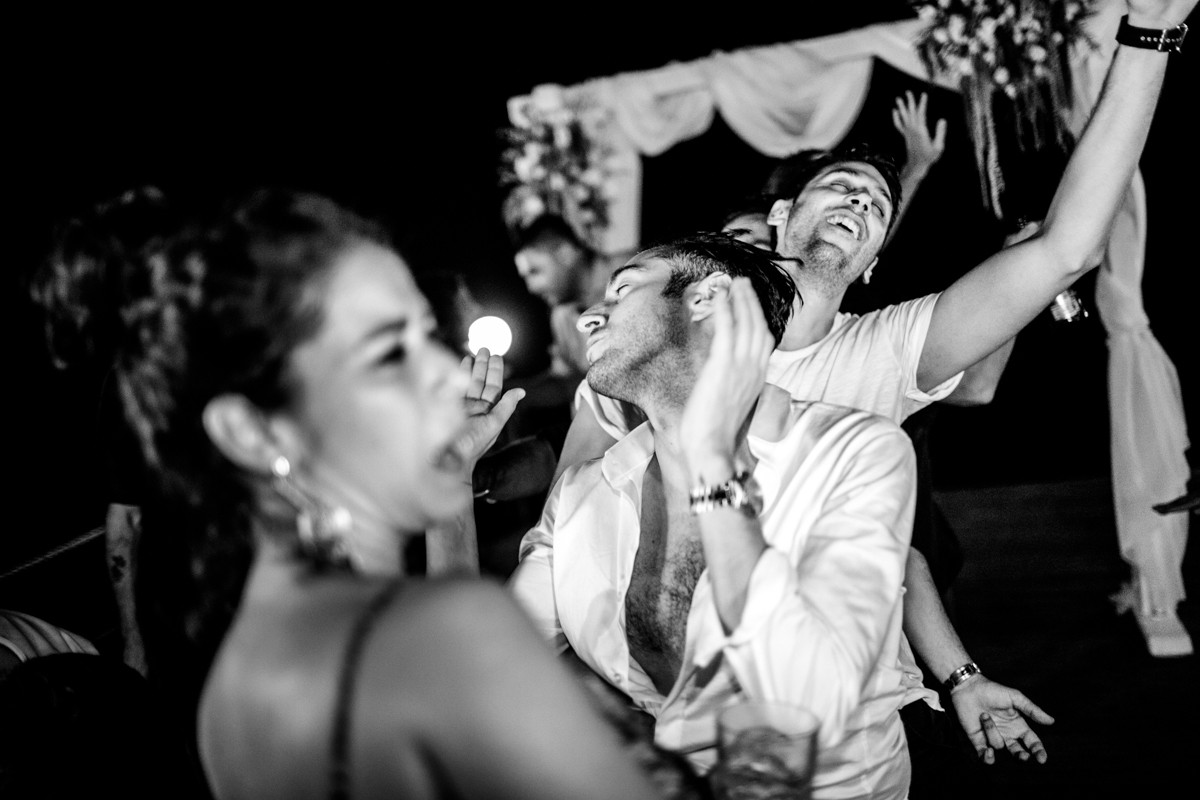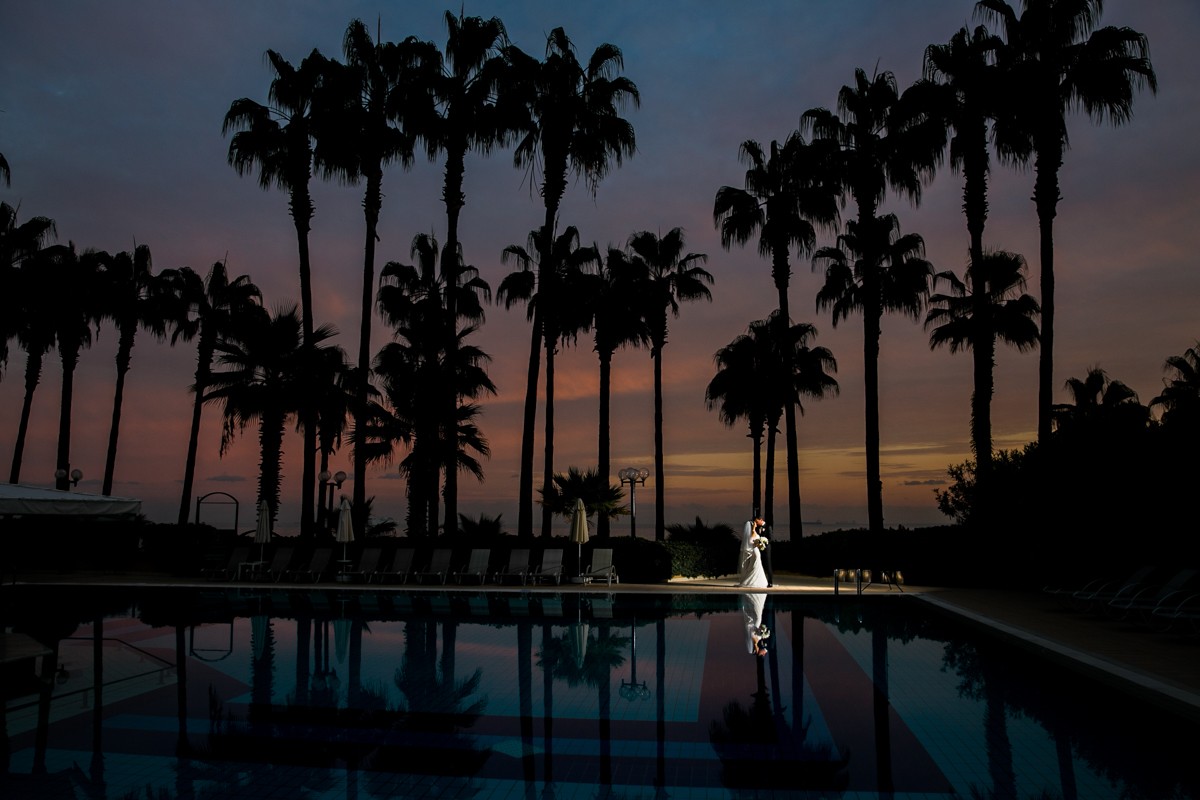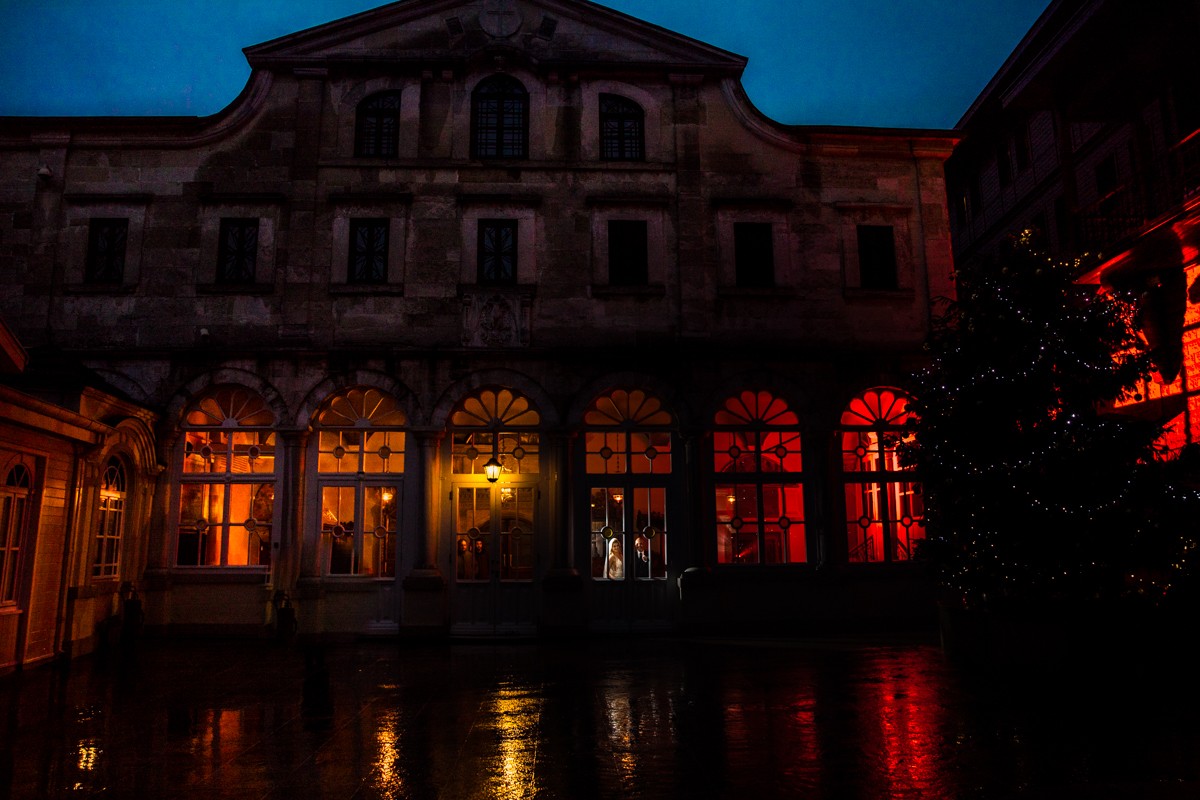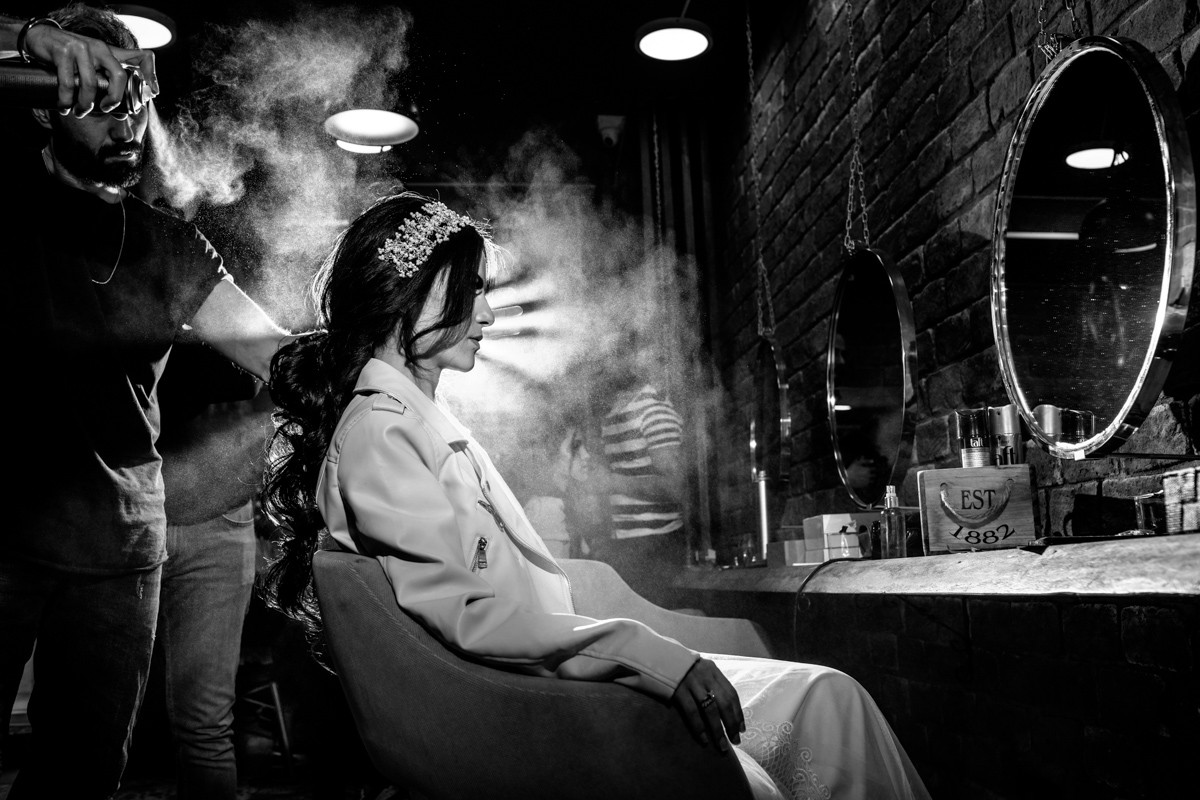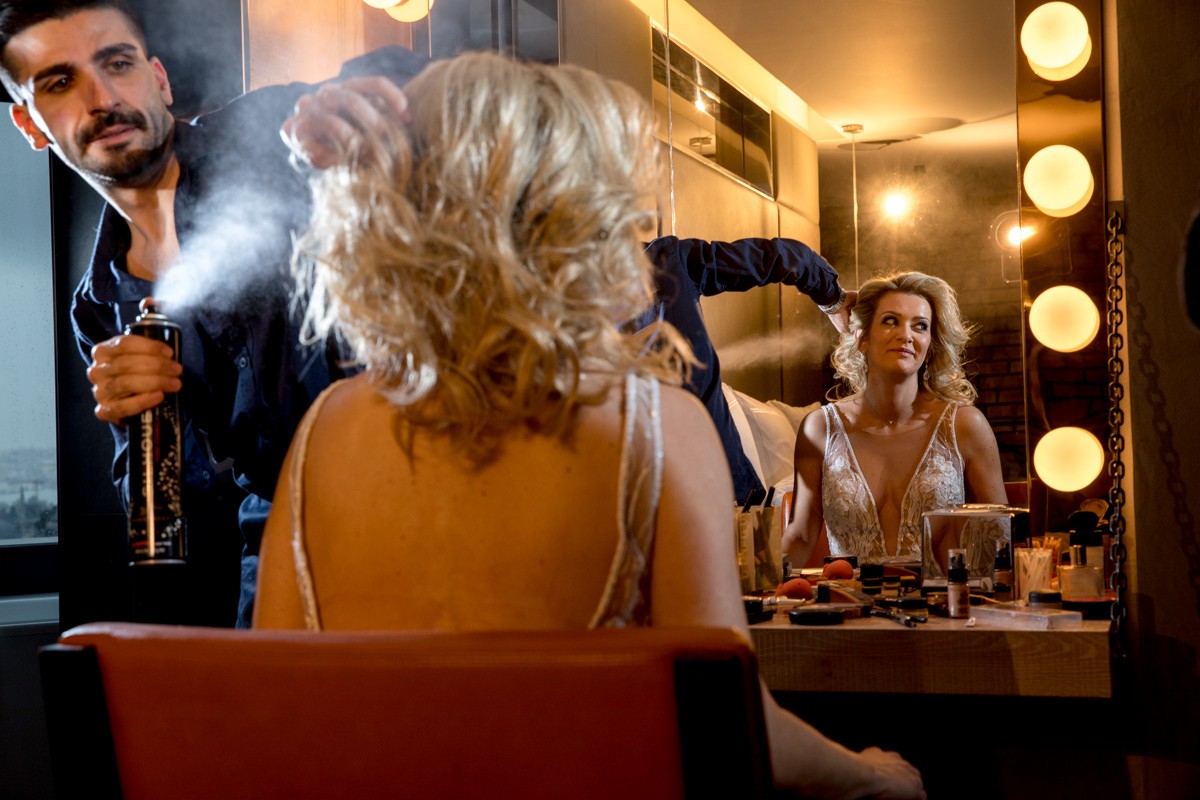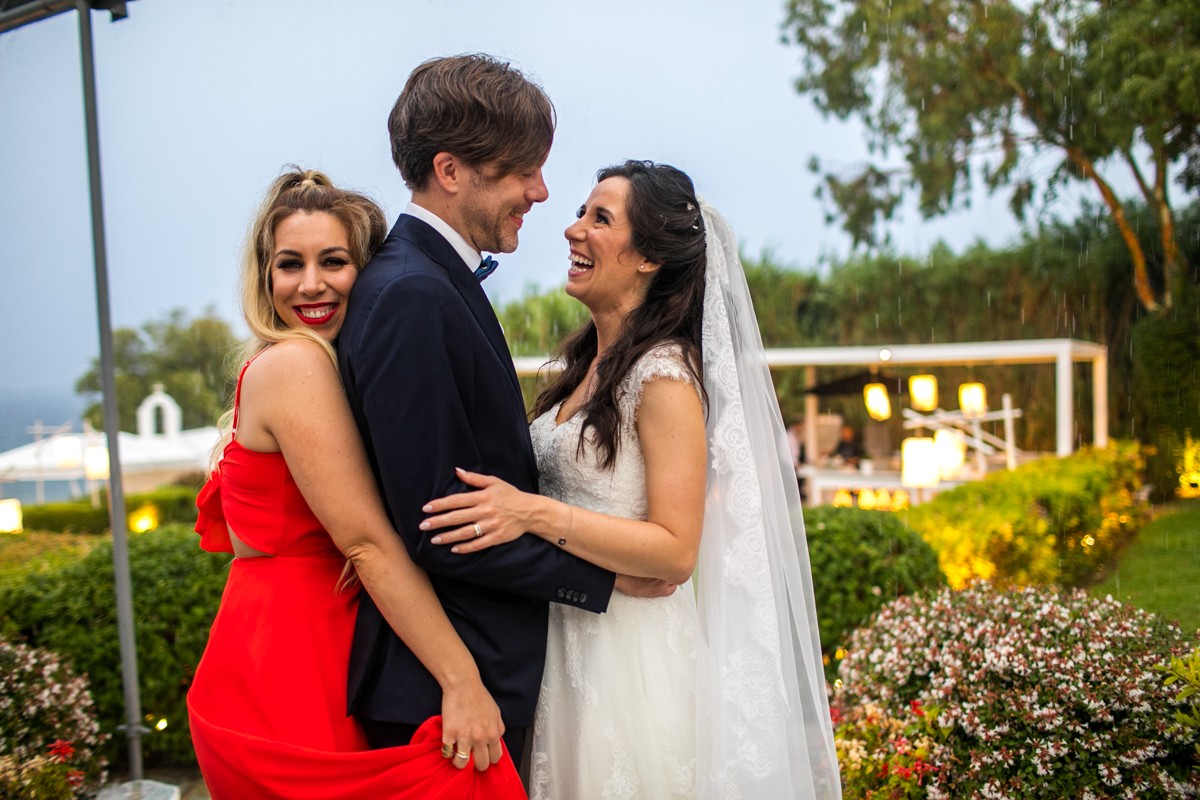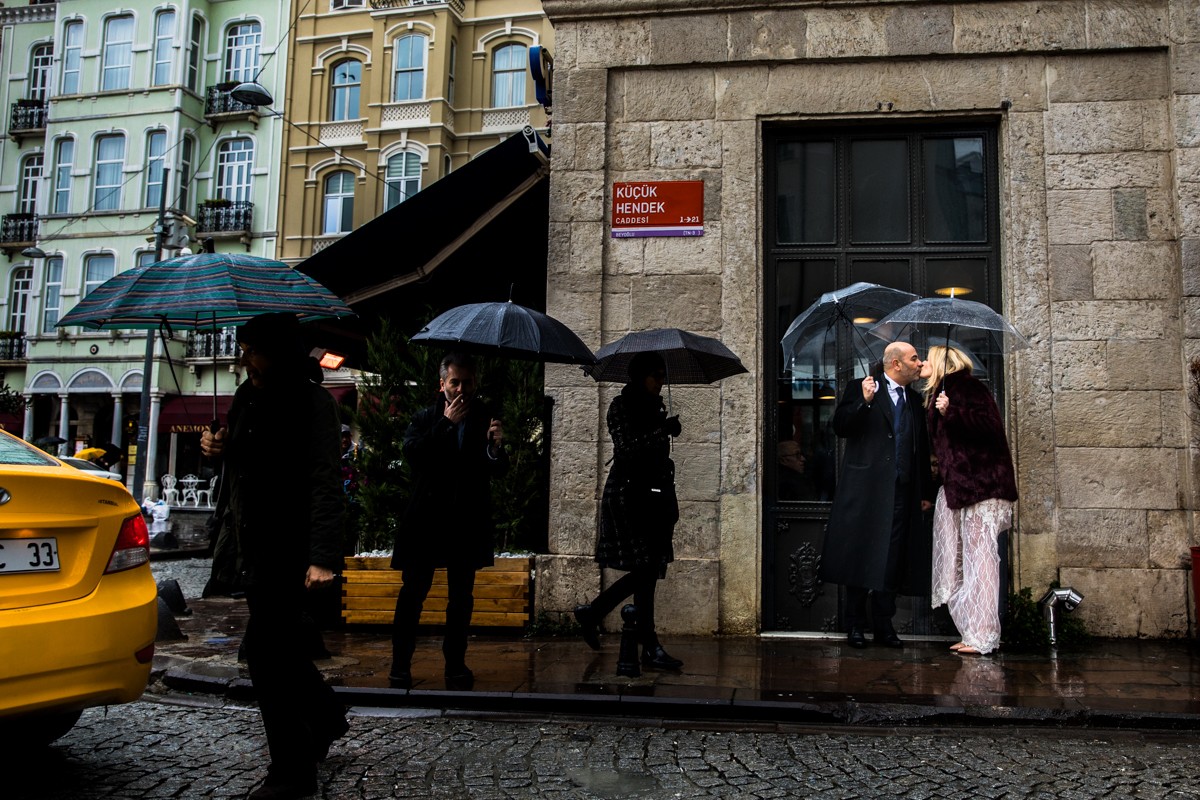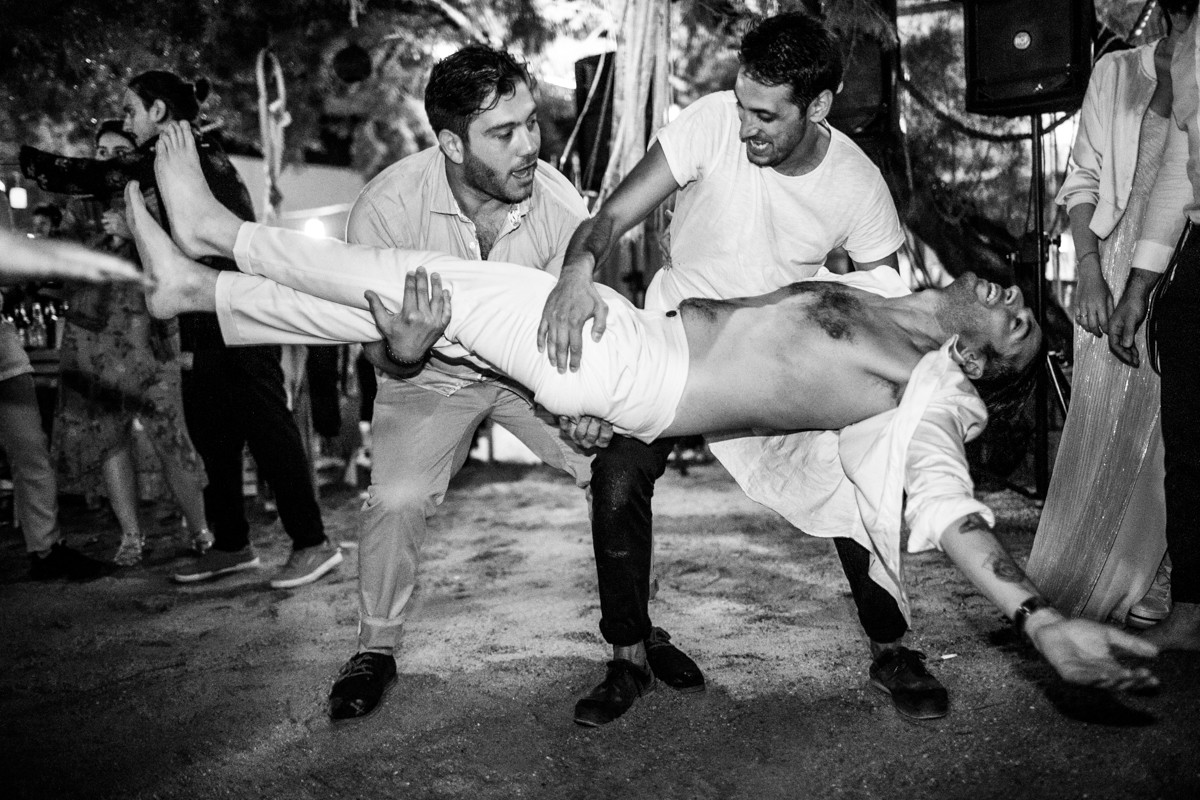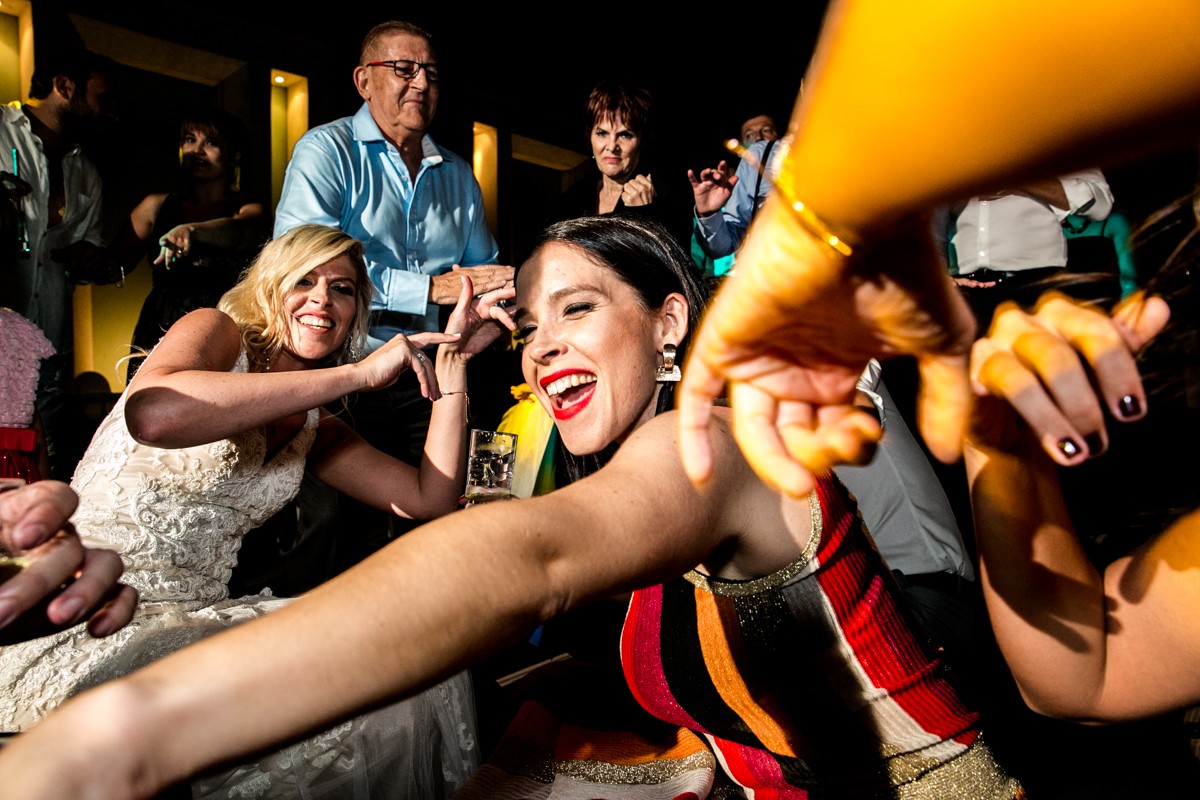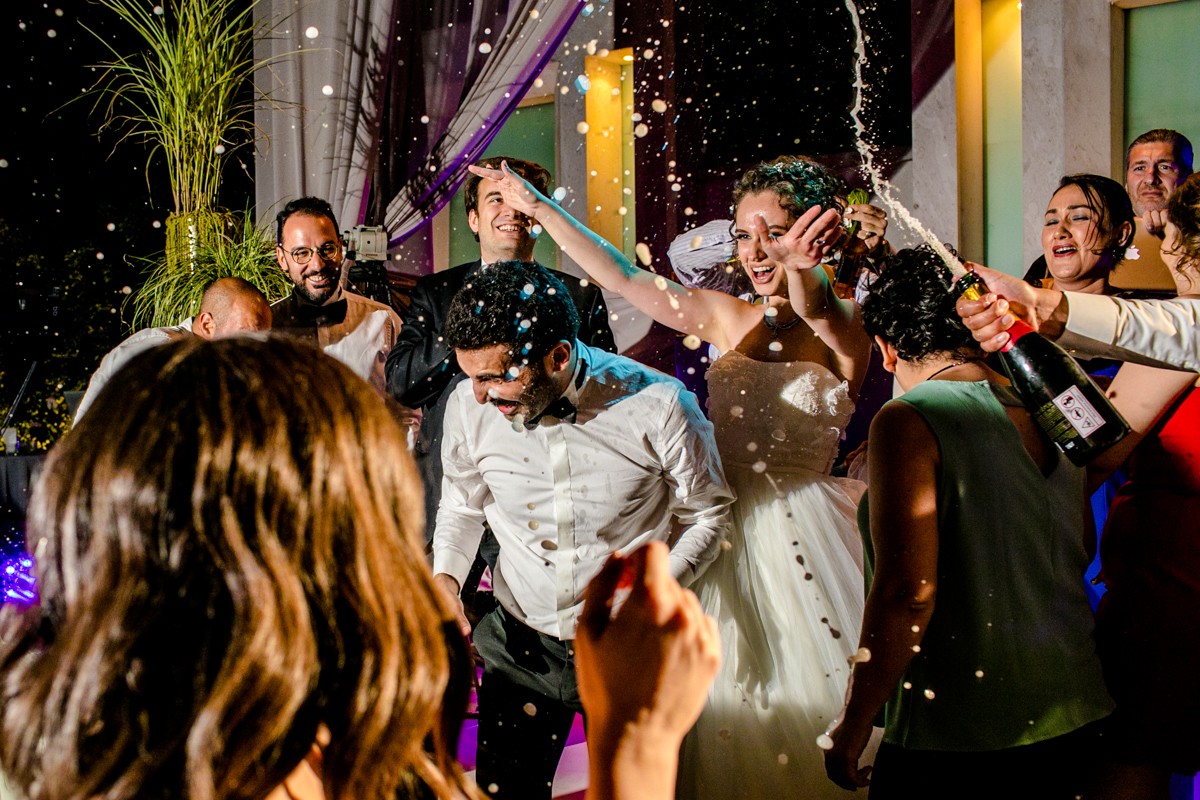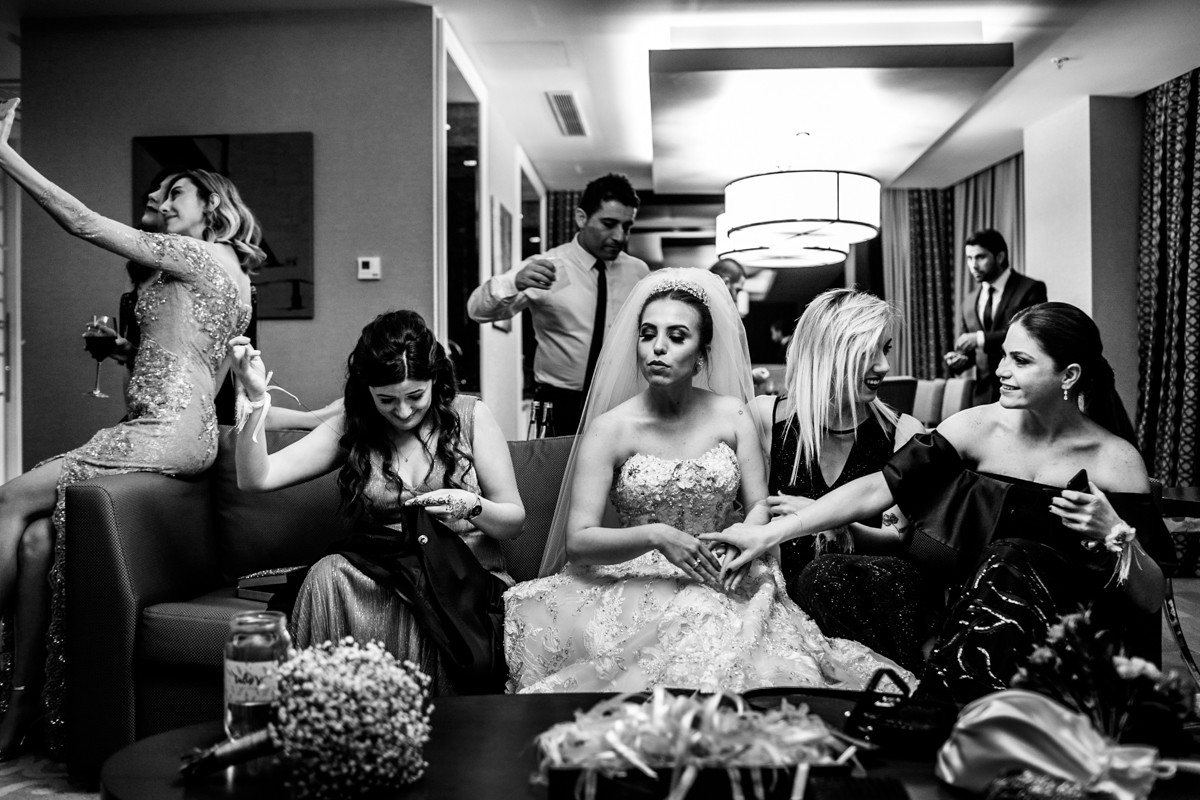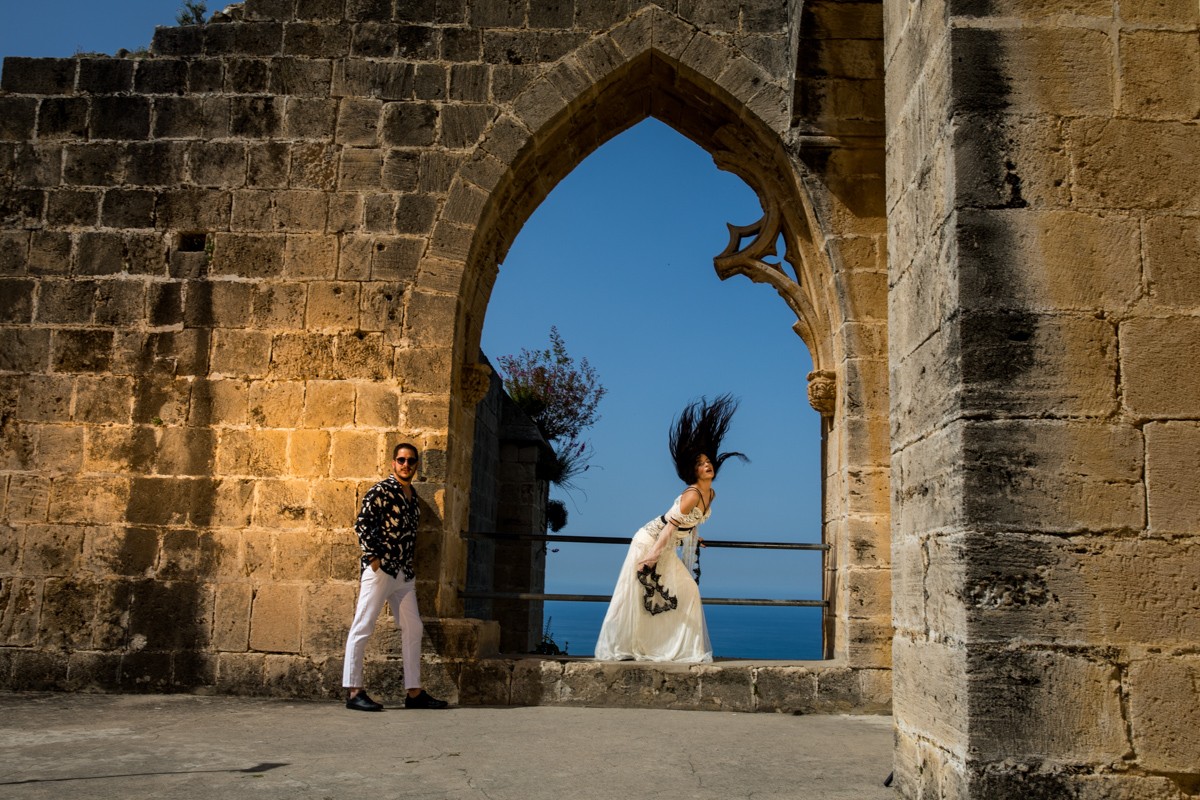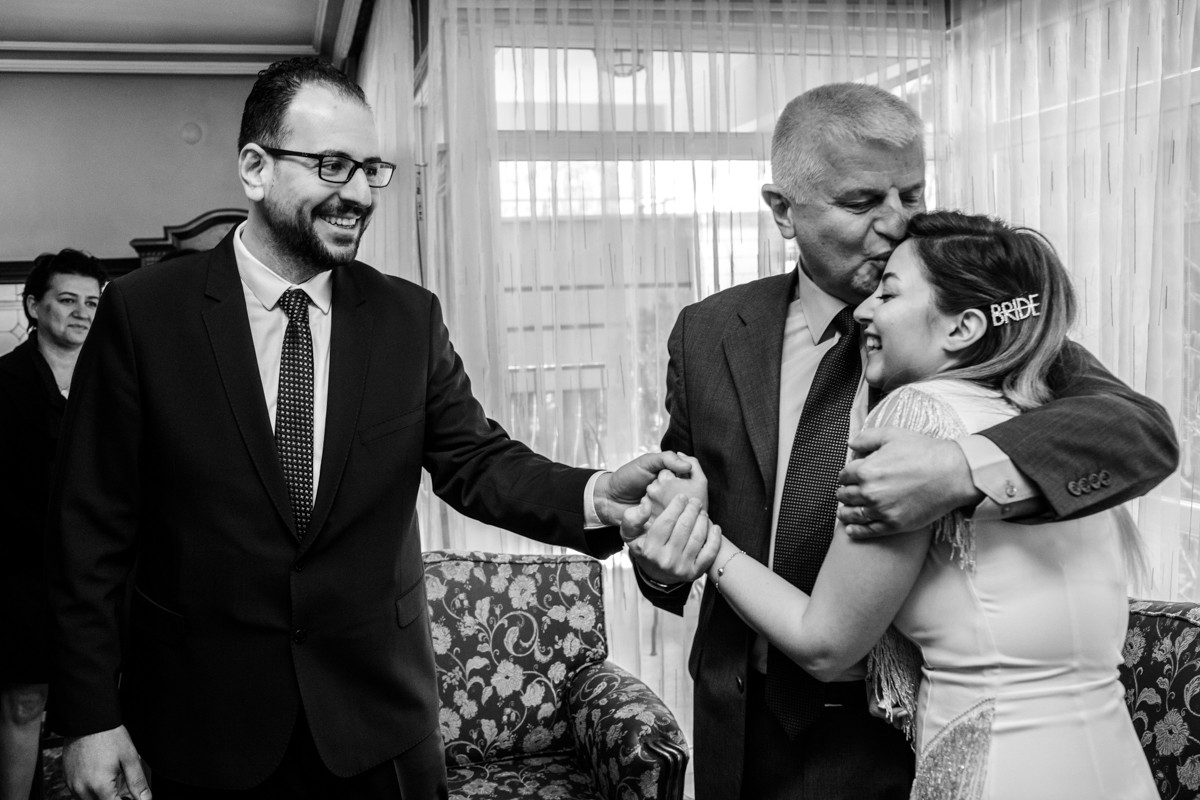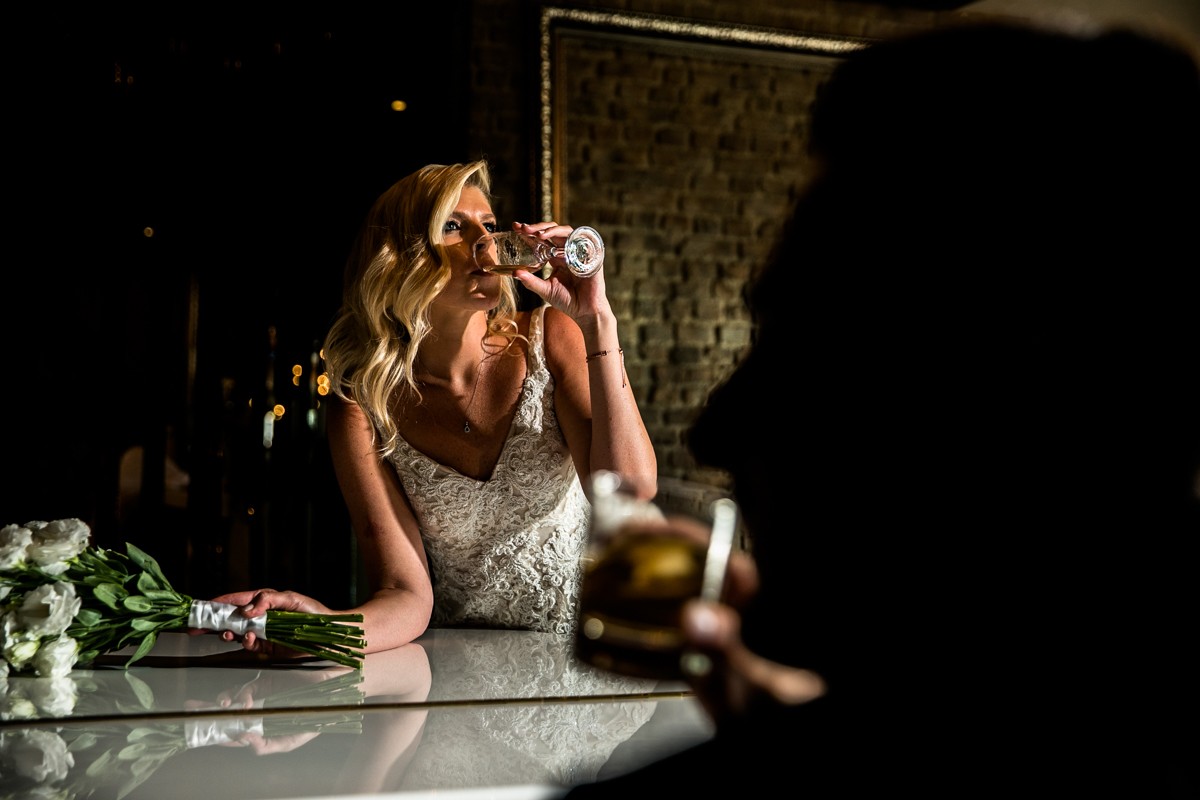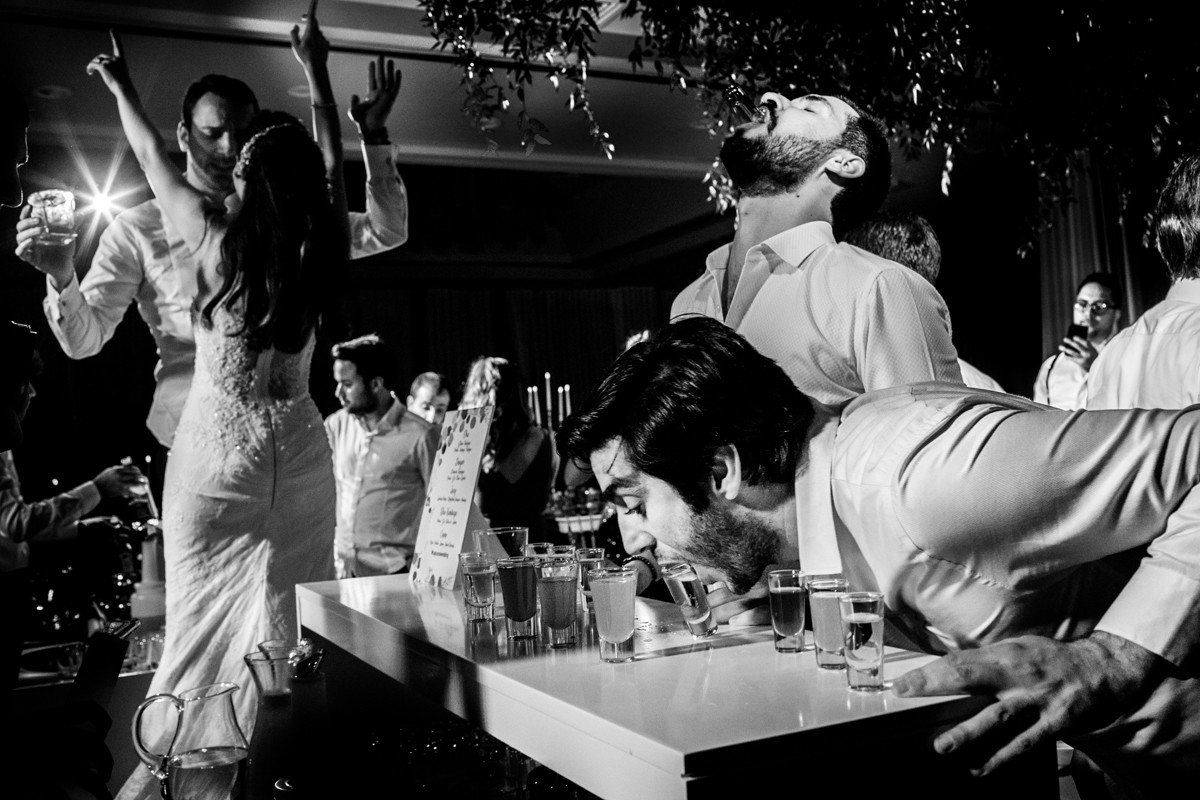 Orçun Yalçın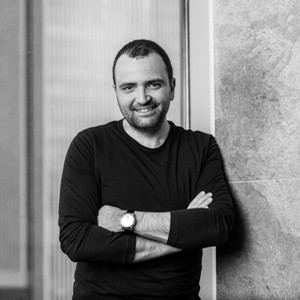 Contact Orçun Yalçın
Hi. I'm Orçun Yalçın, but you can call me Orya :) I am a wedding photographer. I love to be able to capture a couple's story through a series of beautiful images but still be able to tell that story in one single amazing image.

If I try to explain my signature aesthetic, I can easily say that is a cinematic approach. A love affair with timeless romance, adventurous spirit and raw beauty. I make photographs that capture the feeling of the day and hopefully will still hold their power in 25 years. I am dedicated to giving you photographs that celebrate your life, make your parents proud and your friends may jealous.

Romantic cliff top elopements, intimate backyard celebrations and grand destinations all pique my interest. 2018 will be my tenth year of shooting weddings with locations now including Como, Milan, Paris, Prague, Boston, Hamburg, Folegandros, Bodrum, Istanbul and throughout the Turkey guests ranging from 10 to 1.000 guests.So whether your wedding is on an exotic beach or in your parents' backyard, I would love to be there for you.

Destination weddings-anywhere from Marrakech to Zanzibar; new environments keep me feeling inspired and my work fresh.

Read More
1 Real Recommendation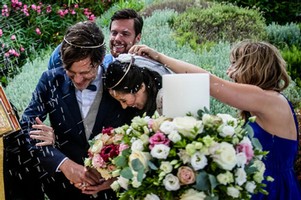 We couldn't be more satisfied with Orçun's work and having chosen him was one of the best decisions we took for our wedding. He captured every moment exactly the way we remember it. He plays with the crowd, rooms, surroundings, environment and he has a very sharp eye for detail. All the pictures speak for themselves. They are the perfect combination of classic, emotional and playful scenes. And at the same time very natural. Going through them makes us re-live our special day and always puts a big smile on our faces. Such a fresh, modern and happy result! Really amazing!
The pictures not
Read More
only tell our story but also the joy that Orçun and his team have in their work. They were all a very pleasant company and always present to capture the moment. They move so naturally in the space and we never felt watched or followed.

We simply couldn't be happier! We wish Orçun and his team a lot of fun and success in their work and we thank them for offering us all our memories on paper :)
- MARIA + MERLIJN - July 8, 2018
3 Real Couples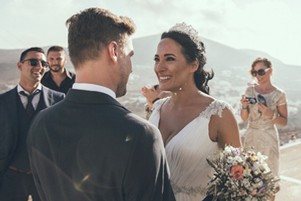 HARA + GINO
September 11, 2016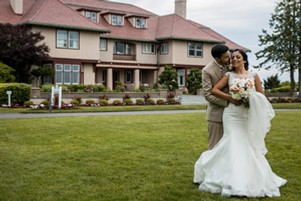 GÜL + NICHOLAS
June 11, 2016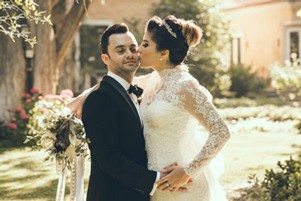 MÜGE + ARDA
June 3, 2016