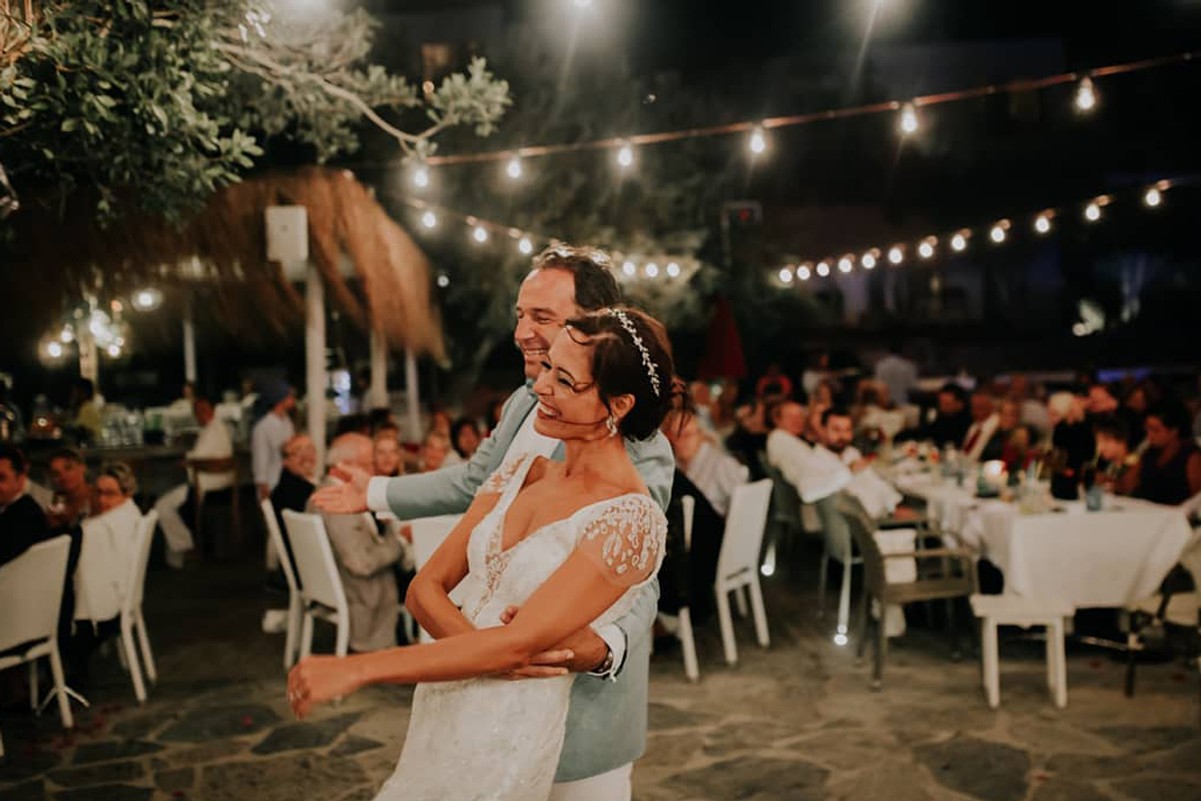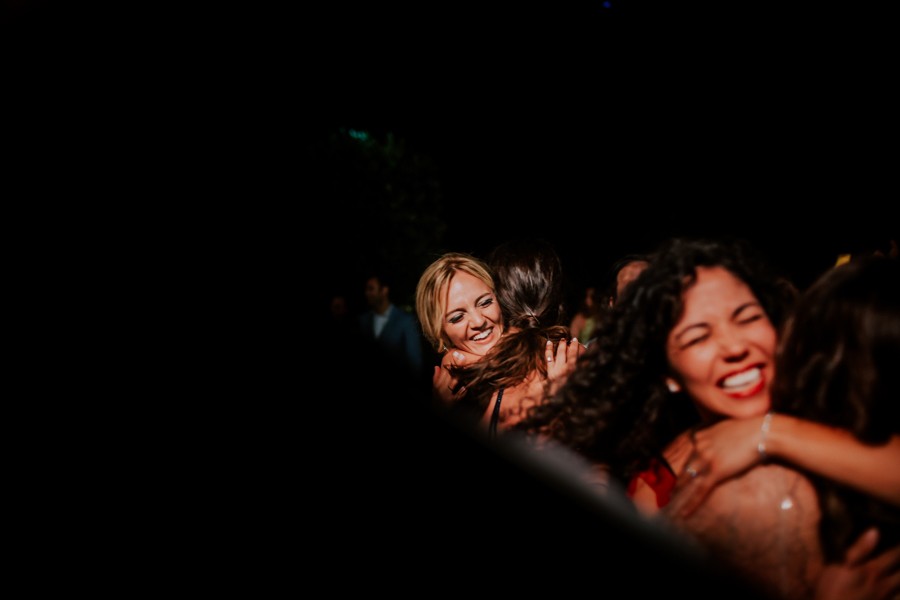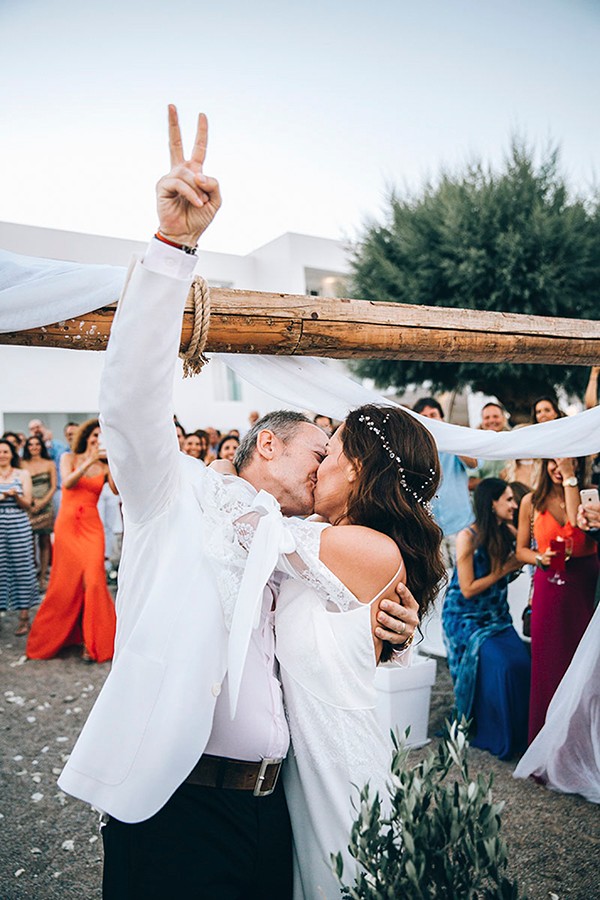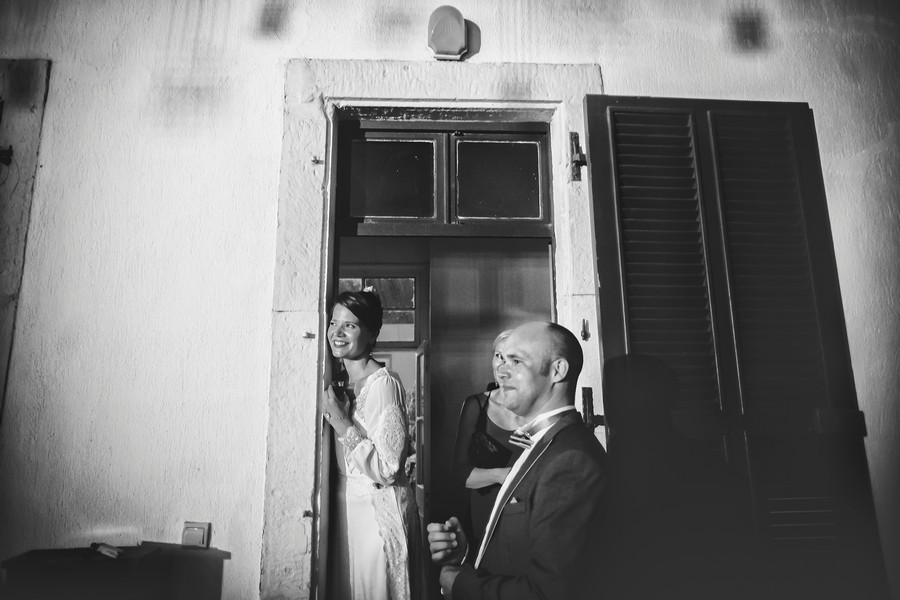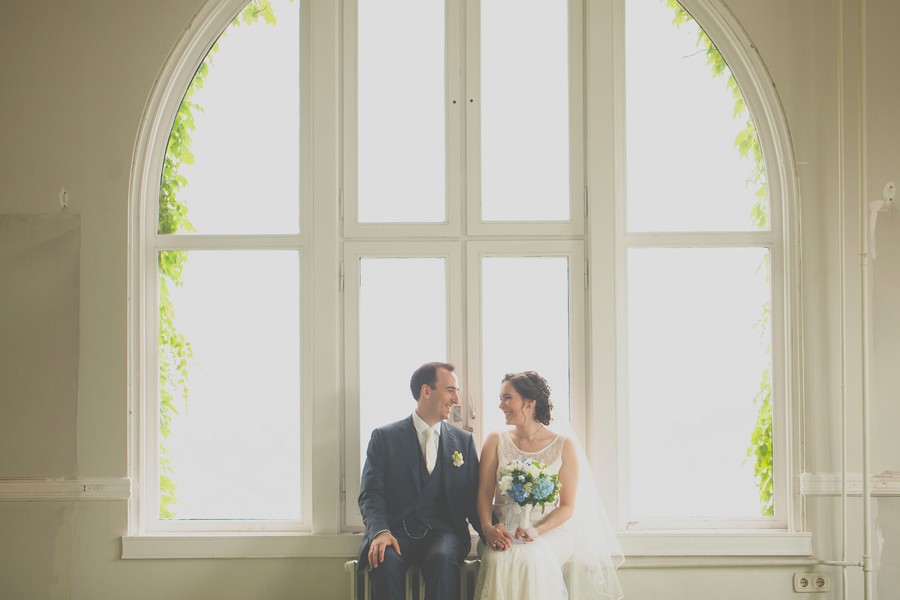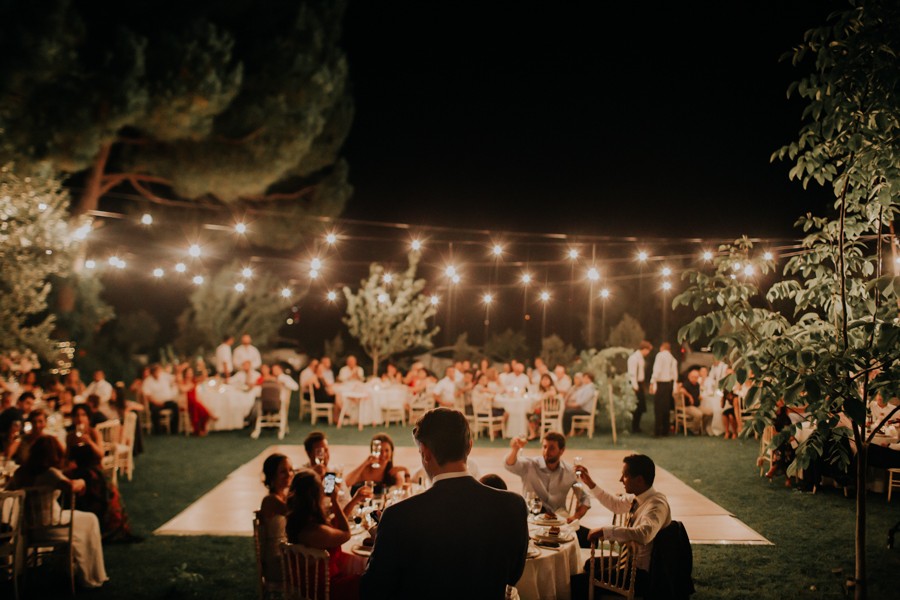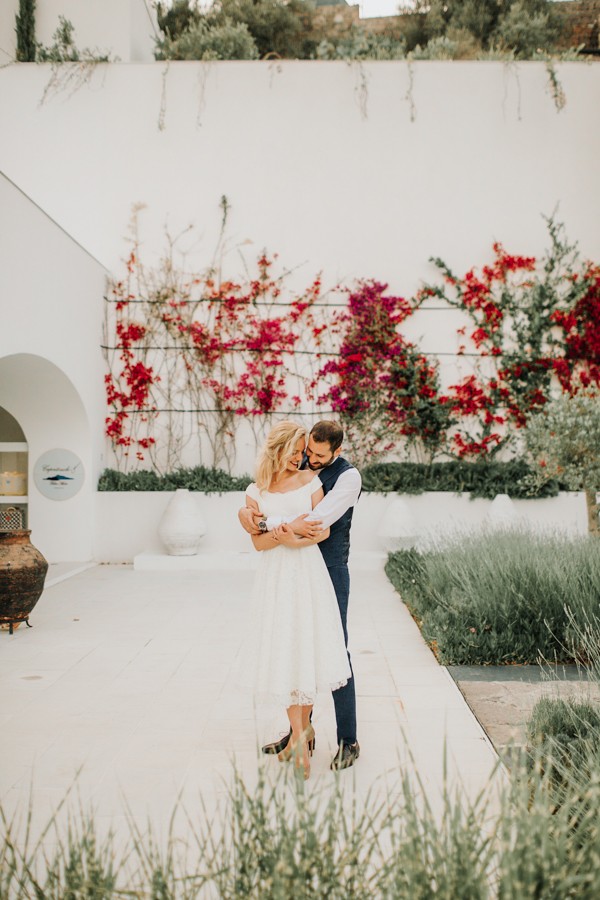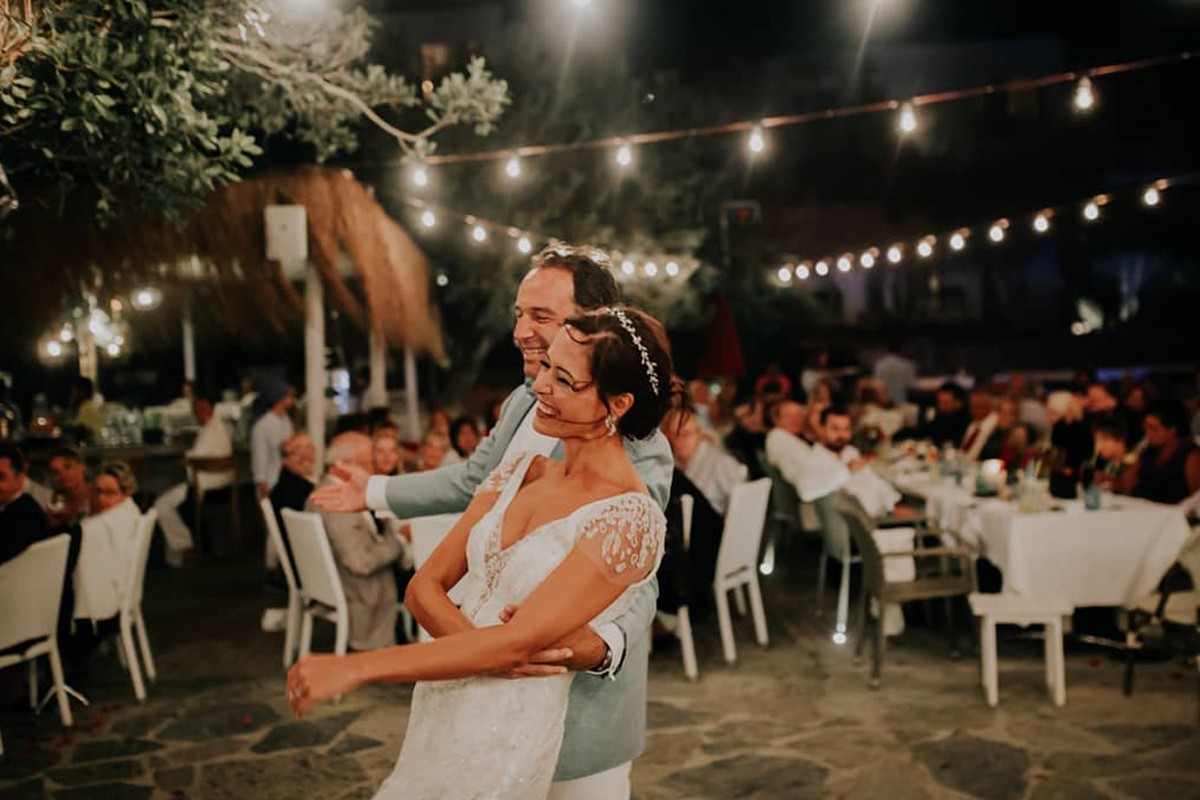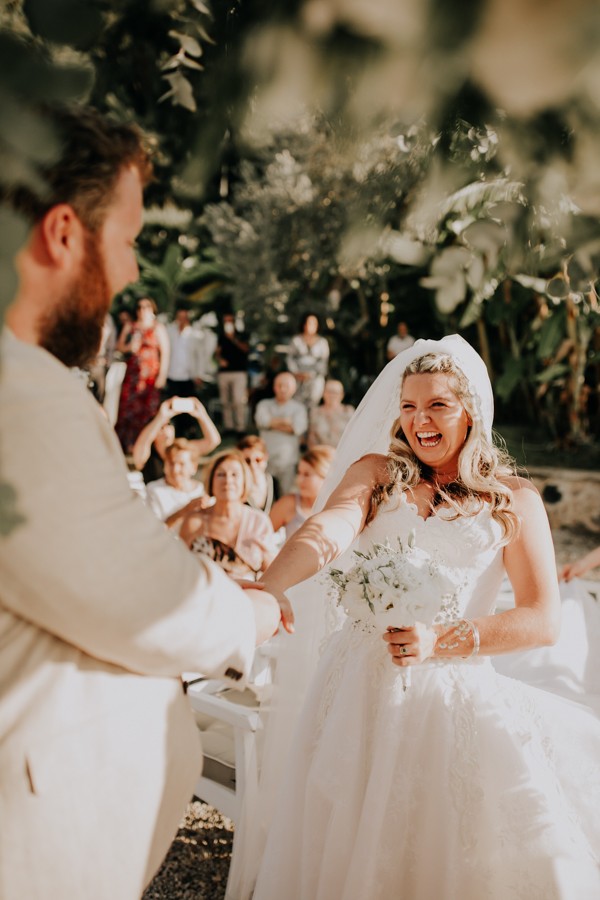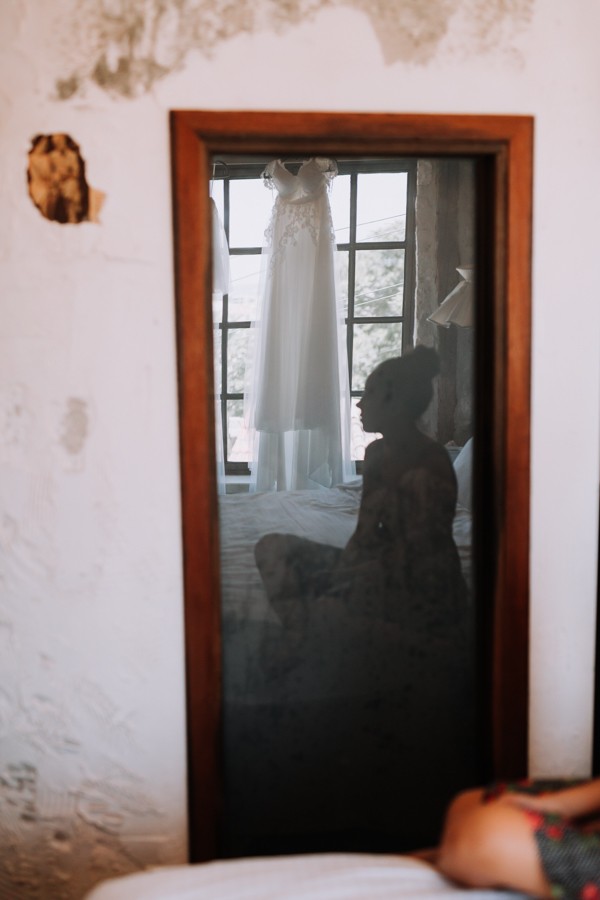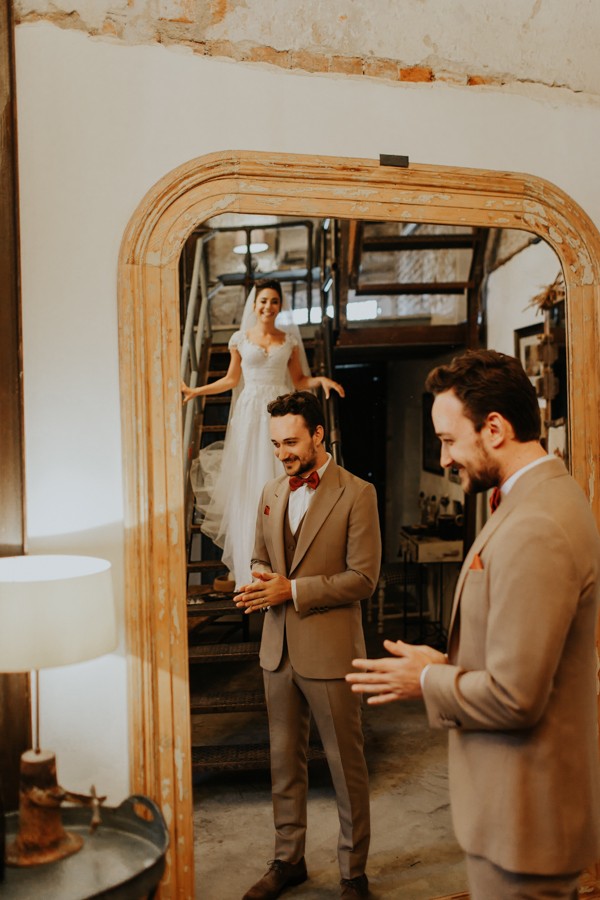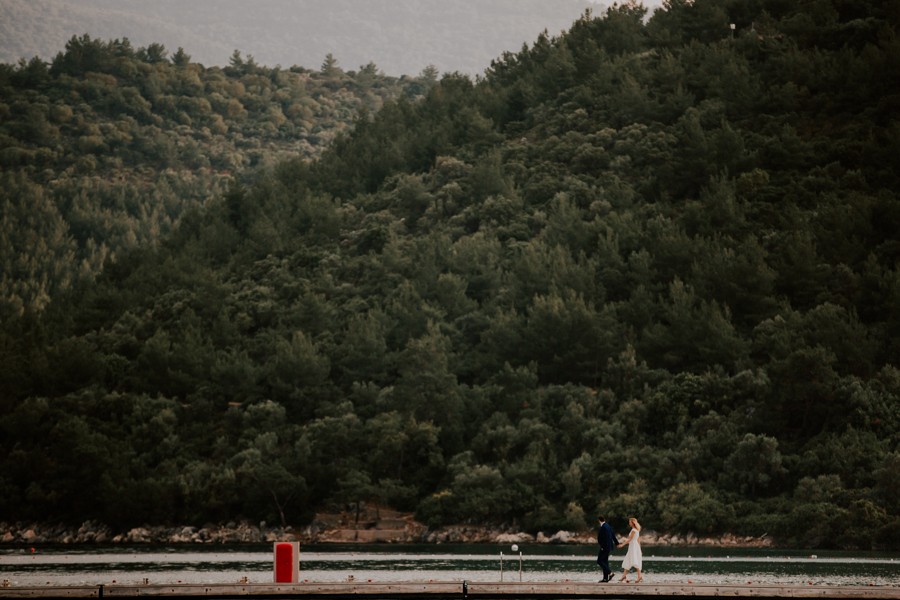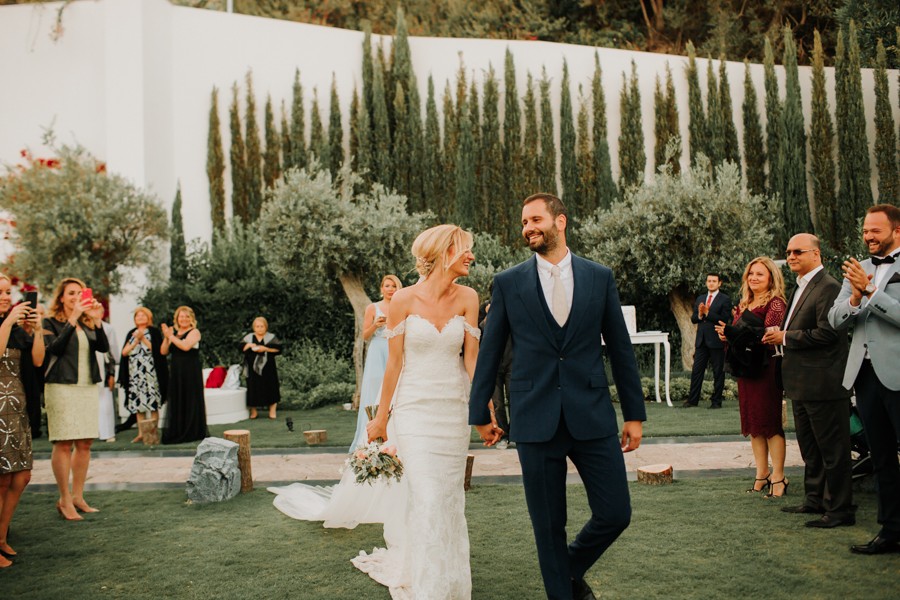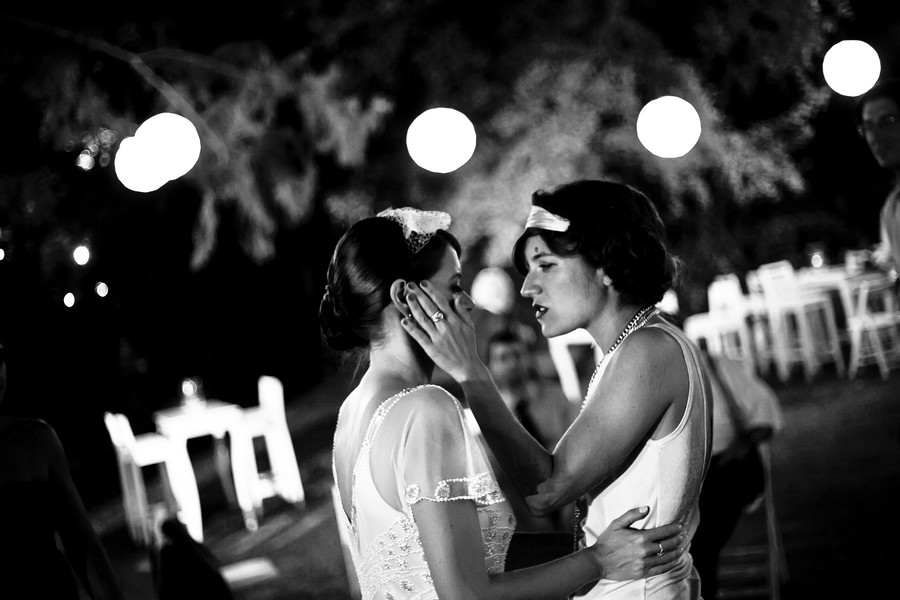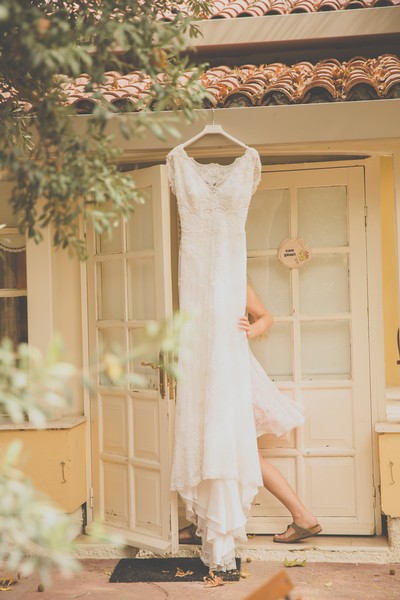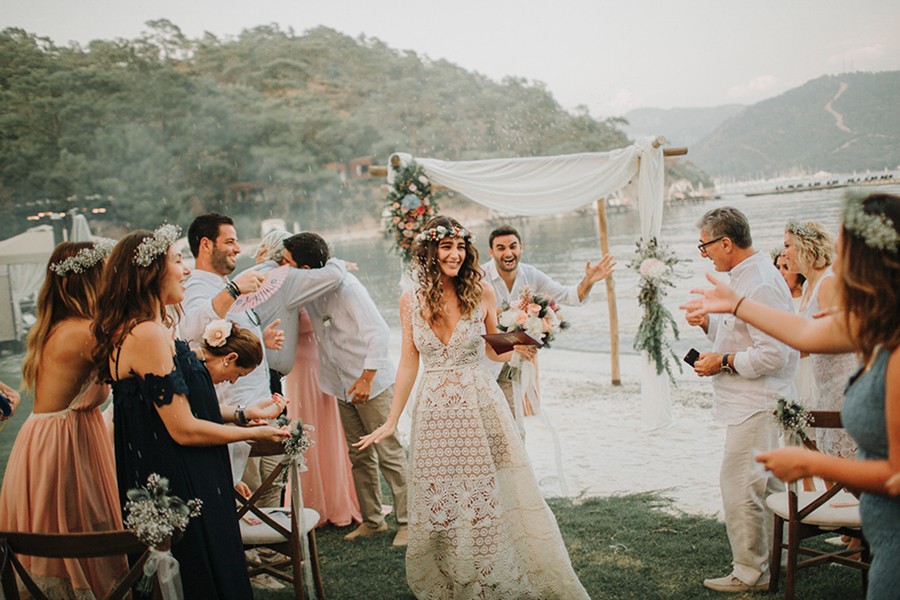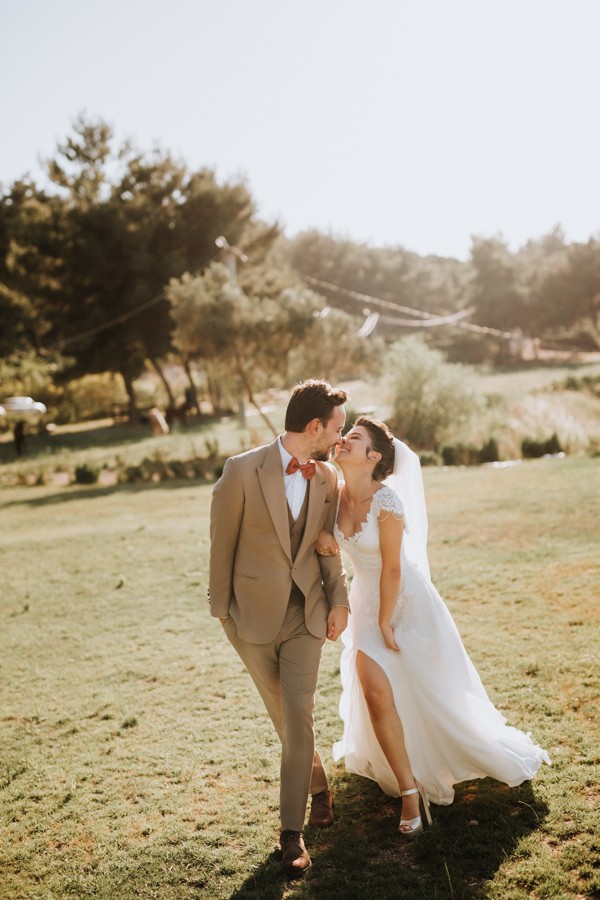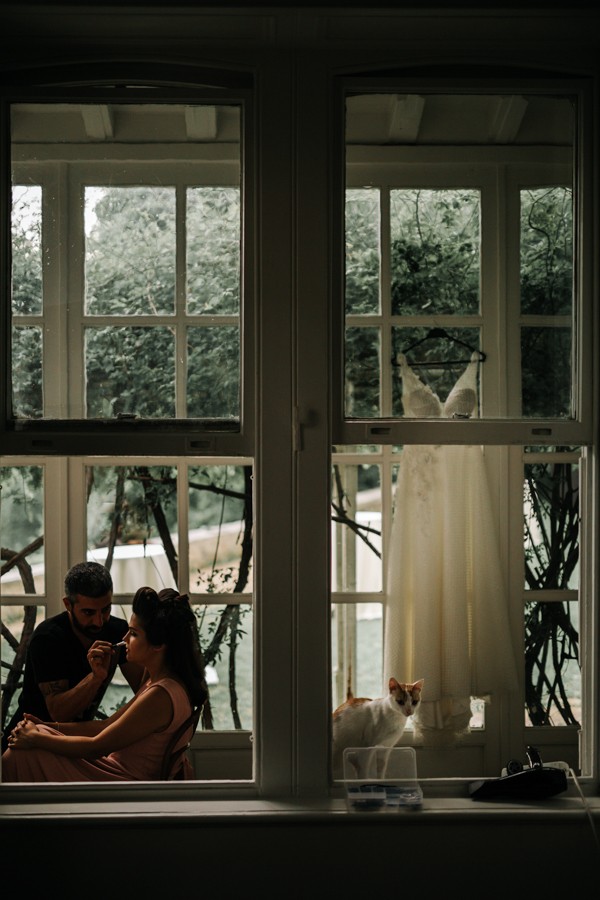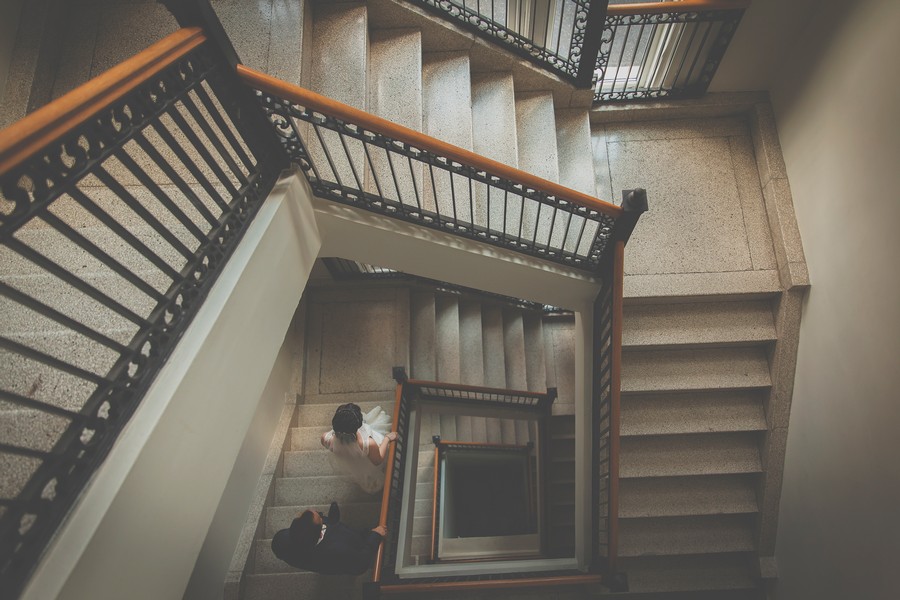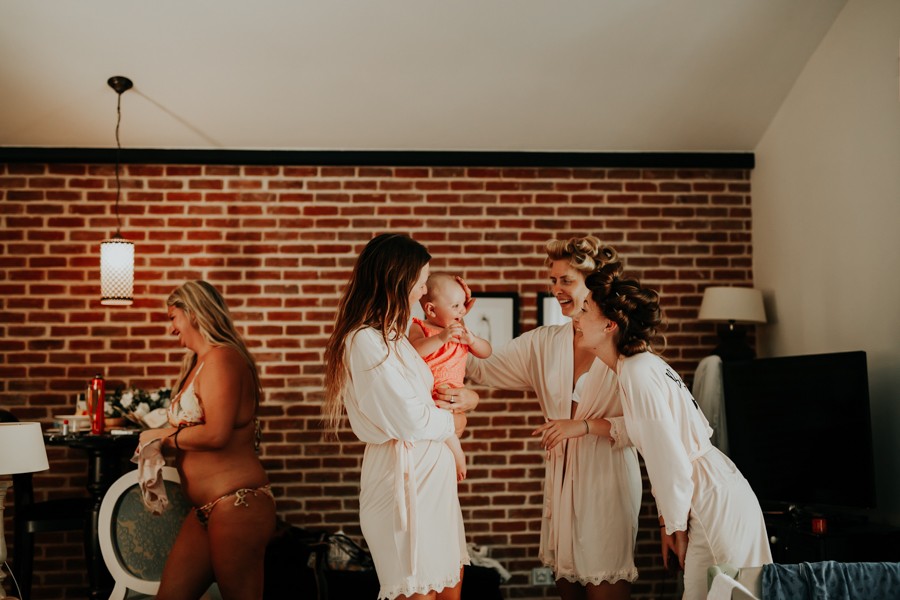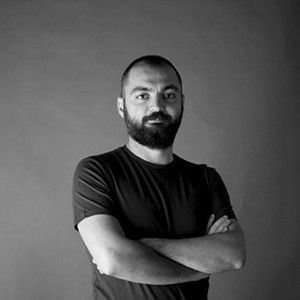 I started photography in 2003 and have been shooting wedding photos since 2006. I love 'decisive moments' found through photography. Making documentary photography projects for various magazines and newspapers, my eye has been trained to be controlled by my instinct.

More...
8 Featured Couples
More...
3 Recommendations
I can't recommend this photographer more highly!!! We didn't want too many posed pictures, so we chose Erdem for his journalistic approach to photography and WOW did he deliver.
The pictures were better than I could have ever imagined! On the day I kinda forgot he was there, so all of our pictures are really natural and jam packed with emotion. He has a real gift for capturing moments, and looking through our pictures is like being transported back to our happiest day.
He captures the smiles, the laughter, the tears. The real hugs you made out of love. Like seeing my husband-to-be
Read More
beaming as he catches sight of me for the first time. Seeing my dad's face over my shoulder as we hug in an emotional embrace. Watching my friends reactions in the background of our ceremony. The dancing. The partying. The complete and utter joy! Some of these moments I didn't get to see on the day, so being able to look back now at all that love and happiness is just priceless.

The best thing about Erdem is, you barely know he's there. I've been a bridesmaid at weddings before and there's always that awkward period allocated to 'picture time' where you wait around for ages while different friends and family get pulled in for a photo. We had none of that with Erdem. He was just there in the background capturing the happiest day of our lives, so we can really relive it whenever we want to just by flicking through an album.

Anyway - his pictures speak for themselves. Thank you Erdem. We're eternally grateful for these beautiful memories!
KATY + SELÇUK
Spending this frantic day with Erdem from 1yastikta was a breeze. From the moment we met him on the wedding day (I mean physically, as we only met online before to discuss things) we felt very at ease and relaxed. His attitude was great and his approach to his job was both professional and confident. As a creative retoucher myself I had checked their work beforehand and I was sure that we were in good hands.
Erdem was with us from the hairdresser to the venue itself, sometimes disappearing to get a shot from a difficult angle, and other times chatting with us to make us at ease. His style
Read More
is very natural and he tries to get the right moment where everyone is their true self. None of the photos are posed or feel fake, as we never felt any pressure from him. It was almost like having a close friend around.

Any commercial business can become very professional, and at times a bit boring, but with Erdem we felt a special touch and care that went into every moment he was with us. We knew that we made the right decision with working him when we saw the first teaser from the set. We both instantly welled up.

After couple of weeks we had our photos back and they were gorgeous. Erdem supplied them in a very easy to use website where you can download them in various sizes, or have a look as a slideshow. They all came back with a lovely grading and are wonderful photos that we will surely revisit every now and then to remember our special day.

Thank you so much for our lovely photos, we would wholeheartedly recommend Erdem and 1yastikta to everyone.
ECE + SINAN
Berk and I had the great pleasure of working with you for our wedding. After a lot of researching, we had narrowed our selection down to a few potentials. You stood out above the rest due to your portfolio, professionalism and personality. You were able to capture every single highlight of our day. Every picture that we received from you had a story and many emotions behind it. We loved your style - your documentation of our night brings the memories to life every time we open our wedding album; the images jump off the page and we are able to enjoy our special evening again and again. You were
Read More
extremely professional. Since we were a couple travelling from Canada to Turkey for our wedding, we did not have an opportunity to meet you in person before booking. However, you suggested having a Skype session, which was when we knew we were making the right decision. We could tell that you were passionate about your work, and although this was a wedding just like every other weekend's work, You made us feel as if we were the only wedding he would ever photograph. You were well prepared for the event and researched our venue the day before and knew what the best angles and lighting would be based on our evening of events. The images Erdem captured that night were outstanding, and this is hard to believe since you were never "in the way" to try and capture the shot - everything was natural, and very "in the moment". We loved your personality. You were so easy to get along with and you truly cared that we loved the outcome of your work.You gave excellent direction, and made us feel so comfortable. By the end of the night, we were sad to see Erdem go, as we truly felt as though we had an extremely talented friend capturing our most special day, rather than a photographer. Erdem, we thank you from the bottom of our hearts for everything that you did for us. Your presence that day, your images your captured so artistically, and the albums you produced are leaps and bounds above any expectations we ever had!!! Baljite and Berk
BALJITE + BERK
More Photographers in Izmir