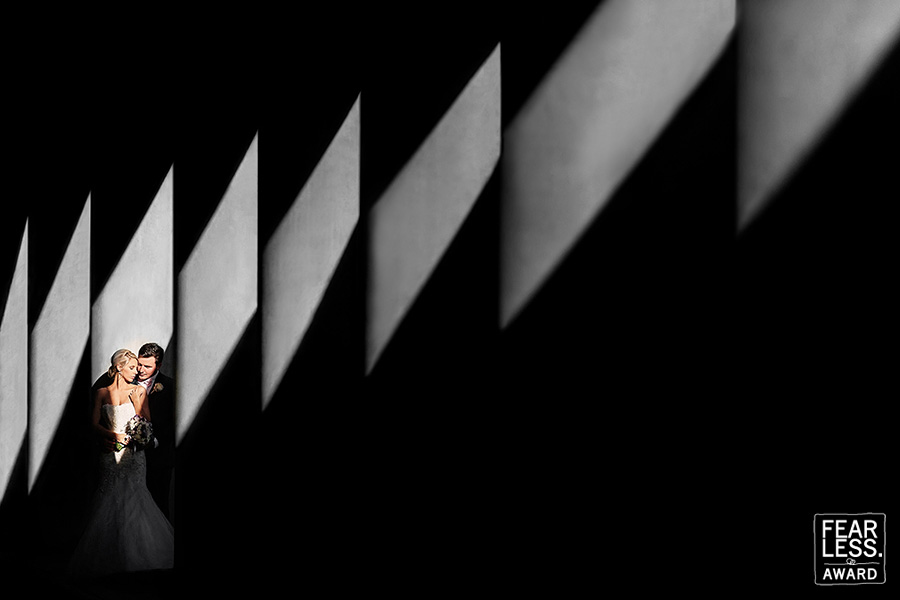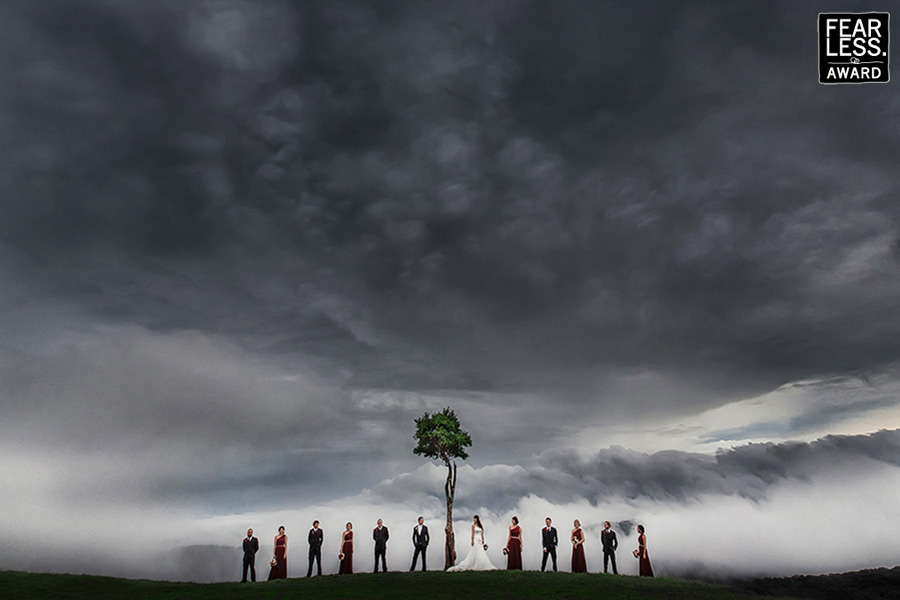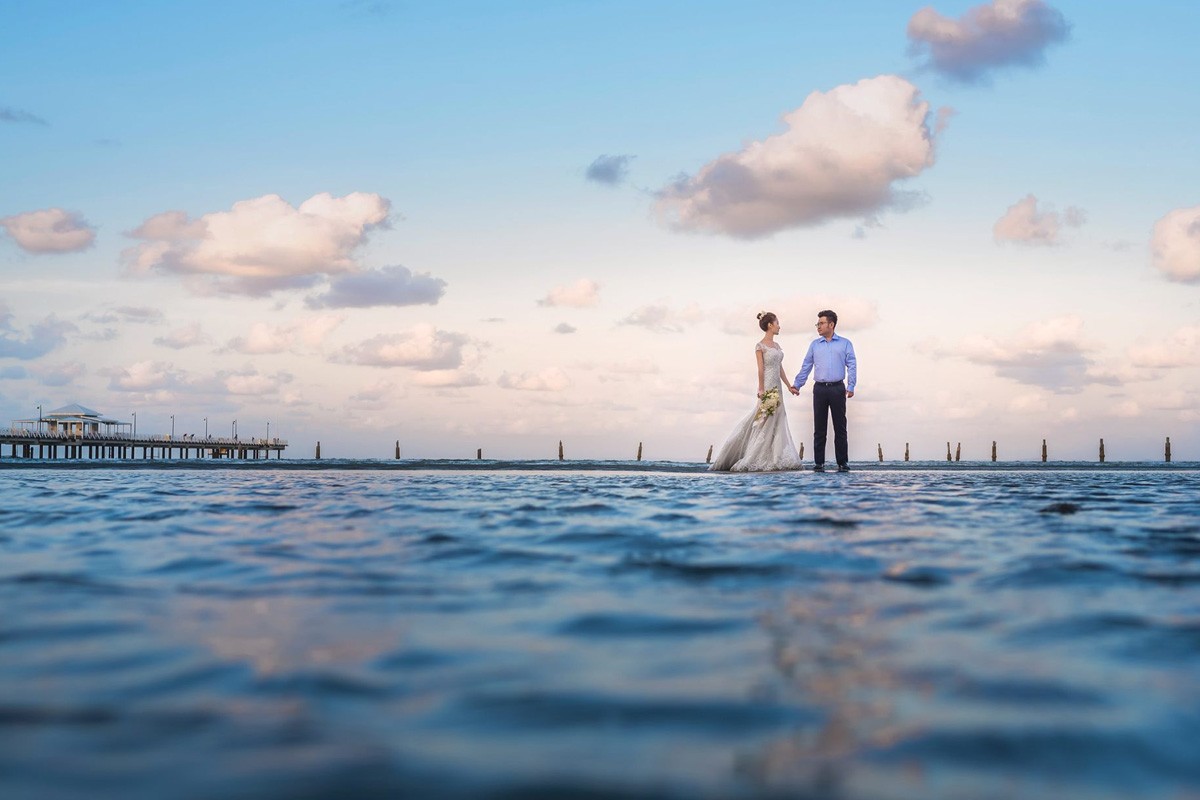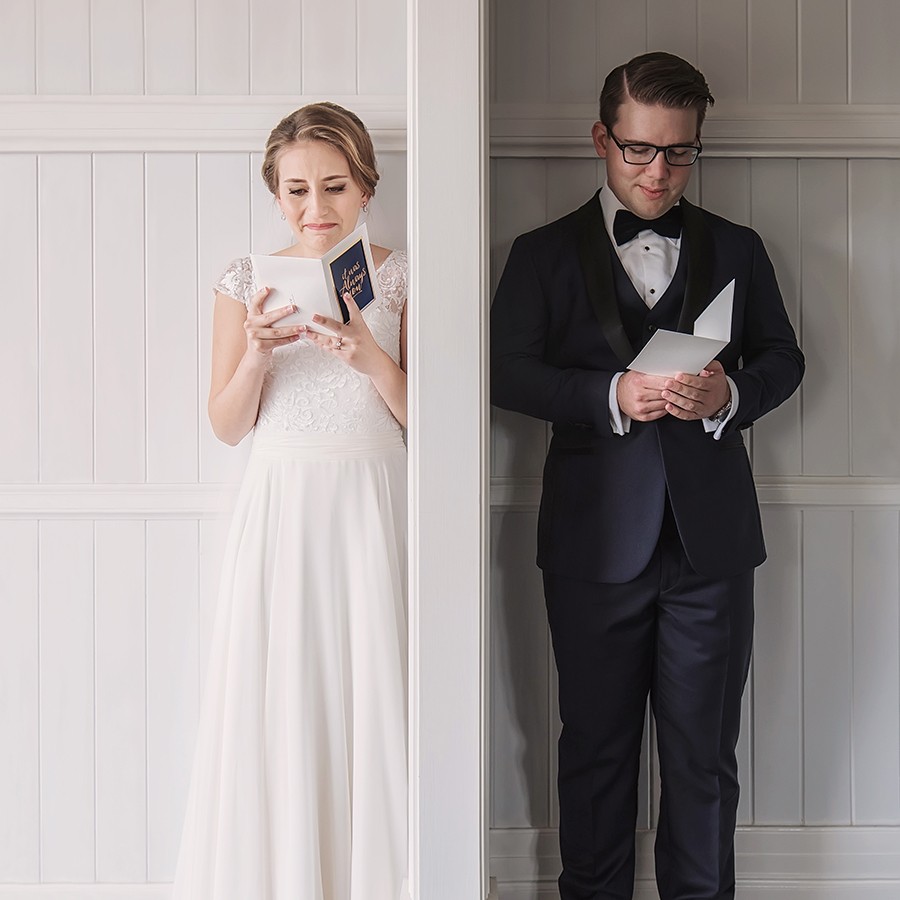 Andy Zheng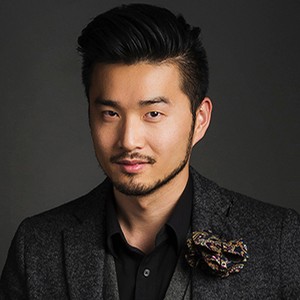 Contact Andy Zheng
We believe in the power of stories.

At Evernew, our vision is to tell your unique story through timeless wedding photos and cinematic film. Let us capture every precious moment on your special day so you can relive them for years to come.

This is your story. Told forever. Welcome to Evernew.

Read More
1 Real Couple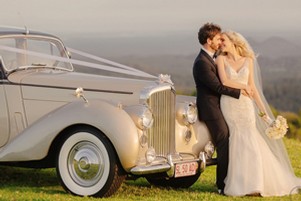 JESMINE + LEIGH
November 1, 2015