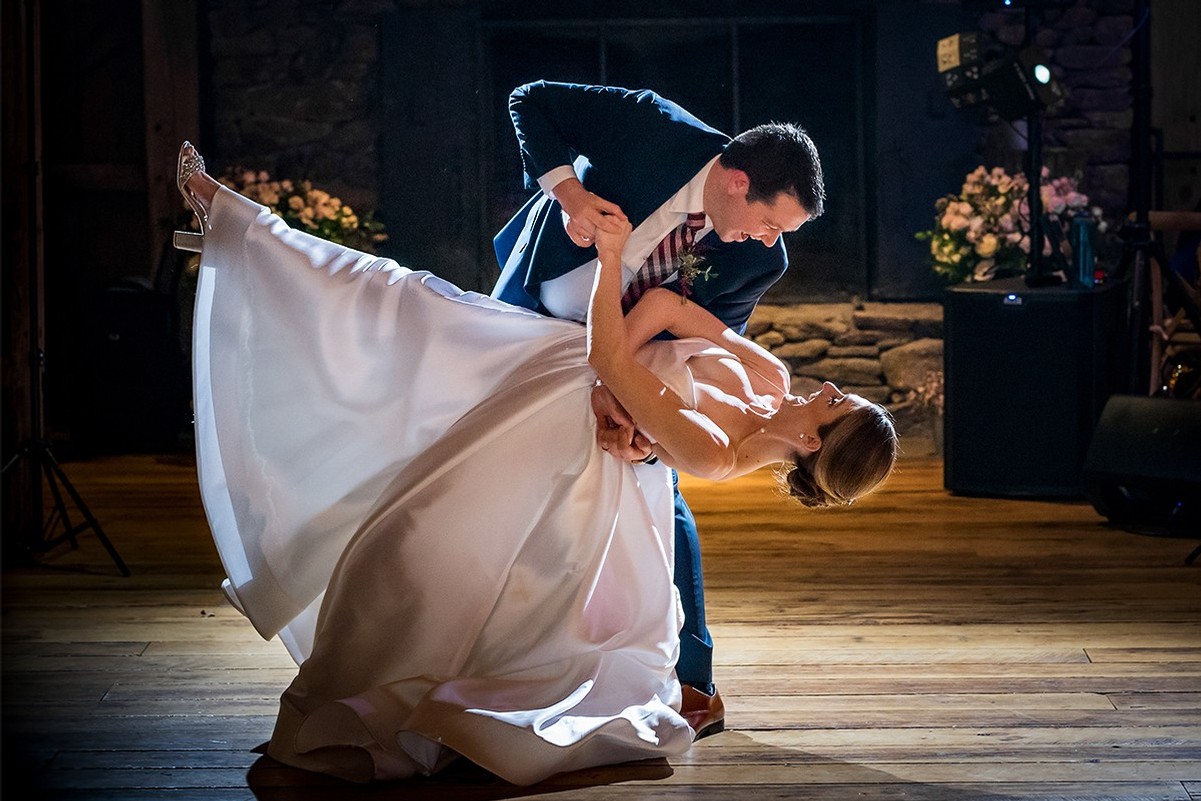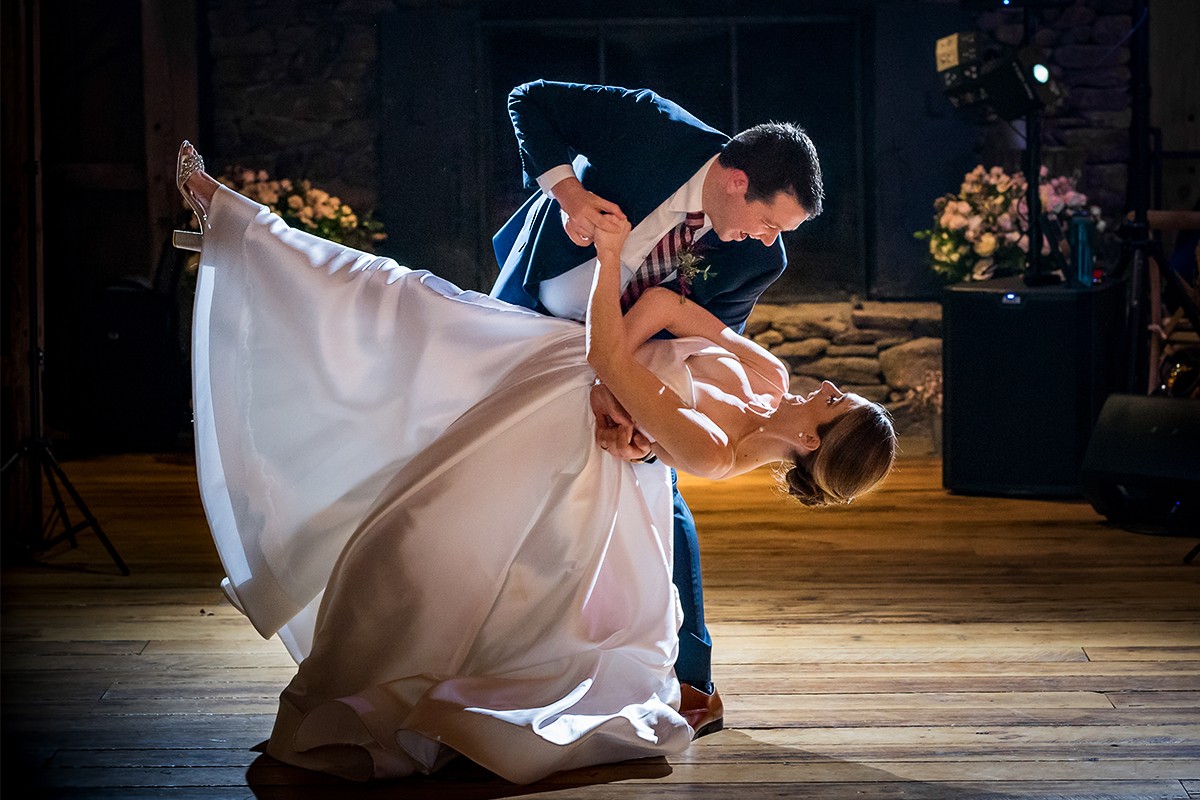 Keith Tharp
Kate & Keith Photography
$$$$
Contact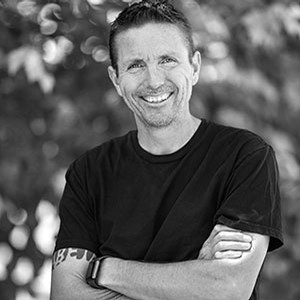 The true story of your wedding happens in the unscripted moments.
Your wedding story has already begun, It was set in motion before the proposal, even before your first kiss. Our goal is to be a part of your journey in its purest sense. To tell your story in it's entirety, we want to know you as individuals and a couple so by wedding week it's as natural for us to be there as your favorite aunt and uncle! Your trust in us allows you to be you and us to give you our best.

We specialize in multi-day weddings because we believe the true story of your wedding is not limited to the 6, 8 or 10 hours surrounding the ceremony. To us, it includes the journey, not just the destination. With friends and family coming together for an epic celebration, doesn't it make sense to include all the moments as a part of your wedding photography?? From lawn games and hikes to the post wedding brunch, it's all a part of your love story.

More...
More Photographers in Portsmouth