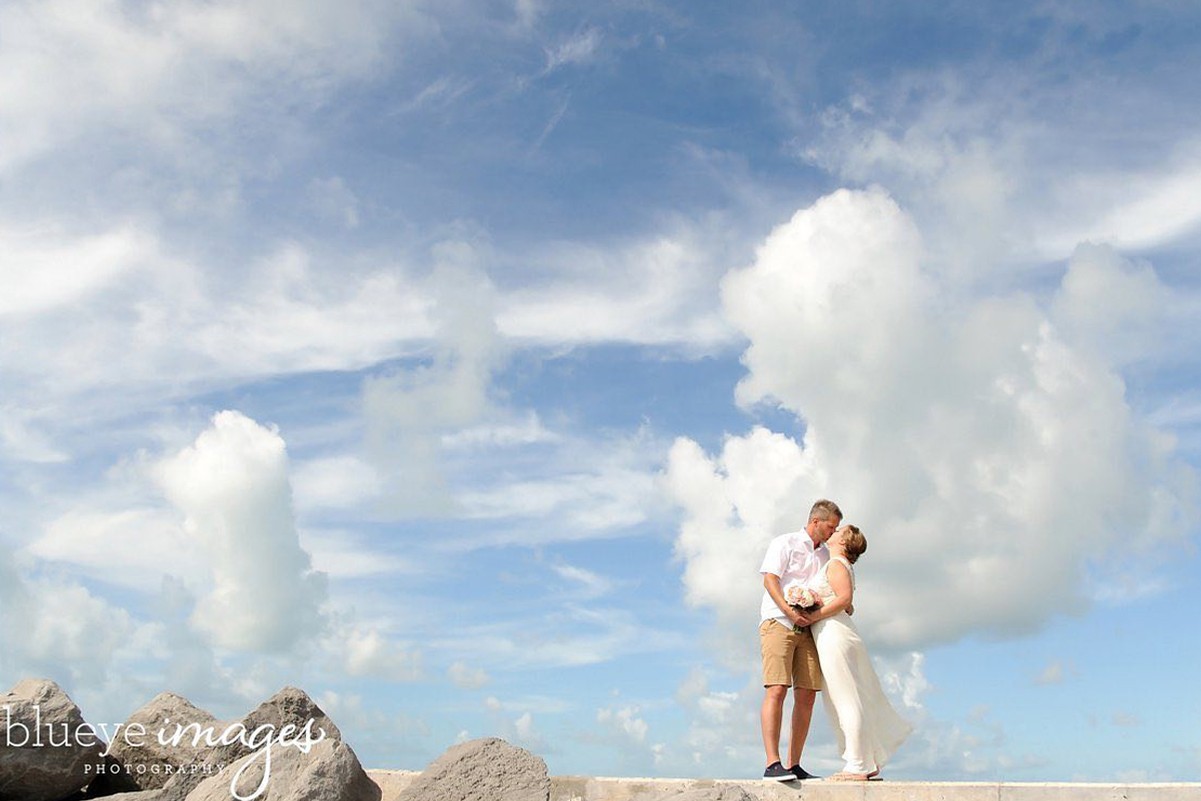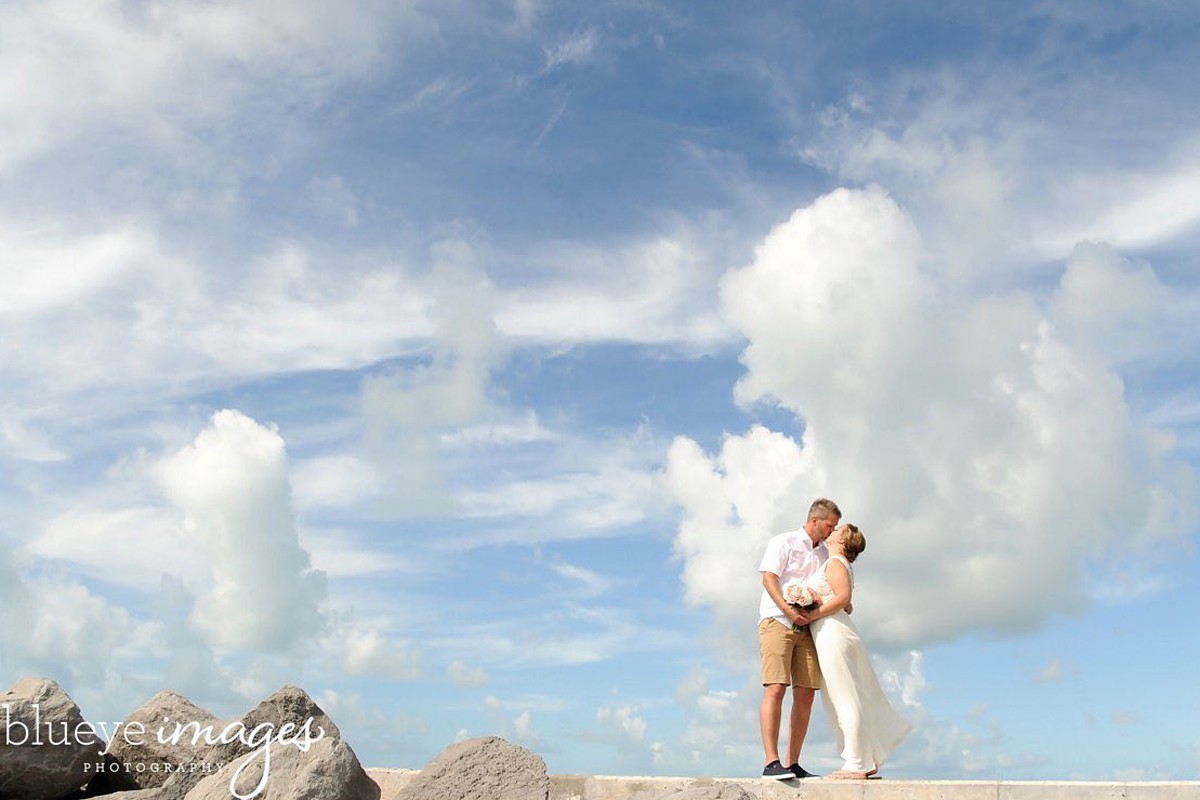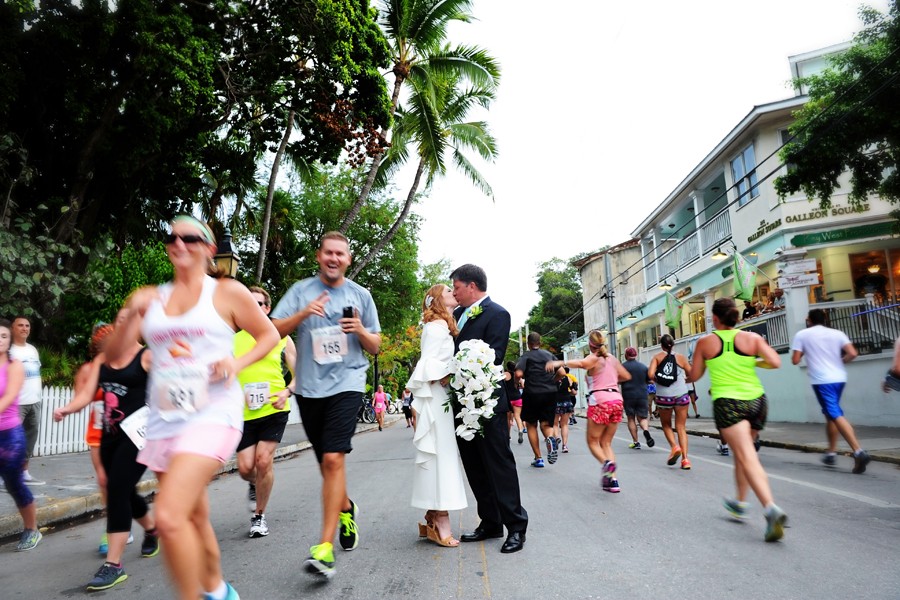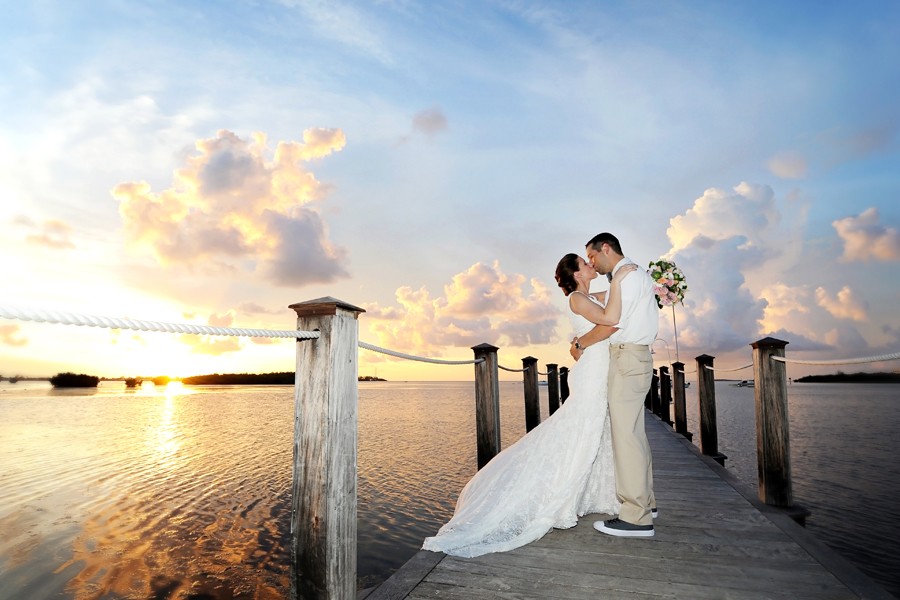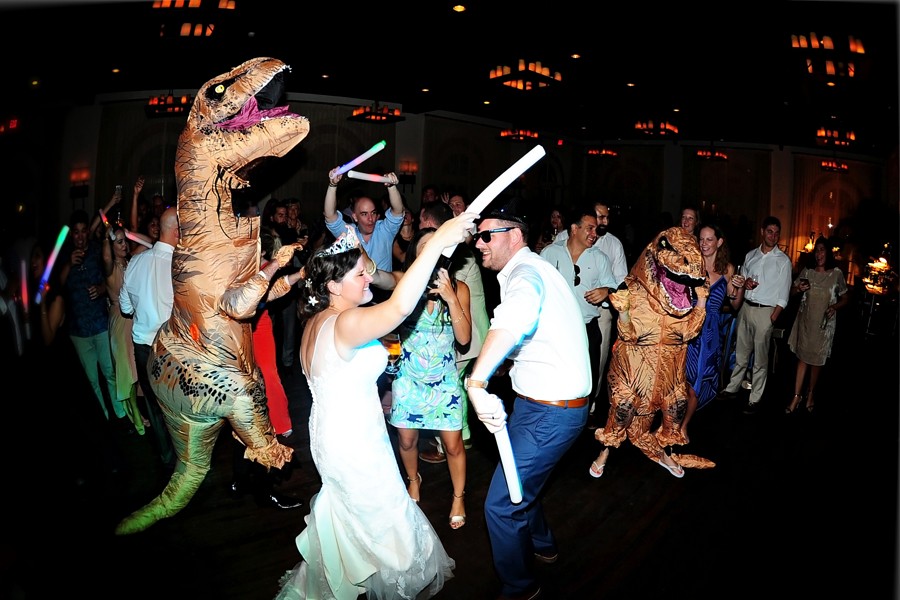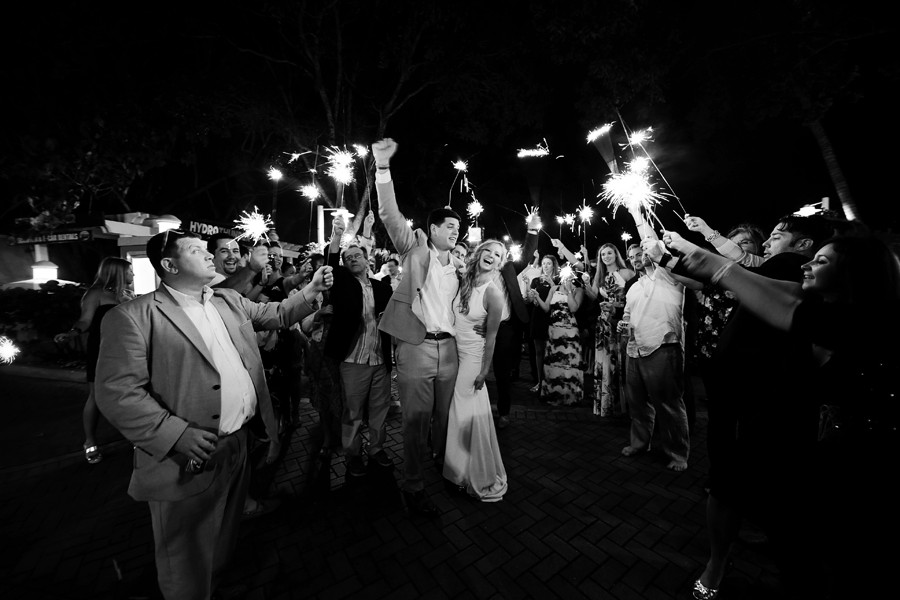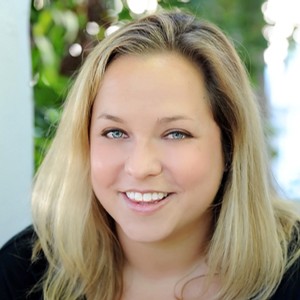 Hi! My name is Lona. It sounds like "Donna" just with an "L."

I'm a professional photographer and founder of Blueye Images in Key West, Florida. I have been to more weddings than most people can say they have ever dreamed of. I started assisting a pro-photog when I was 14 and loved it.

I loved everything from the fashion of the wedding dress, to the style of the décor, the variety of flowers, and the overall magic that one feels as a wedding day unfolds before your very eyes.

I have a BFA in Visual Communications and a BA in Studio Art Photography from the University of Miami. I love art in all mediums and frequently find myself planning my next travel adventure. My professional work is very much inspired by my love of authentic, timeless, beautiful things, soft light, laughter, and raw emotion. I love my job because I'm tasked with telling each couples' unique love story. I get to create little pieces of artwork which serve as a beautiful reminder of people's best days. What could be better than that?? Shoot me an email or give me a ring and let's make some amazing images together!

More...
More Photographers in Florida Keys