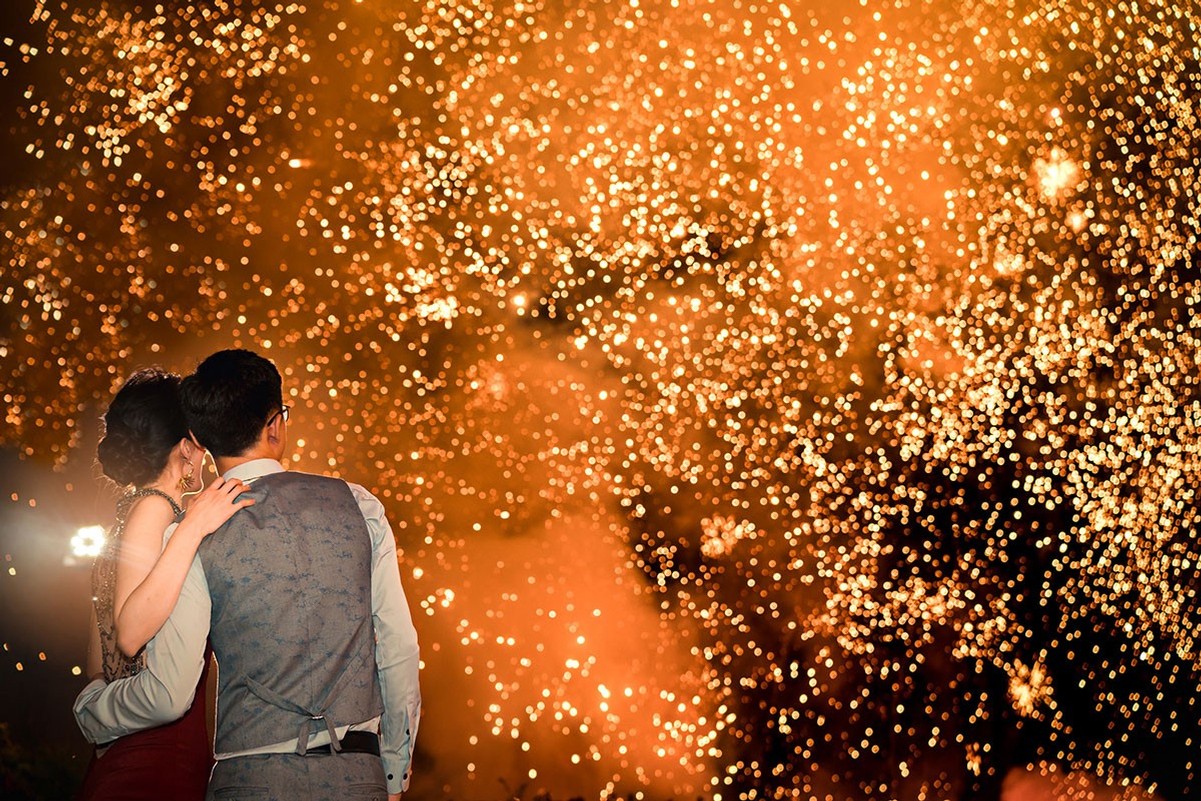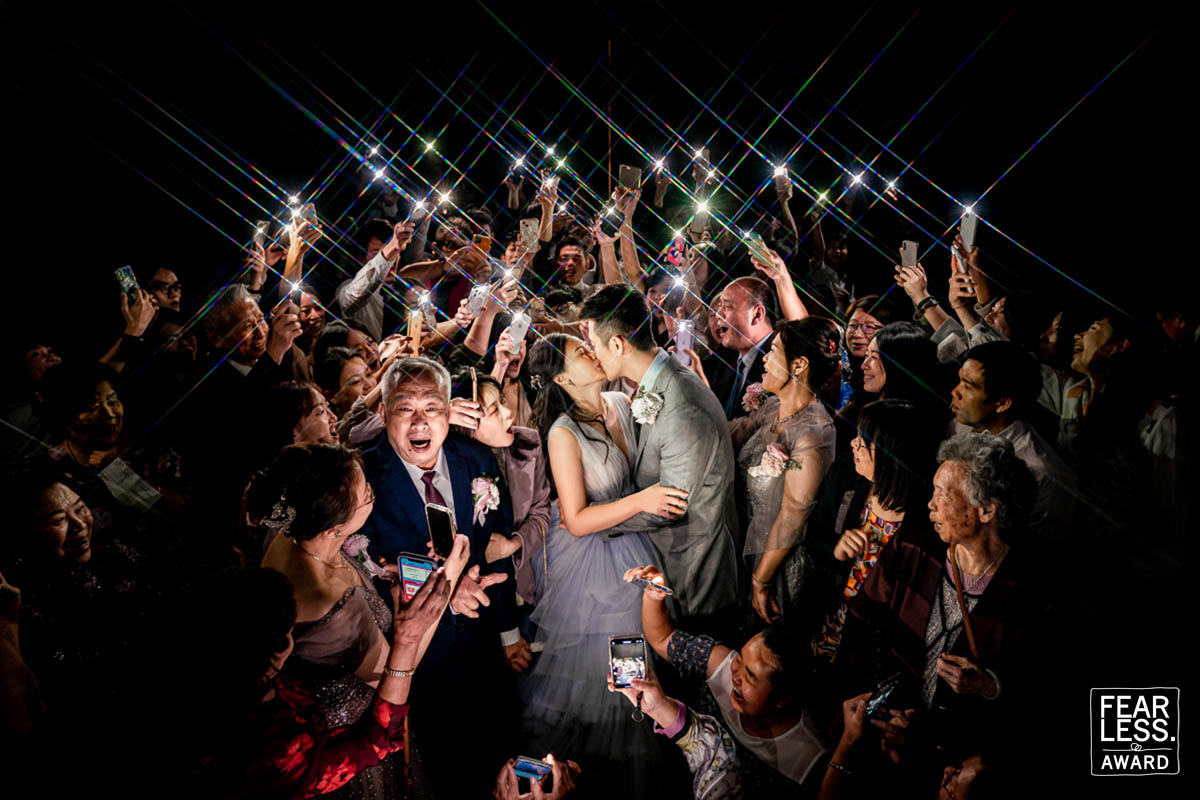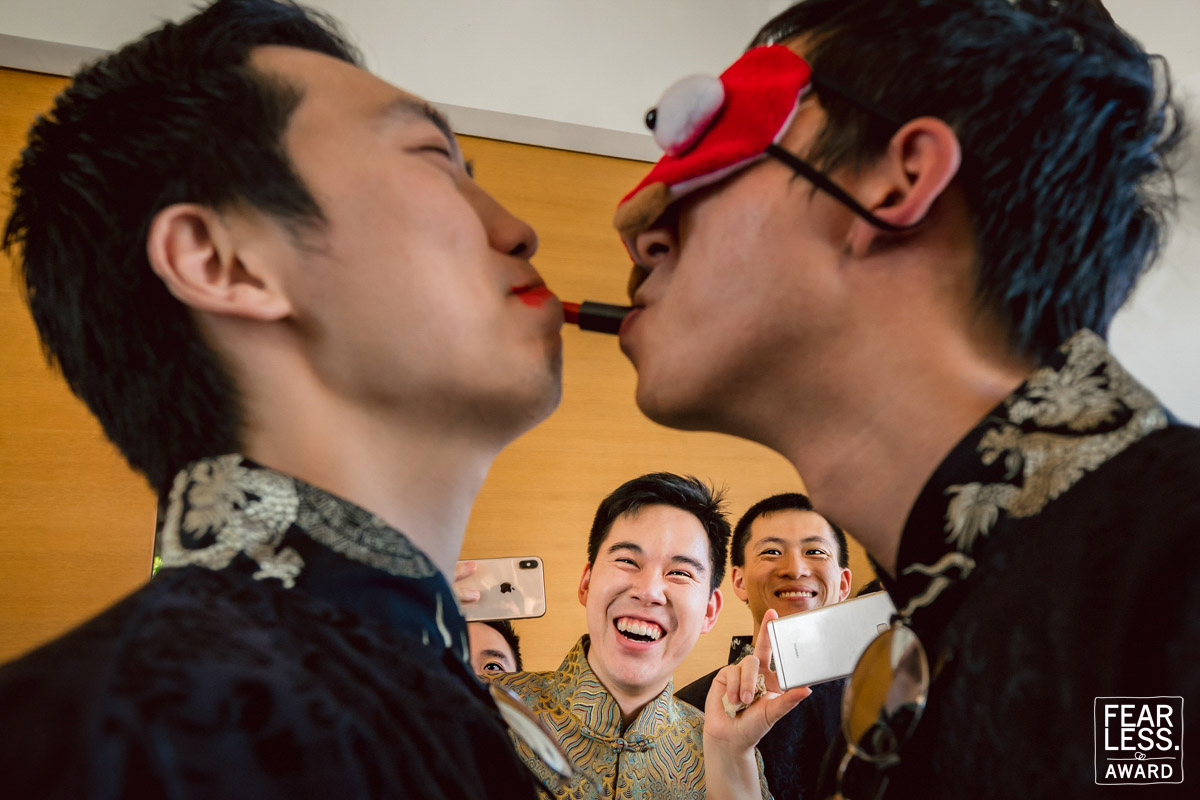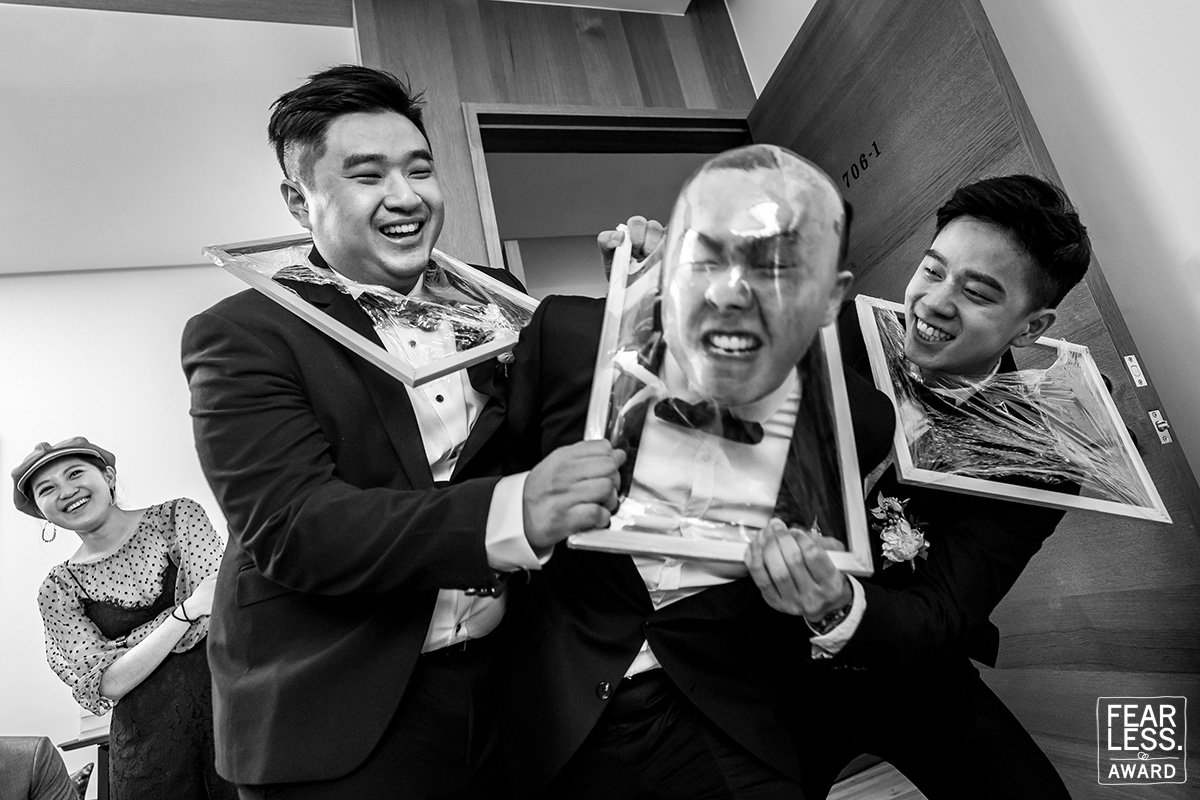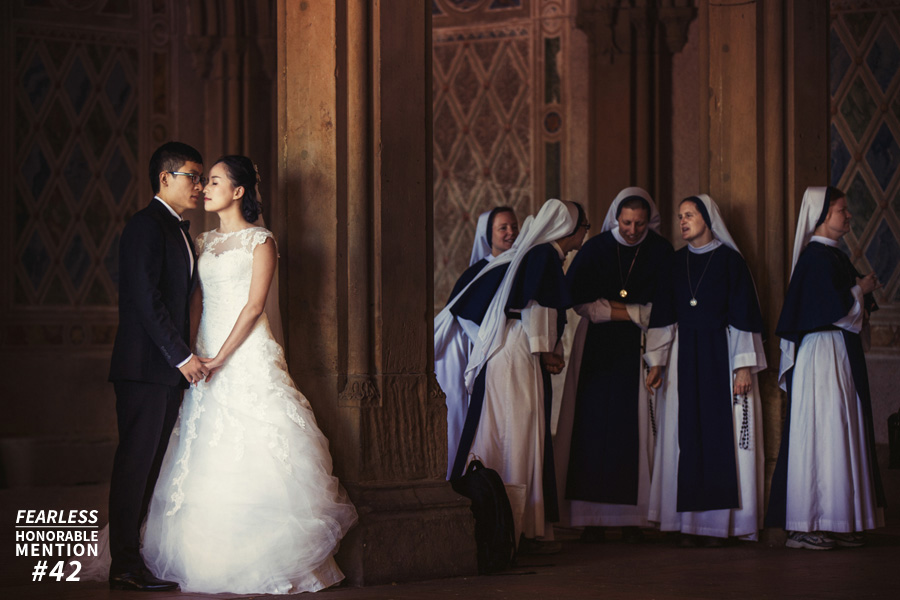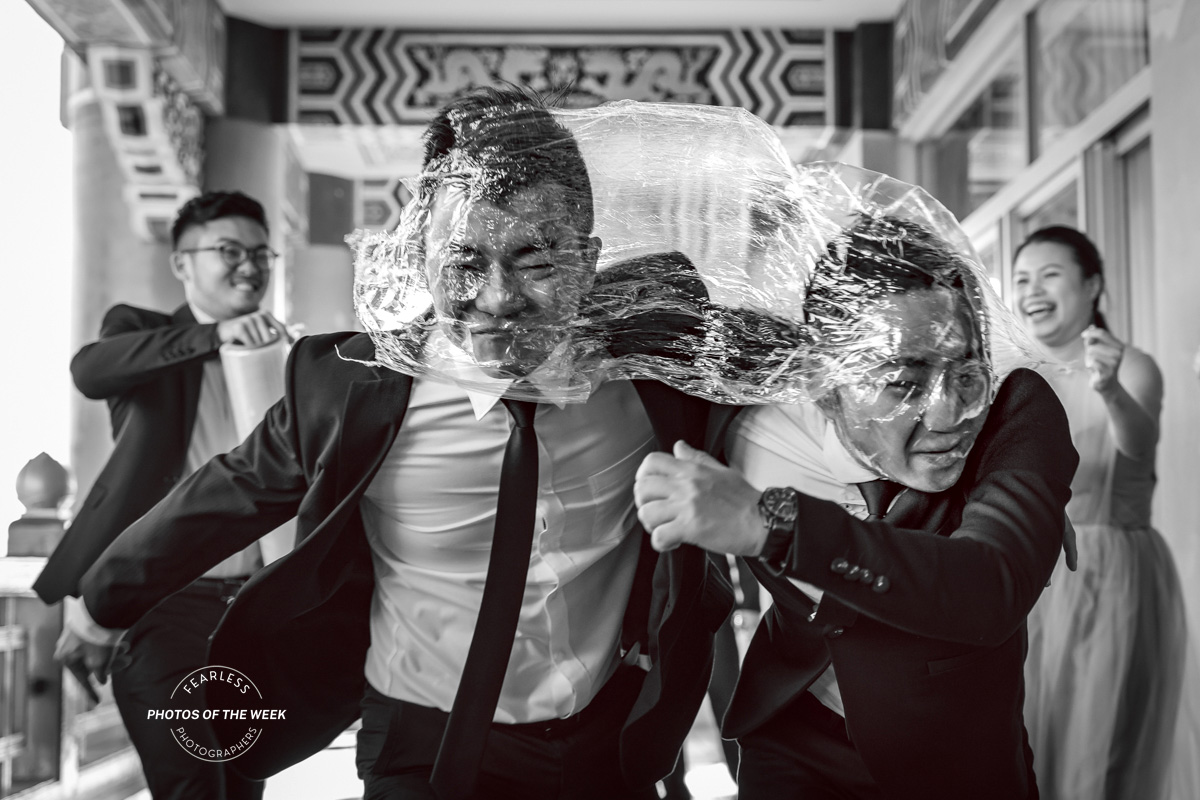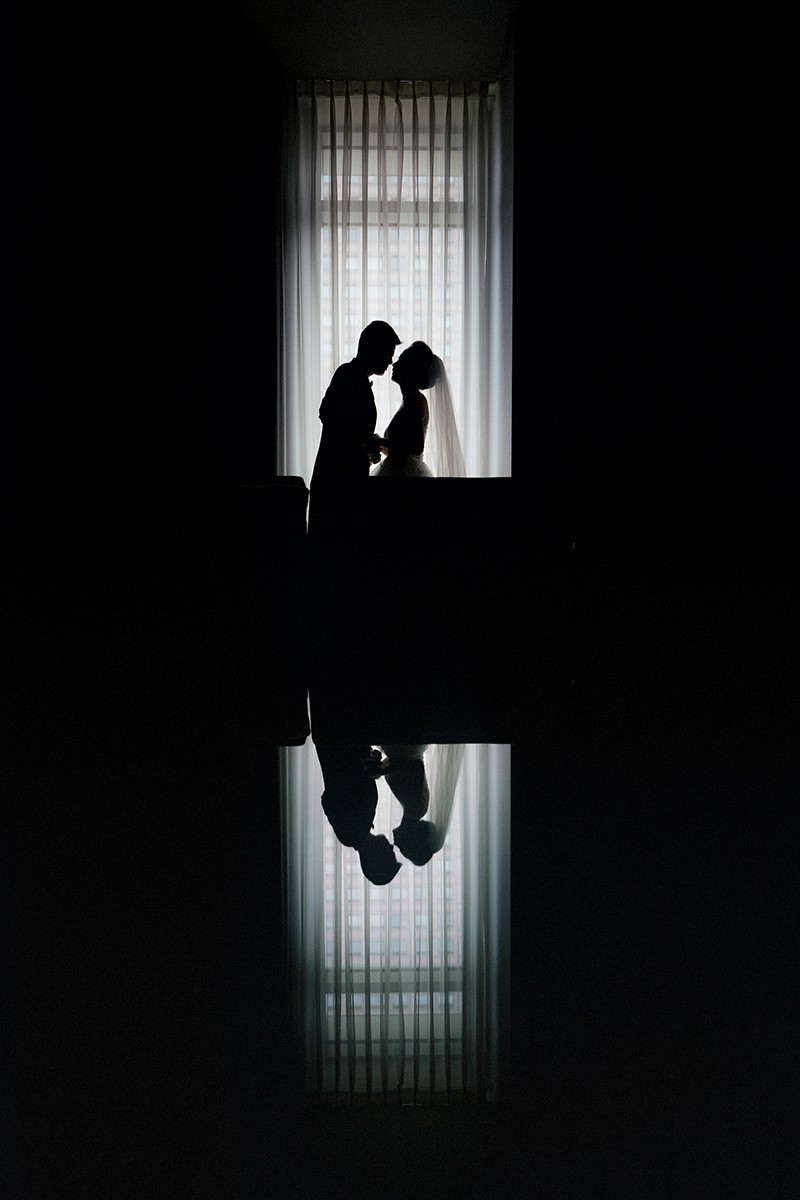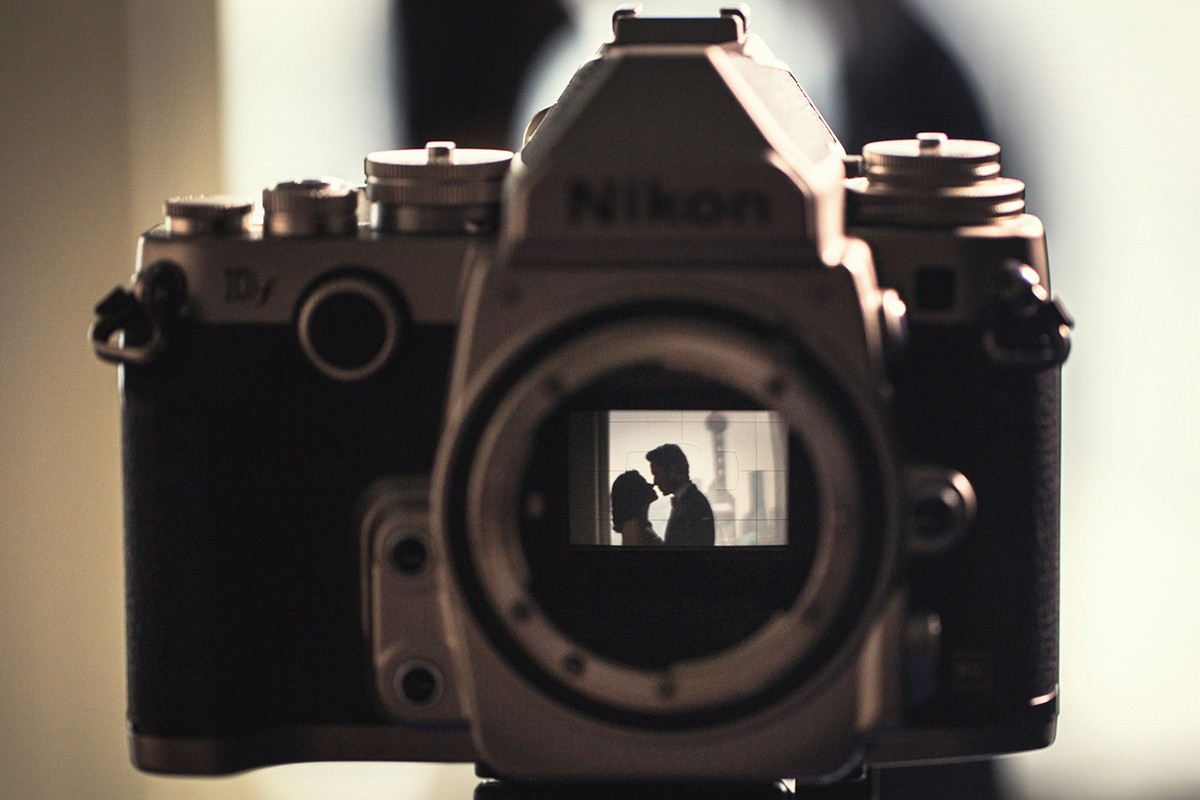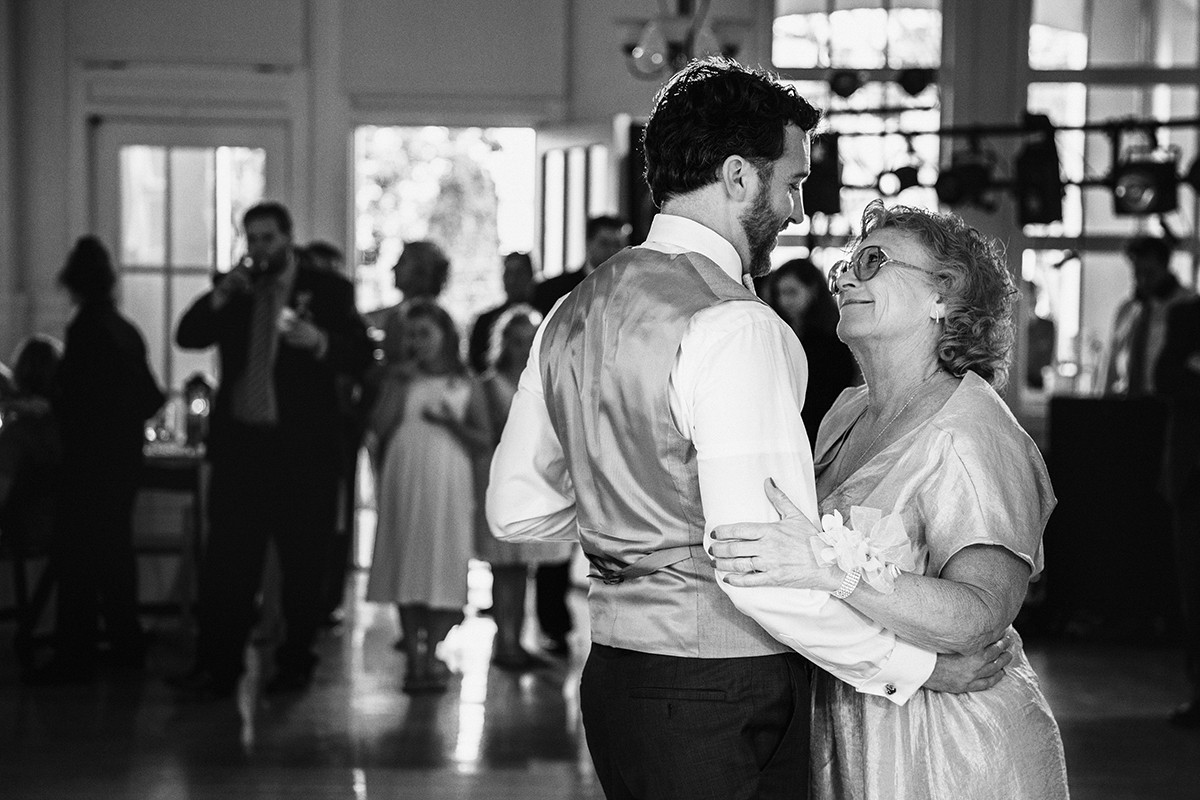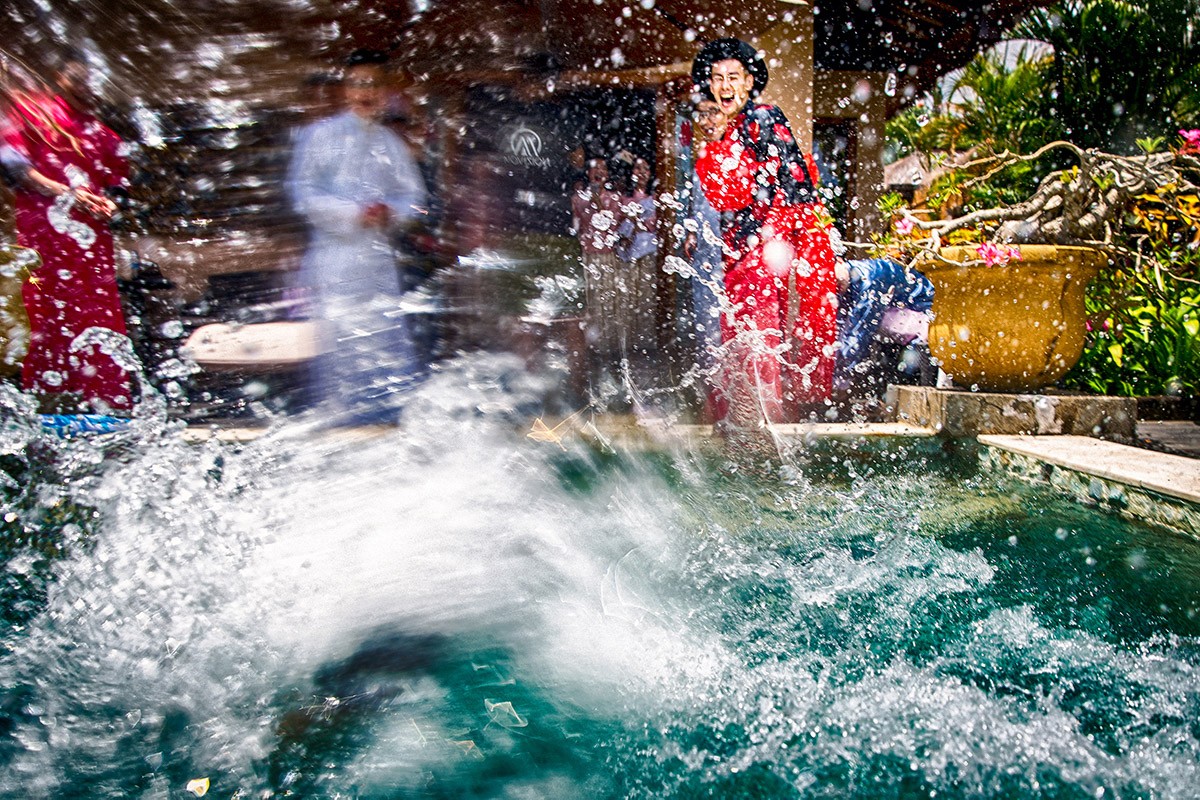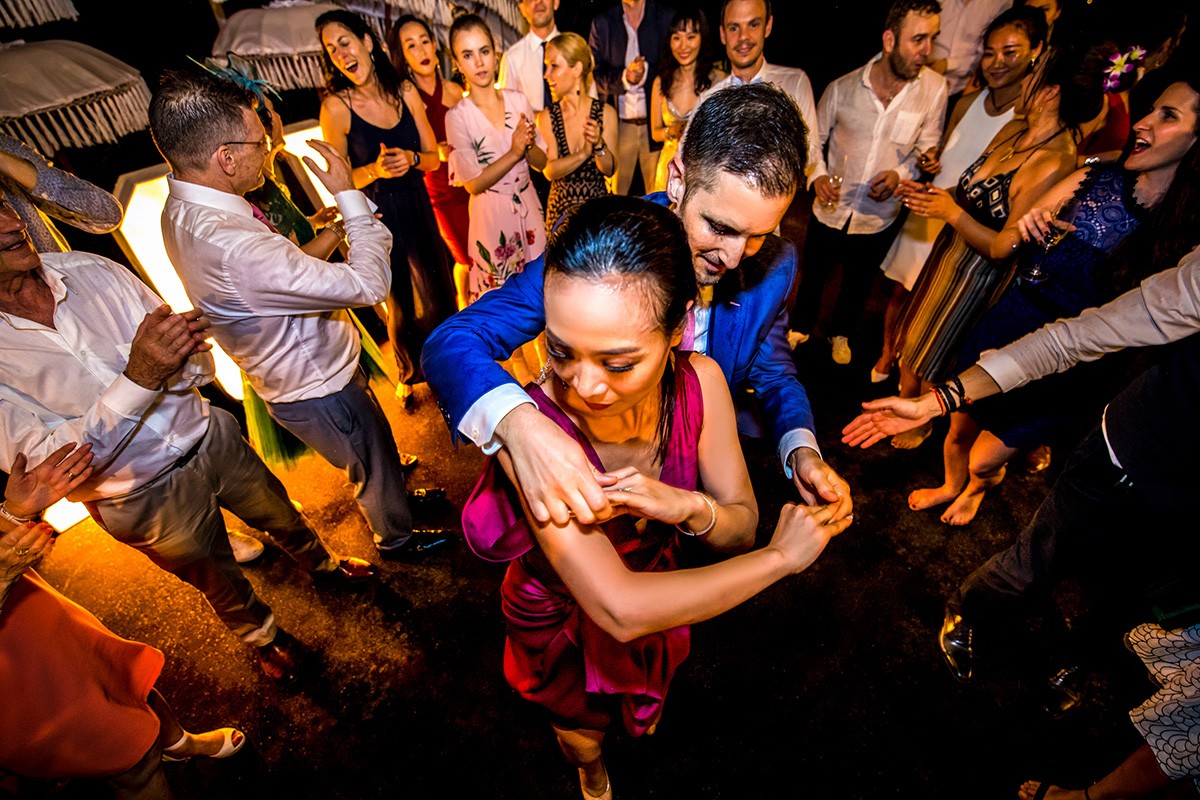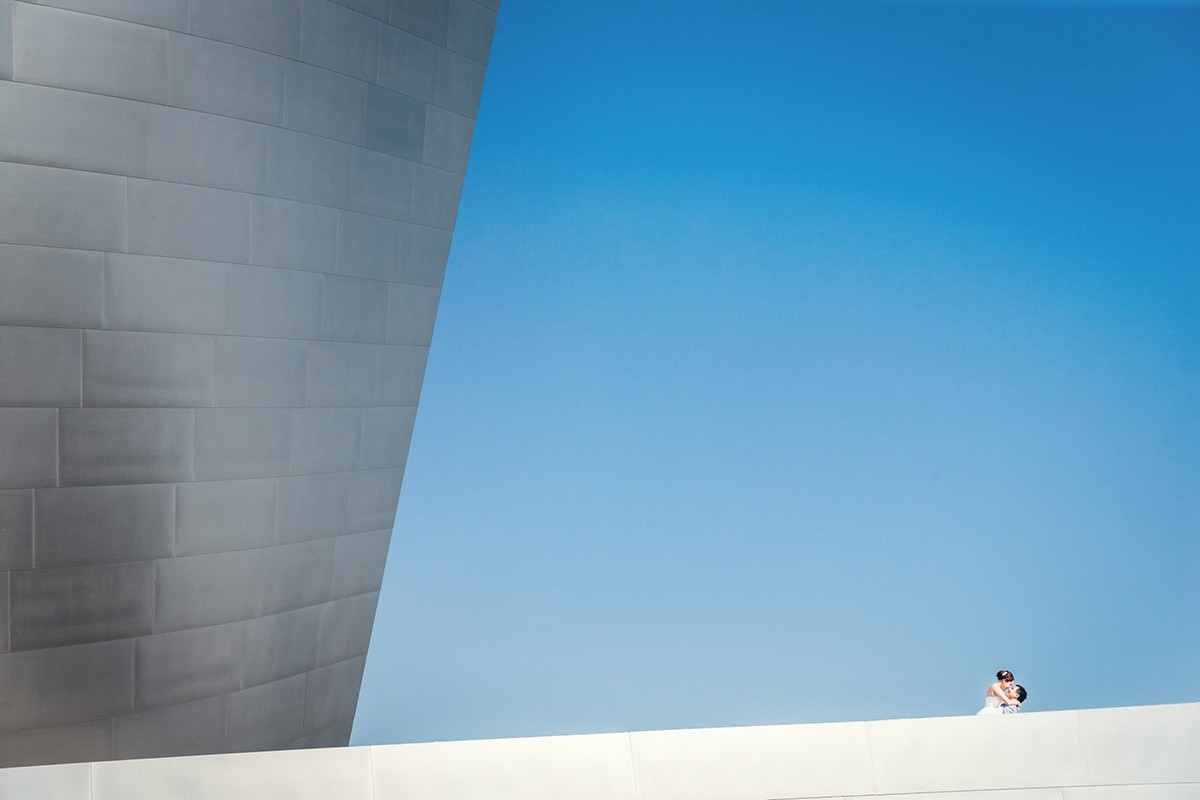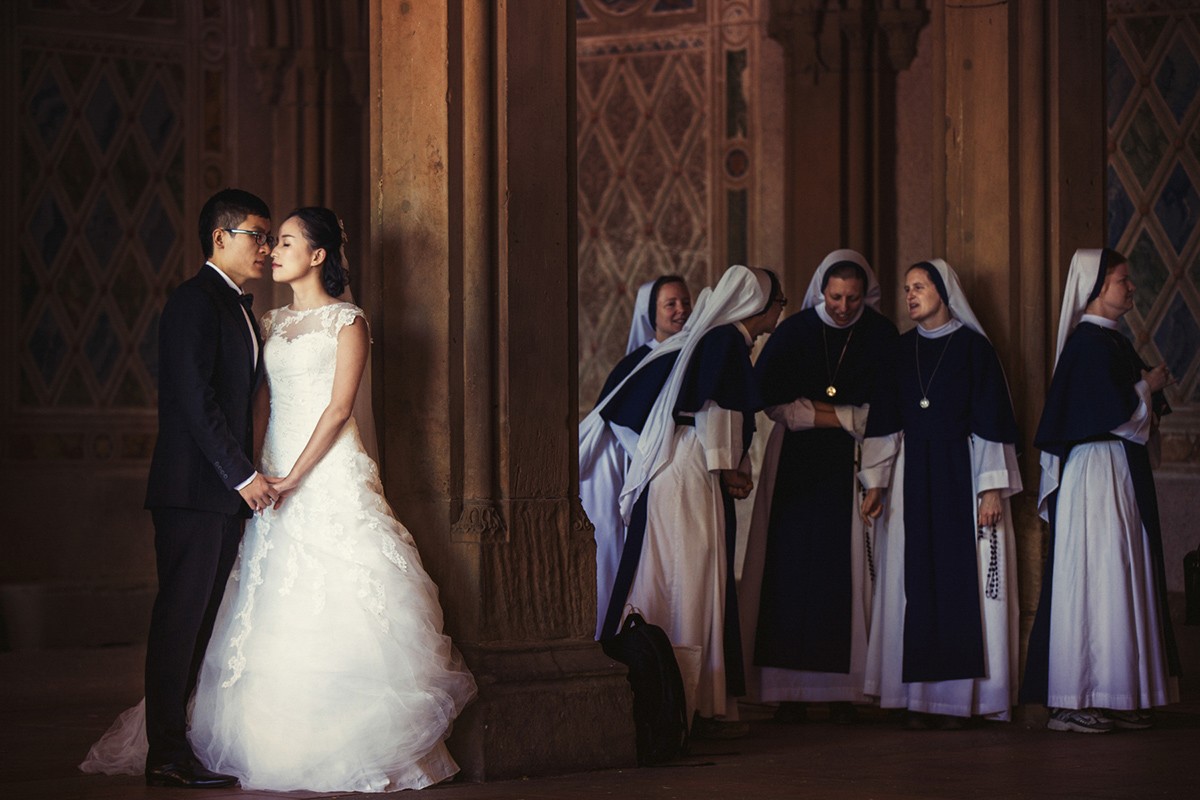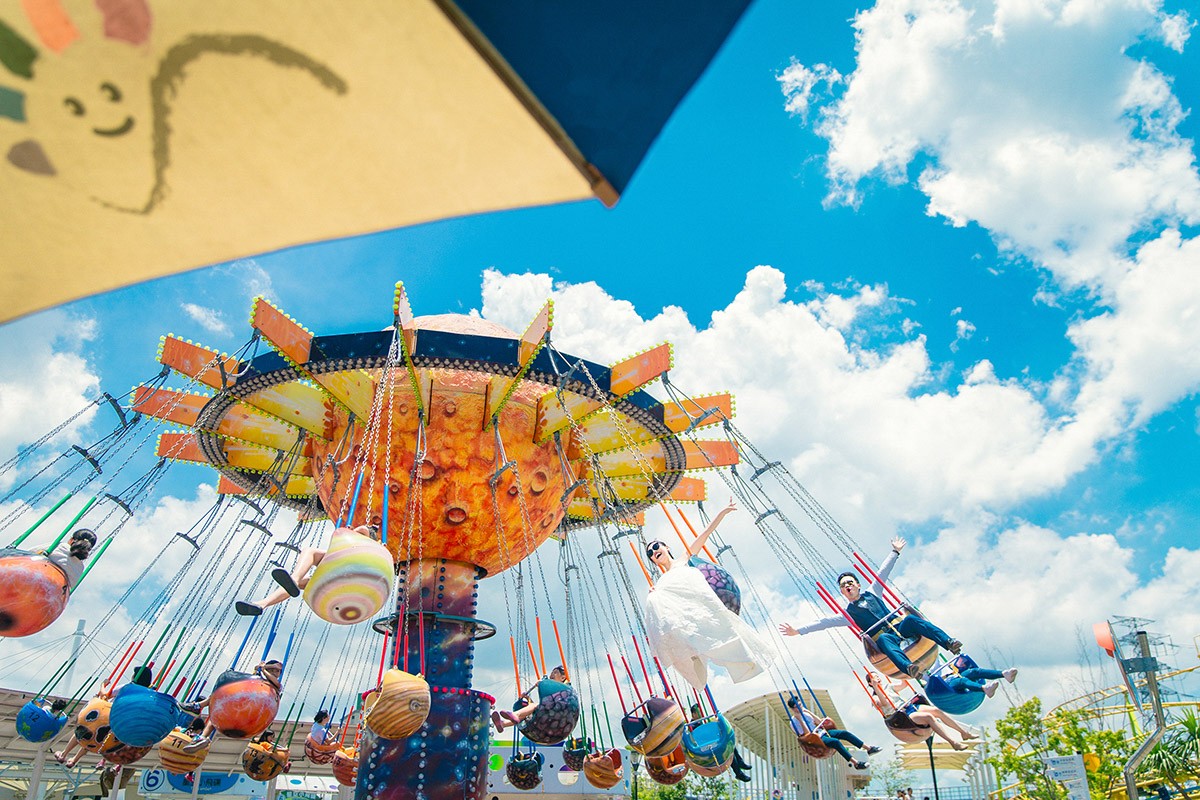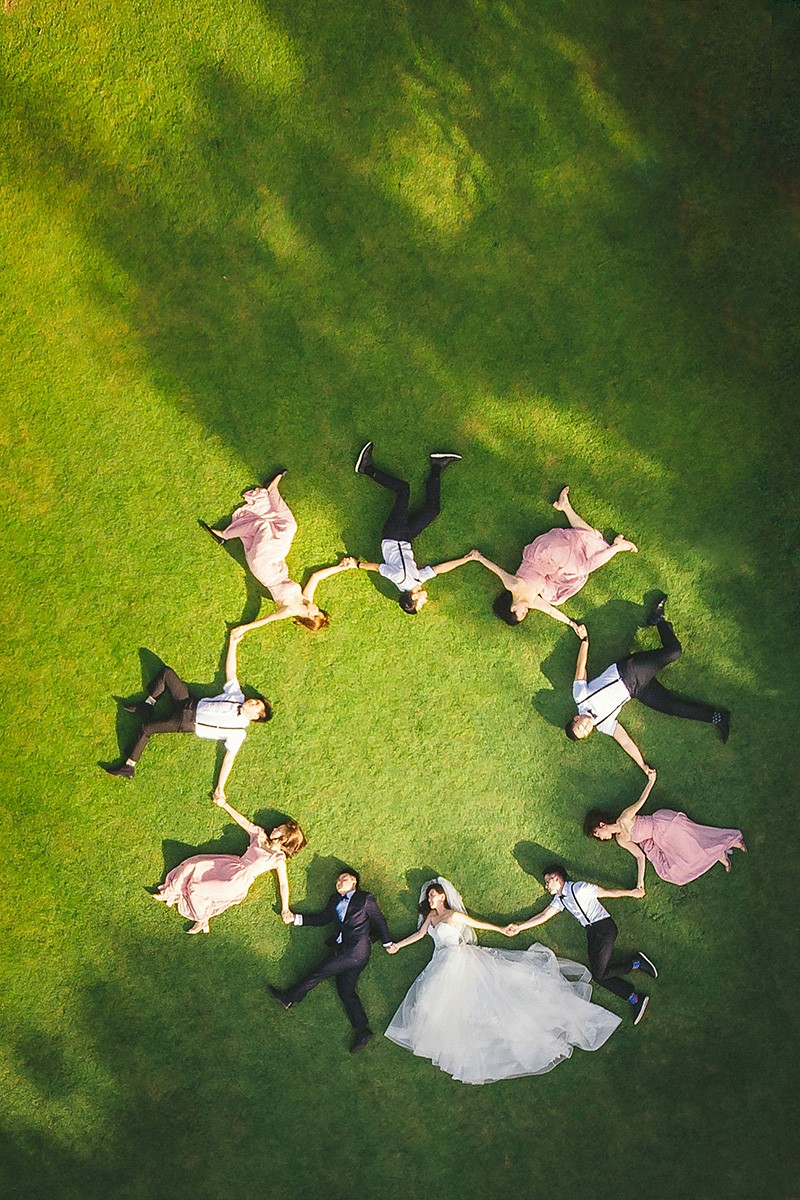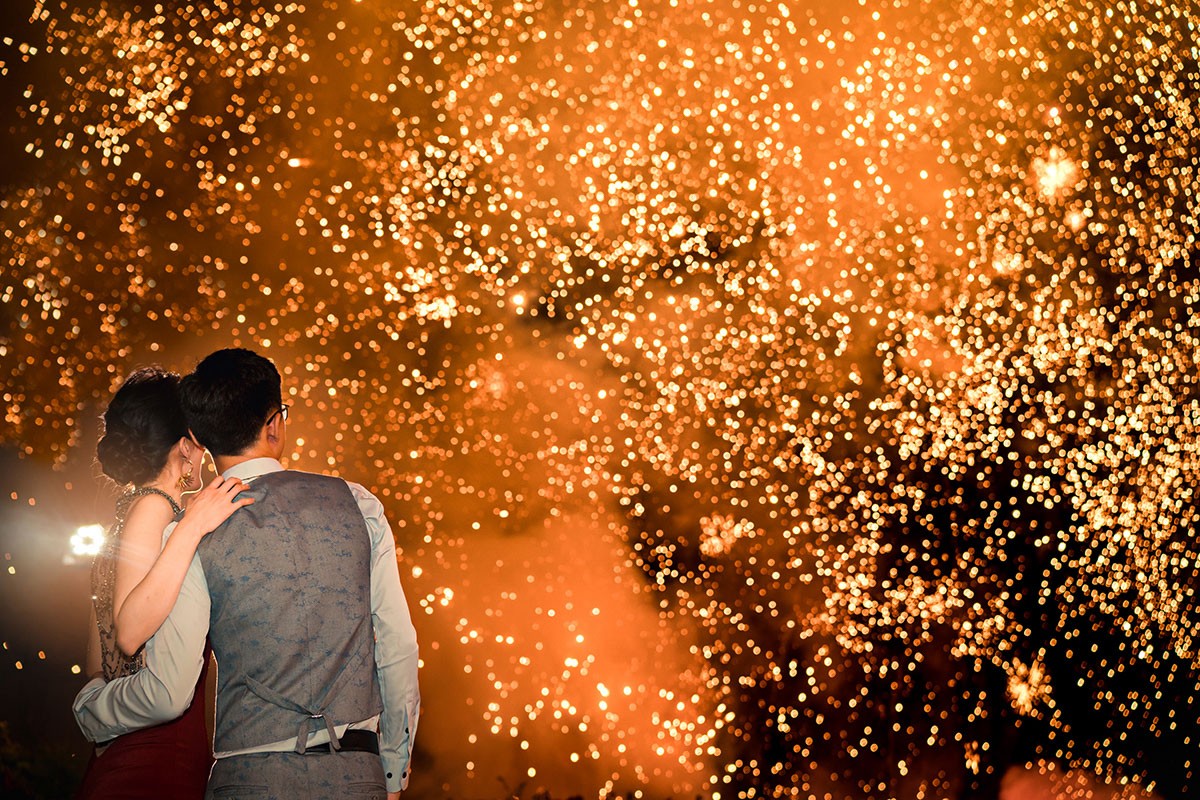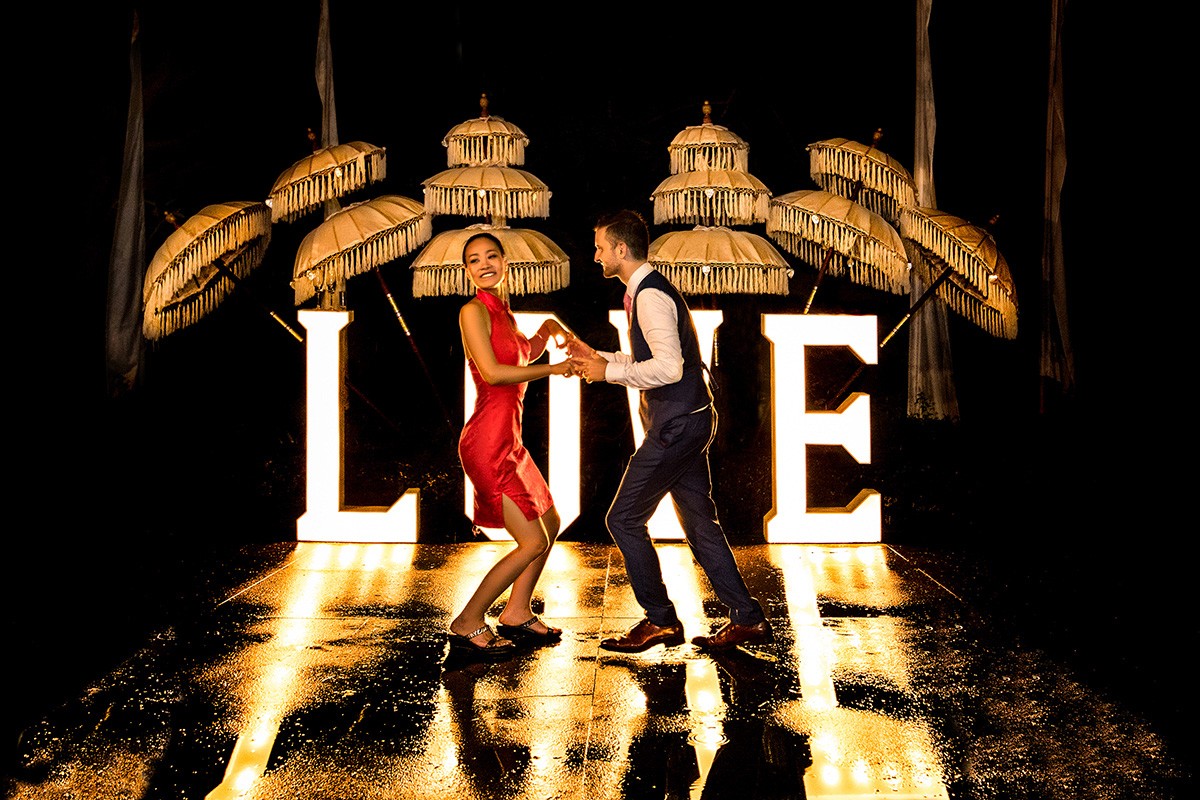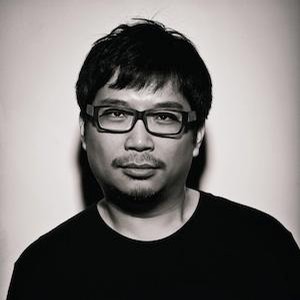 Will was born in Johor, Malaysia and grow up in Taipei, Taiwan. Other than Malaysia and Taiwan, he had lived in many different places throughout his life, such as Saudi Arabia, USA, Japan, and China.

The experience of living and traveling in so many different places makes Will become an adaptable and open minded person. He appreciate those lessons life taught him and try to get inspired from them to his creation.

As a photographer, one of the way that Will observe the world and people is to see though his camera lens. Will enjoy the moment while he is capturing "the moment" so much, and he truly believe that is the key to become not only a successful photographer, but also a joyful man. People just have to fall in love with what they do.

More...
More Photographers in Taiwan