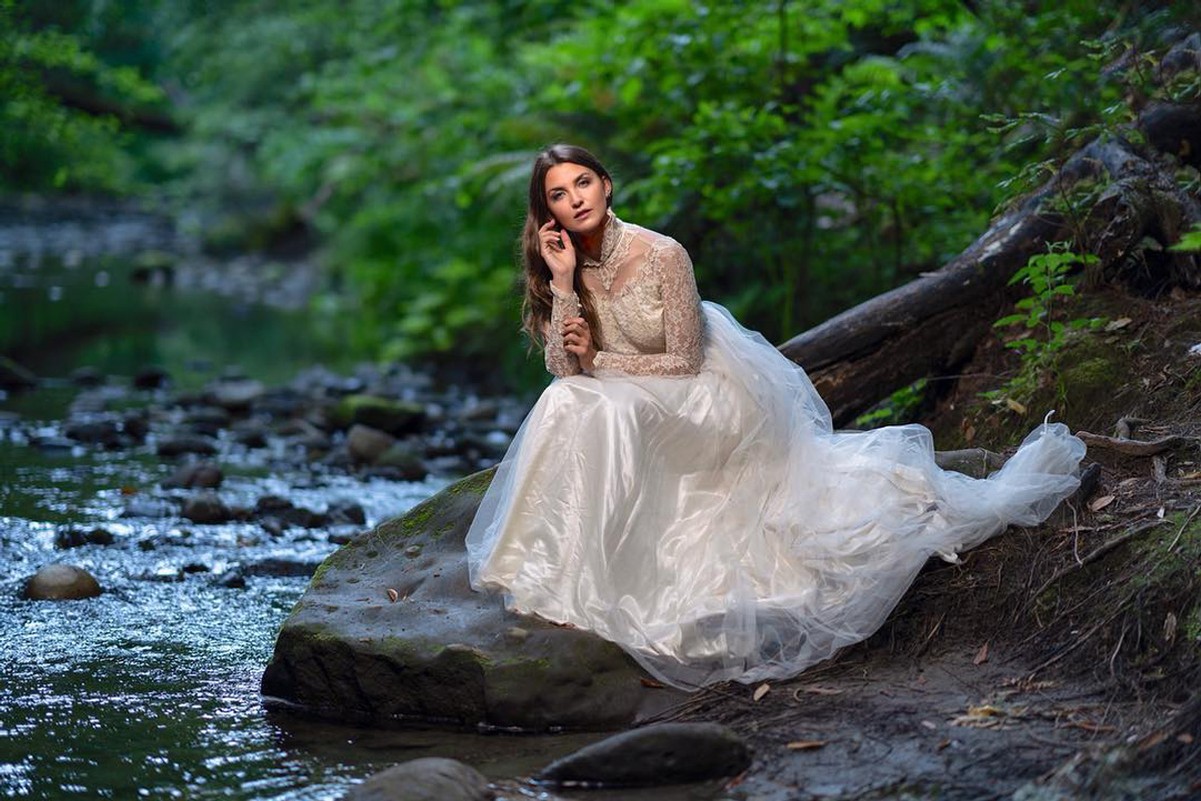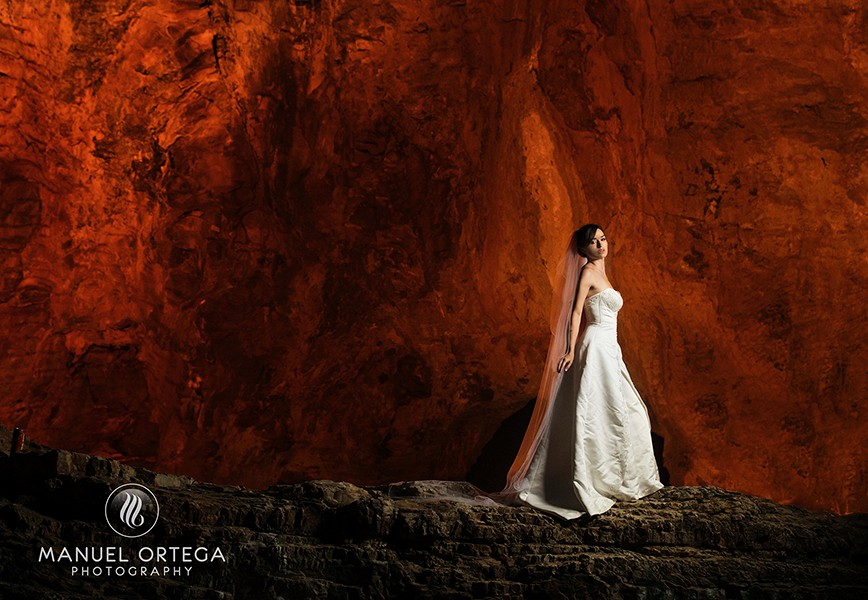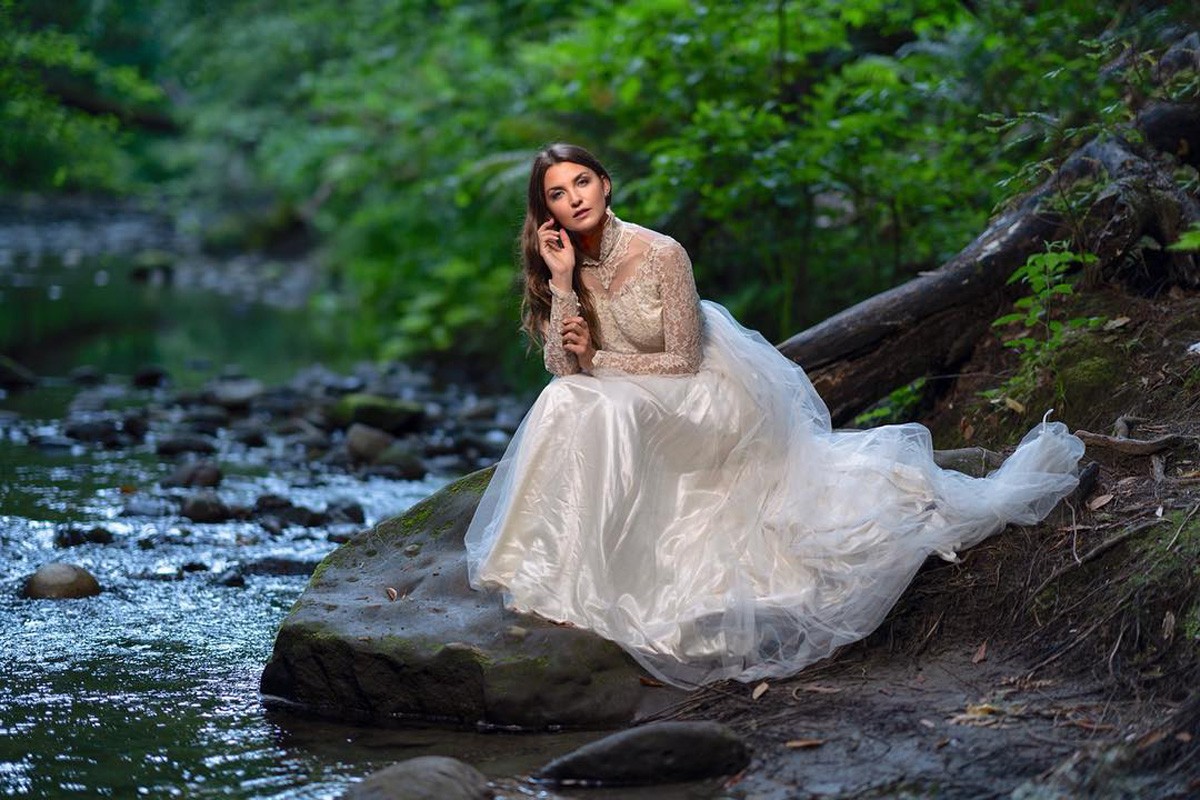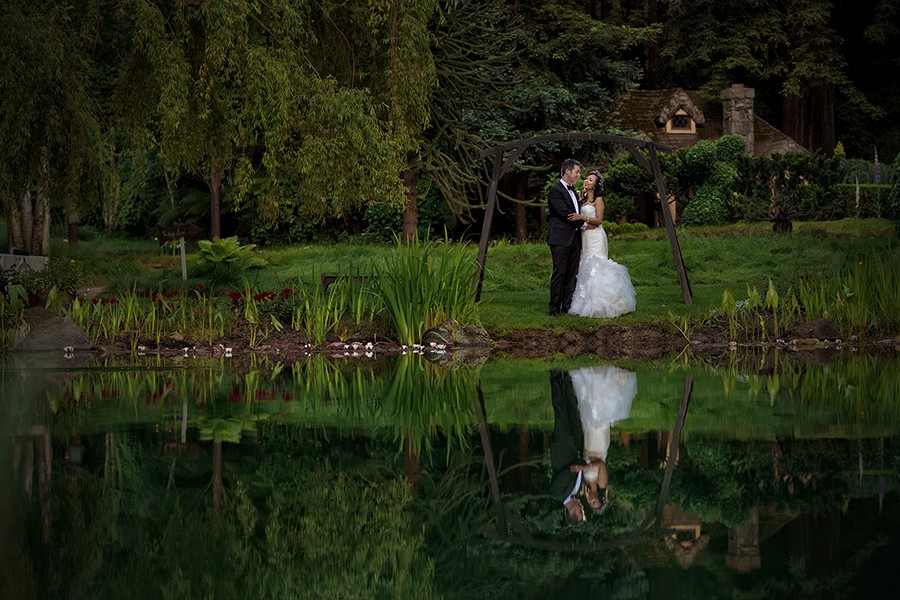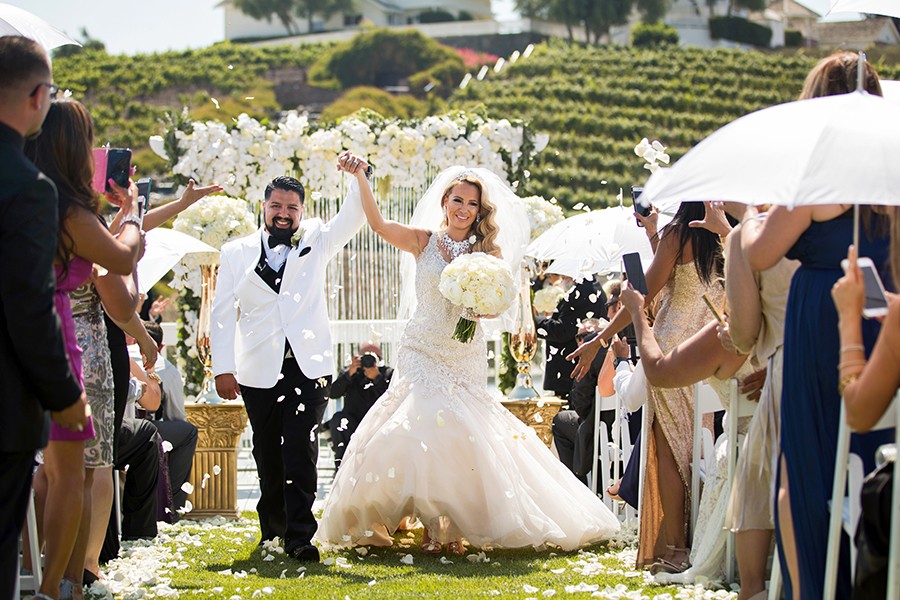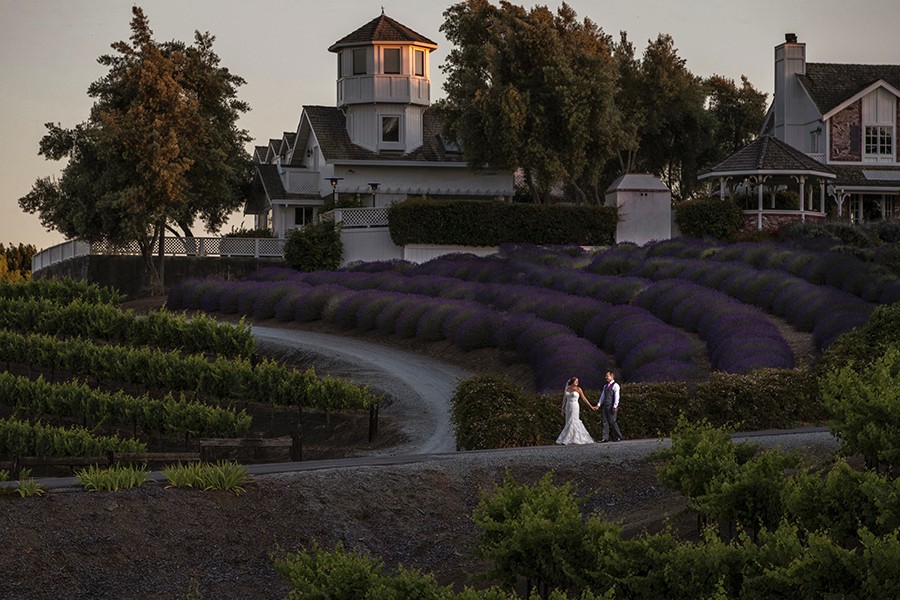 Manuel's love for the art of photography started at the age of 13 when he took my first snapshot with an old Kodak 110 camera. Realizing he could capture a moment in time, he was instantly hooked by the magic of reproducing instantaneous depictions of life. Two years later, he worked all summer long and eventually saved enough to buy his first 35mm film camera. By the age of 18, he photographed his first wedding.

Manuel takes great pride in being self-taught. His passion and drive to excel has led him on a very rewarding journey. He has learned to appreciate the small details that make up the beautiful world we inhabit. Through his lens, he captures special moments and translates them into extraordinary expressions of art.

Every opportunity he gets to photograph a wedding is unique, giving him a chance to "capture the art of life".

Manuel's Studio is located at 191 Lighthouse Ave. in Monterey CA.

More...
More Photographers in Carmel