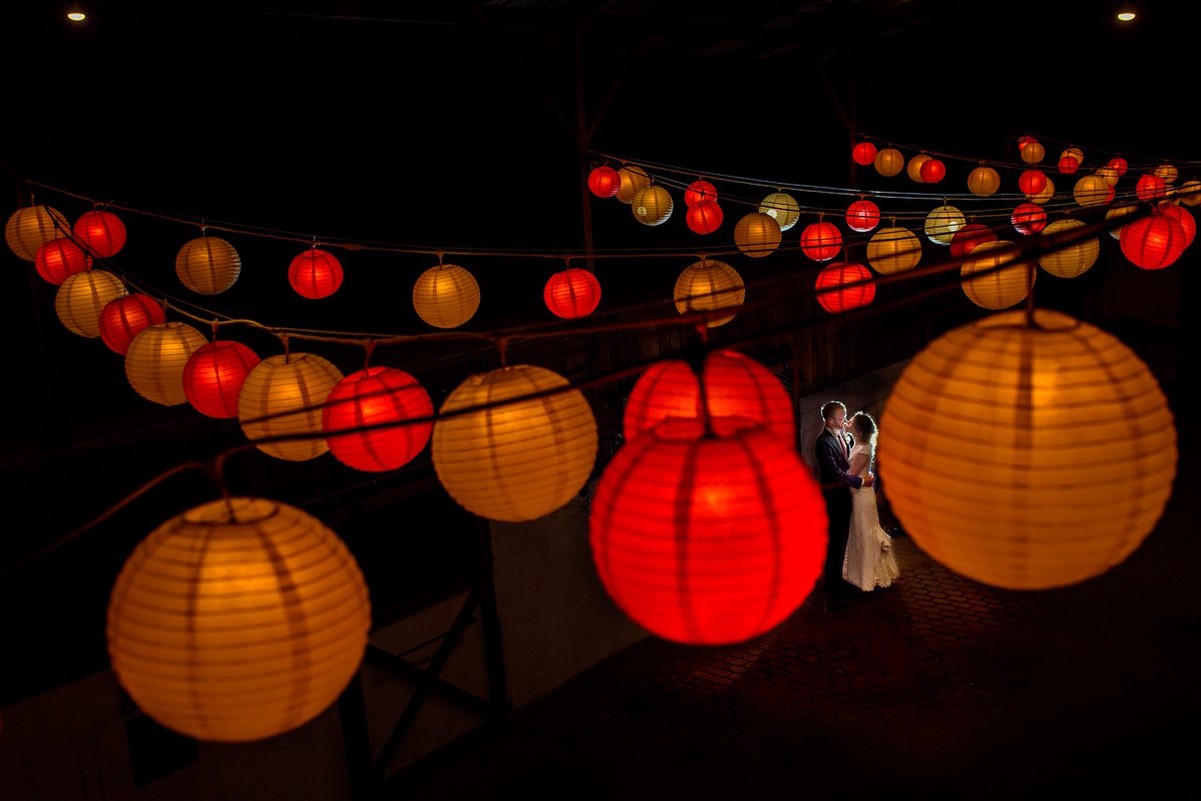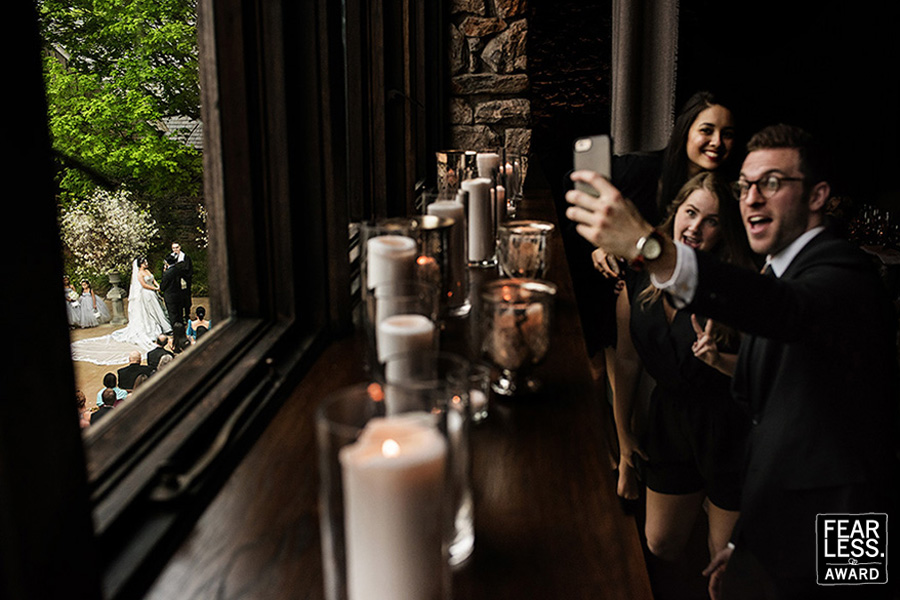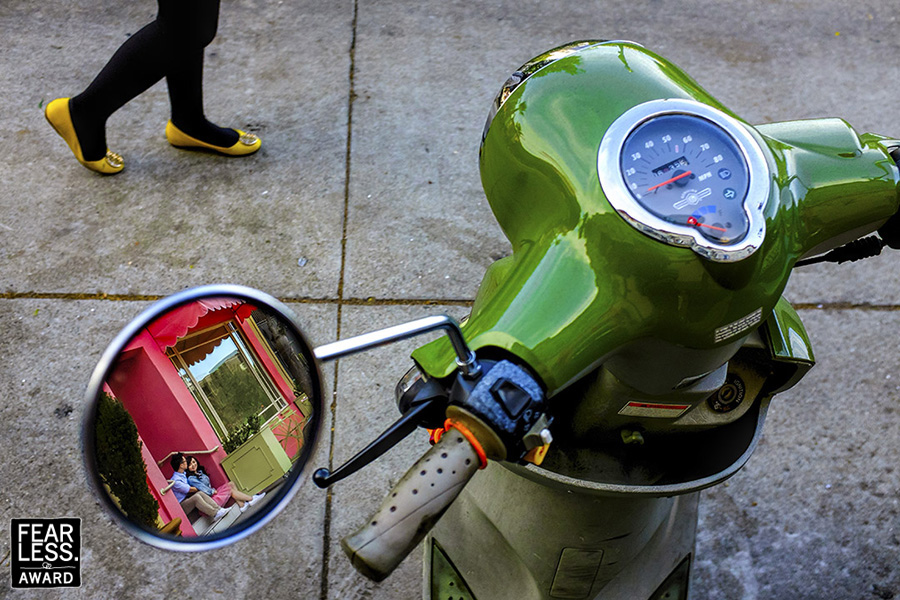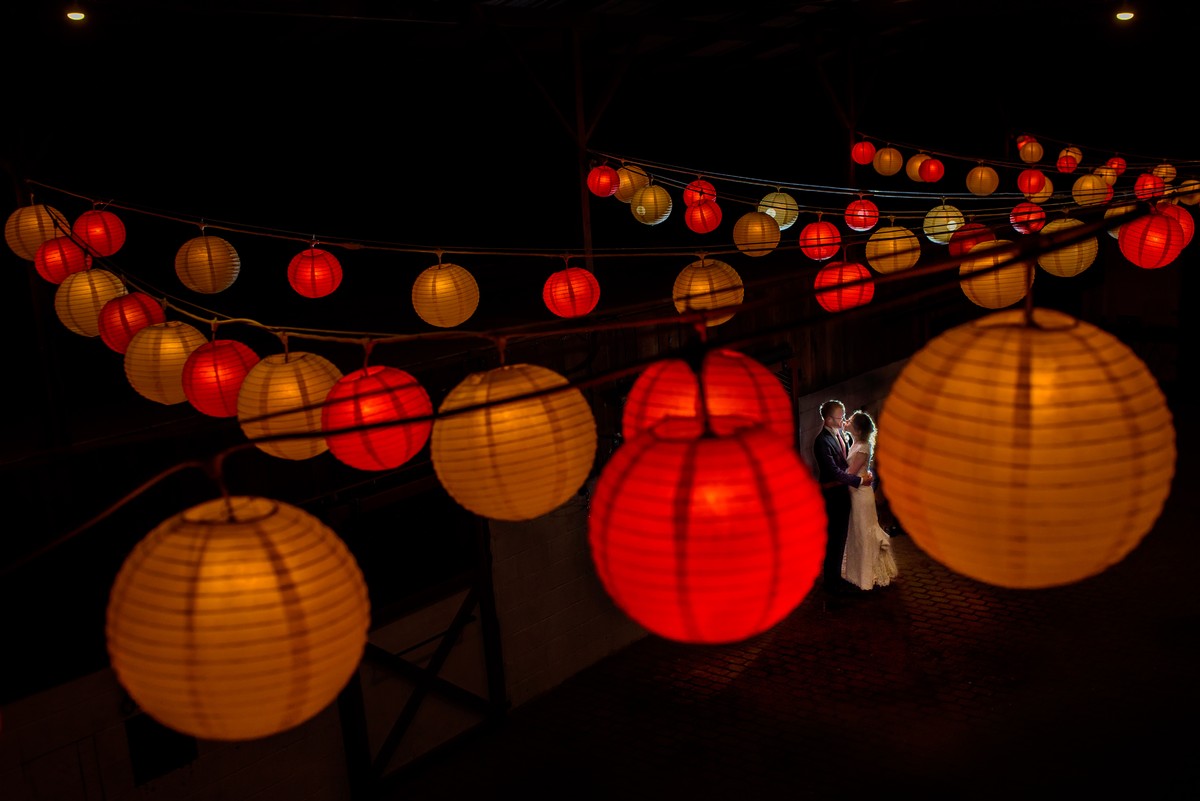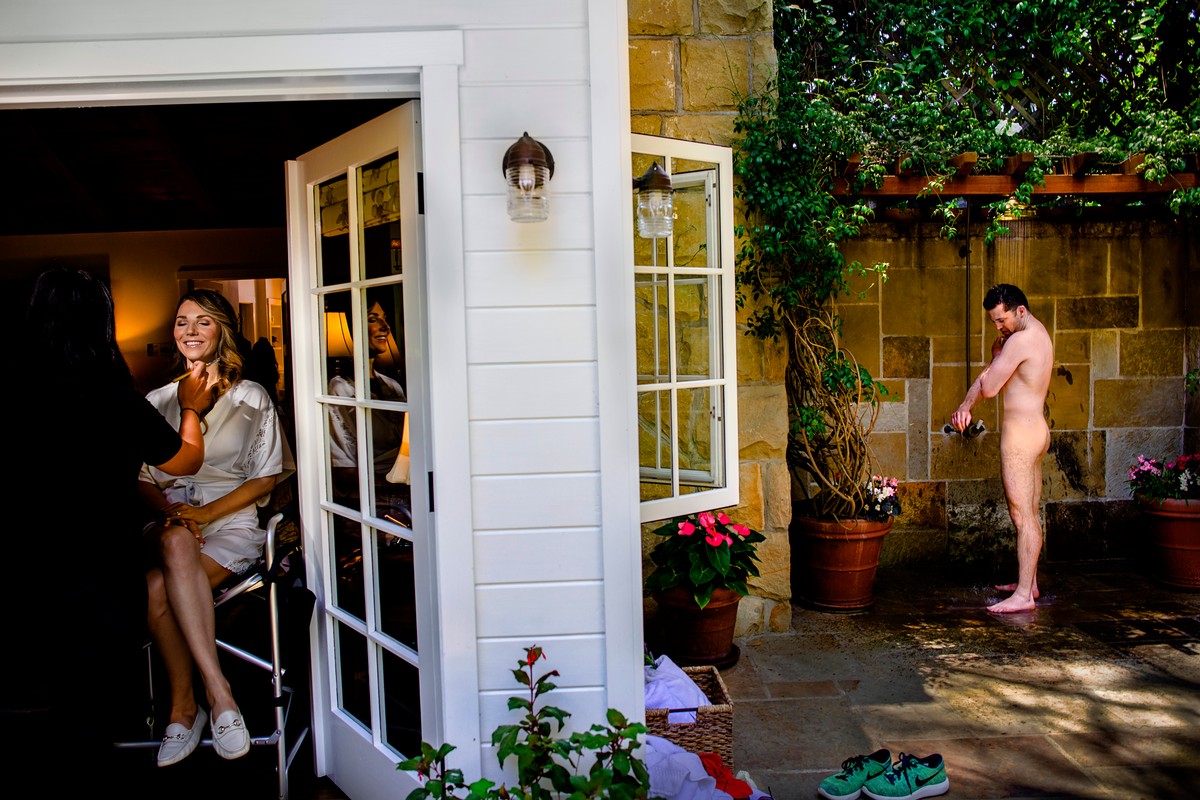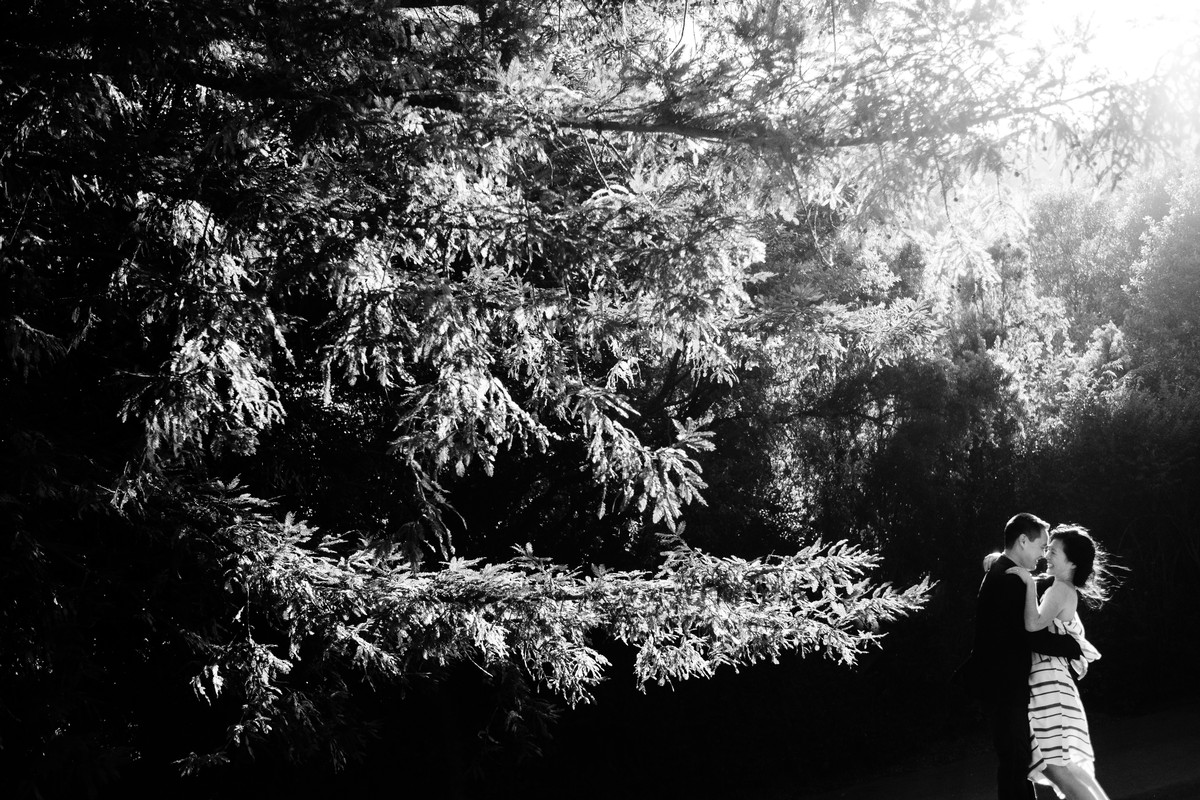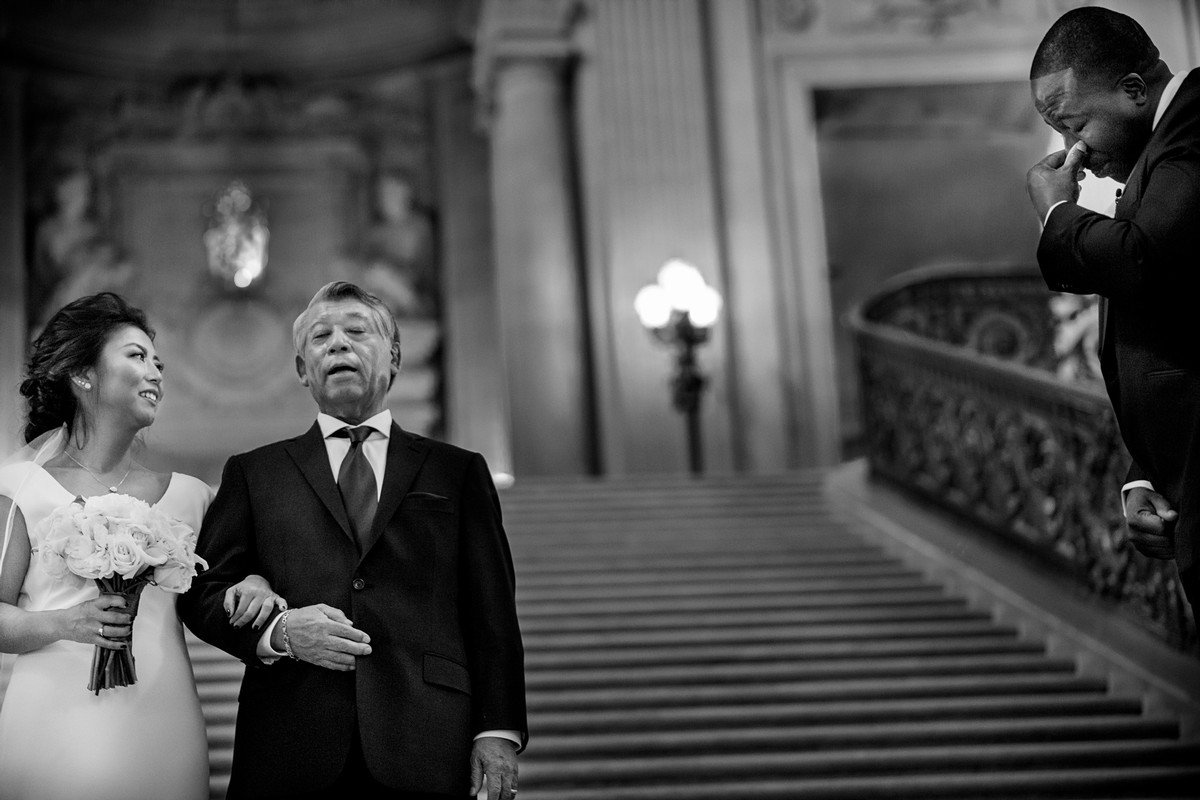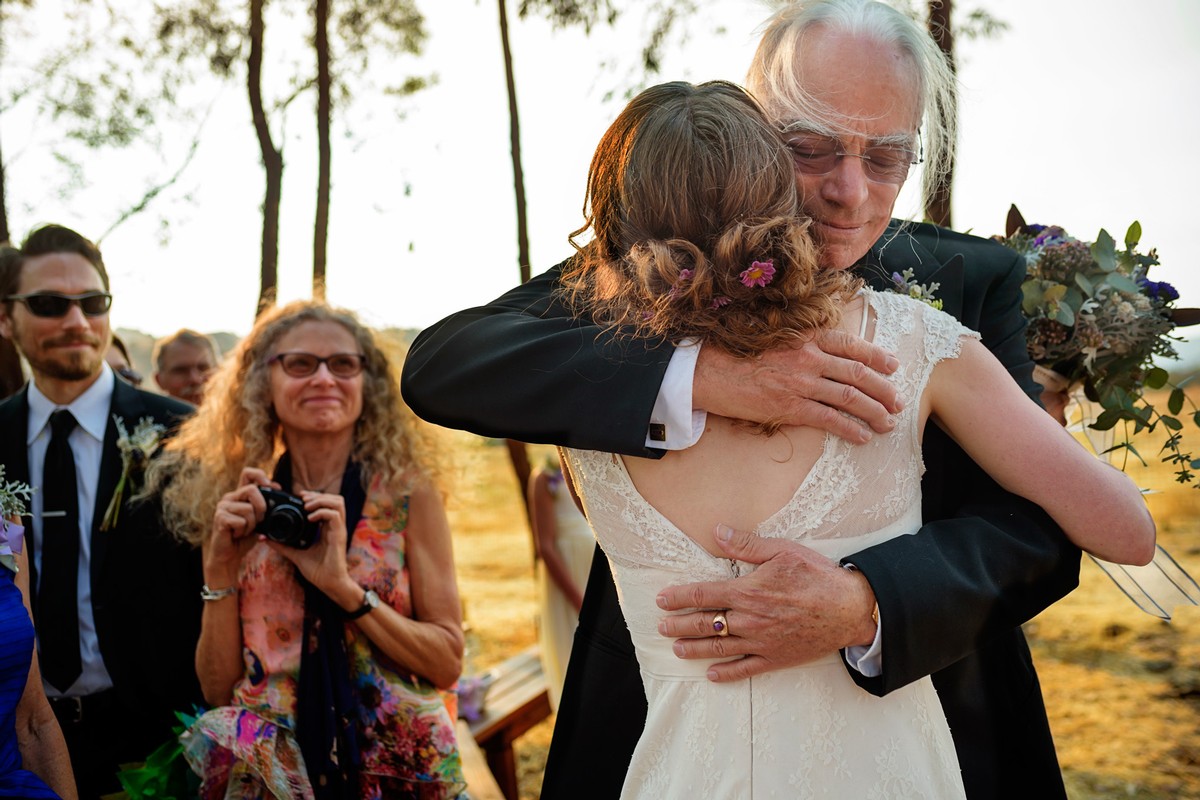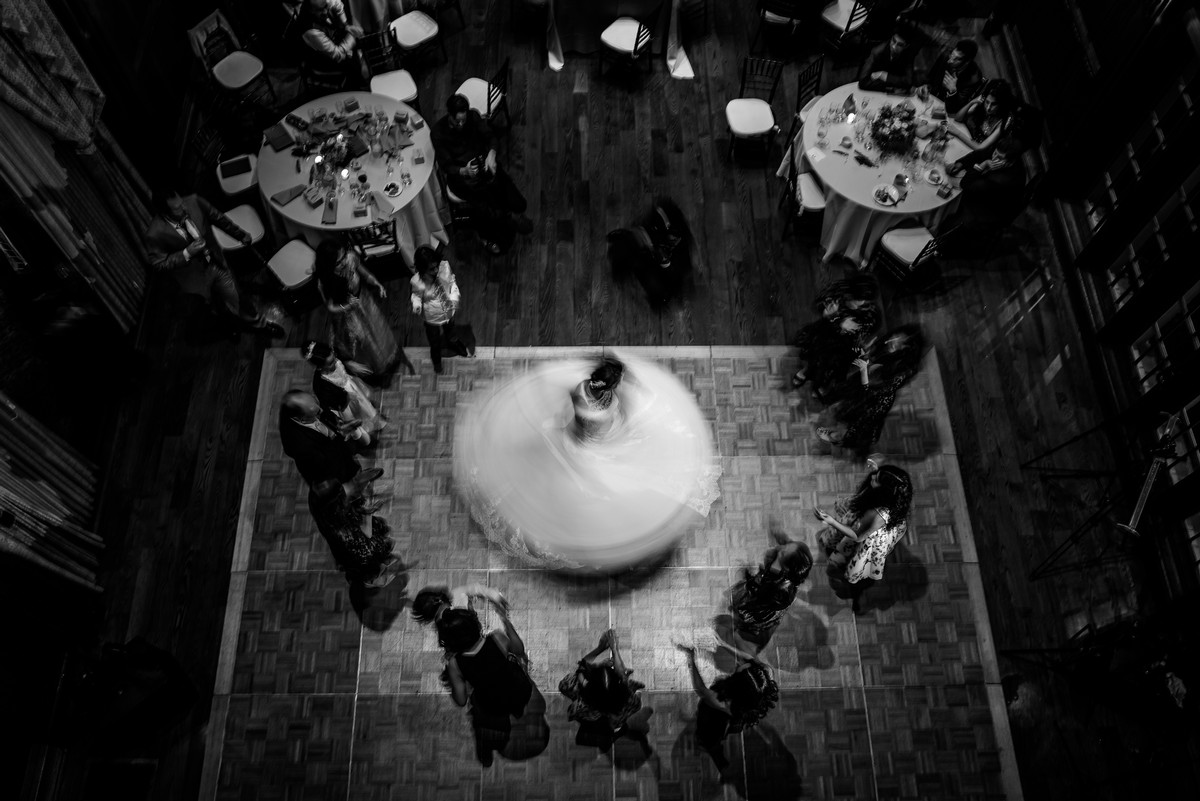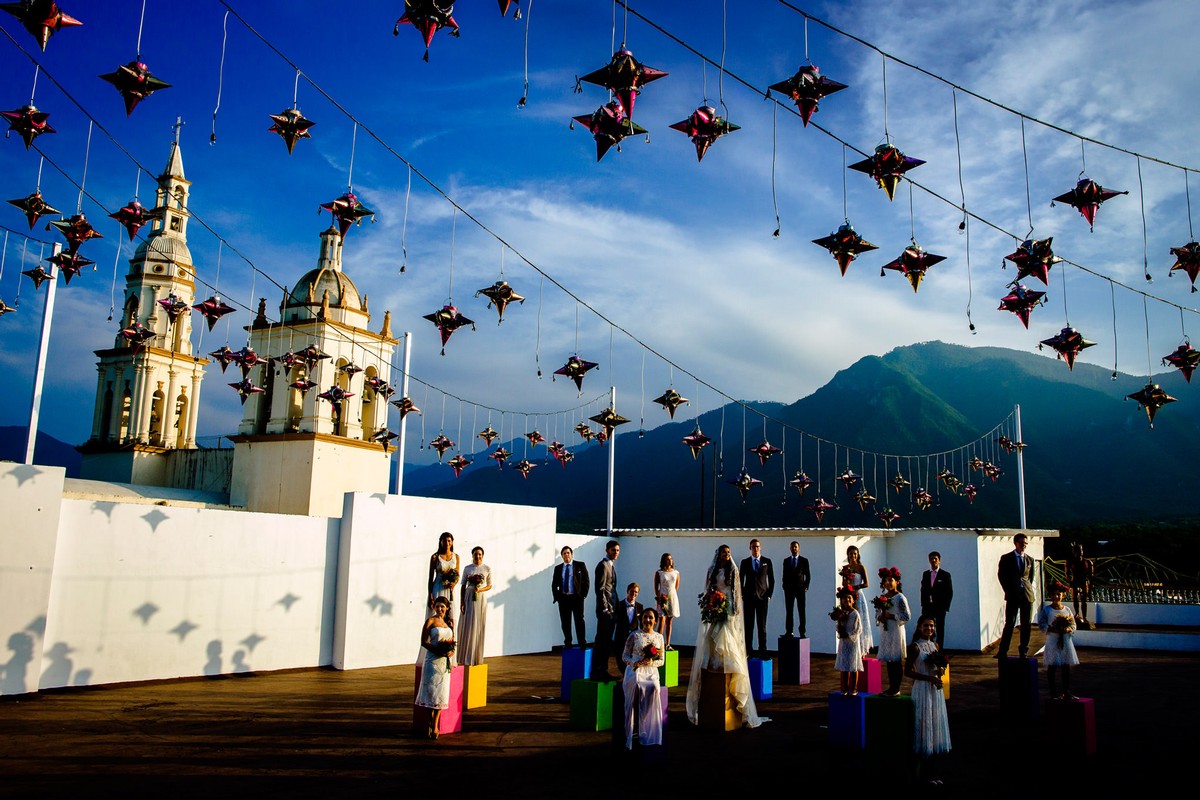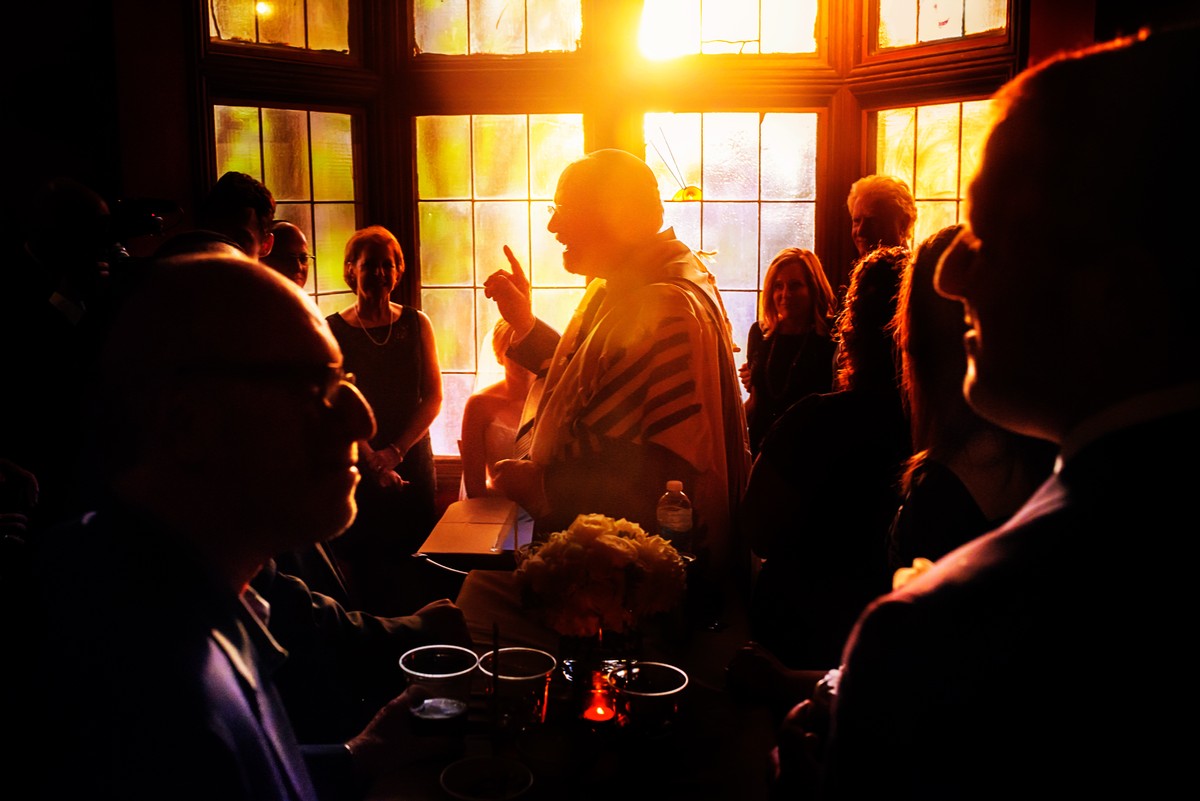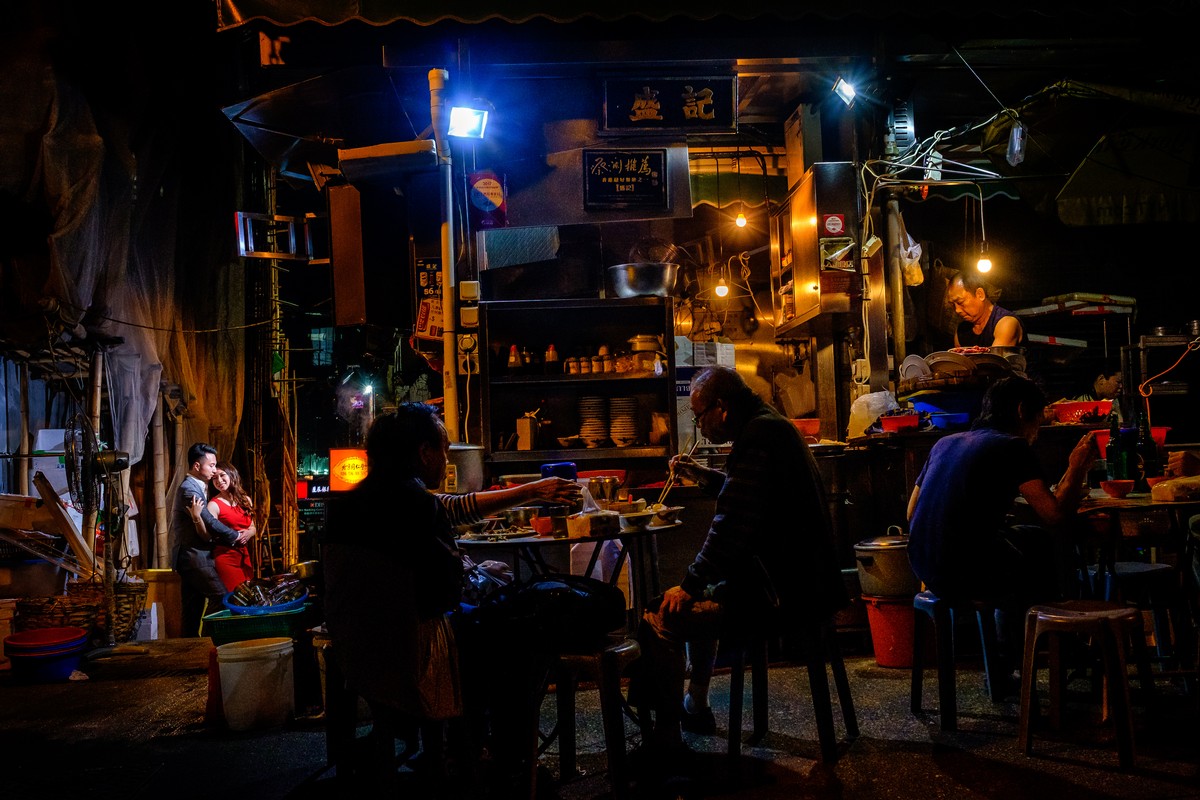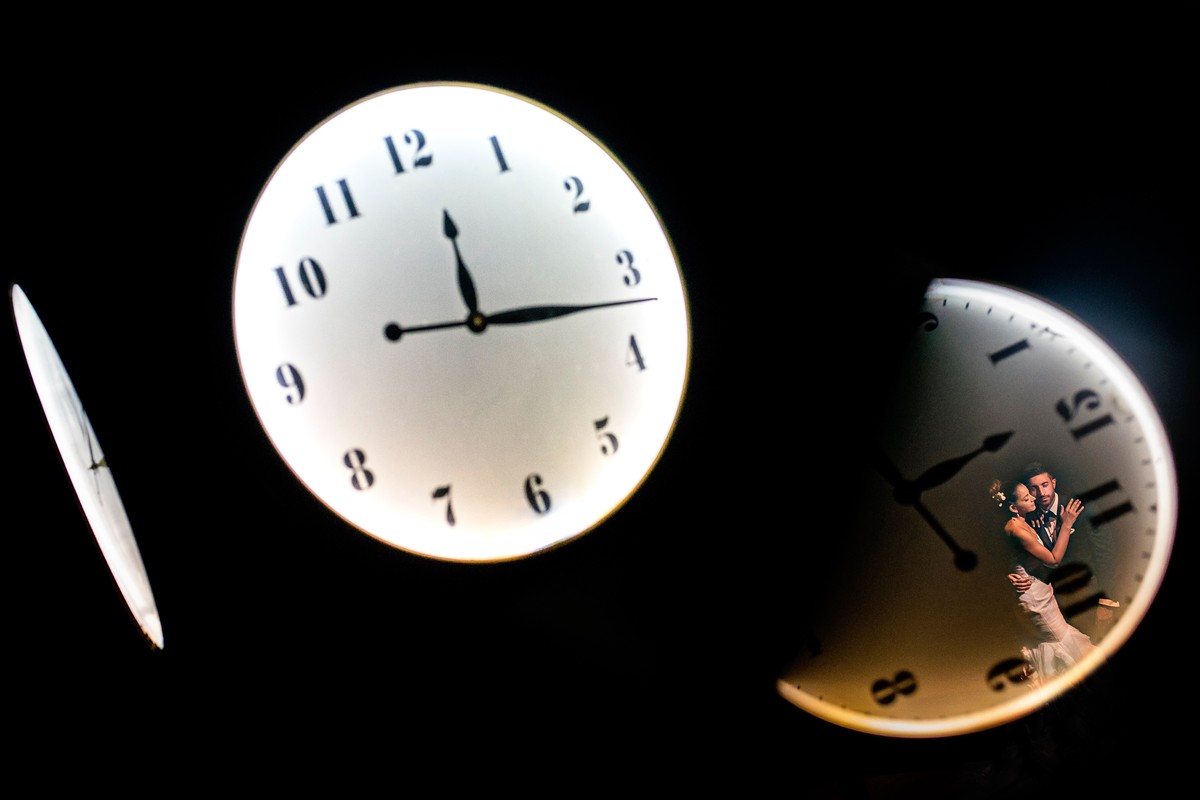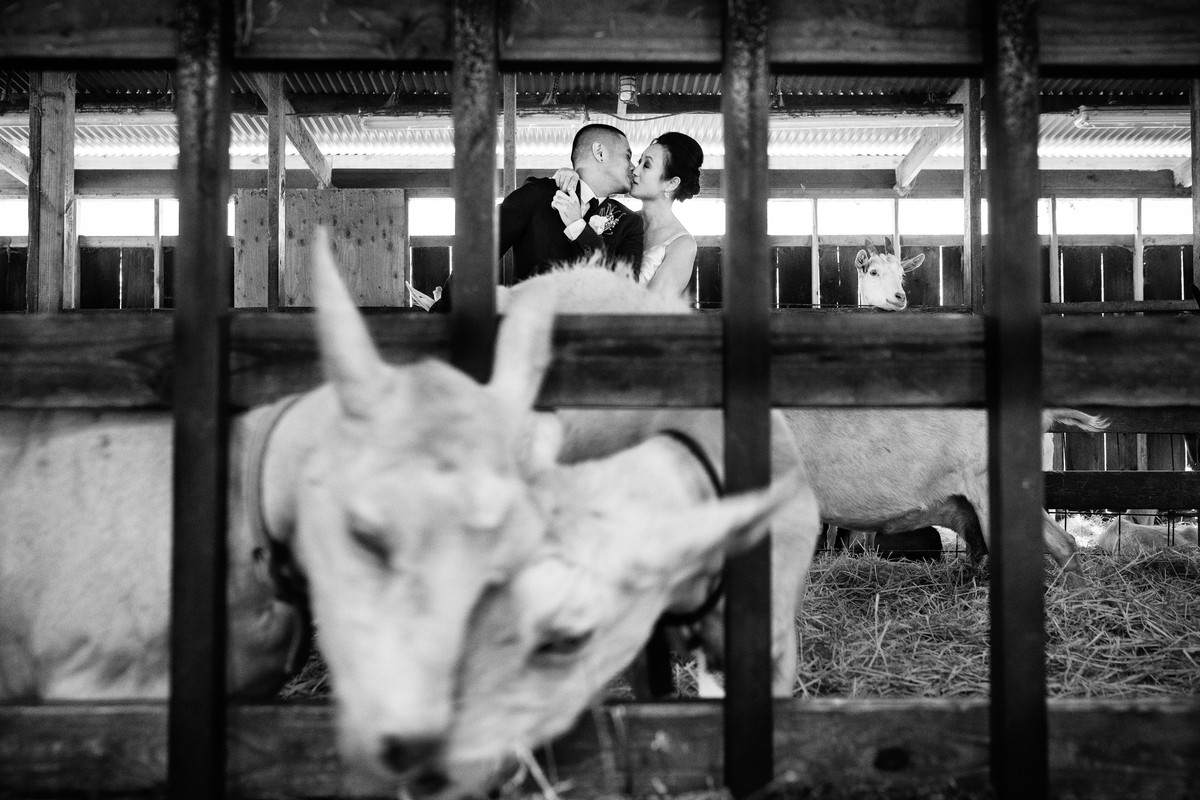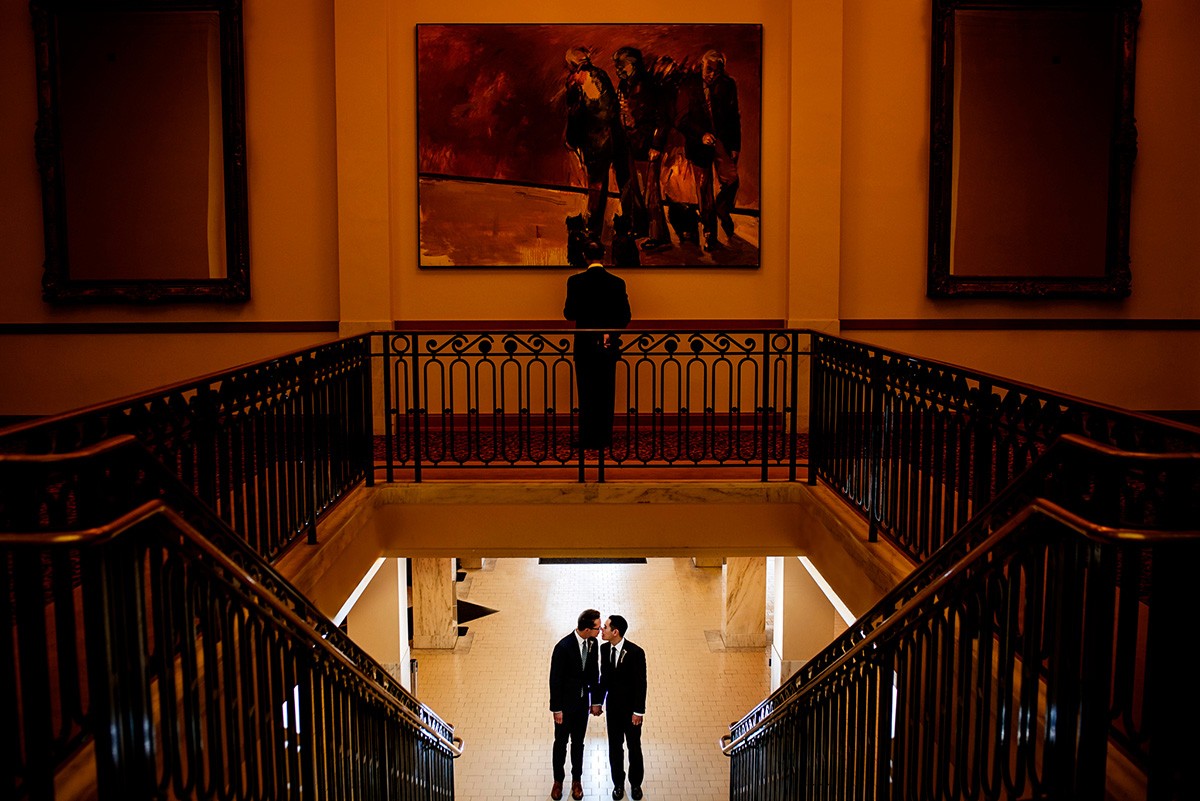 Ryan Zhang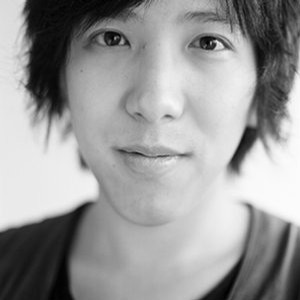 Ryan is one of the most sincere, sensitive and motivated people you'll ever meet. Ryan brings an energy that is infectious. He always has his camera, and he's always perfecting what already seems incredible to the rest of us.

Ryan spent his childhood in Shanghai (he's fluent in Mandarin, Cantonese and a little Japanese as well) before becoming a San Franciscan in his early teens. His business education never fulfilled him like photography, so when he wanted to transition to a more creative field, we immediately brought him on board. Since that point, Ryan has photographed weddings from San Francisco to New York to Mexico, and always brings a smile to every person he sees.

Charming, talented, and hardworking, he's exactly what any bride could hope for. He lives in Daly City with his wife Bonnie.

More...
More Photographers in San Francisco