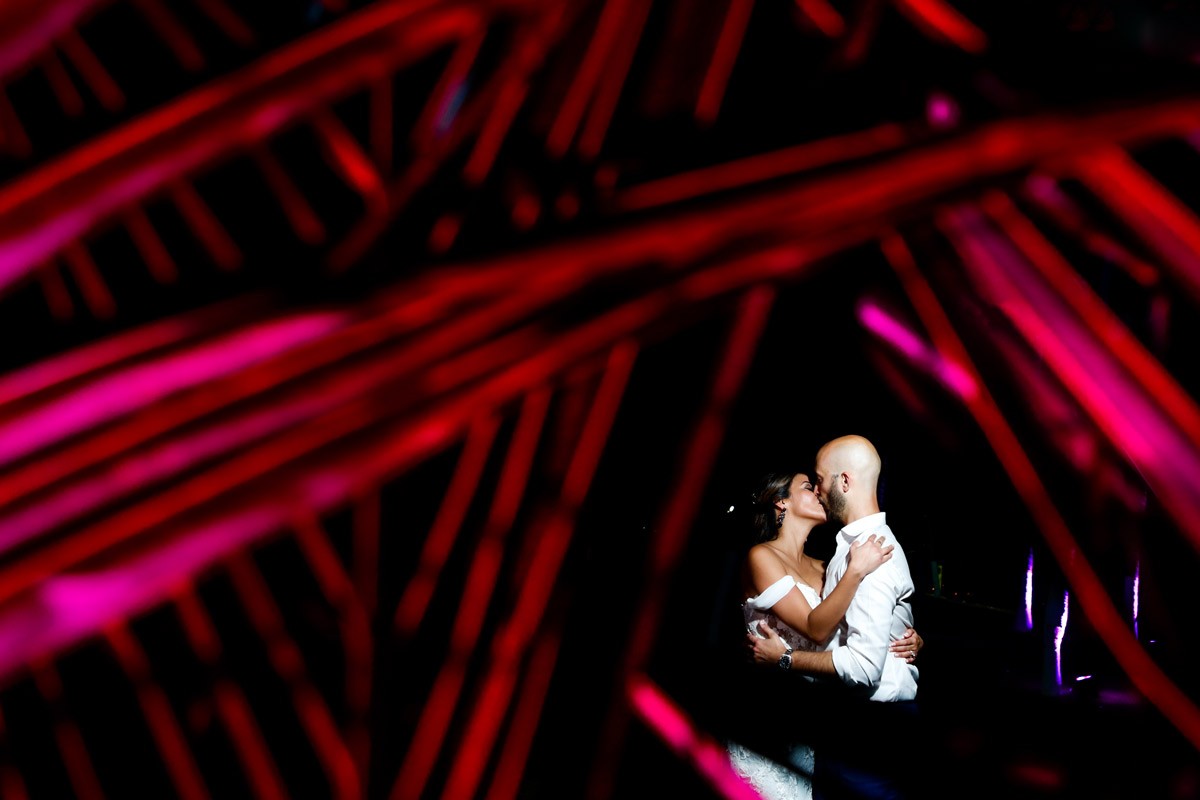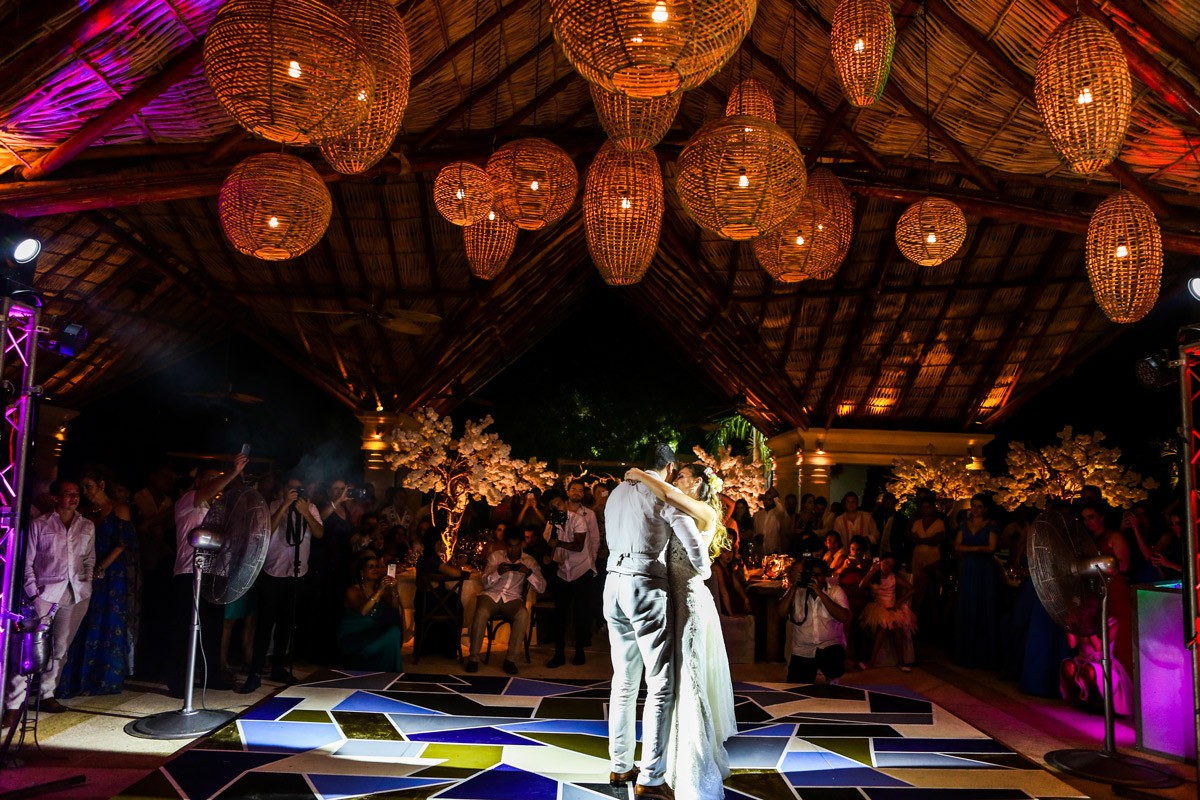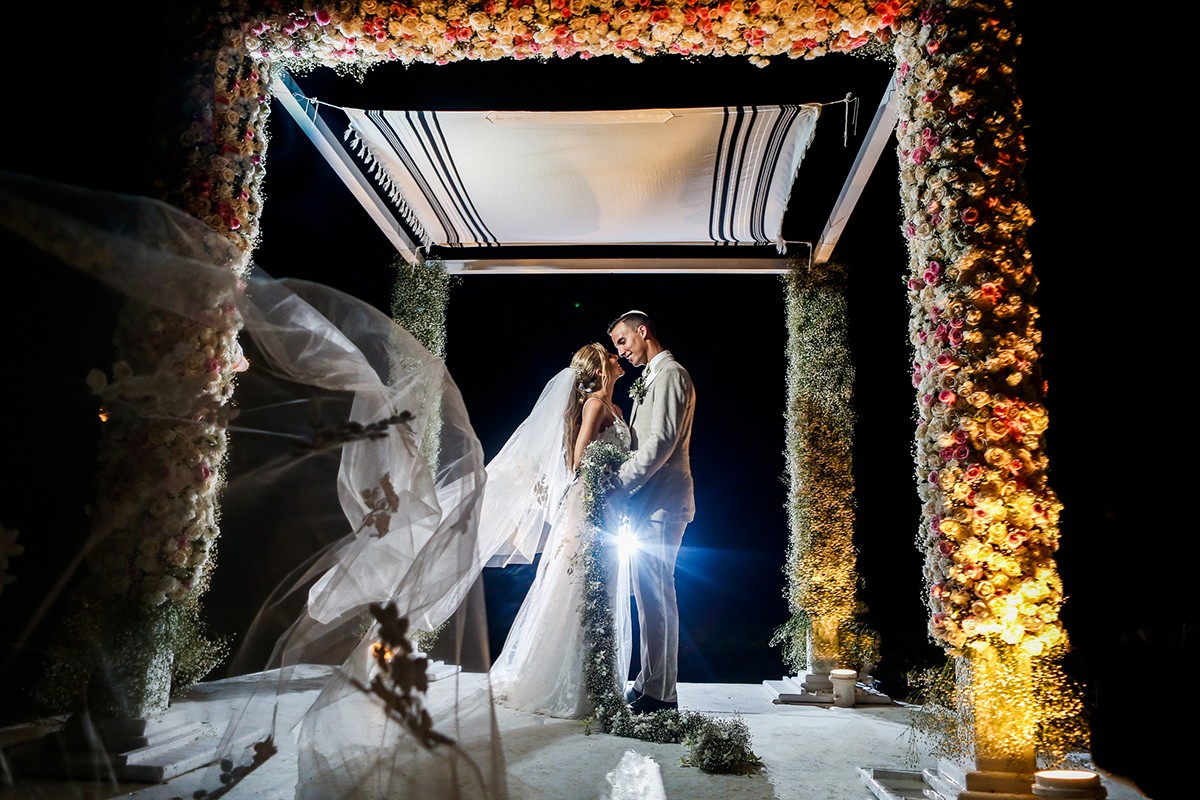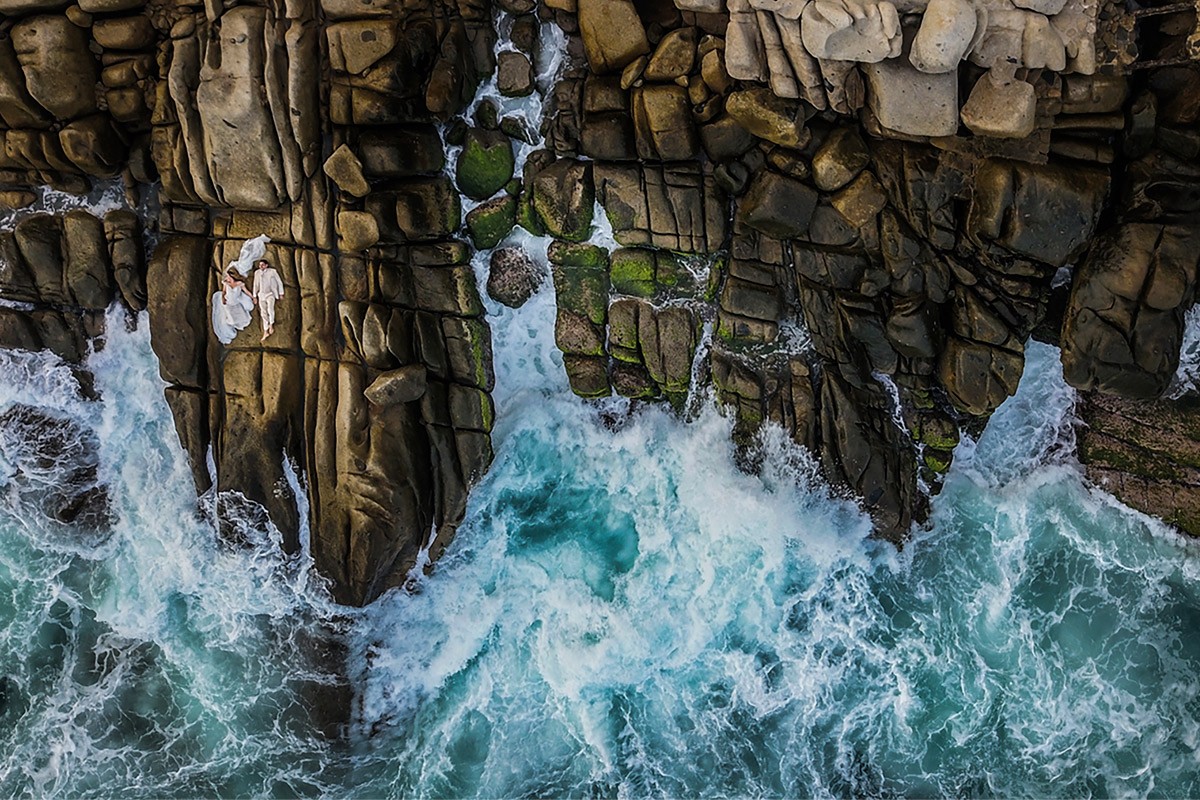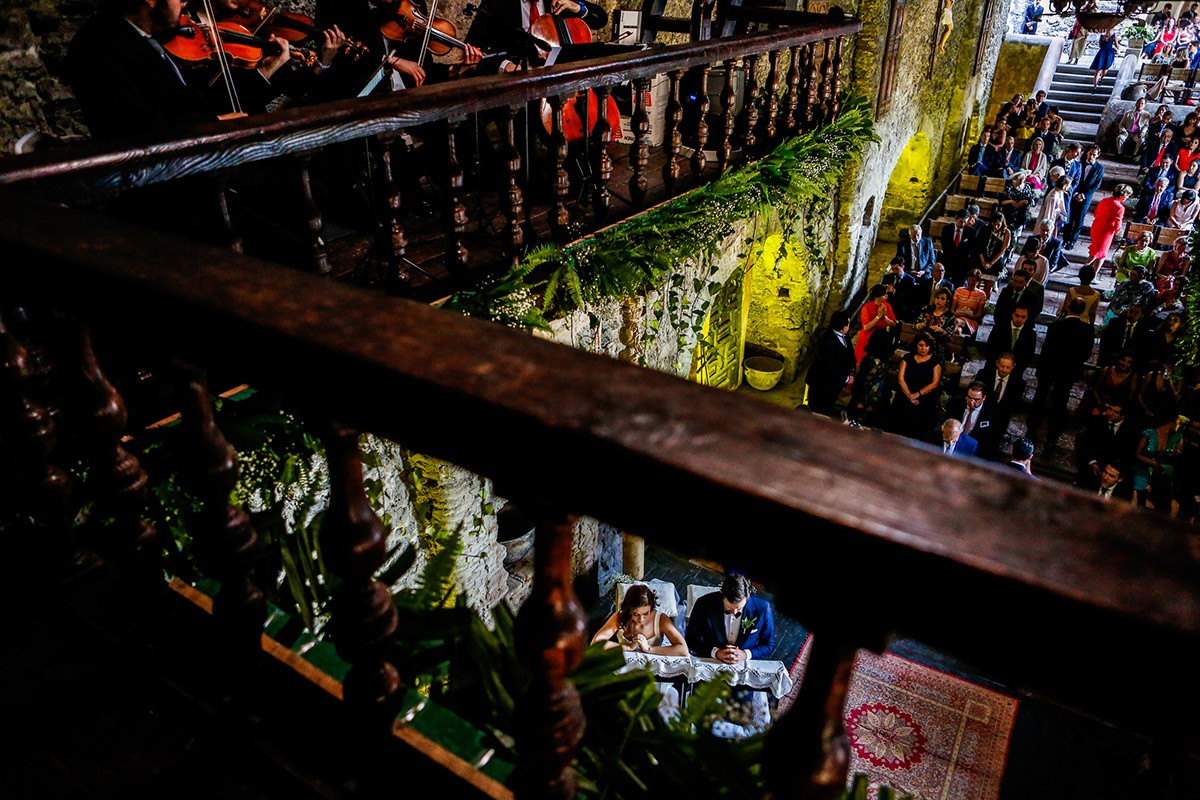 Daniela Díaz Burgos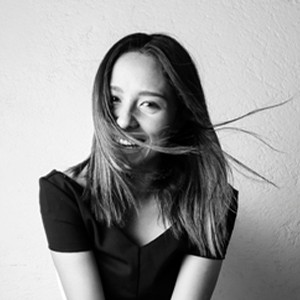 Contact Daniela Díaz Burgos
I'm in love with the live, I'm in love with the love and there´s no any thing that makes me feel more complete and happier than my work. I love photographing "unique moments" that aren´t coming back, capturing moments of happiness, encapsulated in an image the time to enjoy it whenever the couples want or need.

Photographing weddings fills me with joy, makes me feel alive. I love making pictures of every detail, taking a tear, seeings, touchings and small details in which the couples spend so much time preparing with love and enthusiasm. My style is documental and artistic, that can sounds weird, but I always try to mix both because I think they are the perfect combination for a memorable, natural and explosive souvenir.

I have as much experience 150 weddings performed in Acapulco and Mexico City and currently work mainly in Mexico City, Cuernavaca, Puebla and Acapulco.

Read More
8 Real Couples
View More