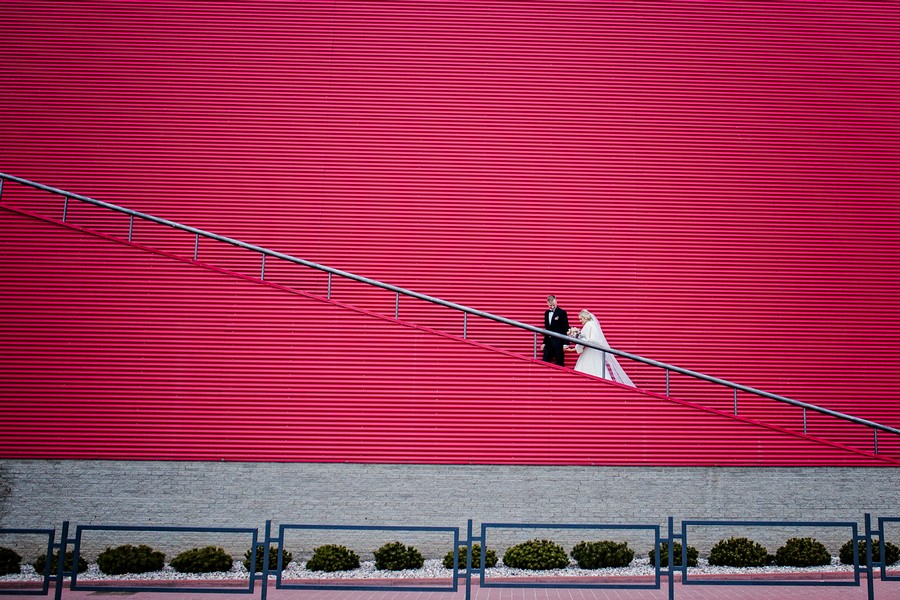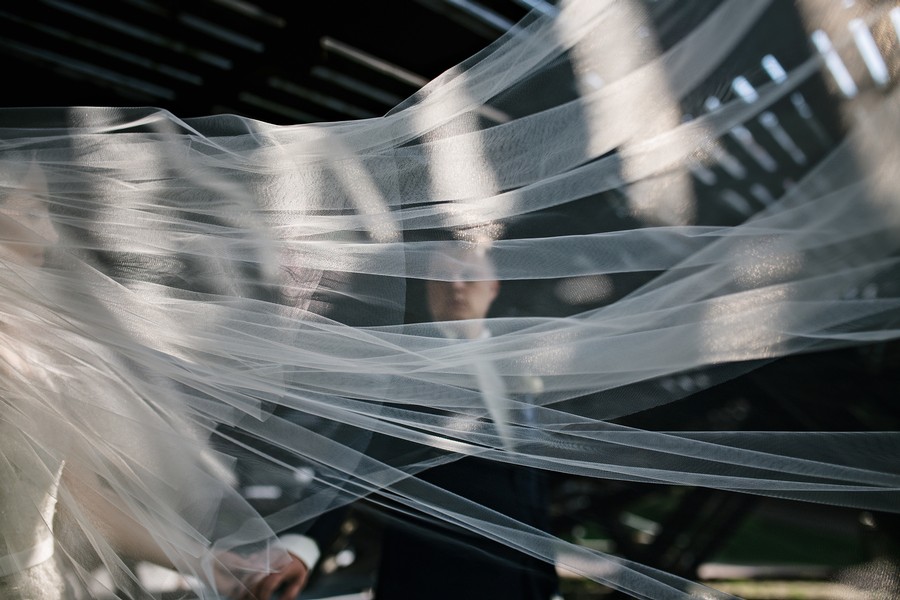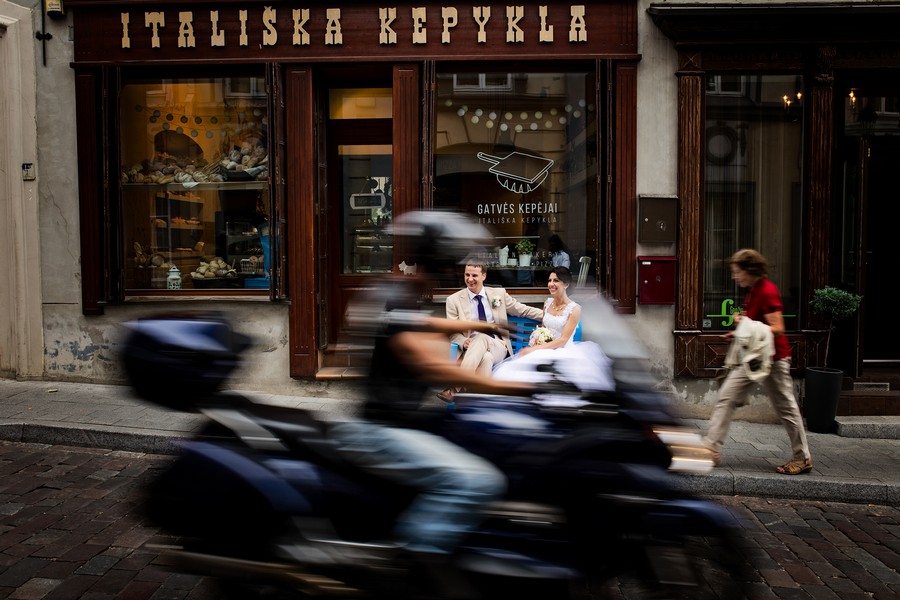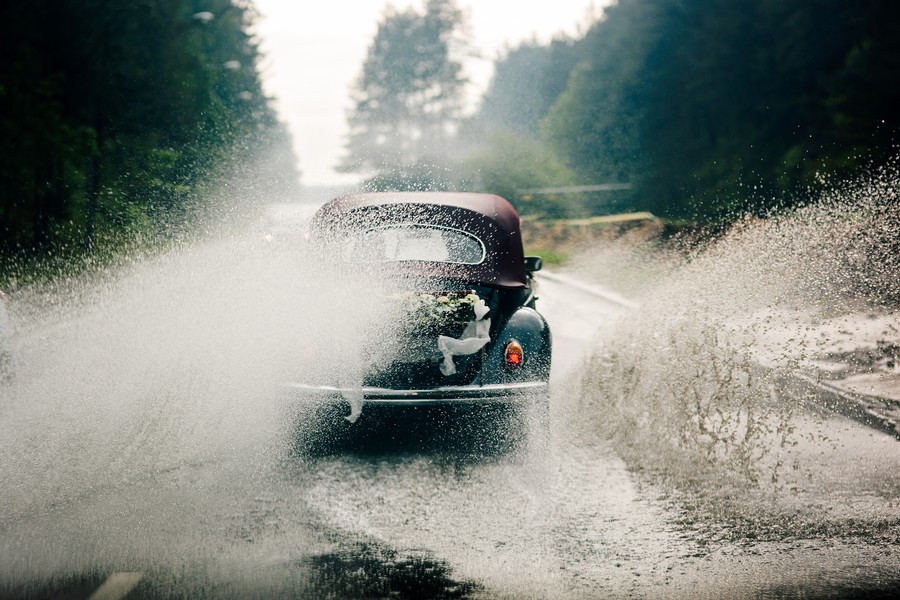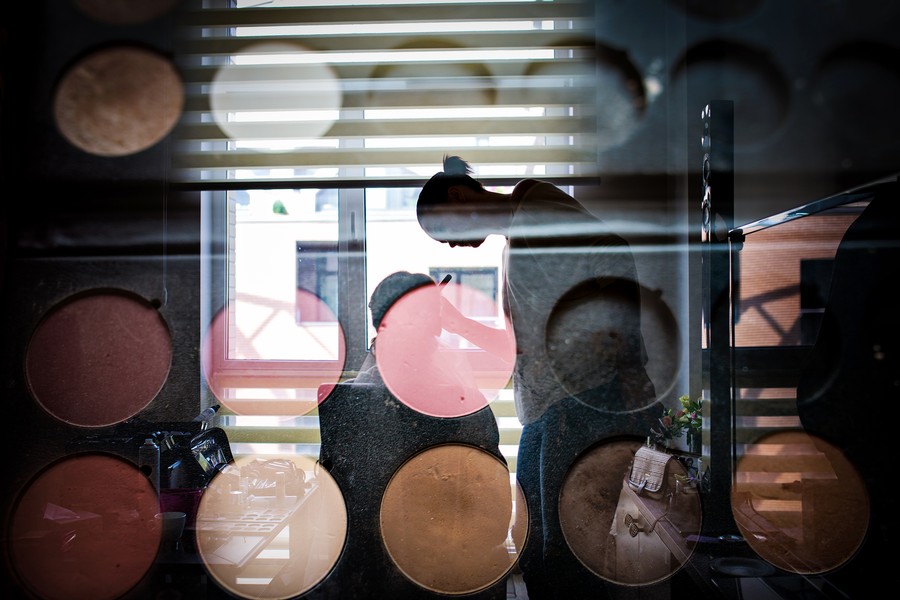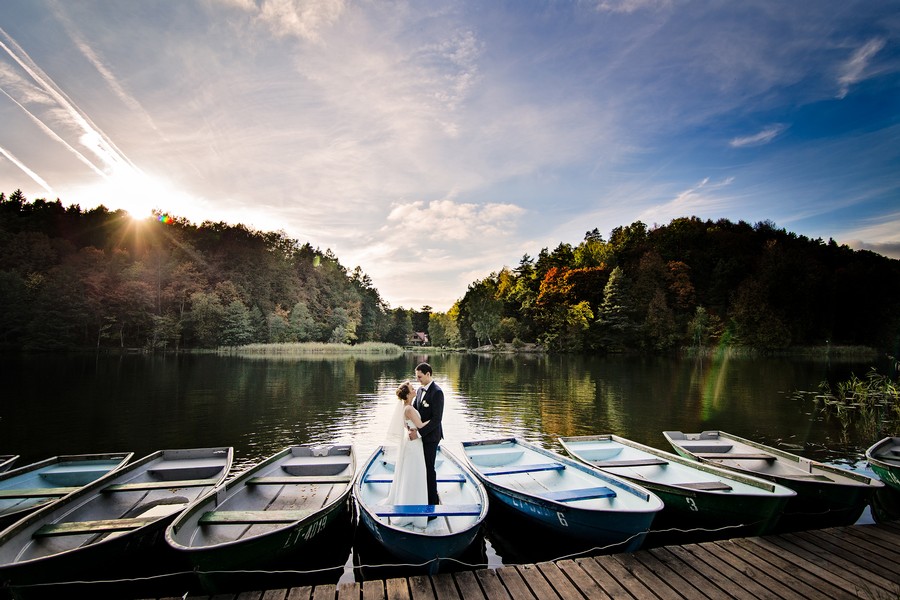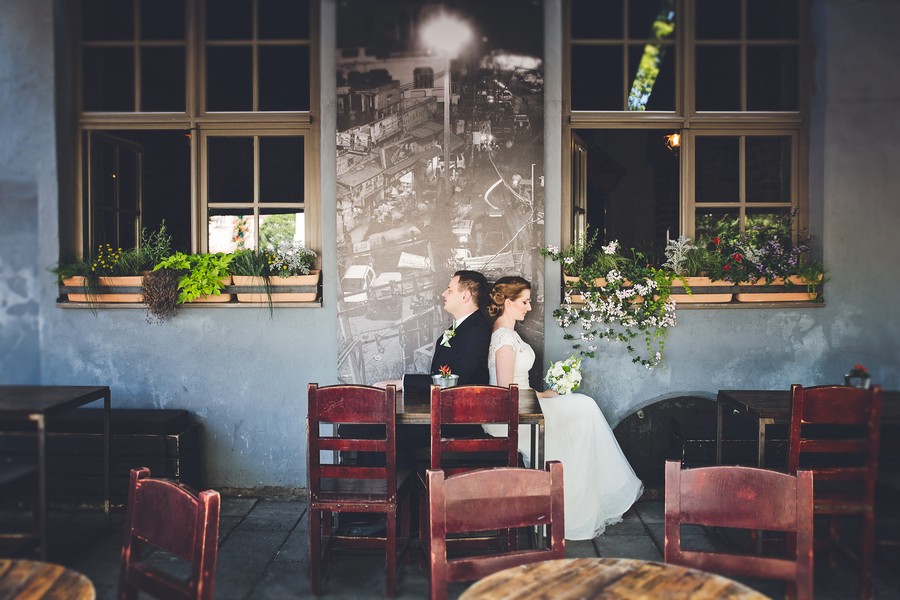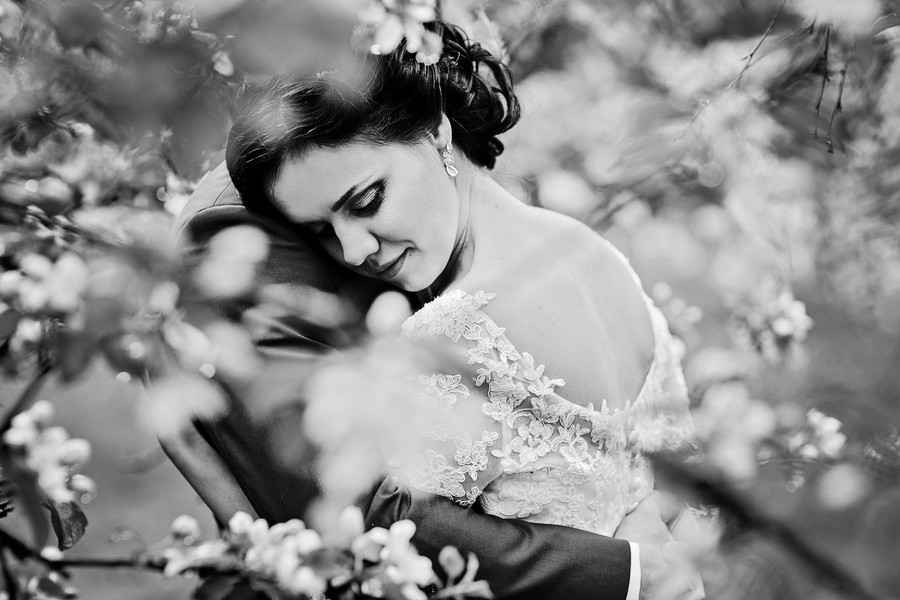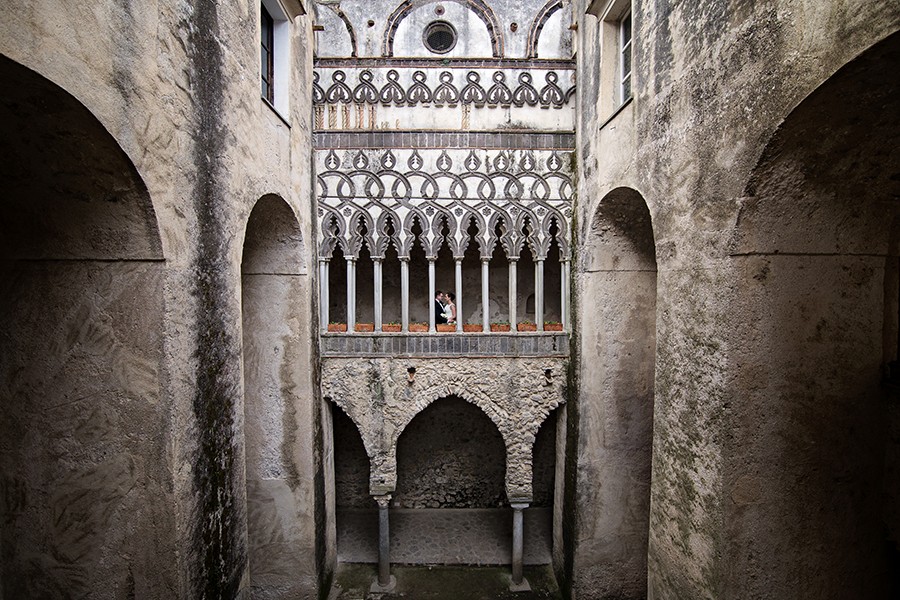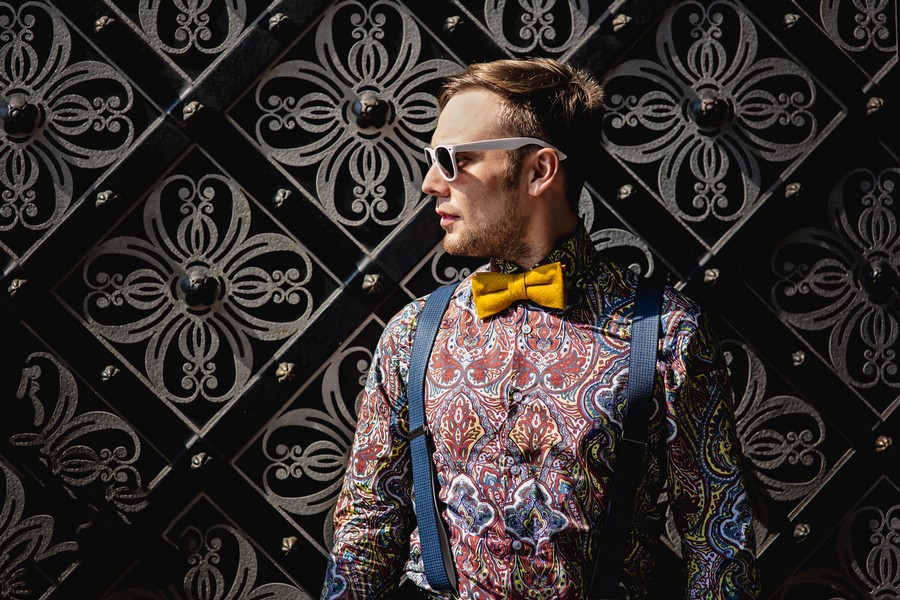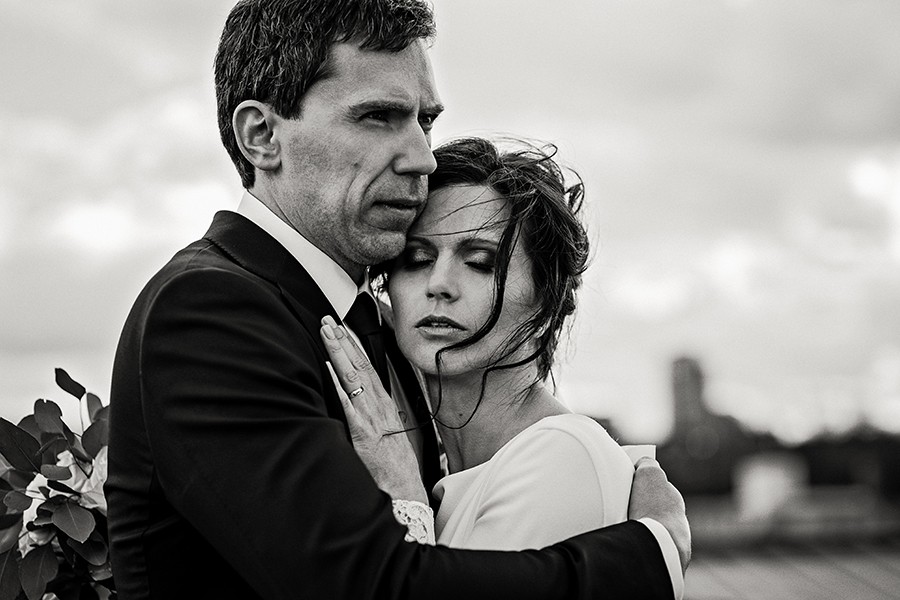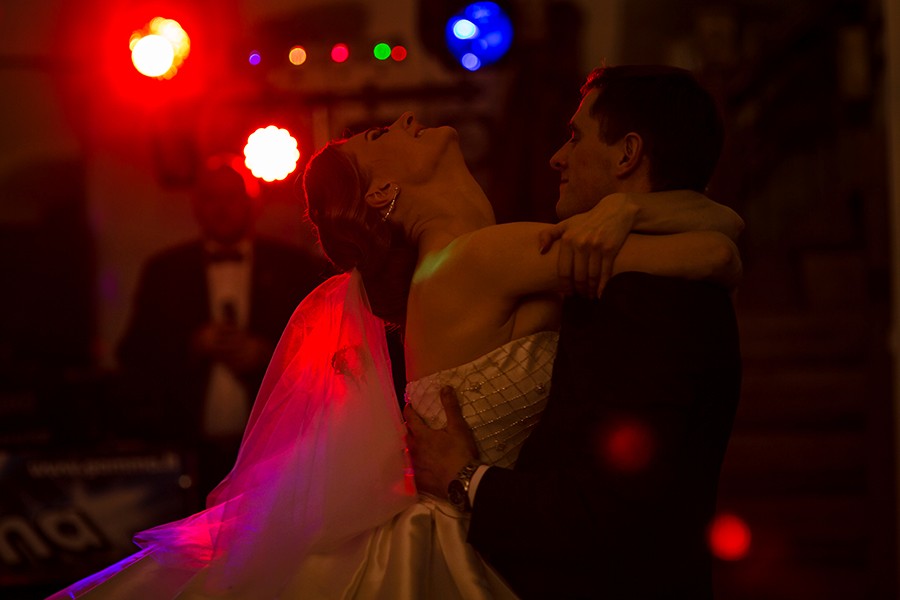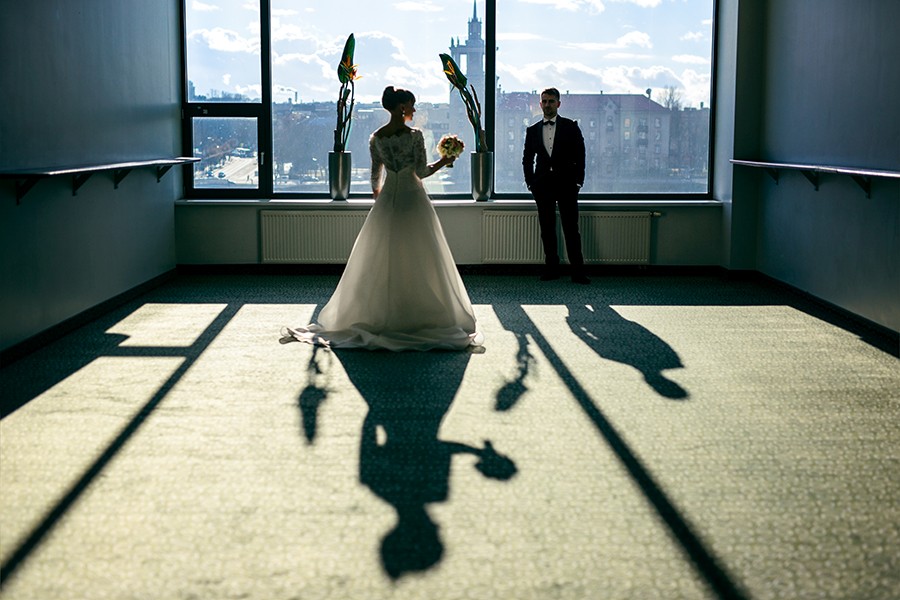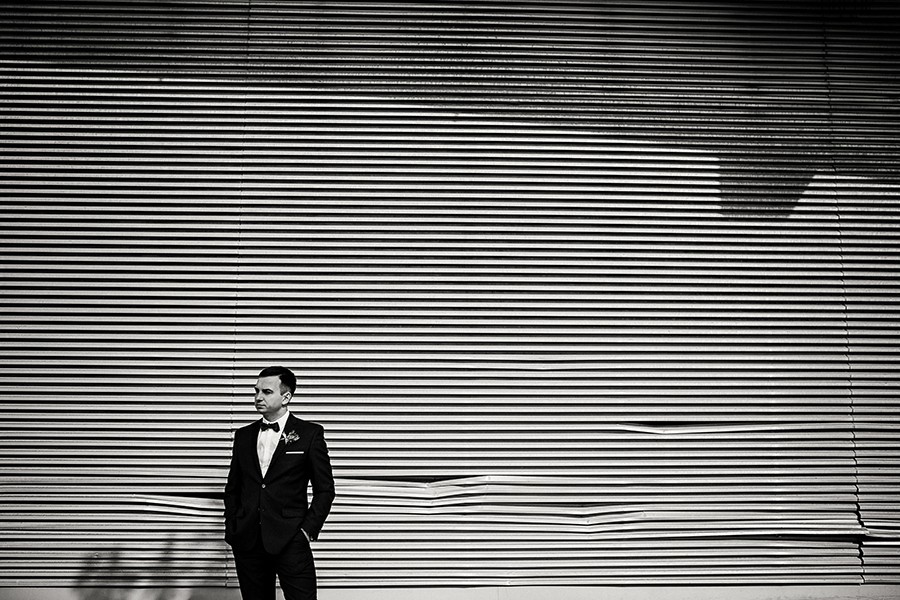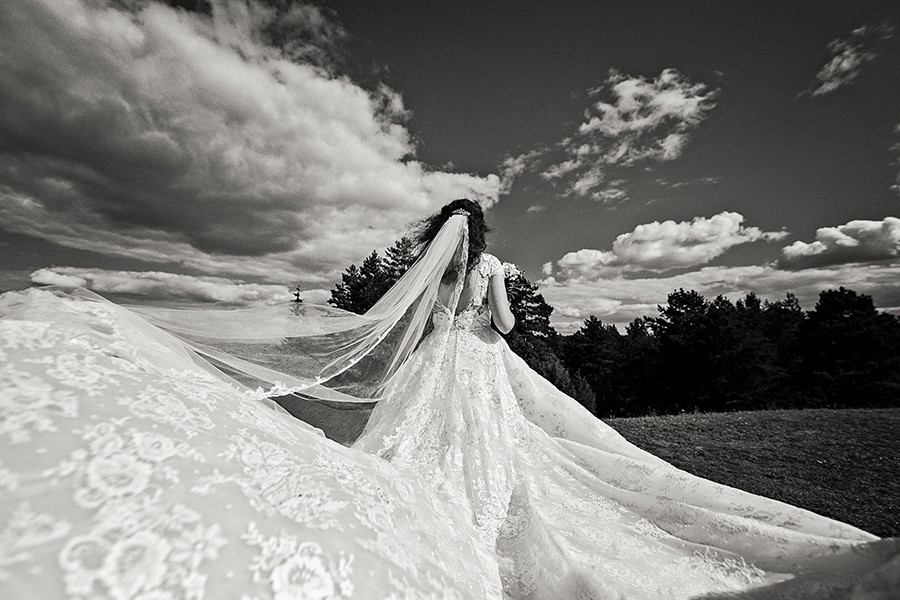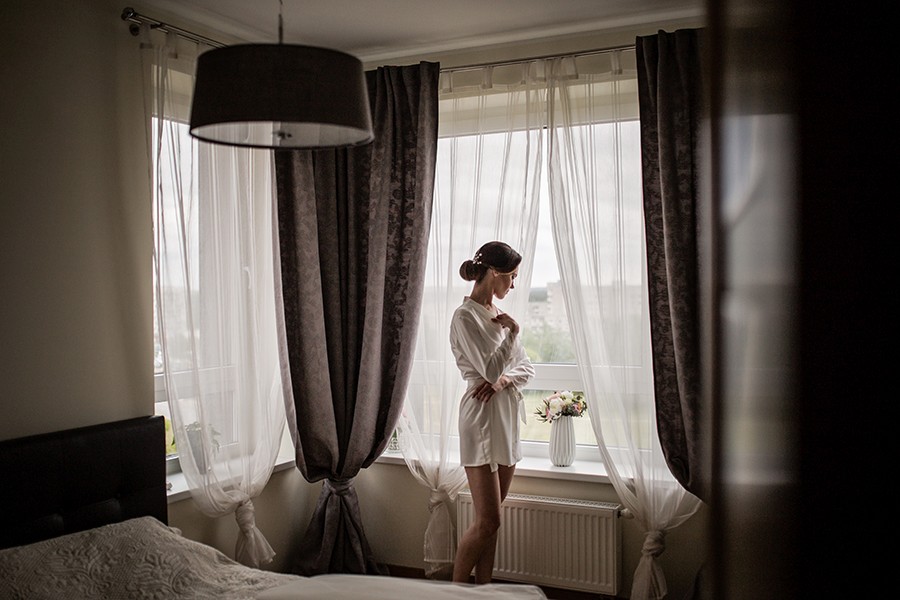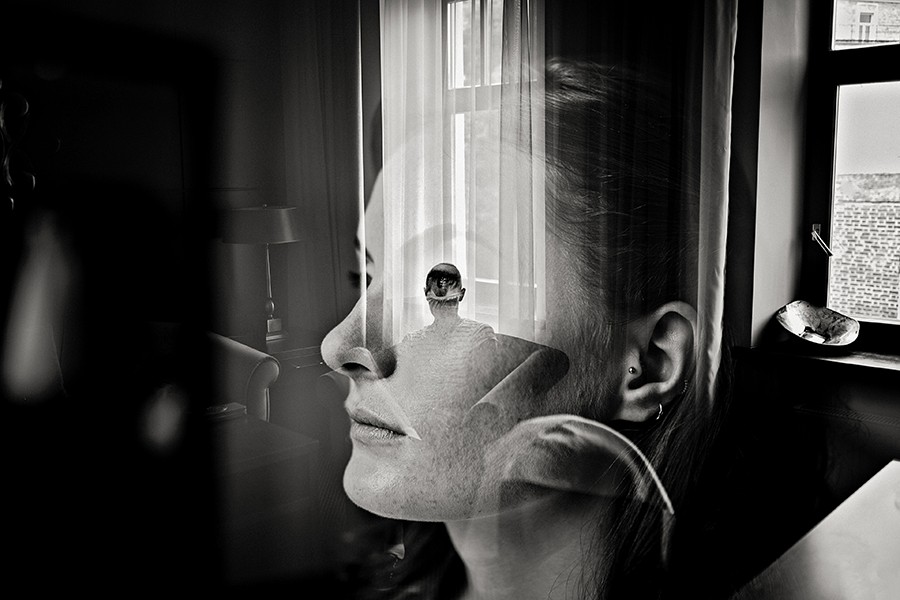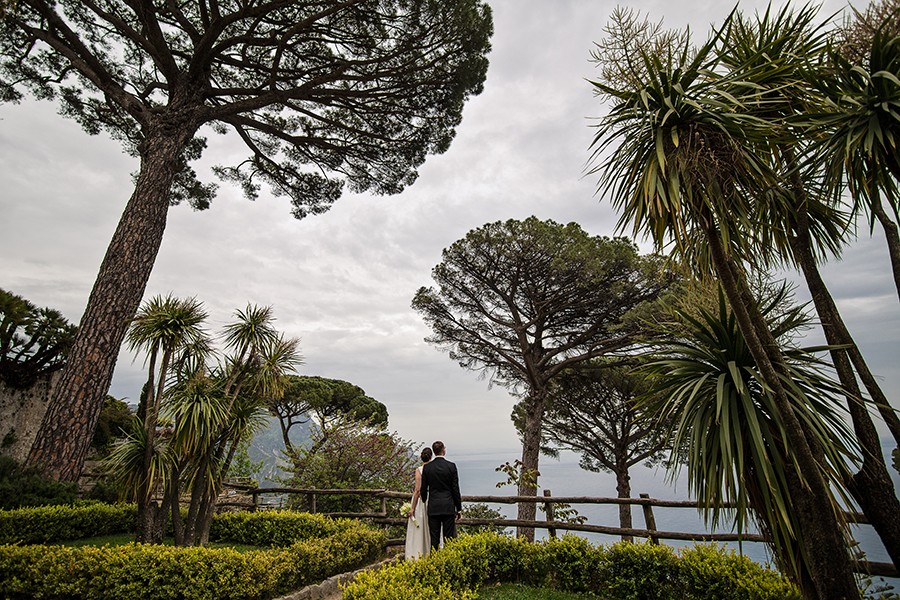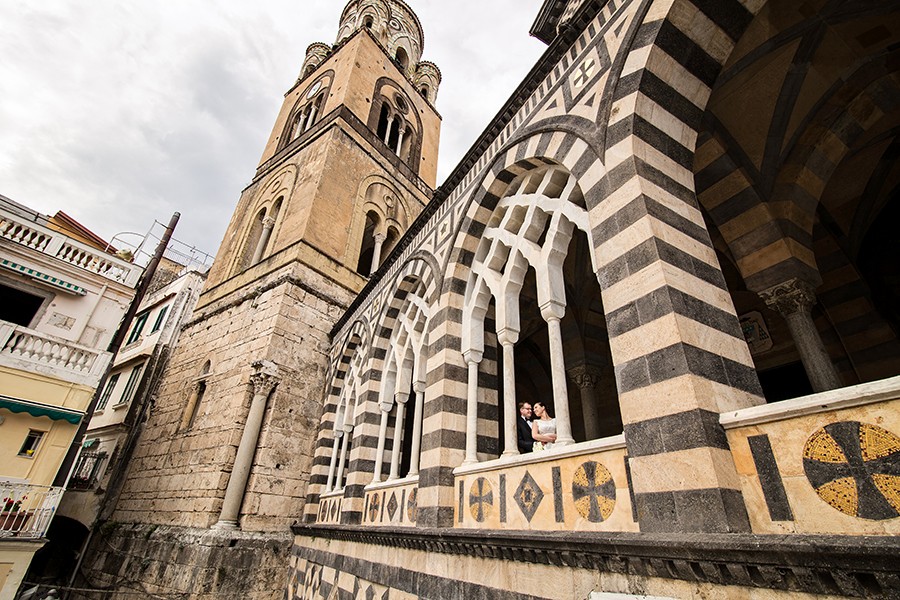 Sandra Patapiene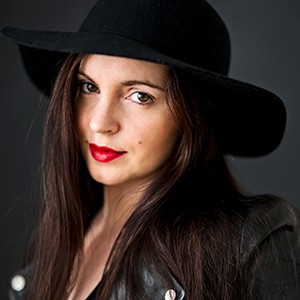 Contact Sandra Patapiene
We are wedding photographers, creating modern, artistic and idyllic love stories. We are based in Vilnius, Lithuania, but with a great pleasure we arrive to a place where You need us! Photography, family and travels - three most important and beloved things in our lives that force us not to be bored, fire inspirational sparks in our eyes and pin wings for a new flight. And all three are hard intertwined between in our work, where we meet so many interesting people with their unique life stories.
There is nothing more beautiful than two pair of shining eyes, tightly connected shivering hearts while whispering the words of wedding vows to each other. And what is even better - to capture all of these special moments of the Big day and transfer them to the heroes of our photo stories.

We are extremely pleased and grateful for the opportunity to witness your Love, to bear the exciting messages of your I DO!'s to each other to the rest of the world, to advise you in the preparation for the wedding day affairs. We appreciate and cherish it a lot and do our best to pay back you with professional photos.

Read More