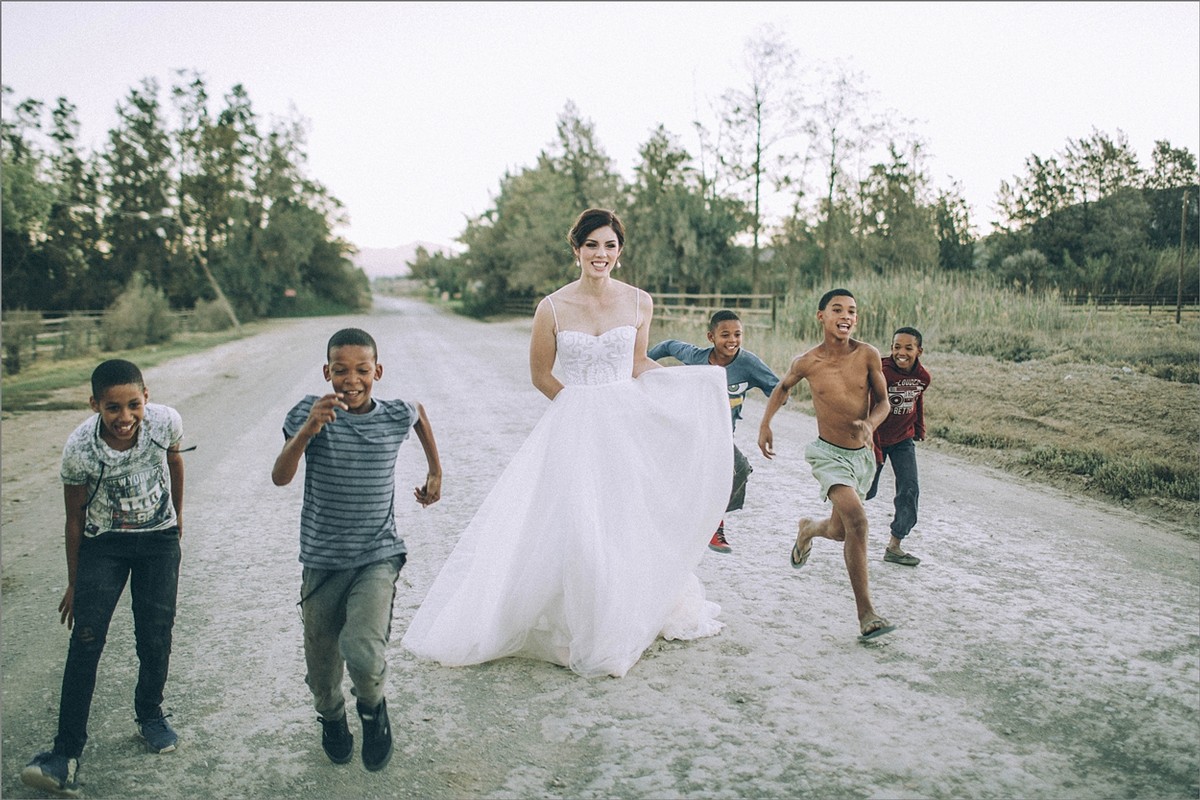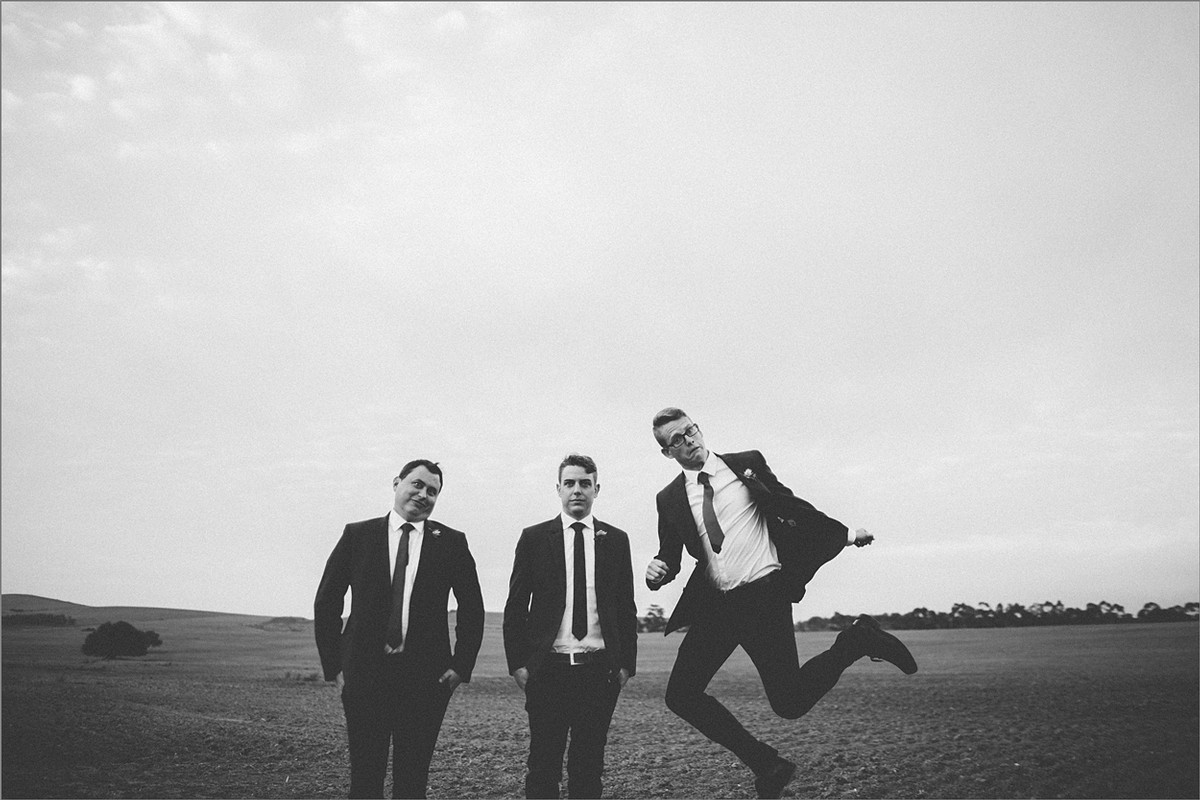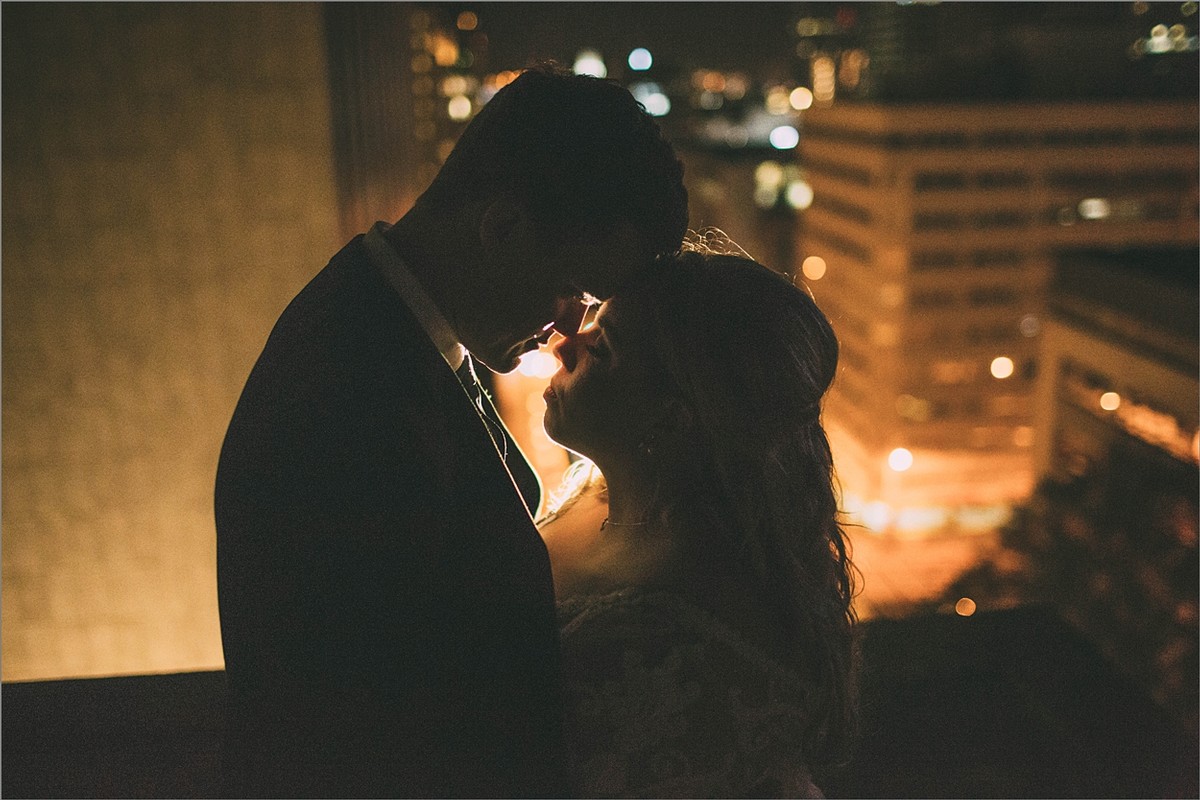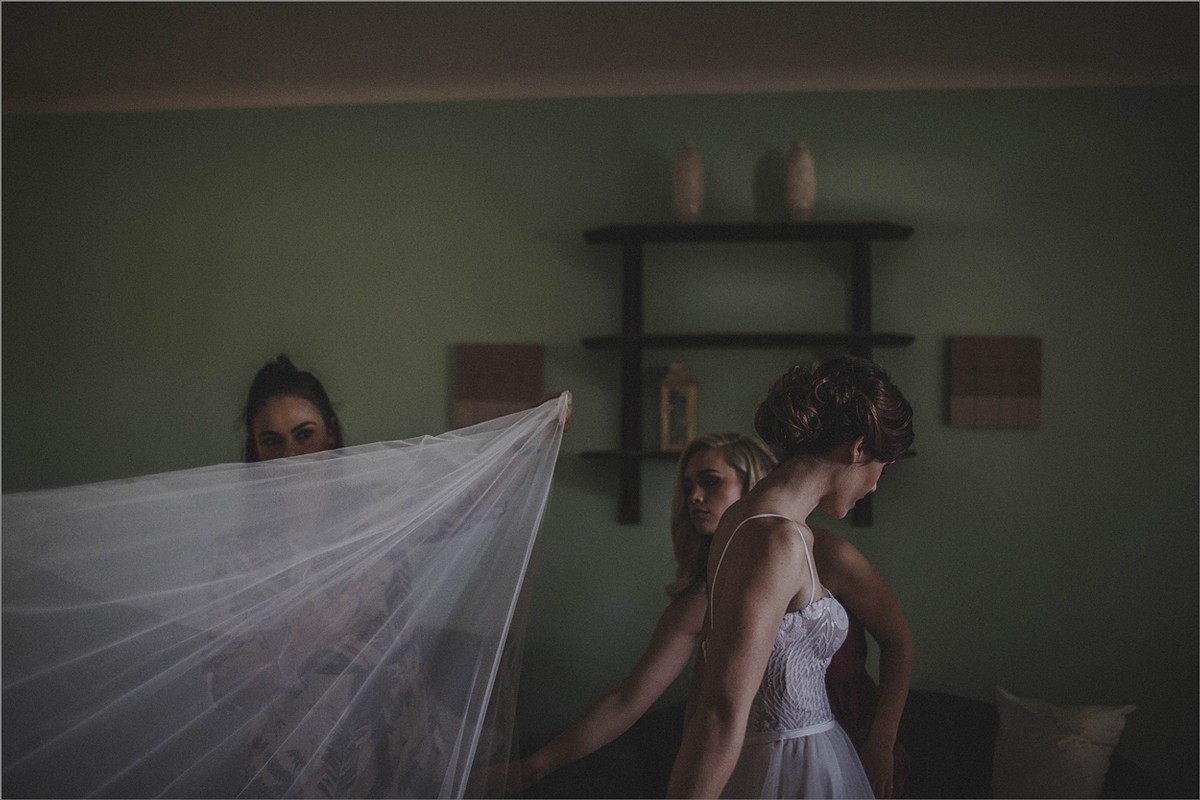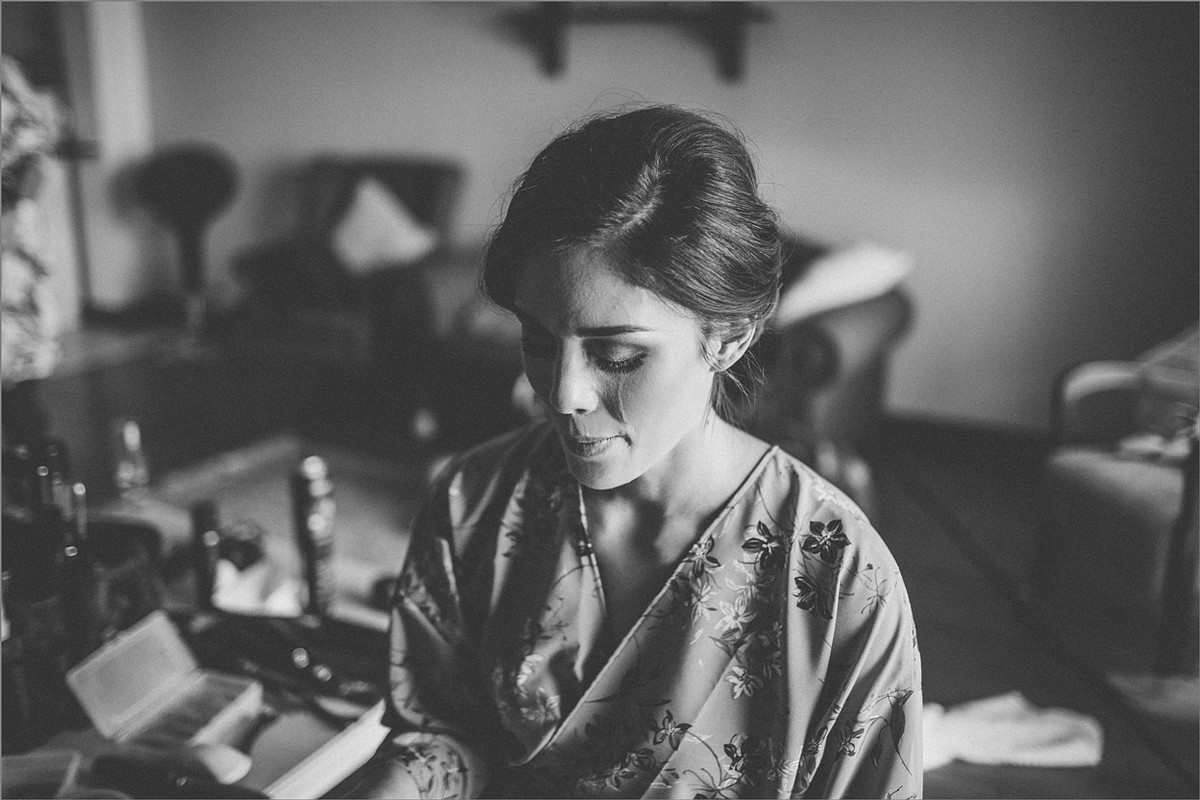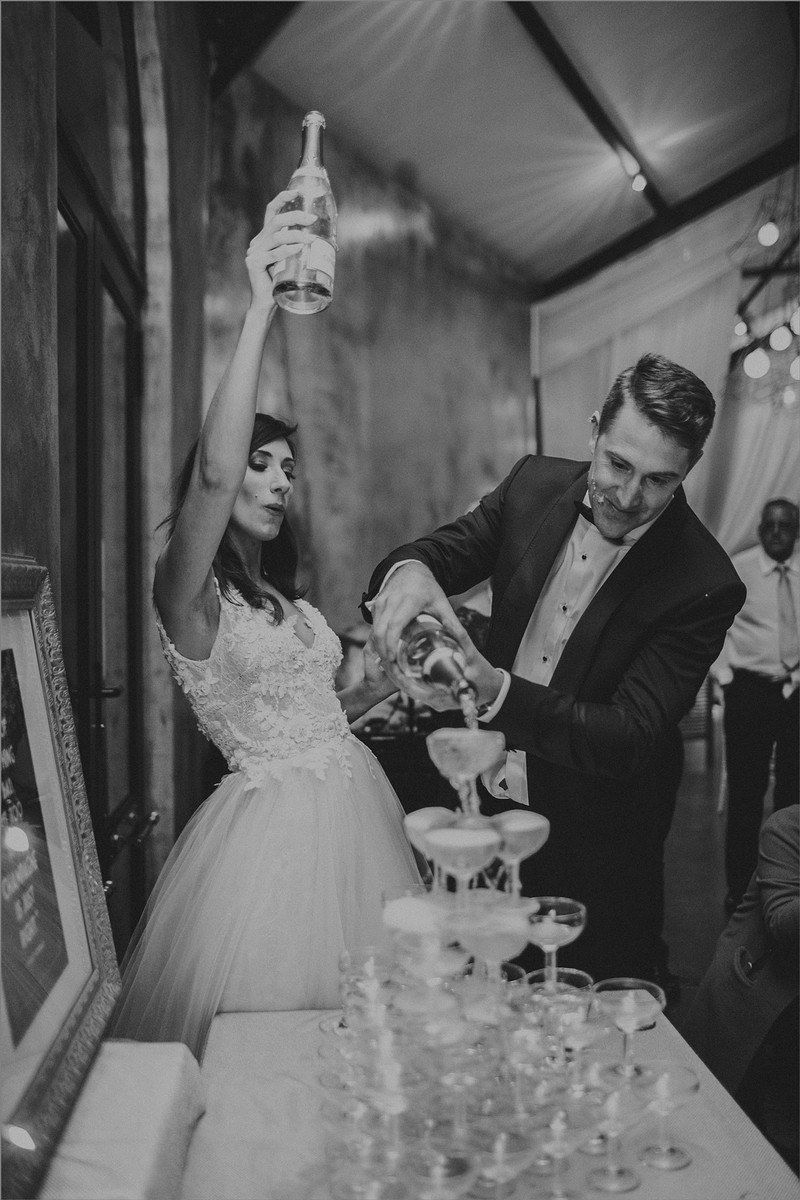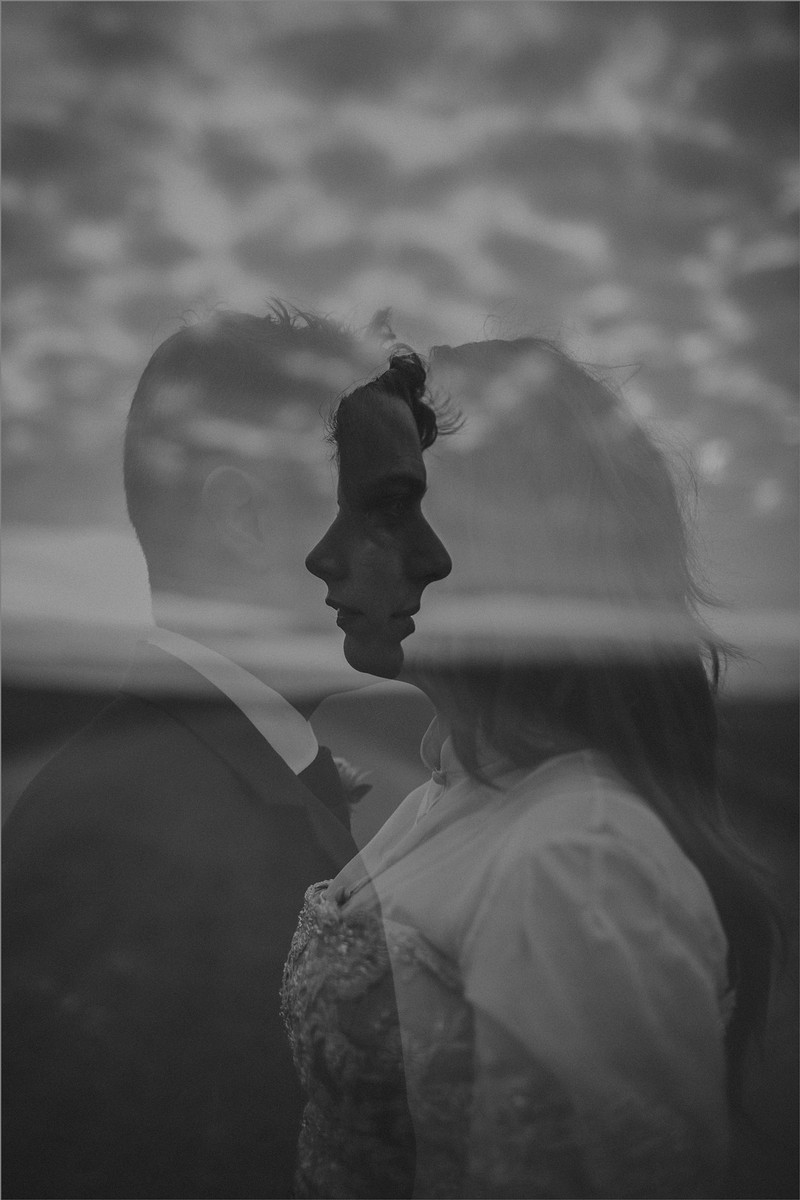 Ronél Kruger
Contact Ronél Kruger
hello
you need to know who this person is who might rock up at your wedding right?
so basically i'm a 30-something mom of two, and full-time photographer & artist.
right brained, left winged, mostly frazzled, a true INFP and proud Slytherin. obviously you needed to know that.
light just makes sense to me. that's probably why i followed the path of photography. i love playing with, searching for and bending rules with natural light.
i think i might offer something unique...something true and unafraid, something natural and comfortable and in the end something to be treasured. i'm obsessed with the idea that a moment of joy can last, suspended in space, frozen in time, to be relived over again! what is better than that? those moments of connection, where emotion lives.
love inspires me as an artist. photography allows me to savour the things i hold precious in this life...moments, memories, love itself, people...the moments in between...a whispered word, a fleeting glance.
my style has been described as creative, natural, fine art and 'dreamy'. a 'combination of photo-journalistic or documentary style - capturing the day/event as it unfolds in real and truthful images - and editorial - creatively composed images.'
i describe my 'style' as raw, authentic, emotive and unpretentious.
here's a shout out to all the people who resonate with this idea...i hope i get to meet you and be a part of your moment in time.

Read More
1 Real Couple

AMBER + MARO
March 18, 2016