George Santamouris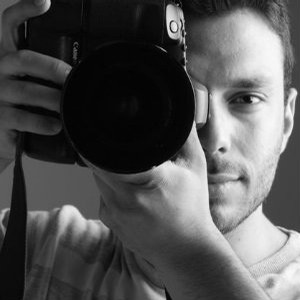 Contact George Santamouris
Photography is my passion. The passion for creativity. The passion to tell the story unveiling in front of me. It is the way to express myself.

I love to capture the most truthful moments, every smile, emotion, joy and happiness of the couple and their beloved ones.

Let me be the narrator of your special day.

Read More
7 Real Couples
View More