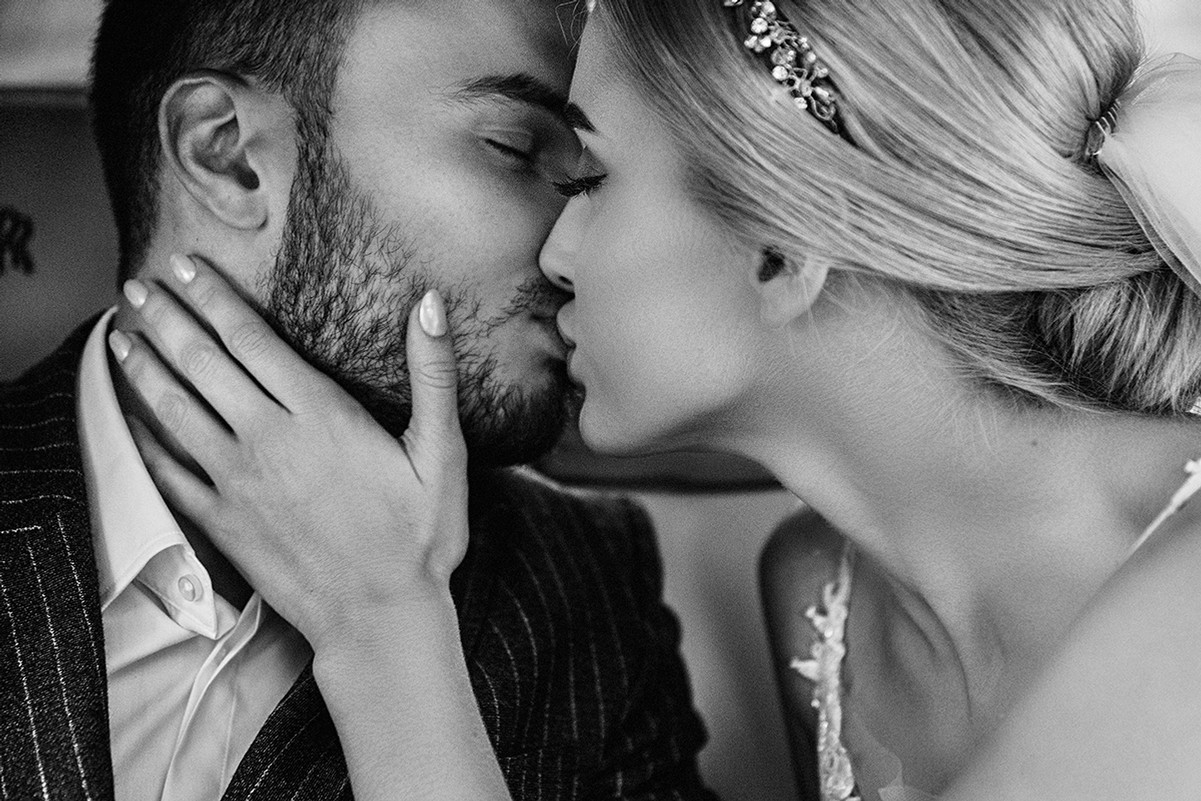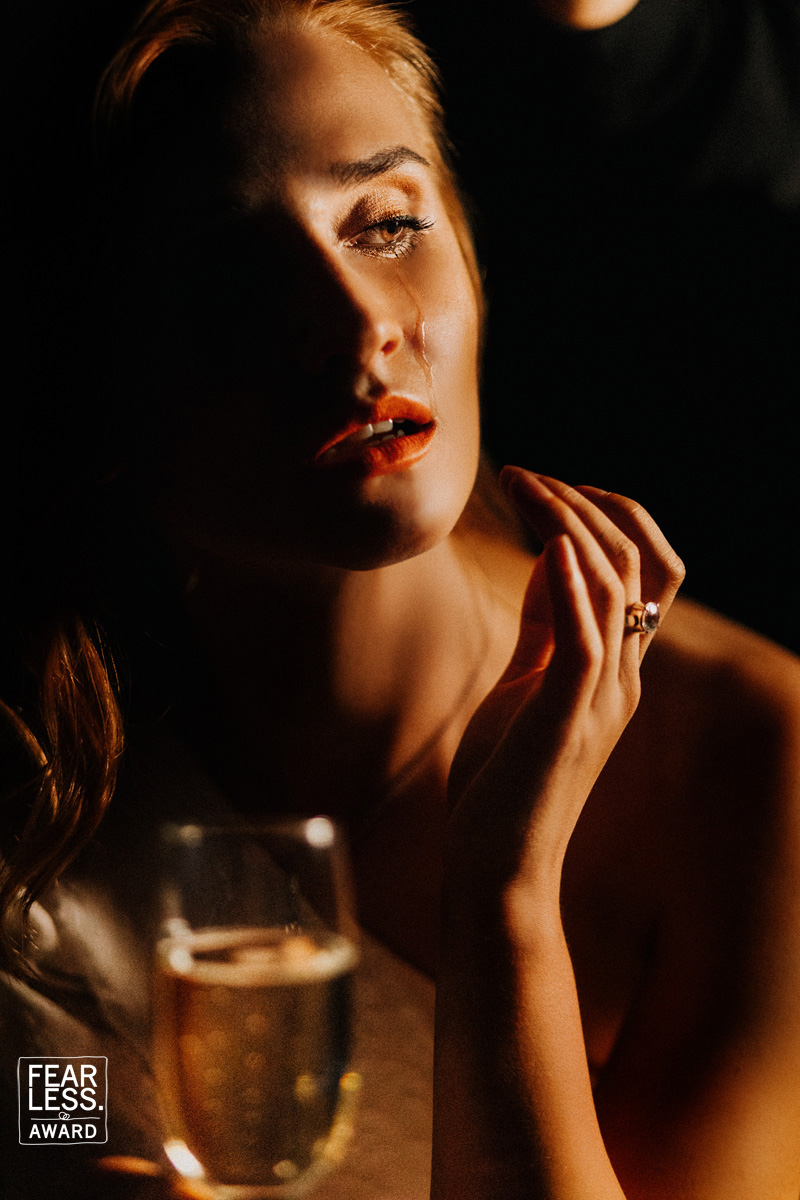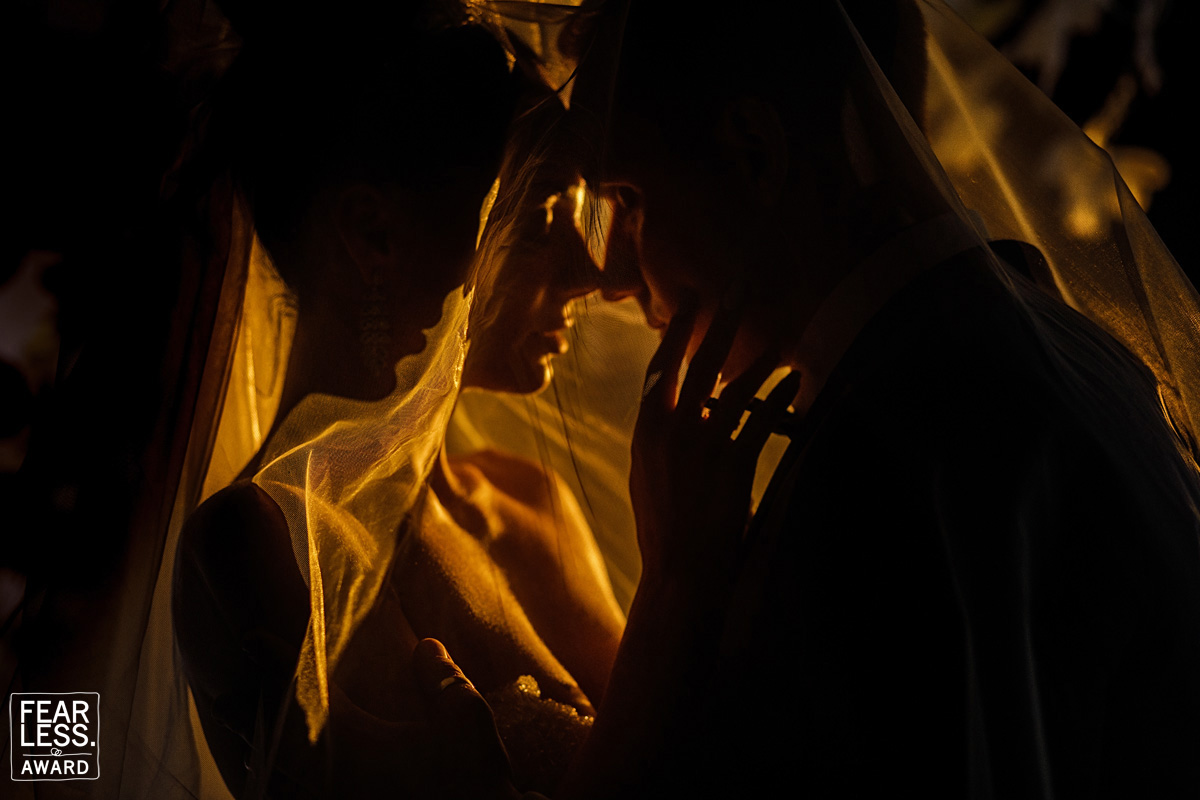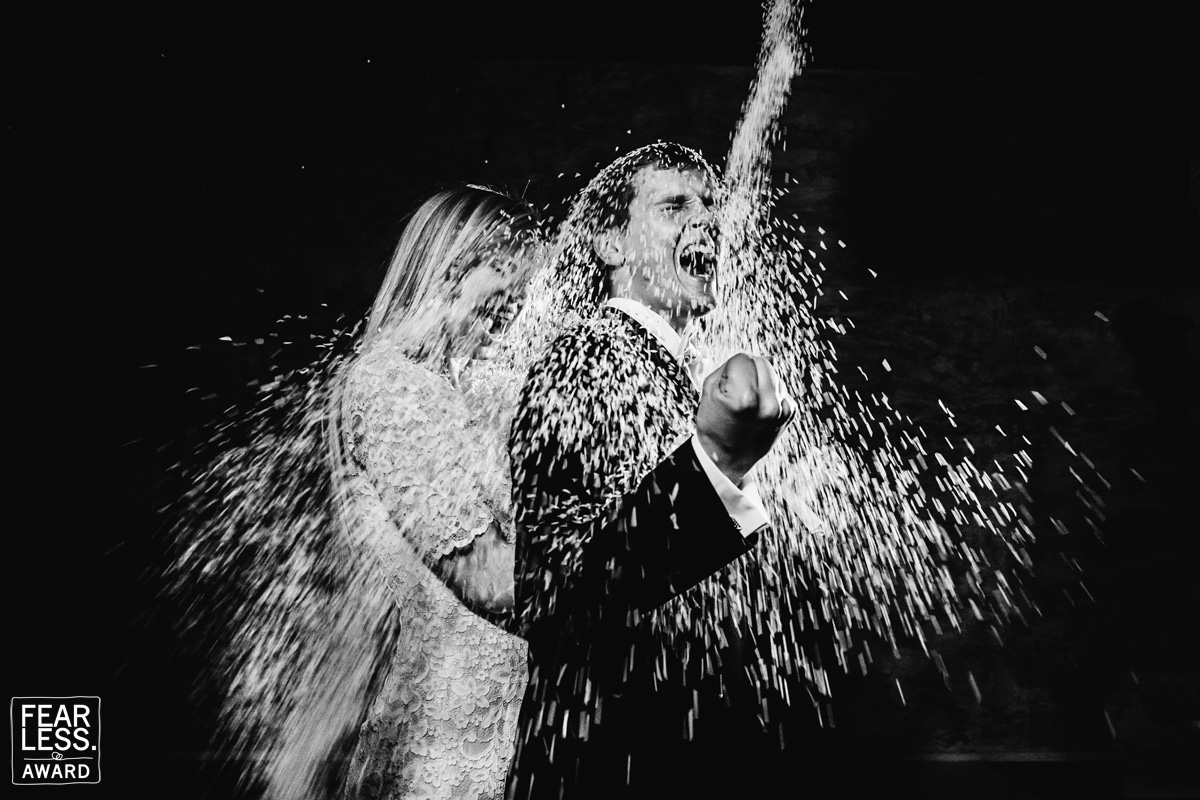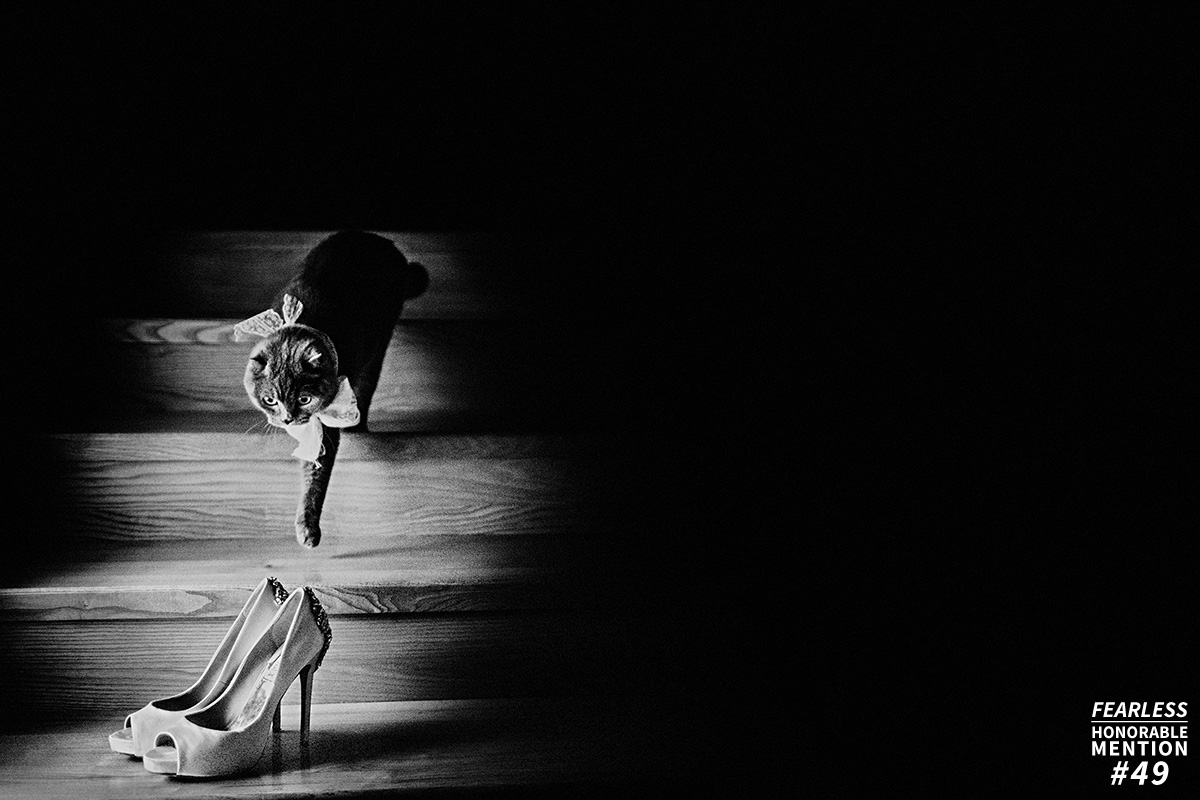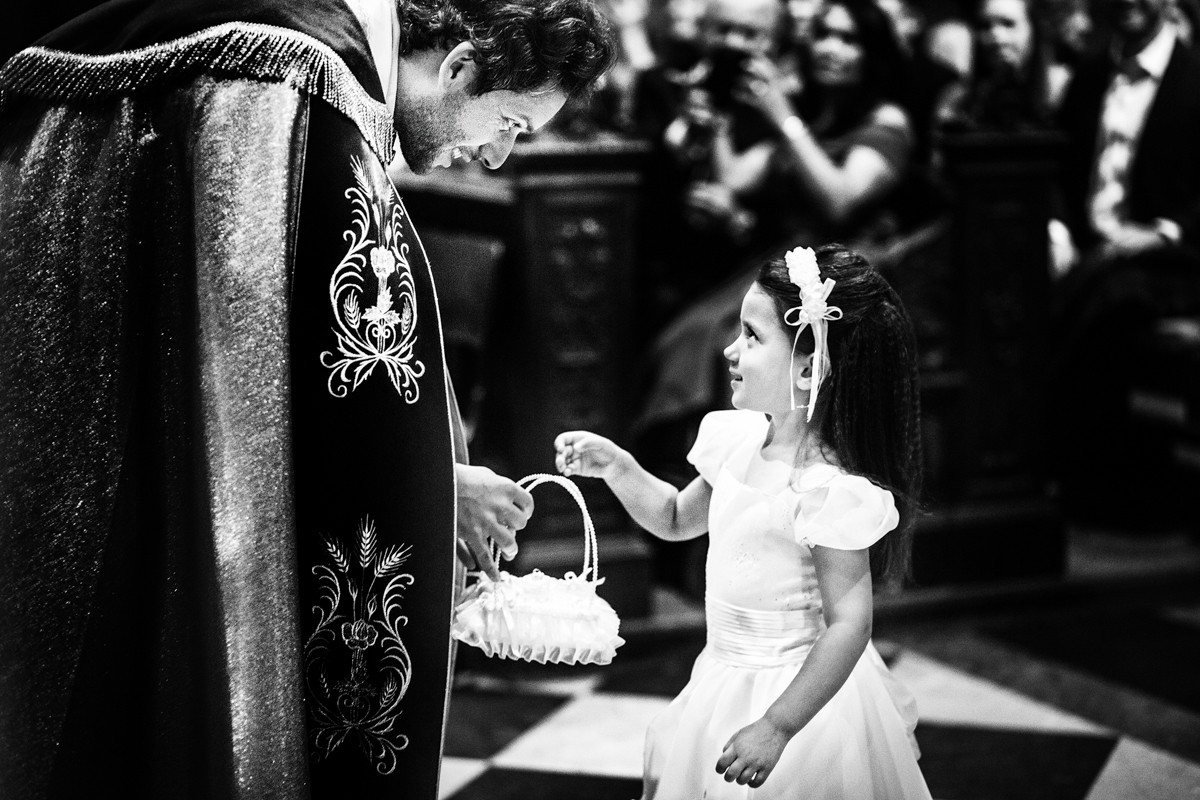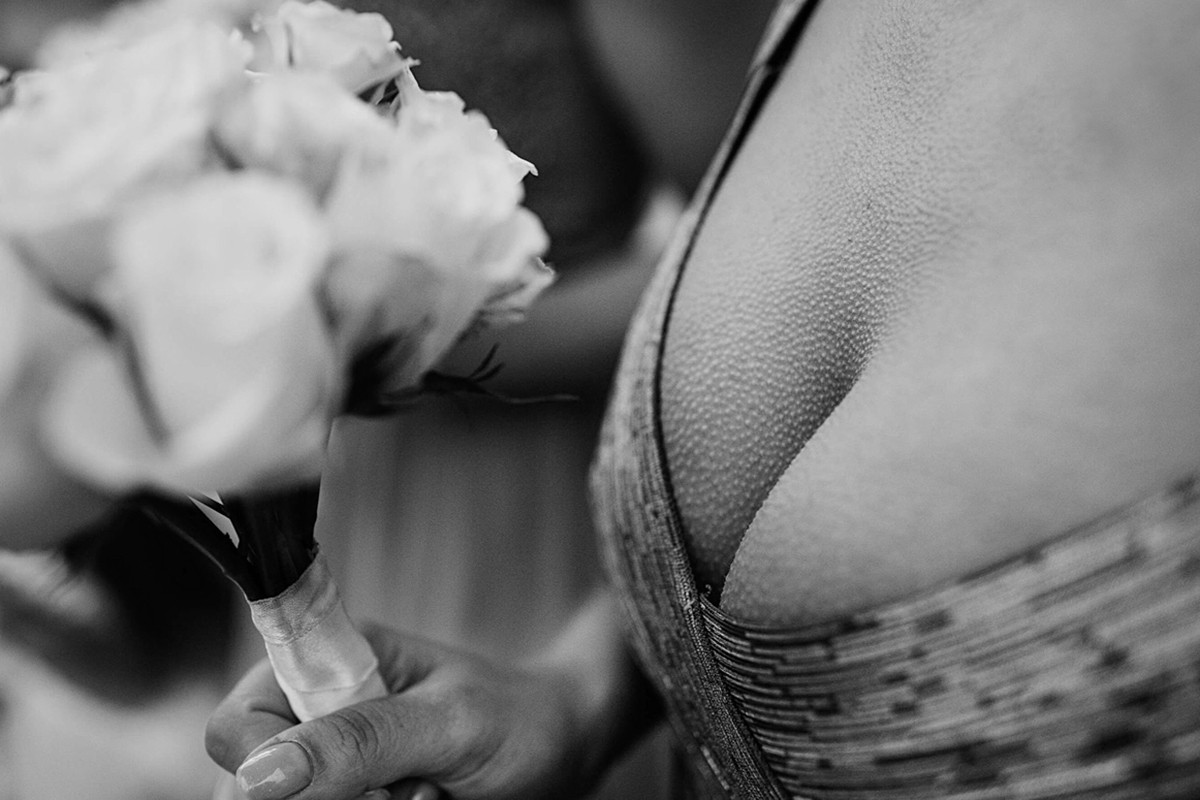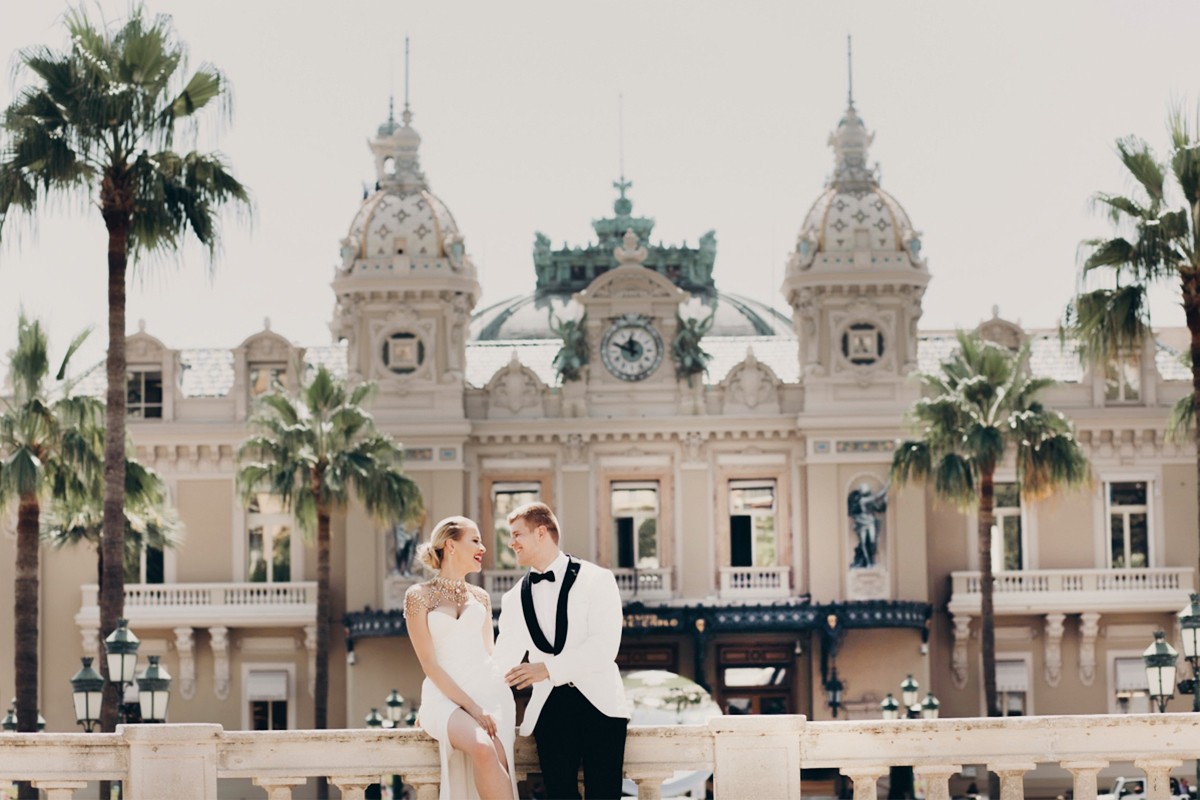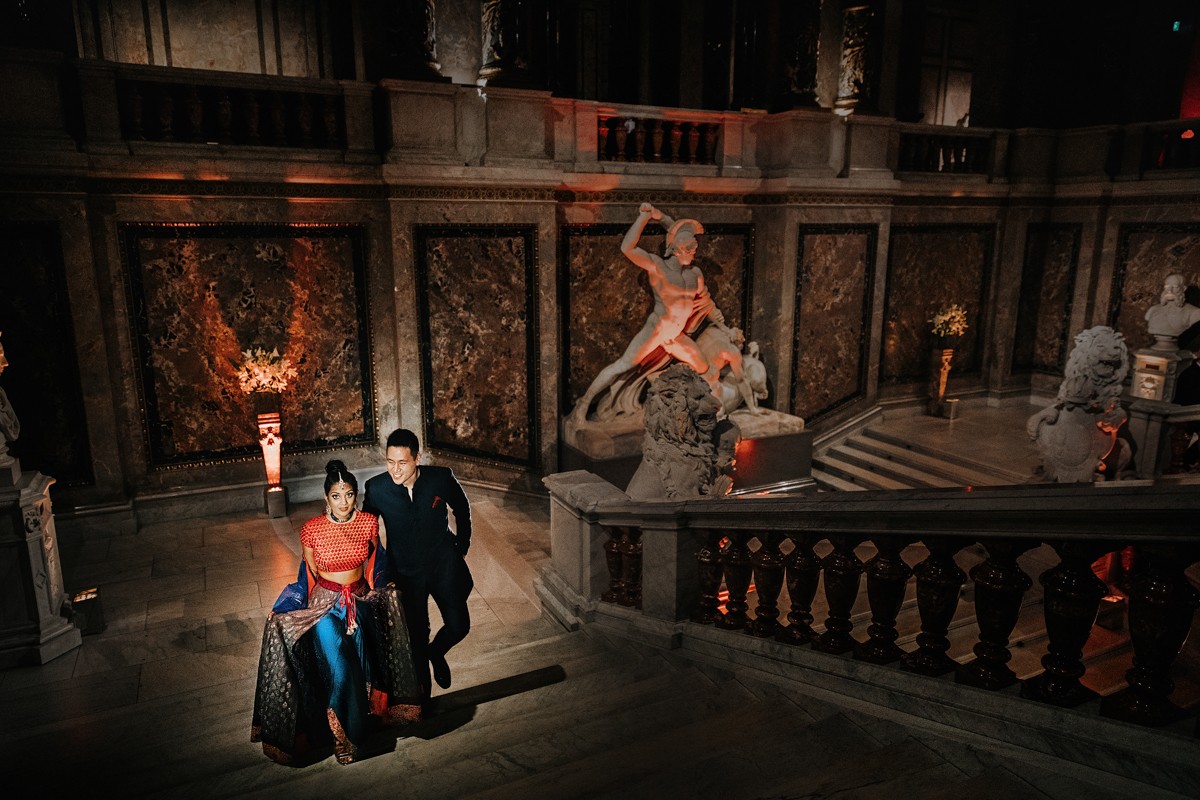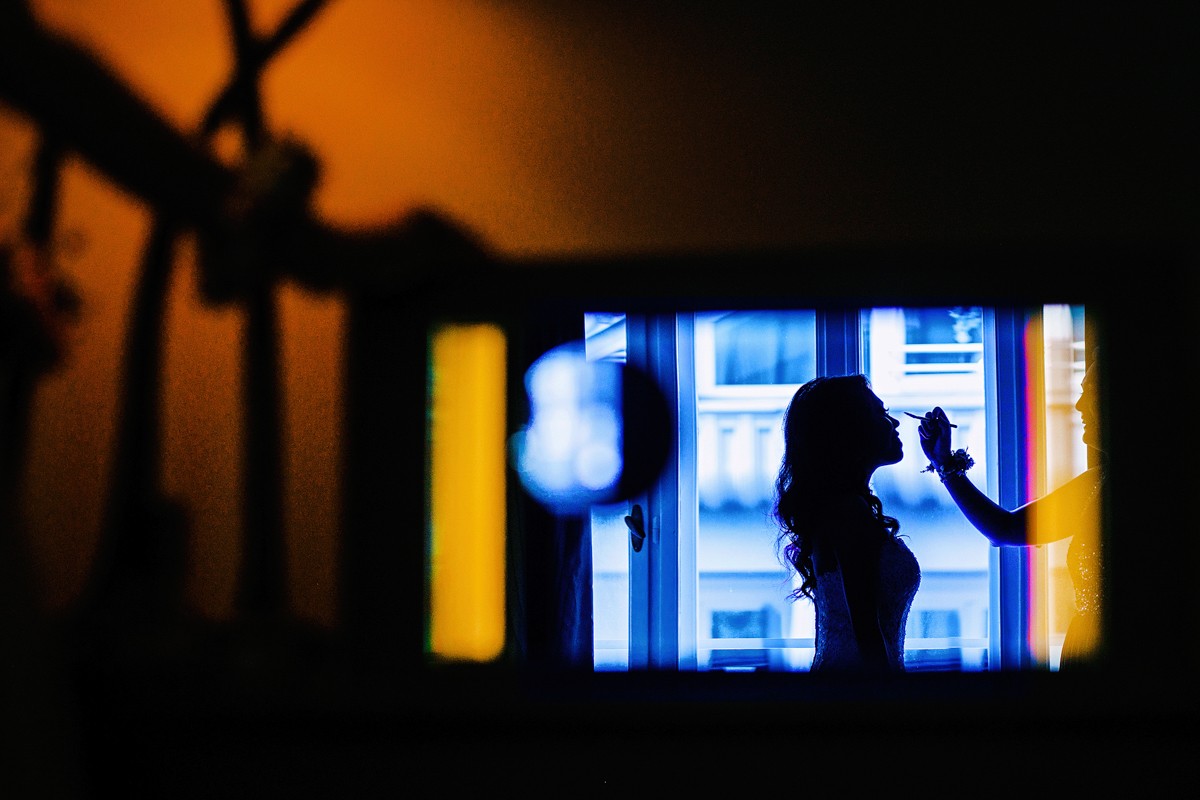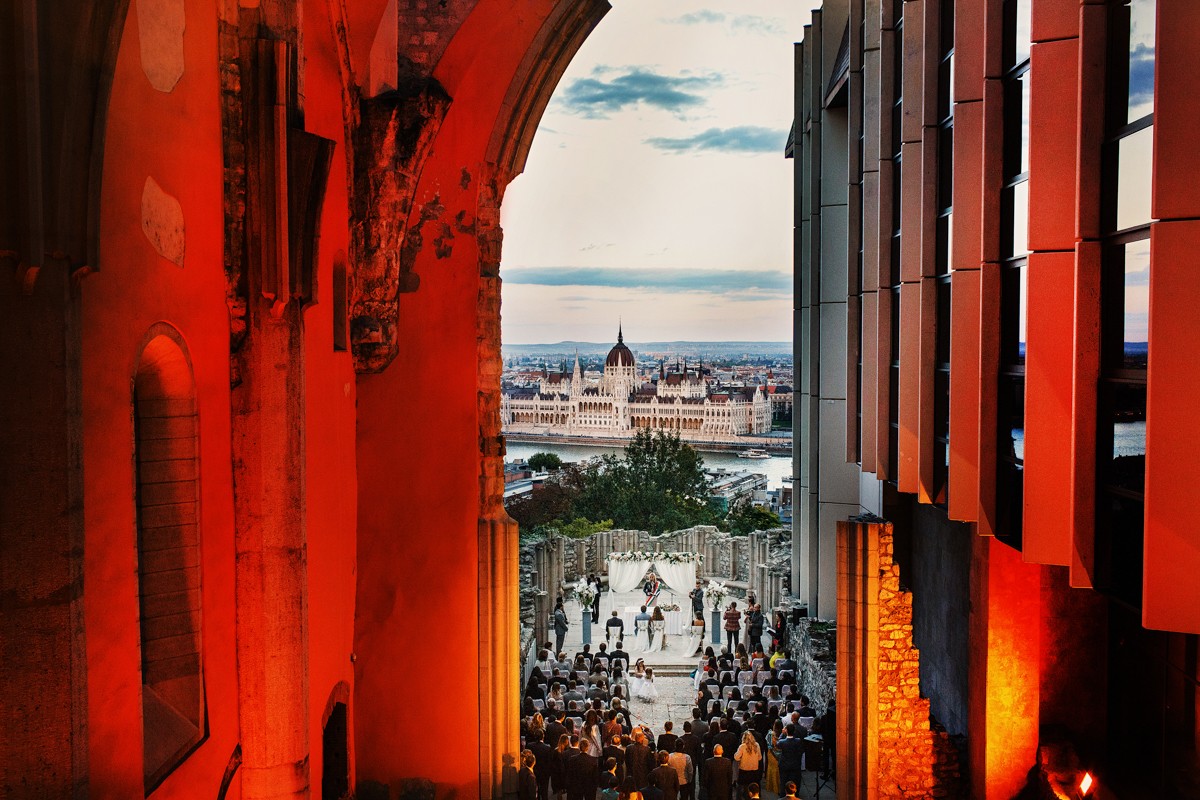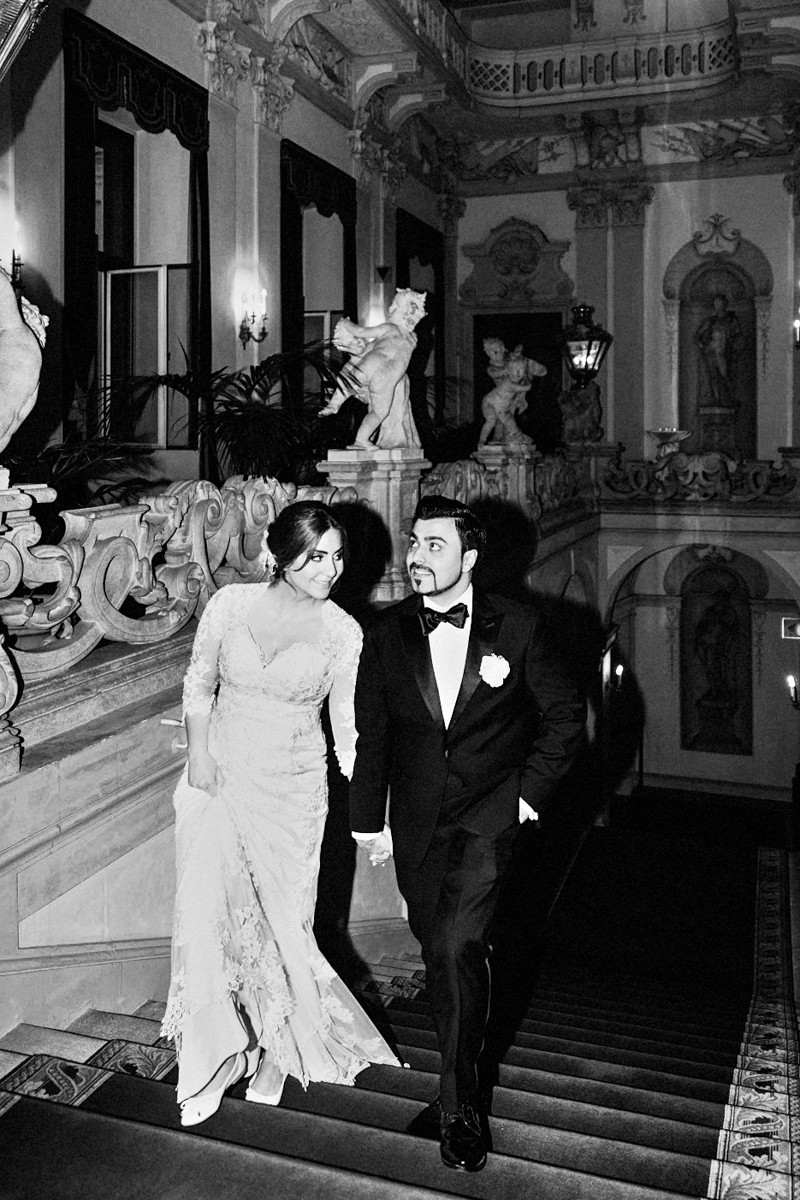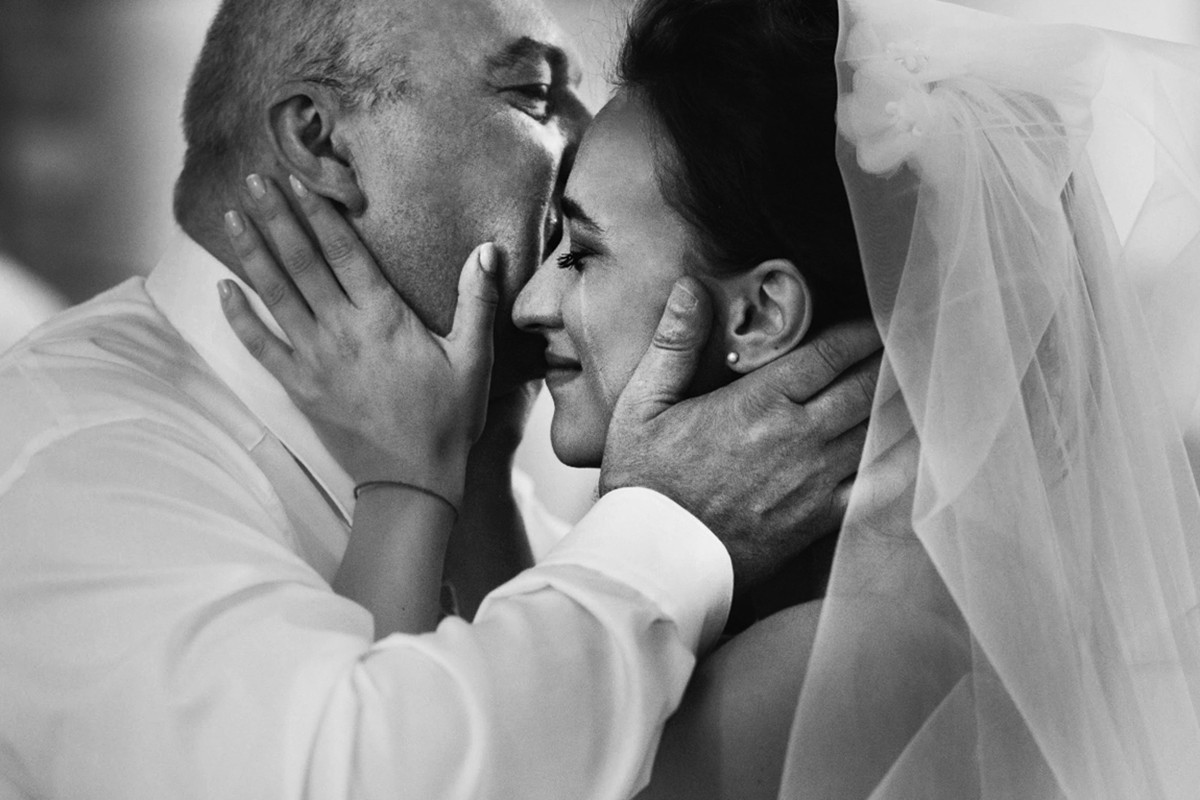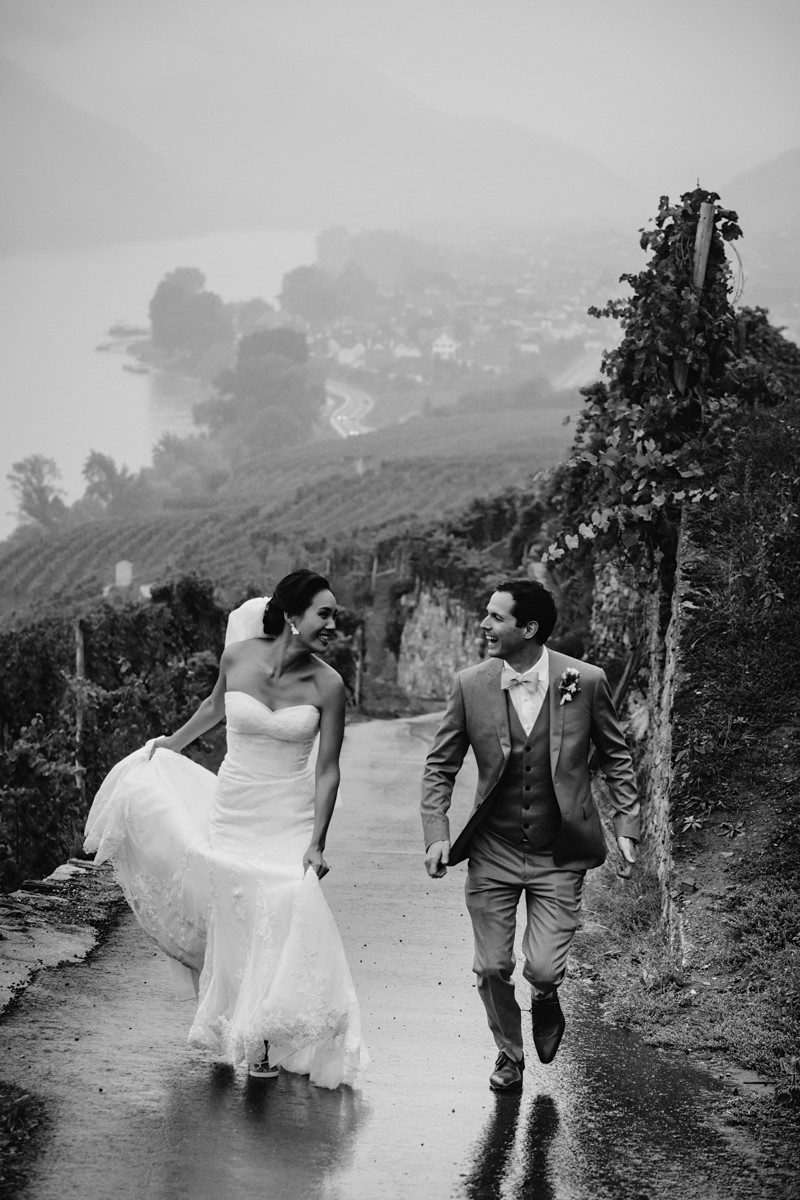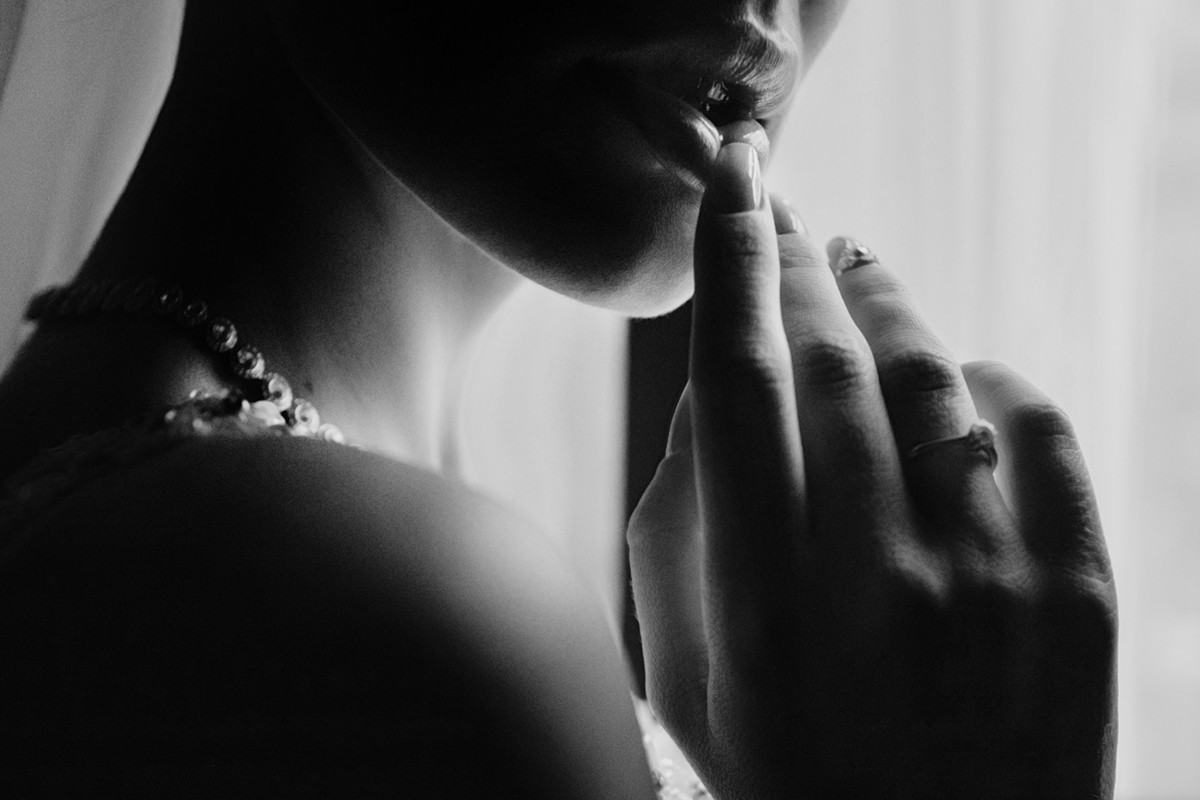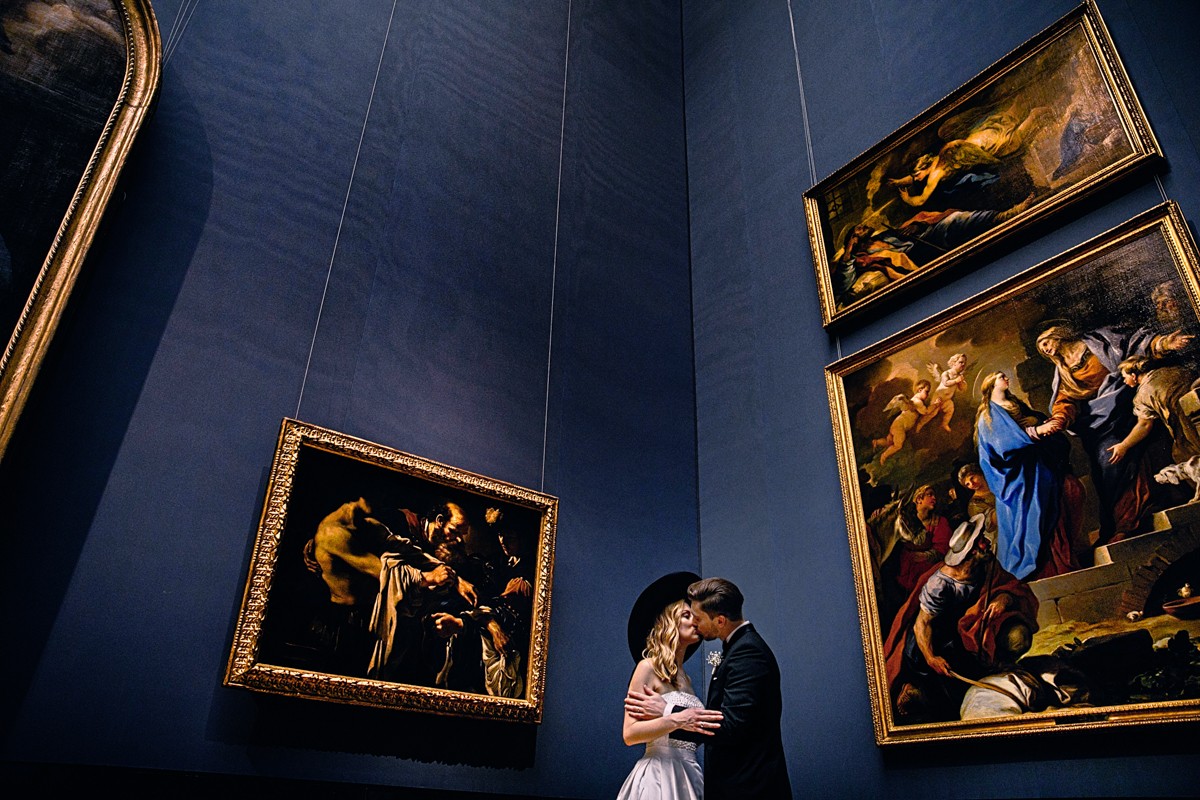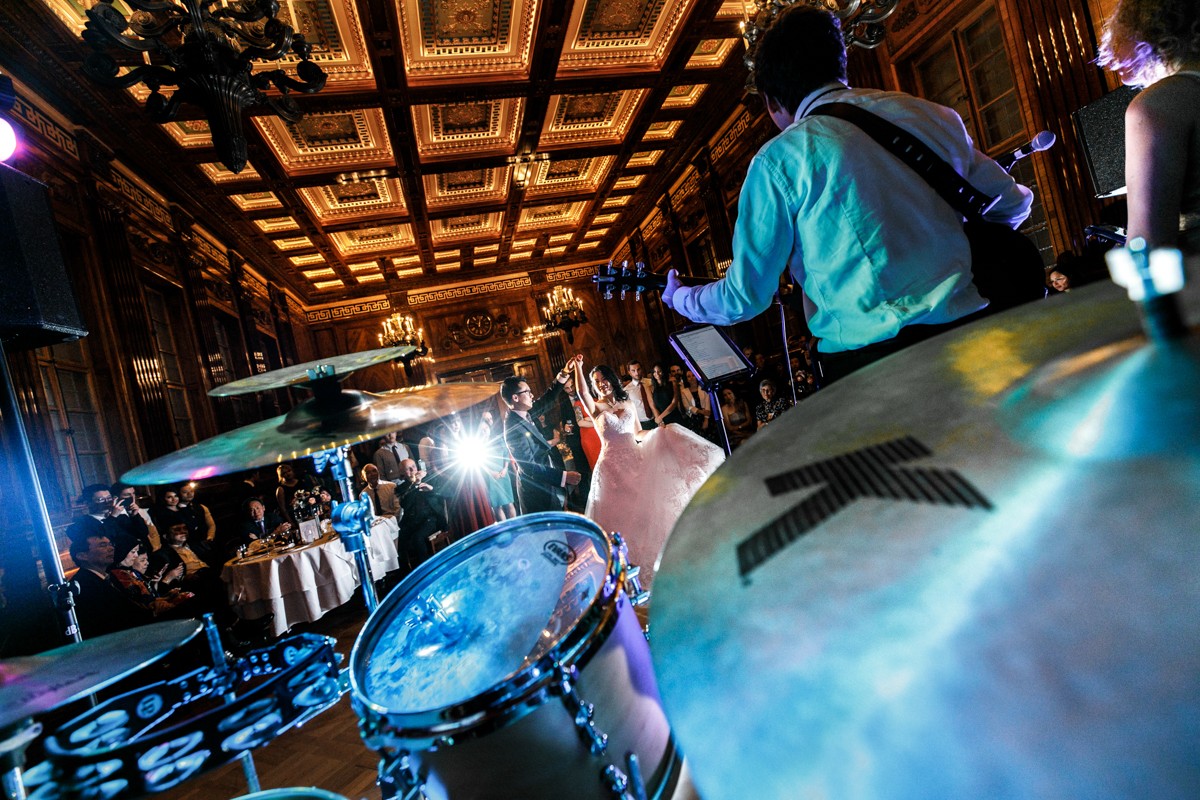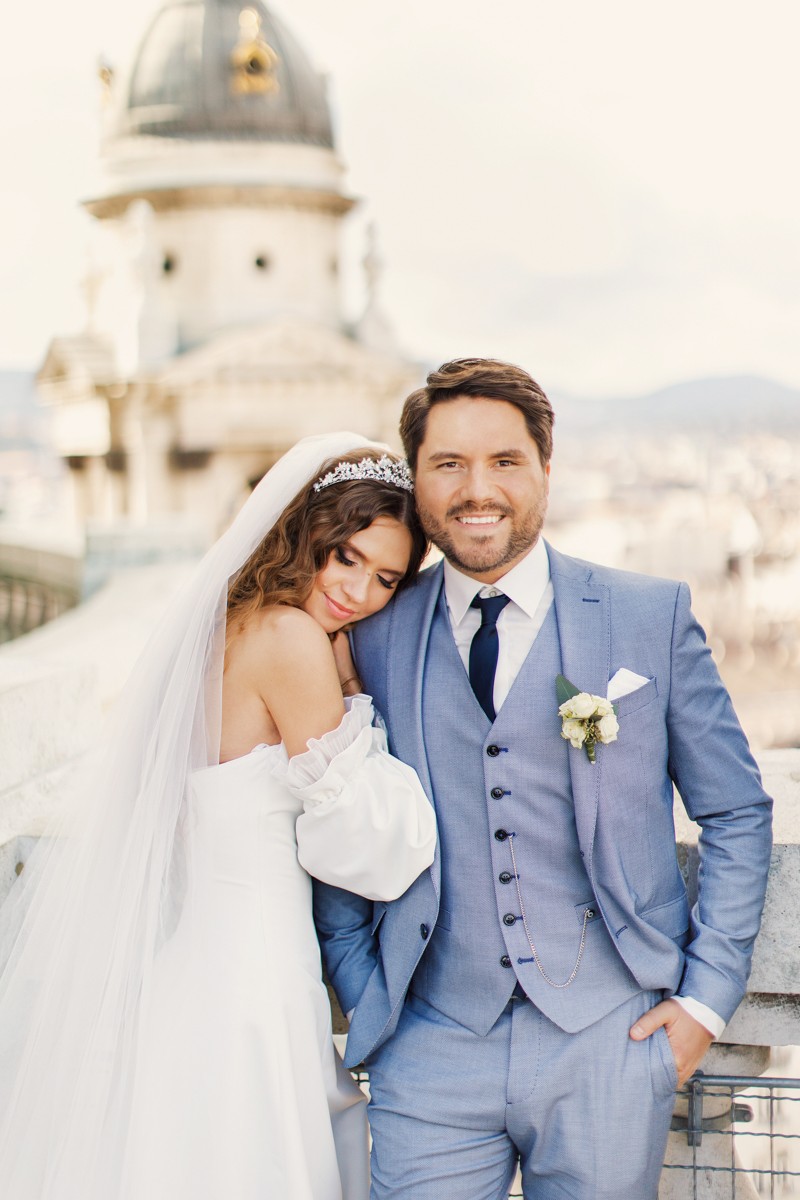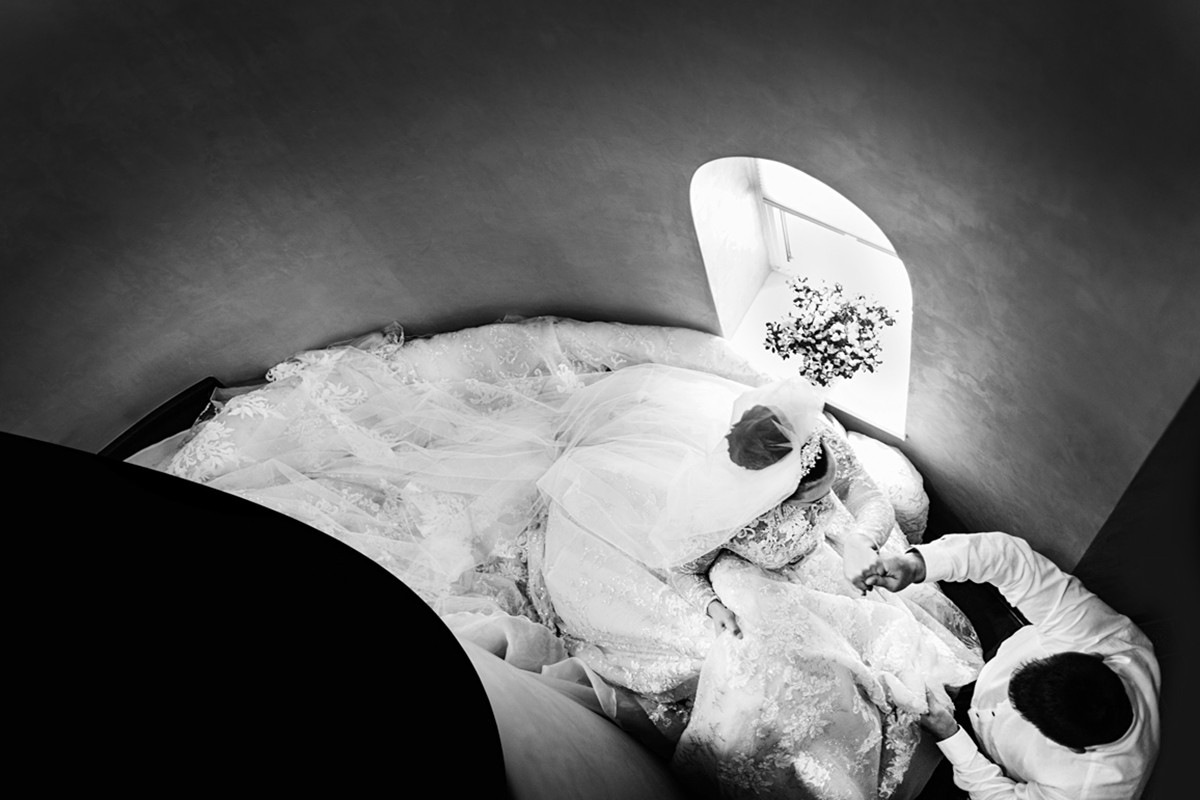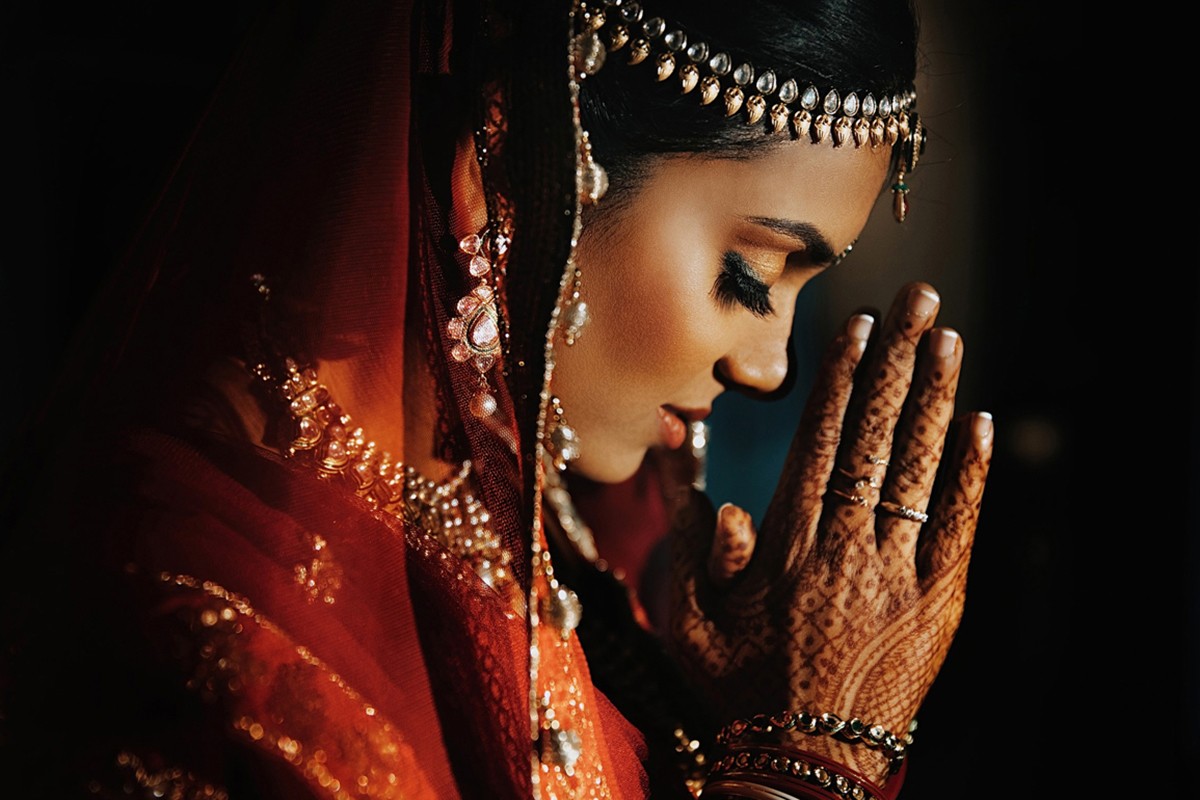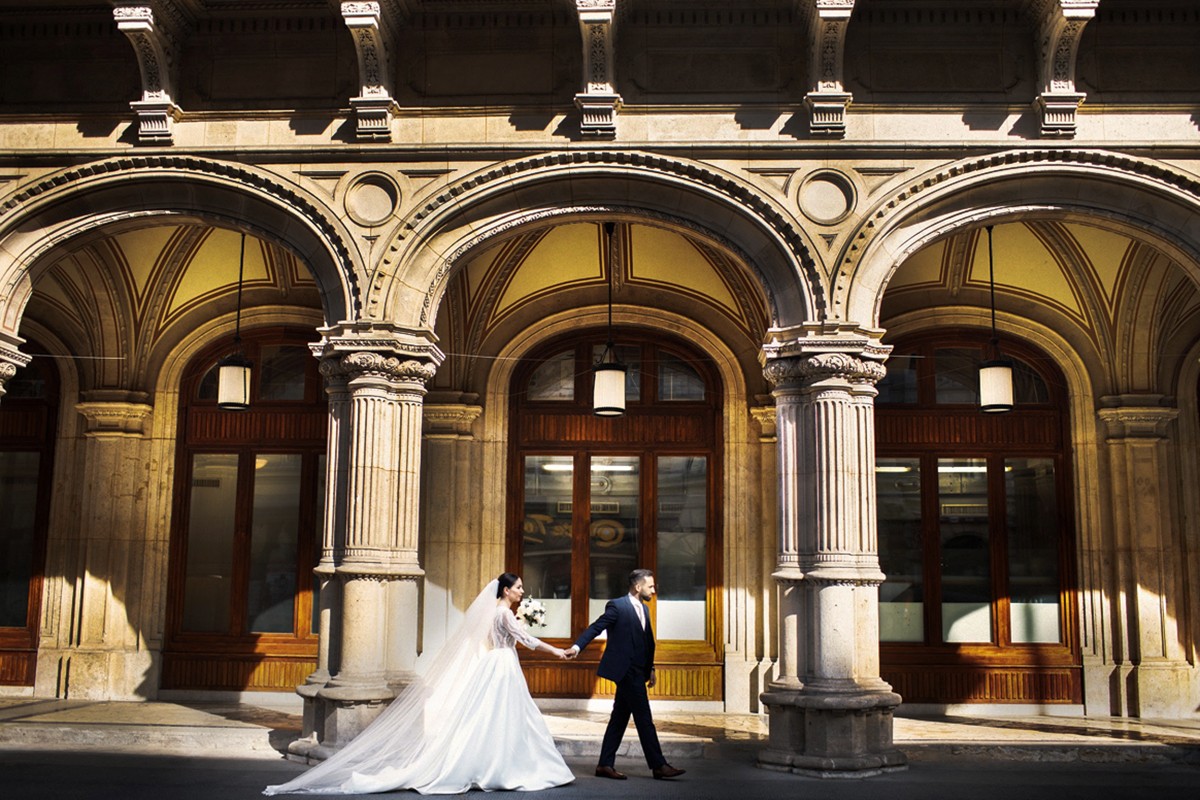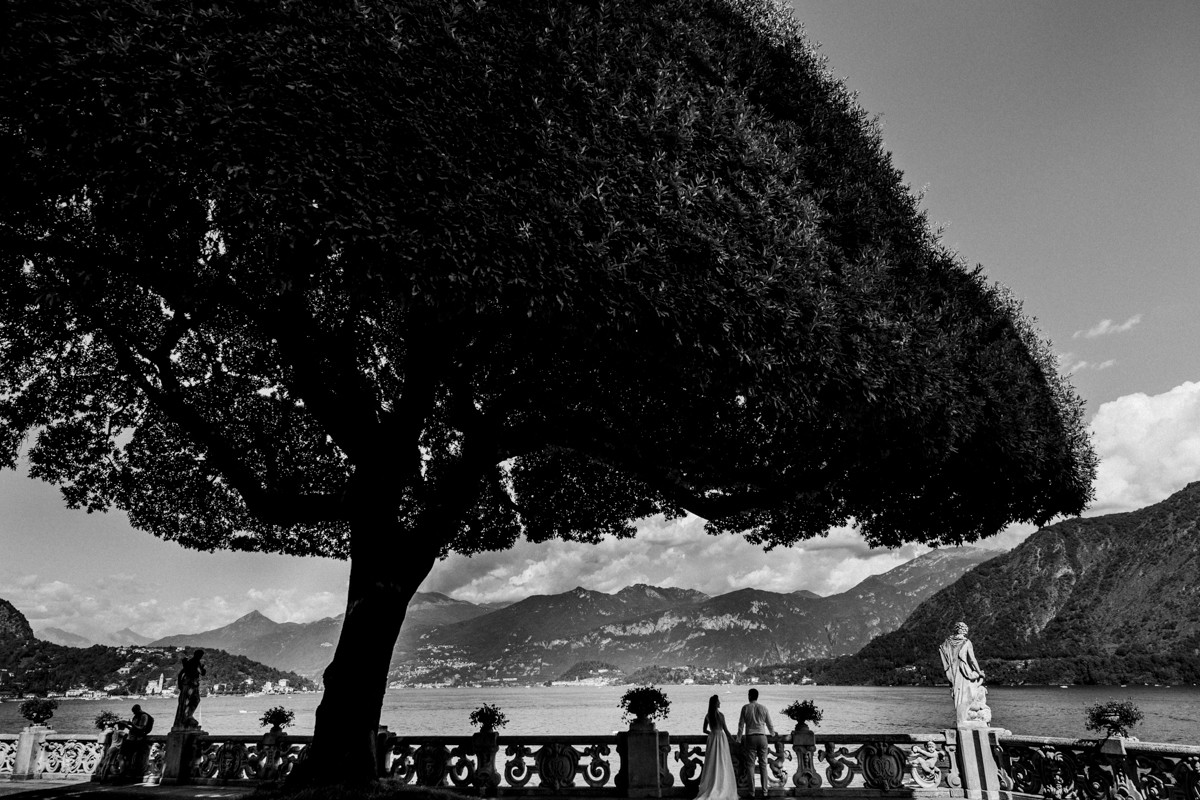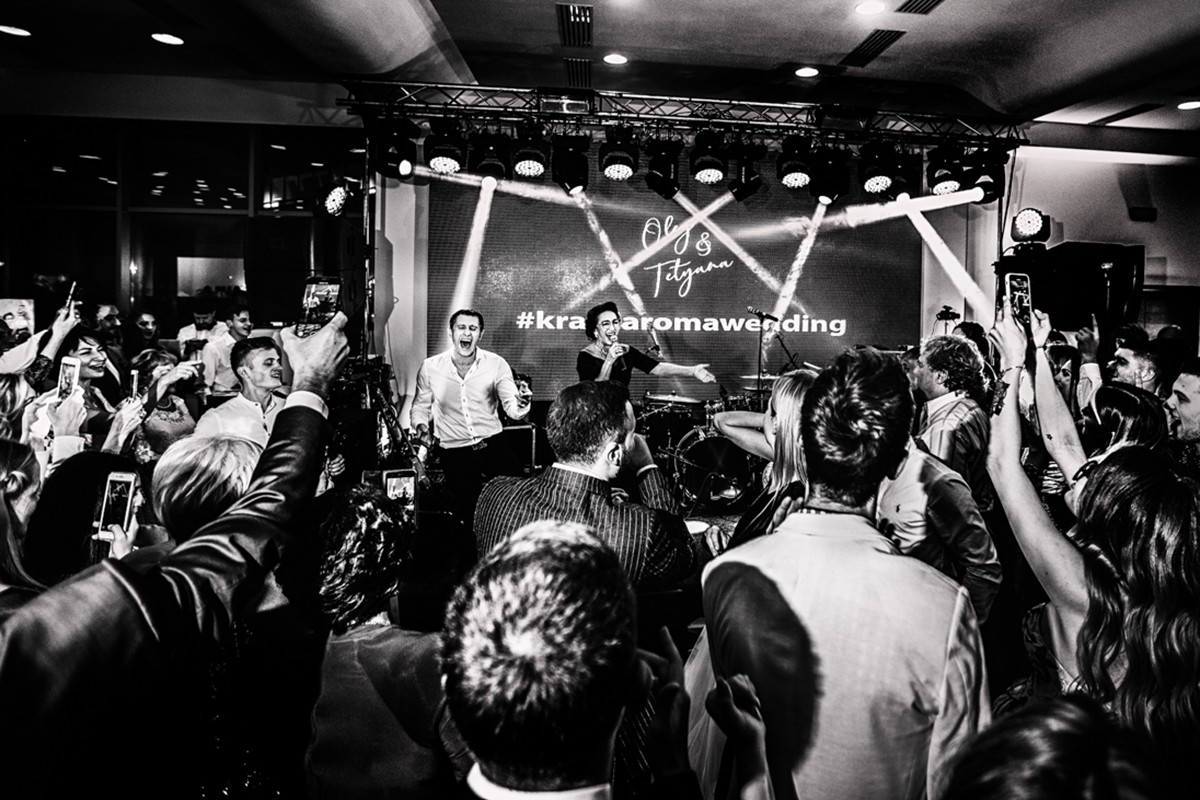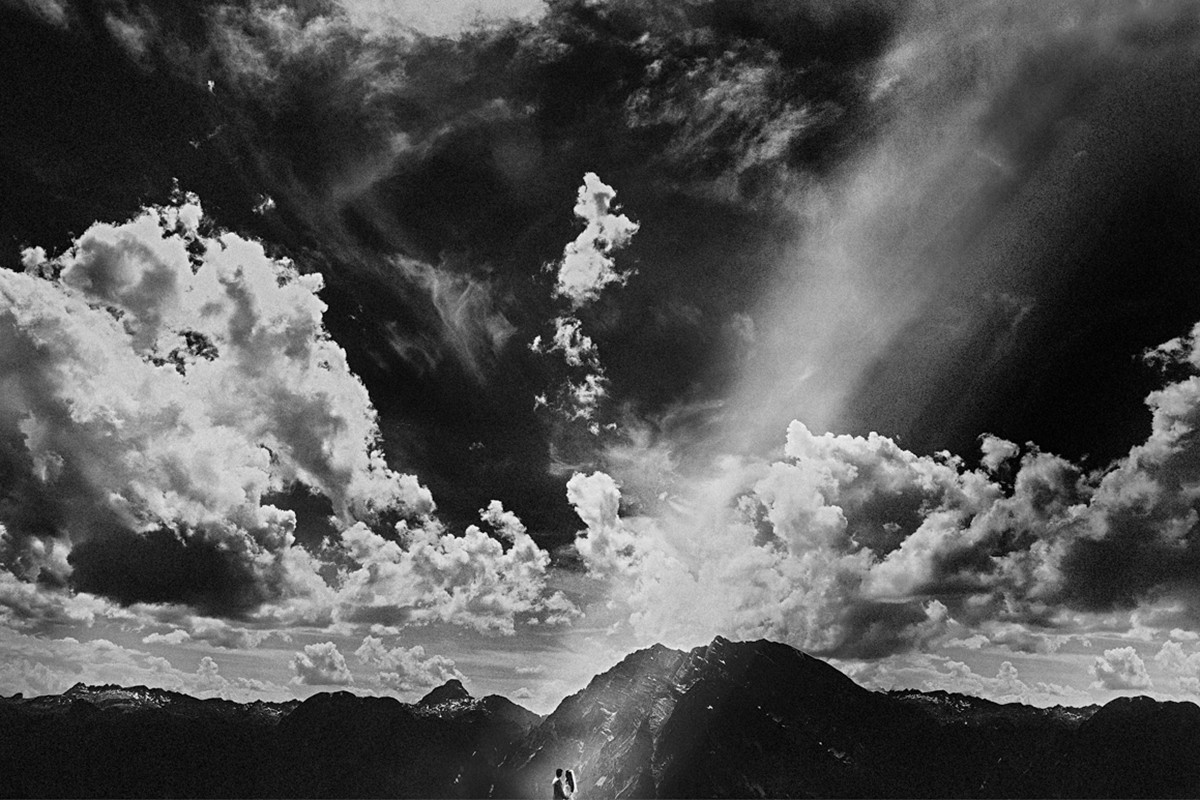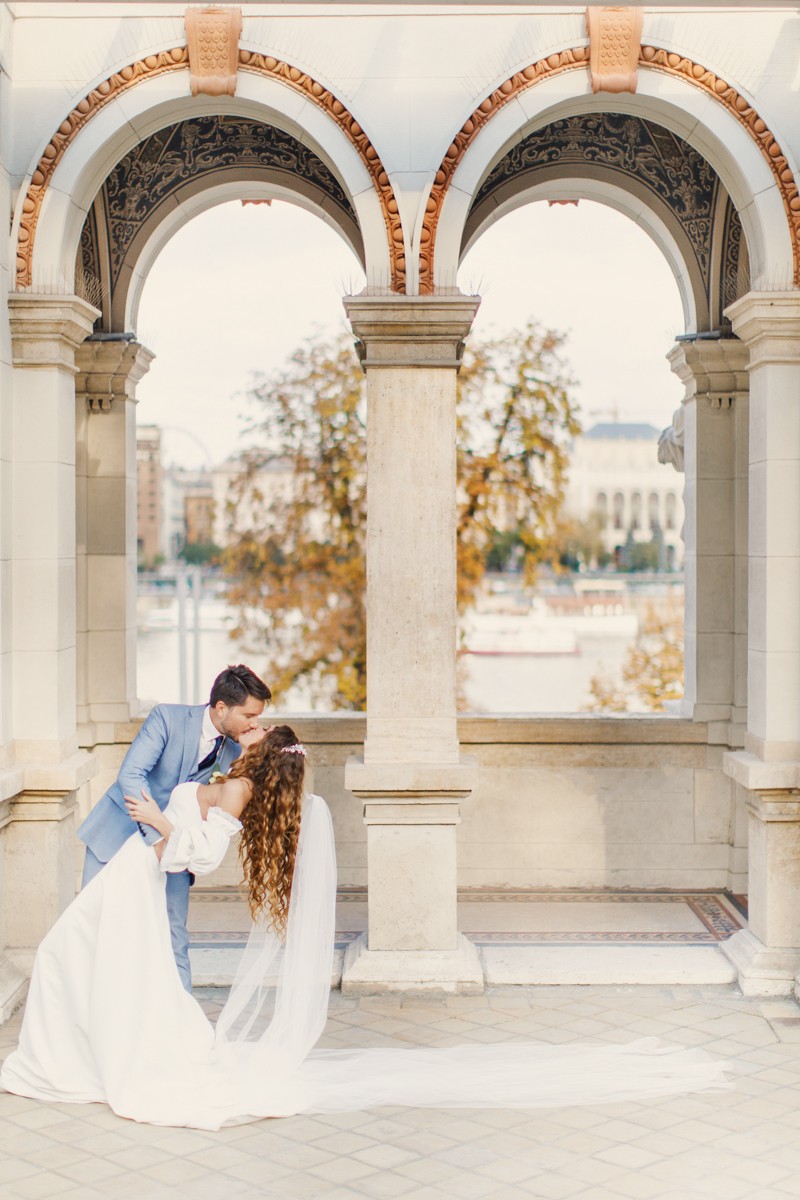 Hello! My name is Sergio. I am happy to welcome you in my cosmic creative reality. Nope, there are no photos from geyser planets' locations! My photos are about something so EARTHY and yet so wonderful living in us and among us - about true feelings and emotions that can be felt only by us - humans!
We all need some photos from time to time... And it doesn't matter where you live or what your nationality is. What does matter is what you feel, what I have in my hands, and what I see in my imagination.
I strive to make my photos a piece of art, an experiment, a challenge, an impression, an emotion!
If my photos catch your attention, I am happy that I was in the right moment, saw the scene and impressed you! In my camera lens, all the newlyweds are happy. And I enjoy watching their wedding movie together with them. I would be glad to get to your movie credits! We will create a unique story together!
I often meet my photoshoot characters really anywhere. So, don't get surprised if I approach to get to know you))
I keep a secret in my photos I am willing to share with everyone: 'If you listen to your heart, you will find the way'.
I always remain loyal to myself and my unique creativity that has a place for an emotional palette, motion expressions, mood dynamics and feelings metaphors! All the people in my photos are galaxies among the resonances of works created by various photographers all over the world! And I also have a dream! I'd like to paint a picture. Who knows, maybe you gonna inspire me for that?
Where are you located? Do you charge a travel fee for weddings not in your location?
based in Vienna
More...
4 Featured Couples
More...
More Photographers in Vienna