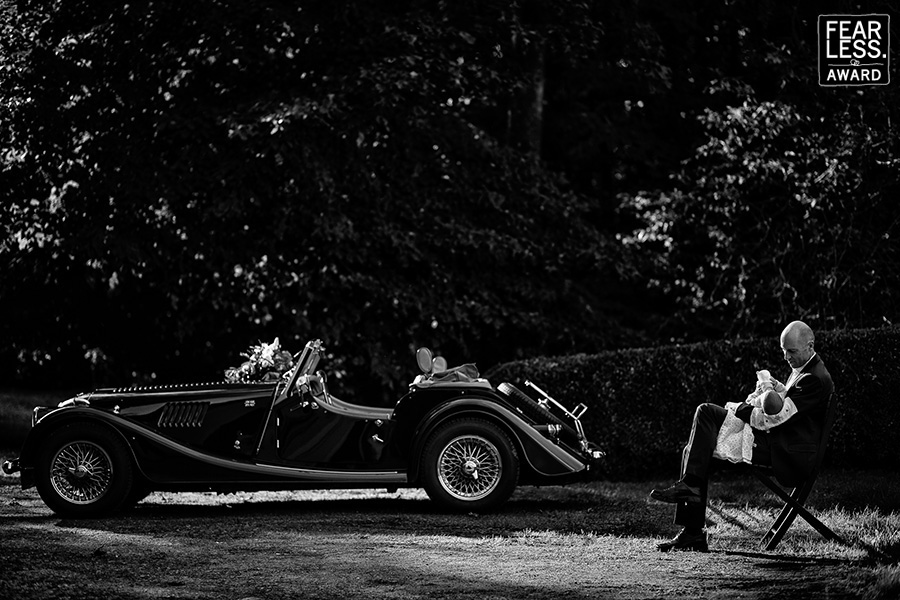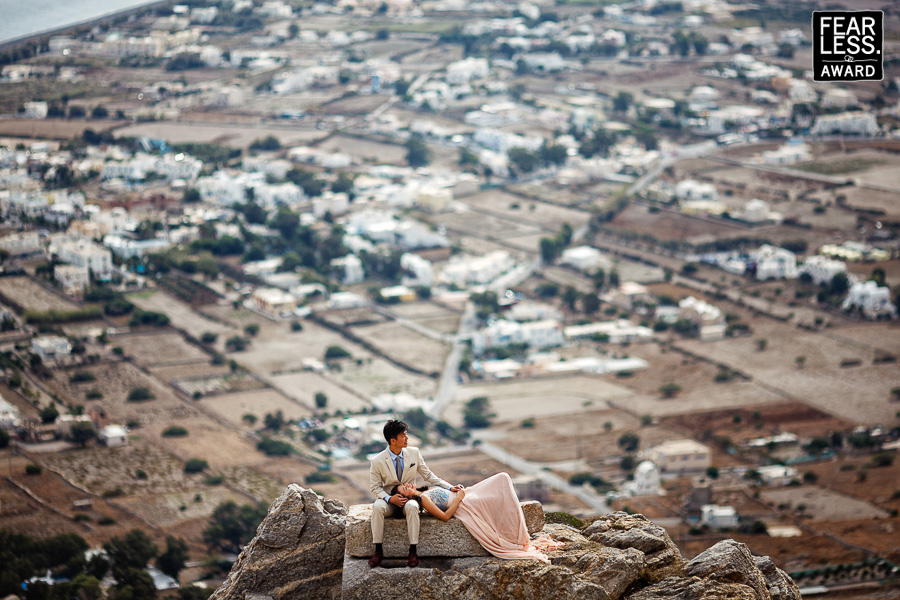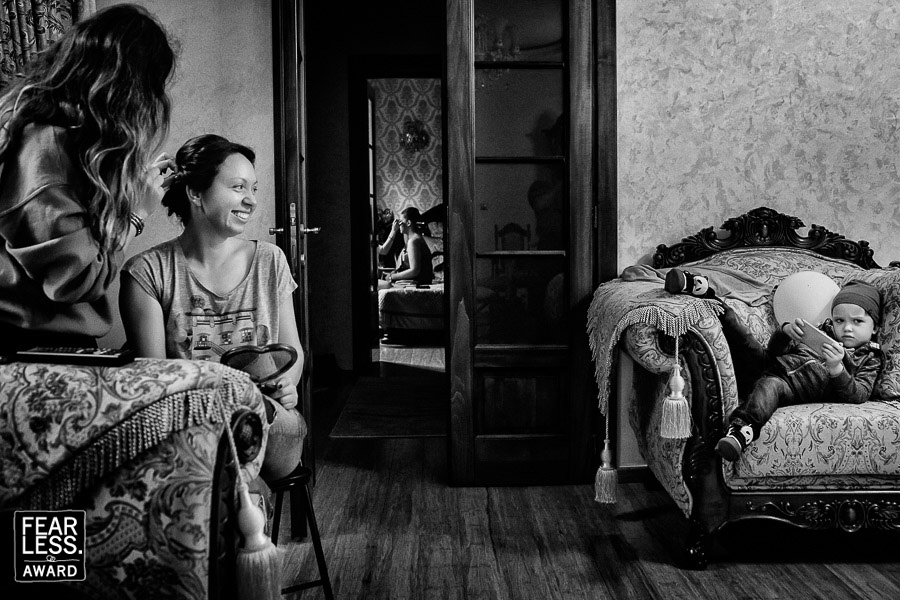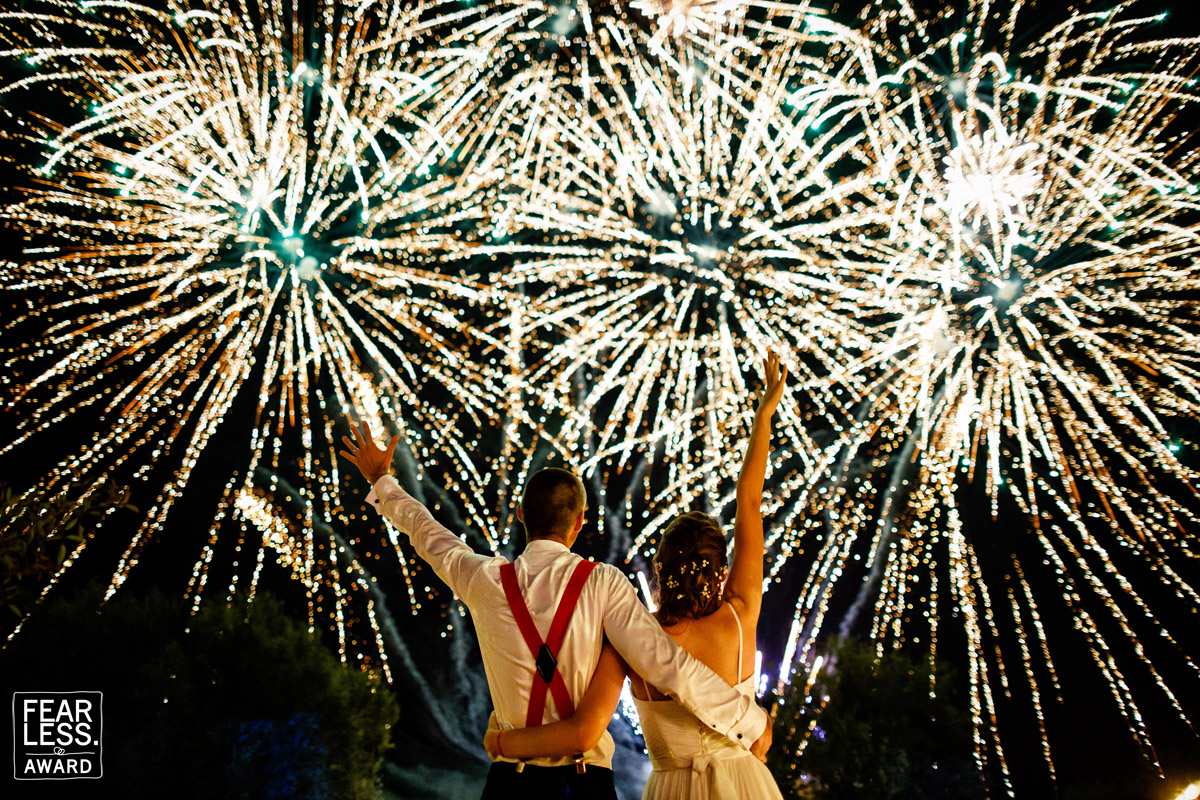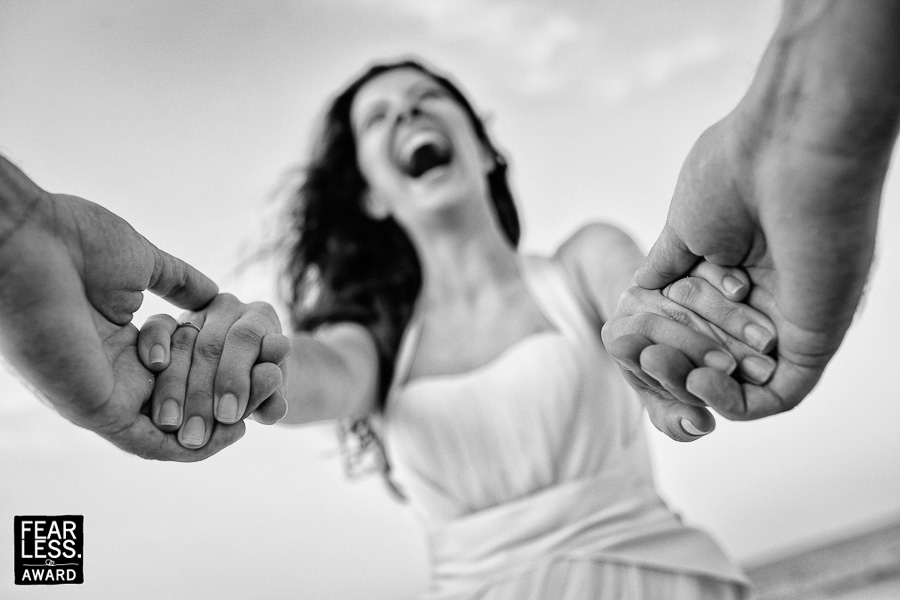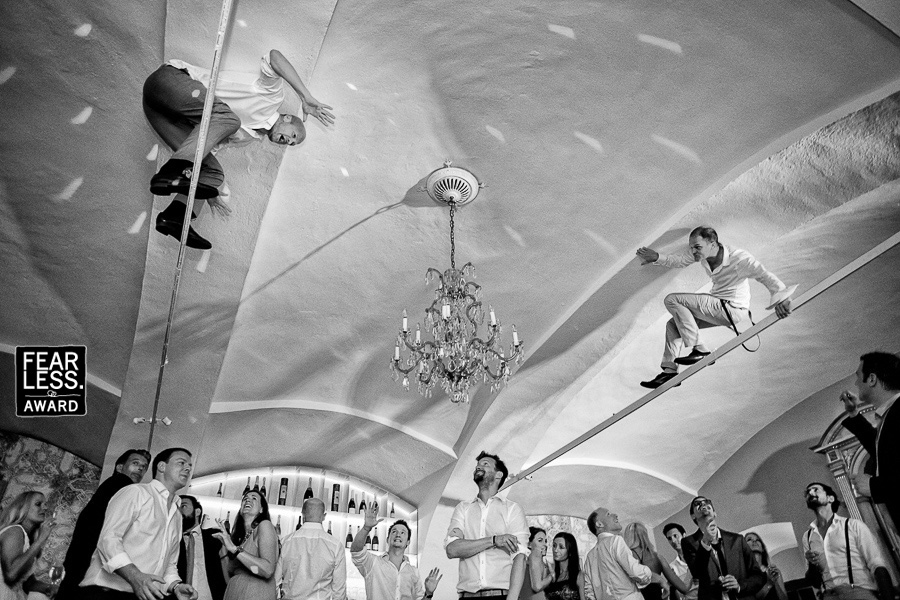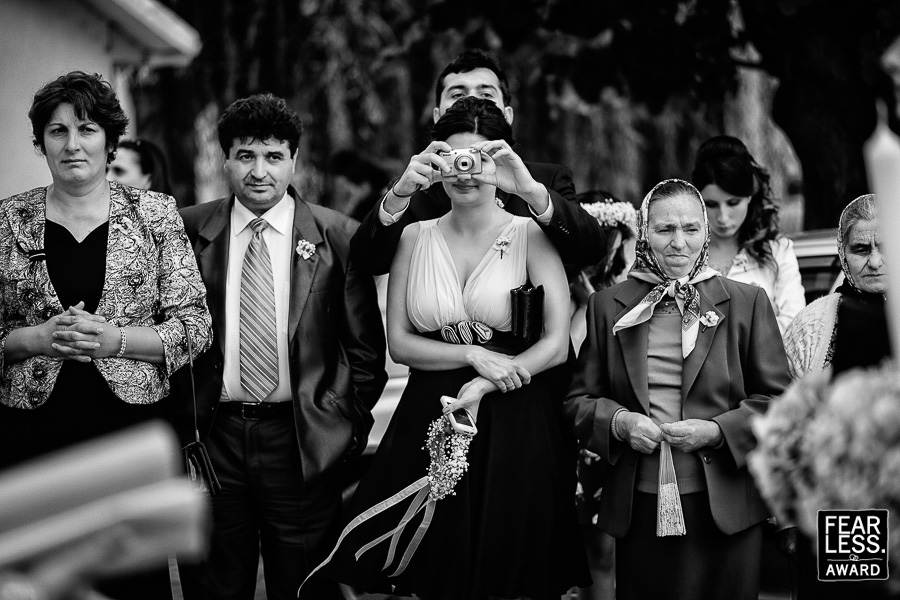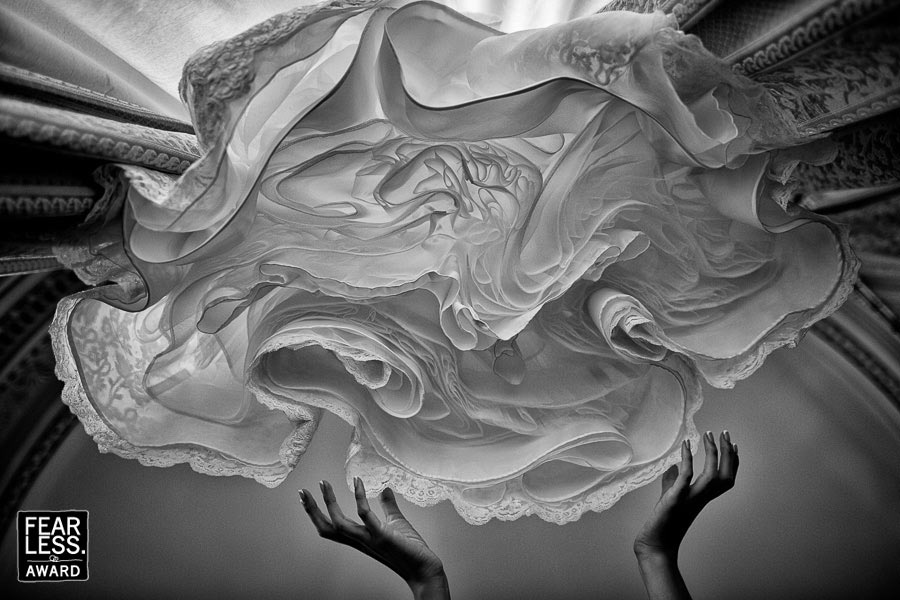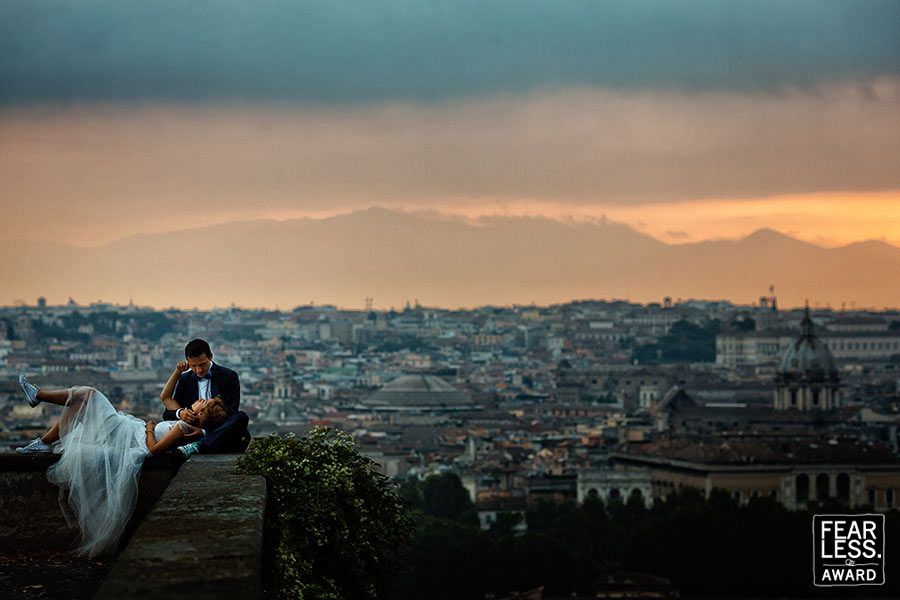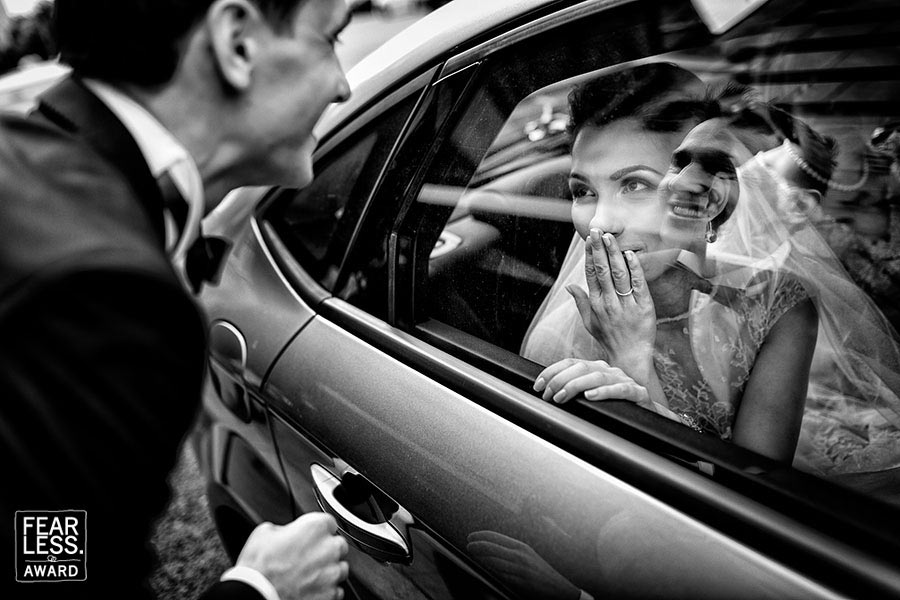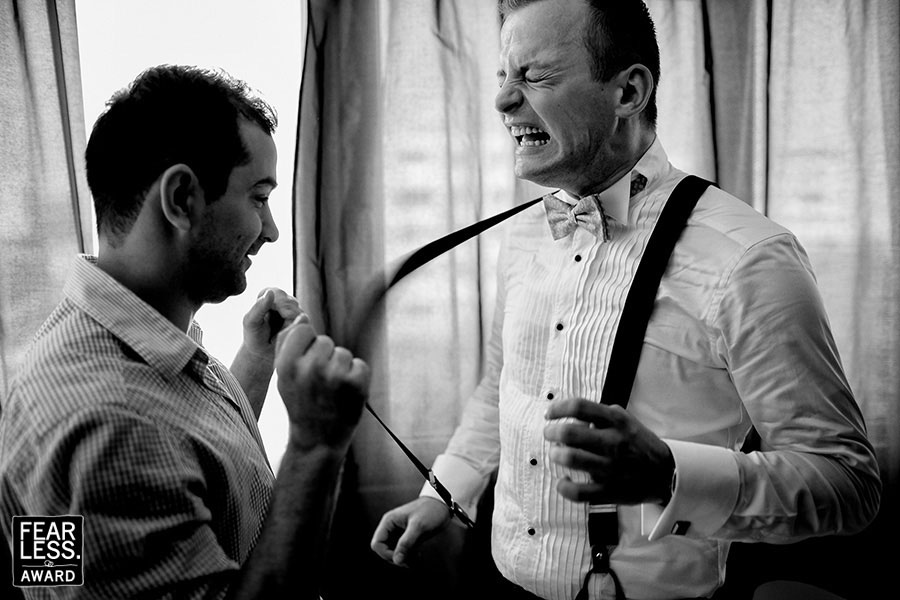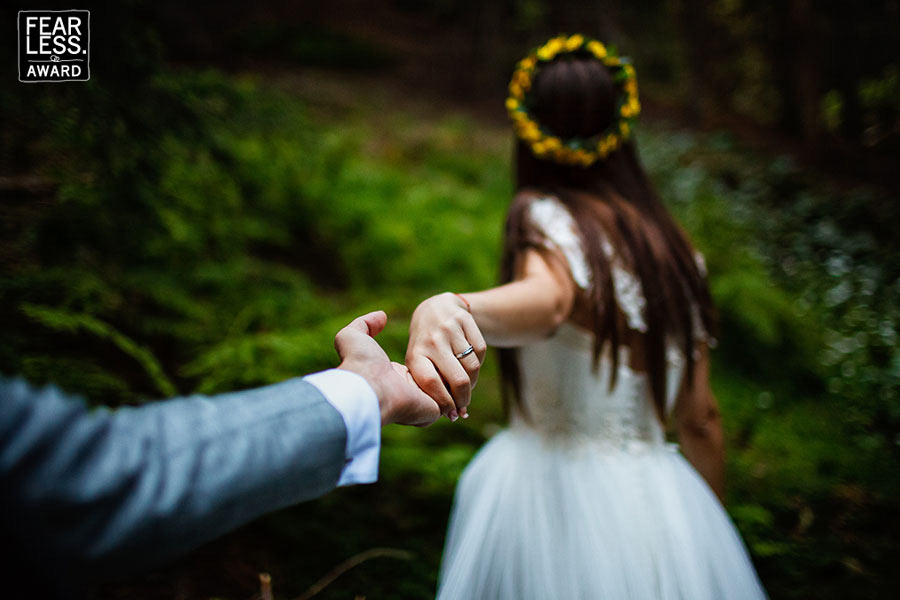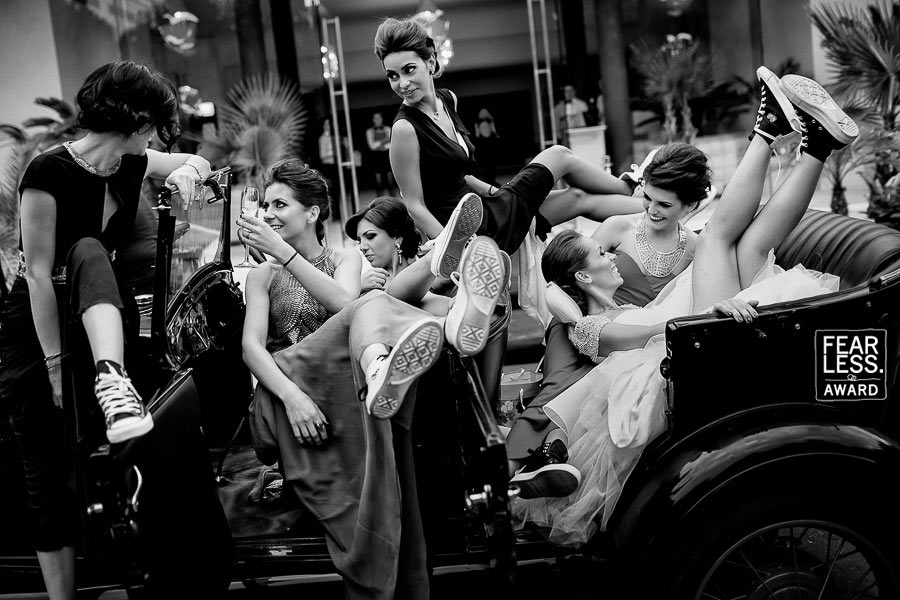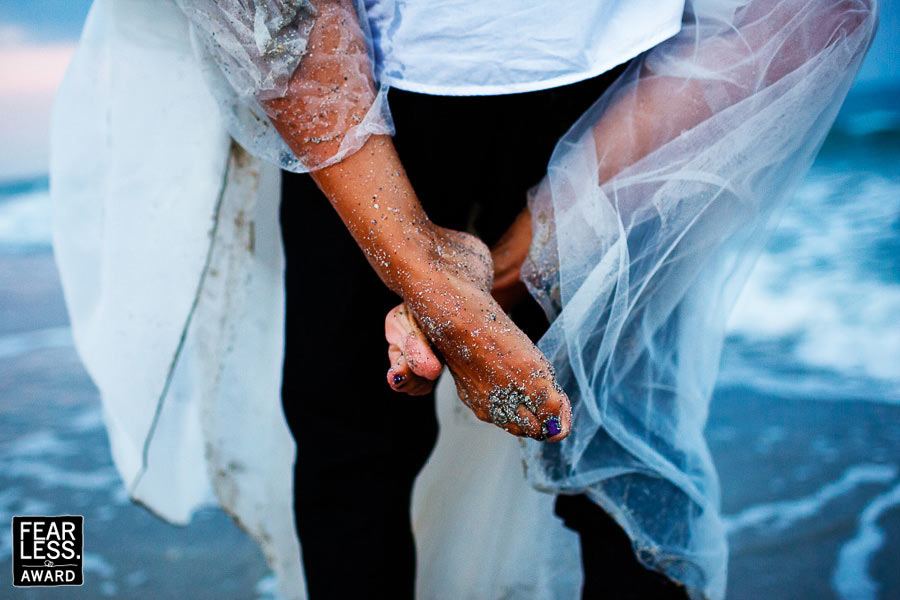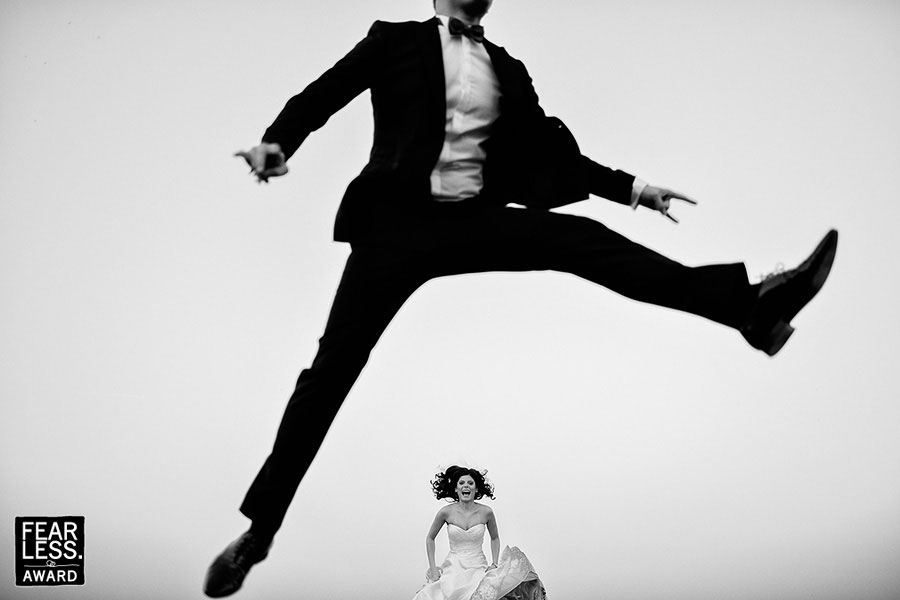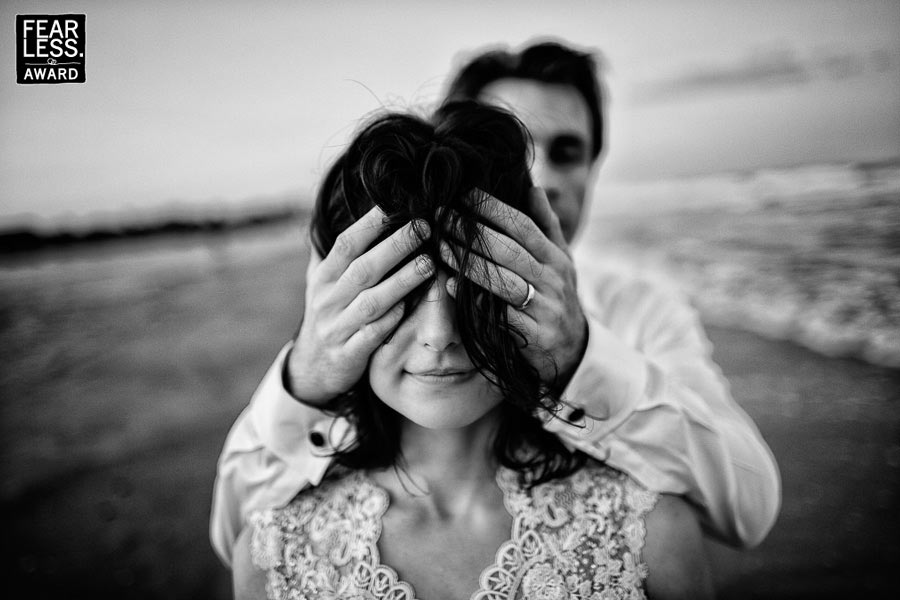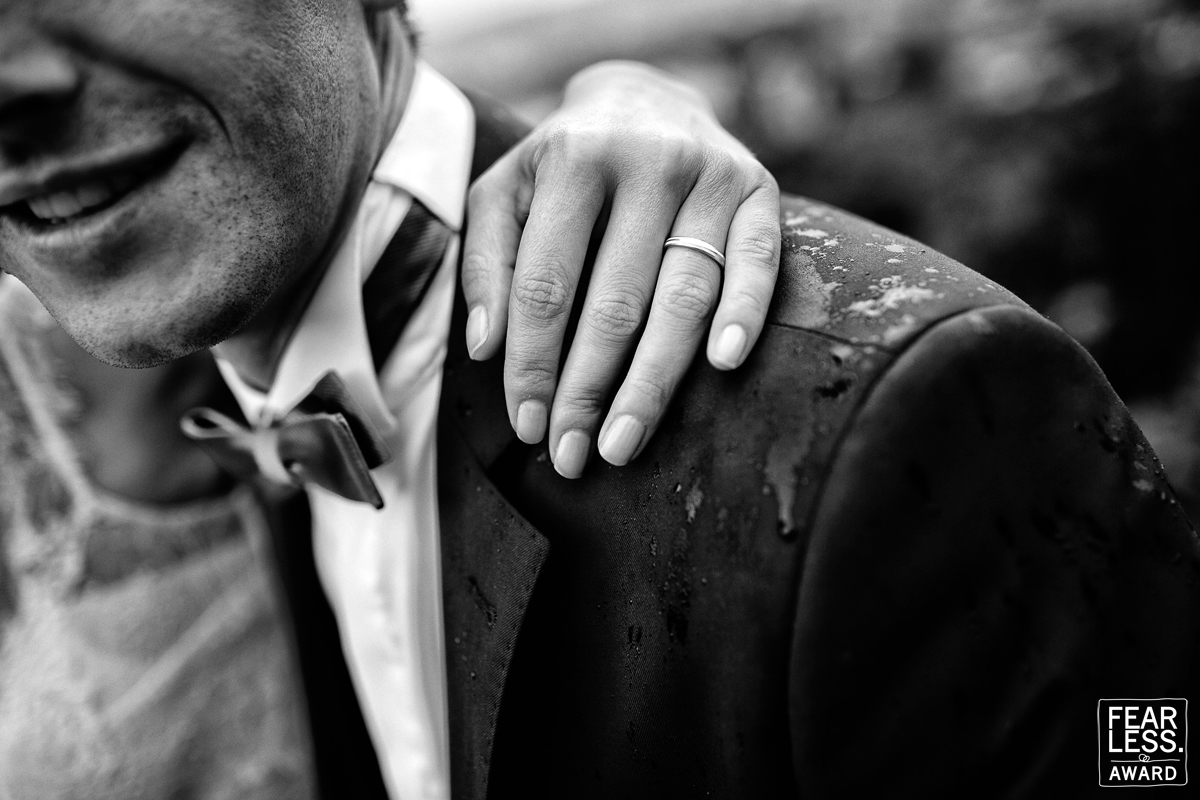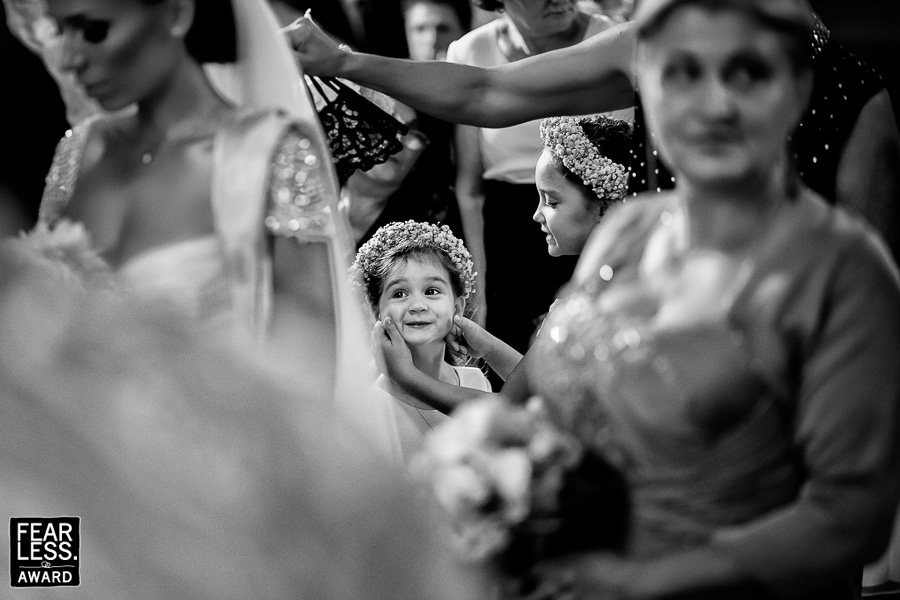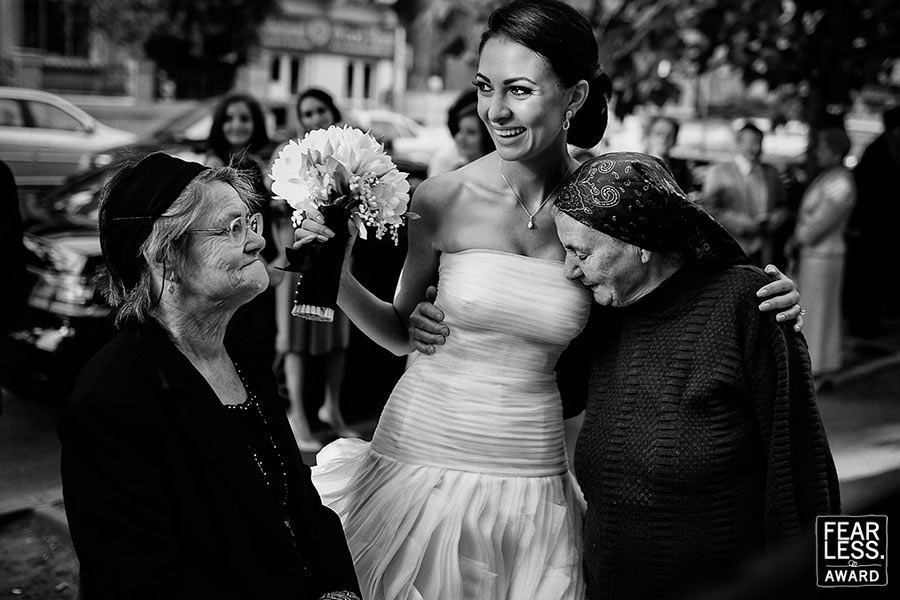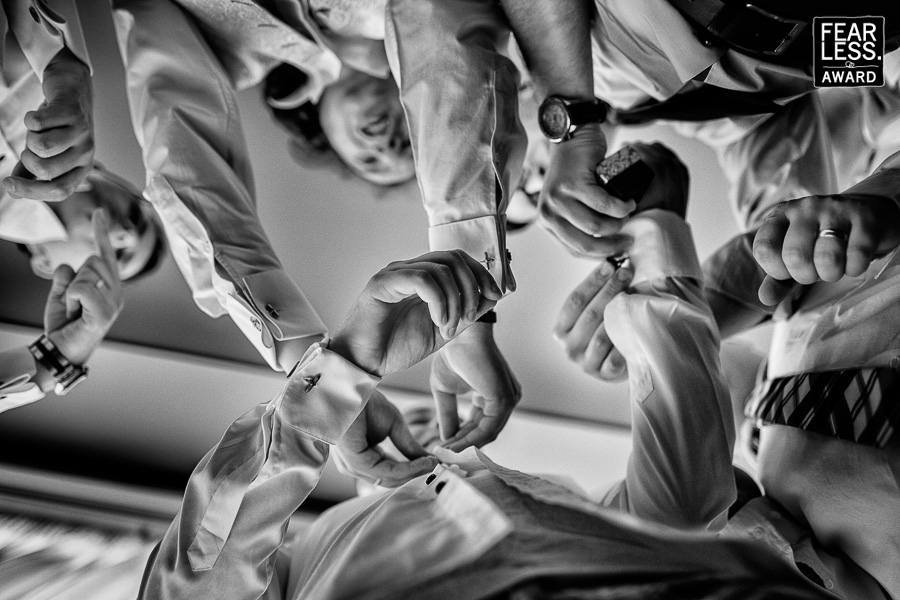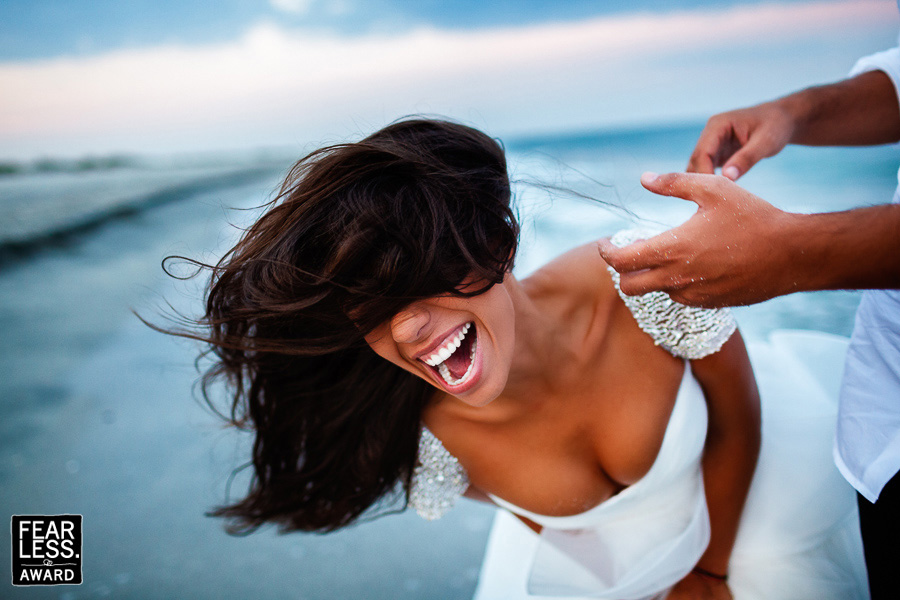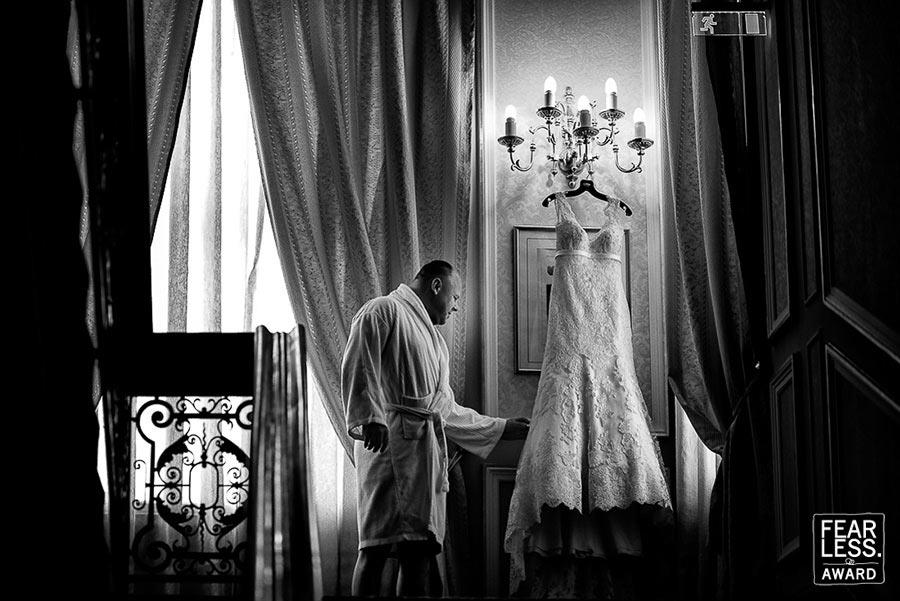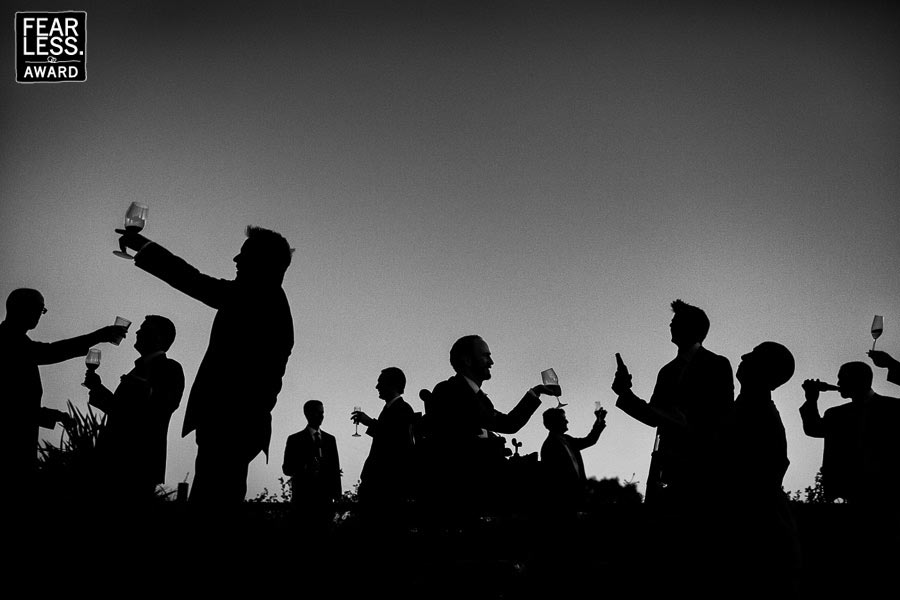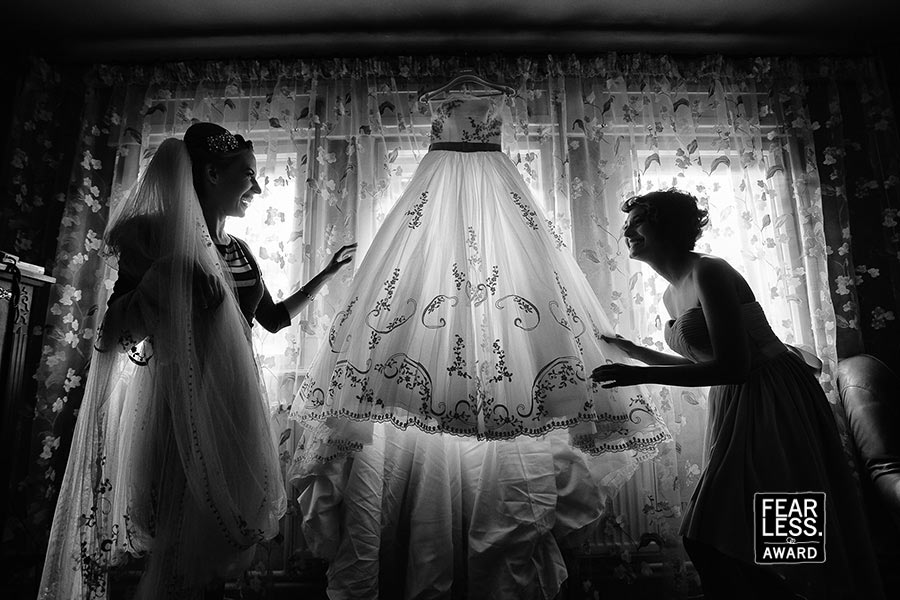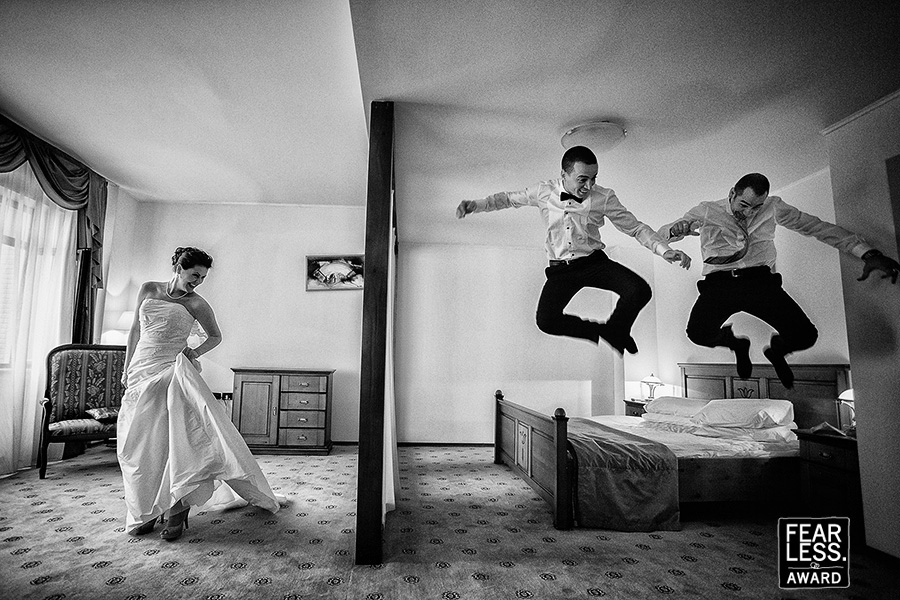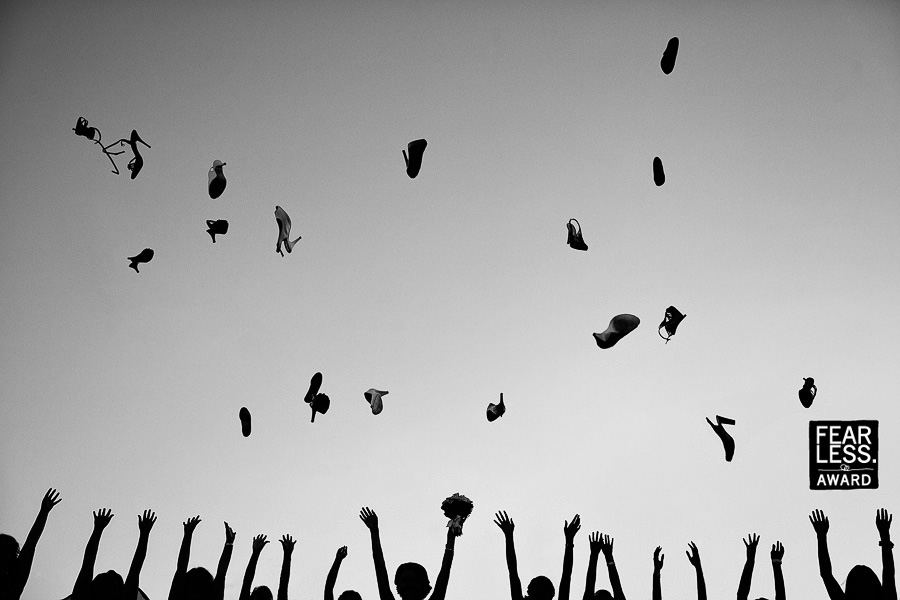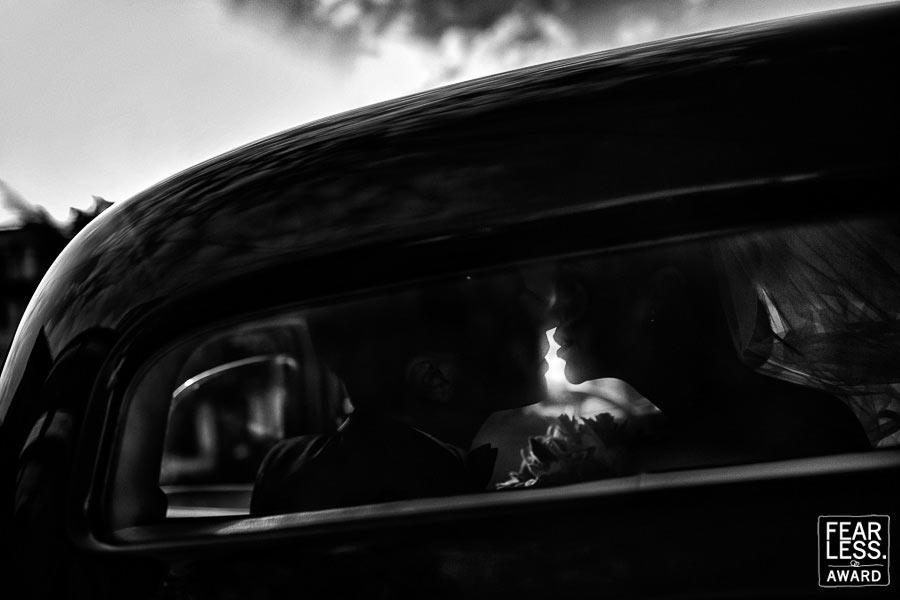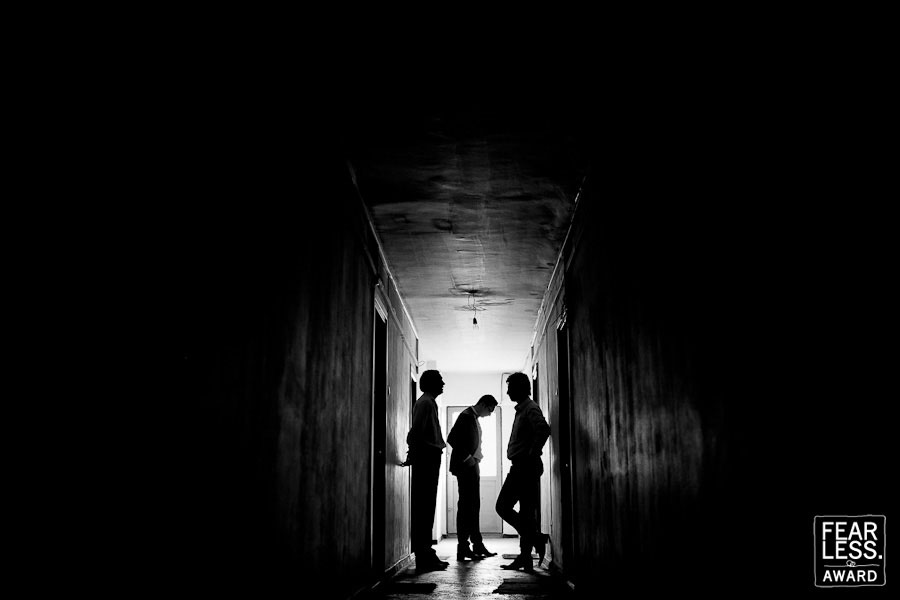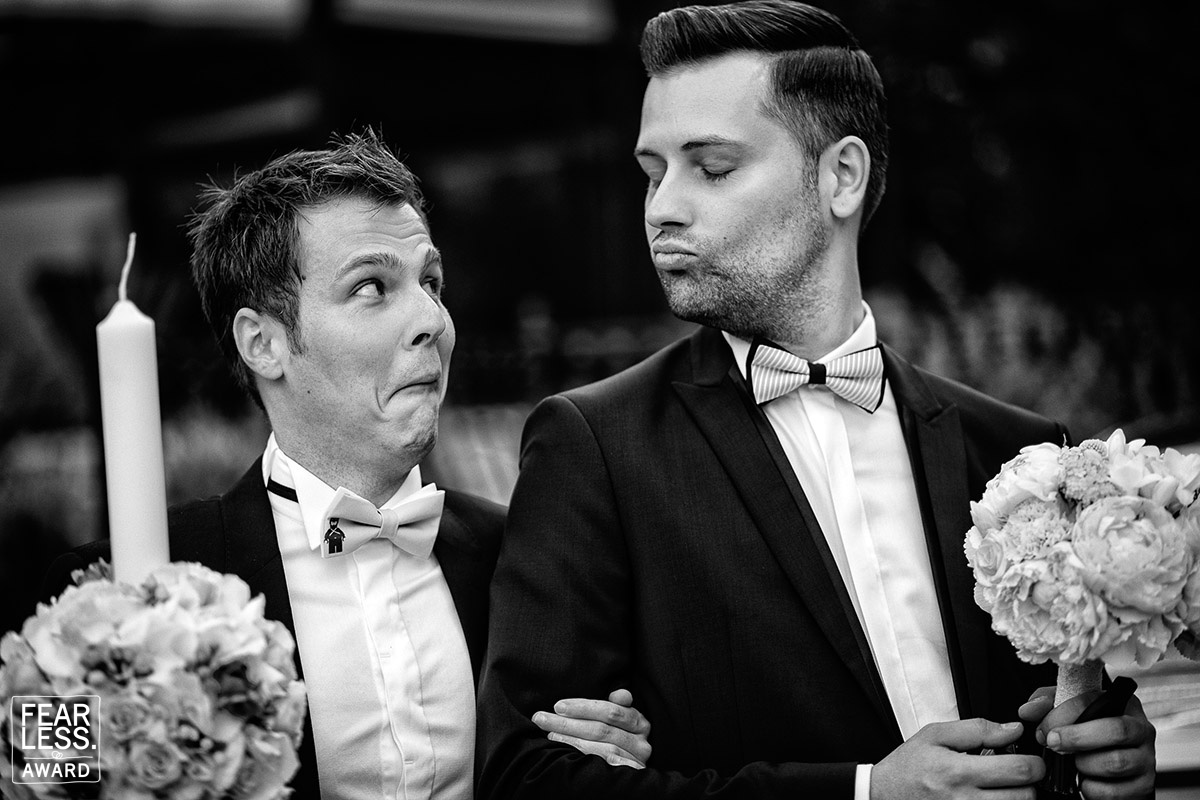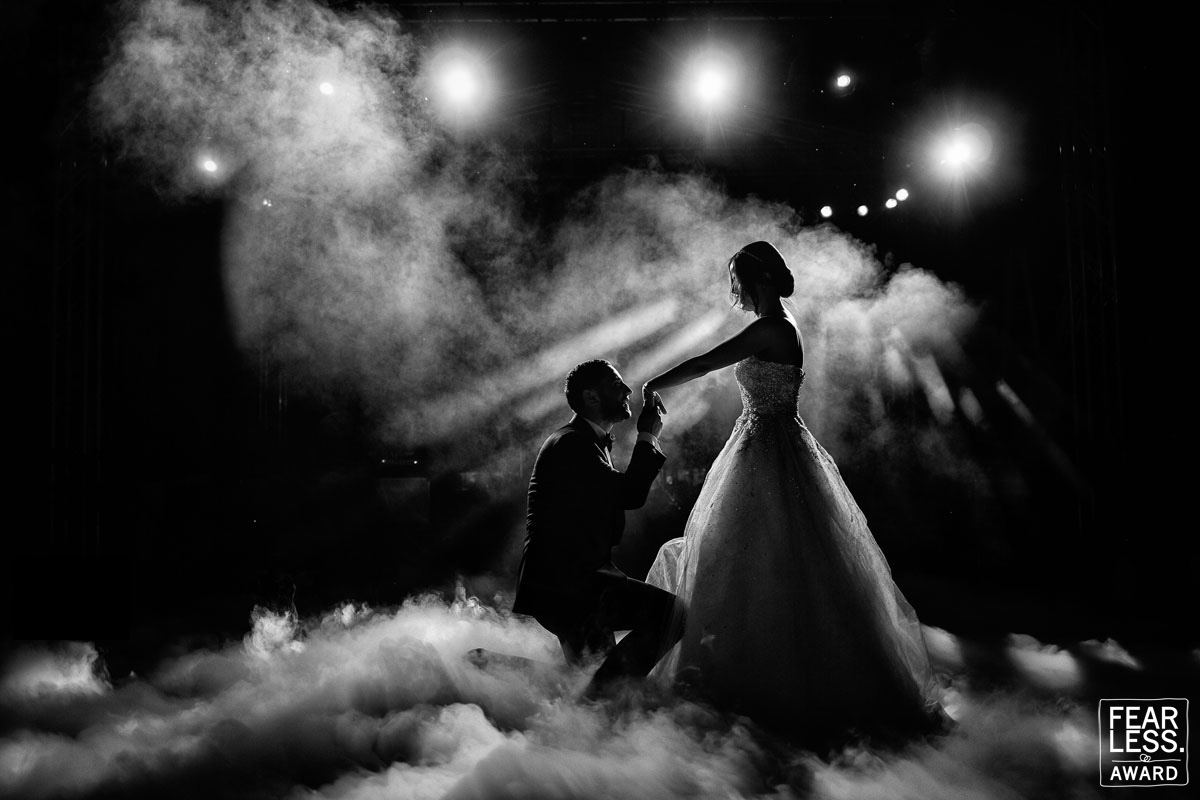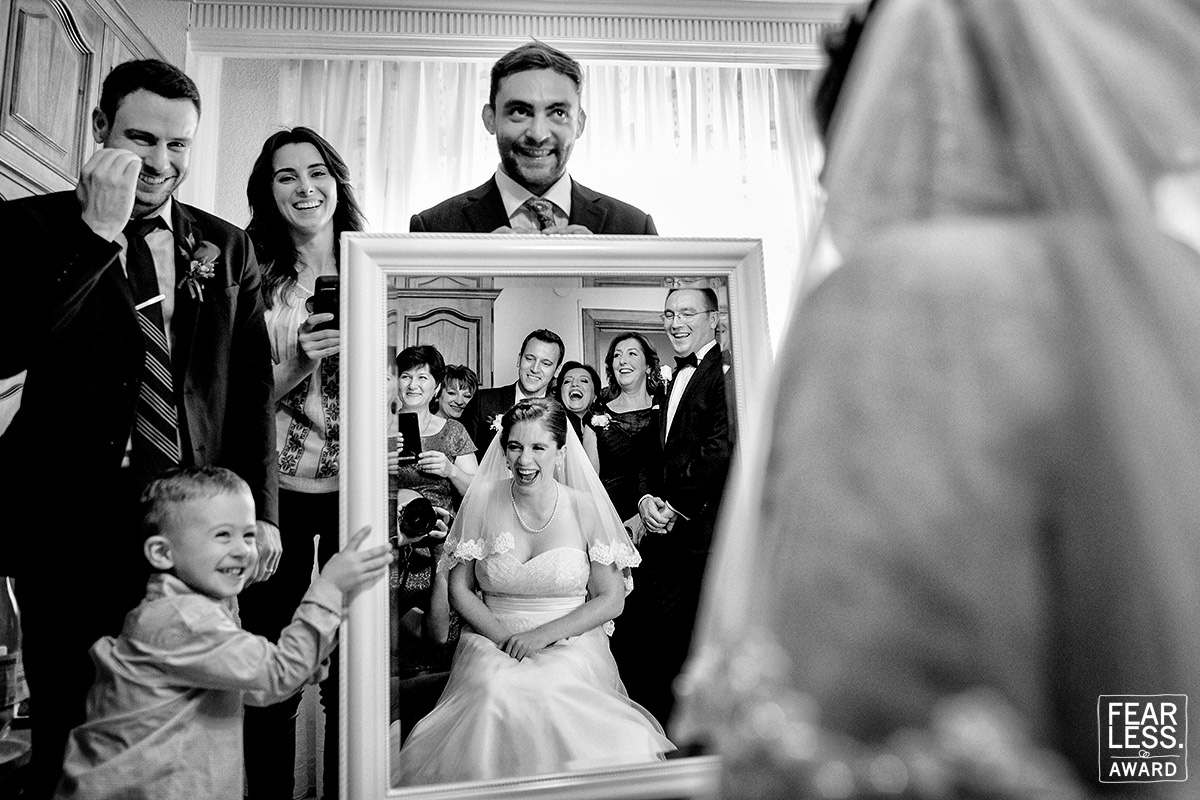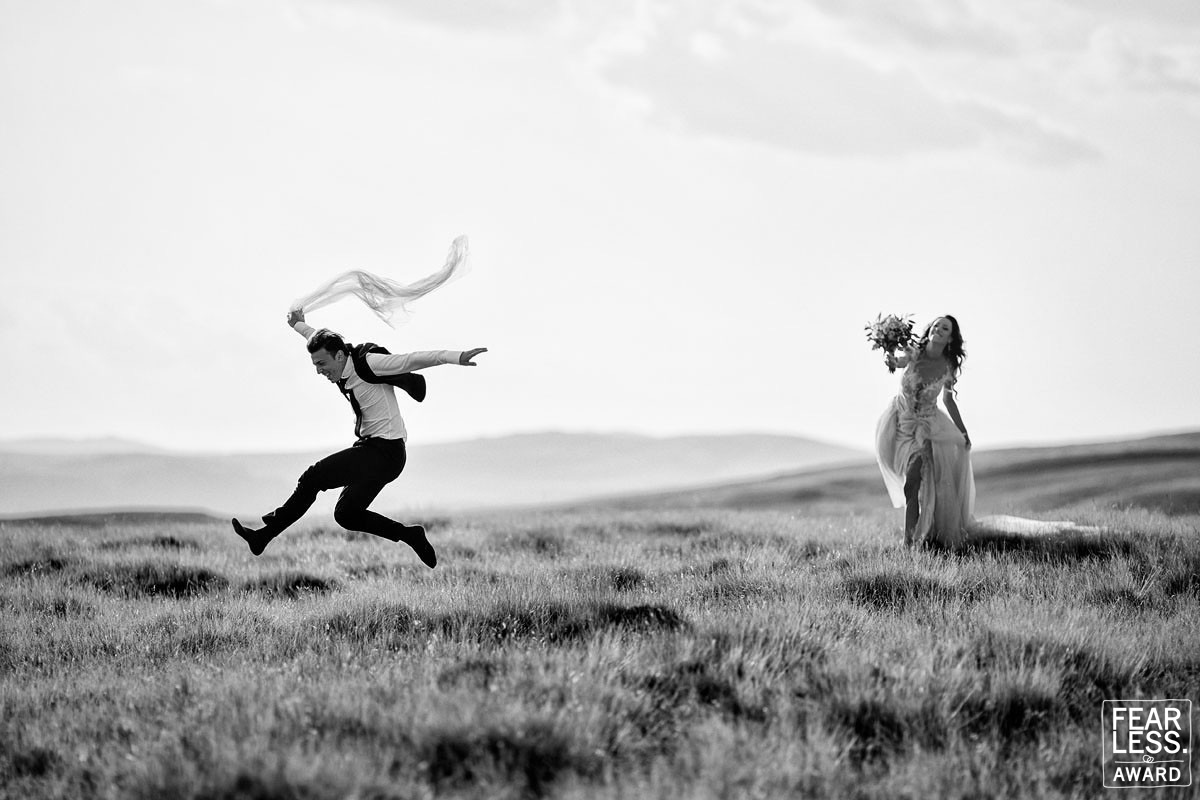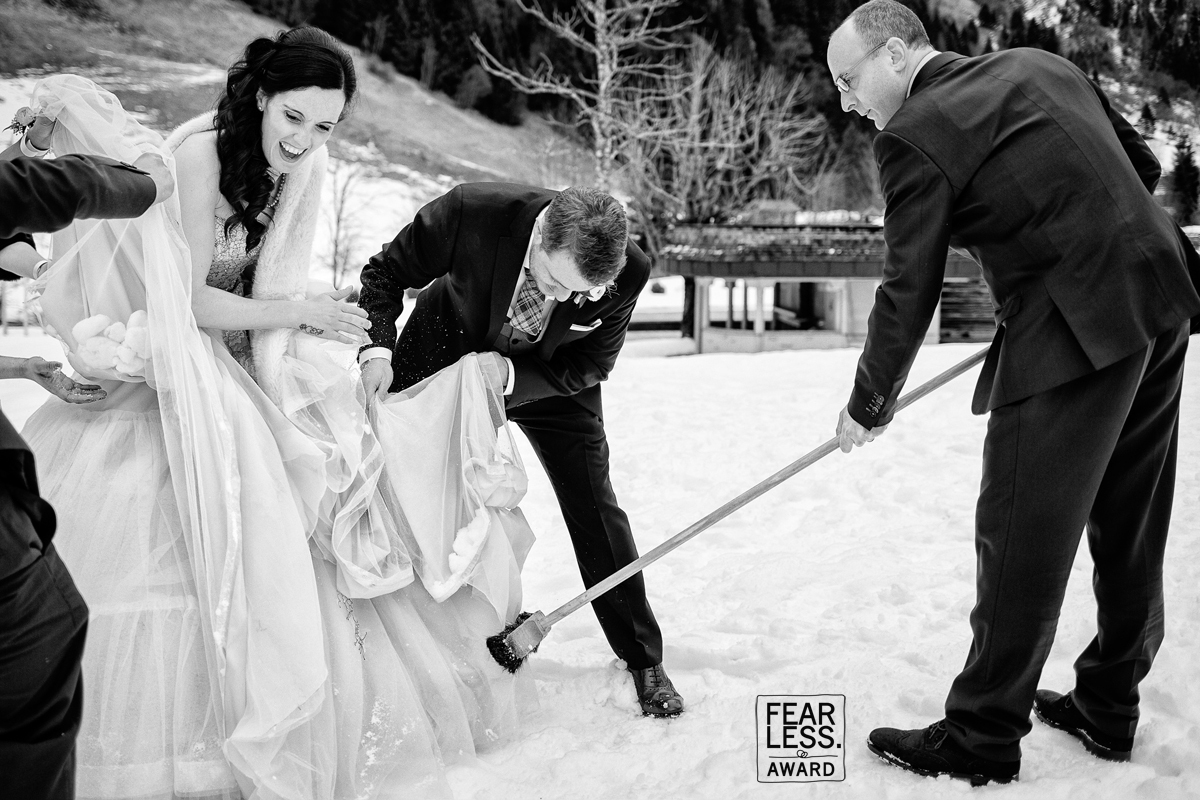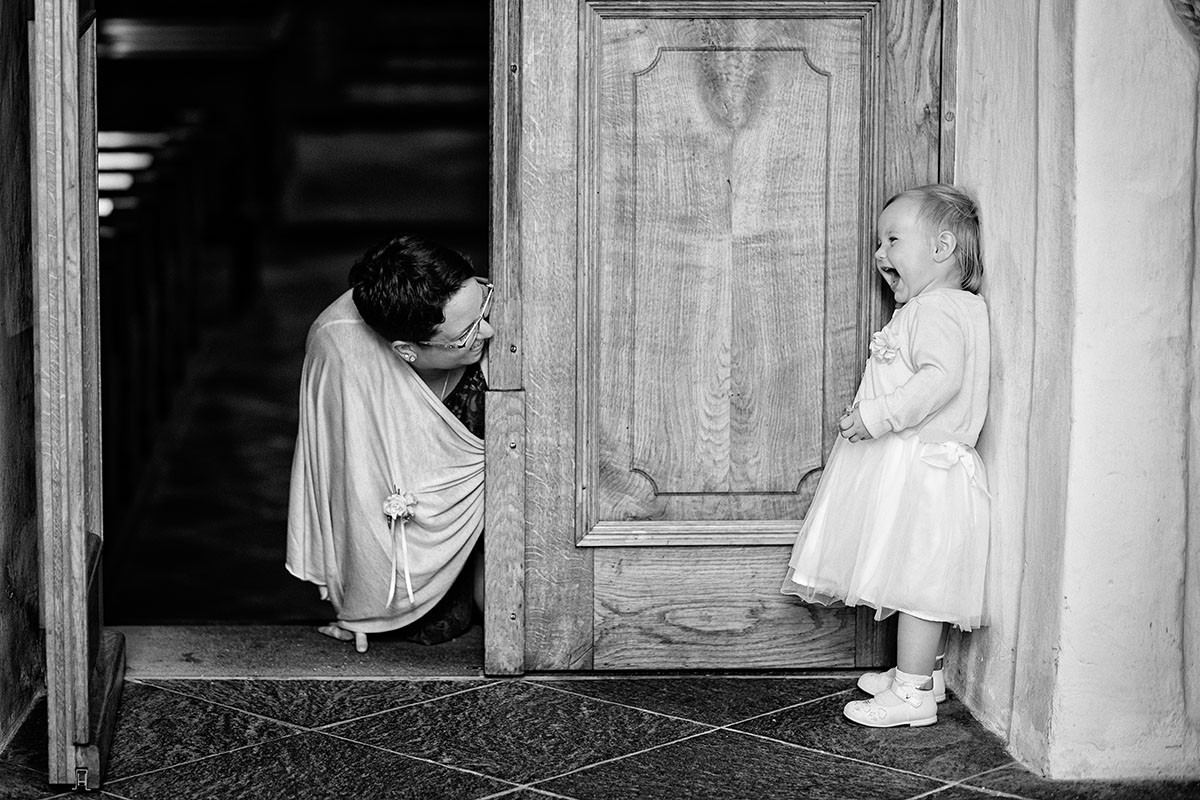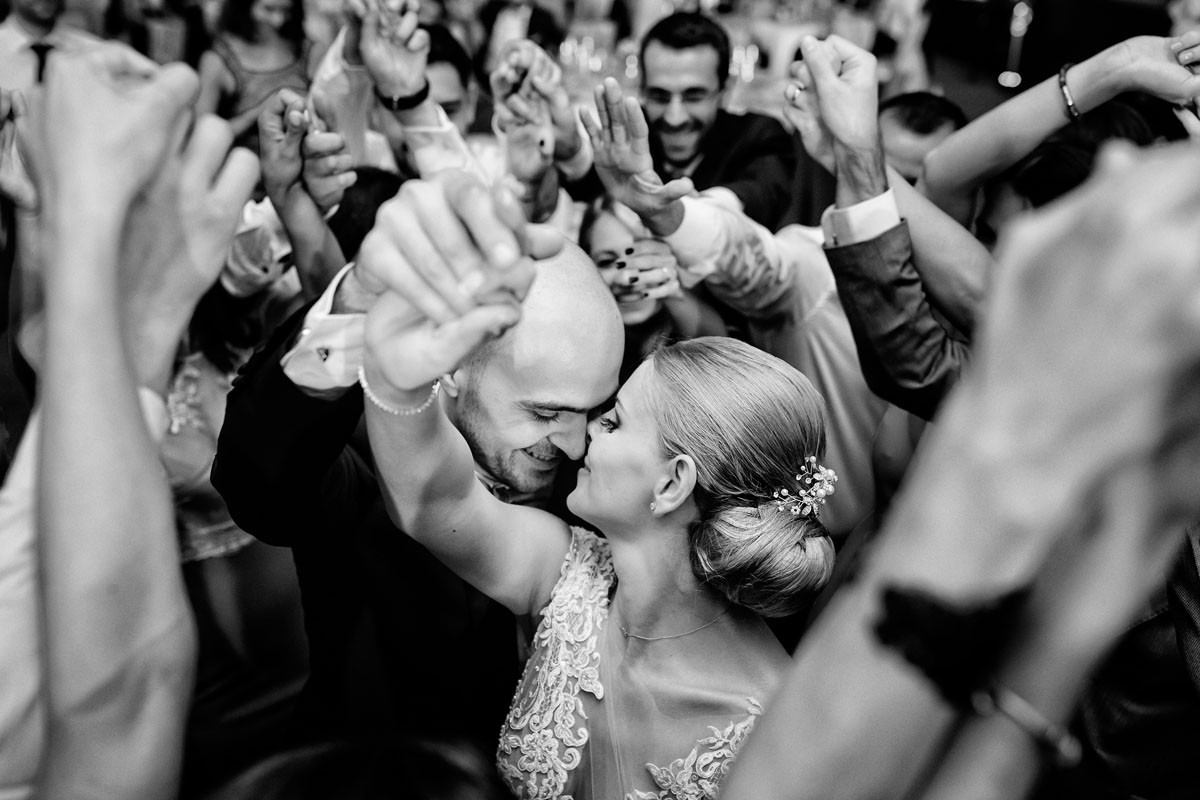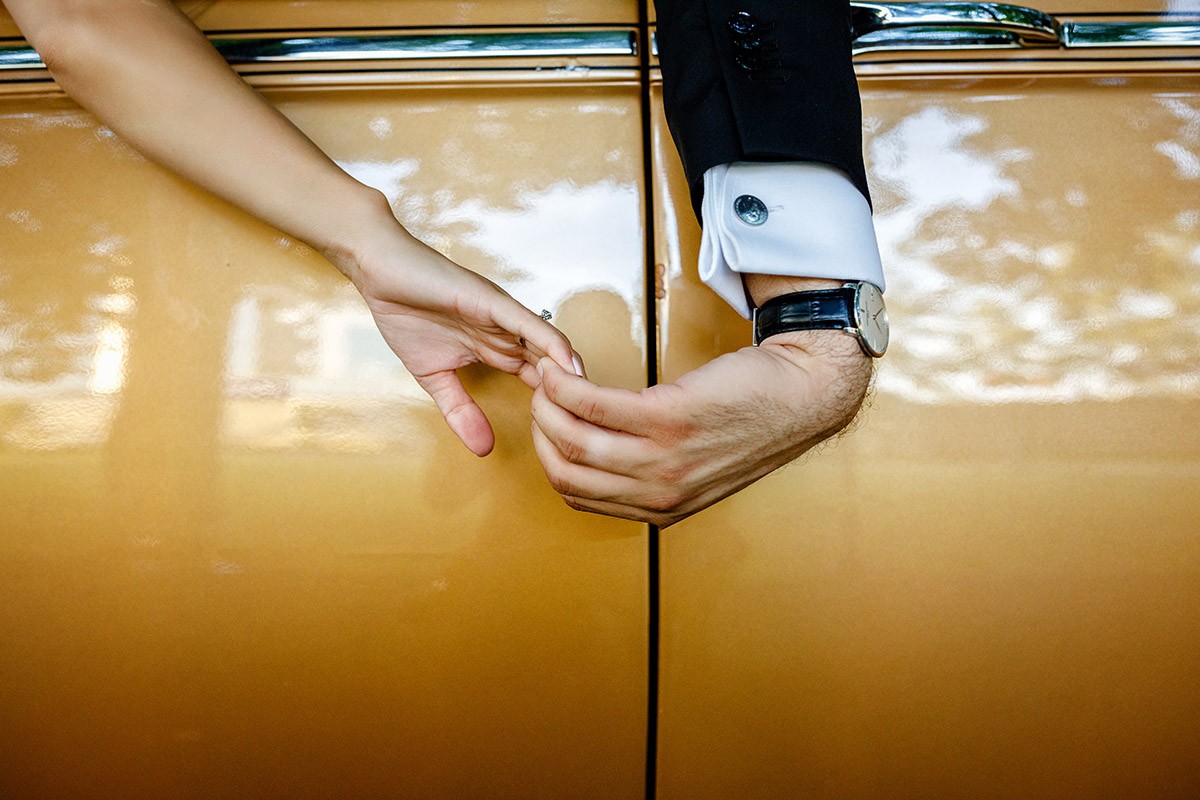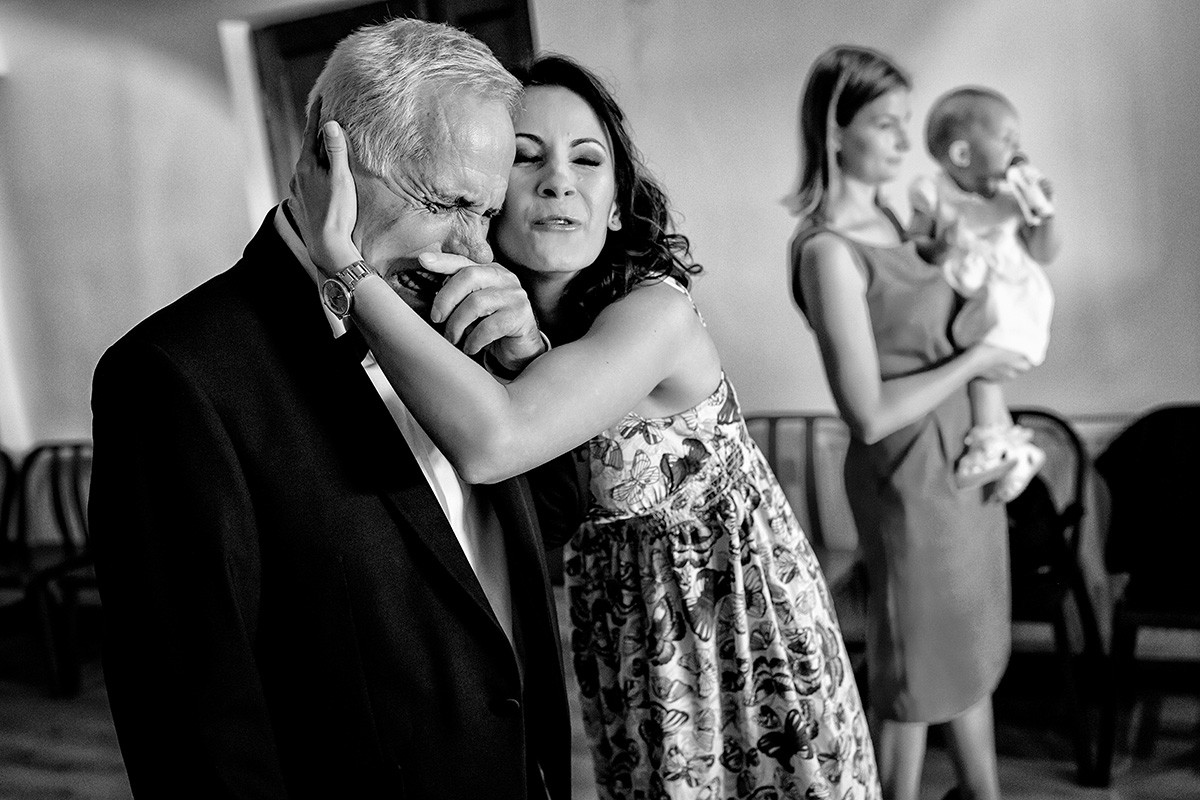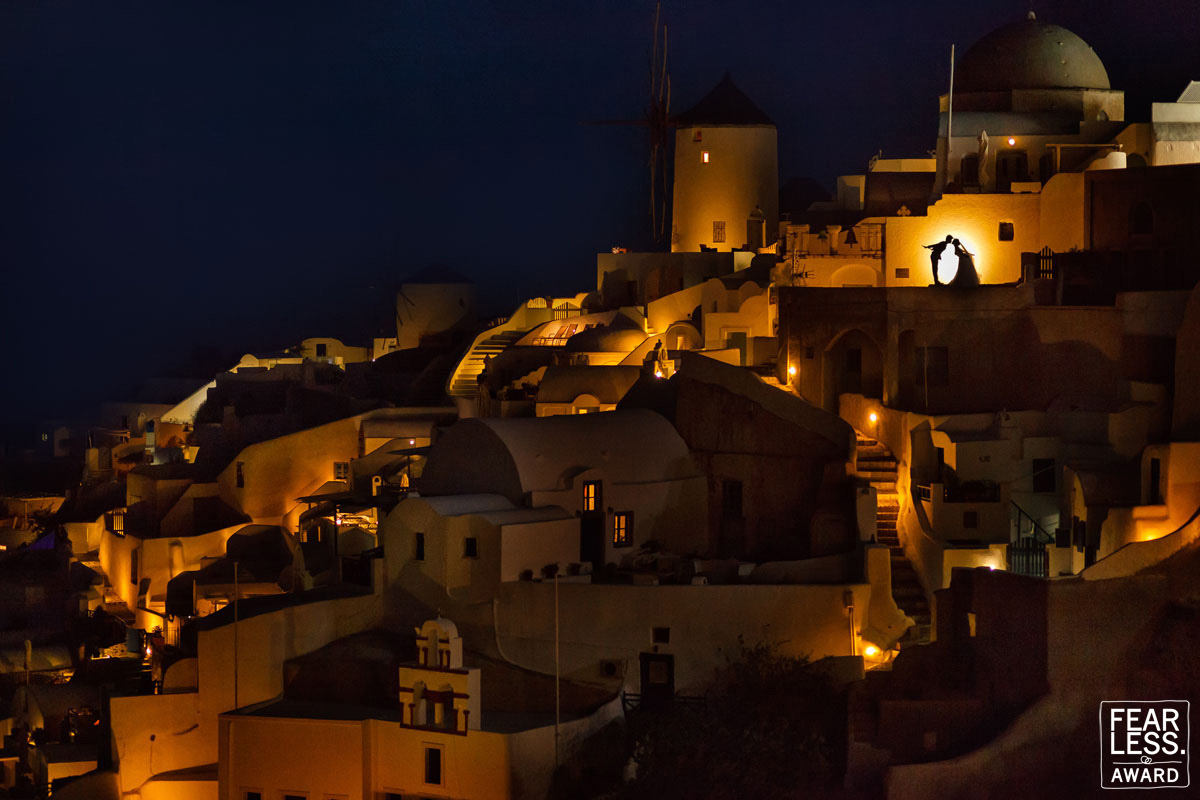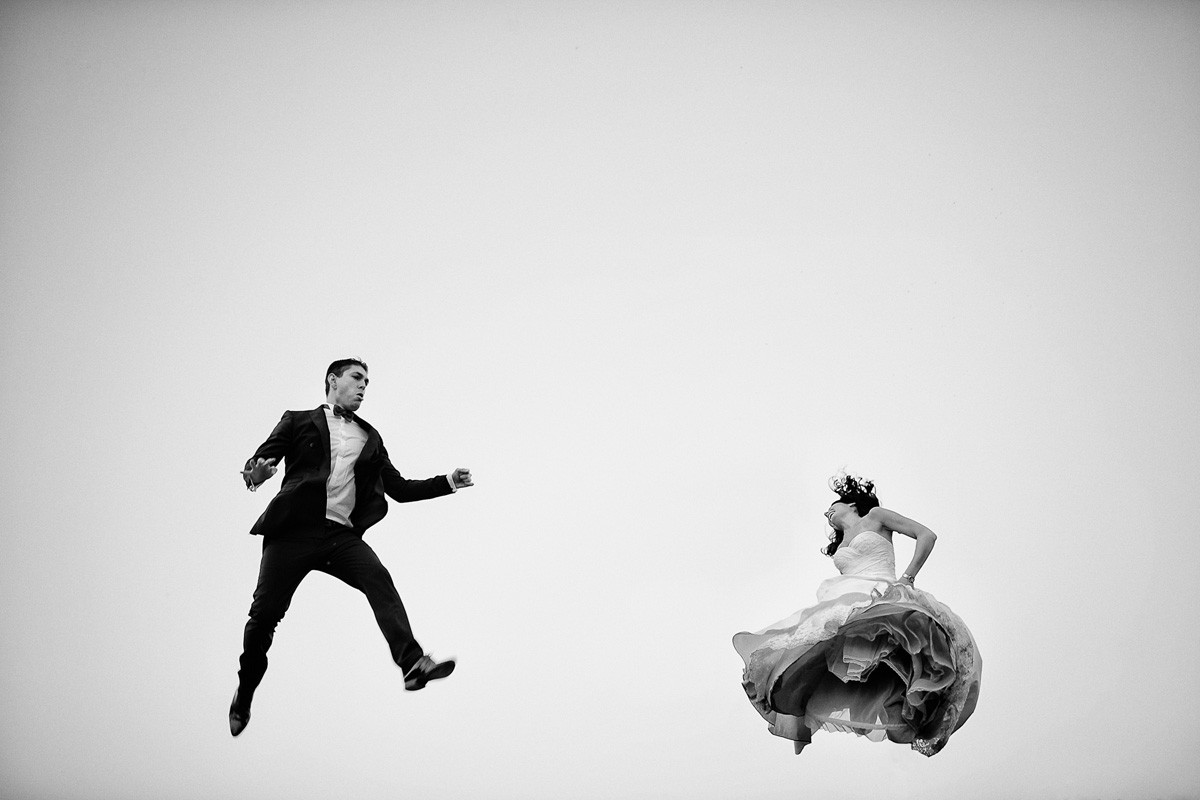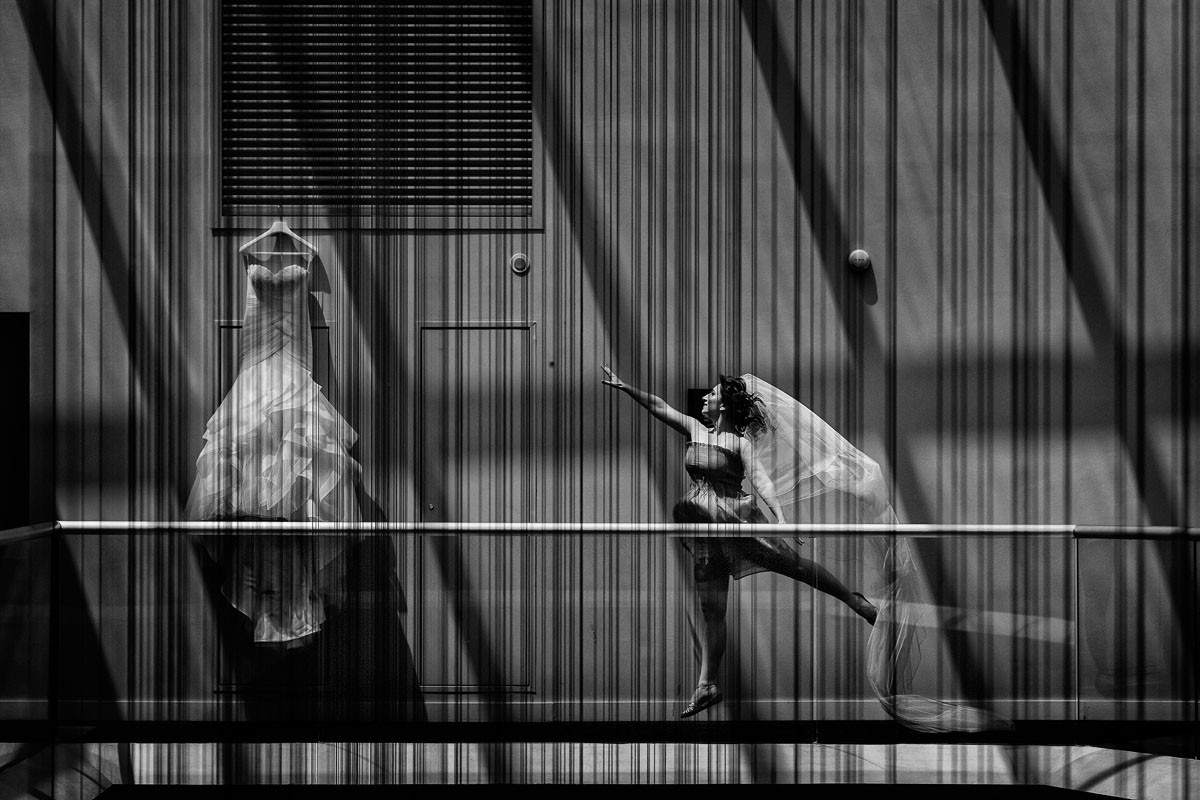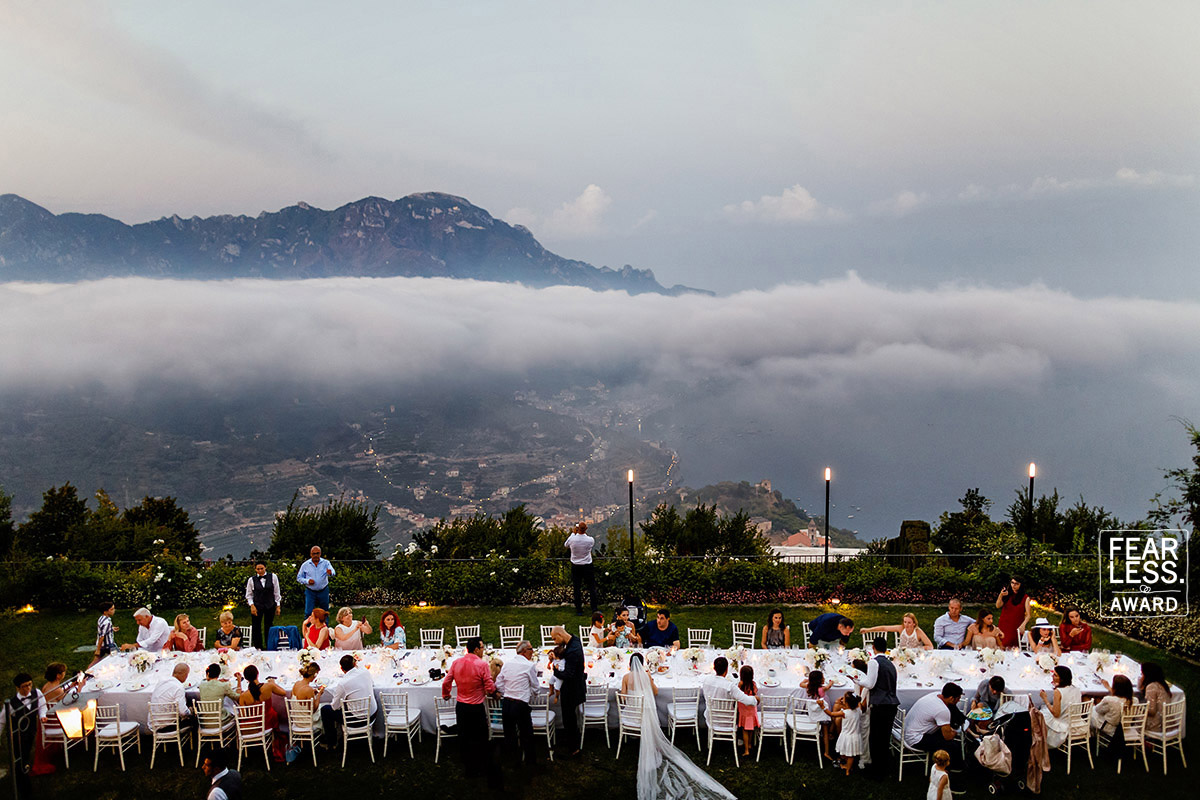 Marius Barbulescu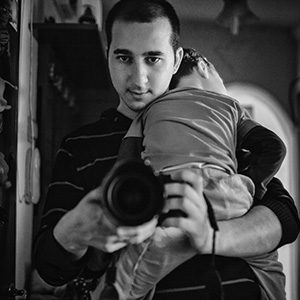 Contact Marius Barbulescu
It's almost impossible for me to describe my photography... I love God, my family and friends, music and books and all that is who I am. I'm always trying to keep things simple because I believe that less is more in everything that counts. My photography is who I am and if it gets better with time, then I'm becoming a better person... and vice versa. I am just a happy man in love with life.

Read More
1 Real Recommendation
Marius, you trully are a special guy.Not only as a photographer but as a human being also. It's not easy putting yourself aside when facing difficult times in life and that made us appreciate you even more. Our wedding is special because it's ours of course:), but your photos somehow managed to capture the love and joy that we have deep in our hearts for each other. You exposed our love to the world as no one else could and this trully is a gift. Hold on to it! What words cannot say, your pictures can.
- CRISTINA + VALERIU - July 27, 2019
11 Real Couples
View More