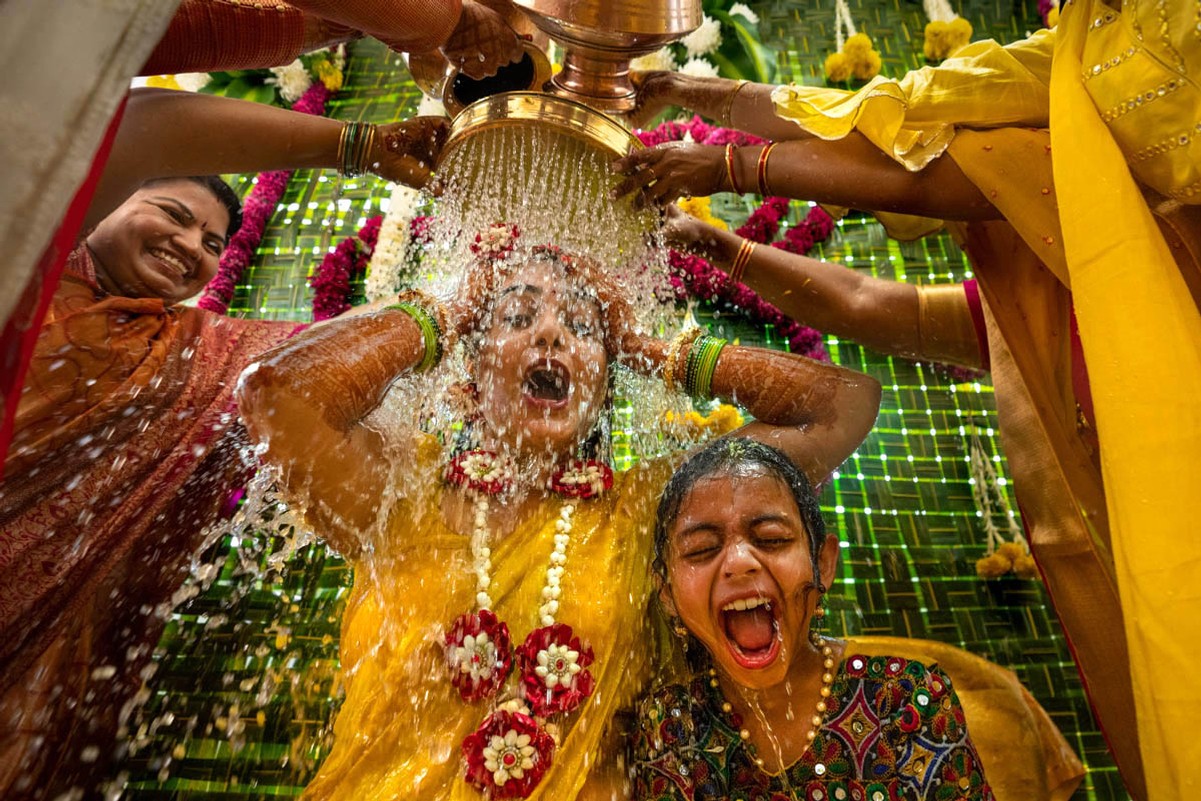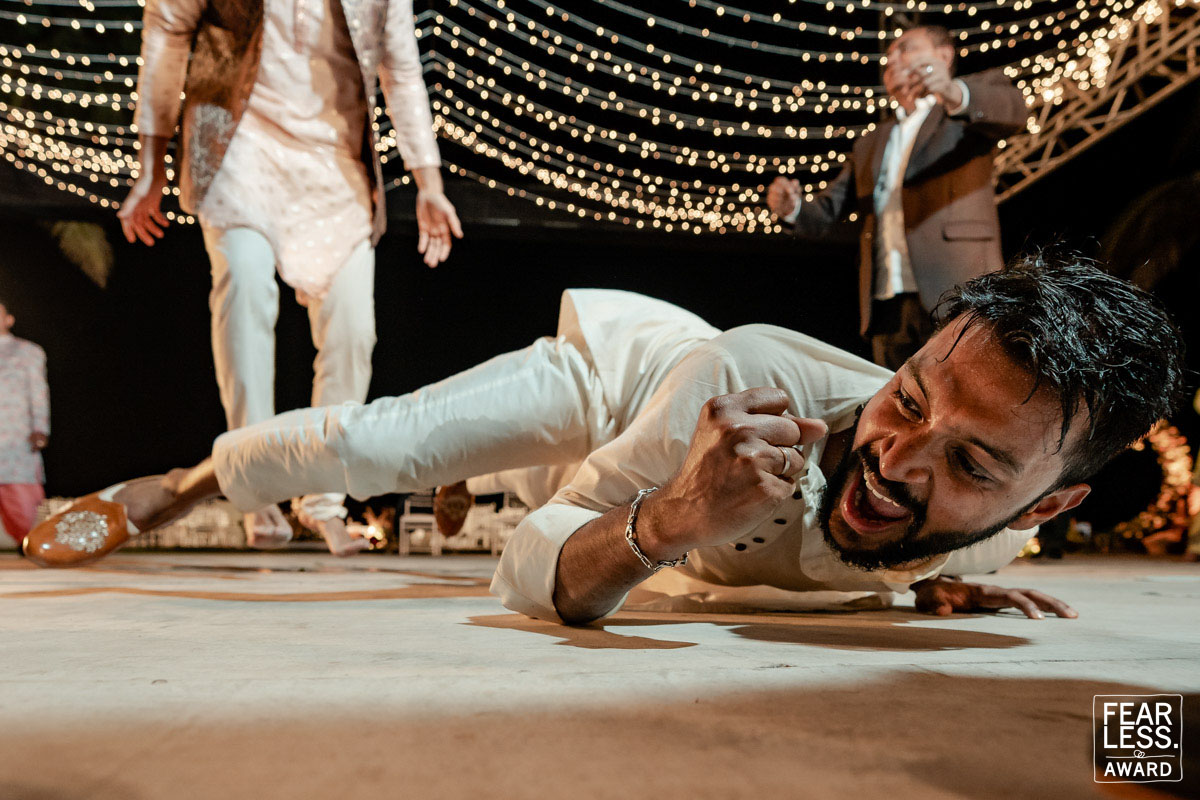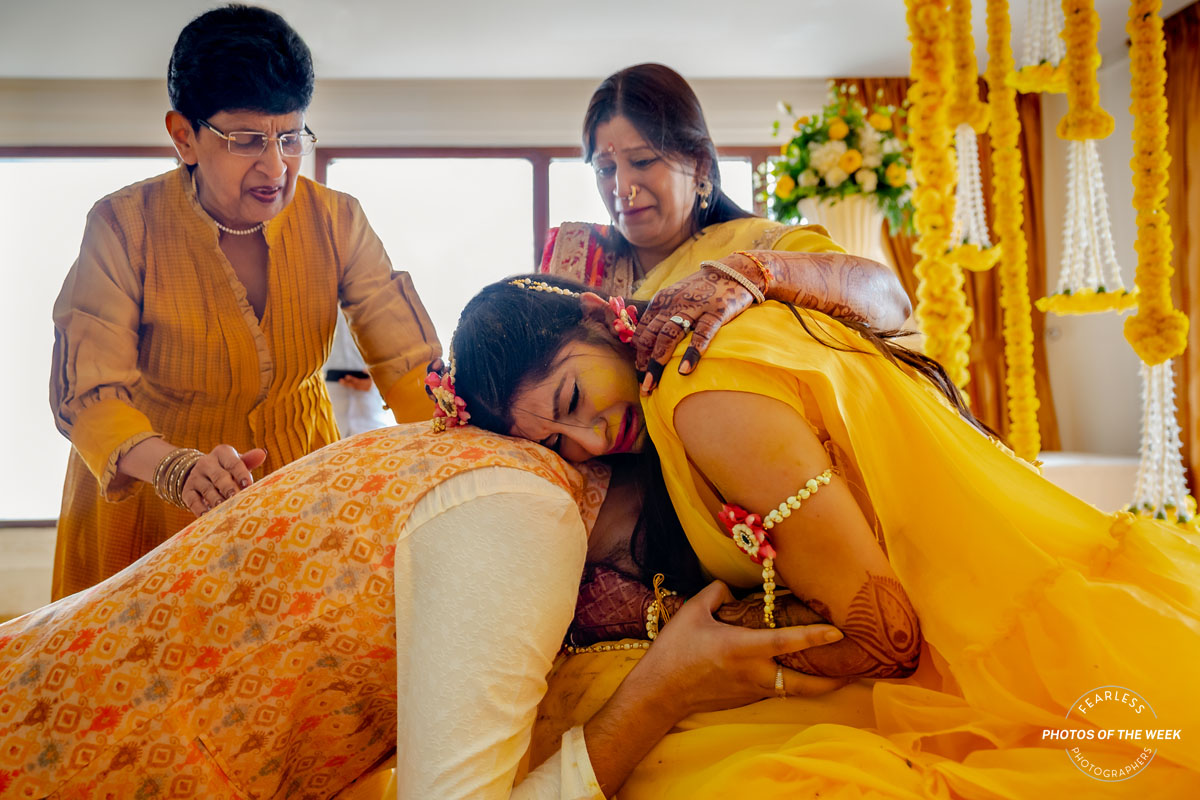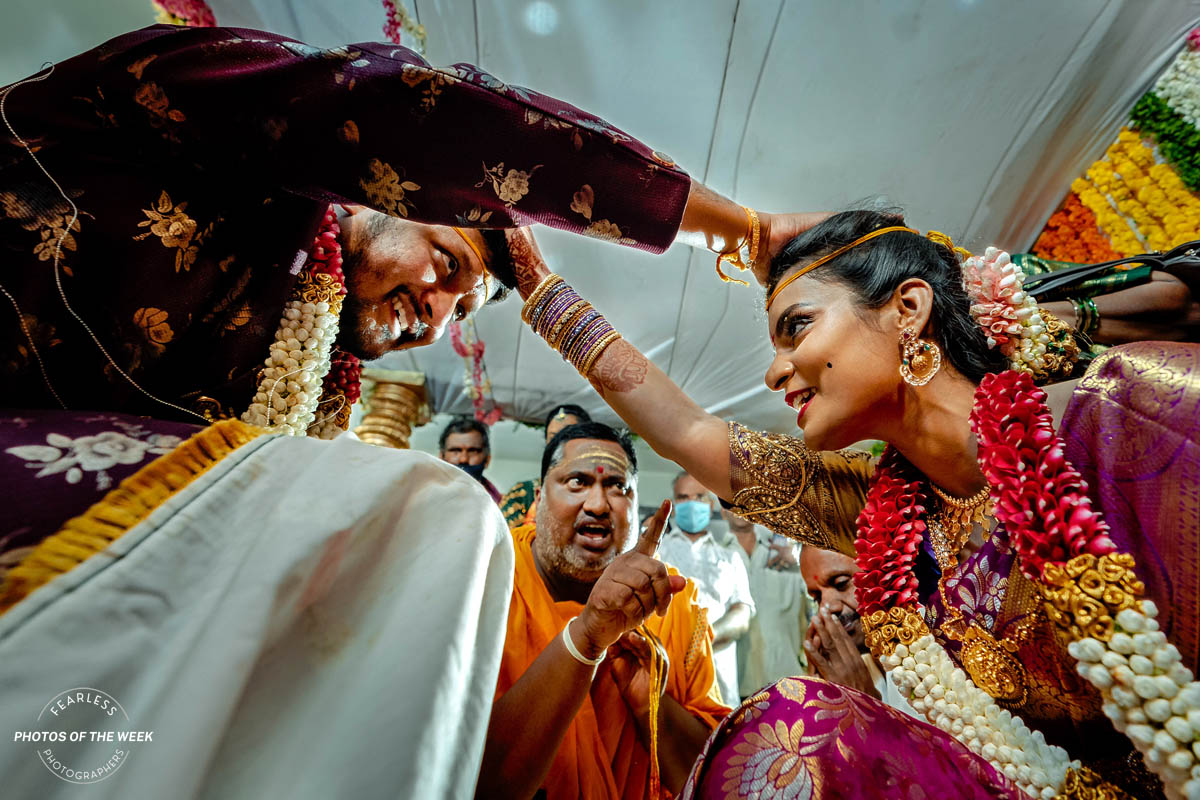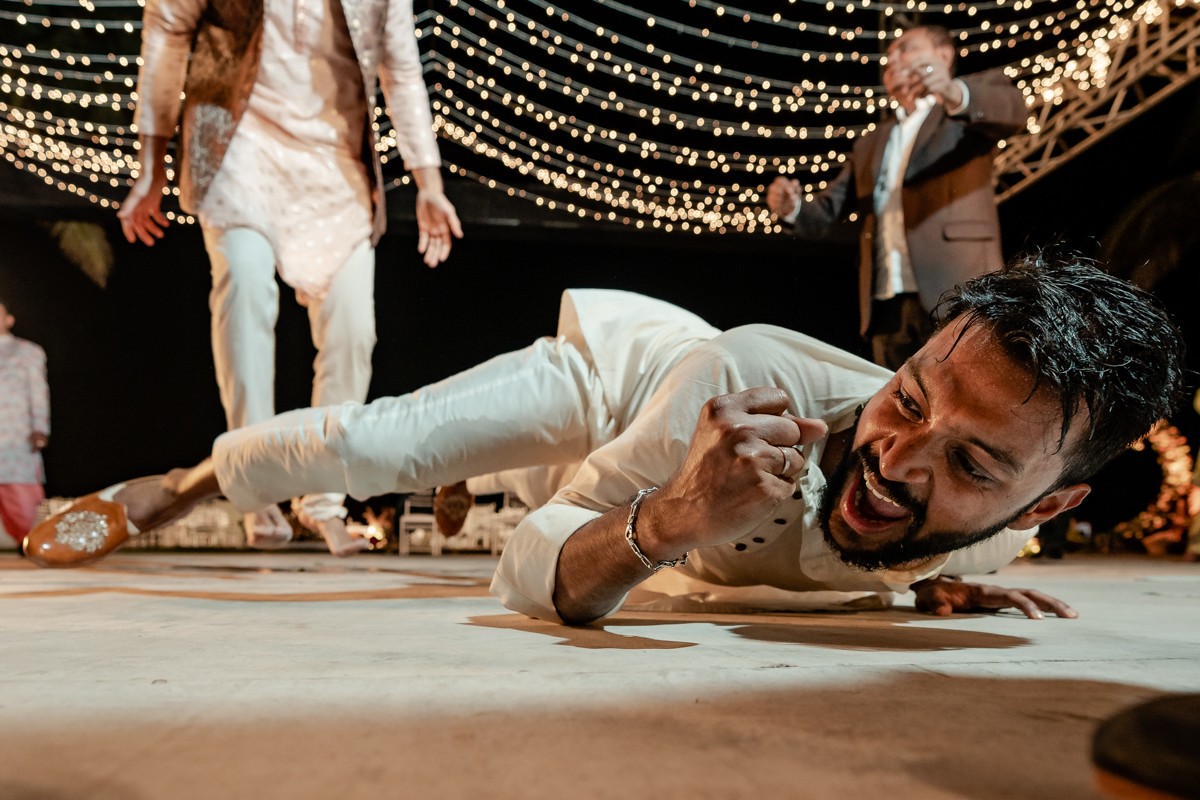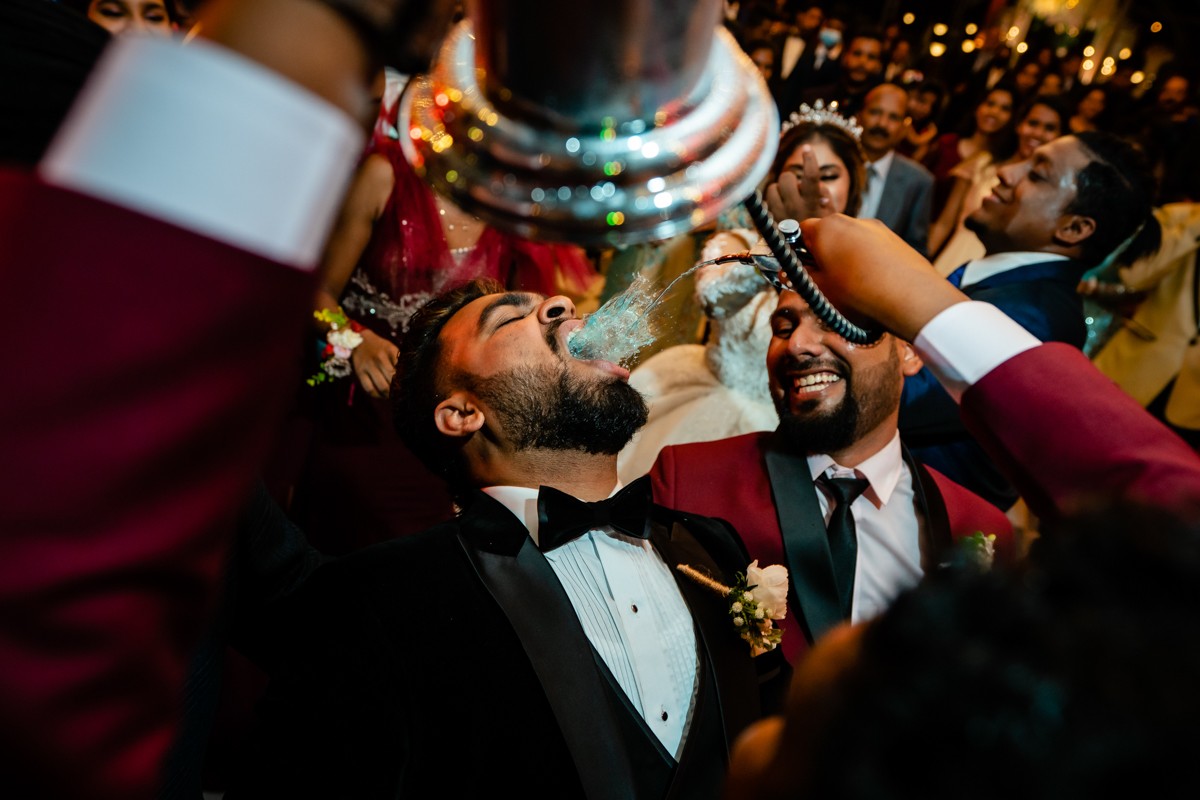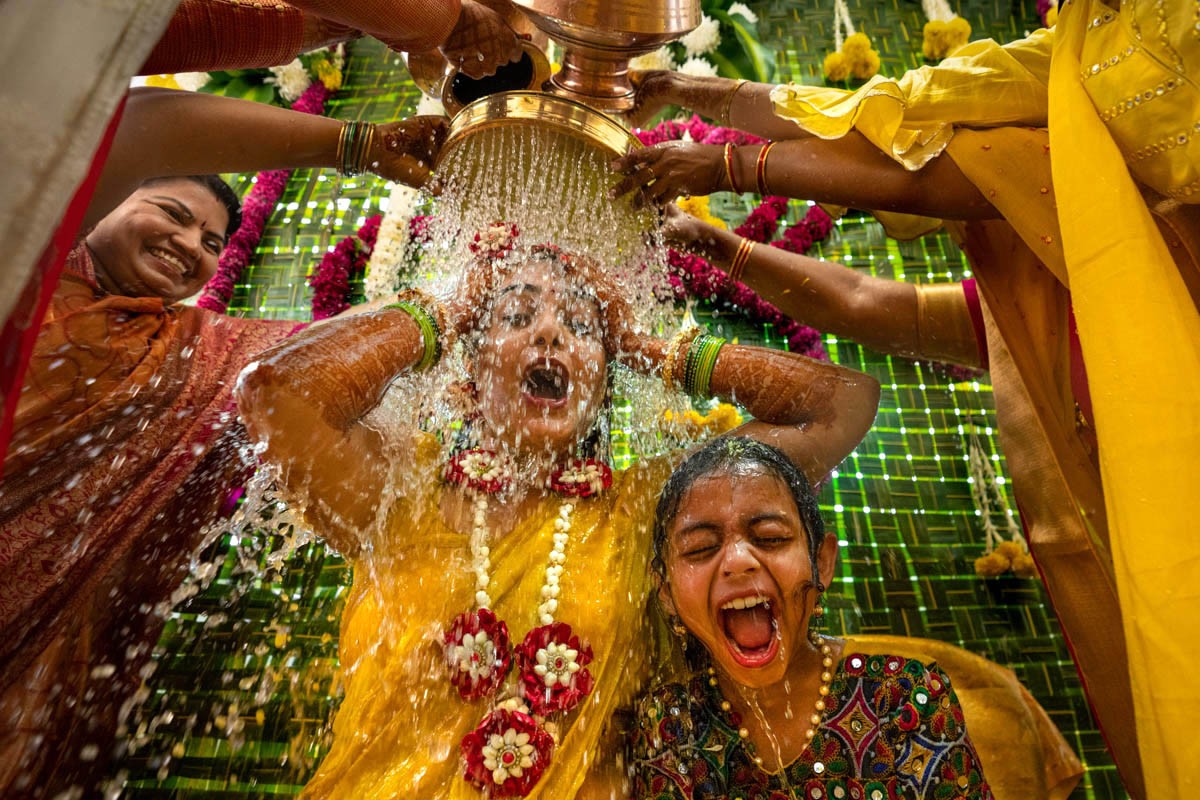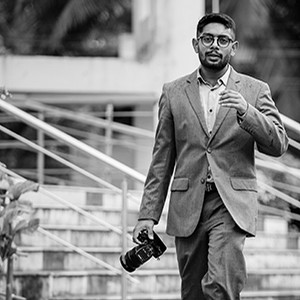 Like Plato famously said, "at the touch of love, everyone becomes a poet." And we at Jumping Souls take immense pride in capturing this dreamy poetry in motion. On your biggest day, allow us to capture the laughter and the love, the tears and the toasts, the jitters and the jokes - to celebrate a story that's uniquely and wholeheartedly yours, and yours alone.

Every wedding is a new story, each special in its own way. We narrate the story of your love through an intertwining of visual creativity and technical expertise.

Our joy lies in freezing the narrative of your love forever.

More...
5 Recommendations
I'm so so glad I stumbled upon Jumping souls.Literally struggling to find words to describe how breathtaking each and every photos have turned out . We had 4 events in the span of 2 days back to back, but the team didn't even flinch once,they were always there taking the best shots,and the amount of compliments we've received for the pictures are infinite…they even managed to get pictures of our dog during the whole events,who was definitely not in mood. They were so patient and co-operative with him as well especially Pravin..With me it didn't feel like I met them first time, we literally had
Read More
so much fun, too many laughters and got beautiful shots. For the wedding video especially the vision that they have is impeccable, whatever you need with your video photos they are hands down with it. The process is so simple with them,one just needs to trust them and they are magical. Hands down the finest. Wishing all you so much of success and awards :) For I know it's just going to get better and better.

MEGHA + SINGH
I browsed through all the photographer portfolios from Goa and Jumping souls' work immediately stood out to me. I almost felt like I was living the moments in those photos of complete strangers. I had my first phone call set up with Rahul and it was obvious that they were super passionate about their work and their mission. I was very happy with the personal connection that he tried to build right from that first call, making sure he spoke to both my husband and me, to make sure Jumping Souls was a good fit for us and us for them. As the wedding got closer we had some unfortunate rescheduling
Read More
due to covid but thanks to Rahul, he was able to accomodate us with his second team. Right until the event, his wife Sneha and him were constantly in touch with us. The team arrived way before time on our first event day and they were all absolutely lovely people to work with! Everything was so seamless with them, even though we had 7 events squeezed into 3 days. Sneha also managed to have countless interviews with our friends and families amidst the jam-packed schedule. We really enjoyed interacting, working, laughing and sharing our precious moments with the entire team.

As for their work, I was completely taken aback by how beautiful the photos turned out. All the moments that I missed or had forgotten about, captured in the most organic form possible. Truly heart-warming and tear-inducing. We worked with Pravin for our movie, he did a fantastic job, we couldn't have even imagined how amazing it would be. It has truly captured all the highlights of our wedding from all perspectives. It has emotions, humor, decor, everything wonderfully mixed in. We get to relive our happiest time again and again. What more could we want.. I knew I had made the right choice by entrusting Jumping souls with our wedding :)
AISHNA + ANIRUDH
Rahul clearly made extra effort to capture these photos from the perfect angle. perfectly-timed photo looks like it took a lot of patience and skill – definitely the work of a pro! Excellent use of blur effect! Lovely panorama – the team definitely has an eye that sees beyond the beauty of the subject! Tasteful contrast of colours between the outfits and the background!
SHRADDHA + SHASHANK
More...
More Photographers in Goa