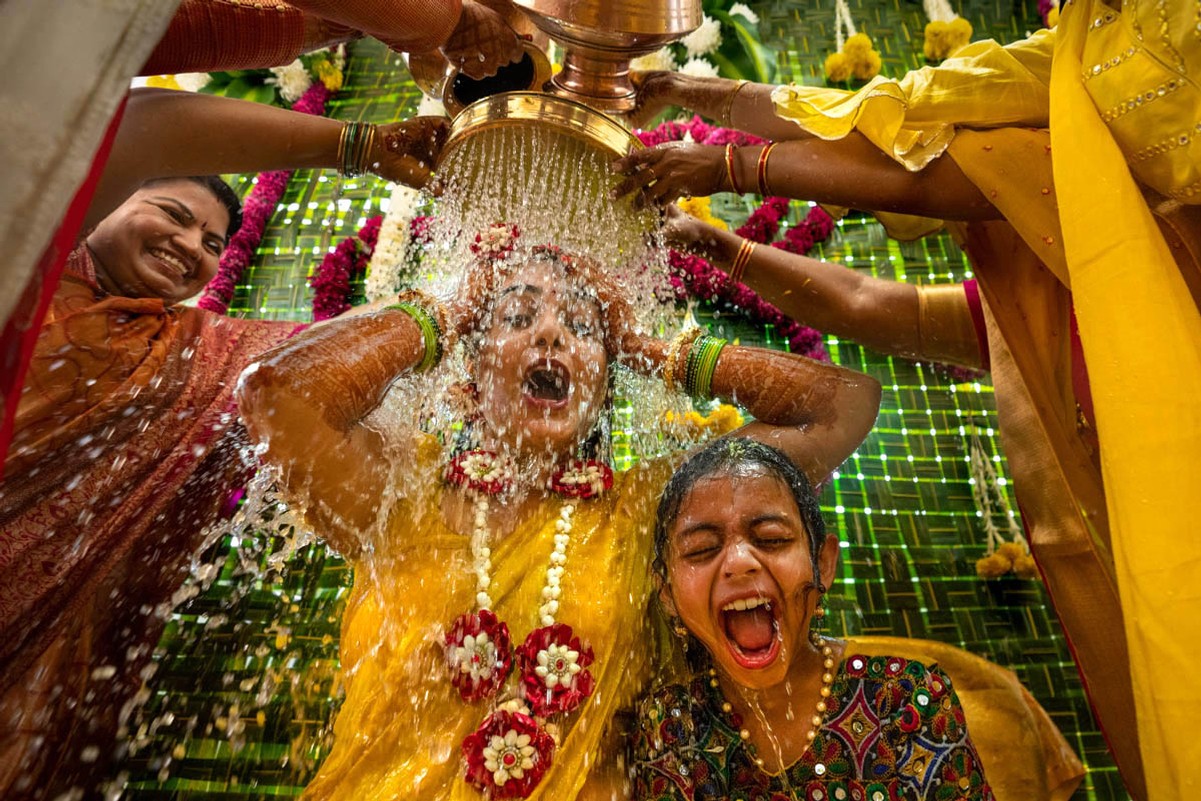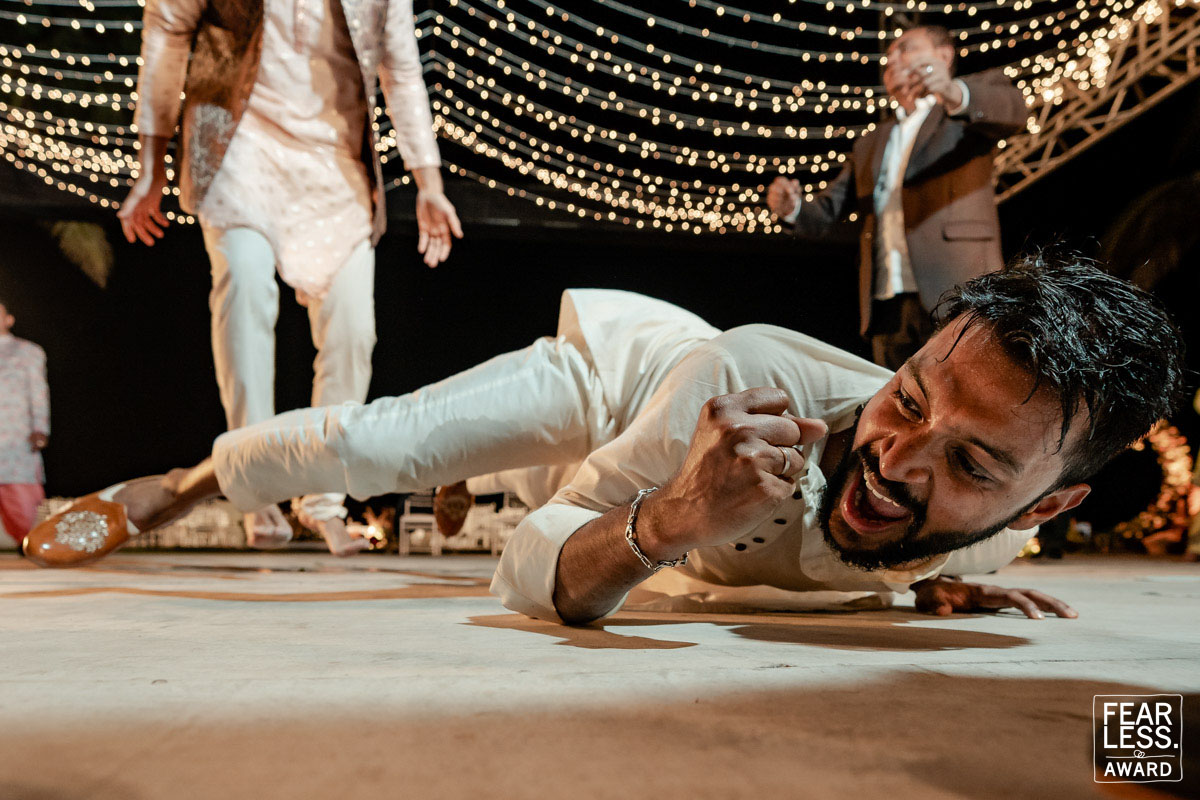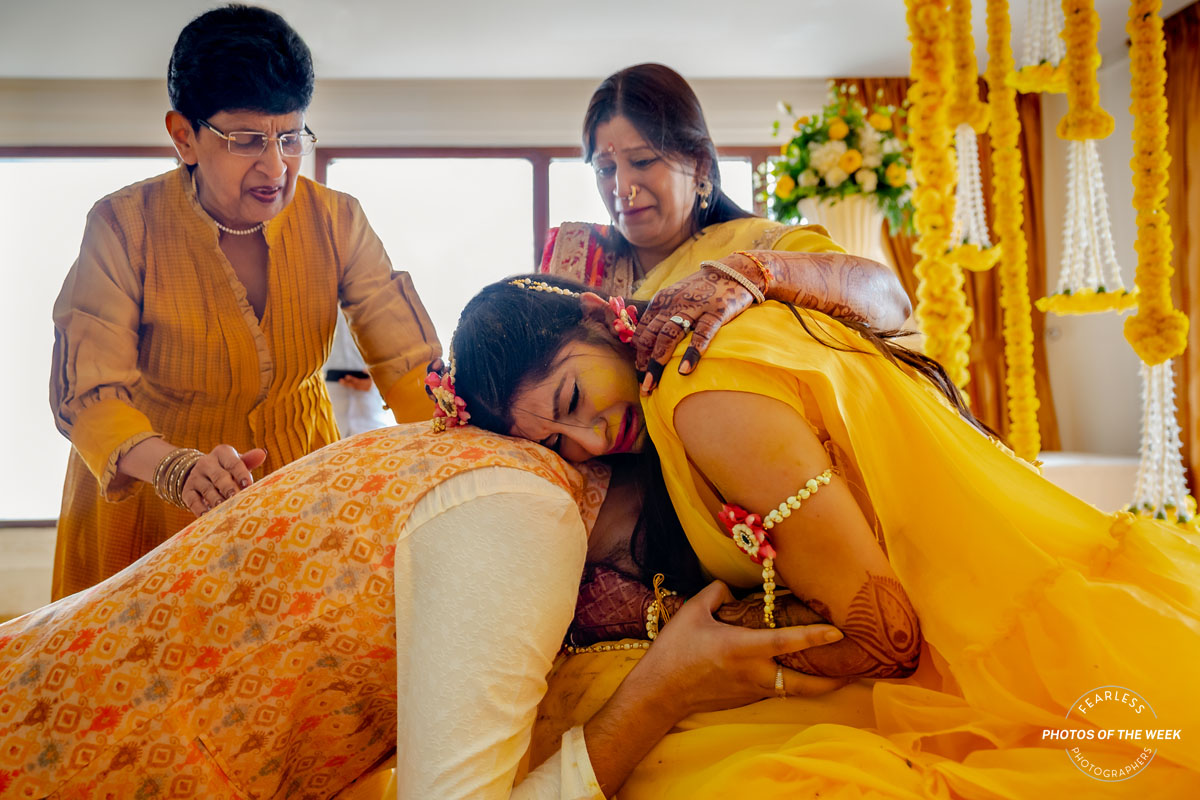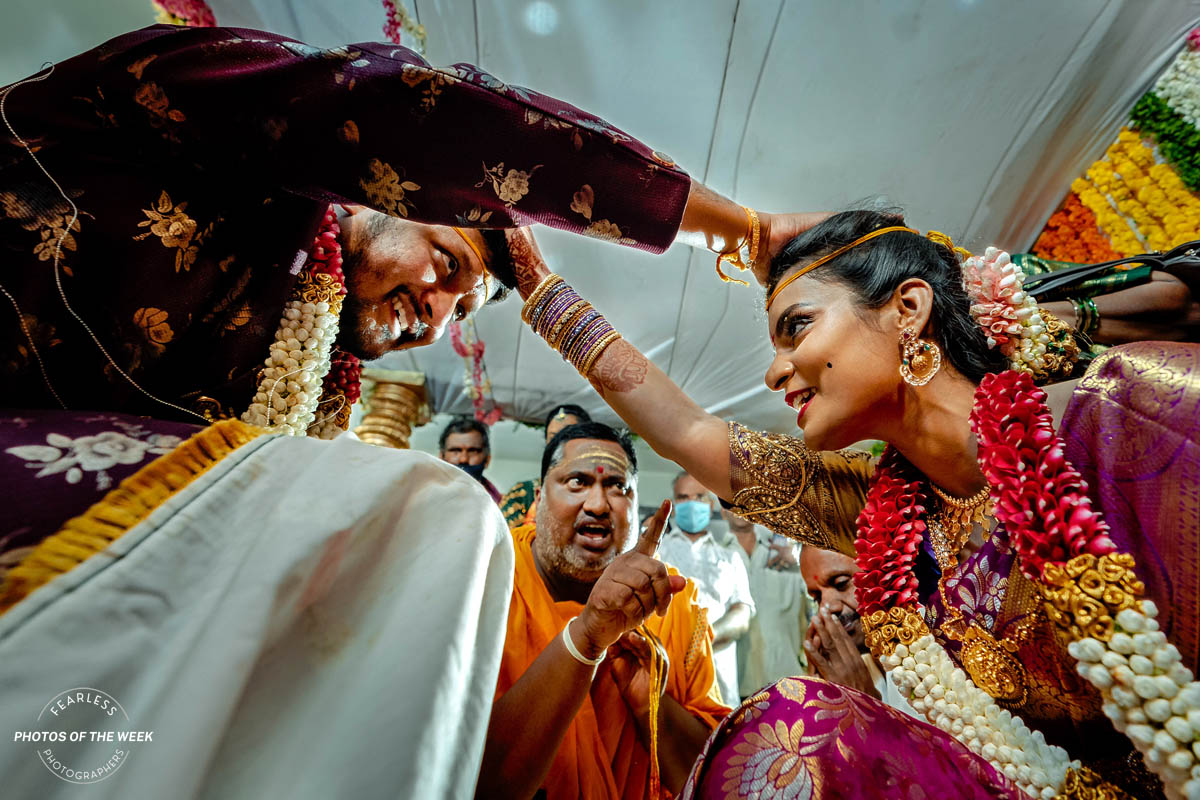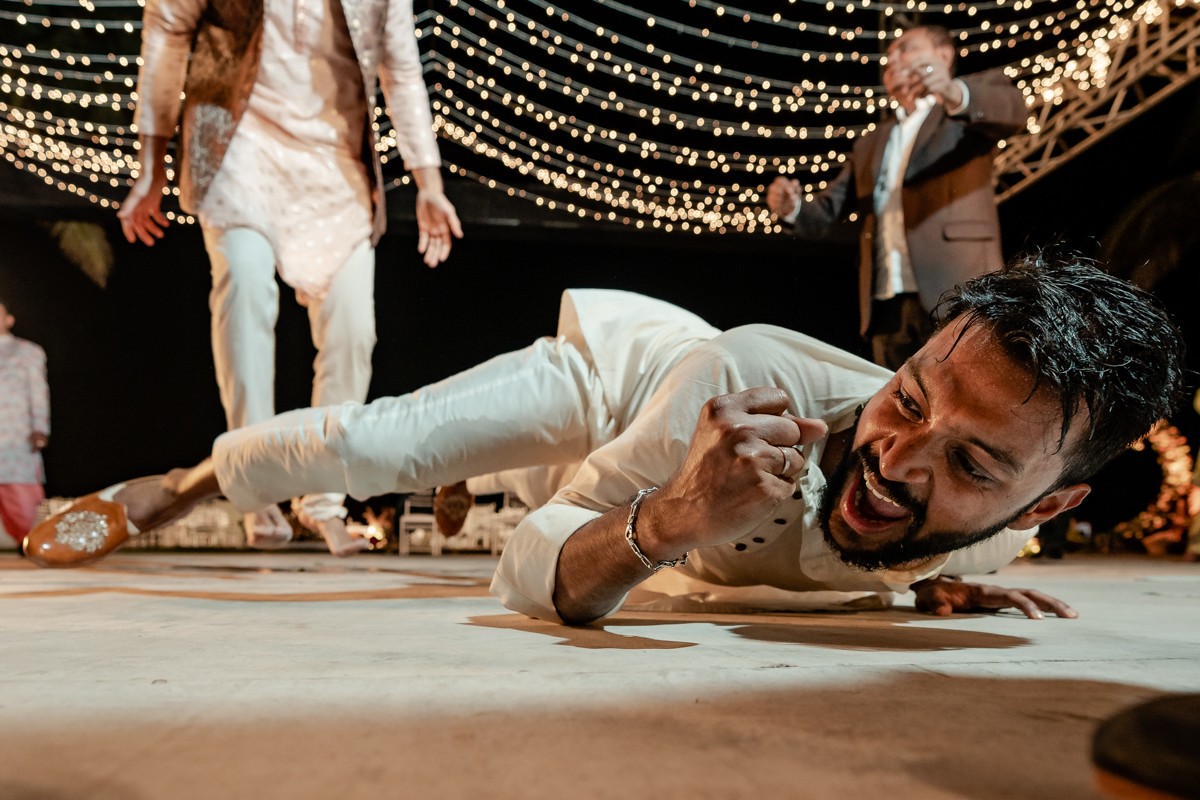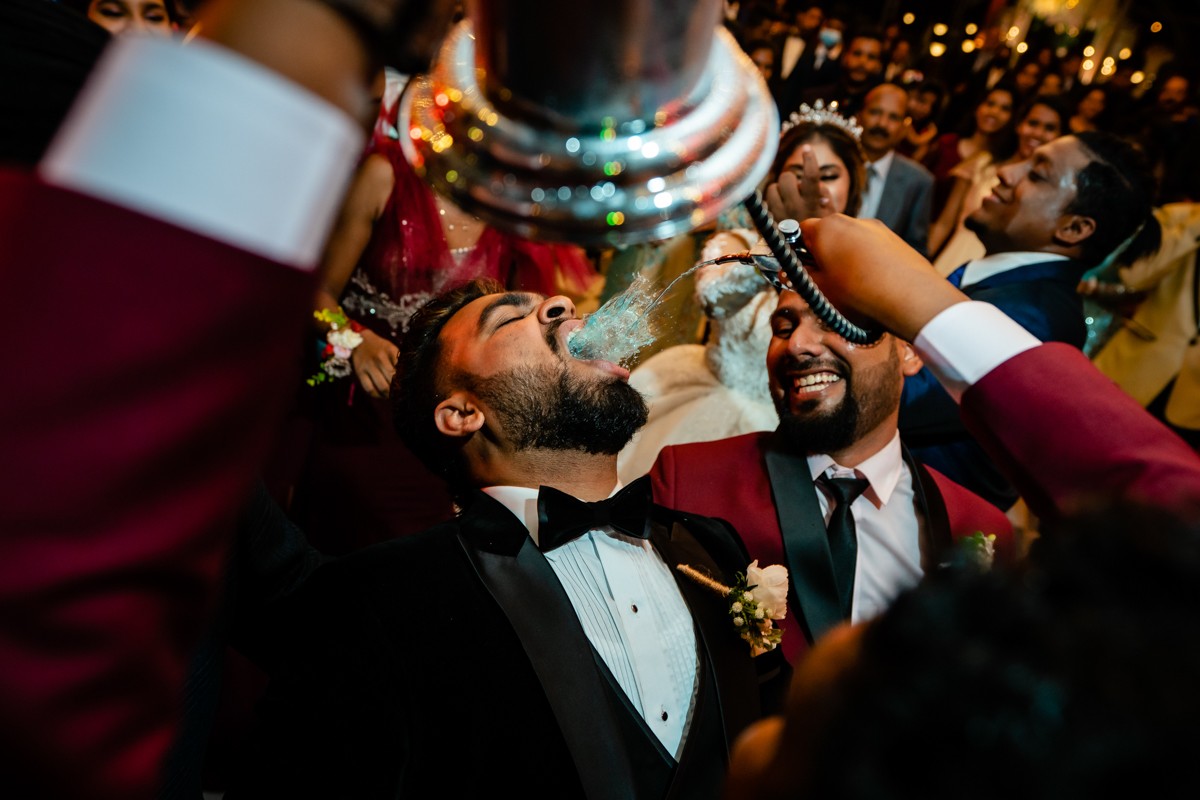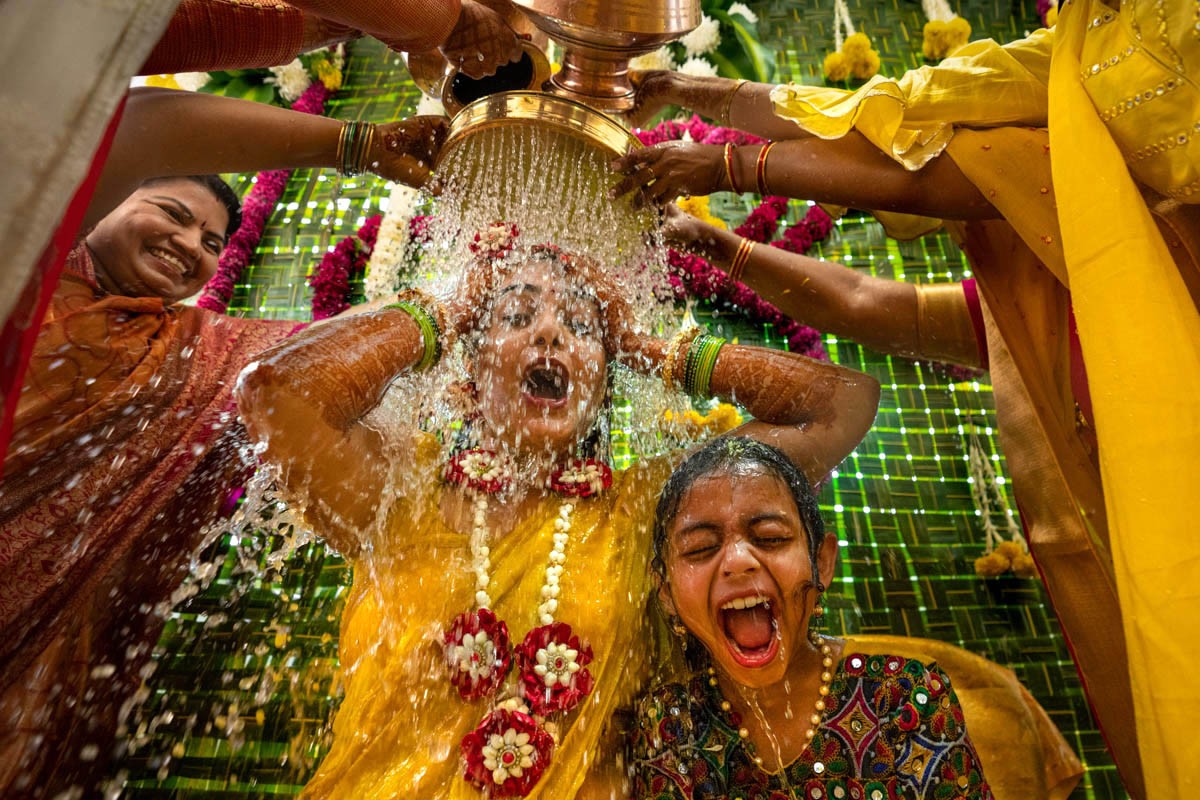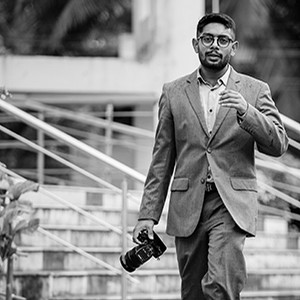 Like Plato famously said, "at the touch of love, everyone becomes a poet." And we at Jumping Souls take immense pride in capturing this dreamy poetry in motion. On your biggest day, allow us to capture the laughter and the love, the tears and the toasts, the jitters and the jokes - to celebrate a story that's uniquely and wholeheartedly yours, and yours alone.

Every wedding is a new story, each special in its own way. We narrate the story of your love through an intertwining of visual creativity and technical expertise.

Our joy lies in freezing the narrative of your love forever.

More...
8 Recommendations
Each one of us have 2-3 "Once In-A-Lifetime" events; like our engagement, marriage or a child's Upnayam Sanskar etc. And since we only have them "once" in our life, we wish for all those who support us during these events to cherish them as if it were their own.
My search for a Photographer for my son's Upanayam Sanskar ceremony was just such an endeavour. I was searching for someone who would fundamentally look at this event if it were his own.
Rahul Soman and his team from Jumping Souls, far exceeded anything i could have hoped for
- Overall they are super personable and very
Read More
talented at their craft. They were proactive, energetic & engaging.
- The Jumping souls team absolutely did not have to be told what to do, and to me this is very underrated. Often times we expend so much energy telling what to do at the cost of us not being involved in what we need to do as hosts. Jumping Souls team could sense what is going on and were ready on hand to click / shoot everything relevant at different points of the ceremony
- They made themselves available for discussions beforehand, with the decorator and the lighting vendor. This helped create a better lighting, which in turn meant we had better Photographic & Video-graphic content
- They were sensitive to guests, making sure everyone was comfortable and were enjoying the experience
- Having a team and not just one person, meant that someone was always available at hand for any capture

To round off this was easily the best experience with a photographer to date. The quality of work that Rahul & team provided was par excellence. They captured some captivating photographs & created magic, which we will treasure forever. One thing is for sure, we will continue to use him in the future.
SHLOK + SHIRODKAR
It has been great fun working with Rahul and his team. Such a hands on experience. Very receptive of any feedback. Super thumbs and kudos to them.
TUSHAR + CHANDNI
5/5! Would highly recommend. Rahul is a guy with a vision, one that involves you and all the beautiful emotions you go through in that moment. He really gets to know who you are as a person and reflects that in his work. His crew is super professional too and is always open to feedback. I thank Rahul and his team for giving me a really out of the box wedding wedding video and photos that my family will adore for years.
PURVA + VAIBHAV
More...
More Photographers in Goa