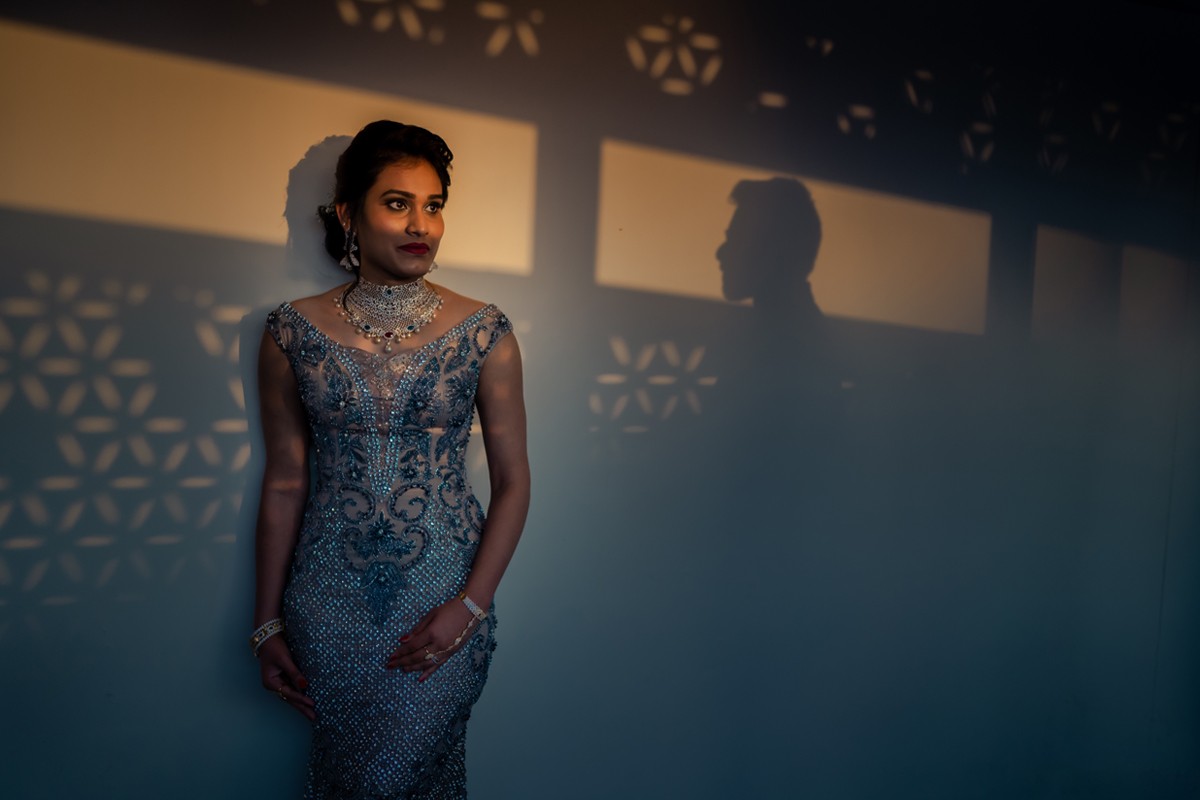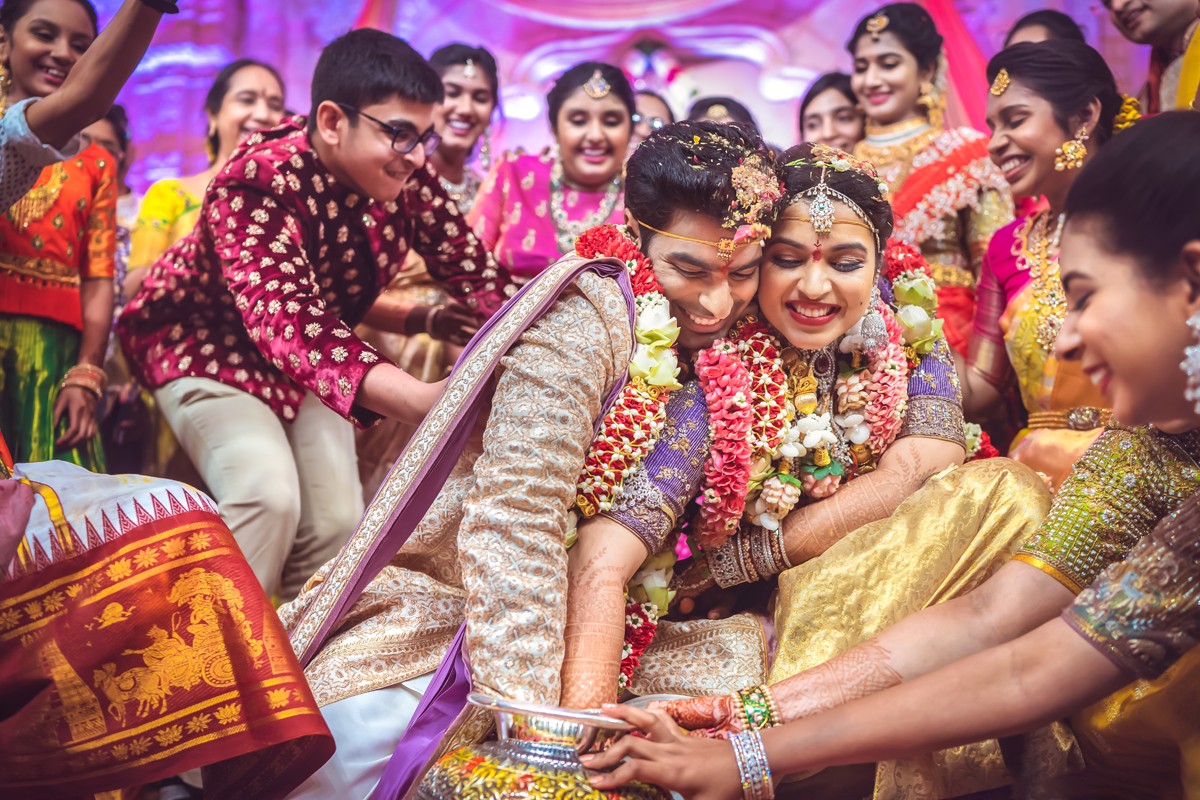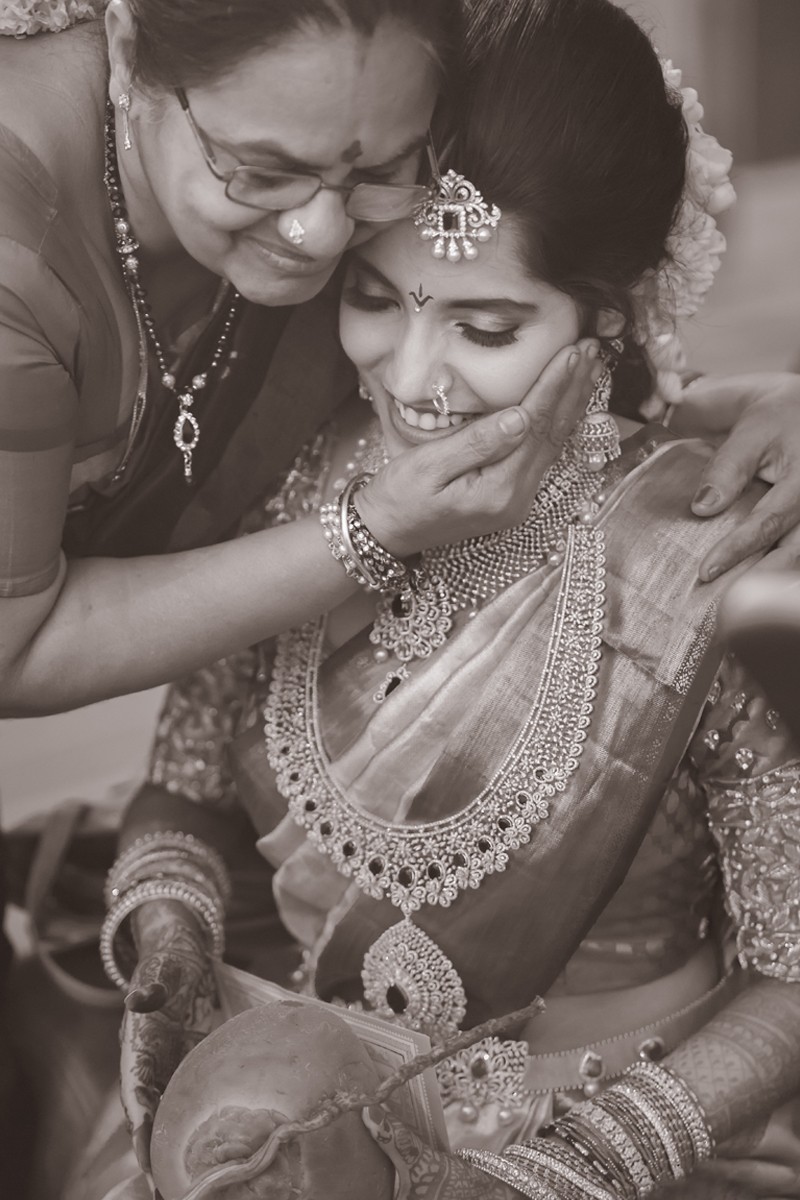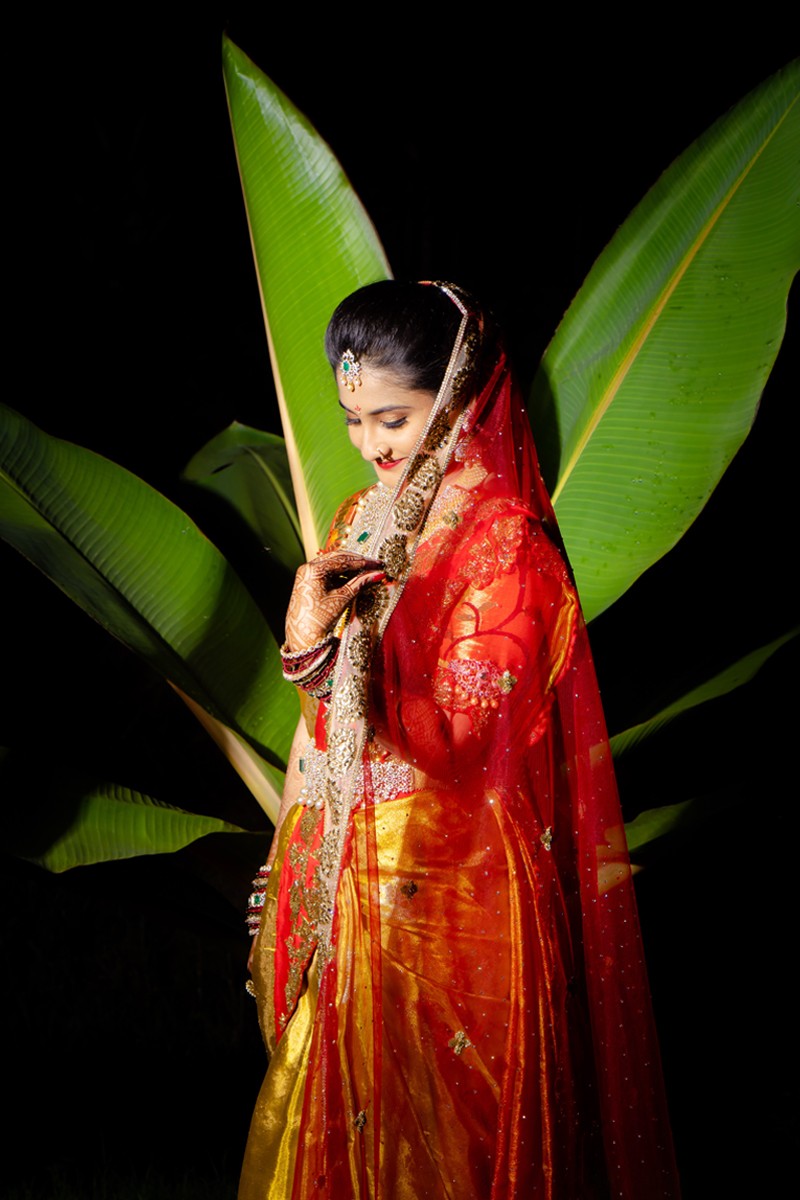 Gayathri Reddy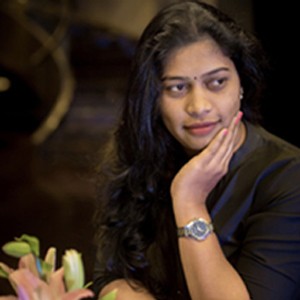 Contact Gayathri Reddy
Hi, I'm Gayathri Reddy,photographer specialised in weddings based in India.

I see each wedding as its own unique story and finding it with creative and contemporary strategies .I love and enjoy being your best friend and I understand that most of you have never been photographed before and Will always be ready to help if needed and try to be invisible as possible to capture those genuine moments so that you can relive this wonderful day forever. I also strive to create remarkable portraits that can be seen as a peice of art.

I am a wife, a mother and the woman behind the camera and I would love to hear more about you to make your wedding a fairy tale.

Read More