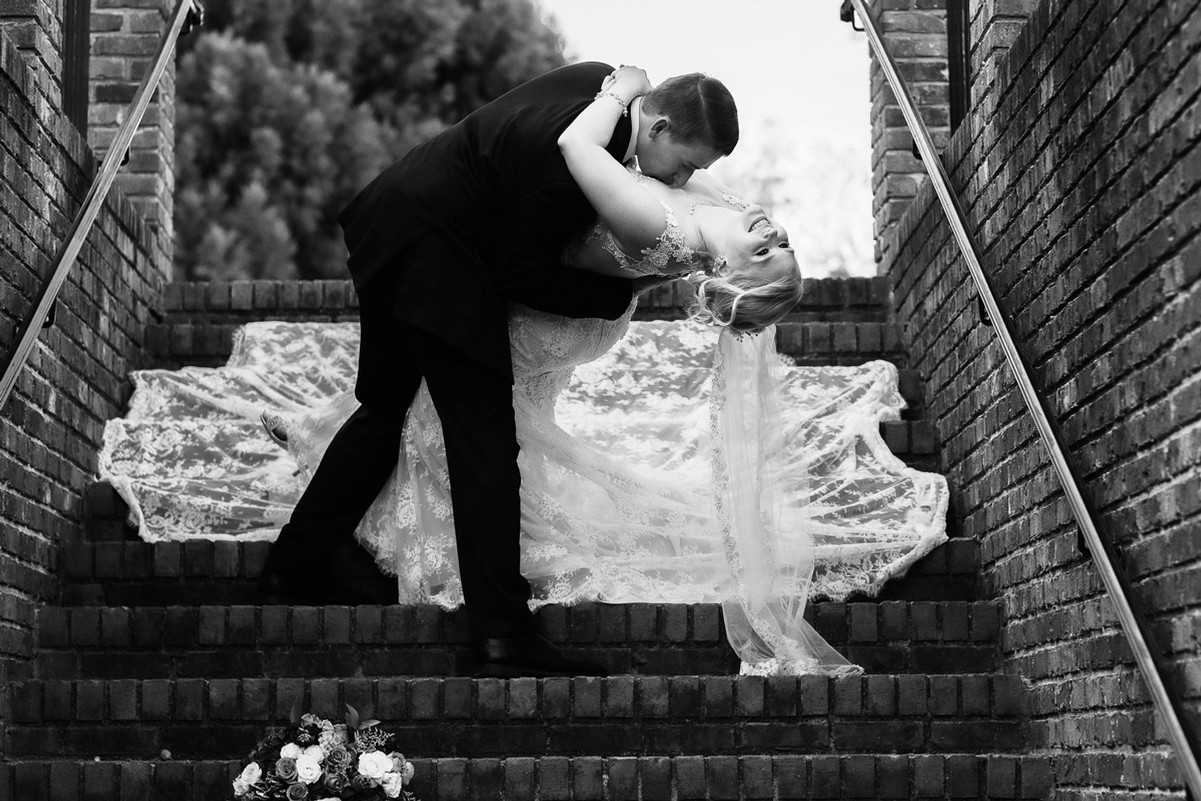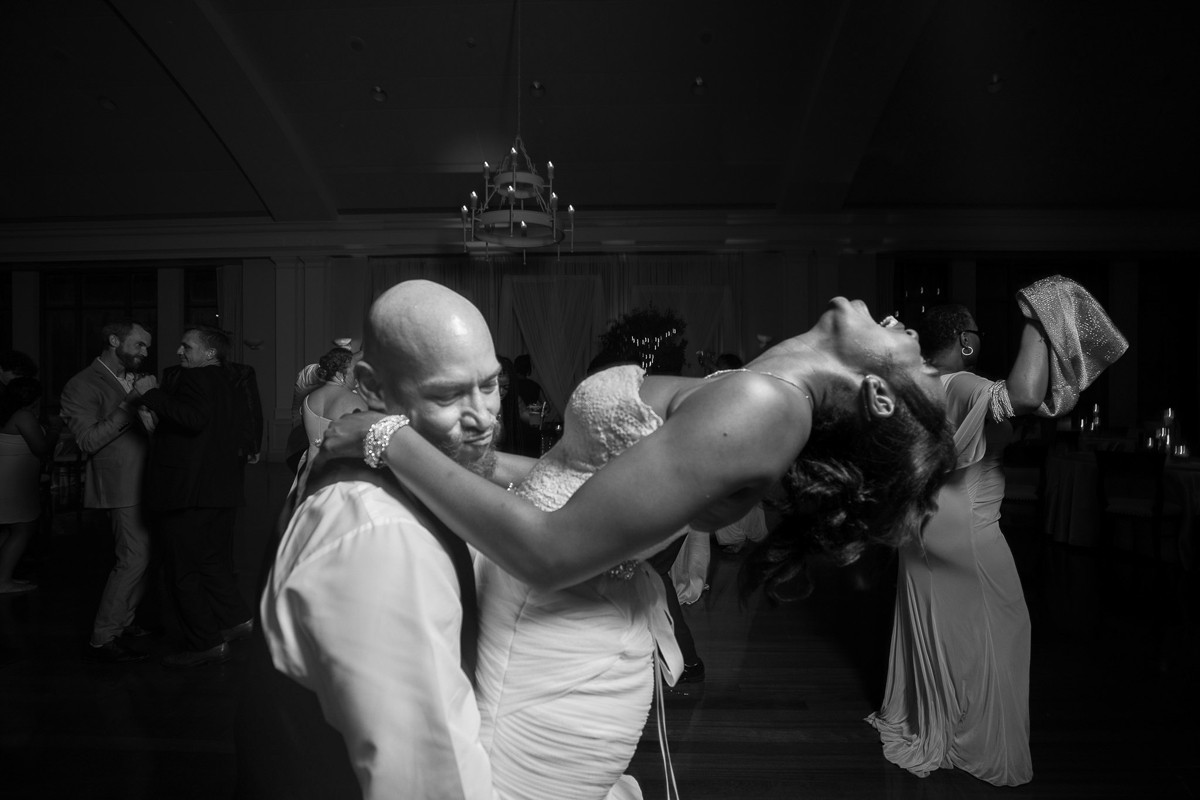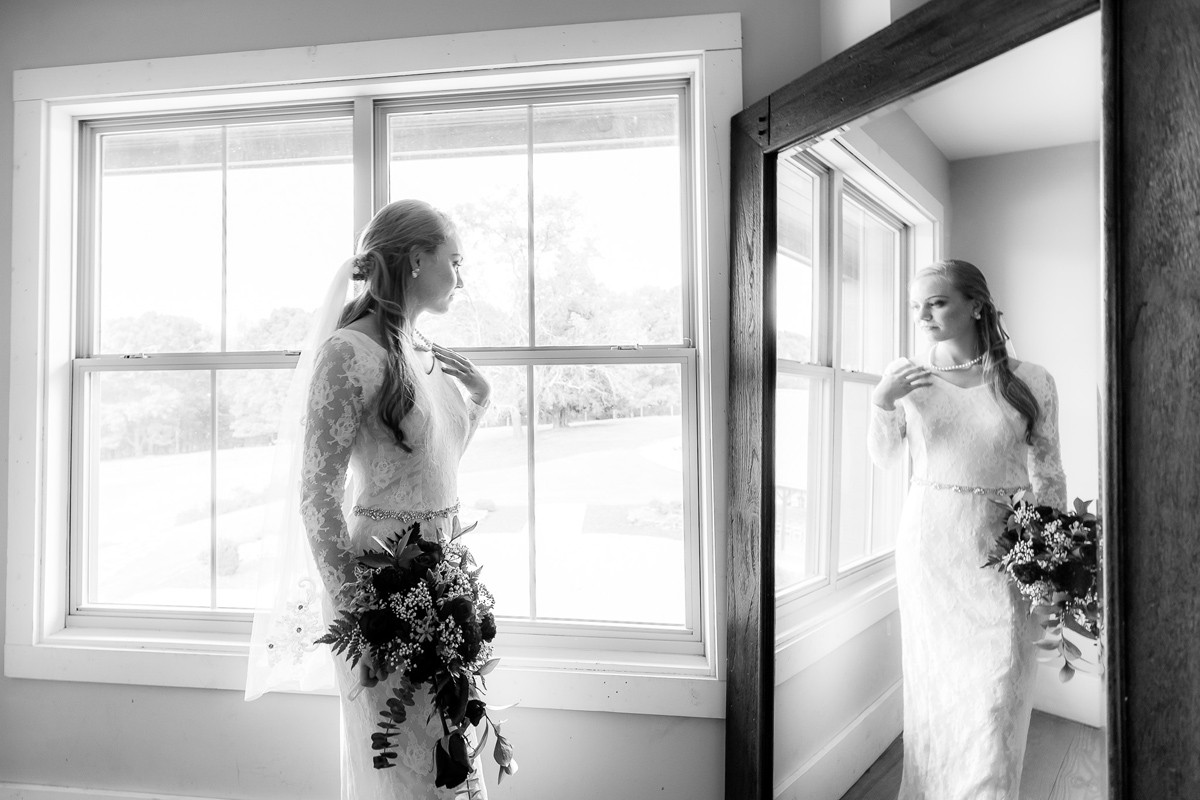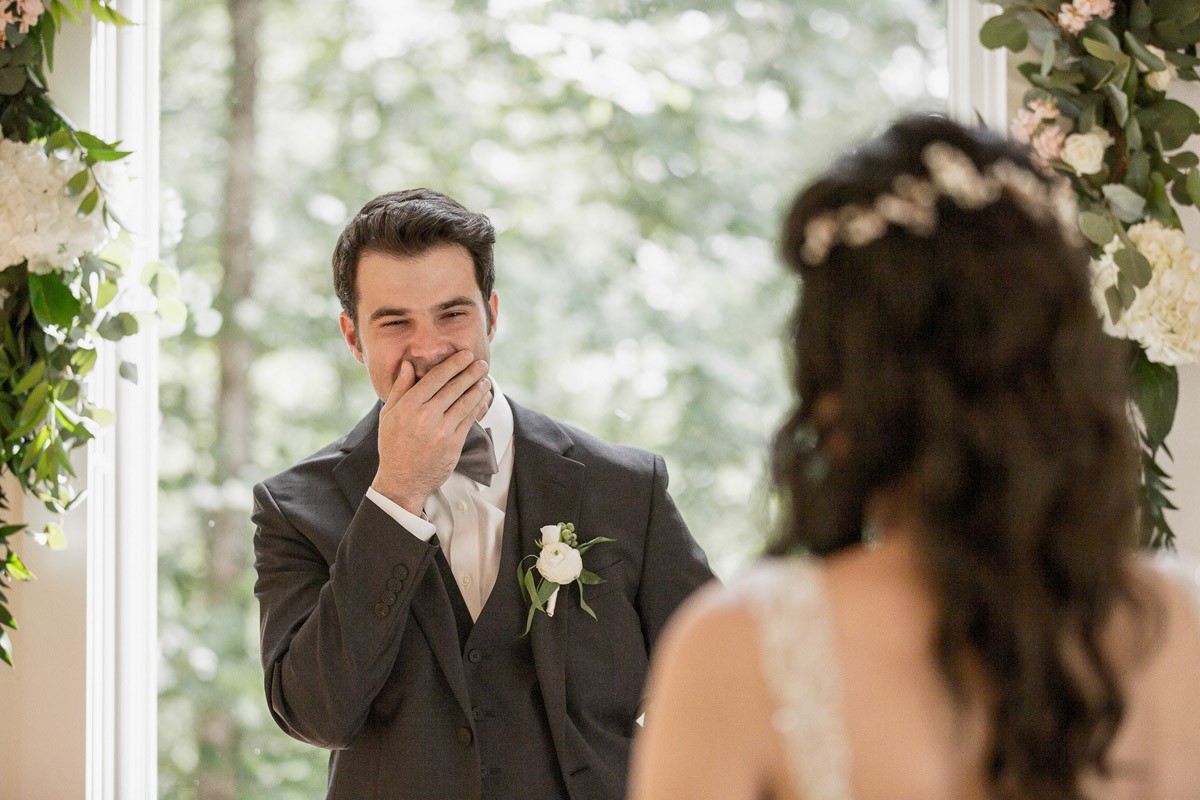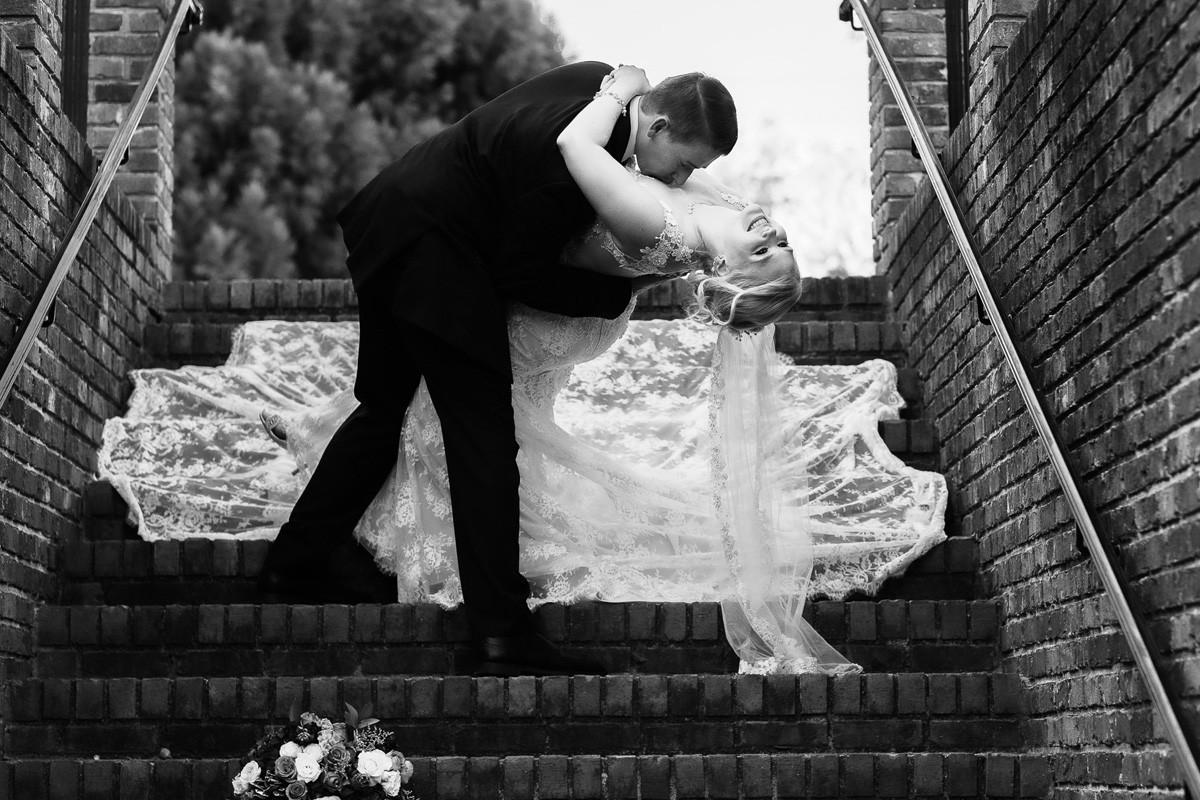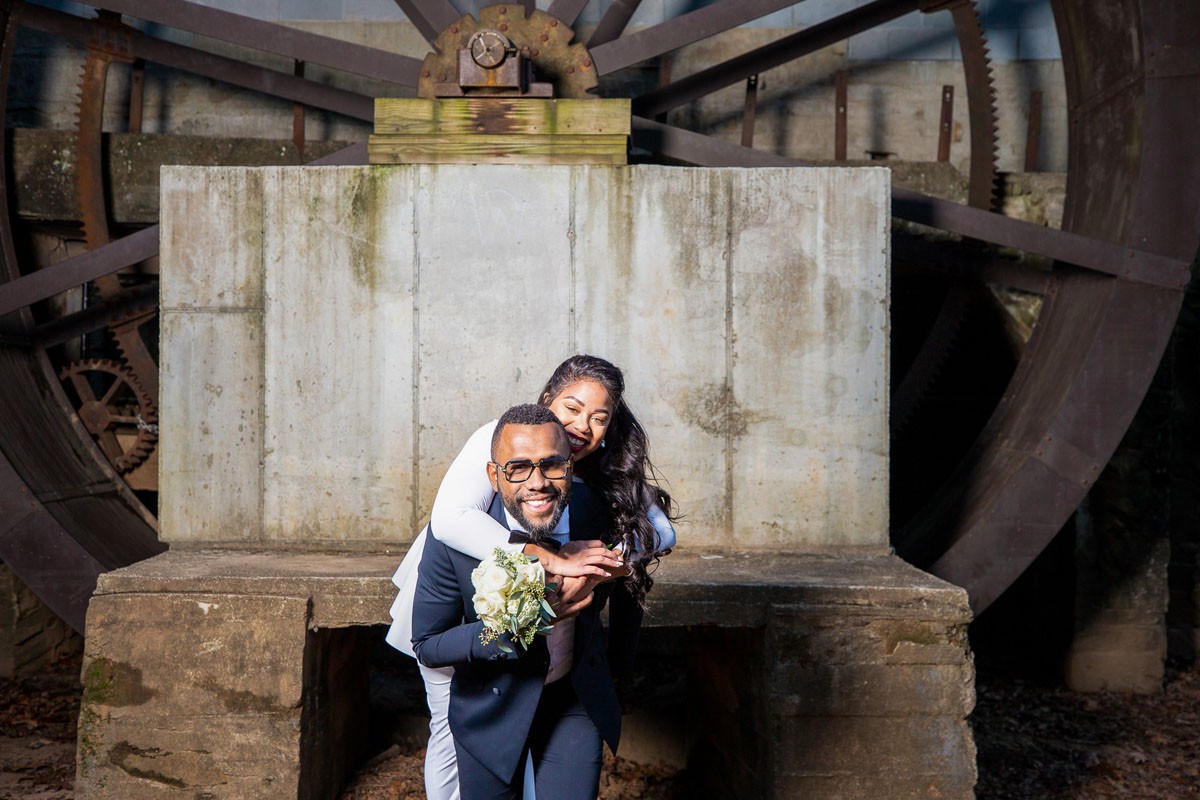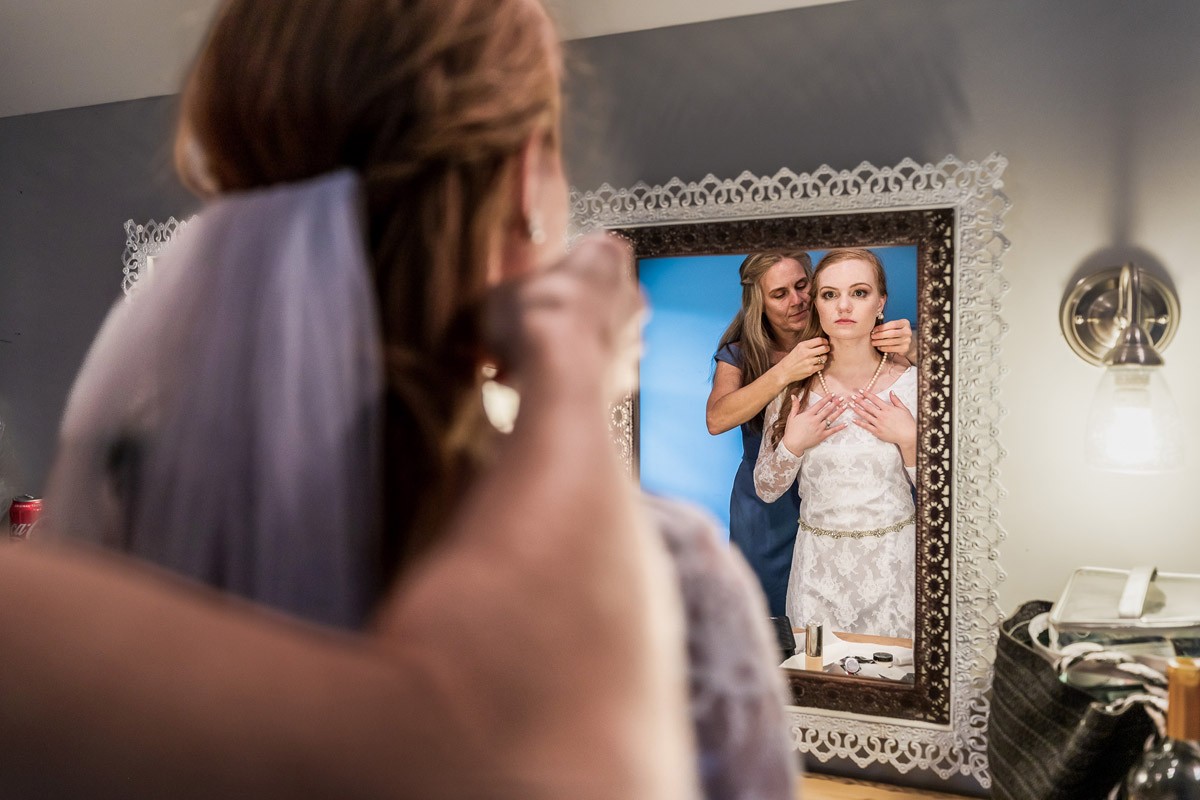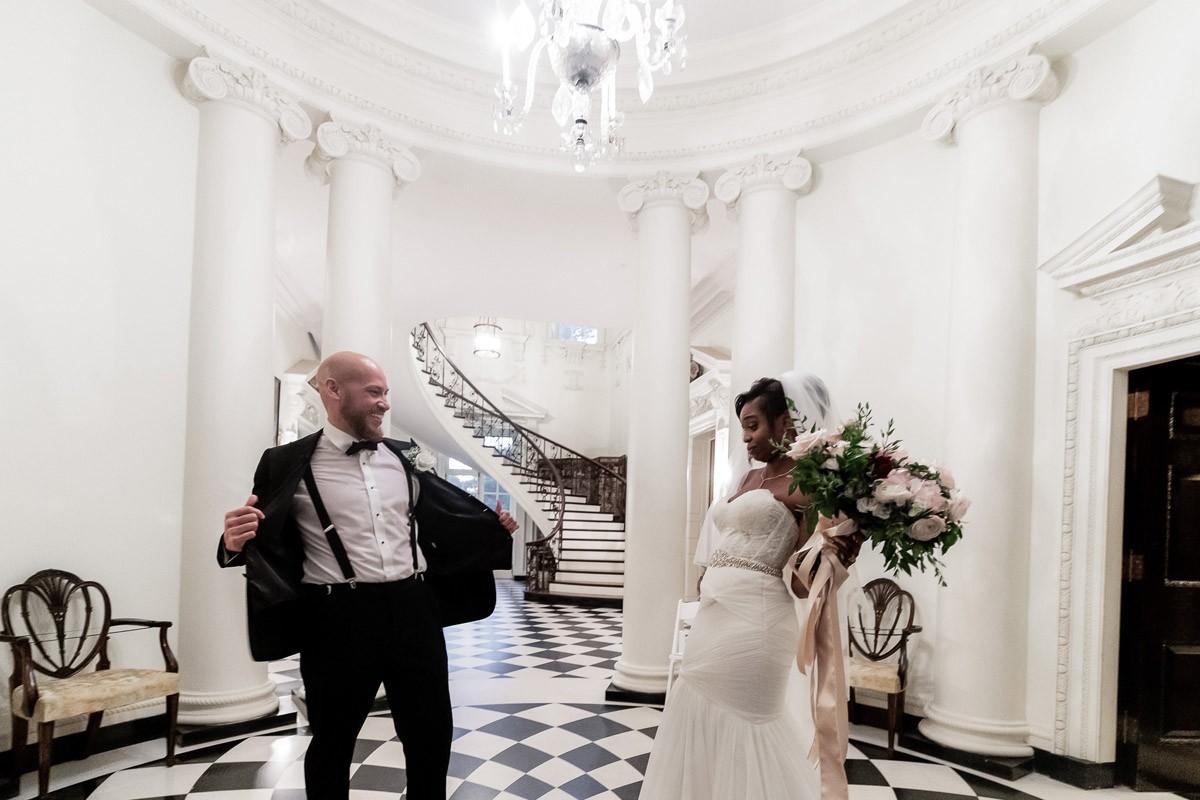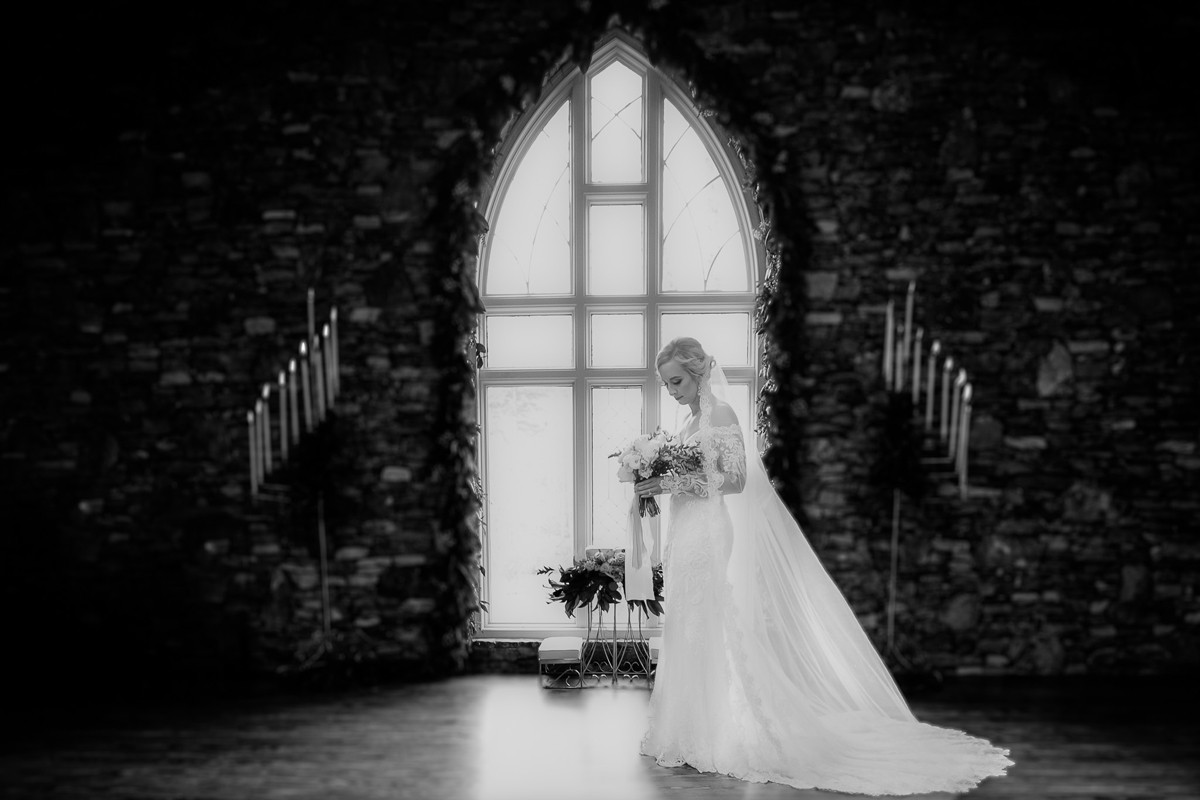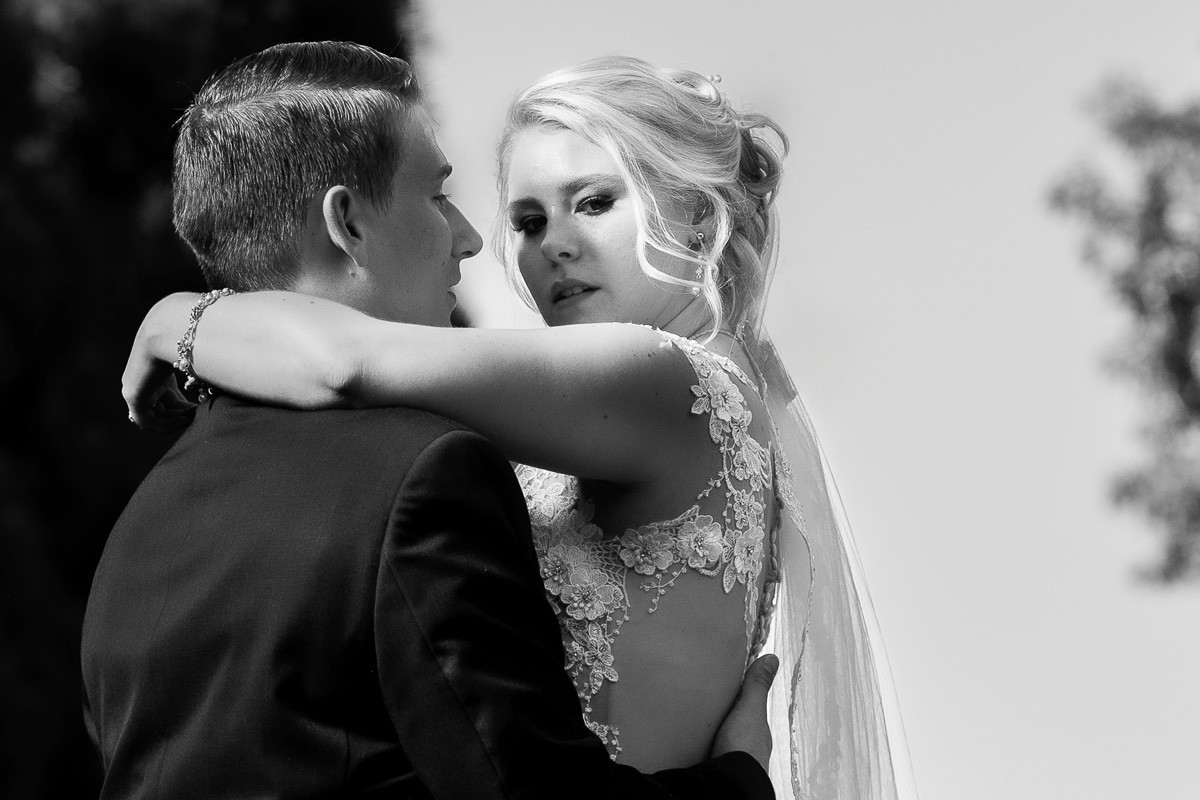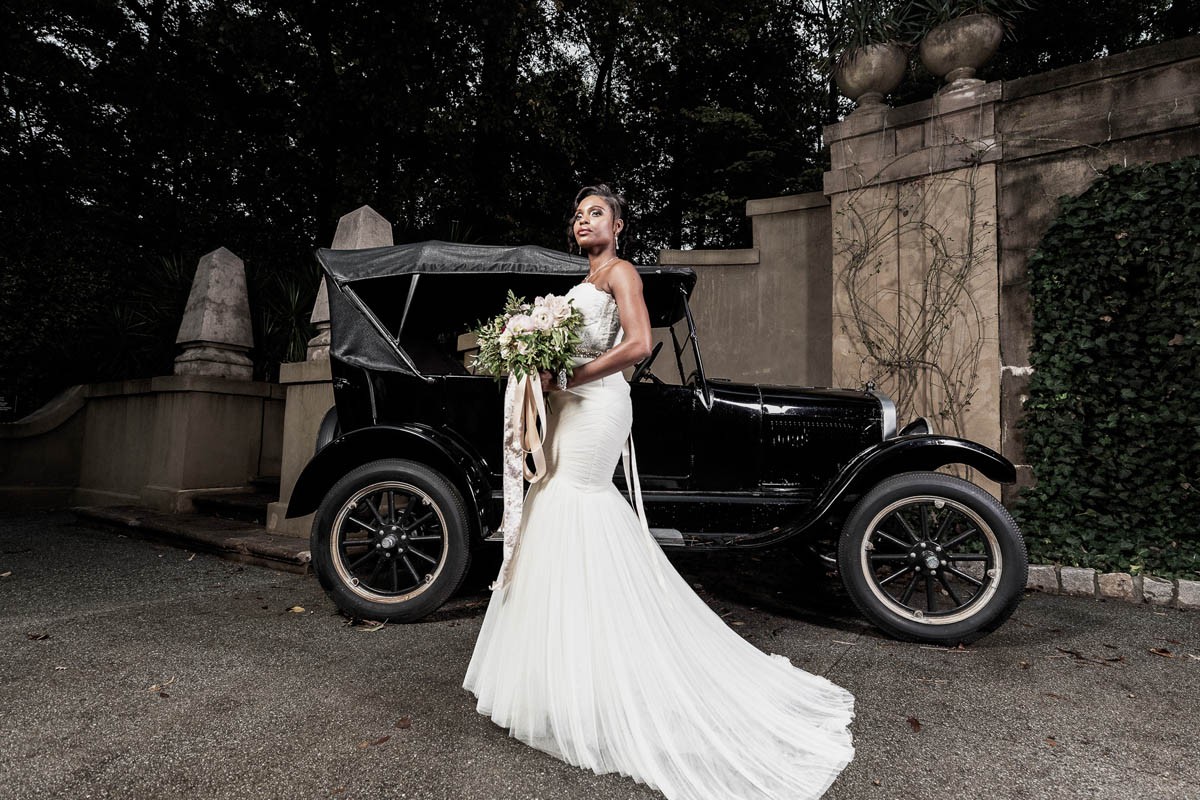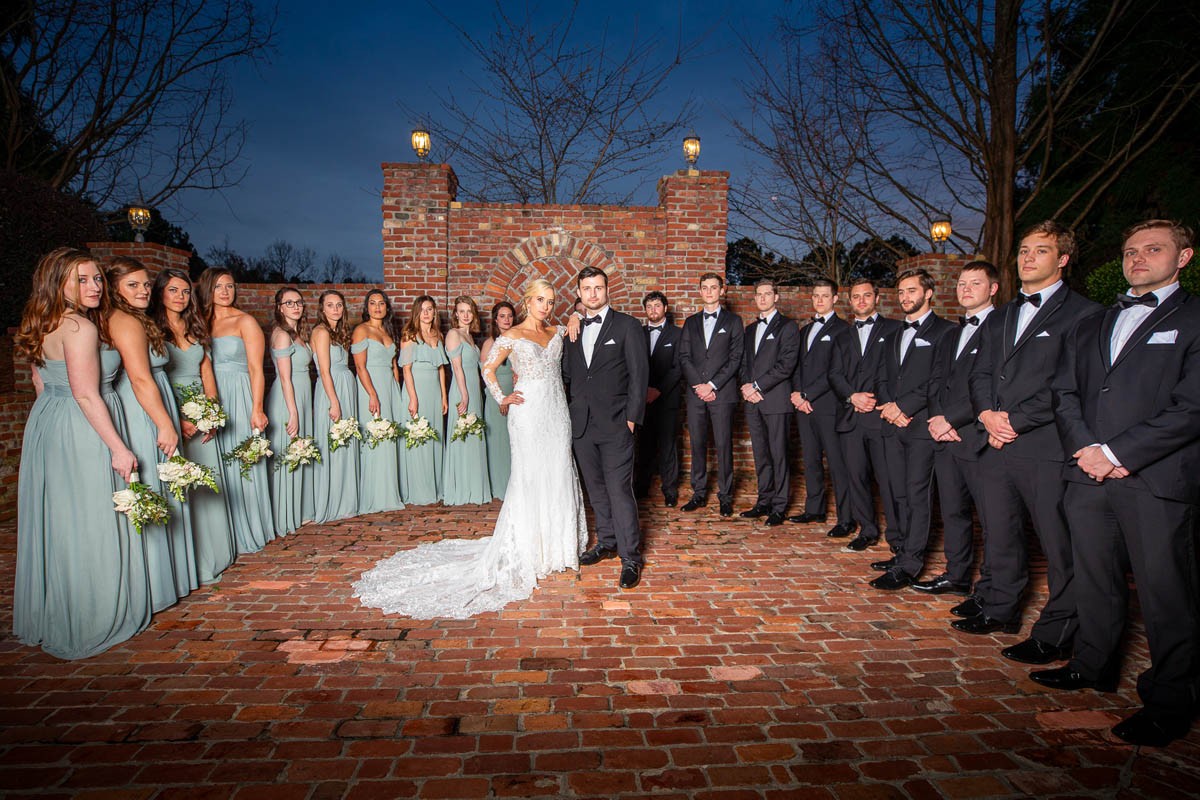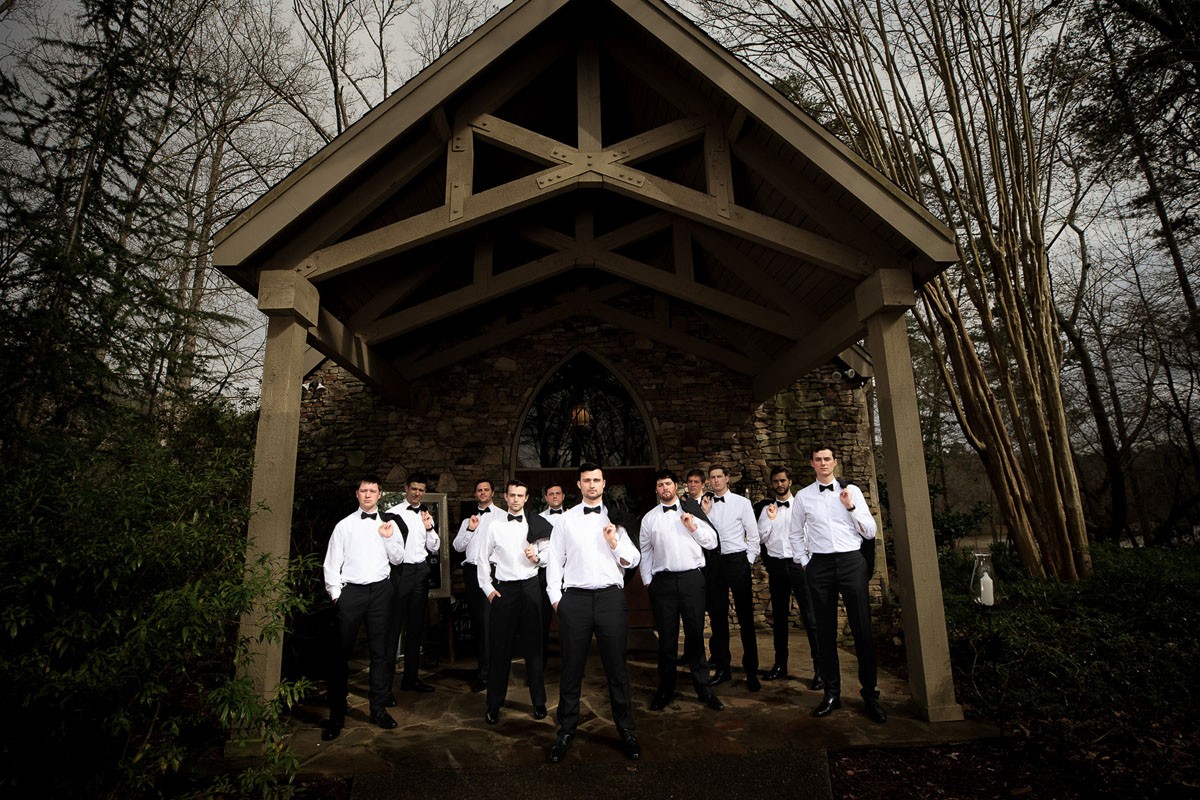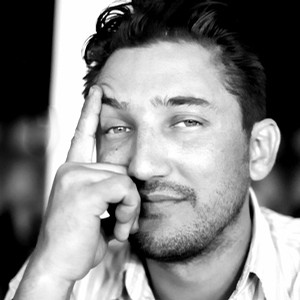 Diego Hugo's "Prelude to a Kiss" stands as a distinguished wedding photography enterprise, committed to crafting everlasting memories. Our core ethos revolves around tailoring an immersive, individualized journey, accompanying you at every step. With an unwavering dedication, we encapsulate the very soul of your affection, freezing heartfelt moments in time.

Our prowess spans a spectrum of styles, including editorial, fashion, candid, documentary, and journalistic approaches. This diverse arsenal ensures that every facet of your celebration is showcased exquisitely, resulting in photographs reminiscent of high-end magazine spreads.

At "Prelude to a Kiss," we do not merely capture photographs; we encapsulate emotions, weaving them into a visual narrative that echoes the depth of your love story. Every glance, every touch, every smile is meticulously preserved, painting a tapestry of emotions that you can revisit for years to come. Our passionate team is not just behind the camera; they become a seamless part of your day, blending in to capture spontaneous moments and orchestrated elegance alike.

As your dedicated companions, we pledge to encapsulate the pure essence of your journey. From the initial consultation to the final photograph, "Prelude to a Kiss" etches your love story with an artistic flourish that transcends time.

More...
More Photographers in Miami