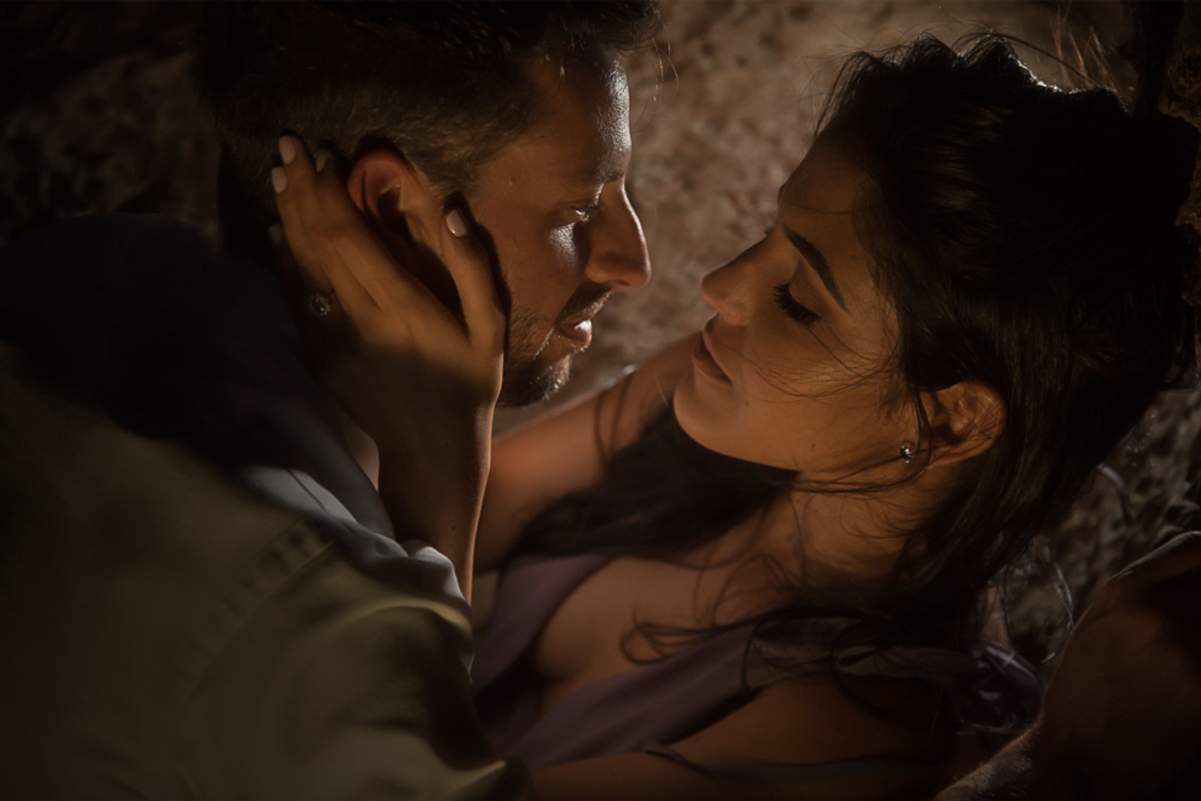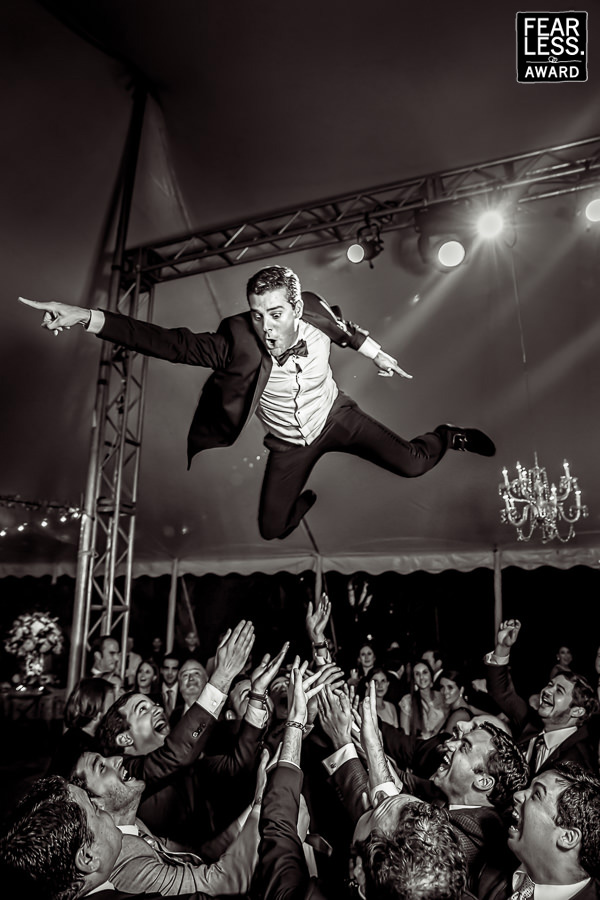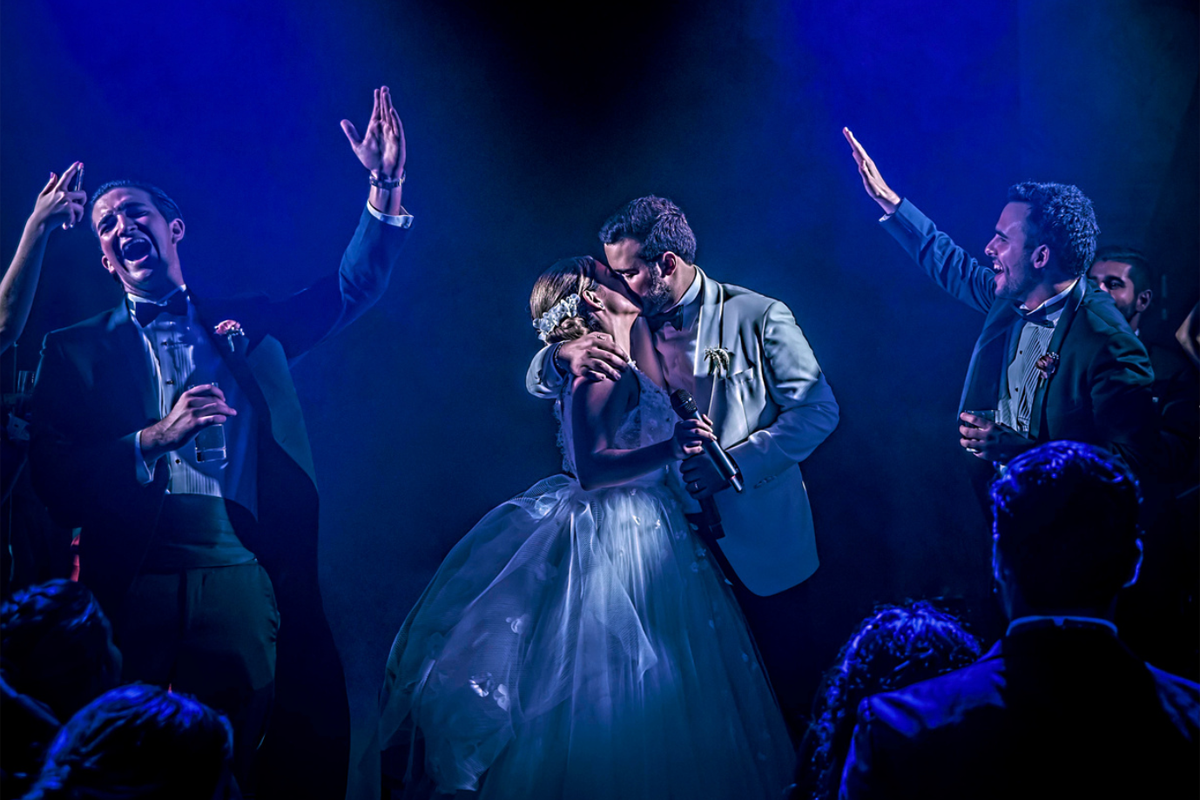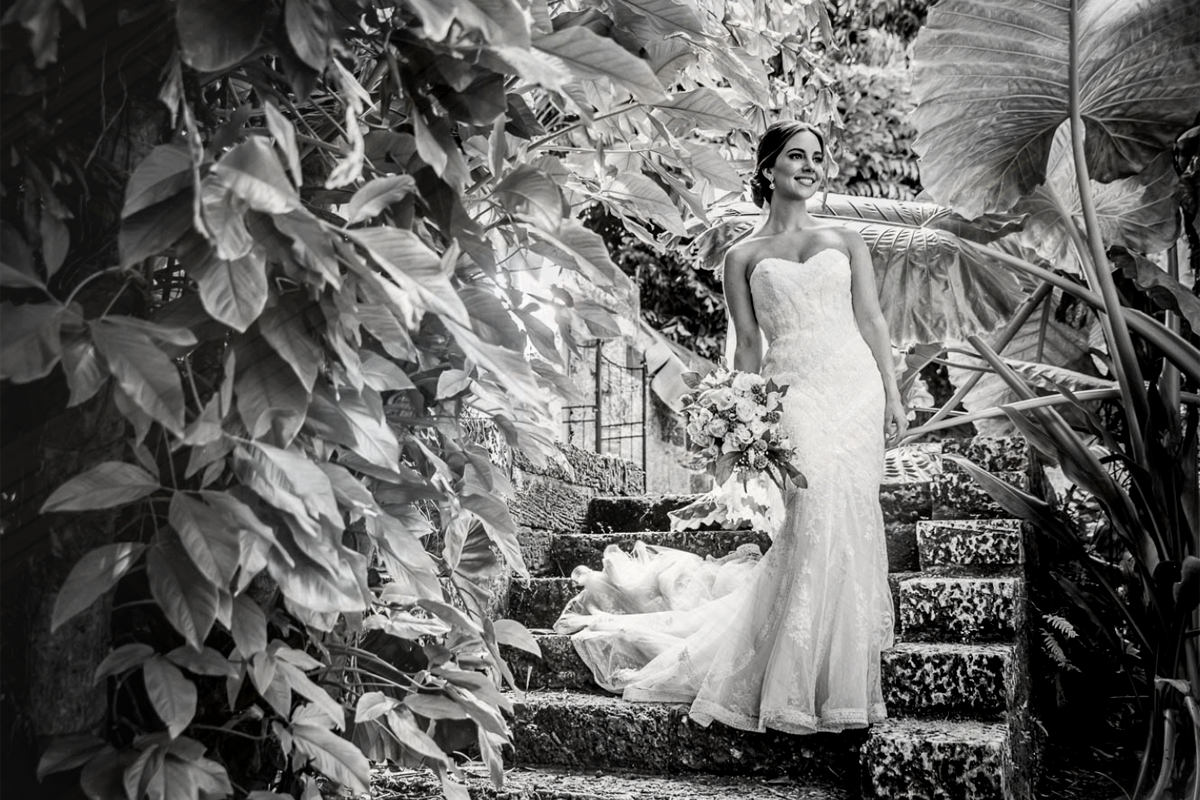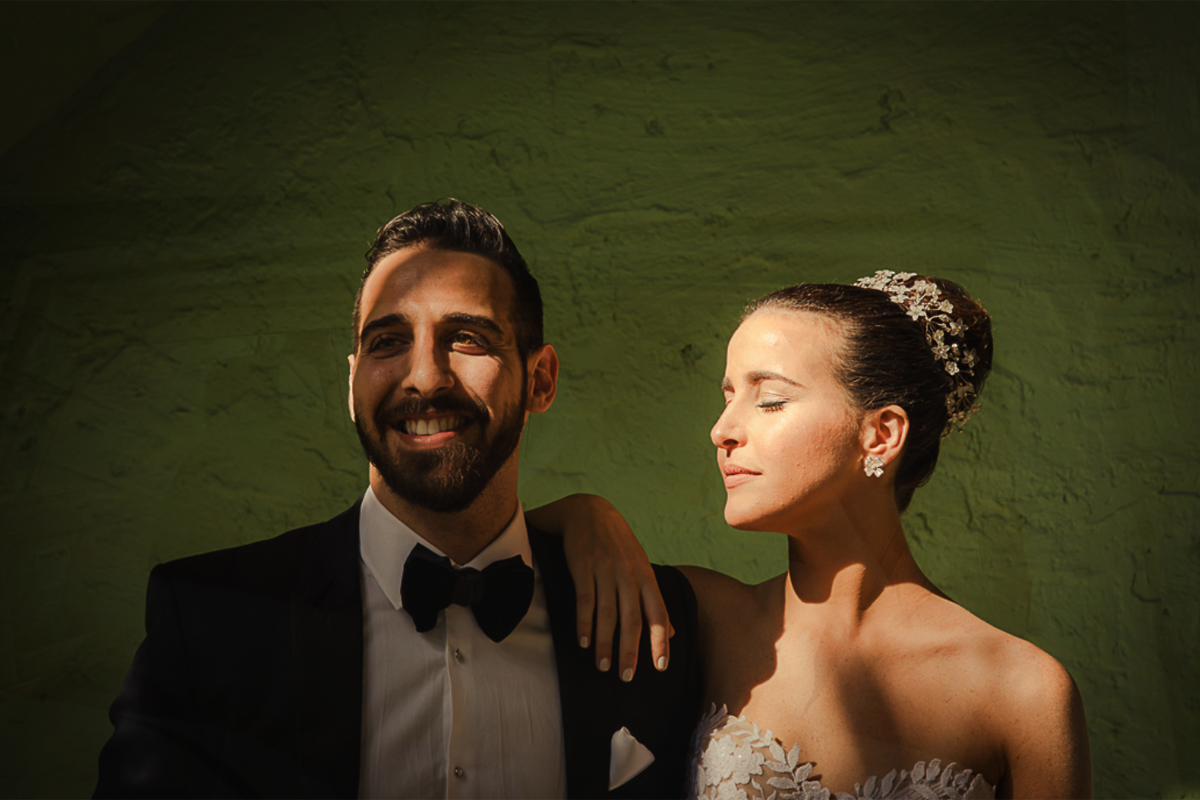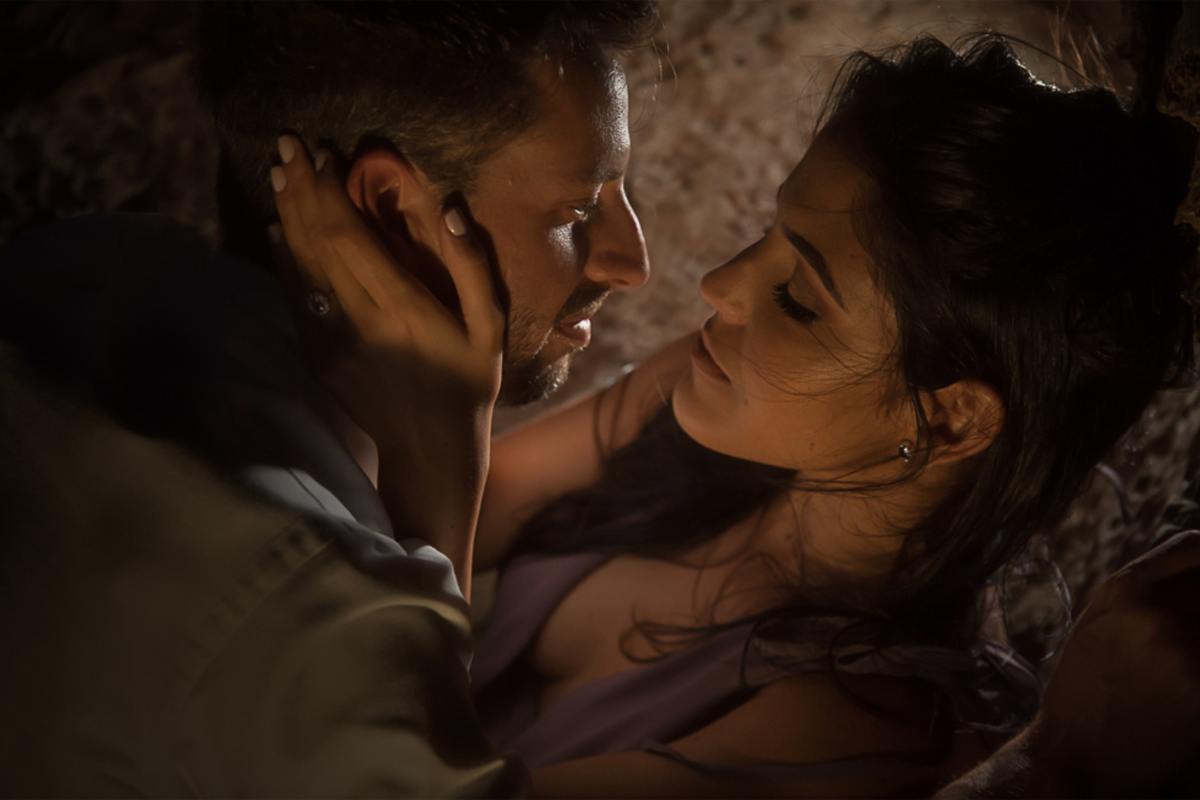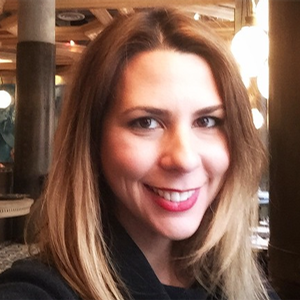 If I could define myself with one word, it would be dynamic. That is how I found my place in photography. Every day, photography presents unique opportunities to express yourself, situations and people are everchanging, never the same gesture or the same look. These opportunities need to be seized. That is why I love photography.

I am an Architect by profession and a Photographer by passion. I can't imagine being anything else. Ever since I can remember, I have been fascinated by photography, studying photographs, watching my mother use her camera and trying to use it myself. I have fond memories of travels with my family, taking pictures or imagining pictures.

I love colors and taste. I love my family and friends, specially the children and their spontaneity. I love the feeling and the happiness that photography can bring. Capturing spontaneous moments is a great feeling. I am married and through my husband I found the support to start my business. I love to dance, to party, great food but I don't like to cook, I love the sun and the beach, the sound of laughter, listening to music, I am bad speaker but a pretty good listener and I can keep a secret for a lifetime, I rather be a witness than a protagonist.

I love to be on the hearts of the people that I love. Being a photographer is a beautiful way of being in a small part of every ones heart.

More...
Awards & Honors
Portfolio
More Photographers in Miami