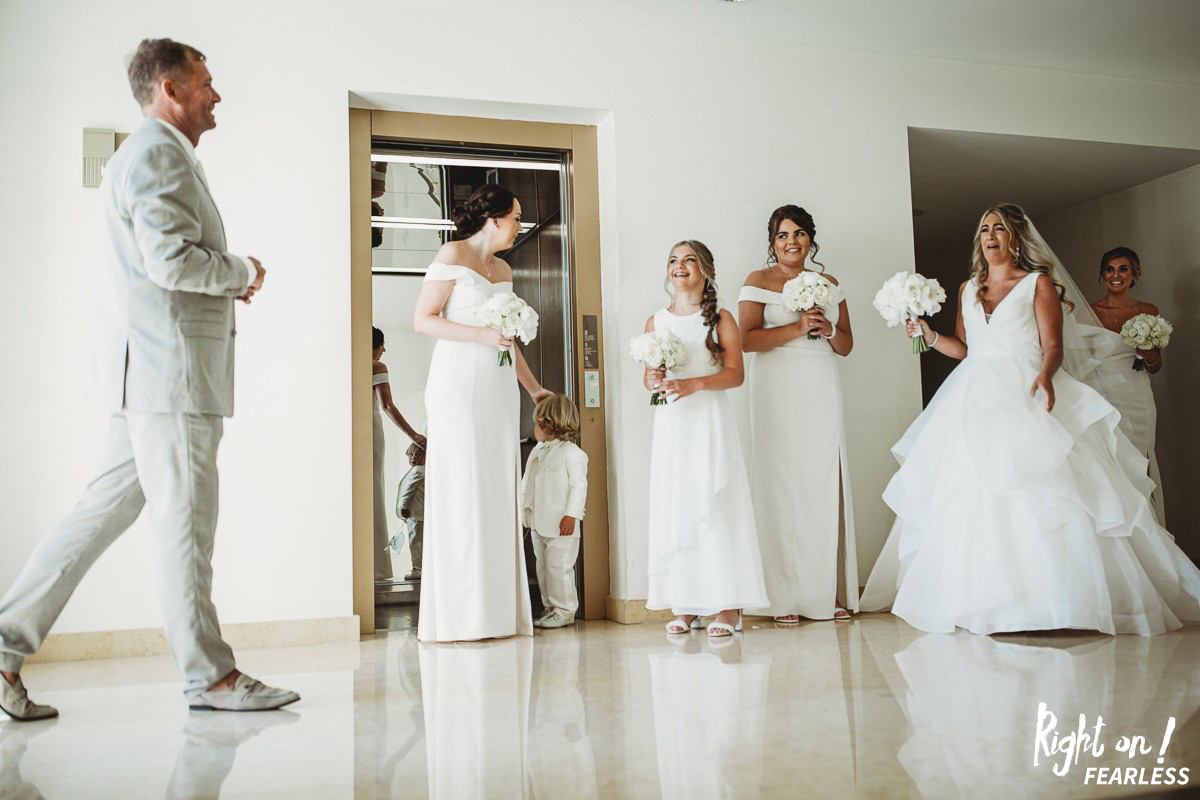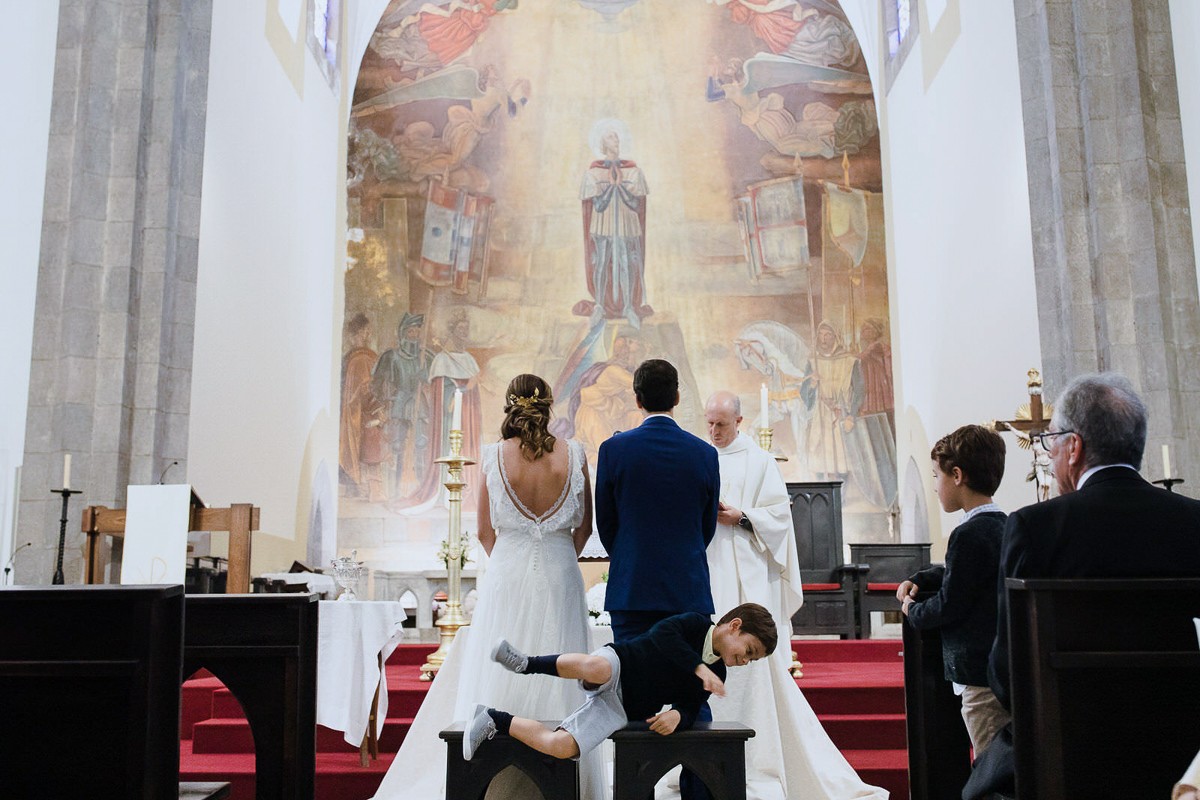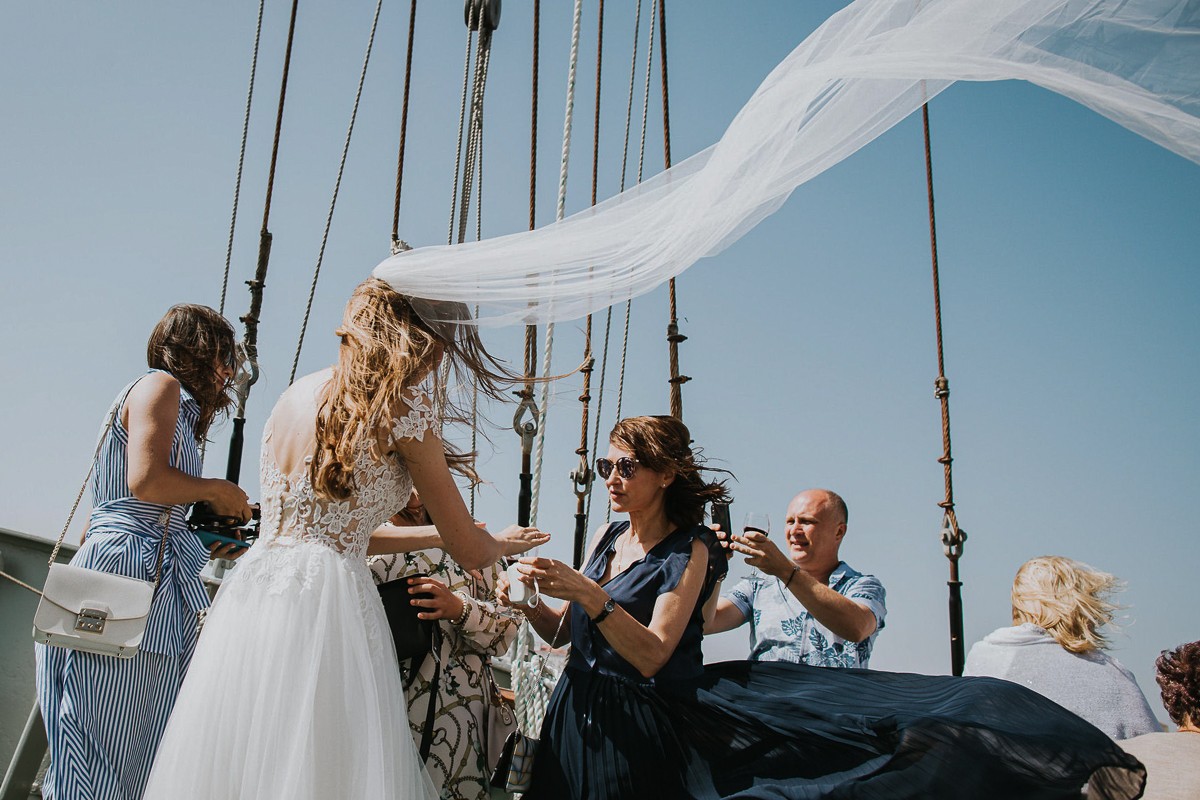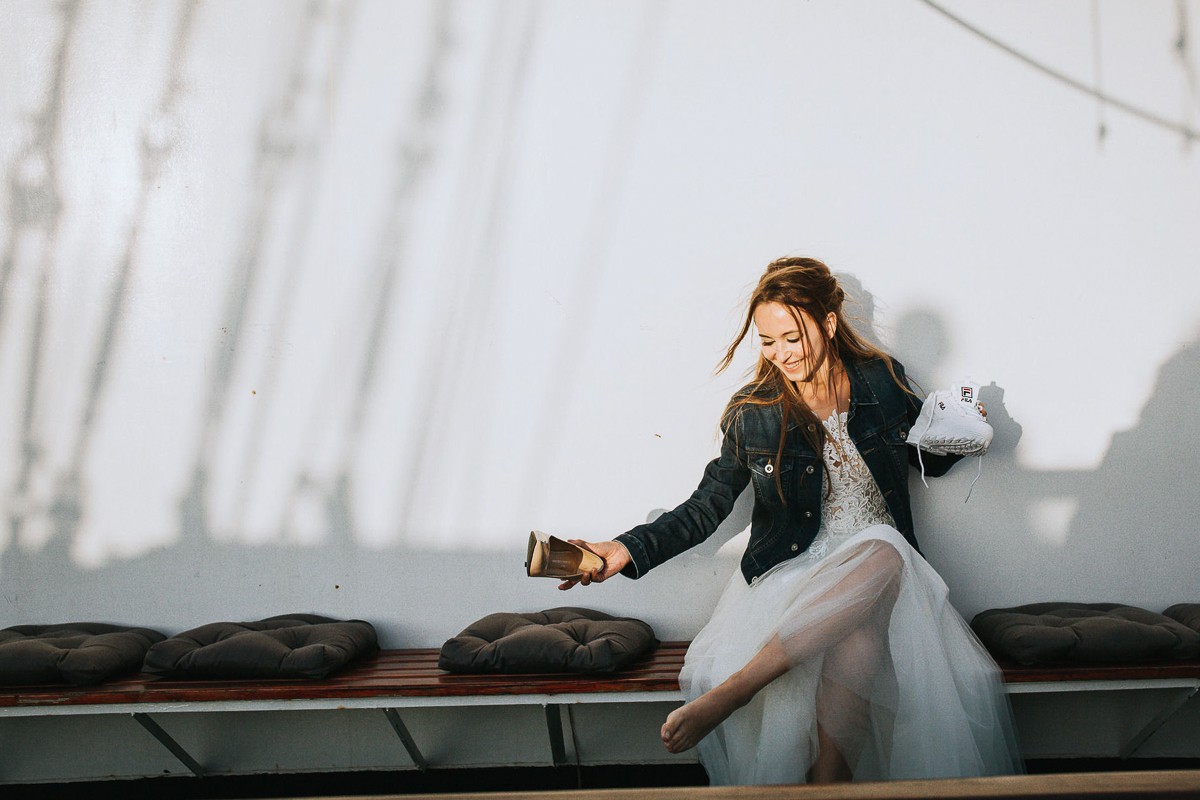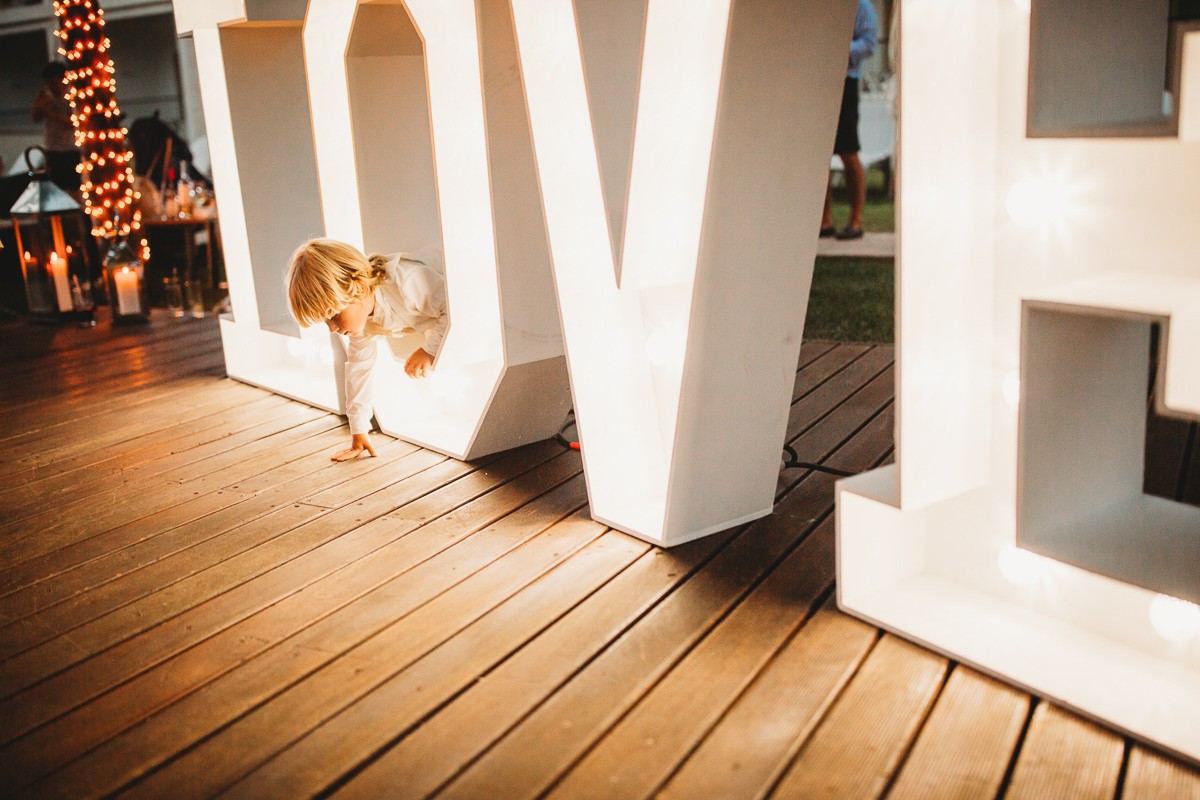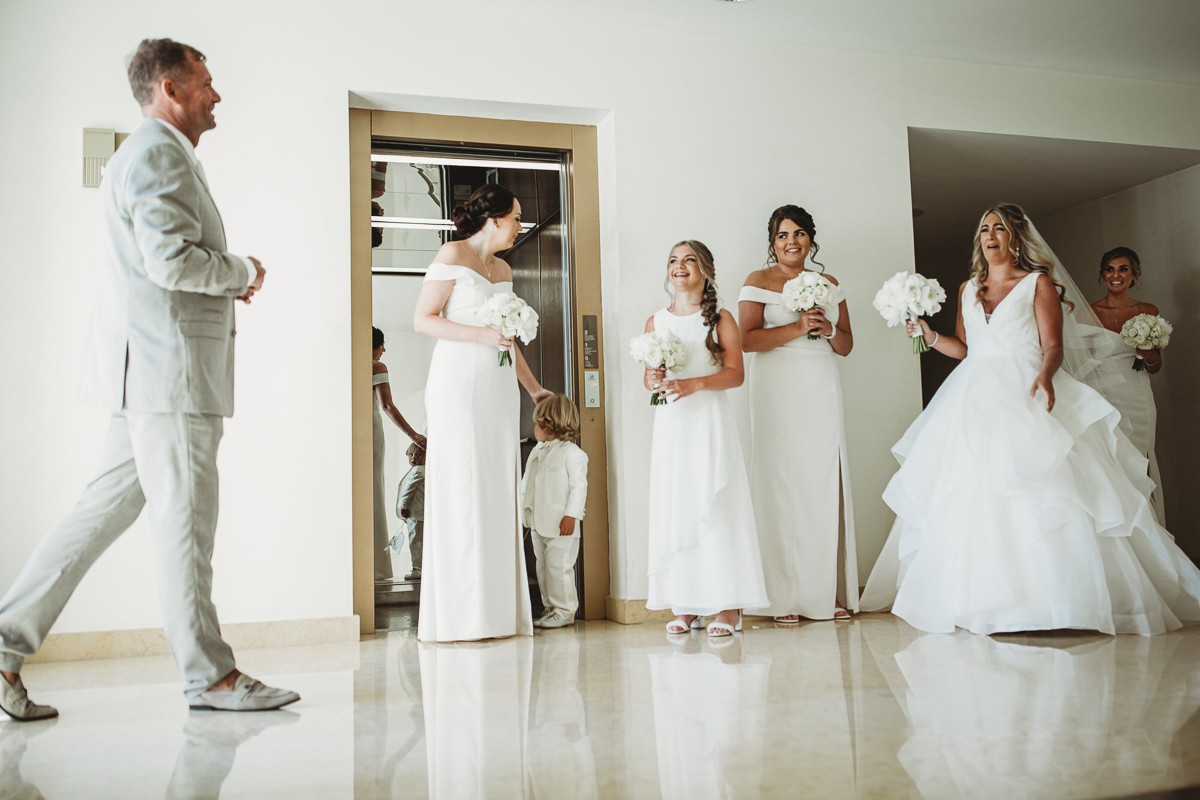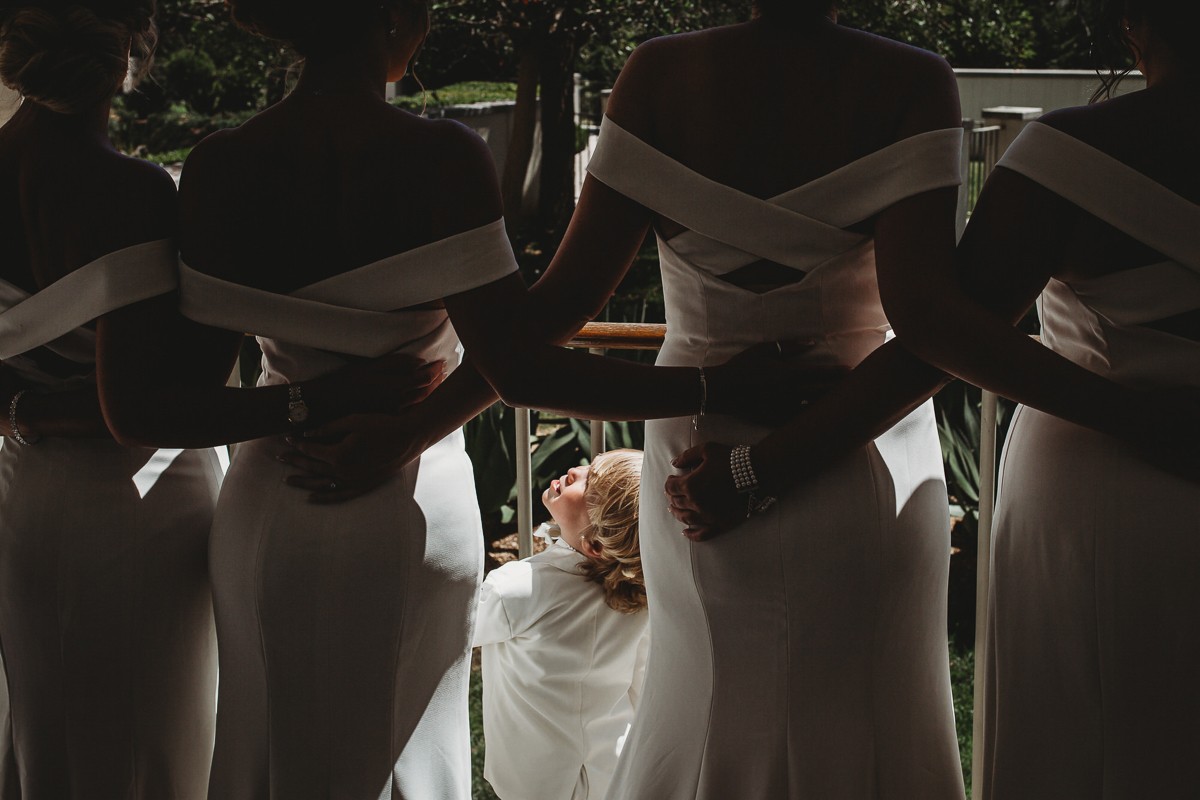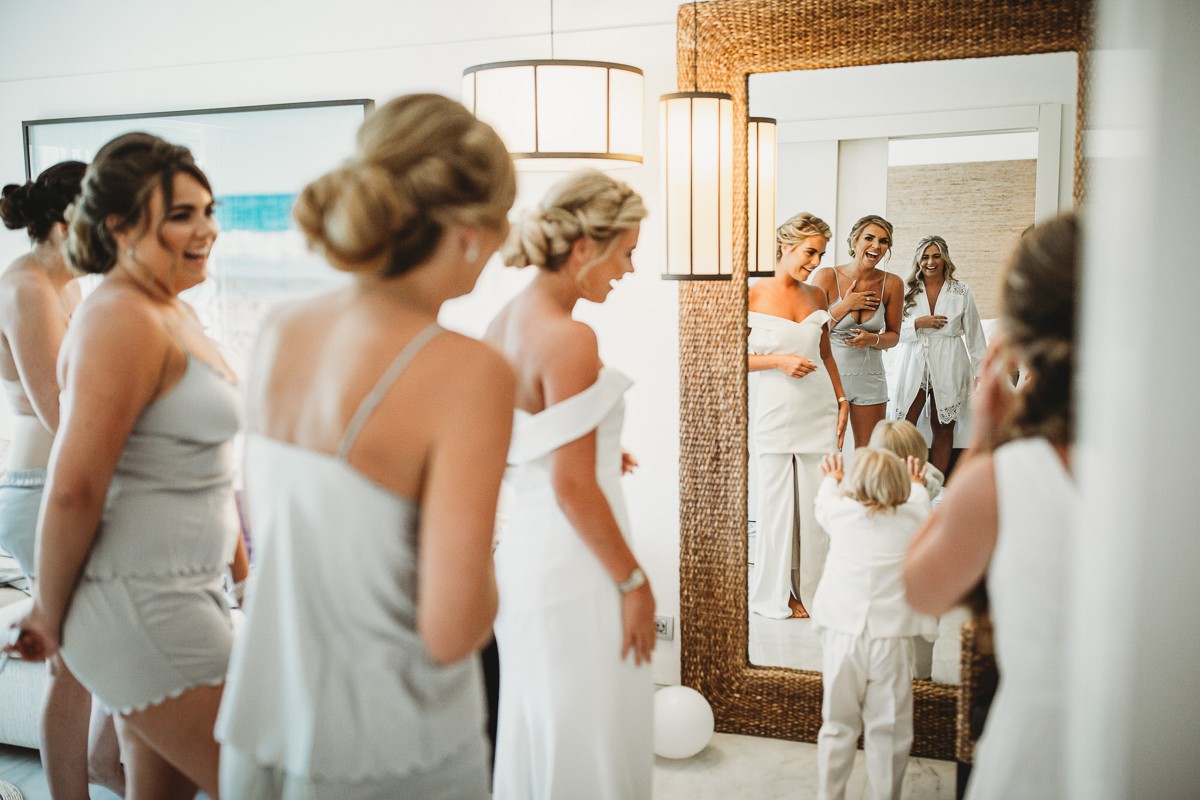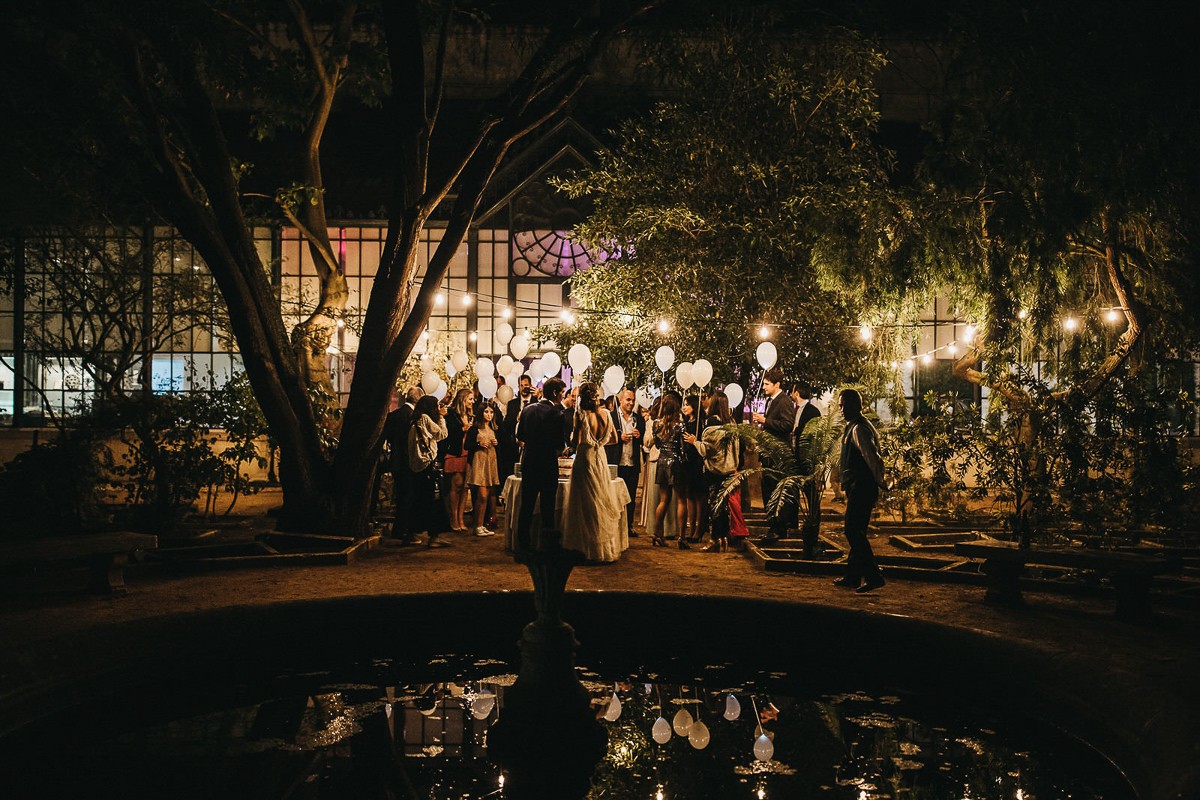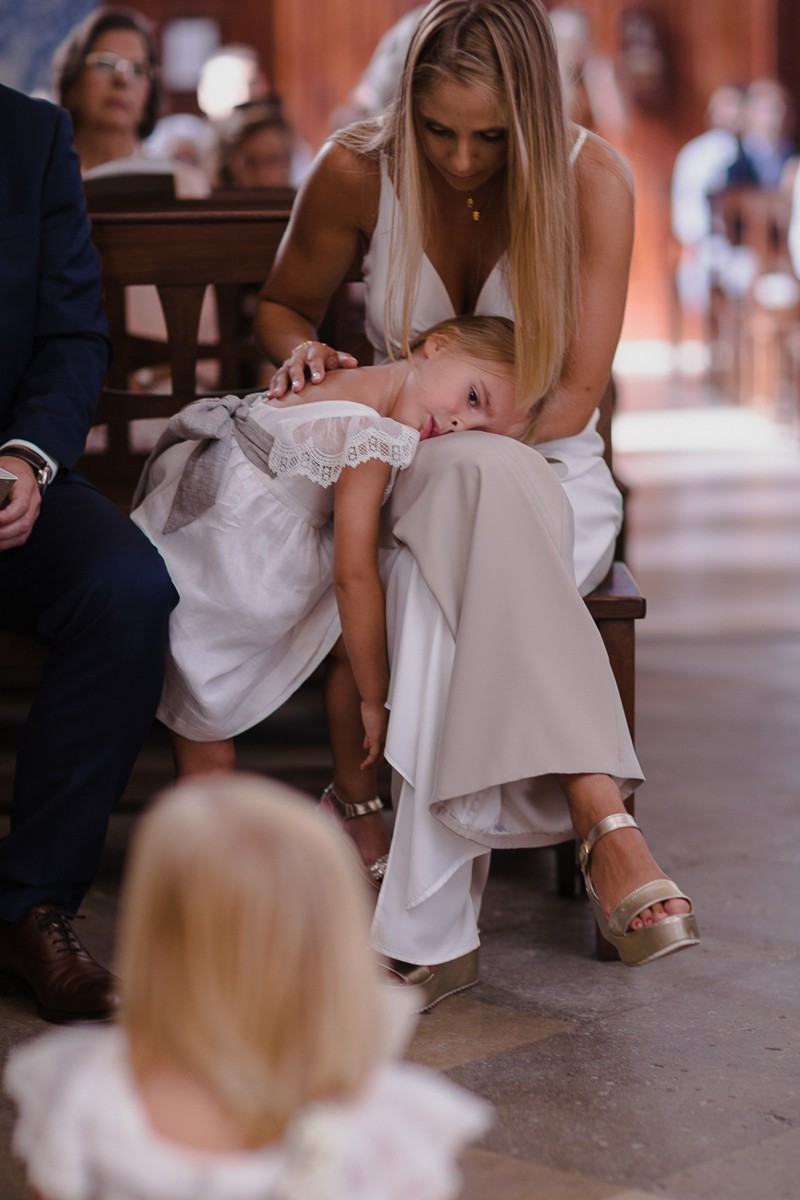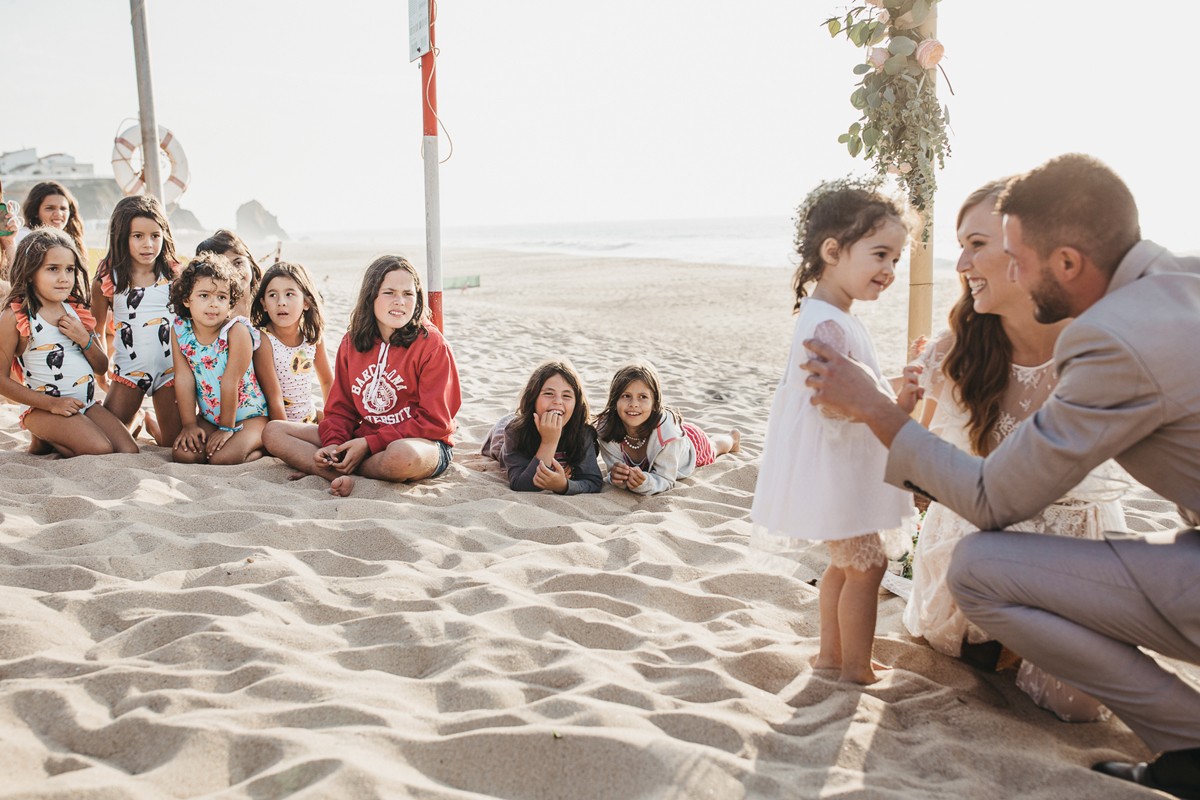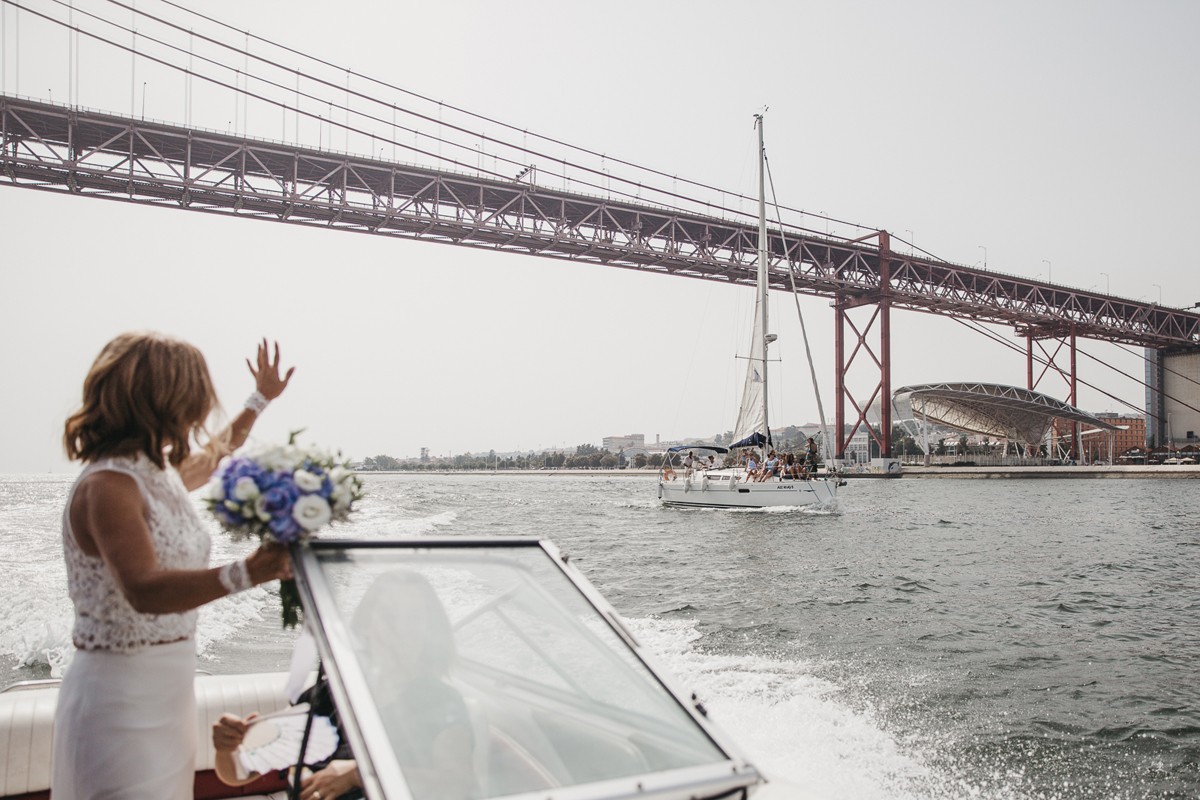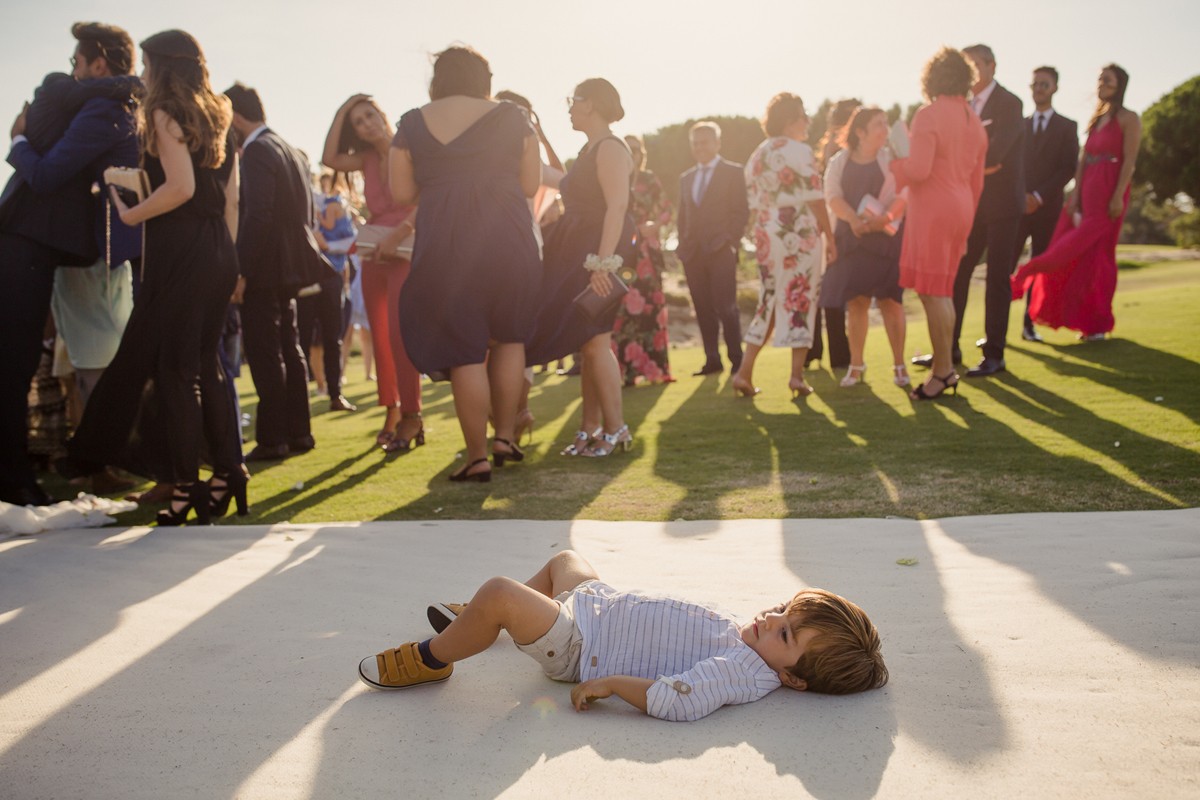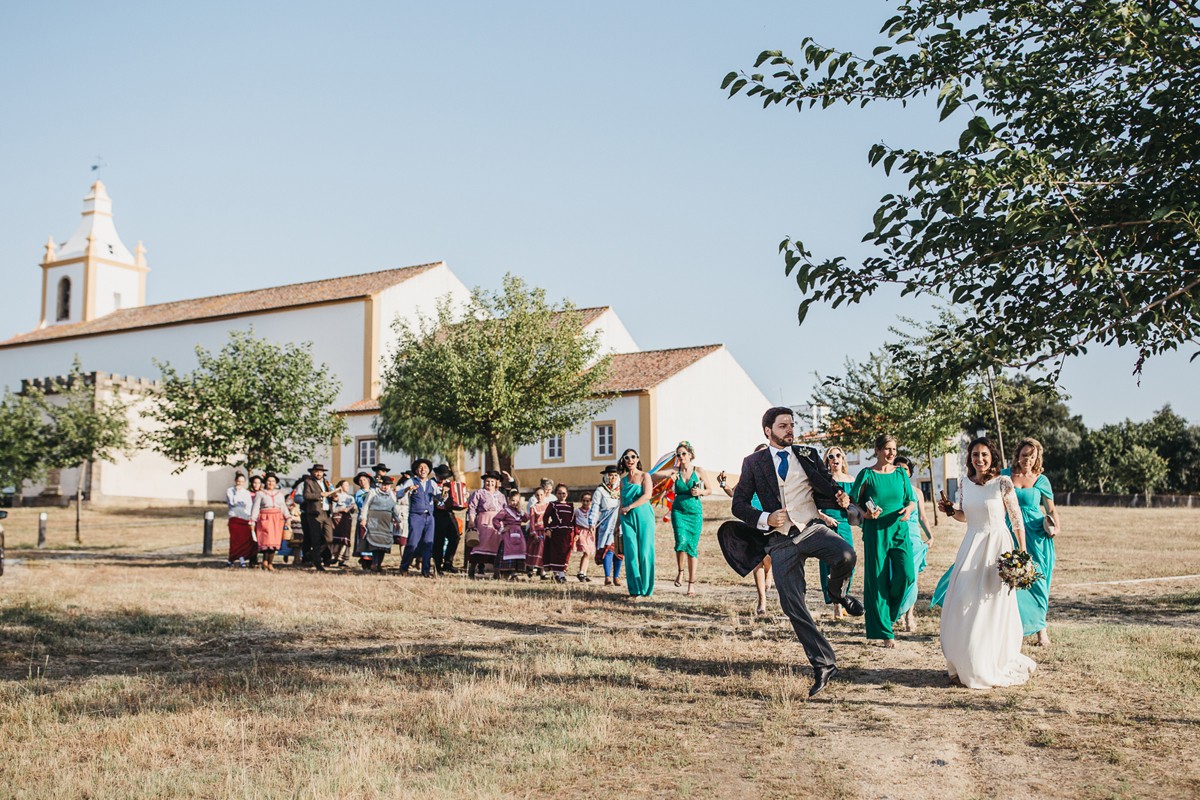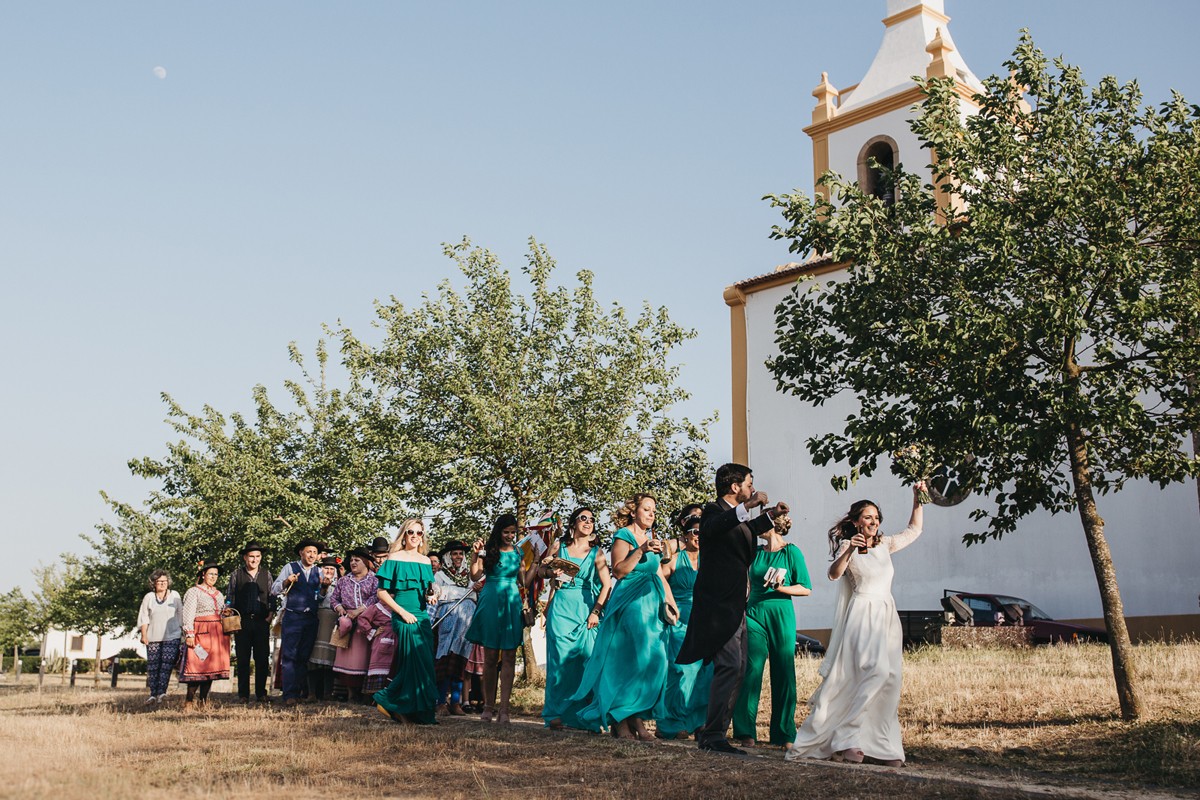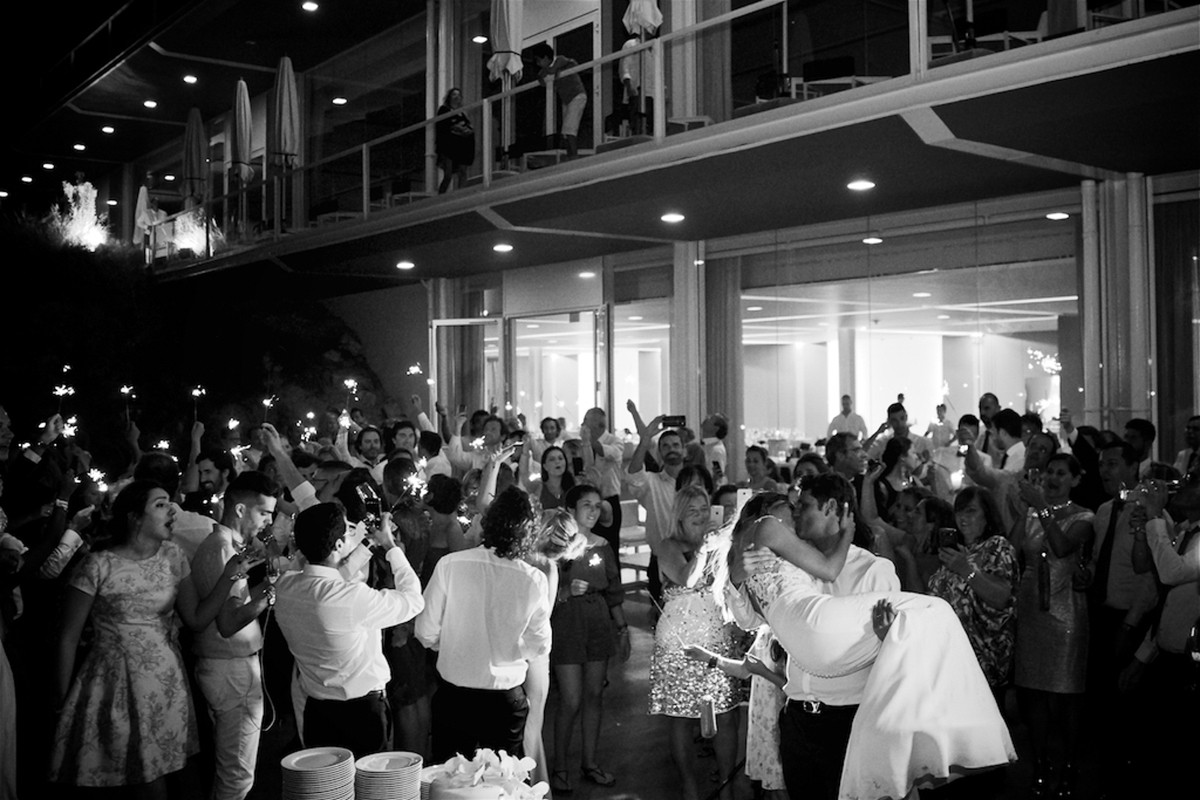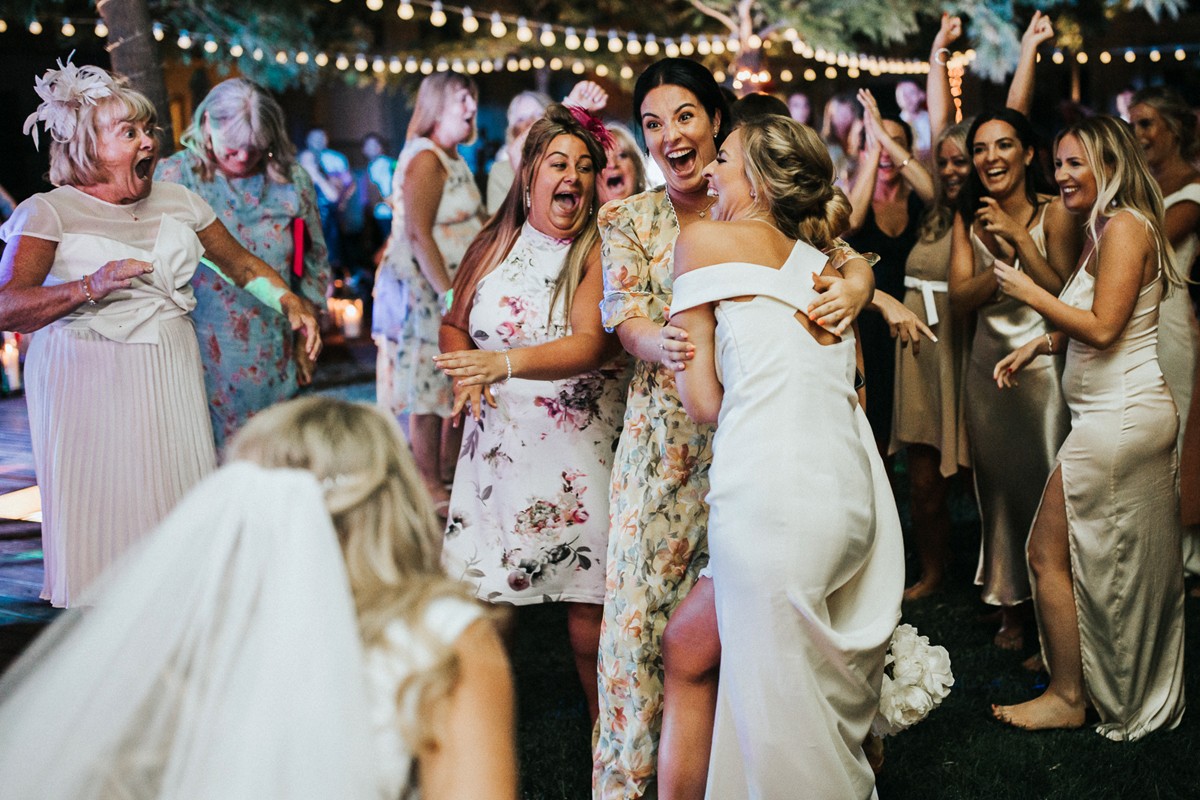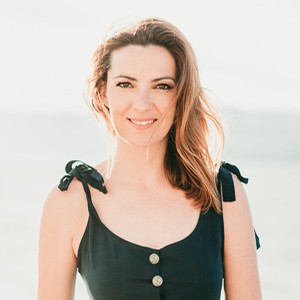 Hi, I'm Marisa Martins, photographer, mother and family woman, passionate about my daughter, photography, light, Asia, music, cinema and the most beautiful beach in the world, mine, Santa Cruz!

Family: This is the word that moves me, that has always moved me. People, couples, relationships, children, the families that are created, that expand, that grow right in front of my eyes... and, of course, all the love that passes through them, that they convey. That is precisely the magnet that links my passion for photography with my passion for families.

How did I get here? Taking the most diverse paths that life has presented me with: from working as a fashion model, in my teenage years, to be a civil engineer and working in highway construction management until I was 32 years old, that's when I become a mom and discovered that I could pursue my great passion for photography as a real job.

Over the course of the last 6 years, when I decided to work as full time professional photographer, I have found my voice and my confidence in myself as a family photographer while realizing just how much more I have to learn and this brought me back to my essence, to work with people. It was precisely here, in a family context, that I found my home, my personal and professional calling: family and wedding photography.

More...
More Photographers in Lisbon